How To Sort And Get Rid Of Stuff Before Moving?
115 views
Embarking on a nerve-wracking experience that moving is, aren't you? Worried about all the tasks you need to take care of in the approaching period? Before you start dealing with phone calls, research, and packing, there is one thing you absolutely must the – lighten the load you will be carrying with you. Not only will you save money if you sort and get rid of stuff before moving, but you will also have less moving boxes to pack and, thus, unpack. Besides, your apartment after moving will look much better in a minimalistic style than hoarding central as it was up until one. Don't you agree?
Sort And Get Rid Of Stuff Before Moving 101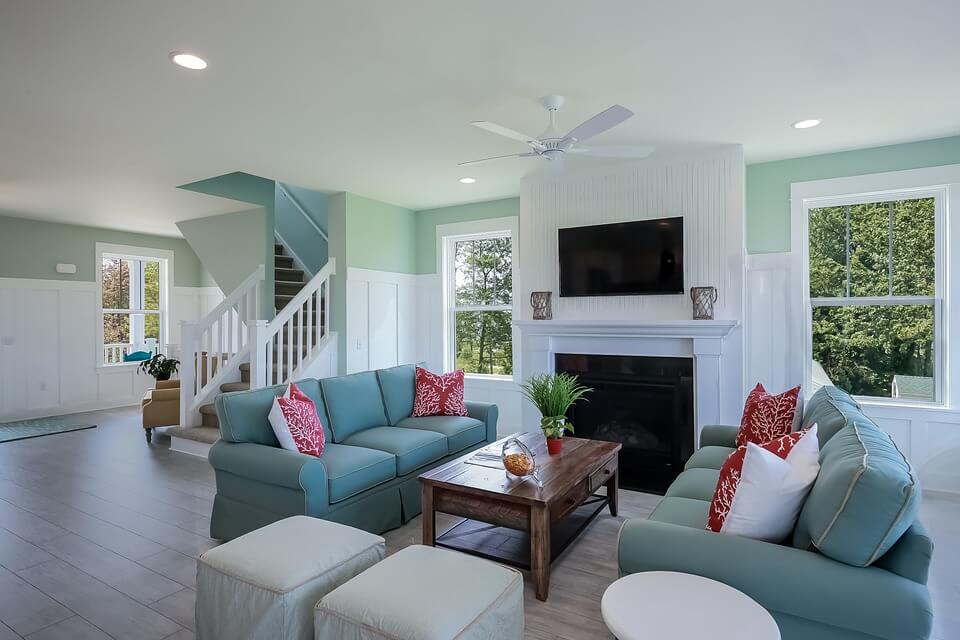 Source: alphacoders.com
As the title of this article says, you will have to leave behind some of your belongings. Arguably, the first step towards a clean home is accepting this fact. Don't let your emotions cloud your judgment. Learn to accept the fact that this is for the better and it will be that much easier for you to part with some of your items. 
A home void of excess items is bound to be beautiful!
Use The Three Boxes System
In every guide about de-cluttering you read, you will come across the famous three boxes system. Well, something that a lot of people abide by can't turn out to be a bad thing, can it? Namely, what you should do, in essence, is bringing three medium-sized or even large moving boxes with you in every room you decide to tackle for the day. Those boxes should have the following categories written on them: 
The names are pretty self-explanatory. But, the reason behind using this system may not be as obvious. This really is the easiest way to sort and de-clutter quickly and efficiently. And you truly have no time to waste. From finding Verified Movers to gathering the packing supplies, your relocation will bring about plenty of stress.
How To Decide What To Throw Away?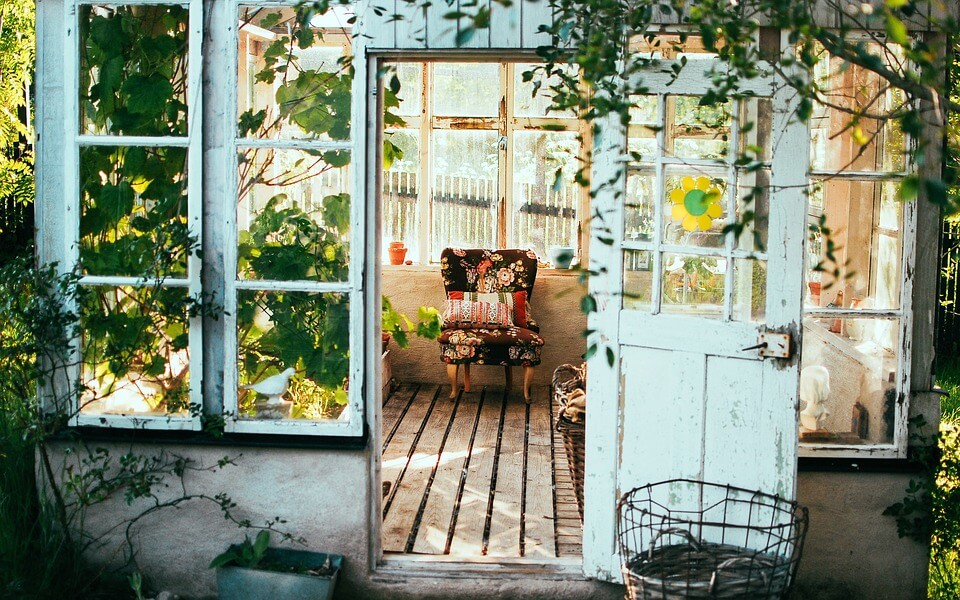 Source: cdn.newswire.com
Arguably, the most difficult thing about having to sort and get rid of stuff before moving is deciding what to throw away. How are you supposed to decide what is good enough to stay and which item is in such a dire condition that it has to be thrown away? Well, once you ask yourself the right questions, you will easily come to a conclusion. 
Have I used it in the last year and will I need it any time soon? 

Is the item showing clear signs of decay and irreparable damage? 

Has the date on the package expired? 
It seems pretty obvious what needs to be done and yet people still have trouble letting go. Save yourself from a lot of headaches and comply with your practical side. There is no need to keep something that is clearly unusable. Besides, always keep in mind that with each item you decide to throw away, you are one step closer to beautifying your home. And that thought alone should be enough to help you get going.
There is a difference between chic and antique and plain old and ragged.
Also Read:- Moving Into New Home? Follow These Smart Tips
Appeal To Your Materialist Side When Trying To Sort And Get Rid Of Stuff Before Moving
Haven't you heard that money makes the world go round? Is there a better way to motivate yourself to do something by admitting the fact that you will earn some money in the process? If you go wild while sorting and getting rid of stuff before moving, and make a huge pile of the items you don't decide to keep, you might as well organize a yard sale. Put up everything for sale, from sofas and chairs to your lawn items and old pieces of clothing.
Of course, in order to sell anything, you will have to set a realistic price. But if you do manage to sell the majority of your stuff, you will significantly expand your moving budget. Or you can bribe yourself with a few new items for your future home? After all, with everything you've just accomplished, you deserve it!
Refrain From Buying Unnecessary Groceries During This Period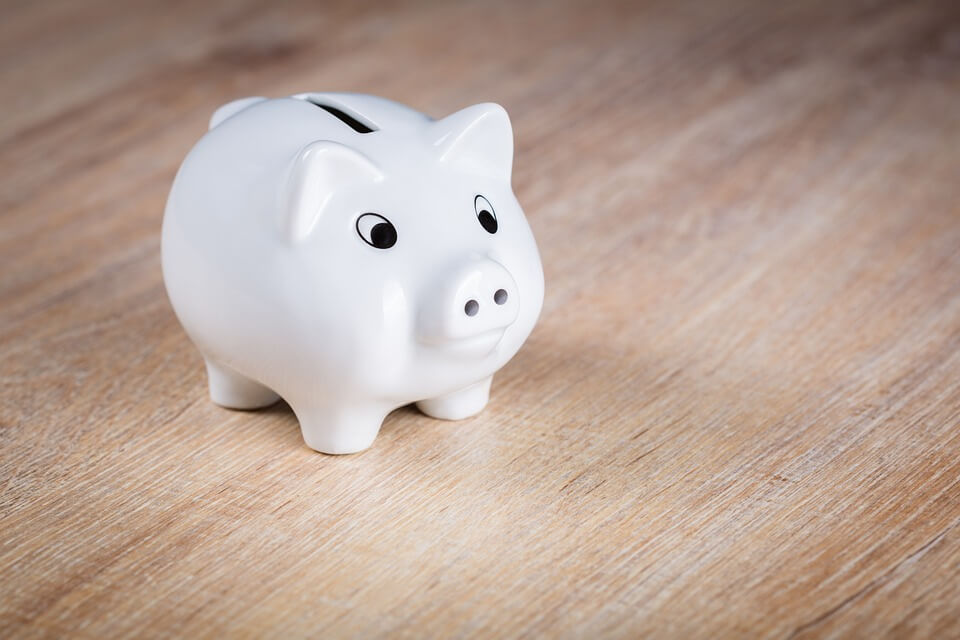 Source: wordpress.com
It really matters not how big or small your household is, and how many family members it has. You certainly have lots of opened cans and bags of frozen food in the fridge, as well as in your bathroom. Sure, you could attempt to bring with you your opened shampoo bottles and conditioners, but you risk them spilling and making a mess of things. That's why once you decide to sort and get rid of stuff before moving, you have to count these items in, as well. 
Your decision to sort and get rid of stuff before moving will reflect on your budget.
Even though you have seen an amazing new hair product on sale, or you wish to eat something else apart from the items in your fridge, refrain from going shopping. There is no need to waste money on items that are not 100% necessary, as you won't be swimming in cash during your relocation.
Leave The Hard Decision For The End 
We started this entire story acknowledging one fact – it will be emotionally hard for you to get rid of some items. After all, how are you supposed to throw away your prom dress even though it doesn't fit you anymore? Decisions like this one will be a bit harder to make. And no one would judge if you decided that one item simply holds too much sentimental value for you to throw. 
There is a good reason why you should leave this task for the very end. If you get stuck deciding on the faith of one sentimental item for many hours, you will not be able to sort and get rid of stuff before moving. Instead, you will waste precious hours looking at one item, and the time will go by before you even know it. Don't let this happen, as it could put your entire relocation in jeopardy!