Tips For Furnishing And Decorating An Apartment
233 views
Apartments are temporary by nature. The vast majority of people who move into an apartment will only live there for a few years. Some will live there for an even shorter period of time.
With the mindset that you'll be moving in the future anyway, it is easy to forget decorating and simply exist in your space. Although you'll have a roof over your head, you won't feel comfortable in your space, and it definitely won't feel homey if you don't decorate.
You deserve a space that looks and feels like yours, even if you're searching for an apartment in Dubai with the intention of moving out in the near future. Here are a few tips that will make your apartment your own without complicating the moving process when it's time to leave.
Choose Multi-Functional Pieces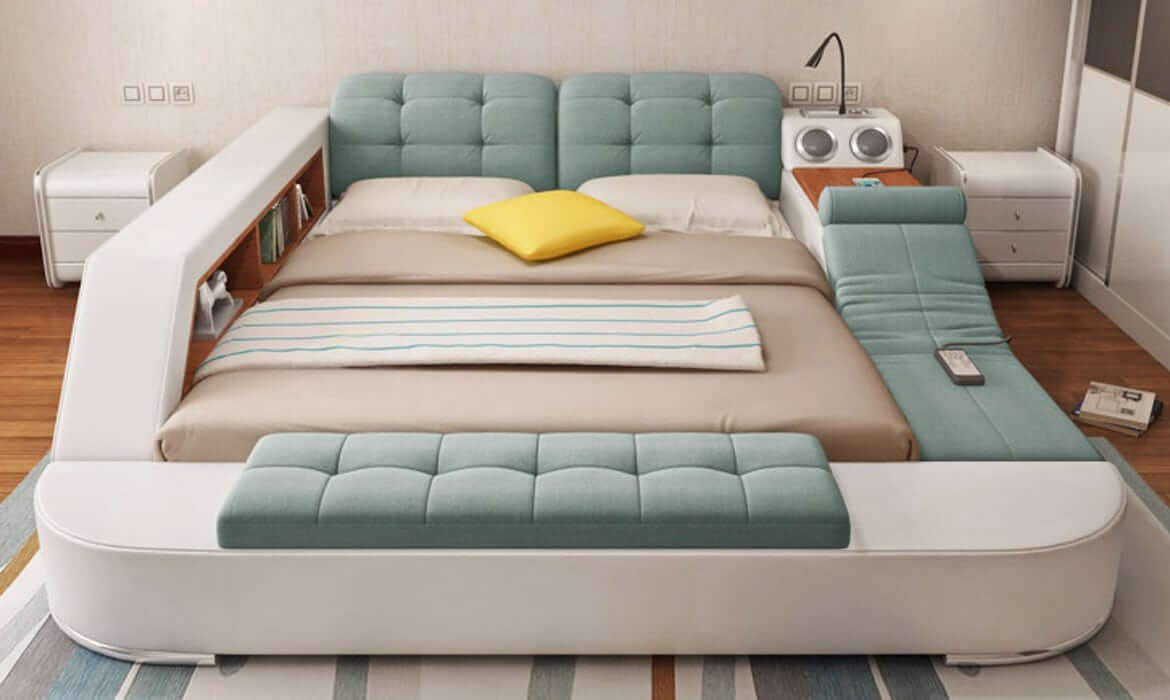 Source: mymodernmet.com
Multi-functional furniture is great for small spaces, so it's right at home in any apartment space. However, it is also a good choice for people who plan on moving in the near future, no matter how big the space.
Multifunctional pieces mean you can minimize the number of large items in your home. For example, an end table that converts into a desk means you'll only have one piece of furniture to move when the time comes, instead of two.
Look For Items That Aren't Heavy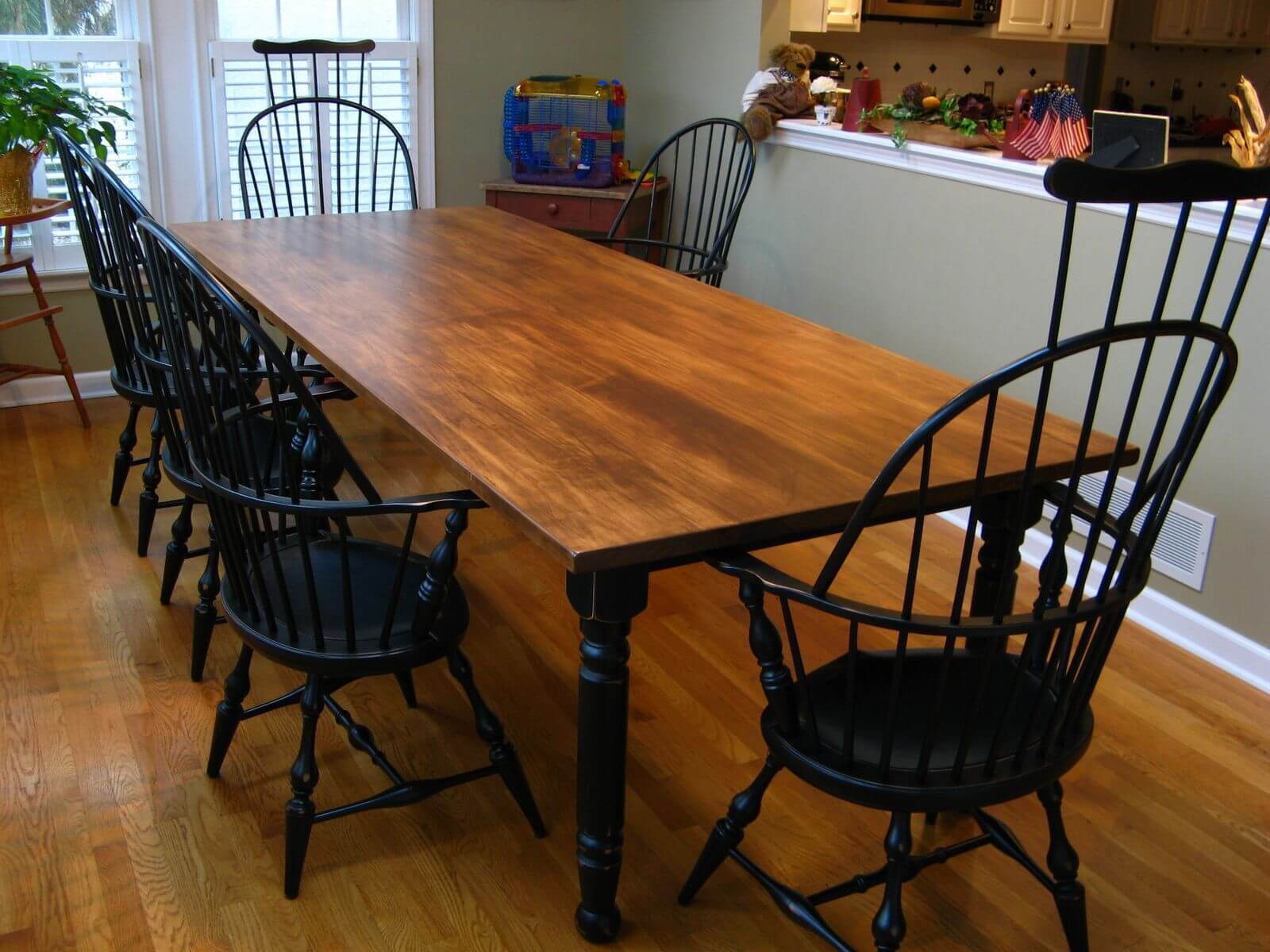 Source: custommade.com
When decorating your space, look for items that aren't heavy. Start by looking for furniture that is made out of light woods instead of heavy wood or metal.
A few of the lightest wood varieties include:
Balsa

Cedar

Conifers, like pine

Corkwood

Aspen
The bulk of the furniture matters too. For example, a puffy recliner is going to be much more difficult to move than an armchair.
You should also stay away from sleeper sofas. Although they are multi-functional, they are extremely heavy. In this case, it's much better to have an air mattress in the closet and a modern, lightweight sofa in the living room if you plan on having guests over from time to time.
Also Read:- Best Of 2019 Interior Design Styles For Beautiful Looking Houses
Get Creative About What You Put On The Wall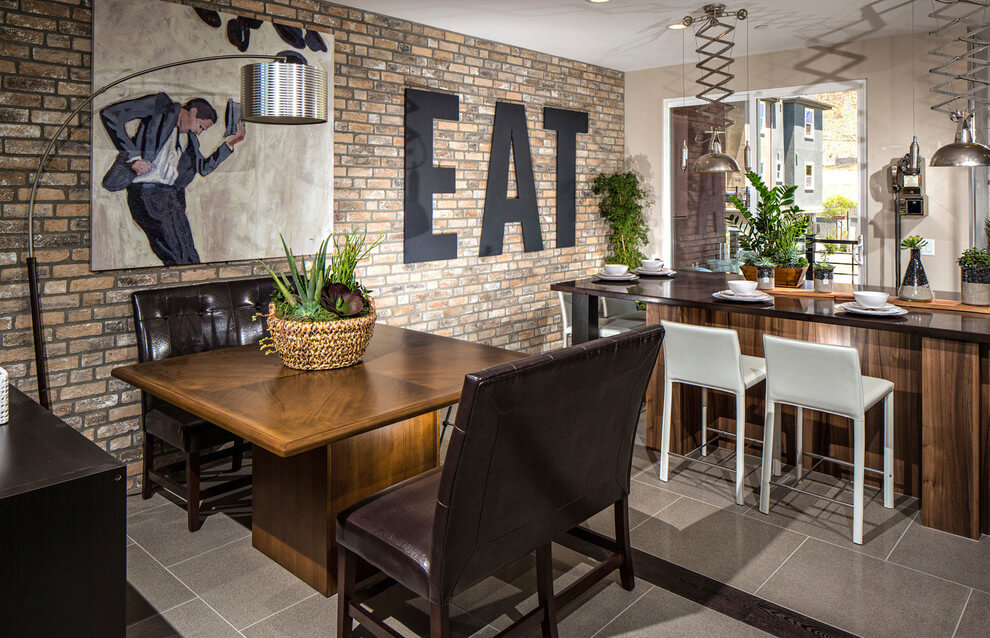 Source: goviloo.co
One of the best ways to make a space feel more welcoming is to put things on the walls. If you're looking for temporary solutions that won't damage the wall or permanently change it, you have to stay away from paint and nails.
Instead, get creative with what you put on the wall. There are many removable options that can easily be taken down when it's time to move, including:
Removable wallpaper

Washi tape

Peel and stick tiles

Tile tattoos
If you do have things you want to hang on the wall, instead of using nails or tacks, use Command wall hooks. They can be removed from the wall without a trace.
Resist The Urge To Over Accessorize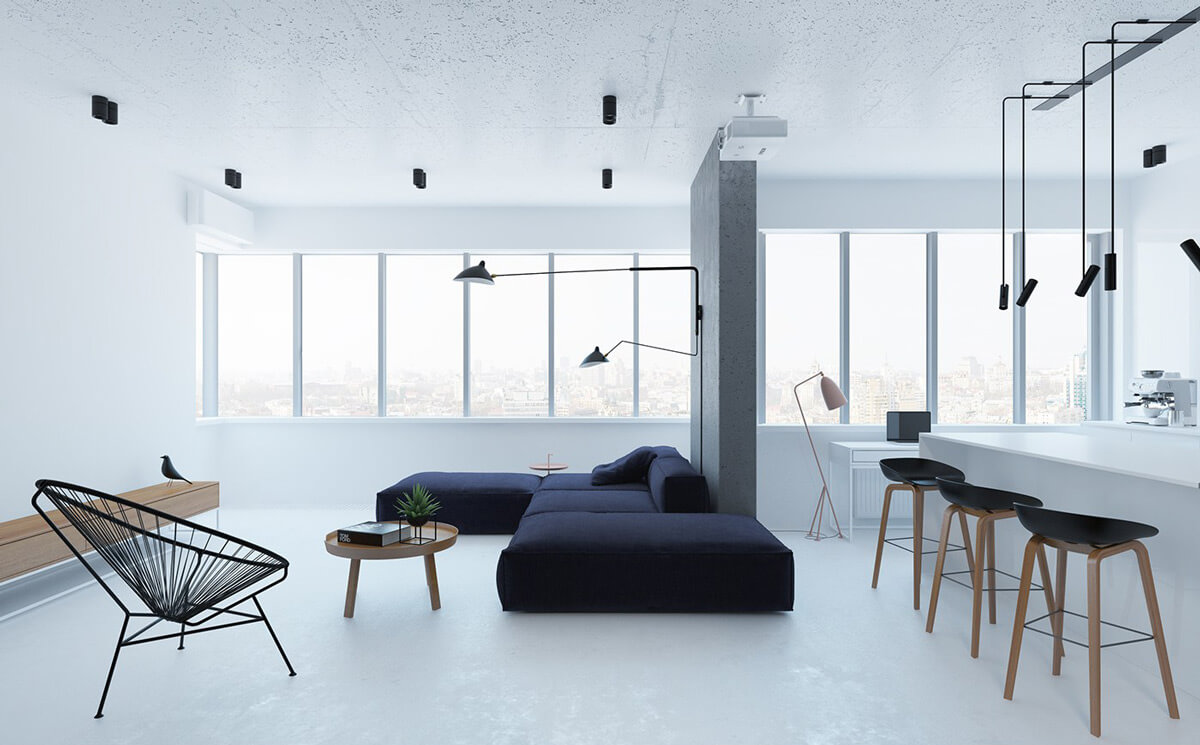 Source: designing.com
Accessories can really bring a room together, but too many can do the opposite. Too much stuff can create an anxious space. Not to mention, the more accessories and knickknacks you have, the more stuff you'll have to move later.
Use accessories, but resist the urge to over accessorize. Take inspiration from minimalist living rooms to see how warm spaces can be created with very few items.
Then, resist the urge to purchase additional items when you're out shopping. Whether you're going to be in an apartment space for a few weeks or a full year, you'll be glad you didn't fill your closets and shelves with décor items you purchased while you were living there.
Decorate With Plants And Flowers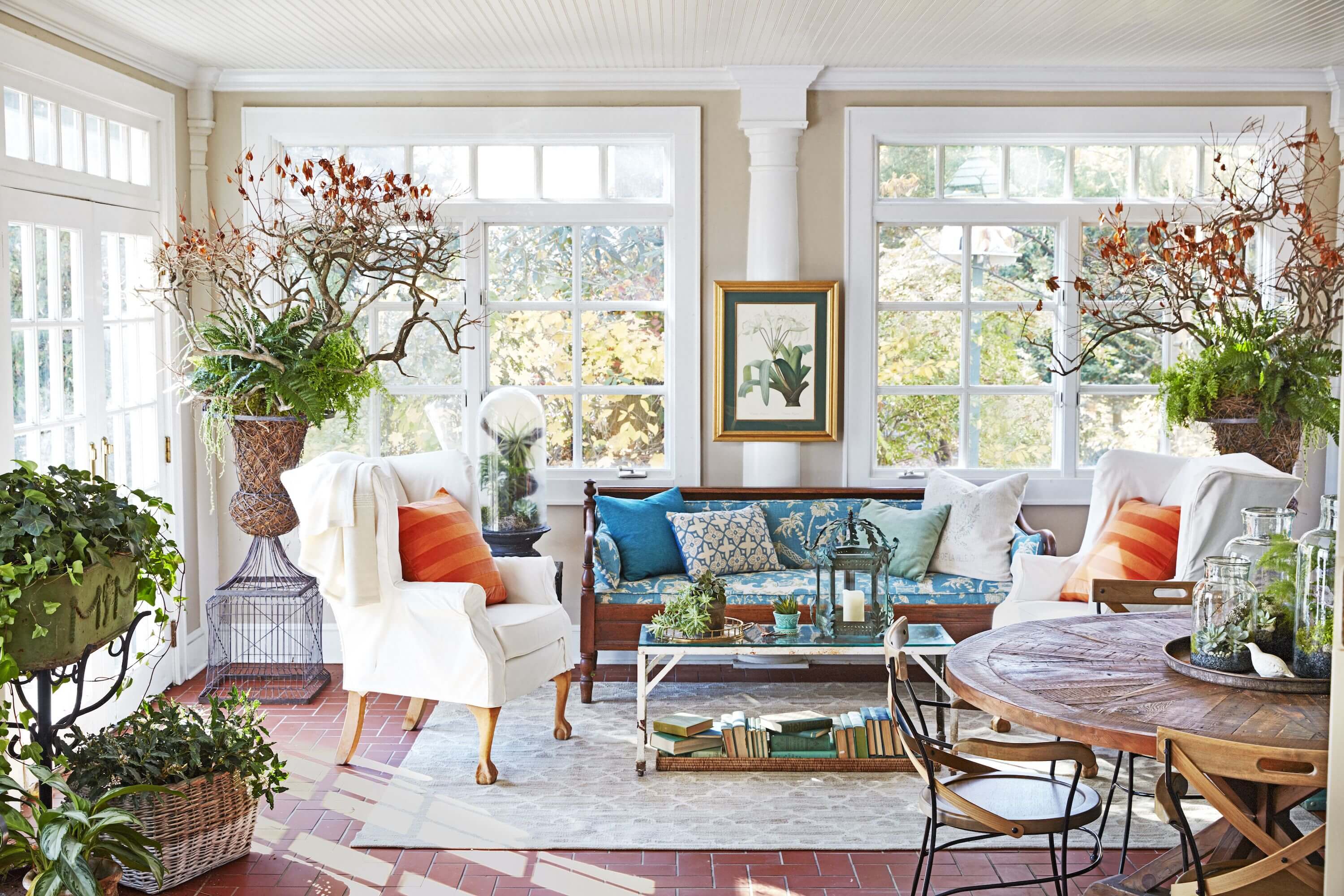 Source: hearstapps.com
If you don't have a lot to decorate with, there's no need to go out and purchase accessories and knickknacks that you'll just have to move later. If you're a little low on decorations, consider filling in the holes with plants and flowers instead.
There are many benefits of living with houseplants, including cleaner air and a cheerier home environment. One of the biggest is that you don't have to bring them with you.
Plants and flowers are easy to give as gifts. Give one to your landlord or hand them out to your neighbors when you move. You can even donate them to a local hospital.
Don't think that just because you're moving into and out of an apartment relatively quickly that your space has to look and feel temporary. With these tips, you can create a warm and inviting space, without creating more work for yourself when it's time to move again.