Wireless Surround Sound Speakers: Are They Worth It?
136 views
Maybe you aren't pleased with your current speaker quality or perhaps you just got a little extra cash and are looking for something new to spruce up your home. Whatever the case may be, you find yourself looking at wireless surround sound speakers and wondering if you should purchase them. The answer is yes, and here are a few reasons why shared to us by our friends at Wavetrain.
Let's Start By Talking About The Range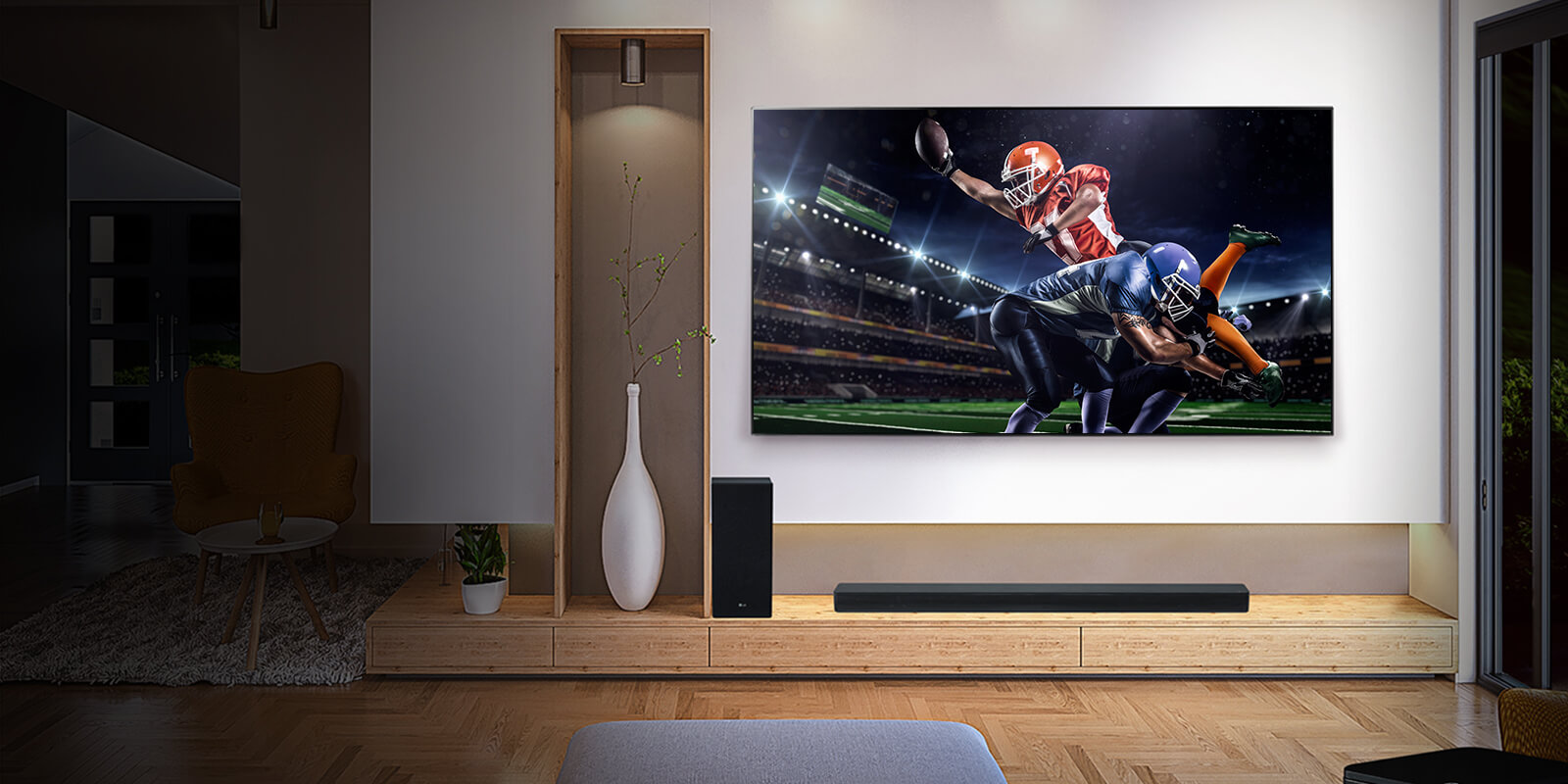 Source: lg.com
This is a major edge that a wireless speaker system has over their "wired" cousins. In the old days, if you wished to move a speaker, you were limited to the length of the cord. Usually just elsewhere in the room… hardly worth the effort, but with a wireless surround sound speaker you can get upwards of 300 feet.
This one is straightforward, however it is worth mentioning. No cords to untangle and no big heavy speaker boxes. Wireless surround sound speakers are lightweight and are made to move. It's no trouble at all to listen to the game in the kitchen while you get a snack or to throw in your favorite CD and listen to it while you relax outside.
That's a beautiful thing about not having wires to worry about. Wireless systems allow you the luxury of completely avoiding tangled messes, tripping hazards, fire hazards and limitations on how you can arrange things in your home. When you go wireless, the days of taping down, tying off and hiding cords are long behind you. Installation is a breeze and redecorating has never been easier.
Also Read:- The Ultimate Smart Home Setup for Your Family's Entertainment
Cost Of The Speakers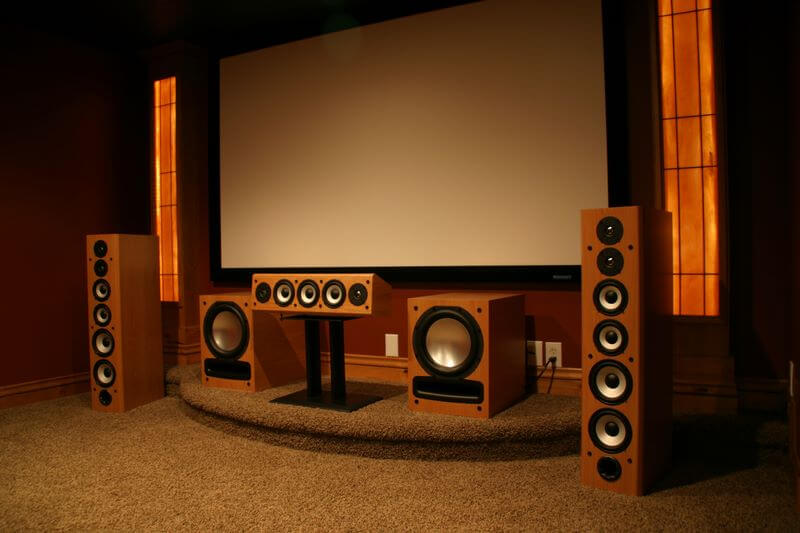 Source: hometheaterpartners.com
The speakers are actually fairly reasonable as far as pricing is concerned as well. As the demand for these speakers continues to rise, the prices will continue to drop. However, bear in mind that just because the speakers are wireless, this does not mean that your entire system is wireless as well. Your surround sound receiver will still be comprised of a variety of different wires and you will still need to plug the system into a power source in order to turn the system on.
Think You Don't Need Wireless?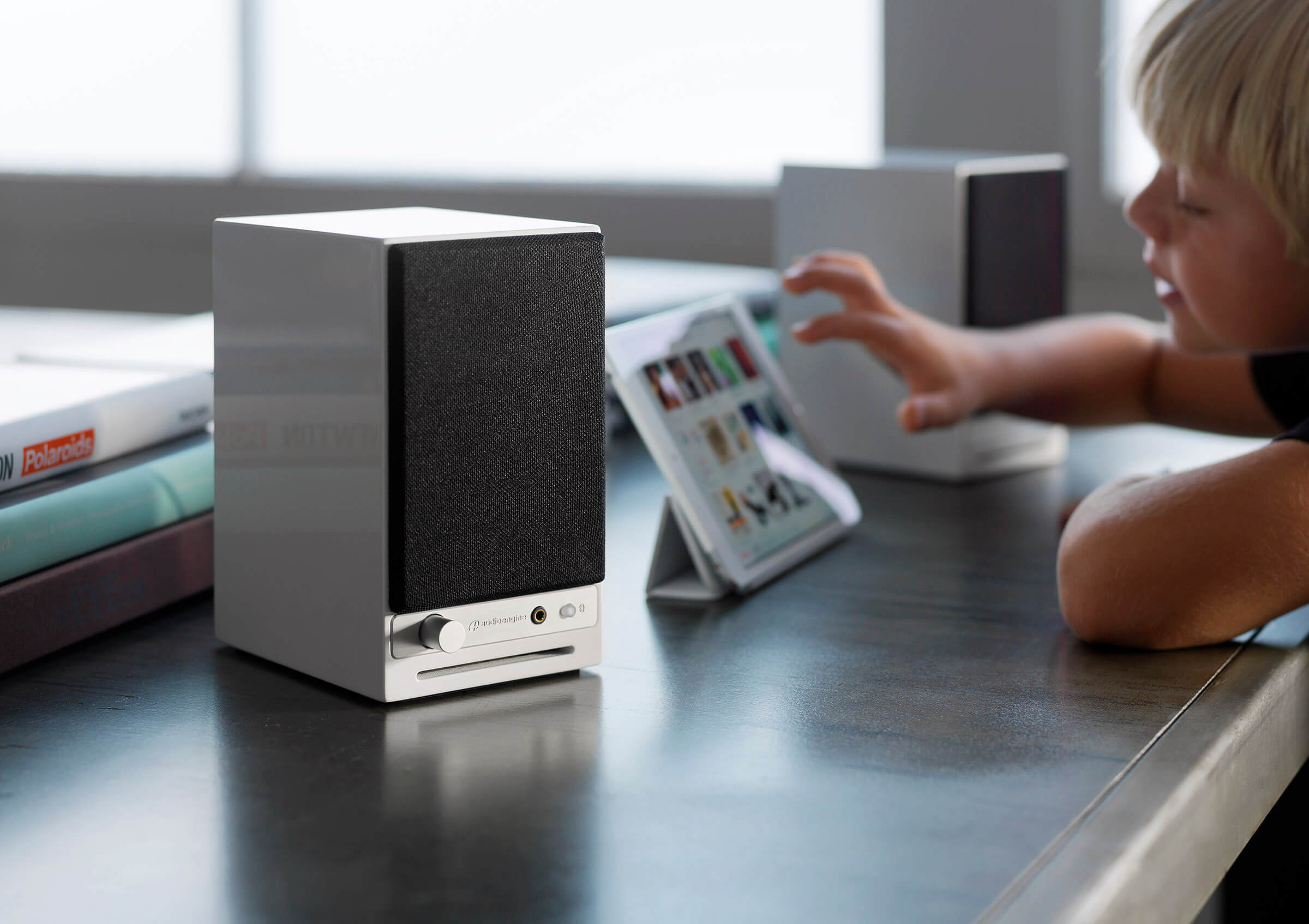 Source: audioengineusa.com
There are some wireless surround sound speaker naysayers out there, but for the most part, they are ill-informed and are living in the dark ages (with thick cords of wire making that unsightly bulge under their carpets). The first complaint they always seem to have is volume control. For some reason, they think volume control is sacrificed when they go wireless. You usually have an even greater range of volume control with a wireless surround sound speaker system.
The other complaint is a little more understandable if you've never actually seen a wireless speaker, and that is that they eat batteries. This too is false. Most systems come with rechargeable batteries, so not only are you avoiding the initial cost of batteries, but you are saved the expense of ever buying them after that.
Now that you are fully informed and dead sure that it is worthy buying, enjoy the wonder and freedom of some new wireless surround sound speakers.