4 Ways To Turn Your Lounge Into A Space You Won't Want To Leave
202 views
Since hunters and gathers first moved into caves, people have been in the business of nesting within the confines of their personal lounge space. "Nesting," an expression most often attributed to pregnant women, consumed with creating just the right environment for their yet to be born child, is a behavior in which nearly all people engage to one degree or the other. In short, it is the act of providing one's self with the household accouterments necessary for comfort and functionality. Enjoy the following five tips on turning one of the most important areas of any home, the lounge, into somewhere you'll never want to leave.
Consider Both Form And Function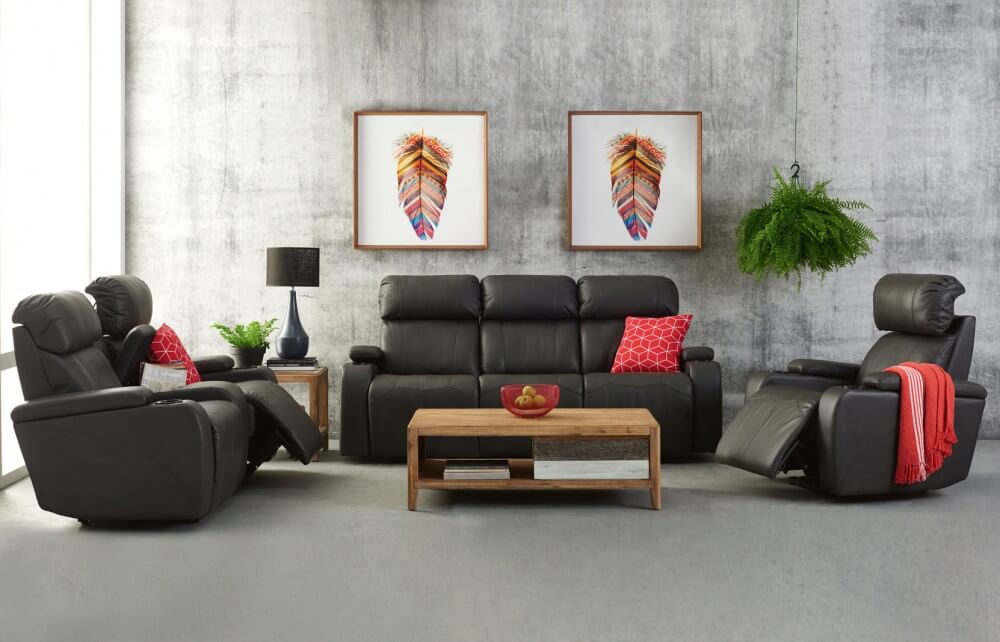 The best arrangements for home lounge furniture accommodate the needs and tastes of the people they serve. Interior furnishings are part of an overall plan to create an inner sanctum that supports those who live within it. Furniture should be well-made and aesthetically pleasing. Look for pieces that do double duty, such as a coffee table with storage or a sofa that becomes a comfortable bed, especially if your space is limited. Consider the practicality, for example, of comfort in the form of an overstuffed chair. Comfort is as important a consideration as appearance.
Put The Light In All The Right Places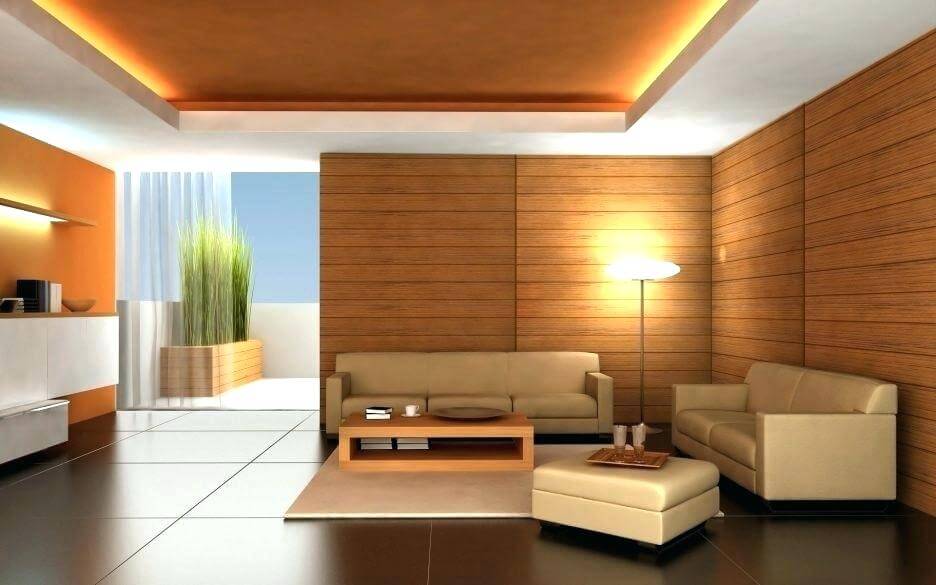 Every room is a unique challenge when it comes to lighting. Light, ideally, is multi-layered and combines the natural light that comes in via a room's windows with a multitude of interior artificial sources. For example, most rooms benefit from some form of overhead lighting, along with table lights and even spotlighting for specific areas as needed for crafts and close work. Consider your room's light needs both during the day and after dark. Light directs the eye, illumes the space, and can be used to create warmth and ambiance. In a very real sense, you're choosing stage lighting for your life.
Also Read:- 5 Must-Know Interior Design Facts About The Togo Sofa!
Choose Essential Furnishings That Suit The Size And Needs Of Your Room
It is always necessary to take into consideration the size of any room and choose furnishings that are appropriately sized for that space.  Also to be considered are the room's windows, doorways, ductwork and built-in furnishings, such as bookcases and fireplaces. Choose quality furnishings that work in harmony to create a central focus. Whether the room's seating is gathered around the big screen, the fireplace, or the dining table, you'll find you'll get more for your money when you purchase quality pieces up front, that suit your home. A few, well-made pieces, well-arranged, will grace your home for many years.
Set The Scene With The Right Rug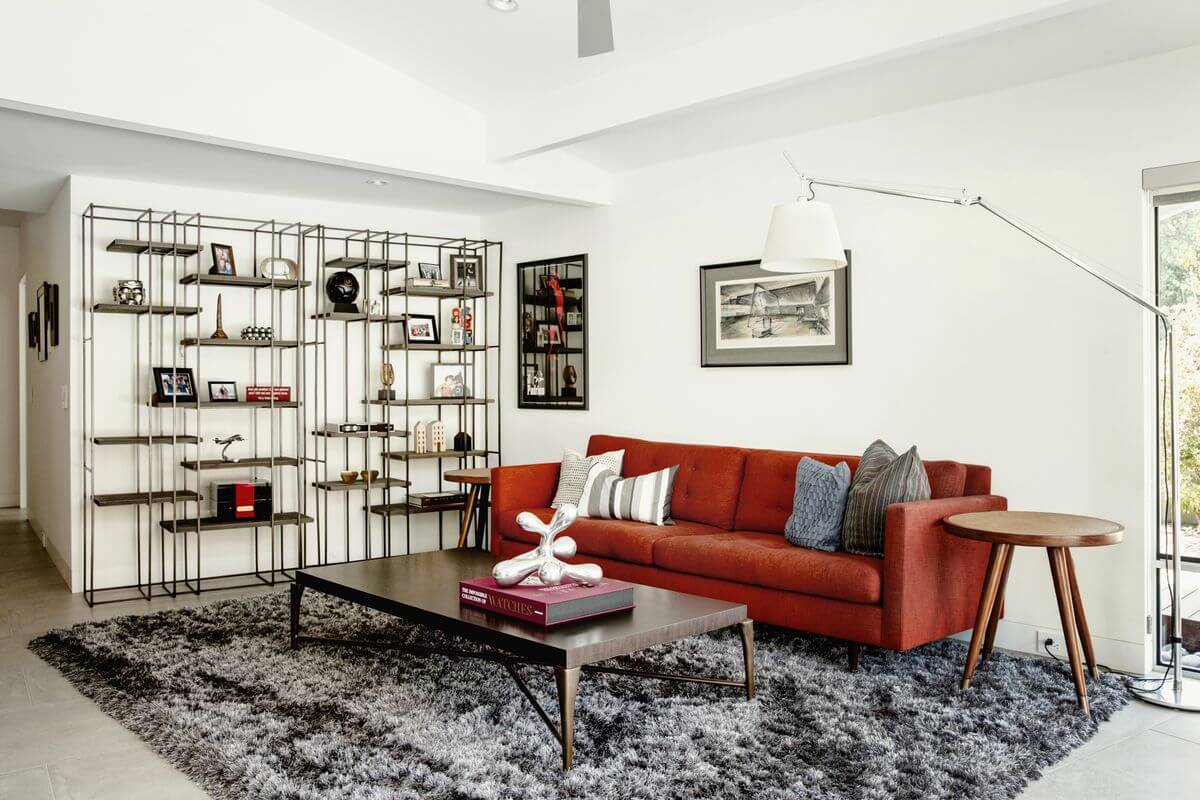 Make choices that make you happy visually as they provide the stage upon which much of your life will take place. Then, give them life and definition with the right rug. How do you know when a rug is right? When it's the right size, the right color, and makes you feel good. Ideally, rugs provide space for home activities to take place. So, have a dining room rug large enough to hold both table and chairs. Use rugs to designate children's play areas, media areas, and other family gathering sites within the home.
The art of nesting shouldn't be limited to pregnant women. We're all nesters, in our own way, and have been so since the first cave paintings and the first, primitive, fur-upholstered home furnishings. Your home is a unique reflection of your personhood, and should nurture, shelter and support you.