5 Simple Tips To Demystify Instagram For The Home Stagers
101 views
Instagram is one social media platform that is gaining popularity, and its users are persistently growing. Thus, you cannot ignore the power it holds in reaching and connecting people. Most especially for brands and businesses, this platform can be your goldmine. Home stagers should take advantage of this and use the platform to showcase their work and close deals. You may find that unlike Facebook navigation and use of Instagram can be challenging especially for beginners.
This difficulty can be attributed to the many tools that Instagram has; Instagram stories, personal and business profile, IGTV among others. When you are well equipped with the right skills, you find that building your brand will become a piece of cake and when you display your work, you get overwhelming engagement. Here are some simple tips to make your Instagram use as easy as possible:
1) Use Of Second Parties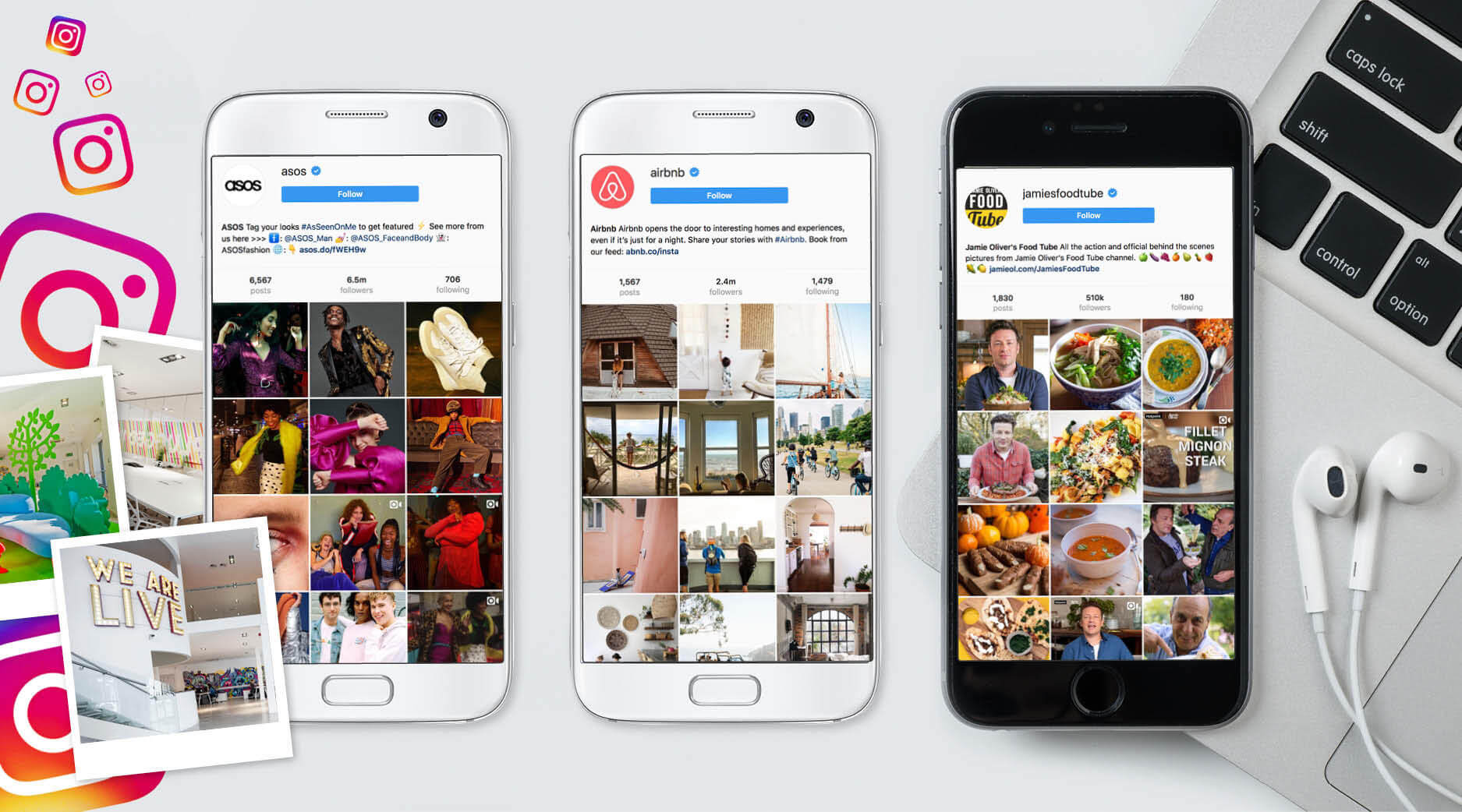 Source: verve.ie
Instagram has shown high potential and effective marketing for various brands. This realization has resulted in the rise of people who are taking advantage of the number of their followers to help brands grow and grow their customers, the popular website Quantum Marketer mentions. BTW, these can be influencers or someone else concerned. You can always choose to incorporate these people to help you meet new audiences and even create awareness of you your brand.
The secret is in selecting those that are in the line of interior designing or home staging as they have a ready market. Remember these people have been doing it for a while and are thus skillful in marketing. Especially if you find that this is not your strength, you can give them a shot. Usually, this is always in exchange for an agreed fee or supply of services or products. You can give their home a makeover and give your brand an opportunity to gain popularity.
2) Usernames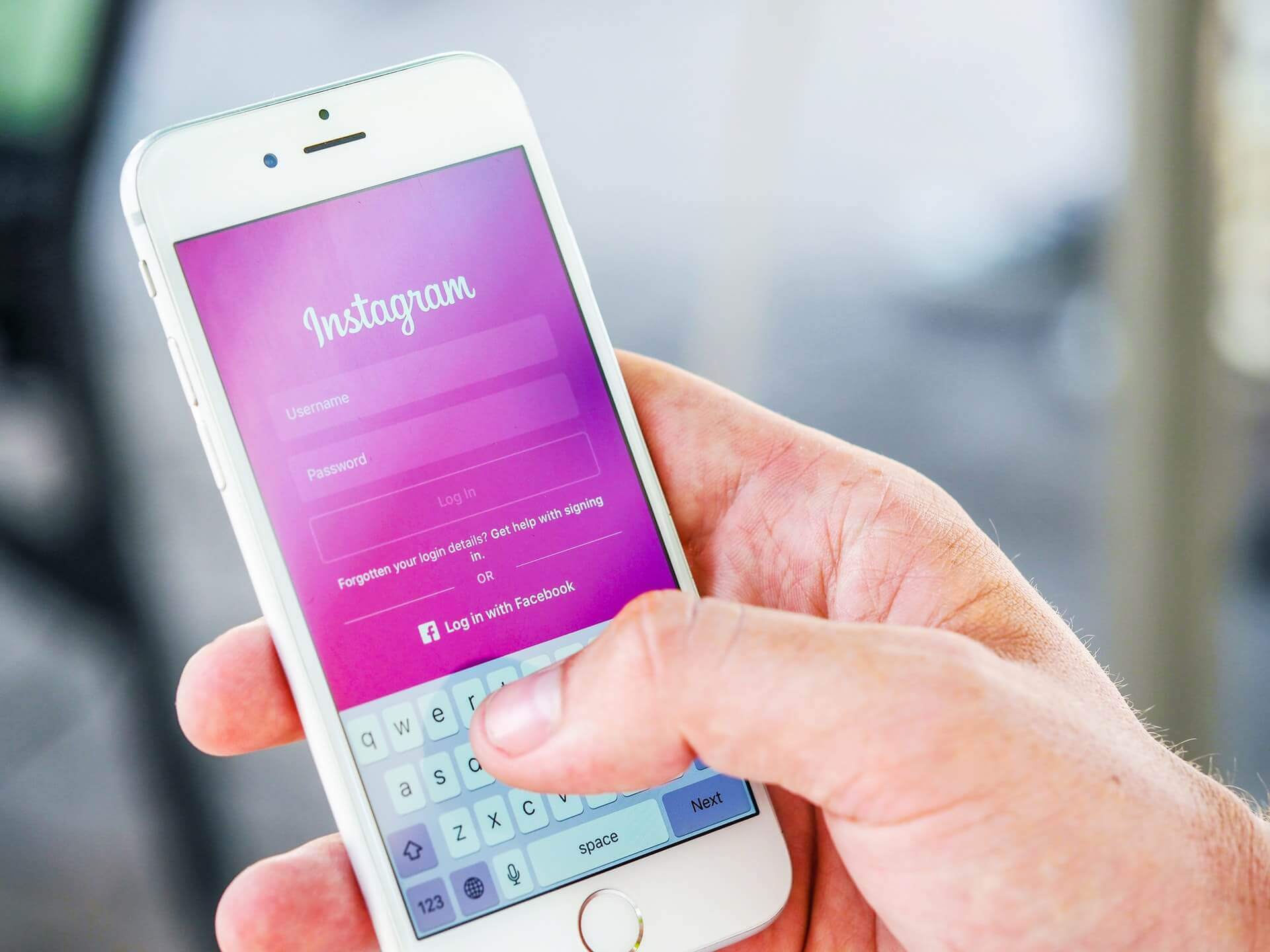 Source: workmacro.com
When you decide to use Instagram to market your business, it is then ideal you apply the business name as the username. Avoid using your name or any unrelated names, as this will disadvantage you. You may be wondering how. Imagine where a possible client wants to search for you; the most likely name they would key in, in the search bar, will be the business name. In case you are using a different name, this works against you.
It may be difficult for someone to predict the likely names that you may use. This is how your potential customer settles for another alternative. Other than that using your business name as your user name gives you a professional look.
Also Read:- 7 Ways To Save Money On Interior Design
3) Using A Business Profile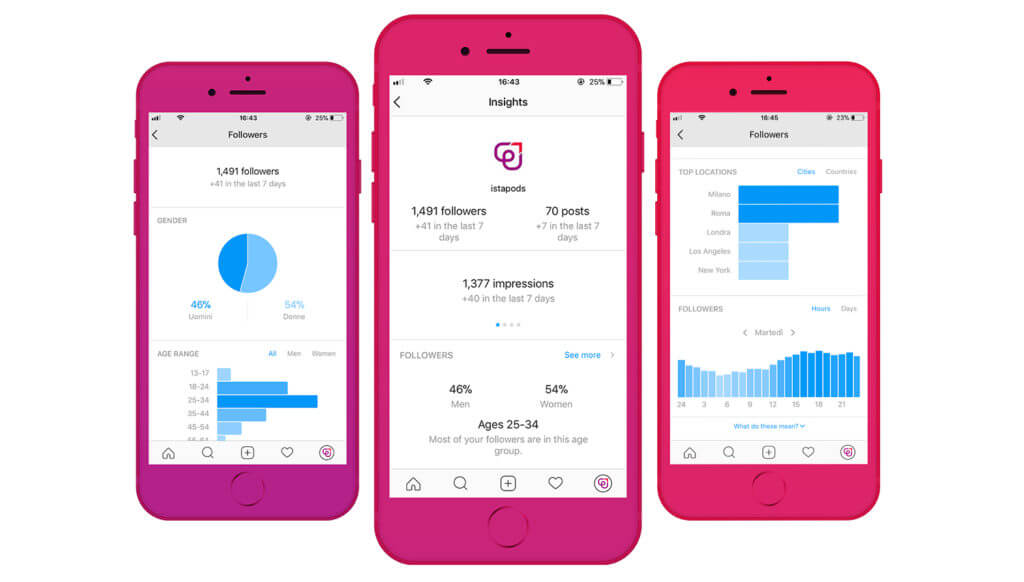 Source: istapods.com
If you are not using a business profile, then you should consider switching. Instagram has created a business profile for businesses. This is because the profile has been equipped with several tools that tailored to making your user experience concerning your business, profitable.
This profile allows you to not only make ads and sponsor to reach a broader audience but also analyze and customize your followers. You can view the demography of your followers from their location, sex, interests, etc. this information can be used to create content that bests suit them and increase interaction and engagement.
4) Using Professional Shots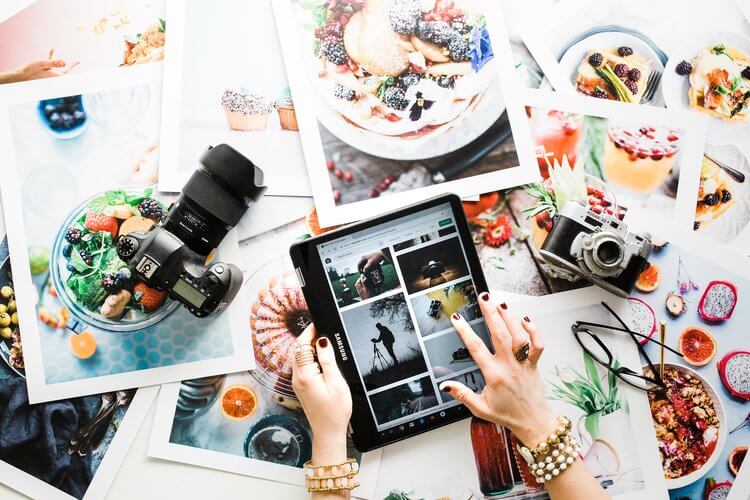 Source: squarespace.com
There is something attractive about professional shots; they attract you to a profile. At the very beginning, wow your potential and current followers with something of interest to them. More so you as a home stager where your work is visual you need to invest in quality videos and photos.
Use techniques such as capturing at angles that display your business clearly and even the use of filters to enhance the shots. Be creative in your capturing and avoid the images that are likely to turn your audience off. Also, you can decide to do something different from the usual.
5) Tagging Technique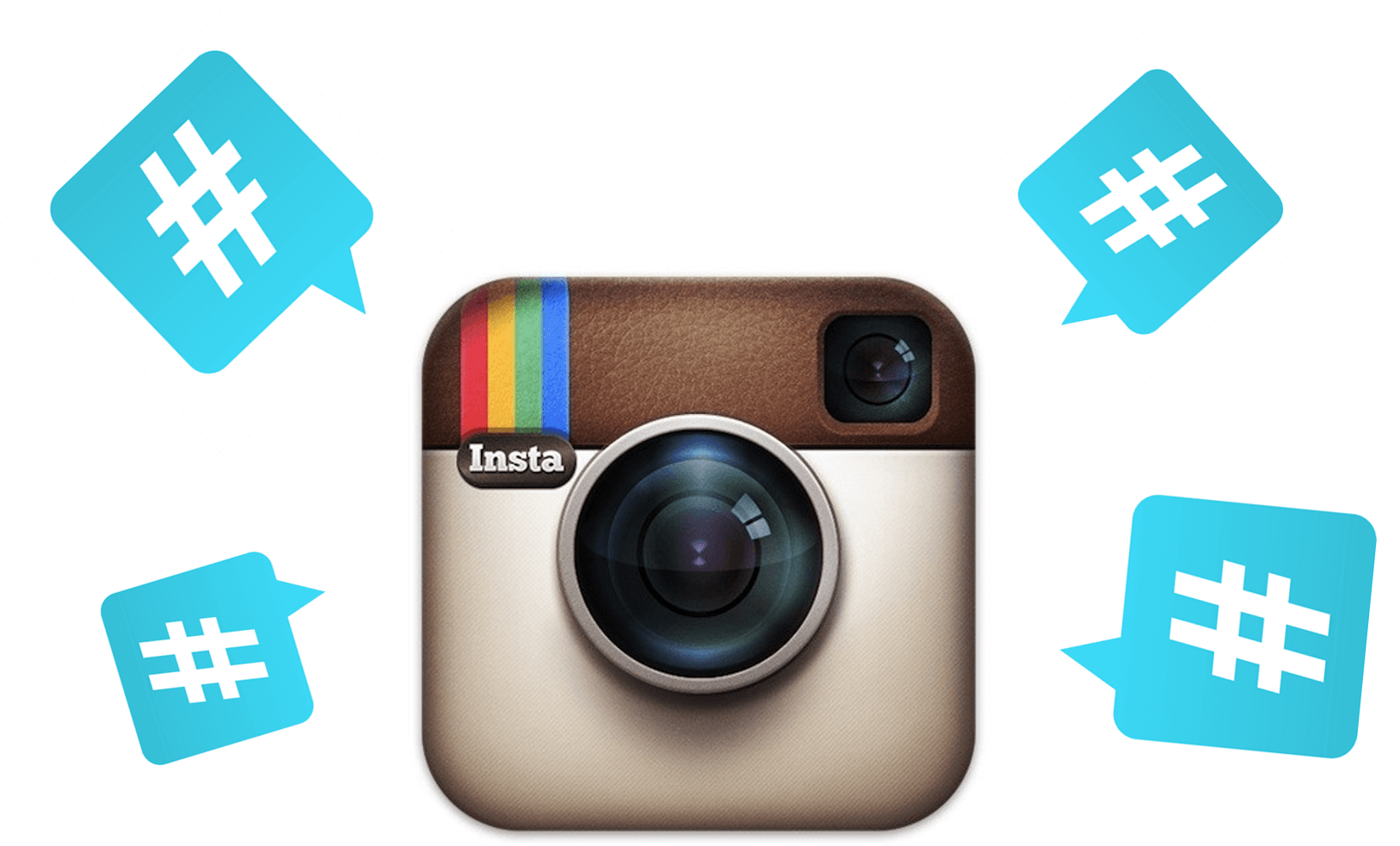 Source: business2community.com
Do not be shy to tag people or places. A tagging button is a powerful tool as it brings attention to your post. You will have to be strategic and only tag the relevant parties. These can be the shops where you buy your work items or other brands that you have been in collaboration with. You never know they too could tag you on their posts and help you gain the much-needed exposure.