How To Use Instagram For Interior Decoration
109 views
Instagram has become a place of self-haven for most interior designers. It should come as no shock that professionals have joined the bandwagon of promoting their decor business through Instagram. The stats alone sell Instagram to designers, as it is a visually driven platform. Gone are the days of just posting photos: now you can make a buck while doing it. Furthermore, Instagram is a global marketing tool for your brand.
While perusing on your feeds, a client could see a decor that catches his/her eye and immediately message you thus creating business for you. Designers who saw this opportunity and went with it have made it big in the decor world. To those who haven't, the question remains, what are you waiting for? You can find out how other businesses benefit from using Instagram at thesmallbusinessblog.net
Below are some of the ways to make use of Instagram and put your interior decor business out there:
1) Show Off Quality Stuff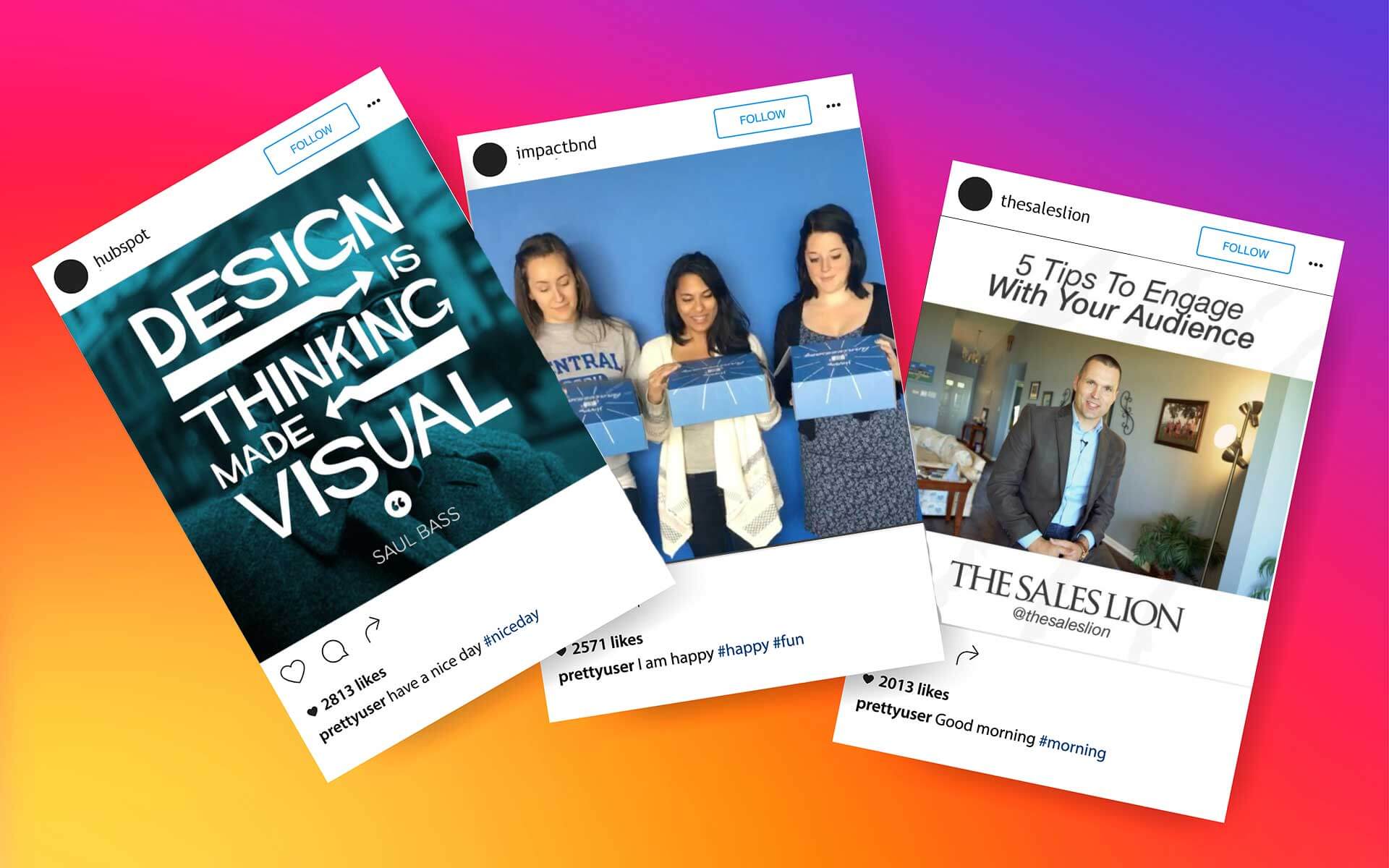 Source: impactbnd.com
Here we explore the phenomena quality over quantity. Let your decor speak volumes that followers cannot help but admire. Try as much to post content that appeals to your targeted audience. You can hire that photographer who has been circling your shop to have snaps of your great work. Well-taken pictures have an artistic appeal. Avoid blurriness in your images and posting many photos that end up getting a few likes.
2) Put A Face On Your Work!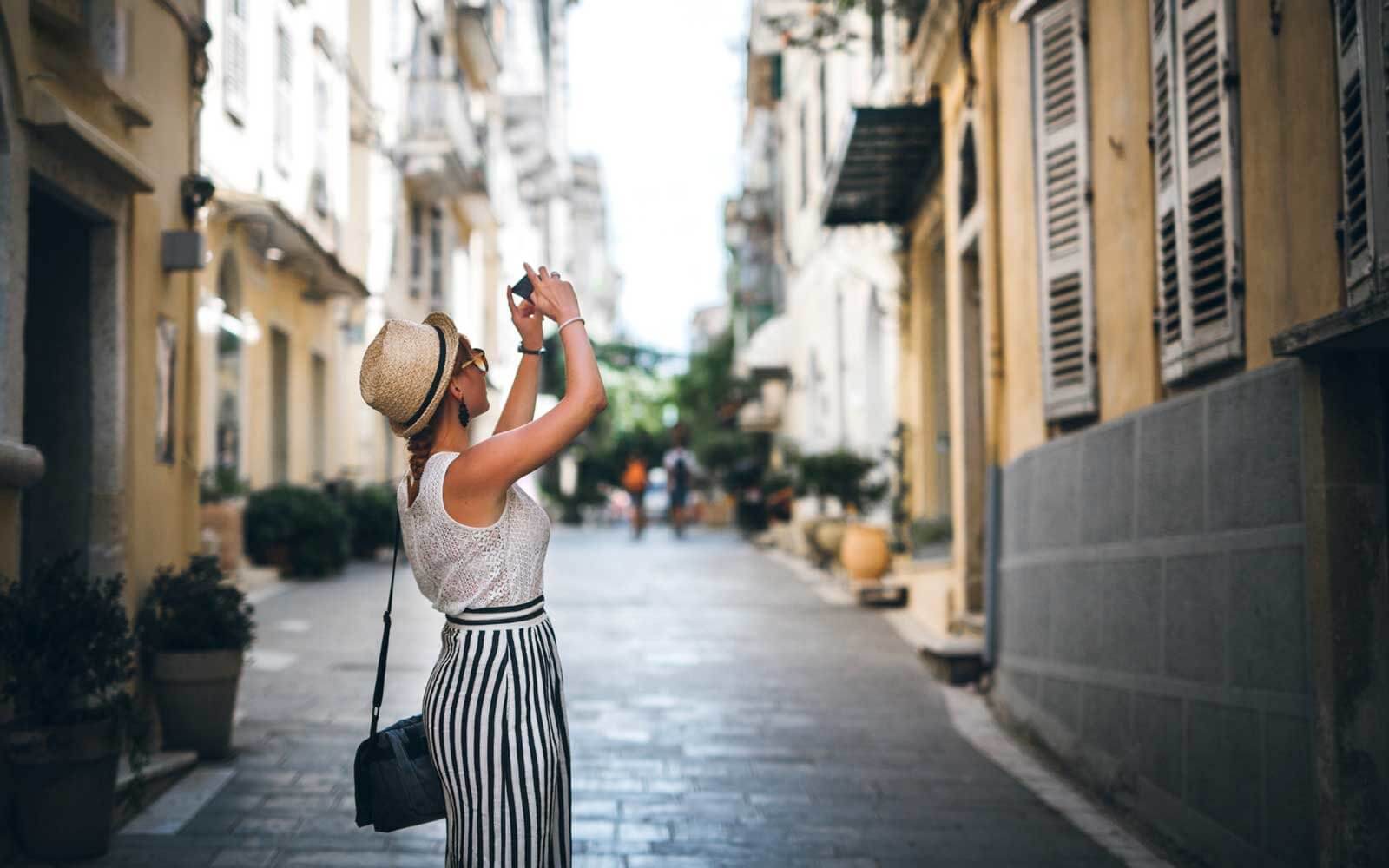 Source: travelandleisure.com
As much as you get your brand recognized in Instagram, it is crucial your followers get a glimpse of your face on some of the work you have done. They will get to see the brains behind the awesome creation. After finishing the client's interior decor, getting a shot with your designs could give you some considerable buzz and start dialogues. A smiley face gets you more likes, which in turns creates more buzz for your brand.
Also Read:- 7 Pro Instagram Tips For Interior Designers
3) Let Your Posts Reflect Your Brand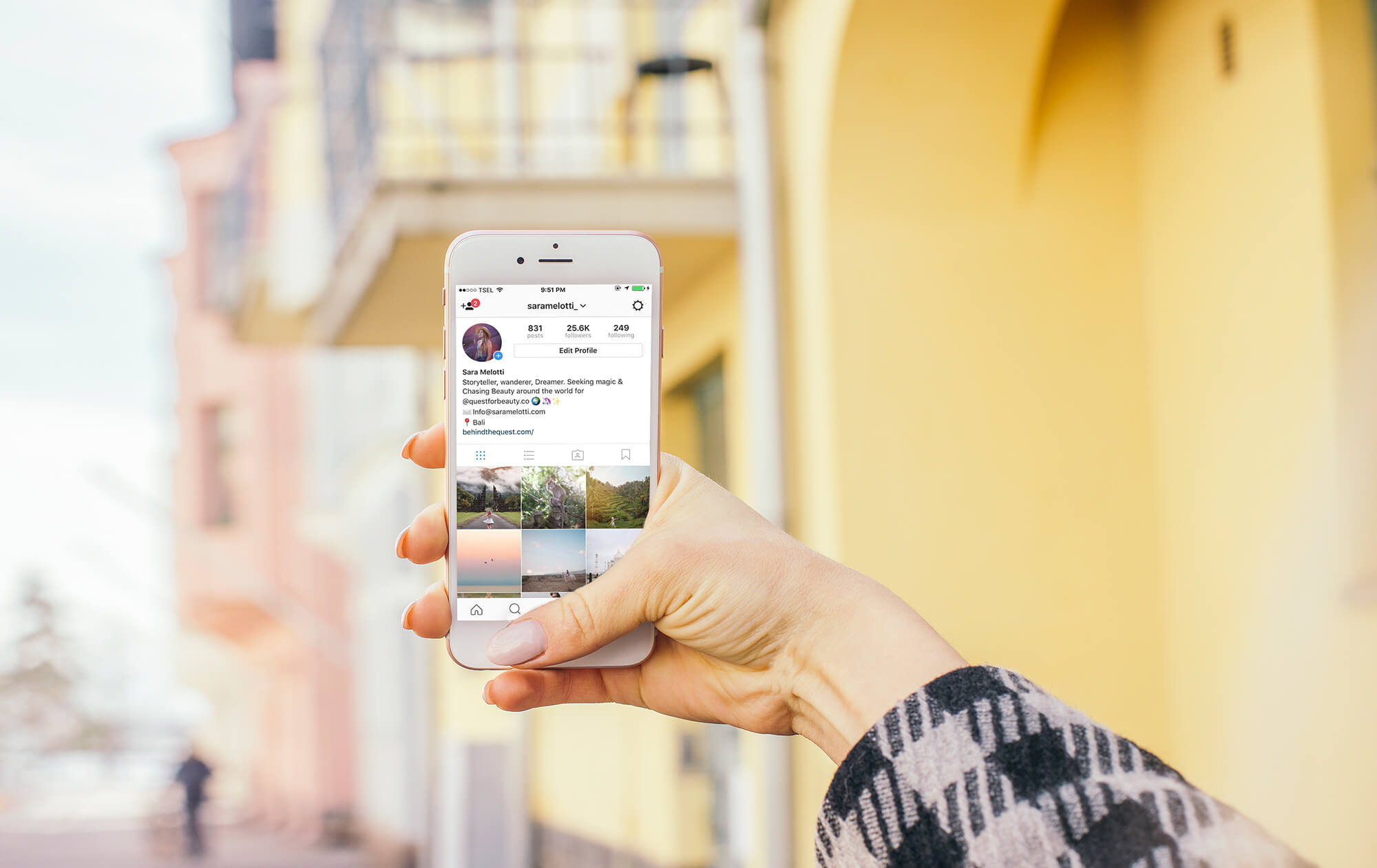 Source: behindthequest.com
Make it known that you mean business when using your Instagram. Be posting content that keeps the audience entertained and knowledgeable on what you are all about. Avoid posting personal photos on your page as that may cause less traffic on your account. You should also make appropriate captions about your content.
4) Style Up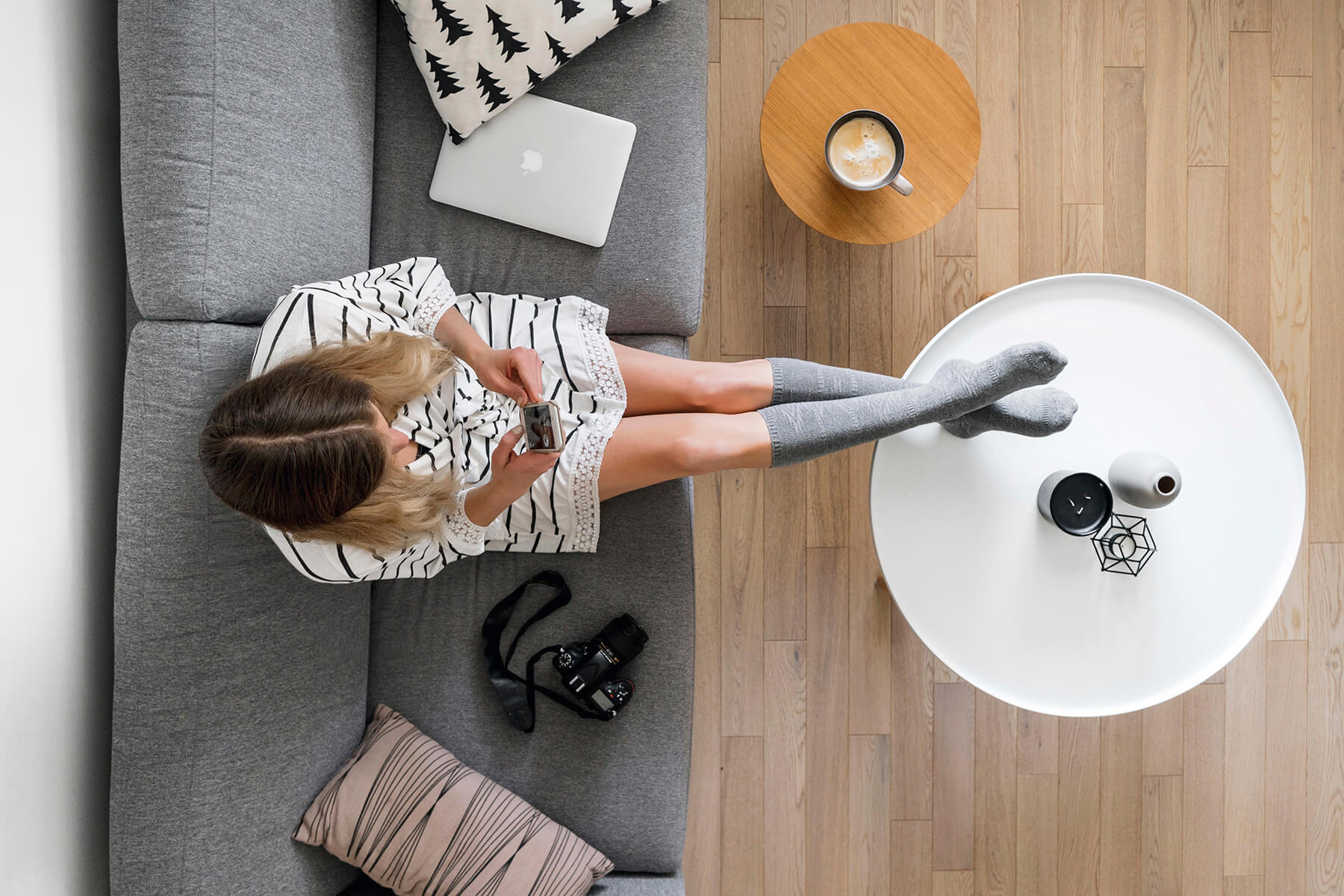 Source: happygreylucky.com
The decor is all about appearance and aesthetic appeal. Interior design will look to capture the audience attention by posting content that followers find palpable to like or comment. Different people have their likes and dislikes. Nonetheless, on most occasions, people have lots in common. An example is hanging a mural that has a theme or story that people can relate to.
5) Stand Out From The Rest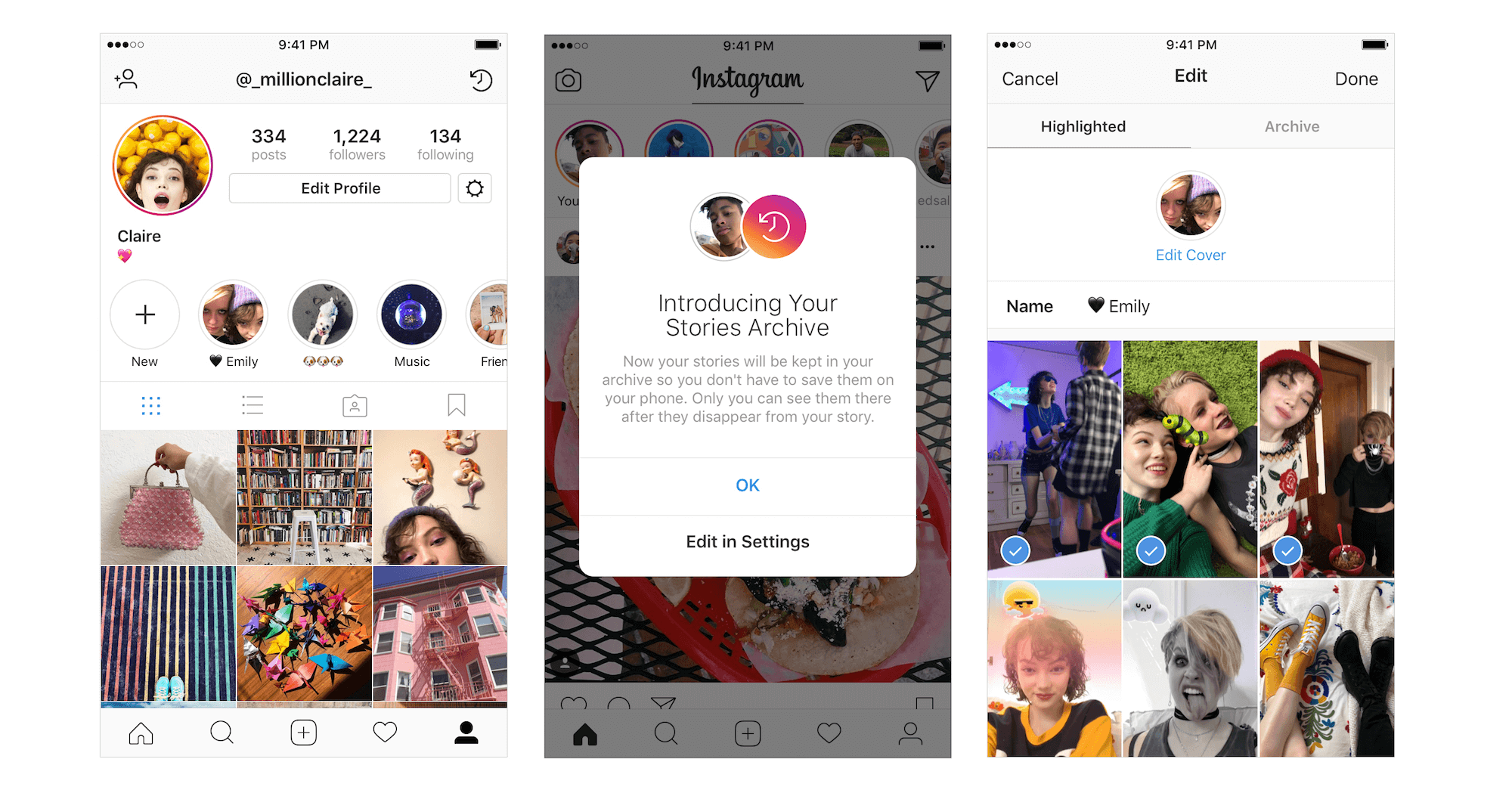 Source: techcrunch.com
Many embrace the interior decor industry and people take up this challenge and make artistic creations that are irresistible. As an interior designer, you would want to be unique and avoid similarities across your profession. Let your decor be adored by many due to its uniqueness. Some splash of colors will be appealing to clients thus look up to you for a glamorous touch in their homes.
6) Use Locations And Mention Tags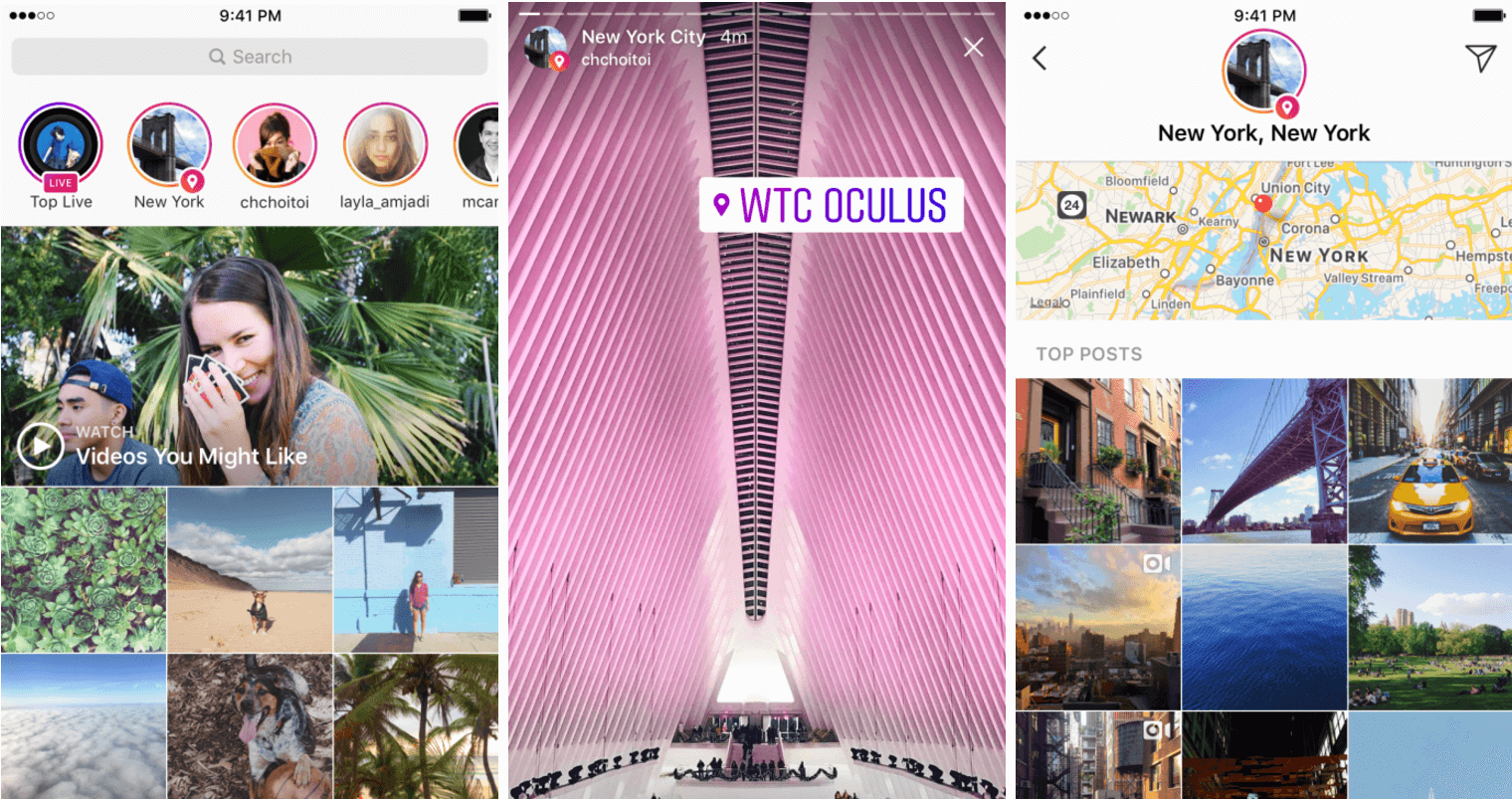 Source: techcrunch.com
This feature comes in handy when clients try to locate and hire you for the great work they have seen on your page. Tags will even allow some clients within the area to be in contact and want to share a word or two. By using mention tags, you will be able to uplift other businesses that are in bed with you. An example is mentioning a photographer that does your shoots. He/she will appreciate the courtesy and even talk up your brand to potential clients and other businesses.
7) Engage With Your Audience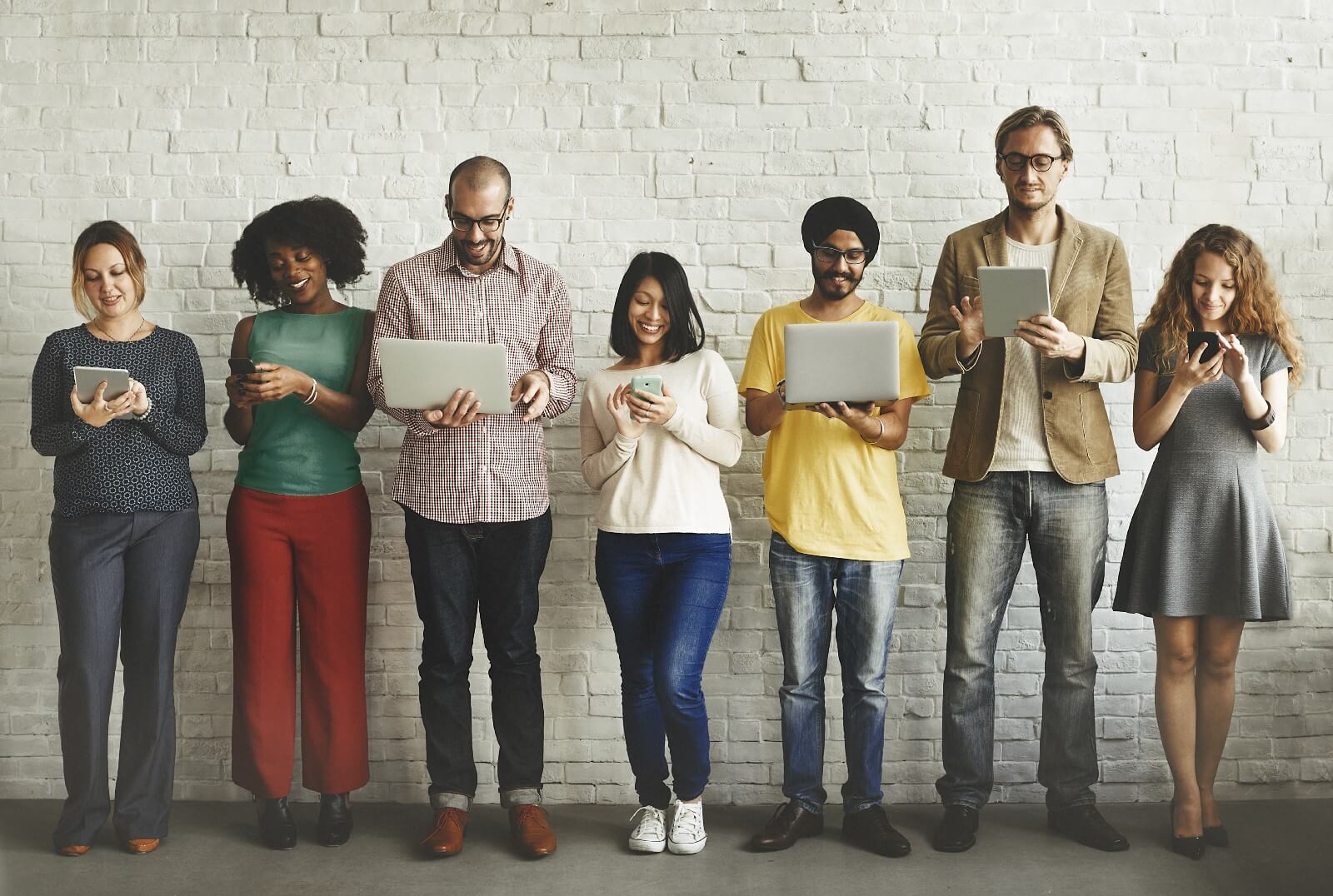 Source: medium.com
Don't be boring by only posting photos, take it up a notch by engaging in conversations and dialogues by followers by replying to questions asked, recommending on the best decor depending on your taste and preferences. Developers in Instagram have come up with the Instagram algorithm that likes the most frequent posts. Engaging with your follower base will foresee a significant increase in the number of accounts turning up in your page. There are benefits of engaging with your followers such as gaining new customers, which furthers your cause and gets you more clients. Your network gets to grow exponentially by attracting friends, colleagues and other businesses.