How To Build Your Interior Design Brand with Instagram?
173 views
Instagram is like a drug that designers crave. An interior design would jump to an opportunity that puts his/her business on the limelight. The incredible numbers of Instagram favor home stagers, as they can bring remarkable business for themselves and satisfactory service to their clients. With over a billion monthly active users and five hundred million daily active users, Instagram is an interior designer's paradise.
It has surpassed the likes of Facebook and Twitter as the current dominating social media, especially in the business world. In an era where digital marketing has proved to be a moneymaking tool and propeller for businesses, Instagram has blossomed from just posting pictures to a secret weapon to bolder your online presence as well as develop brand awareness.
Below are some ways to build your interior design brand:
1) Familiarize Yourself With IG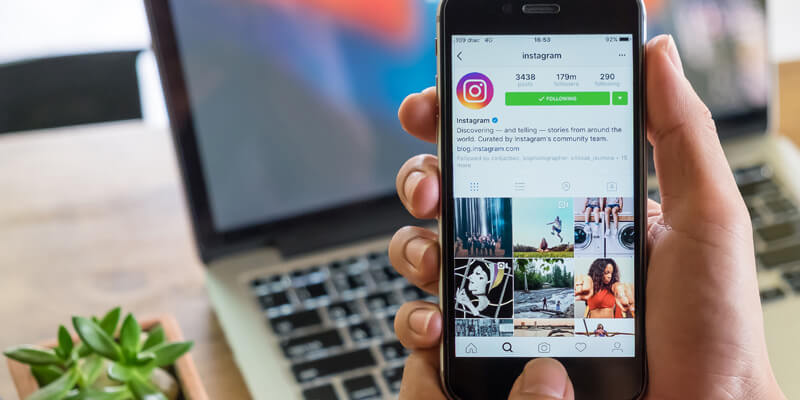 Source: saleshandy.com
Having a strong presence in Instagram is a smart strategy to get you a fruitful relationship with the community as well as grow your shop. You can visit pixelbin to improve your overall IG and blog content. Some of the strategies for establishing a brand presence are:
Objectives to reflect your brand

Content appeal

Get to know the likes and dislikes of your target audience
2) Add Glam To Your Profile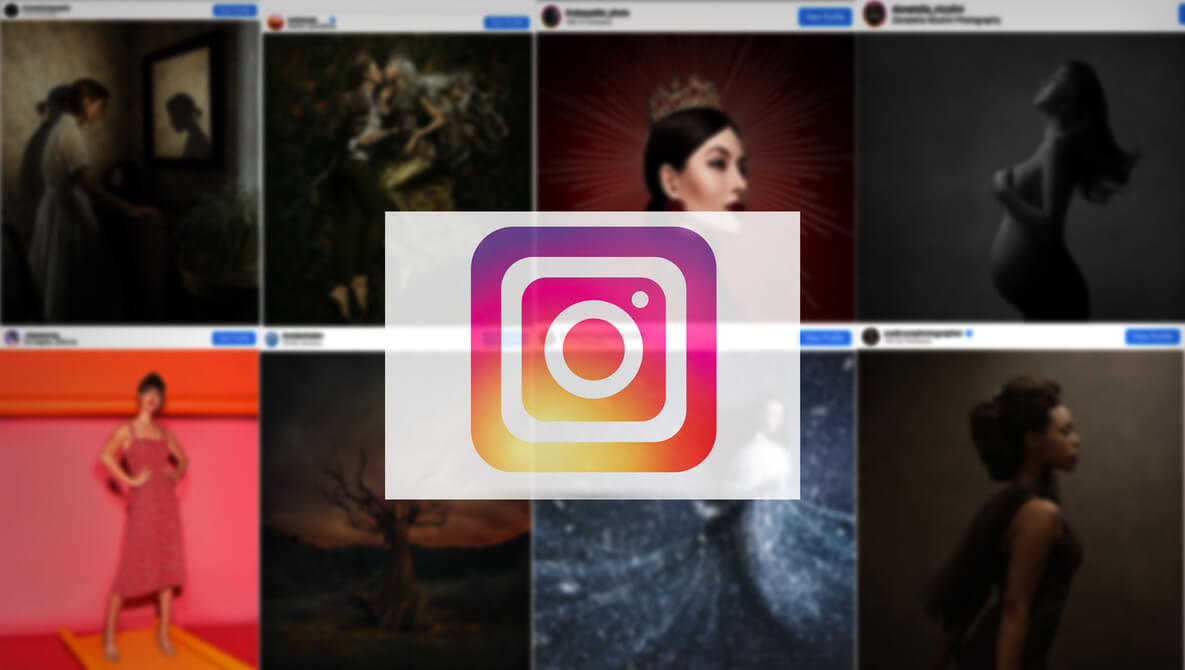 Source: fstoppers.com
You know you have made it when your post has hit a million views. As an interior designer, you would want clients to find you and view your work. Always ensure that your Instagram handle reflects your business name and your account should be set in public viewing. Also, when starting your journey on Instagram, remember to set it into a business profile. This switch will let your followers know what to expect and not see your day-to-day life.
Also Read:- How Instagram Can Boost Your Profile
3) Let Your Clients Advertise For You!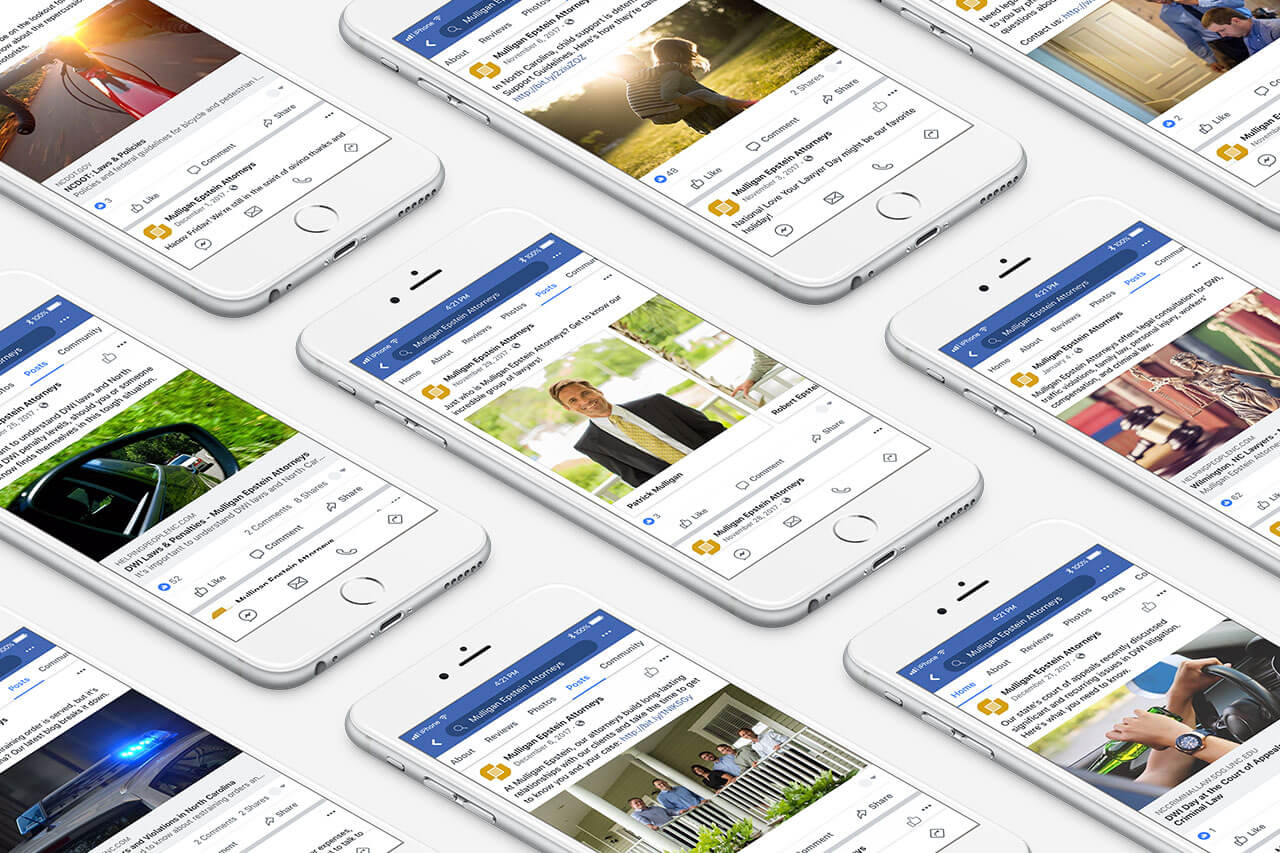 Source: sageisland.com
This strategy is a sure way of creating branding awareness. A satisfied client will show off your work to his/her friends and family thus growing your interior design business. A client will burst with joy upon seeing what a revelation you are adding appeal to their home. He/she will be not short of praise for your work and will talk you up to others thus making your brand recognizable as well as raking some money in the process.
4) Follow, Comment And Like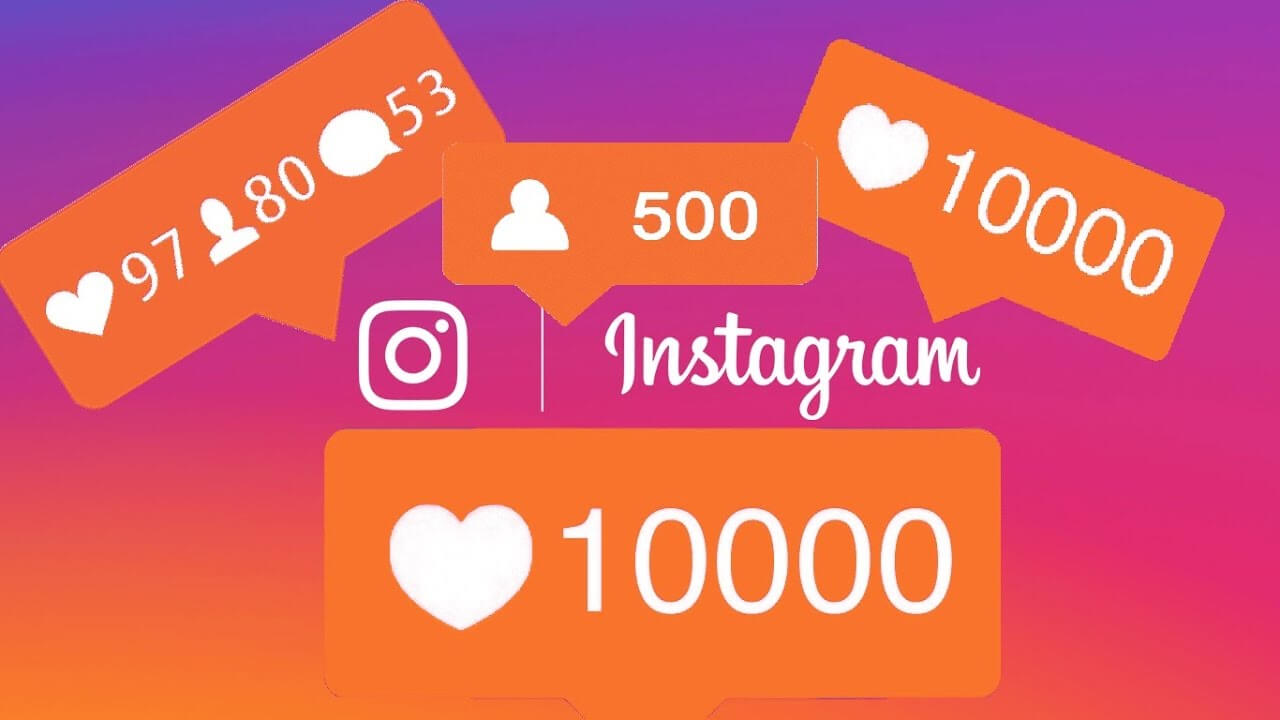 Source: socialmediaexplorer.com
Although this is a straightforward strategy, it can be valuable if done right. Do not go all out in liking and commenting uncontrollably; this can be embarrassing as it can be seen as attention seeking rather be creative and considerate. Engage with your followers and be as friendly as possible. Answer their questions and follow up with good recommendations. Your audience will see how much you are giving for your business and promote you by hashtags and becoming clients.
The Instagram algorithm helps you in showing the active accounts thus get you to engage more with followers.
5) Share Stories That Excite Your Audience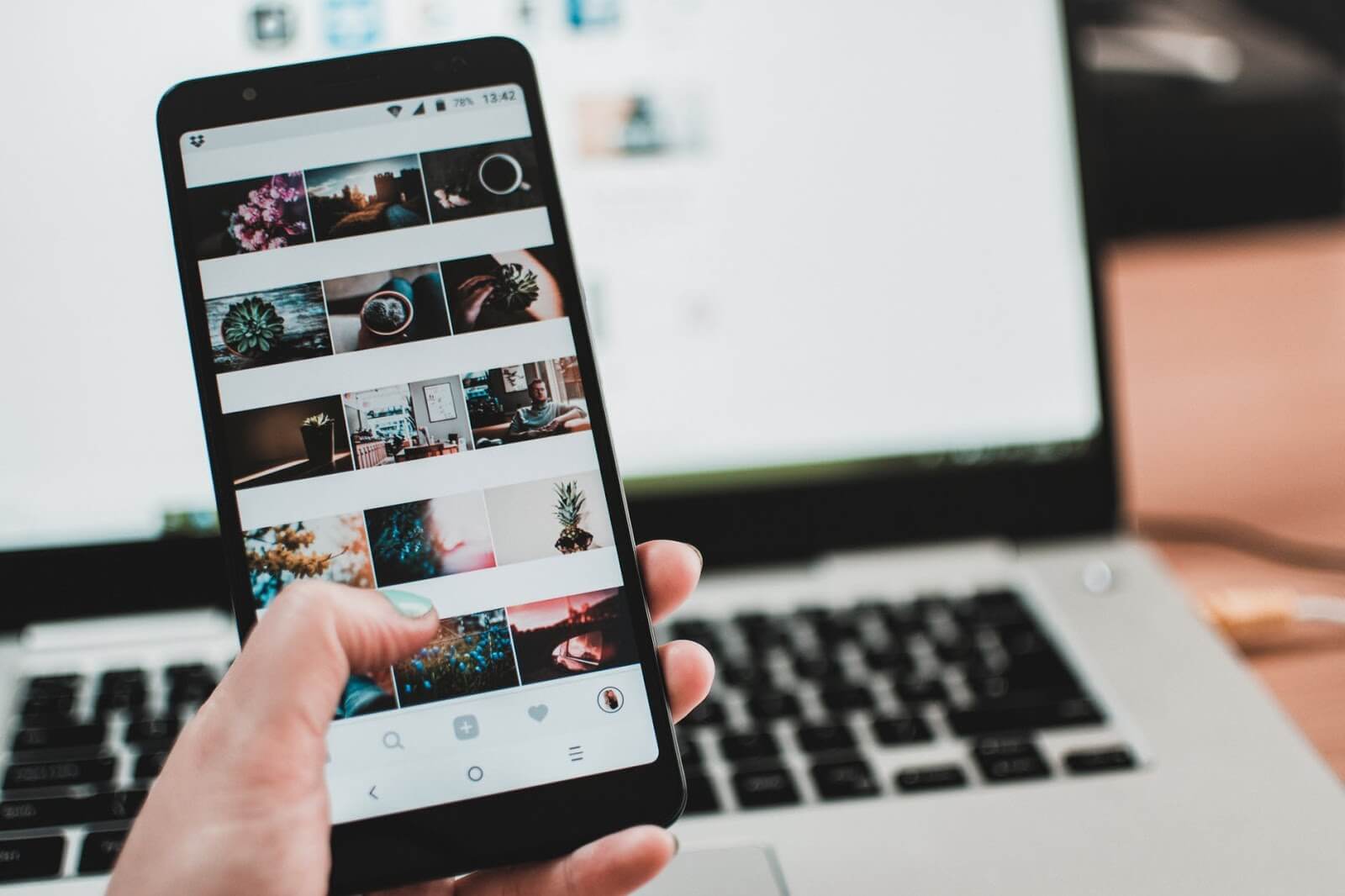 Source: blogspot.com
If you are looking to win the hearts of your audience, you ought to know their tastes and preferences. You will also be able to connect to them by building a strong bond by sharing stories that touch their cores. An example is posting an incredible transformation like; one of your client's beat down home converting to the fancy and expensive home on a budget.
6) Post Content That Your Audience Cannot Turn Down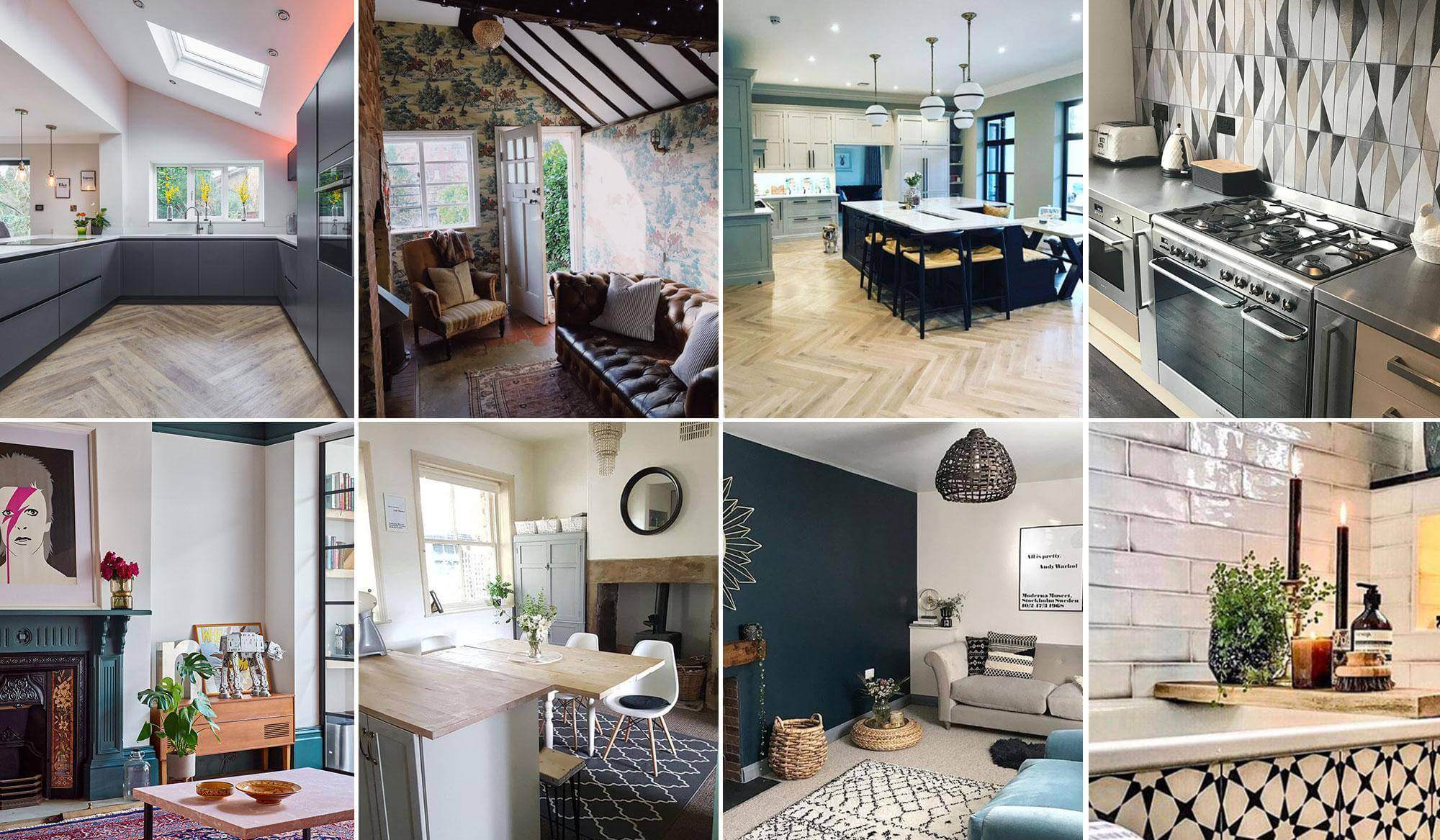 Source: i0.wp.com
As an interior designer, it is good to have a photographer as a friend. They can make decor a work of art. An enticing photo will appeal to your audience that they will have a hard time turning it down. Arrangement and unique sense of style will earn your work high praise as nothing beats the rush like a design that stands out from the usual. The value of your designs skyrockets and this is where you get full-blown recognition by other brands.
7) Don't Forget Your Old Posts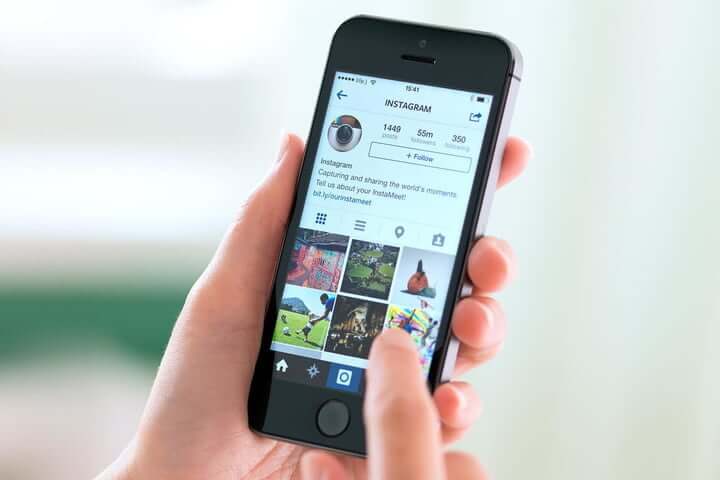 Source: digitaltrends.com
Consistency is a vital necessity in Instagram. You could have posted pictures but did not get many likes, but now you are in your golden years, you should give your followers a peak of what your designs were back in the day. This throwback is essential as it shows growth and is good as your audiences see you did not just wake up yesterday.