Everything About Francois Perrin Till His Death
200 views
Francois Perrin was a Los Angeles based architect who left the world on 1st April 2019 and it is for sure that this news would shock many people because this talent pack was considered one of the best architects of the world who have constituted many wonderful constructions to the world and eventually have updated the game of the Los Angeles architecture as well and the death of this architect seems to be a great loss for the city of Los Angeles.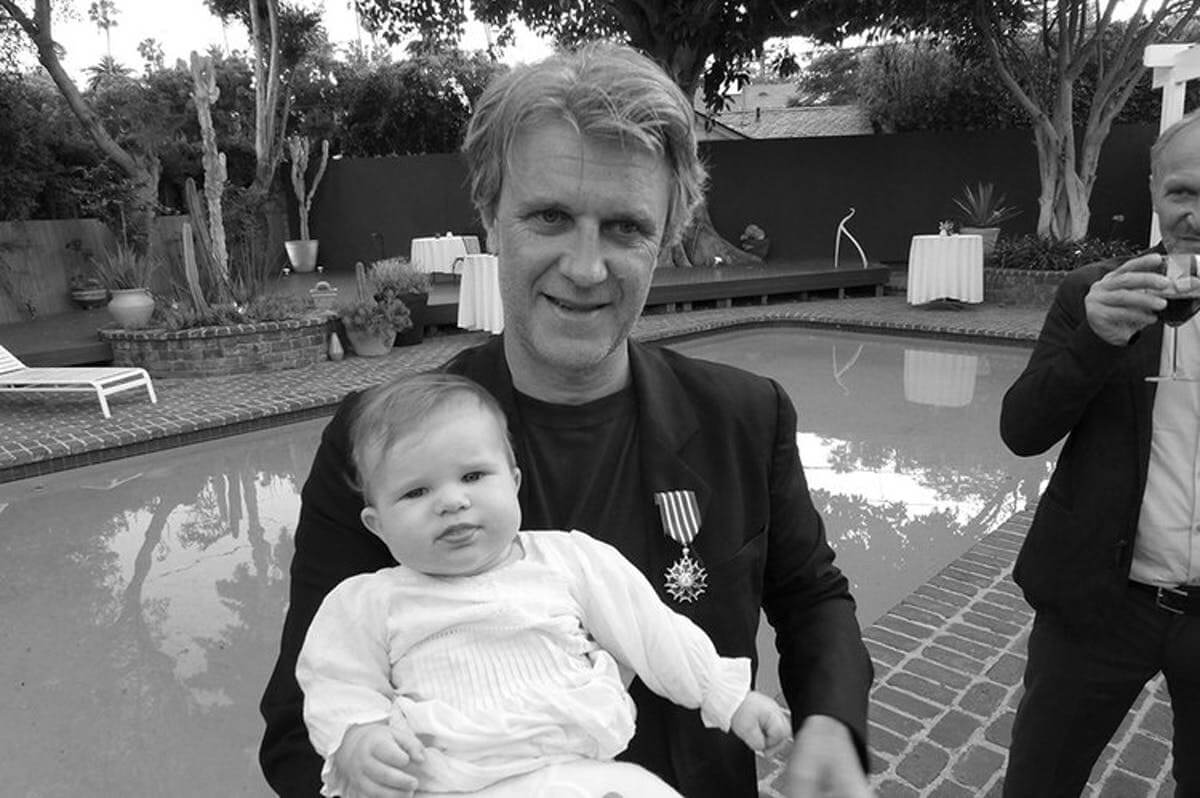 Source: archinect.imgix.net
The death is though not sudden because since a long time this artist was suffering from a very rare type of brain cancer which was diagnosed in January 2019 and when the disease was caught it was already too late so nothing much could be done and hence after 3 months he had to leave the world.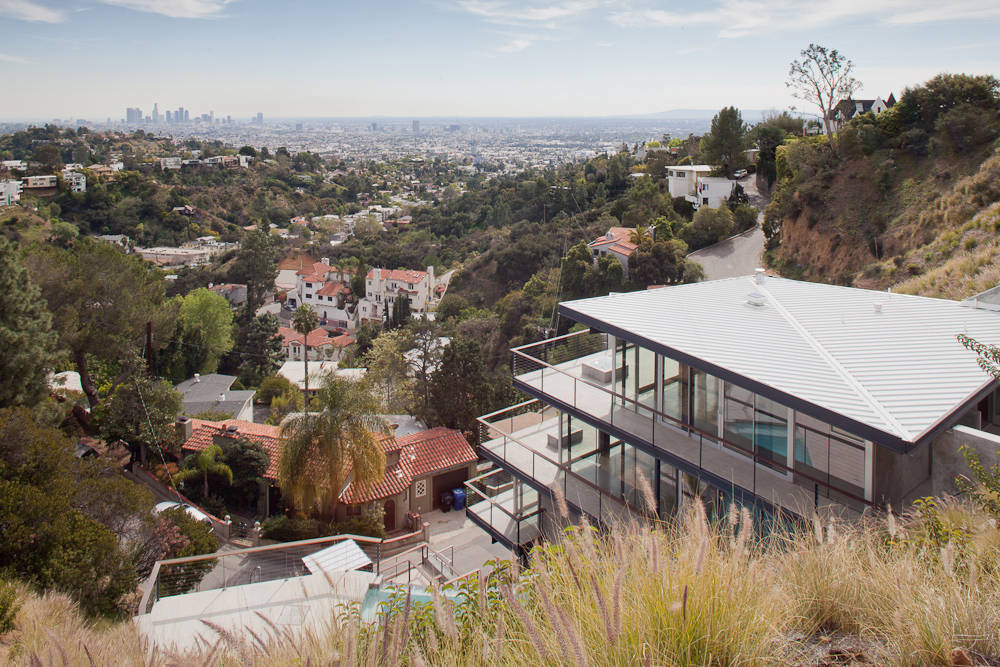 Source: adsttc.com
His treatment was going on in Ventura which is in California and there his soul left his body and the sad dismiss of this artist at the morning. His took his birth in Paris while he was working in southern California but at the same time he was also active with his work in France. The reason he is loved is due to the creativity as well as innovations that he showed the world through his constructions.
Also Read:- Best Of Female Architects Of All Time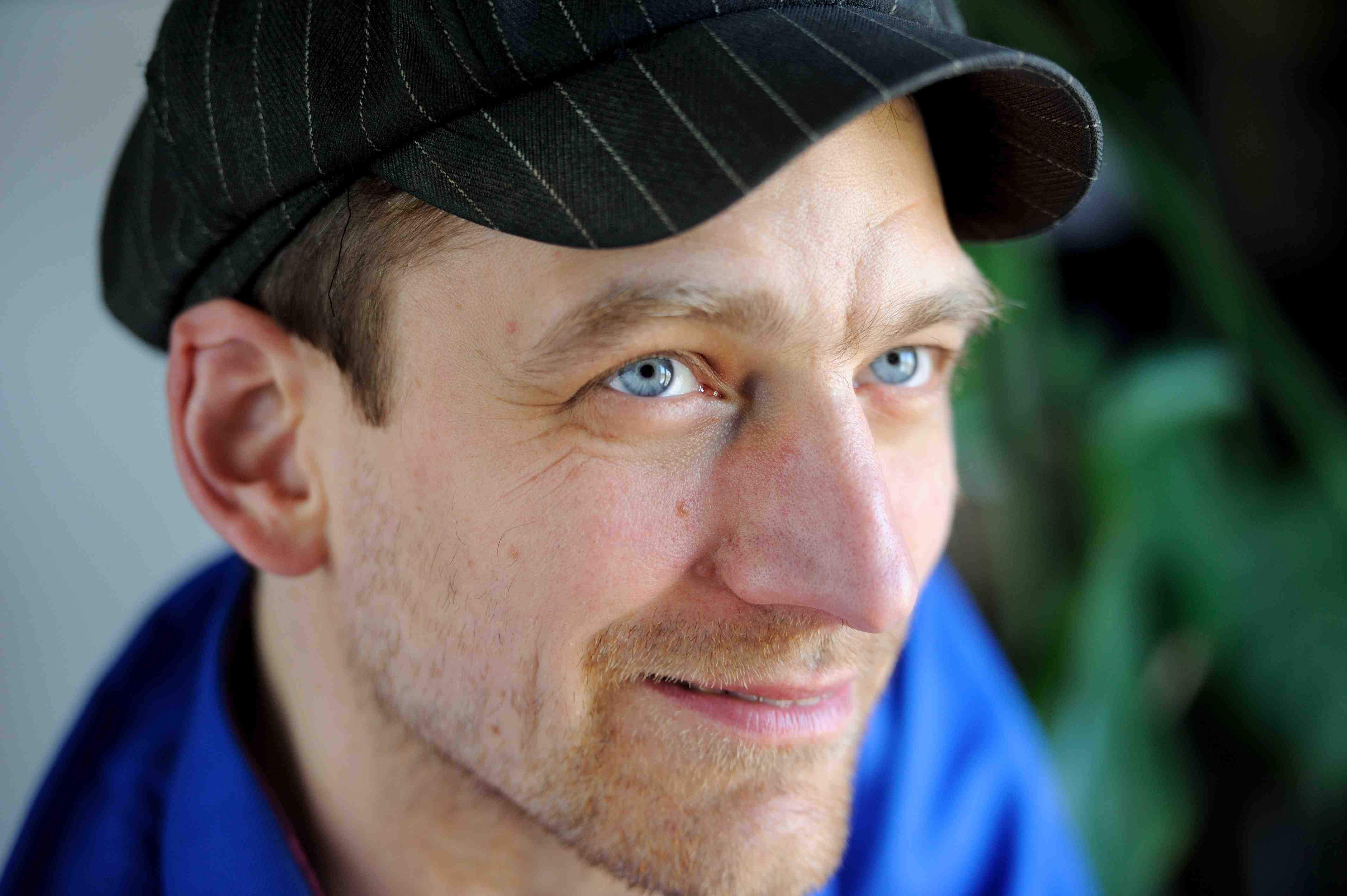 Source: lejsd.com
He not only showed the creative approach of construction but also it was his aim to make the everyday life creative as well as productive with small innovative thoughts and he die heartedly used to follow this theory. His works are so innovative as well as beautiful that they are set in exhibitions as well in many architectural museums which are a great as well as proud thing and at the same time it was assumed that showcasing his constructions would inspire young generations of architects and it is also hoped that many new inspirational constructions would come out through all of his amazing constructions.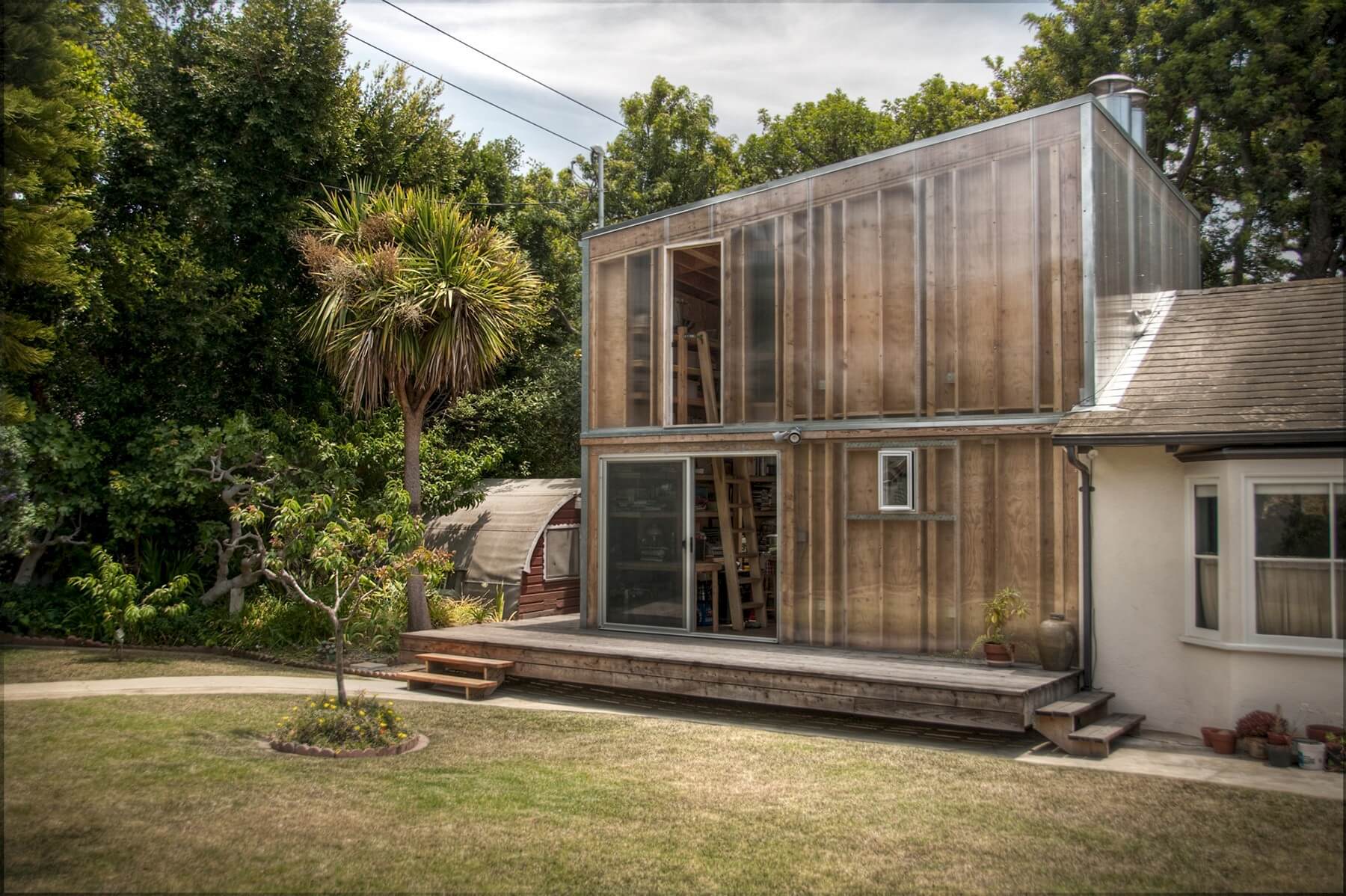 Source: chicagoarchitecturebiennial.org
Francois Perrin left behind his partner Eviana Hartman and his daughter who is just 16 months old but there is a fund that has been set for the family after he passed away and the purpose was just to ensure quality living of the family. The sorrow of the loss would be there forever and the most saddening thing is that the unfortunate death occurred in way too young age and it is for sure that even Francois Perrin didn't expected such a sudden good bye from the world.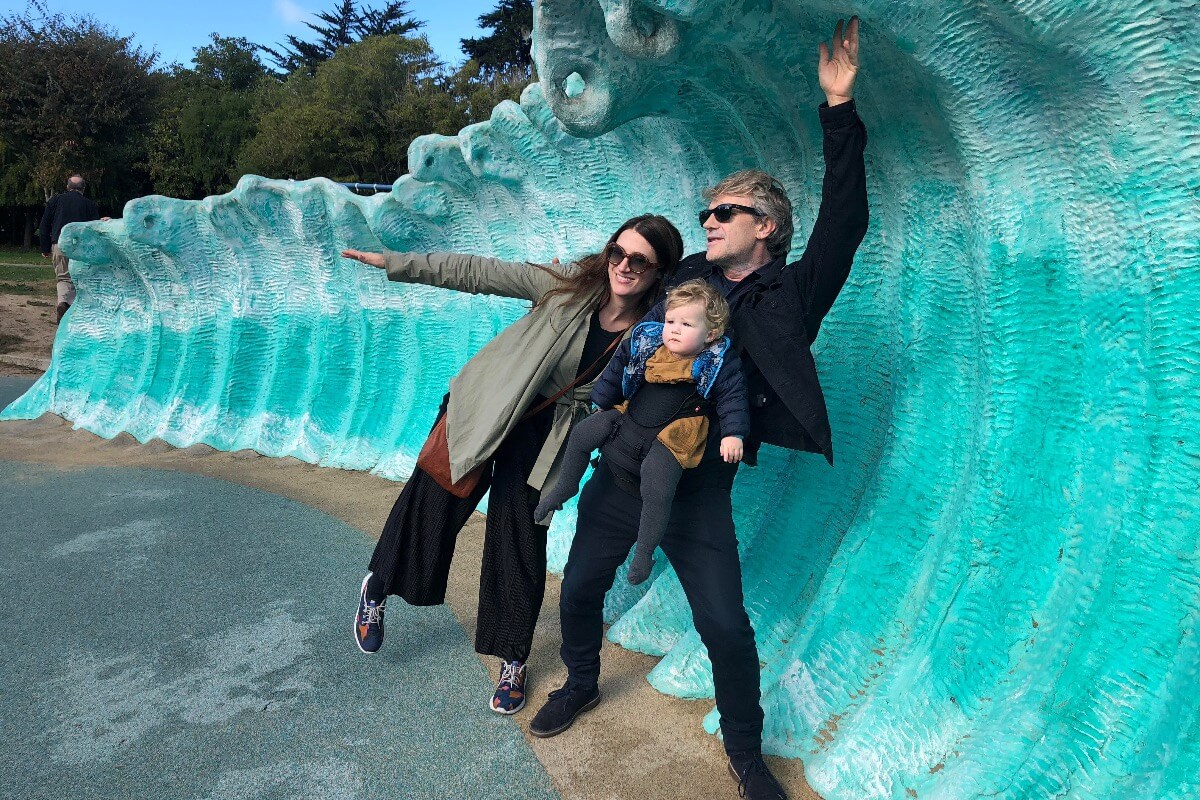 Source: cloudfront.net
Since January 2019 he started suffering a lot and for that many campaigns came in front to help him out economically and also many funds were raised both in realistic platforms as well as in social media platforms and also is said that many people came in front to help him out but by the time the disease was spread too much and it was not really possible to cure it.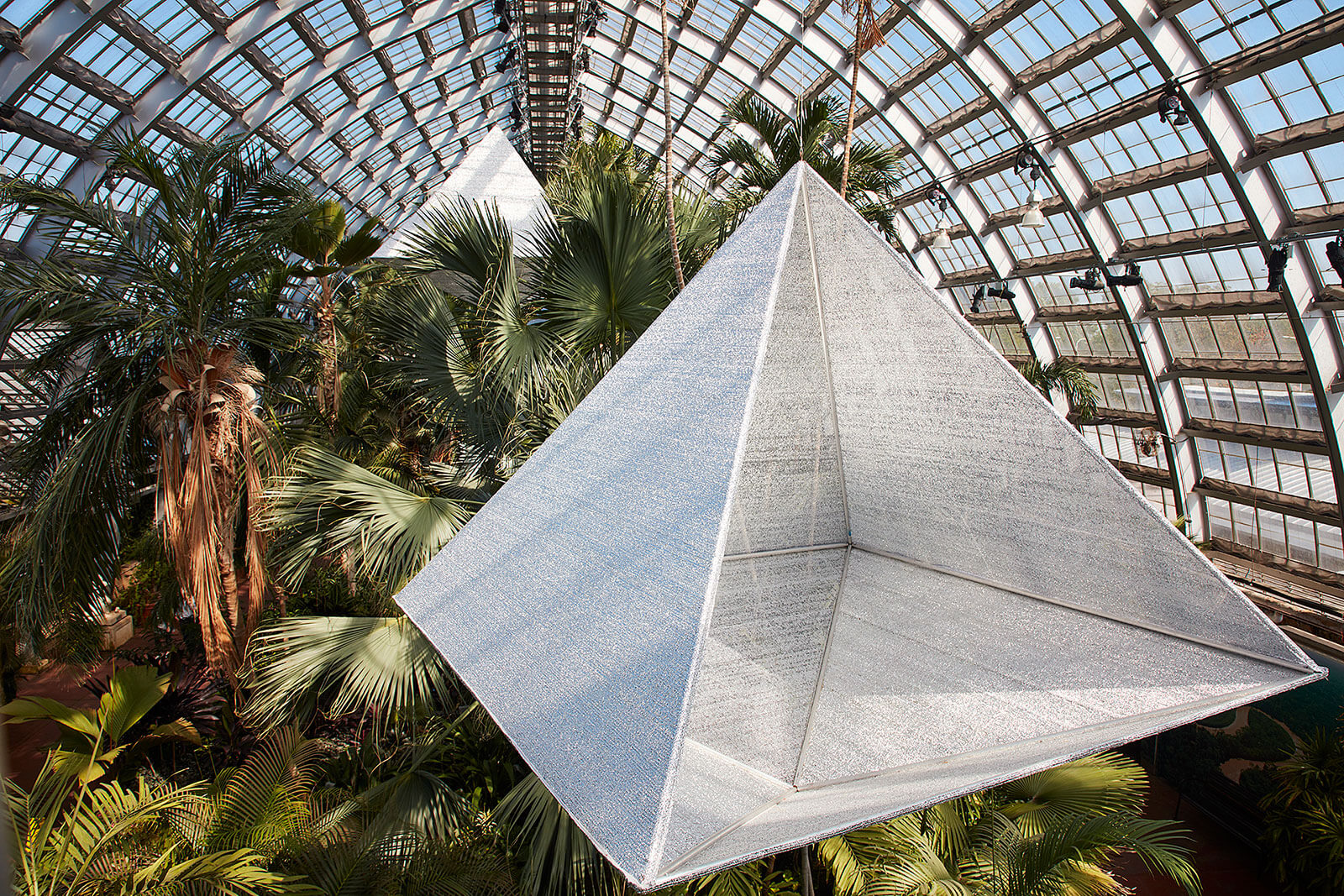 Source: thespaces.com
Though doctors tried their best but by the end of the time they also confirmed that the treatment seems to be impossible. It can be said that the delayed diagnosis of the rare brain cancer proved to be the reason of this talent's death and the only thing that left everyone heartbroken is that this new daddy rarely got any chance to spend quality time with his little princess due to the work pressure and this artist rarely takes any chance to go for any day off from his work.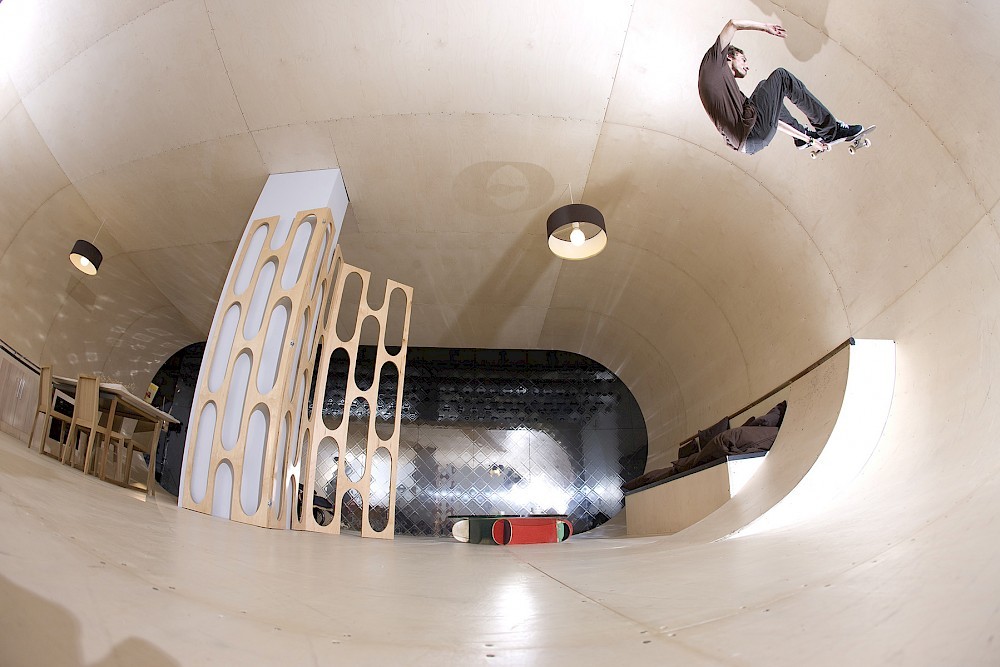 Source: adsttc.com
The loss would always be missed and also his awesome as well as innovative constructions would always remind about his. These were everything about Francois Perrin's life till death struggle as well as achievements that you need to know and also you can find more such information at Architectures ideas.