Ditching The Design – How To Rethink Your Decor For a New Home
141 views
Moving home is an opportunity to lay down a new design, immersing in an enhanced way of living. Too many movers get bogged down in the logistics of the move, and deny themselves the chance to give their lifestyle a much needed overhaul and re-design. If you're counting down the days until your postcode change and itching for a new look and feel, here's how you can get it done.
Leave The Technical To Removalists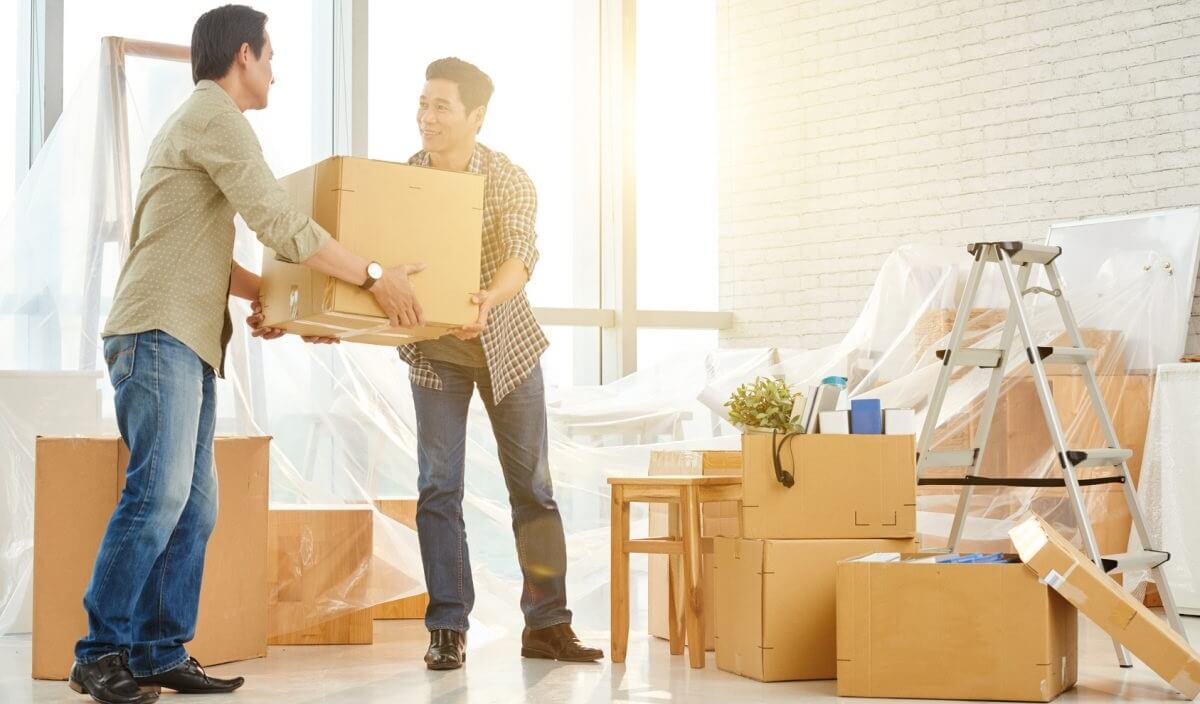 Source: 4.bp.blogspot.com
Working out the technical parts of the move and fine-tuning your decor ideas command both sides of the brain. Which may lead to a thing or two being left out and your move being derailed. Enlisting the services of Perth removalists will take the pressure off your move, controlling the collection, transport and delivery of your furniture and possessions. Freeing up your time and manpower will award you back time spent designing your decor concept.
Take In Your Surroundings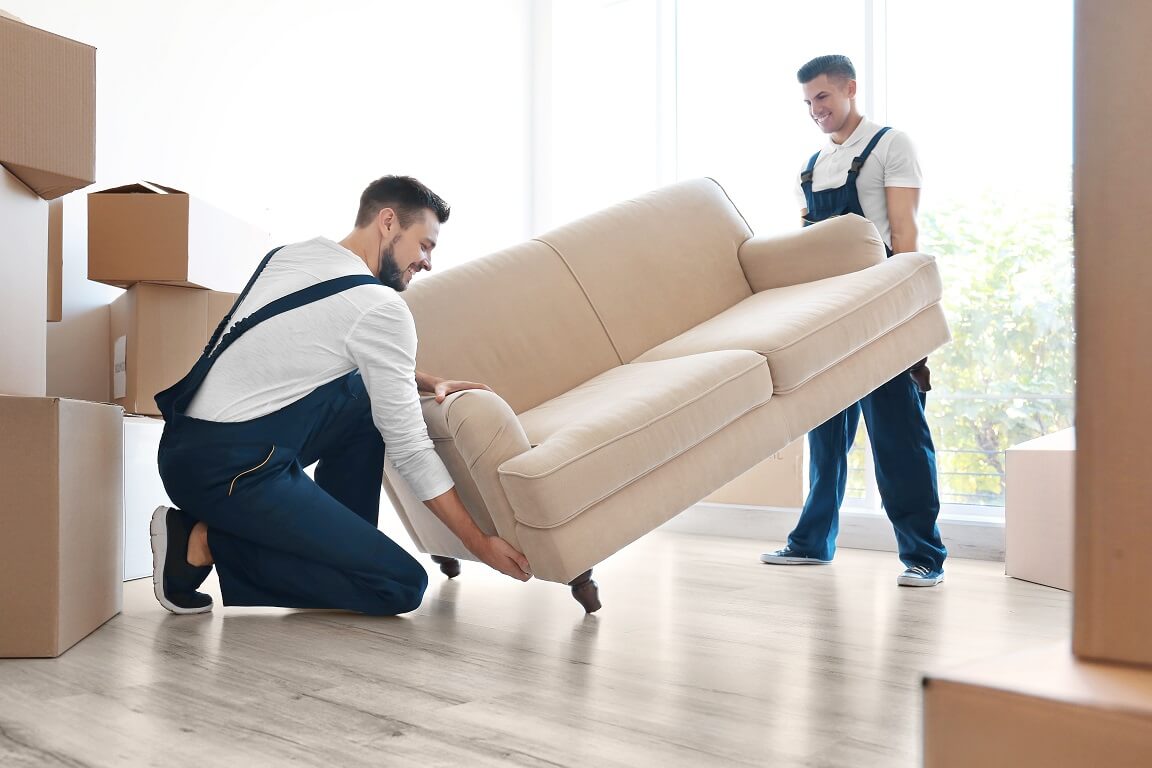 Source: jtjremovals.co.uk
It's impossible to conceptualise a decor design without incorporating the natural features of your new home. Where does the light fall? What's the style and structure of your home? It's these considerations that will allow you to make the most of the space that you are working with.
If you are bringing existing furniture and decor touches, make sure you get a read on the new home and shuffle these pieces into the rooms and areas that highlight them best. It's also important to remember that you don't have to fill every stretch of ground – take the opportunity to reduce and restore your surroundings. It will have untold benefits on your state of mind and state of clutter.
Also Read:- Tips For Furnishing And Decorating An Apartment
Keep Or Cull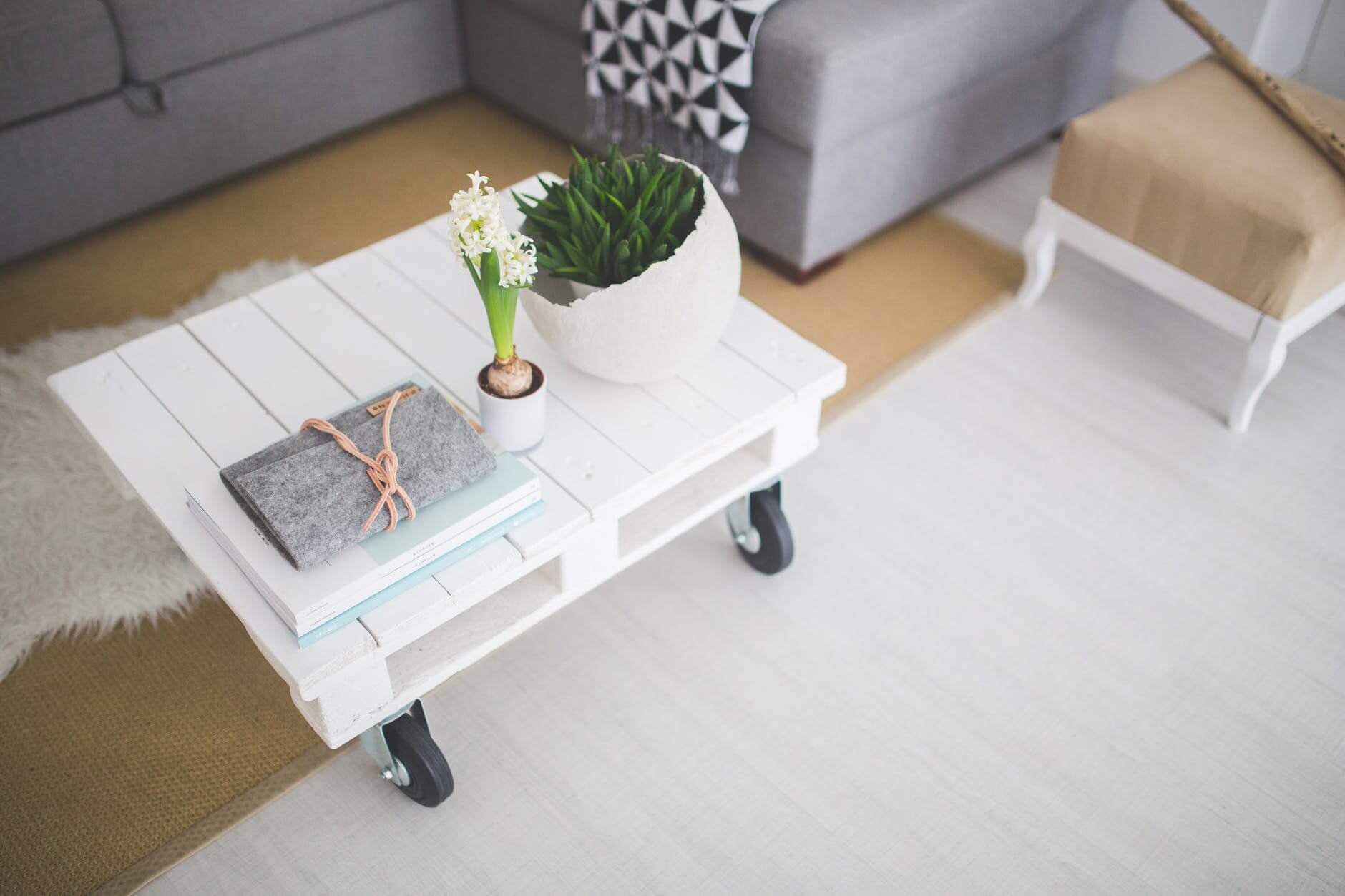 Source: livible.com
When rethinking your decor for a new home, you need to remember that you don't have to be lumped with what you have. Dragging unused or unwanted possessions from home to home is as tiring as it is nonsensical. Organise your items (either physically or mentally) into a keep or cull list, and don't forget to be critical. For those not yet resolved to the idea of throwing away possessions, you can opt to recycle or upcycle your goods. This Marie Kondo phase of living is something that has appeal to all homeowners, so it may be time to dip your toe in.
Consider The Future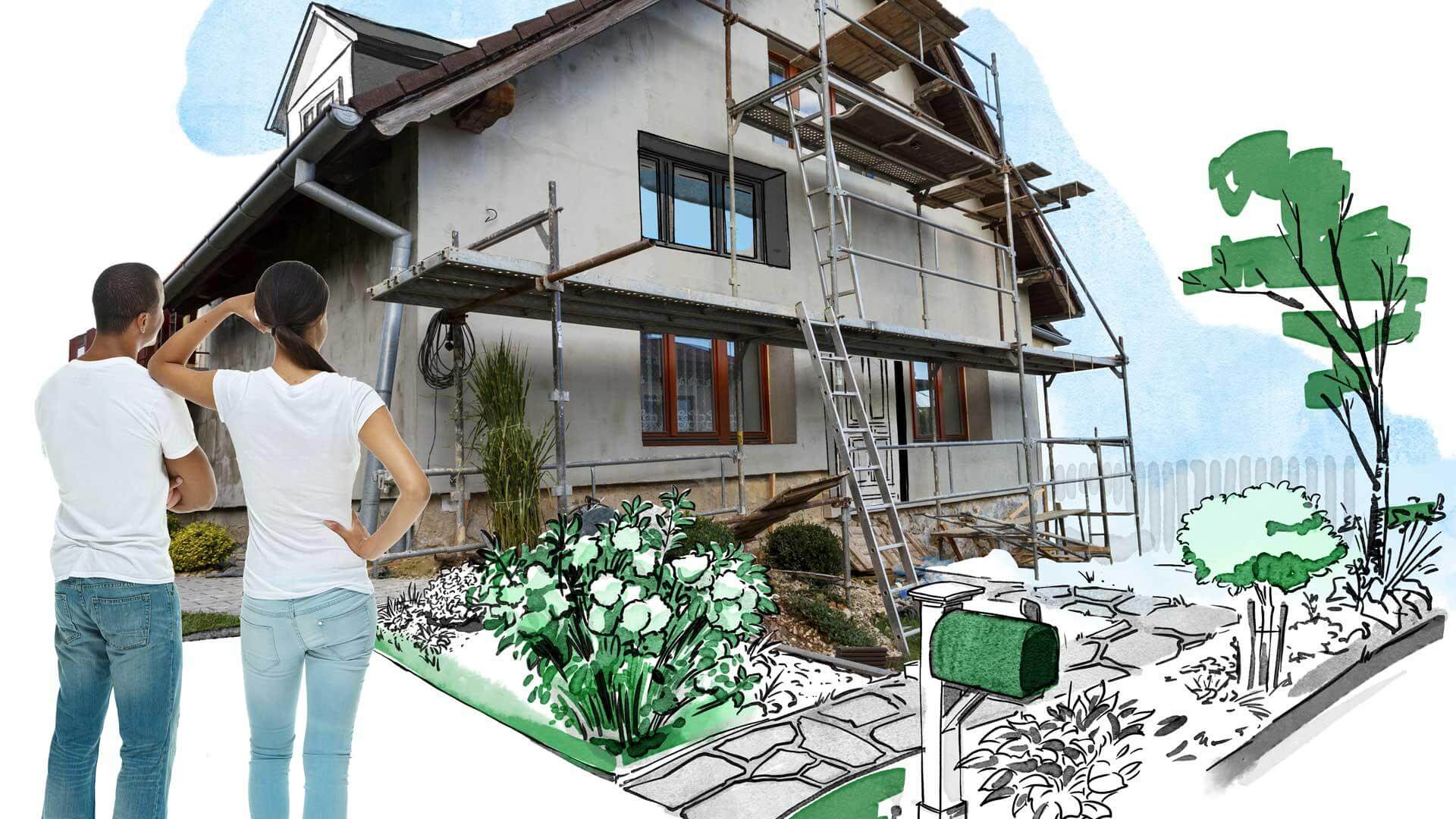 Source: brightcove.com
Trends are just that – trends. They hold a temporary fascination, but often won't last out the year until a new décor influence is embraced by yourself and the masses. Beware of the trend, as it is not always-future proof and can date your home quite quickly. Another advantage of considering the future is that your lifestyle may shift in the near or distant future. Perhaps your family is growing, or you intend to embark on home improvements. All of these factors should be taken into account before you rethink your décor design concept.
Soft And Hard Changes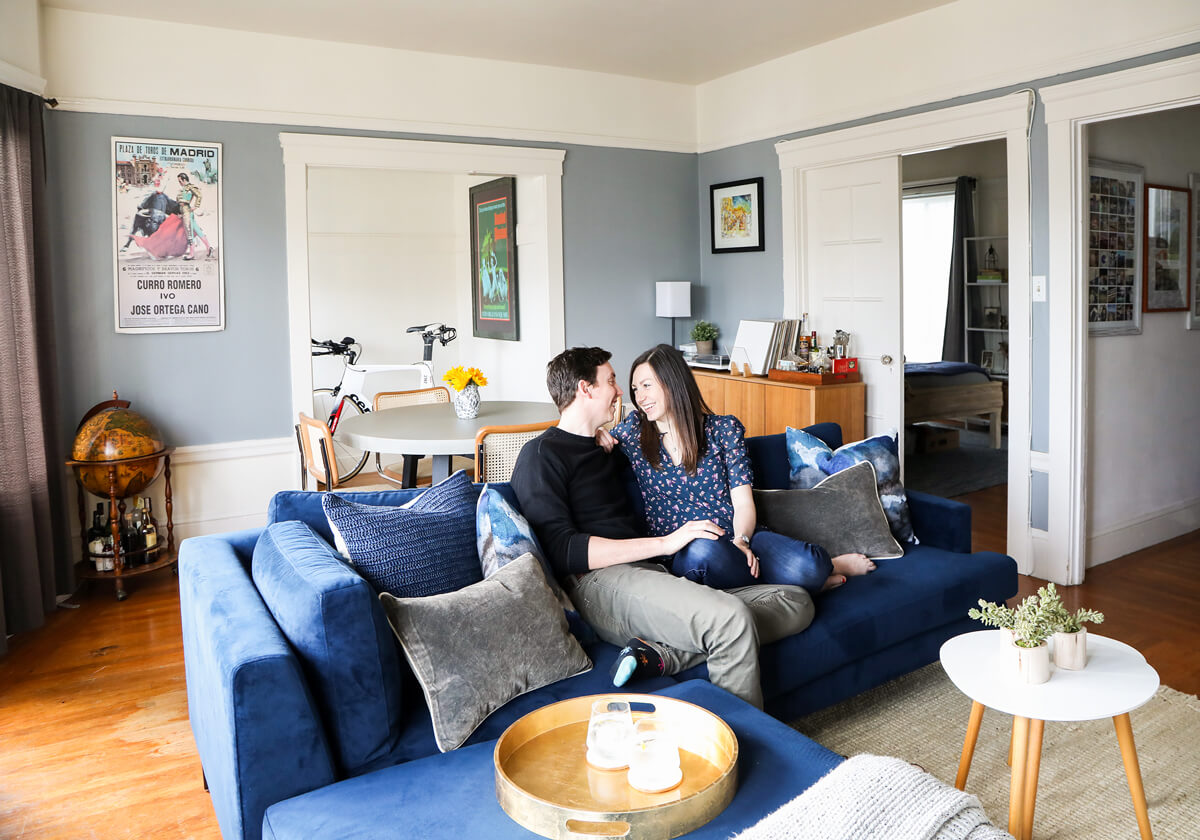 Source: modsy.com
Often our decor redesign is tied to budget and time. How much are you looking to spend, and in what time frame will these changes occur? Having a clear understanding of these parameters will save you from biting off more than you can chew. Soft changes are a desirable route as they can be completed at an affordable rate in a small amount of time. Think painting the walls, adding a rug, and installing some new art pieces. Your hard changes will entail things like new retainer walls, new doors and any extension to your existing home structure.
It's an exciting time when you are faced with a new design opportunity. Make sure all plans and changes are measured and thought out, to avoid a rash decision that you and your aesthetic will have to live with.