A Comprehensive Home Inspection Checklist
341 views
A home inspection is much more than just a visual examination of the overall condition of a house. It involves a lot of crucial aspects to be considered and the process can get tiring enough if there are various options to consider from.
Hence, it is recommended that we first shortlist some properties which match our preferences, pricing, and
significant factors. One must start physically inspecting each one of them. In case one is buying a resale property, every tiny aspect of the property must be physically examined. To aid this process, we provide you an easy-to-go 'physical inspection checklist' so that no essential detail is missed.
1) Contract Including Home Contingency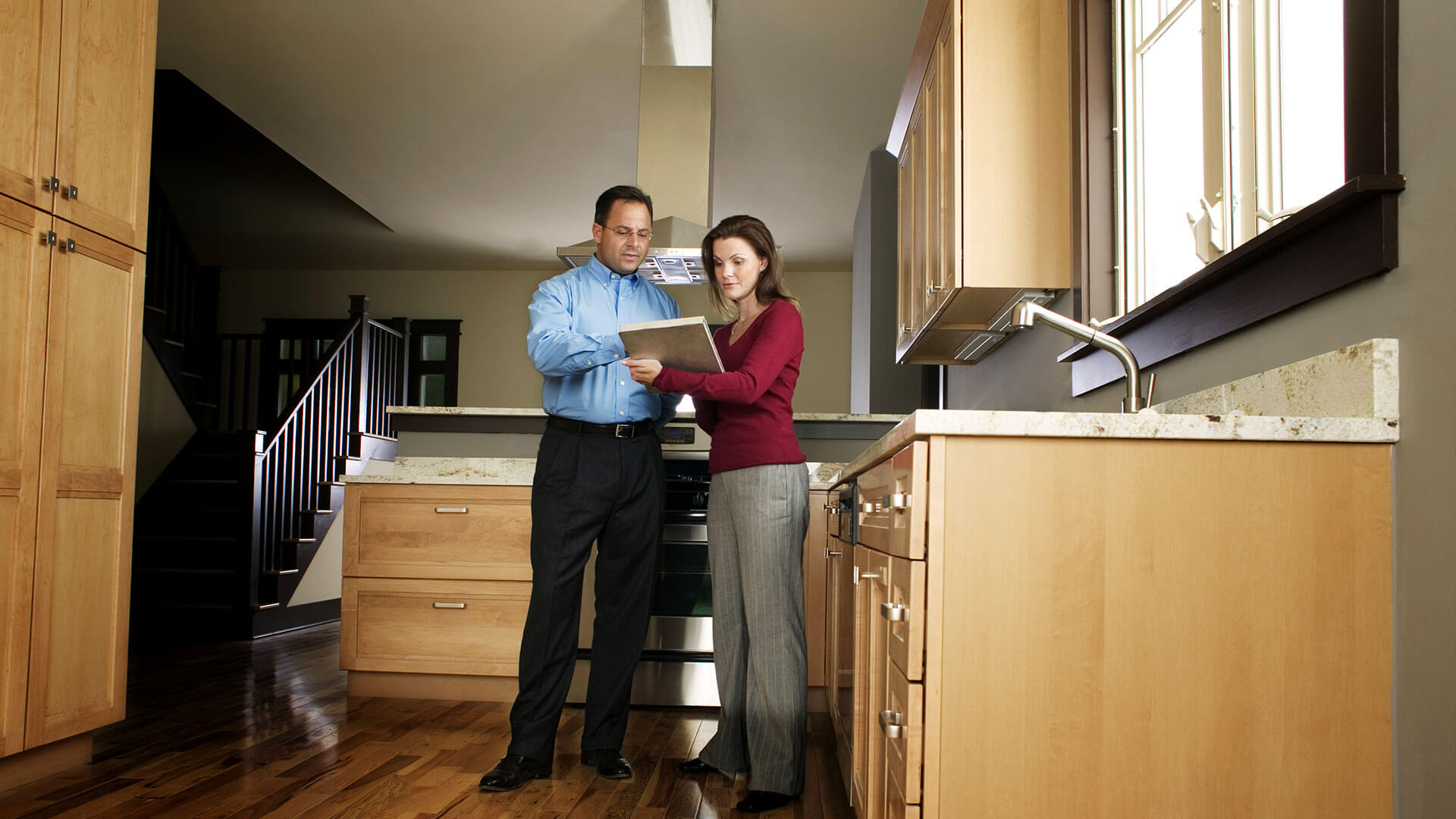 Make sure you include a home inspection contingency in your sales contract. This is also known as 'due diligence.' This provides you a fixed time period within which to conduct a proper professional home inspection on the property. This is the first crucial step which should not be missed.
2) Understanding Workings Of Your Home Contingency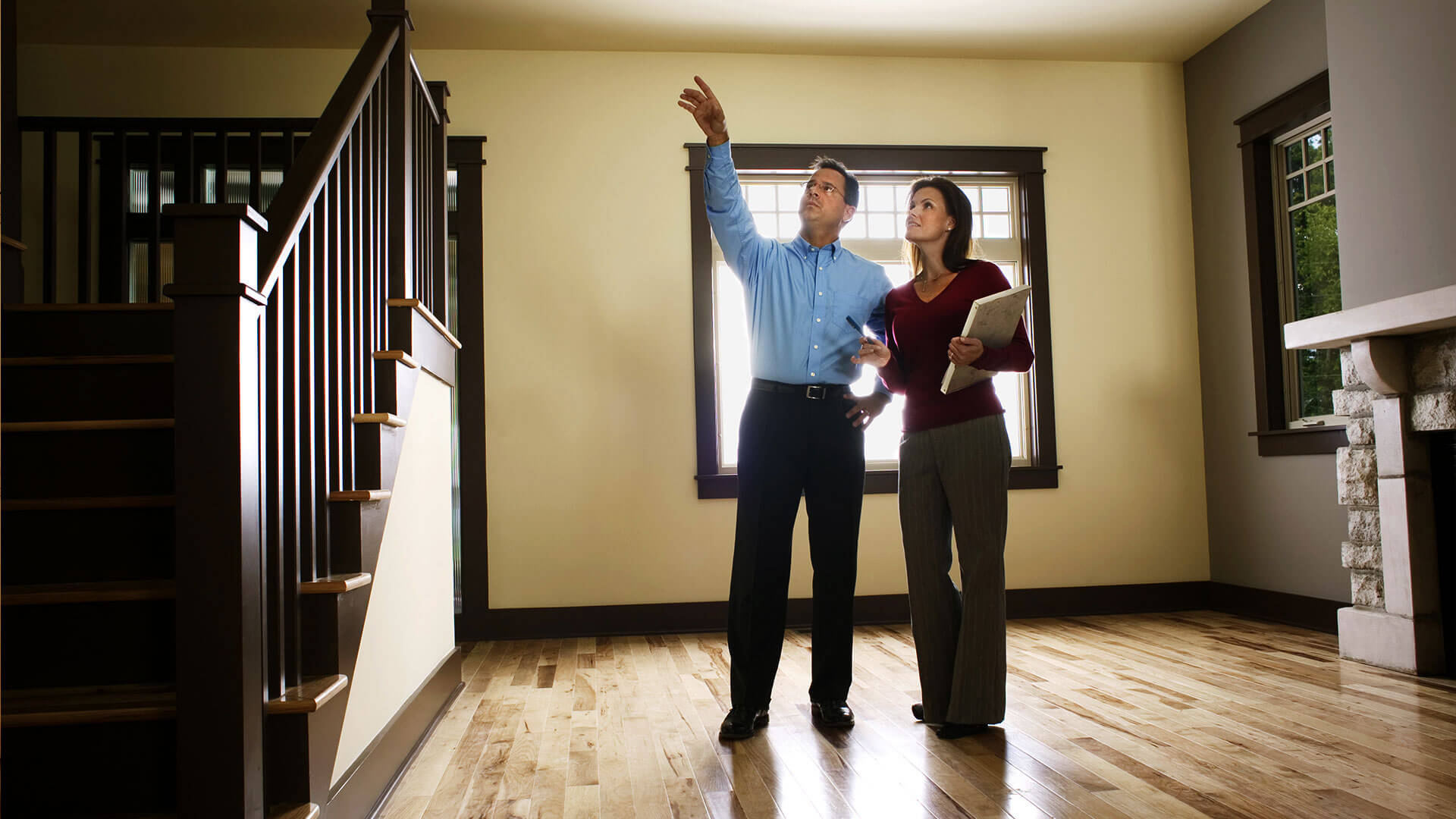 Source: atrainedeye.com
Usually, the inspection period ranges anywhere between one to two weeks from the date in which your sales contract
is signed. Although, this part depends on the specific agreement as well. This contingency time should we well
utilized in the following aspects:
● Finding a good inspector
● Setting up an appointment and attending it
● Receiving the inspection report
● Get done follow up or additional inspections
● Make your mind on how to move forward
3) Hiring A Good Home Inspector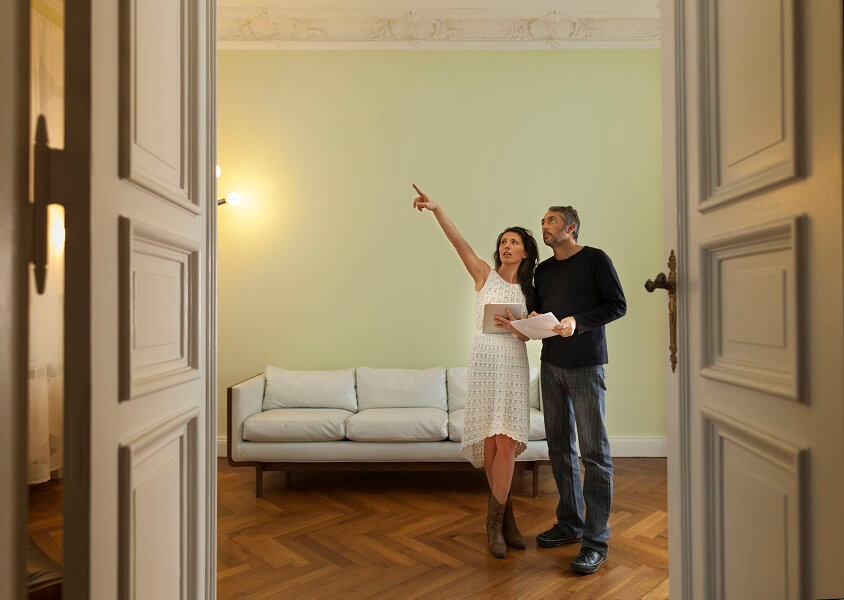 Source: orbited.org
This is a very important step as hiring a professional and an experienced home inspector plays a tremendously
important role in the home inspection of the property. Their certifications need to be checked and matched with
the current ones (ASHI, NACHI, etc.) along with their training and related educational work. A full insurance
policy must be possessed by them and must have sound knowledge on the subject. This helps in understanding
their awareness of current issues with home builders, pest or soil in your region.
Also Read:- The Importance Of A Home Inspection
4) Make The Home Inspector Follow Your Checklist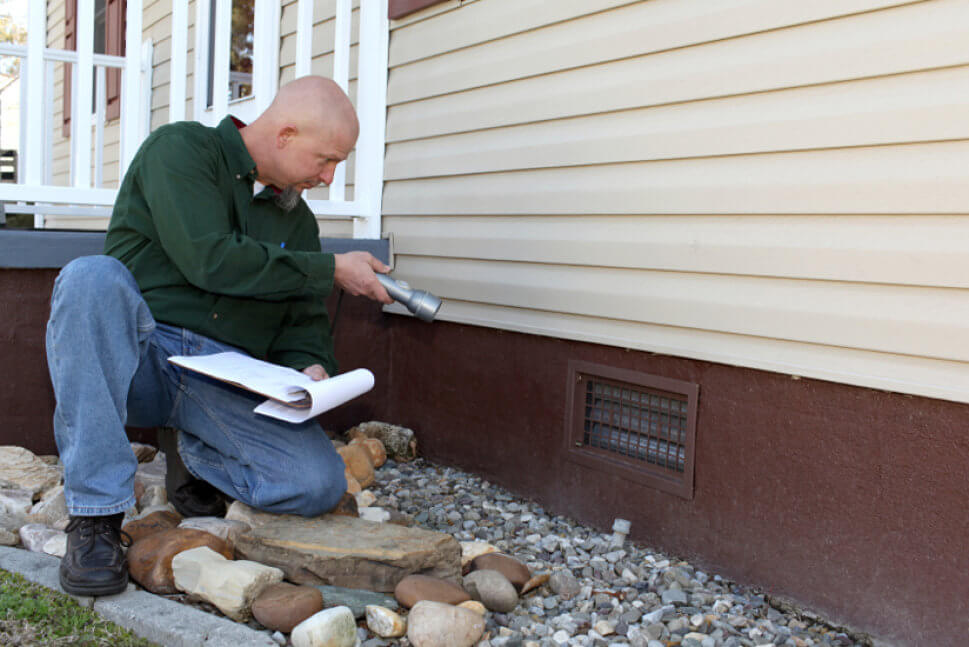 Source: houstonalive.com
Each home inspector is unique in its own way and functions differently. However, there is a general home inspection
checklist which is standardized which they are supposed to follow. Some inspectors may want to go beyond this
or report findings in their own manner. However, following your specific checklist should not be missed.
5) Reading Your Home Inspection Report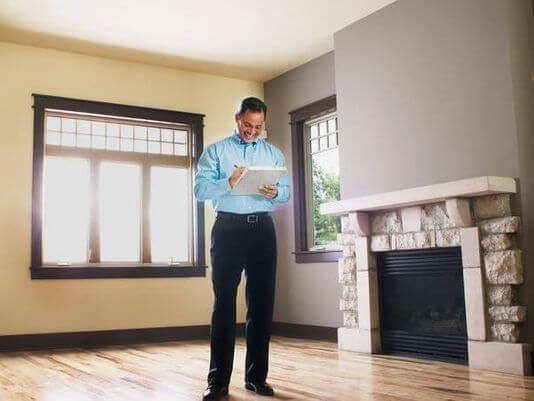 Source: gannett-cdn.com
The home inspector usually puts together a full report after inspecting your property. This report must consist of
separate sections of all the areas of the house, including notations on repairs, damages, etc. Generally, these are
the issues they spot:
● Material defects – Safety hazard issue on the value of the home
● Major defects – A component that is not functioning, repairs or replacements
● Minor defects – Small issues that can be fixed by the homeowners
● Cosmetic defects – A flaw which is superficial and doesn't affect functions or safety
6) Getting Additional Inspections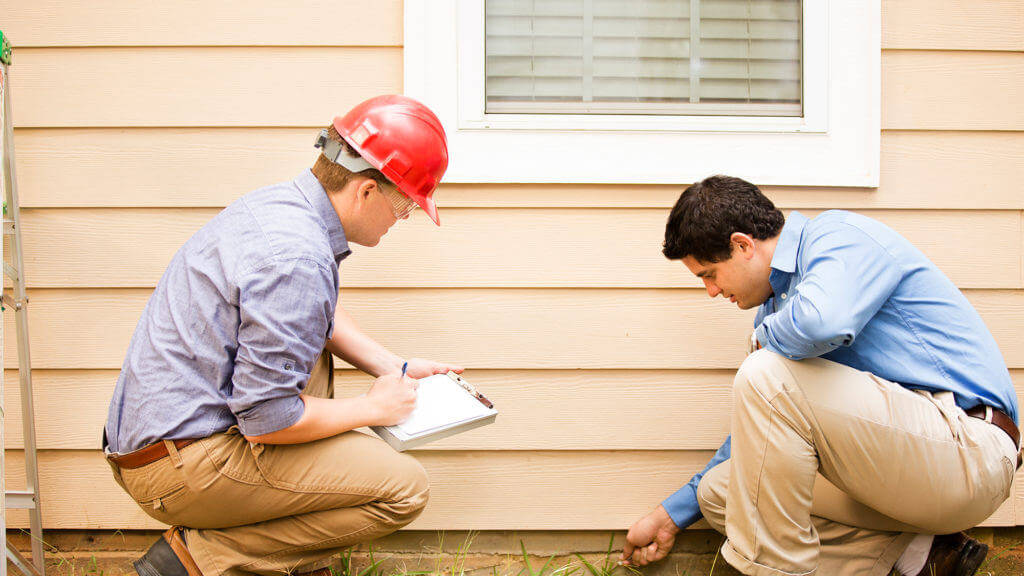 Source: rdcnewscdn.realtor.com
The inspection report must be used to understand what other inspections are necessary to be conducted. This is
primarily based on observations by the inspector and action taken on it. Few mentions of these additional
inspections may include:
● Asbestos inspection
● Pest inspection
● Termite or wood-destroying insect (WDI) inspection
● Mold/mildew inspection
● Chimney inspection
● Structural inspection
● Sewer or drainage inspection
7) Deciding – Important And Not Important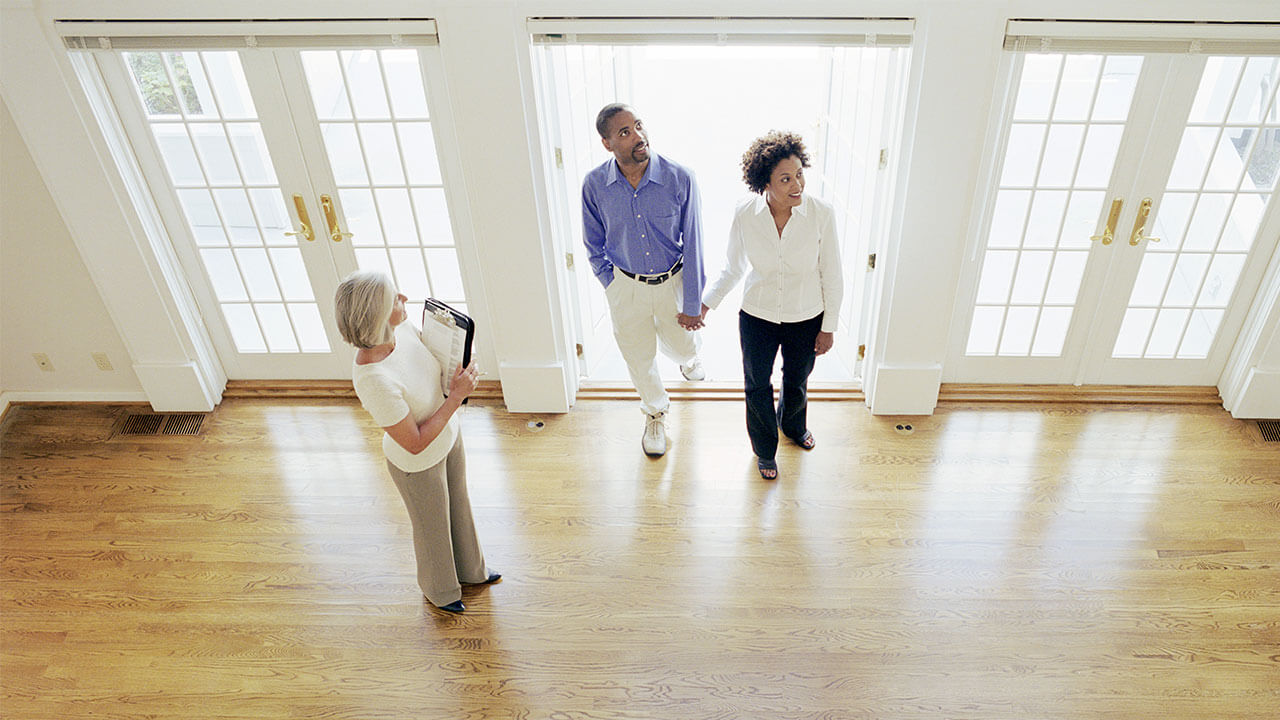 Source: media.brstatic.com
Once the results are known, it is vital to decide the action plan. The considerations may be as:
● Which issues or repairs cost significantly
● Which issues are potentially hazardous
● Which issues can be handled by yourself
8) Making Your Decision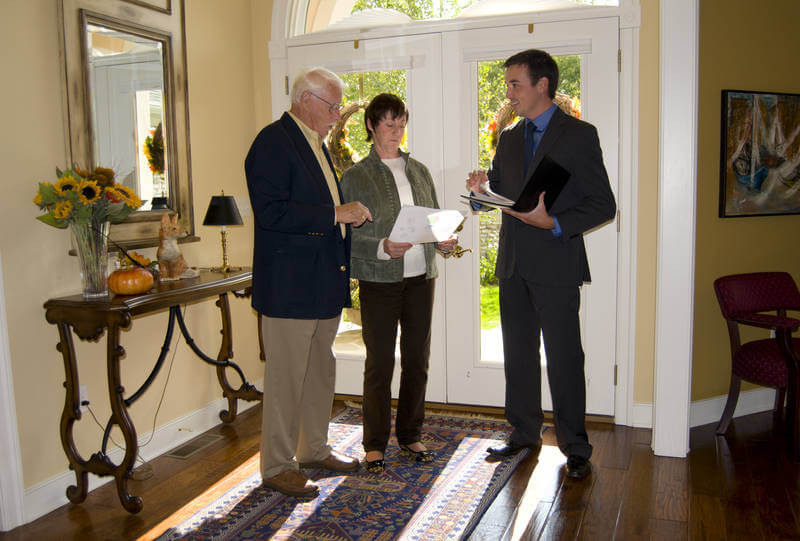 Source: onproperty.com.au
After completing the previous step, a decision needs to be made. Whether to continue as planned, renegotiate the
deal, ask the seller to make repairs or cancel the contract. This needs to be done after going through the deal again
thoroughly.
9) Confirming The Completion Of Repairs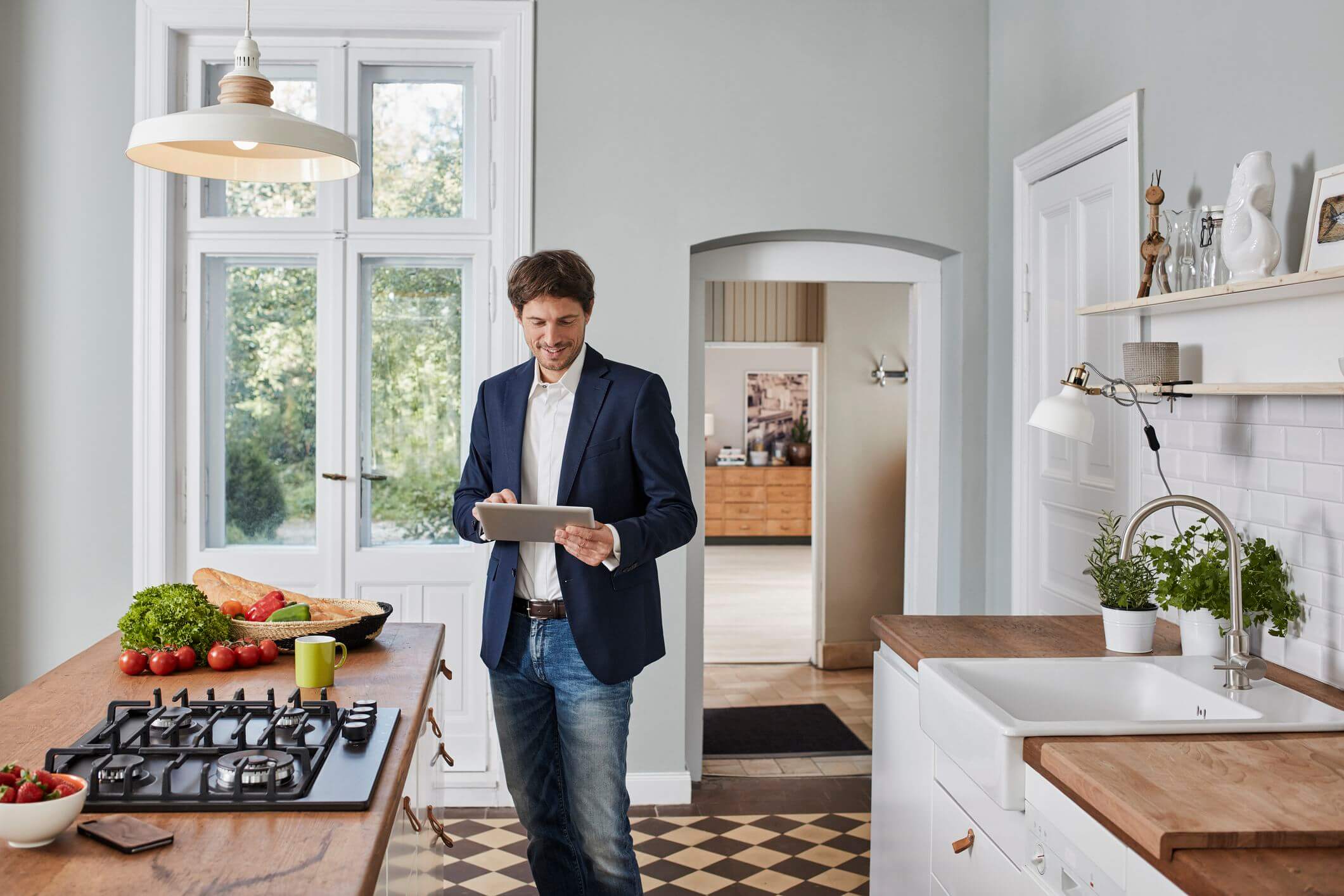 Source: thebalance.com
If you have decided to get certain repairs done by the seller, it needs to be sure that it is done on time according to your
needs. Having a complete walk-through of the home after it is an ideal thing to do to check on the same.
10) Finalizing On Your Home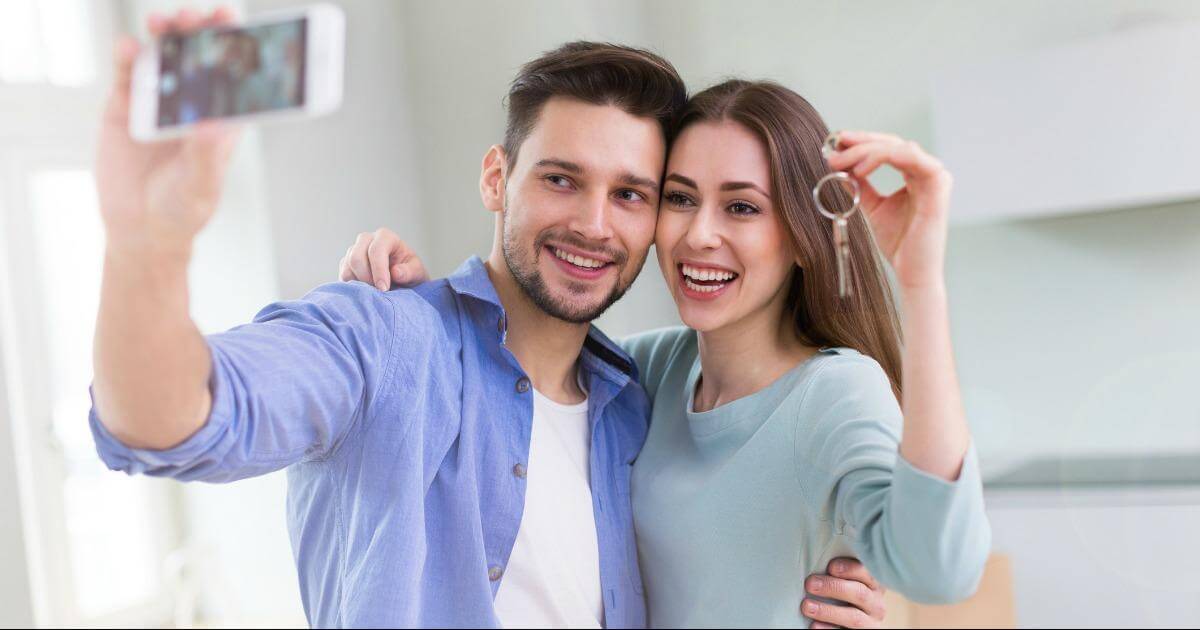 Source: quantumdigital.com
After having the desired repairs and re-negotiations, you can move towards closing the deal by signing the papers. It is very important to keep this checklist in mind for all home inspection services and maximize the worth of your investment on a new hone.