Important Factors To Consider When Designing a Smart Home
142 views
A smart home is a wonderfully convenient way to live.  Smart home automation allows you to combine all the functionality of technology, into one user-friendly interface which gives you remote access to your home.
Using the smart home security systems, you can monitor your home, control smart devices like lighting and electrical appliances among other functions. You do all these using your smart devices like tablets or phones.  
Setting up a smart home comes at a significant cost and you, therefore, need to consider some important factors when designing your smart home.
We will explore some of these factors in detail below.
What Is the Purpose of Your Smart Home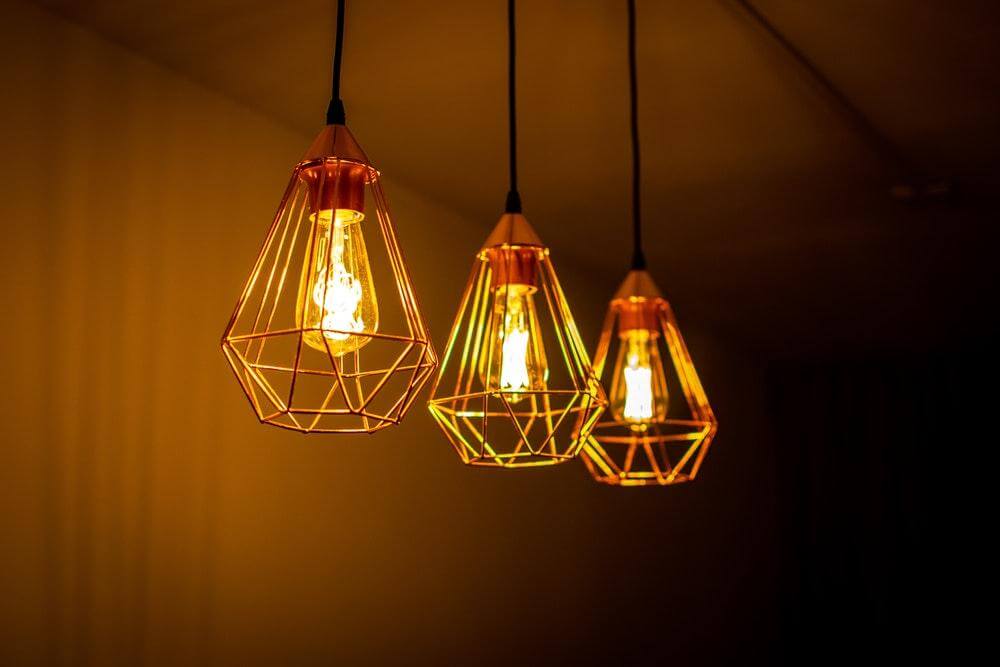 Source: cdninstagram.com
The purpose of a smart home is not to automate everything. Carefully consider what you need to automate and why.
Think about it this way, if you travel a lot, one good security measure is to make it look like there is someone in the house all the time.  Investing in smart light bulbs is, therefore, a good idea.
Go a step further by investing in smart appliances like the television or the home theatre, so that you can schedule when they come on thereby giving the impression that someone is operating them.
A burglar is not likely to try to enter the house if he hears noise, or appliances coming on and off.
Consider The Cost Aspect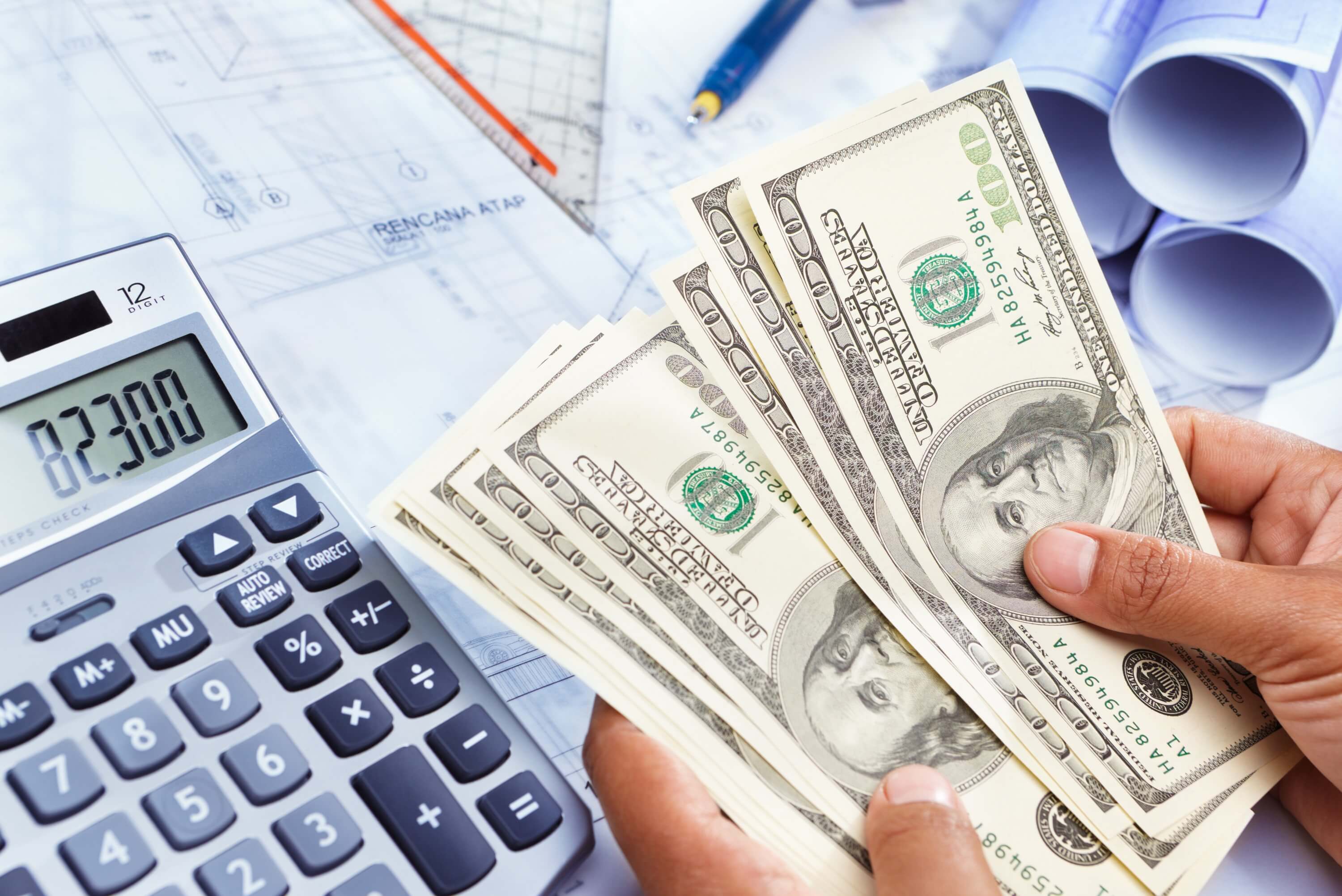 Source: netdna-ssl.com
Smart home automation will require that you spend quite a bit of money, especially in the instalment stage. However, this does not end there because there are some monthly costs you may need to factor in including, cloud storage, monitoring among others.
If you have video surveillance, you will find that most of the surveillance cameras do not have local storage and even if they do it is very limited. To be able to access the footage later, you will need cloud storage which could cost from $10 per month to hundreds of dollars depending on the package you go for.
Shop around for the best devices and platforms so that the huge part of the expenditure comes from the initial investment, and not the monthly costs.
Even as look for your smart home devices, have it at the back of your mind that most buildings are not designed with smart automation in mind. You will have to factor in some level of restructuring to accommodate the technology.
If you're in the building stages, then work with an architect who understands smart home integration So that you do not have to do it later.
Also Read:- Revolutionize Your Holiday Home Via Smart Home & Renewable Tech
Consider The Technology Behind The Smart Home Devices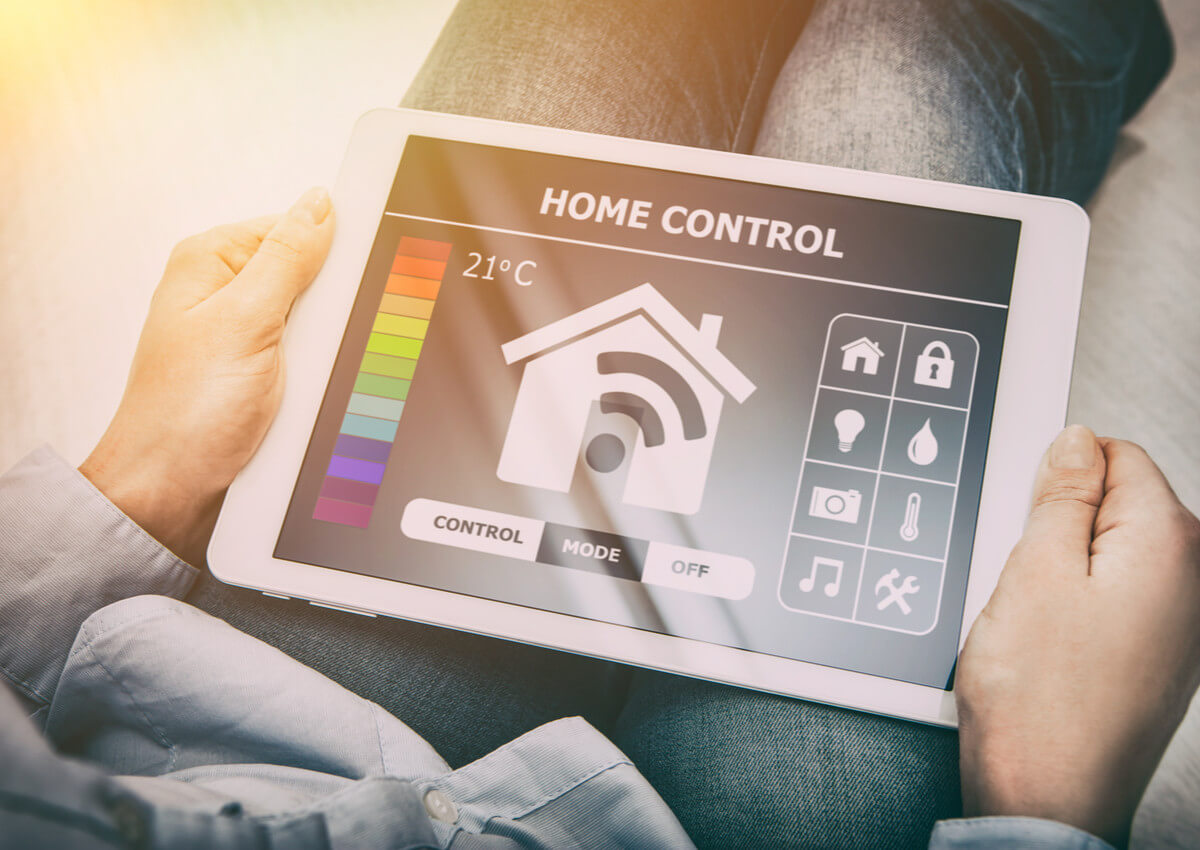 Source: venturebeat.com
One aspect of technology you have to consider when designing a smart home is that it is constantly evolving. To remain relevant, technology undergoes constant improvements otherwise it becomes obsolete. Most technology companies will release an update or a new product up to twice a year, and this could impact on how effective your smart home appliances are.
On this, there may actually be no way out because technology has to evolve.  This is why it is important that you get technology platforms and devices, which will allow you to enjoy the new features through software upgrades and not a fresh install.
Consider The Installation Process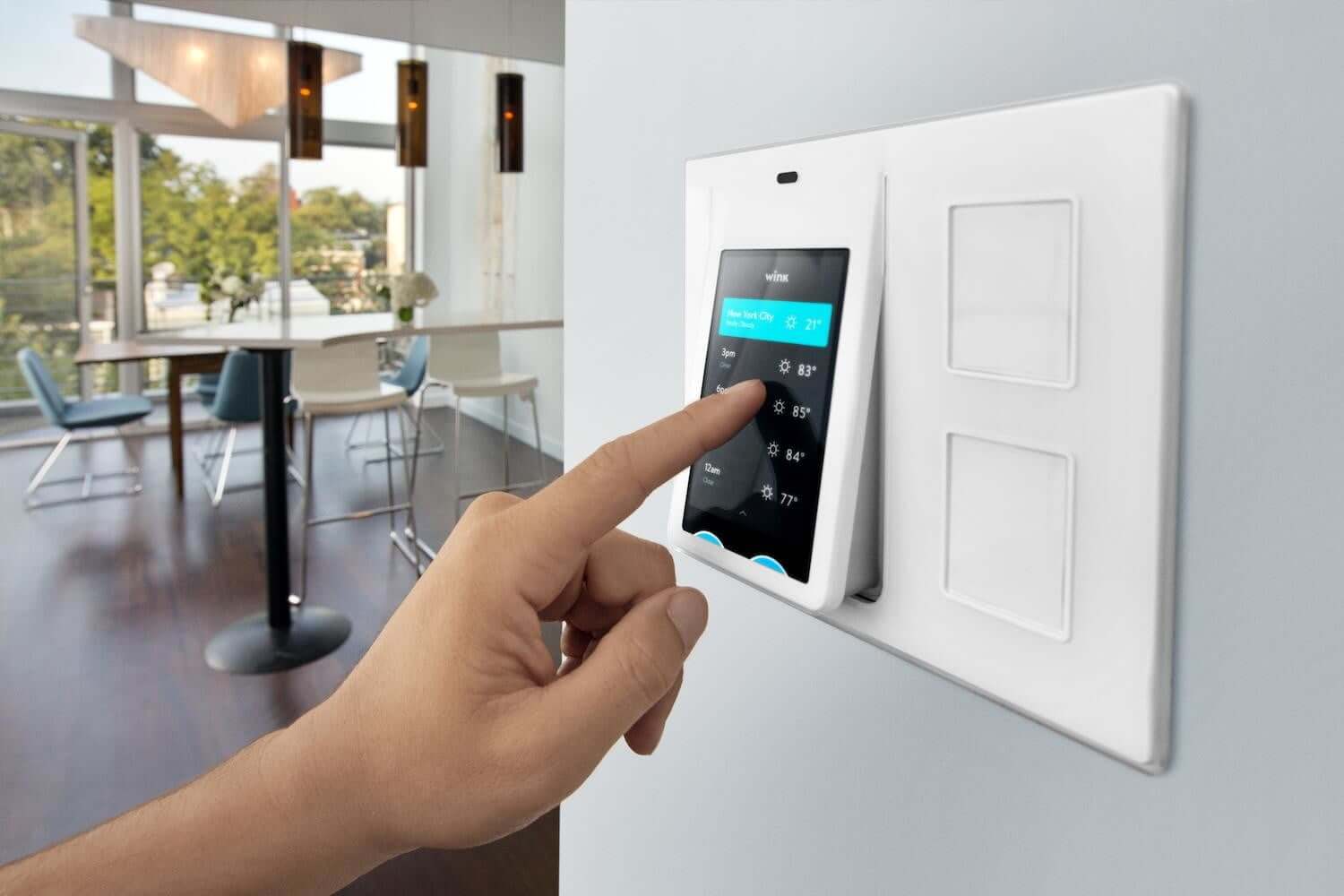 Source: digitaltrends.com
The internet and YouTube have made many people 'experts' at most things and DIY projects have become the rage.  However, when it comes to smart home automation, you may want to leave this to the experts. Get technicians who understand smart home automation fully.
Your local electrician or cable man might not give you the kind of service you require. If not done properly, you will not enjoy the benefits of smart home technology.
Do Not Buy Into The Hype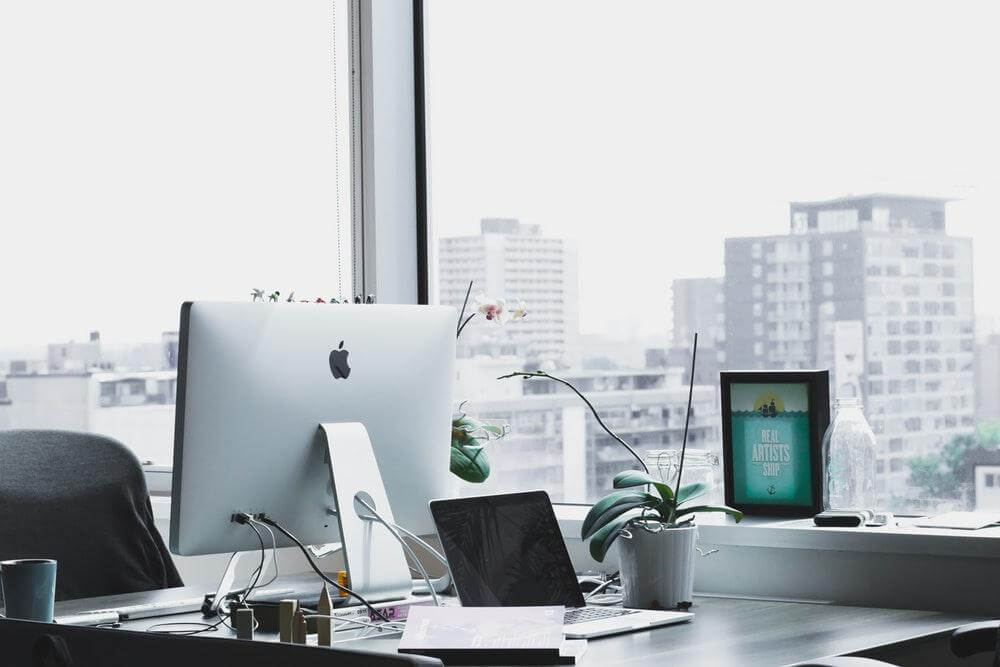 Source: behance.net
Do not buy into advertising hype which will make you think that the more complicated the technology, the better it is. Install a system that is easy to operate, allows for integration into one user-friendly interface, and allows you to tweak it depending on your preferences.
Imagine having a system that the kids have a challenge using or one that does not allow for effortless controlling. Ensure you have a backup plan. If for example, you use WIFI to control the appliances, put into place a secondary plan that will allow you to continue to use the devices the day the internet is down.
Final Thoughts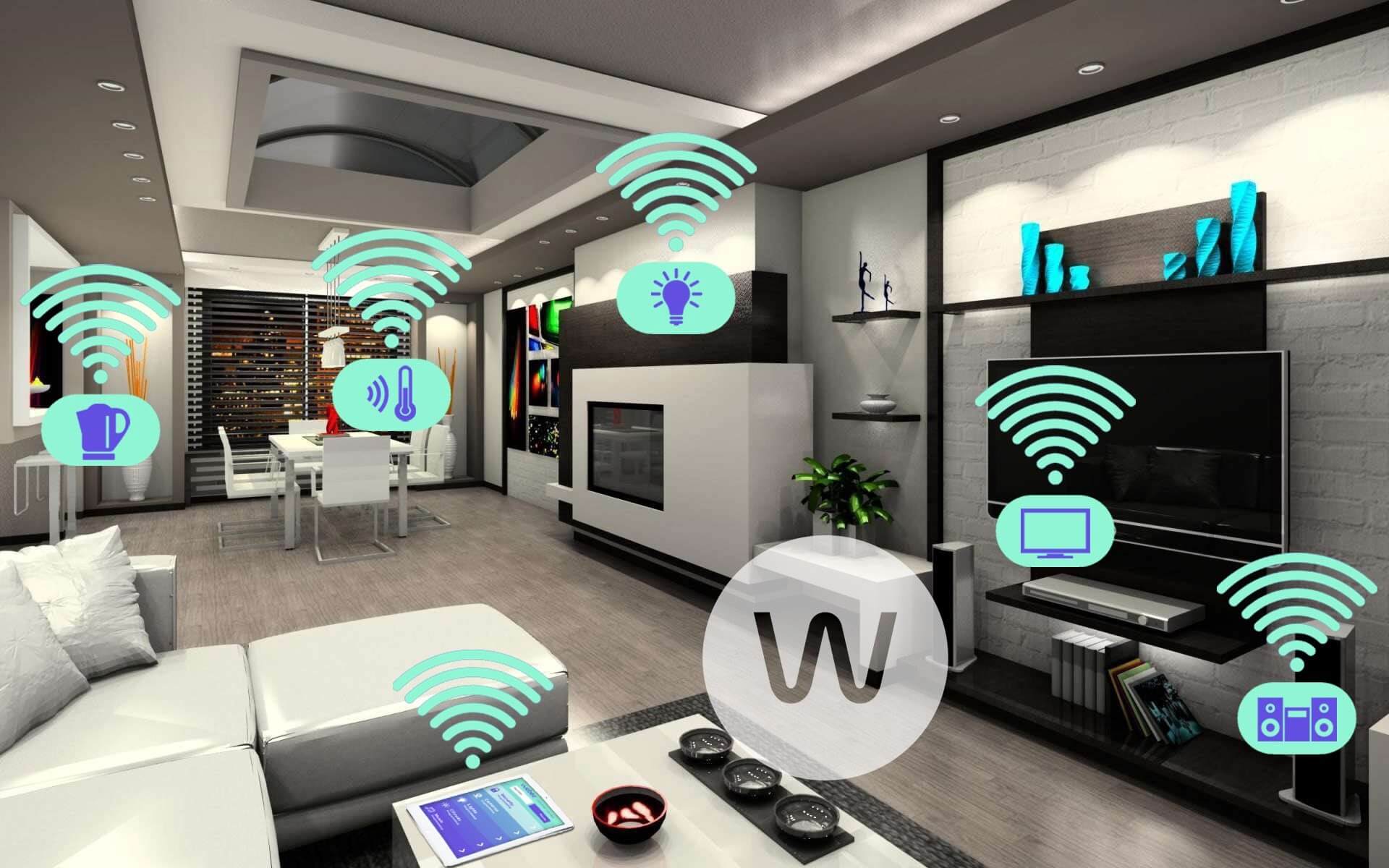 Source: l-com.com
If you want to enjoy the benefits of your smart home, plan carefully and consult with professionals. The technology you buy should give you the flexibility to customize when necessary so that you take advantage of emerging technology.
Also remember, that while the Internet of Things (IoT) gives you access to a lot of features, you are vulnerable to security risks that come with Wi-Fi enabled devices.  Consult extensively with internet professionals who will give you advice on how to protect yourself from internet intruders.