10 Stunning Bedroom Design Ideas That Guarantee to Inspire You
1,473 views
A bedroom is a place of comfort and rest, and though tastes vary, most people wouldn't prefer one that resembles a monk's cell. The modern bedroom is also aesthetically pleasing as well as comfortable. Read more now for 10 stunning bedroom design ideas:
1) Platform Bed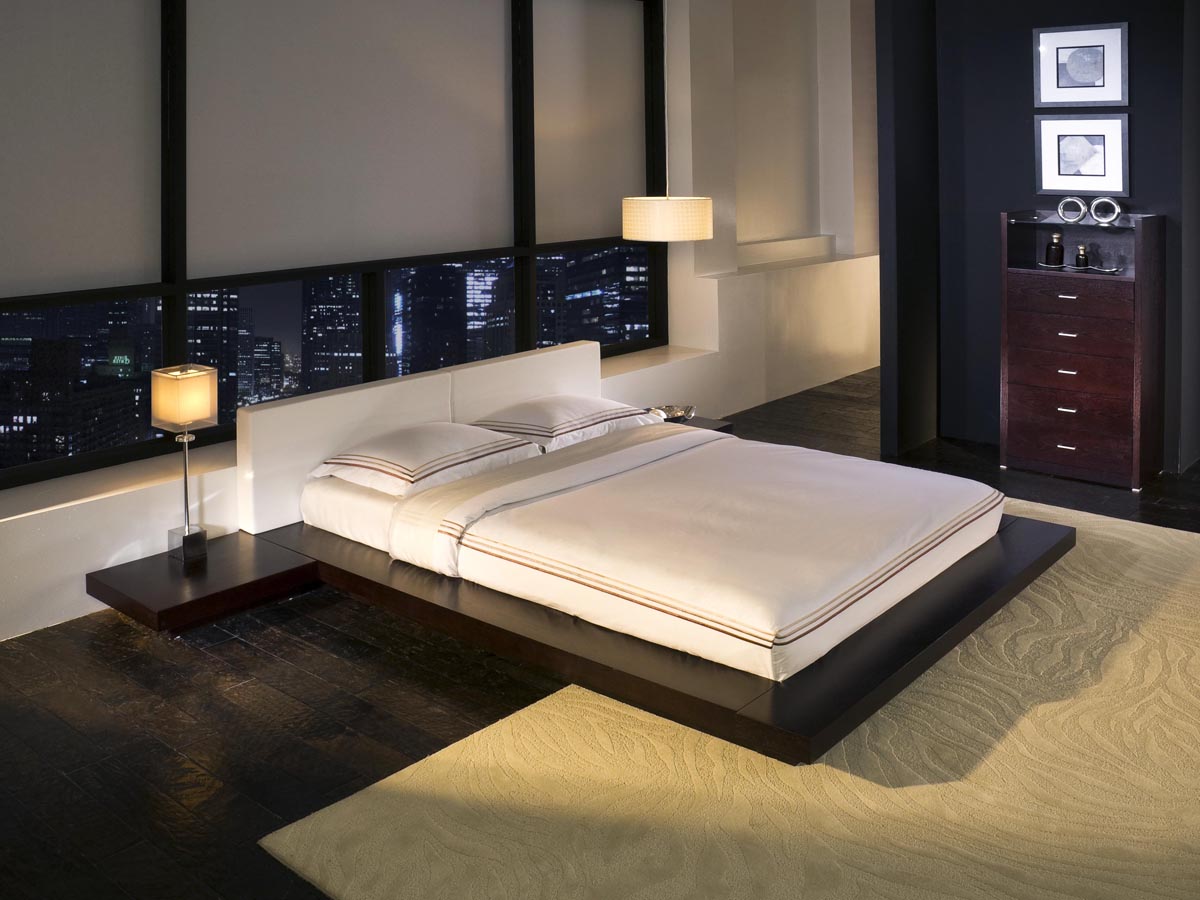 Source: platformbedsonline.com
A platform bed is simply a mattress on a platform without a box spring and footboard and often without a headboard. The headboard can be added later, and their styles are limited only by the owner's imagination. Some attach quilted headboards to the wall, while others use a sort of padded wainscoting that covers the entire lower third of the wall, including the area where the bed stands. Some platform bed headboards are pieces of reclaimed wood. Another trend is for beds to be large and comfortable, and platform beds are no exception.
The bases of platform beds can also be used for storage. Some have drawers, while others are accessed when the mattress is raised.
2) Artwork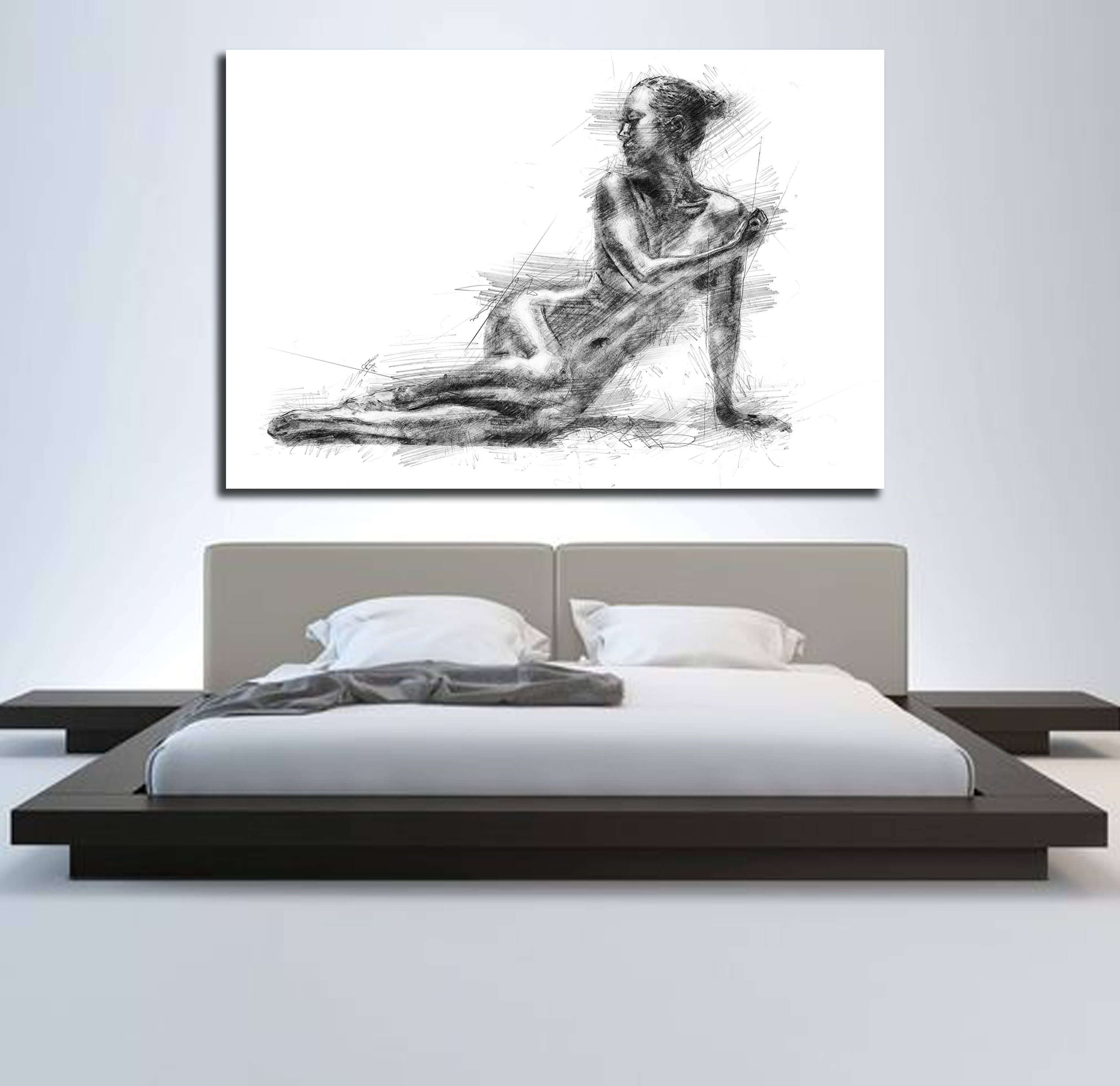 Source: i.pinimg.com
Art no longer needs to be expensive or rare to be placed in the bedroom. There are many online art stores that sell everything from 60s style posters to original artwork. The homeowner shouldn't even be shy about displaying their own artwork or the artwork of friends and family. As for three-dimensional art, one thing that's trending is busts based on those found in ancient Greece. They can be of Greek gods and goddesses, philosophers or even the homeowner's favorite movie star.
3) Natural Light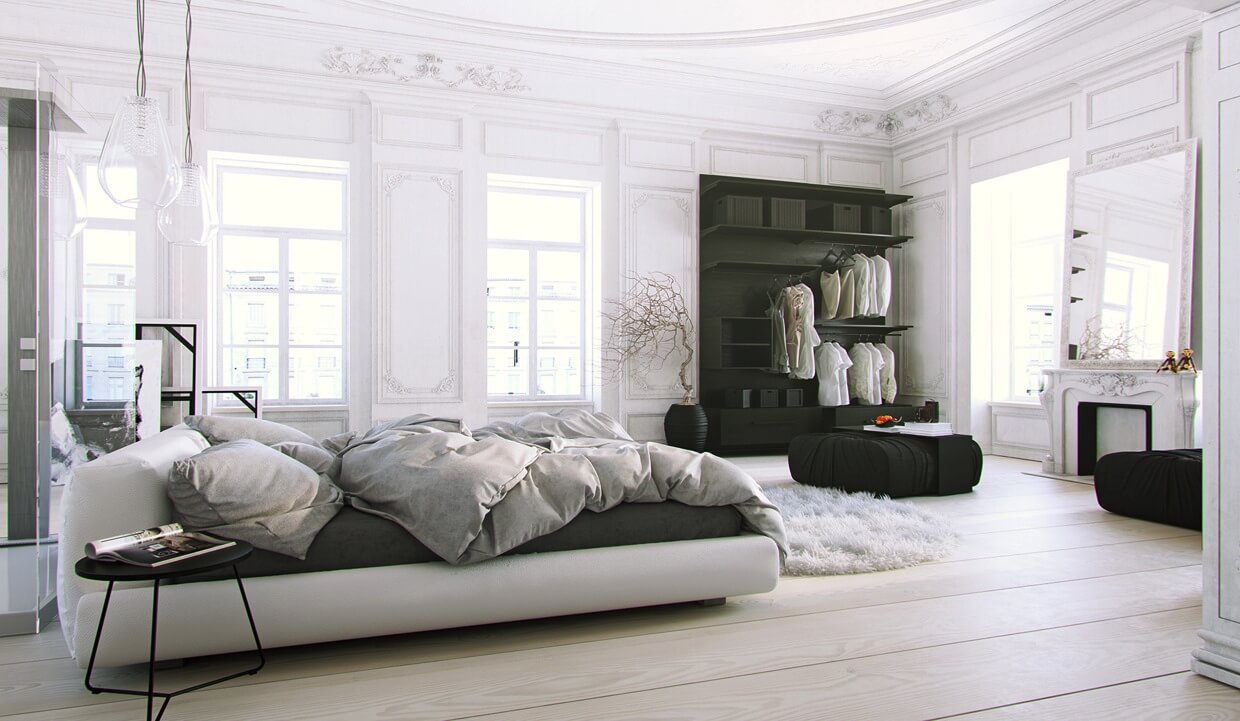 Source: home-designing.com
Even though there are lightbulbs on the market that say they imitate natural light, nothing beats the real thing. In the bedroom, this might mean keeping in the shades or blinds of the one window in the room pulled up all day and only pulling them down at night, if that. If a homeowner is lucky enough to have their home custom built, they may opt for a window wall or a row of large, south or east facing windows. If the bedroom is at the top of the house or even in the attic, a sun tube or a skylight may be just the thing to flood the space with natural light throughout the day.
Also Read:- Best Innovative Simple Bedroom Design Ideas
4) Lots of Color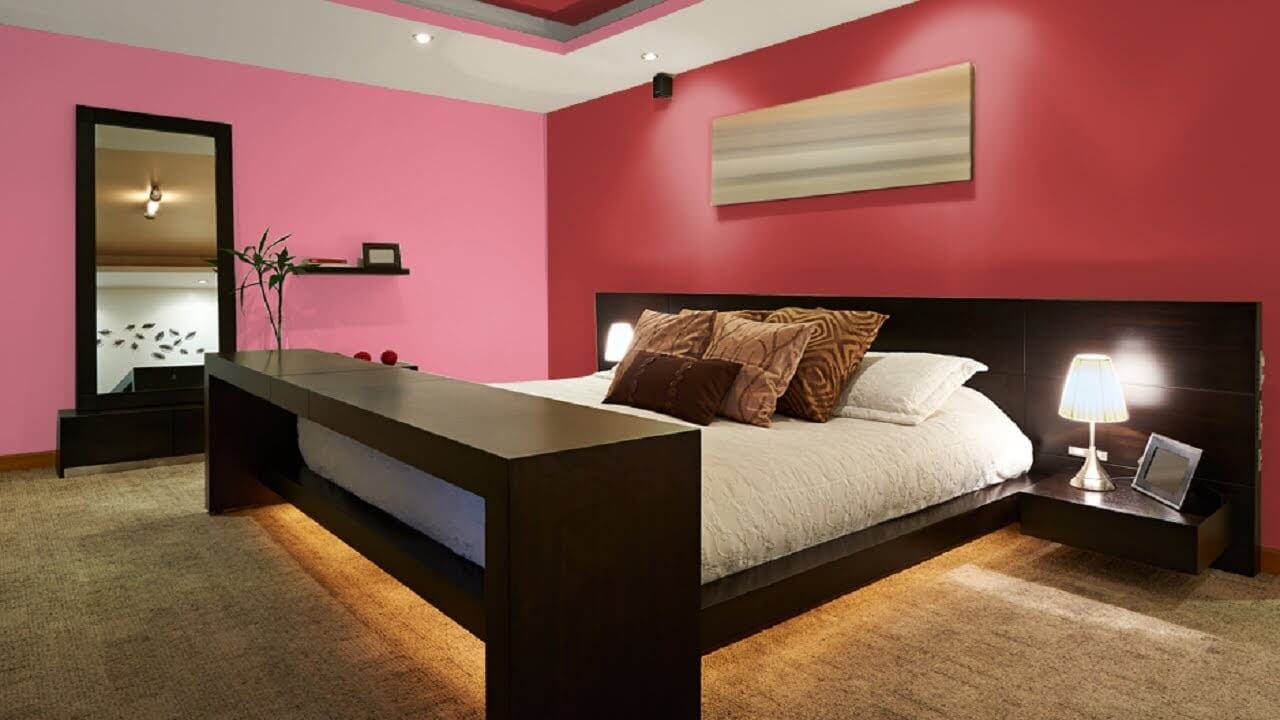 Source: i.ytimg.com
Neutral colors in the bedroom were popular for a time, and some people still prefer them. However, the trend in 2019 is for deep, rich, jewel-tone colors in shades of red, blue, green, purple and yellow. Contemporary colors are not only vivid, but they're now found in unexpected places. Consider a bright orange lamp table or a platform bed with a fire engine red base. The homeowner should not forget their bedroom ceiling. The trend now is for ceilings as colorful as anywhere else in the room. The one thing to keep in mind about bold, bright colors is to not use too many of them in a room, especially a bedroom. They are, after all, meant to wake people up.
5) Minimalism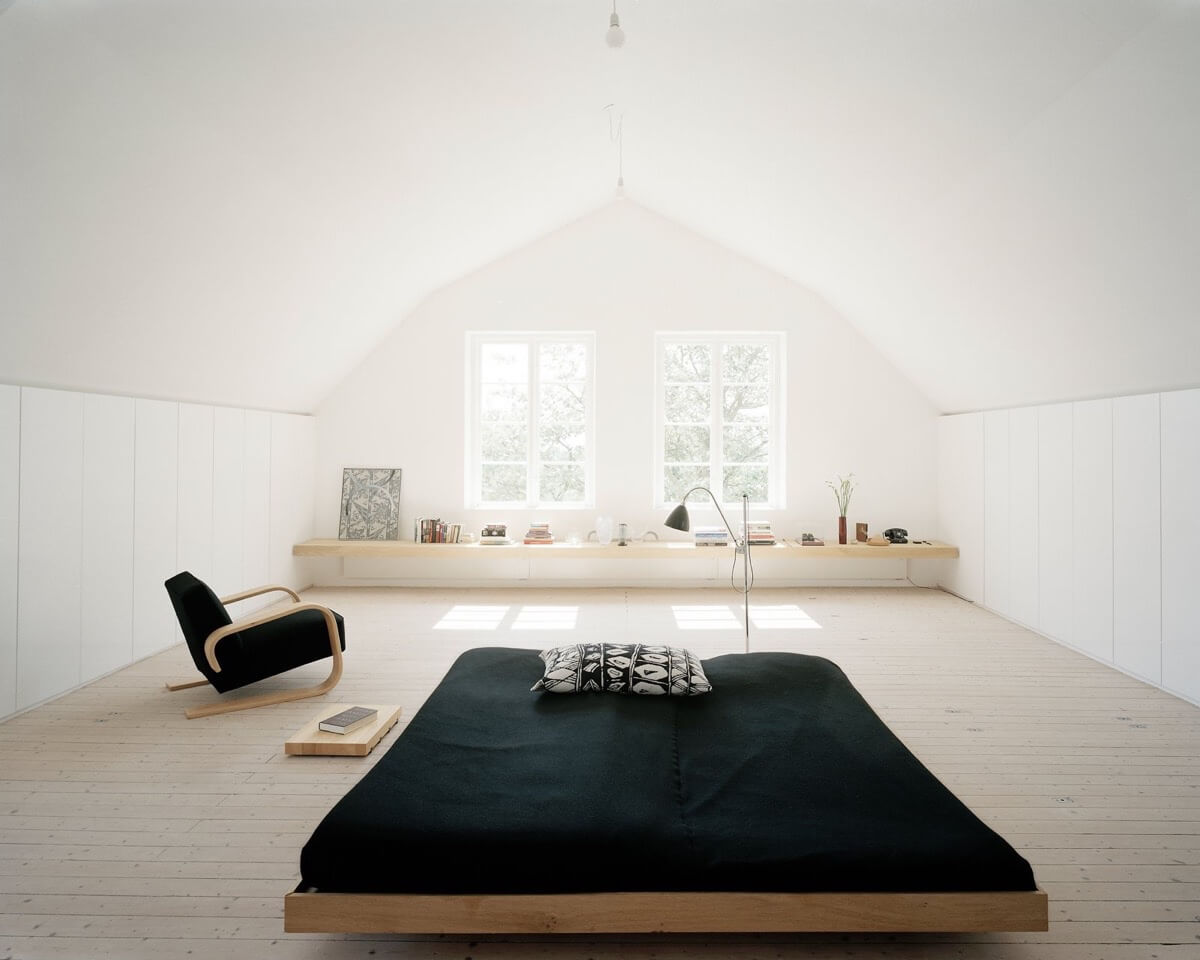 Source: home-designing.com
Thinking that lush colors and minimalism can go together is a little counterintuitive, but it makes perfect sense. A bedroom that is full of frilly curtains, velvet draperies and upholstery on top of many items of ornate, overstuffed furniture in wild colors can be a bit horrifying for some people. But the minimalism vibe of a few items placed strategically and tastefully around the room can be balanced out beautifully by a pop of strong color here and there.
6) Clean Edges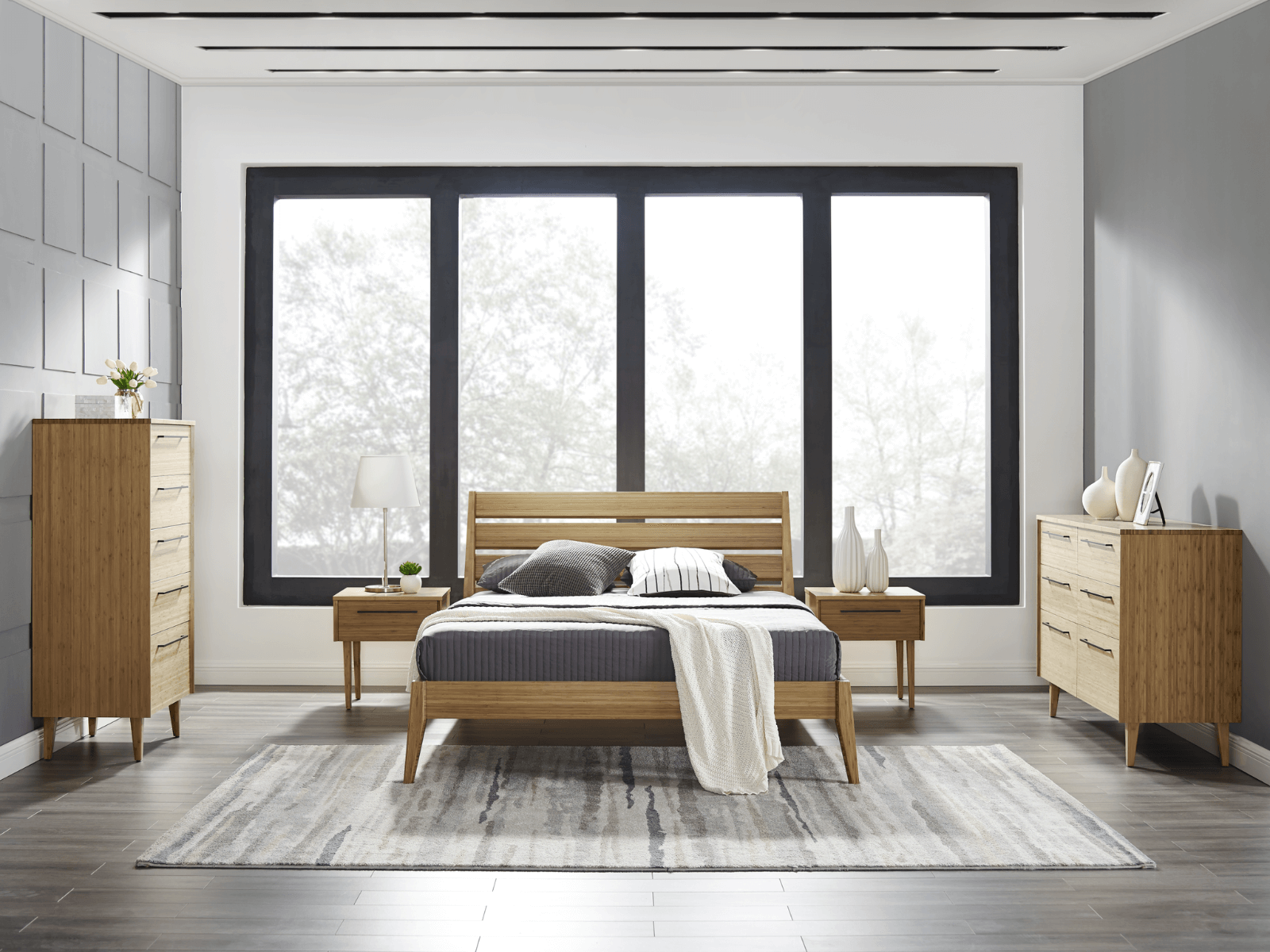 Source: haikudesigns.com
The Victorians seemed to have a horror of clean edges, and it seemed that every bit of their furniture was curved or carved or embellished some kind of way. The same was true of the Art Nouveau style. Now the clean, elegant lines of the Modern period have returned. This can be seen most easily in the platform bed but is also a feature of consoles, cabinets and night tables. They not only have clean lines but minimal hardware and simple legs or feet that sometimes block and sometimes tapered.
7) A Mirror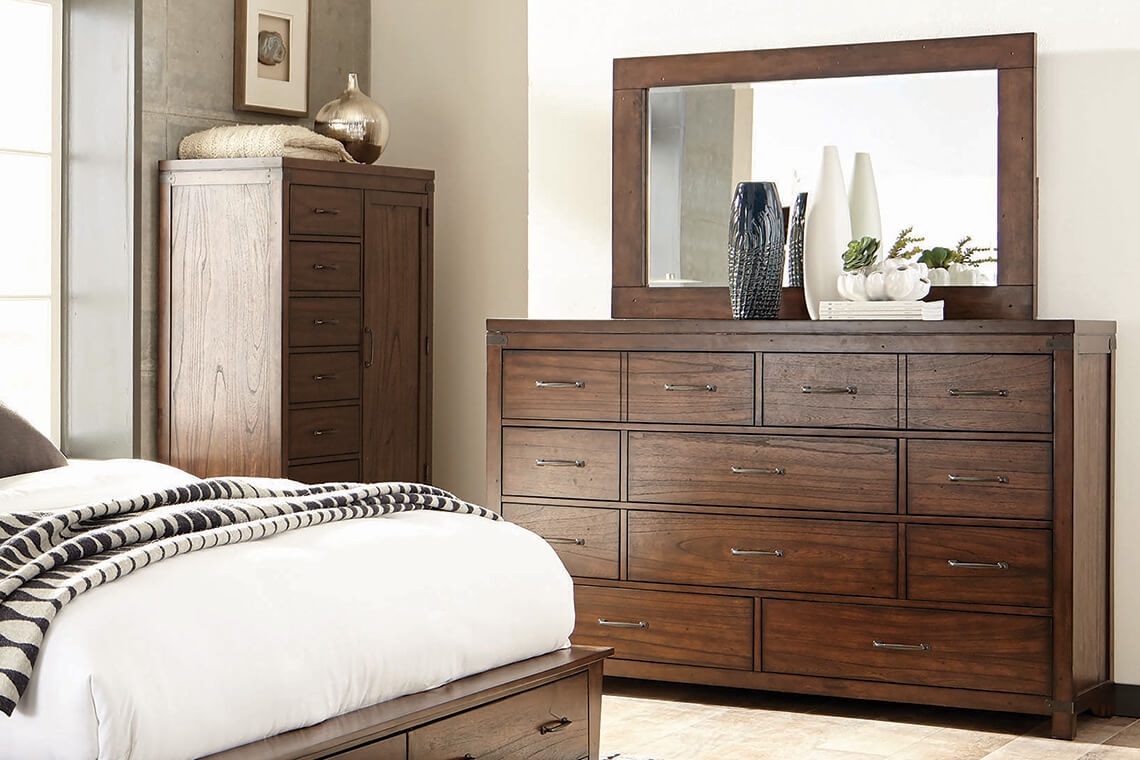 Source: coasterfurniture.com
Many homeowners think at least one mirror in the bedroom is a necessity, but the trend is for mirrors that make a statement as well as help a person get dressed in the morning. When it comes to modern mirrors, the clean lines rule doesn't need to be strictly enforced. Mirrors are round, oval, semi-circular with ornate frames or no frames. Rectangular mirrors can be hung horizontally or vertically. They don't necessarily have to be attached to the wall but can be set on the floor if they are very large or placed on a dresser. Mirrors of different shapes and sizes can be arranged on a wall much like paintings or photographs.
8) Natural Materials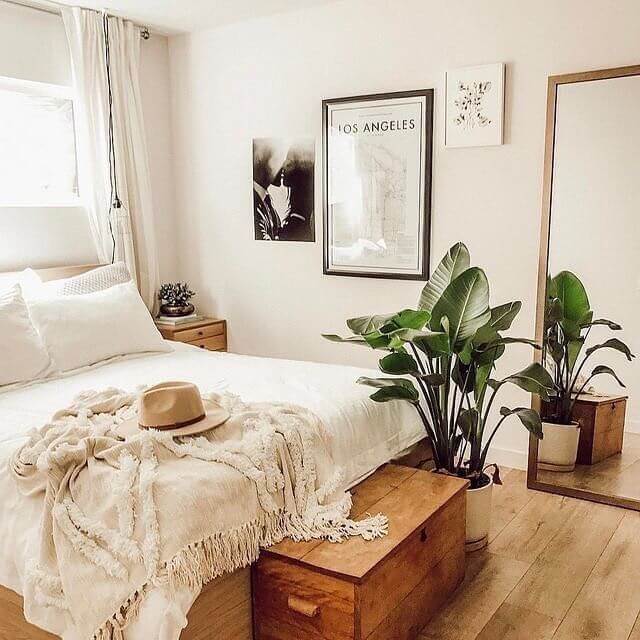 Source: i.pinimg.com
Manufacturers of flooring material pride themselves on the ways they can make vinyl or laminate look like real stone or hardwood. Still, there's nothing like the real thing. A homeowner who is concerned for the environment can buy wooden floors that are reclaimed or made from sustainable products. Cork and bamboo are good choices, as the tree that produces cork don't have to be killed when the cork is harvested, and bamboo is actually a 100-foot tall grass that grows quickly. A stone floor of granite or slate will probably last longer than the house, but the homeowner should make sure the subfloor is strong enough to support it.
9) Handmade Furniture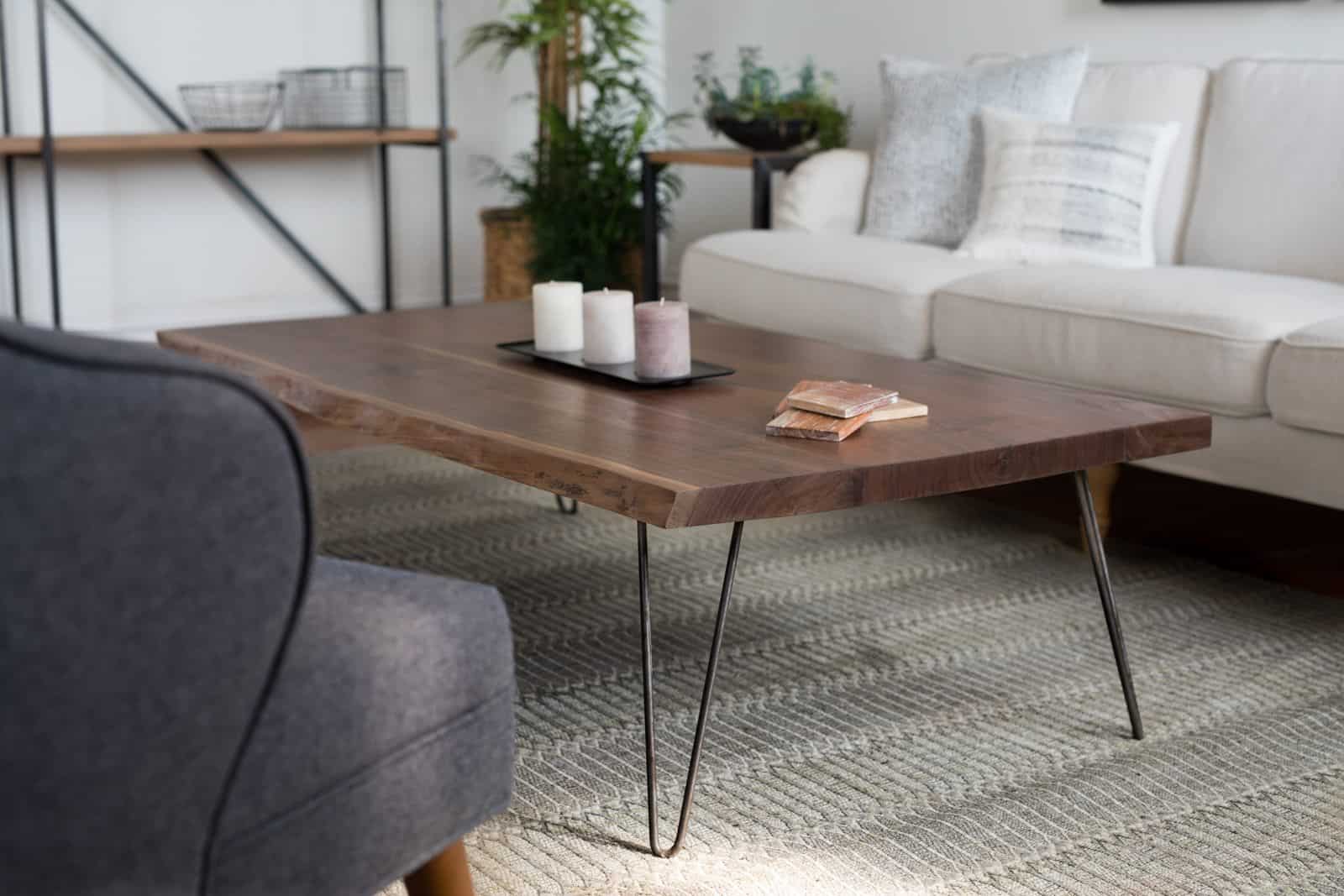 Source: unruhfurniture.com
Though people have always prized well-made handmade furniture, these items are enjoying a comeback. Interior decorators believe this is largely due to the sustainability movement. People want to know where the things they consume and enjoy come from and who made or supplied it, whether it's their meat and eggs, their fruits and vegetables or their furniture. A dresser may be that much more treasured if the owner knows the craftsman who made it.
10) Houseplants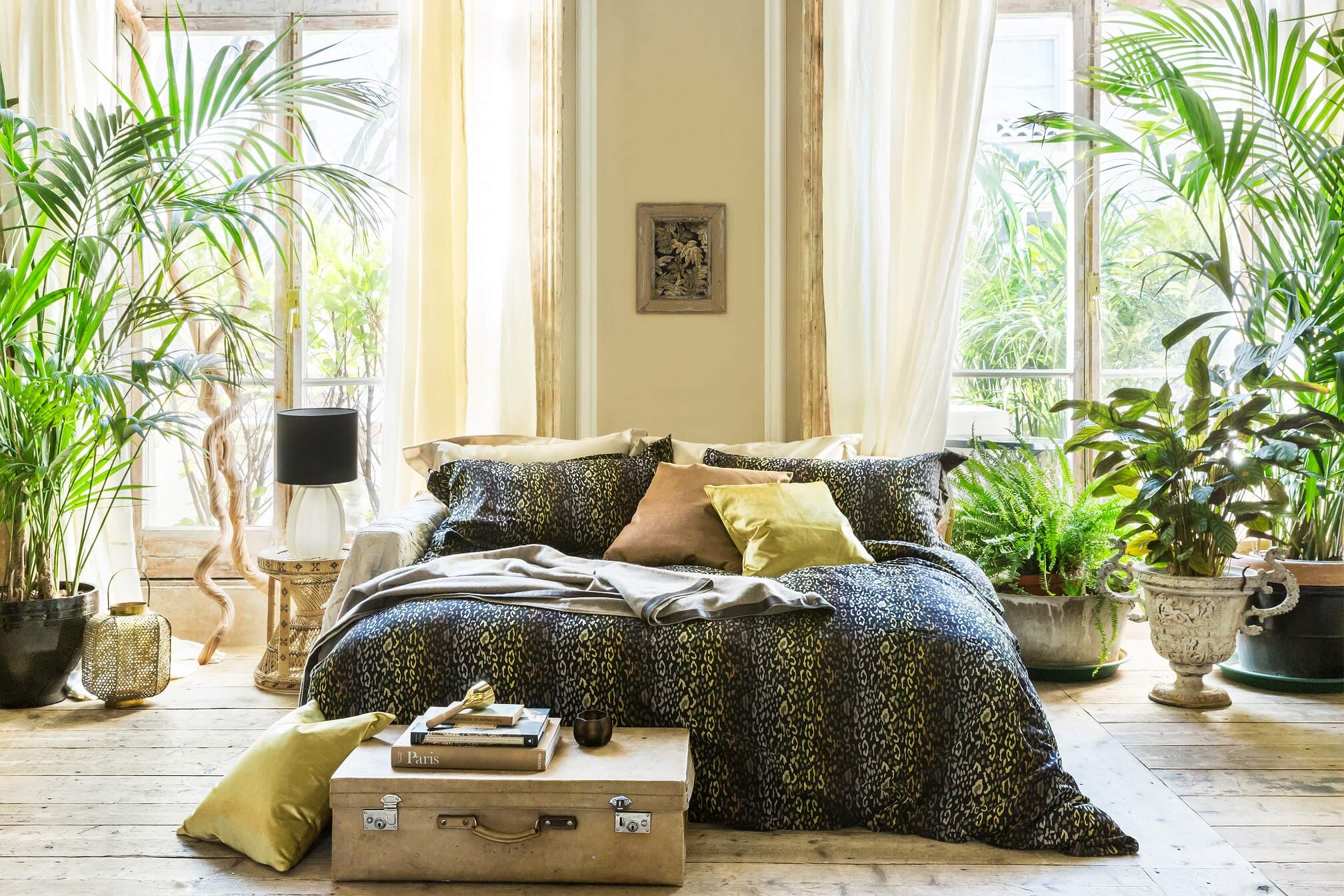 Source: amara.com
Though they may not clear the bedroom air of pollutants as efficiently as some people think they do, houseplants make up for it by being beautiful, living things. They please the eye, and even those plants that seem to thrive from out-and-out abuse need some level of care. Popular, low-maintenance plants include the Sansevieria, or snake plant; jade plants; bromeliads; the monstera or Swiss cheese plant; pothos; aluminium plants; some types of cacti and dumb canes.