LTD Architectural Design Studio: Back Country House
466 views
Back country house is created by LTD architectural design studio and it is pity sure thing that this house is one of their best creations of all time and also this house has industrial touch with entirely modern construction and also the team of architects tried to make this house close to the nature as much as possible but that didn't affected the quality as well as looks of the house and this house proved to be amazing.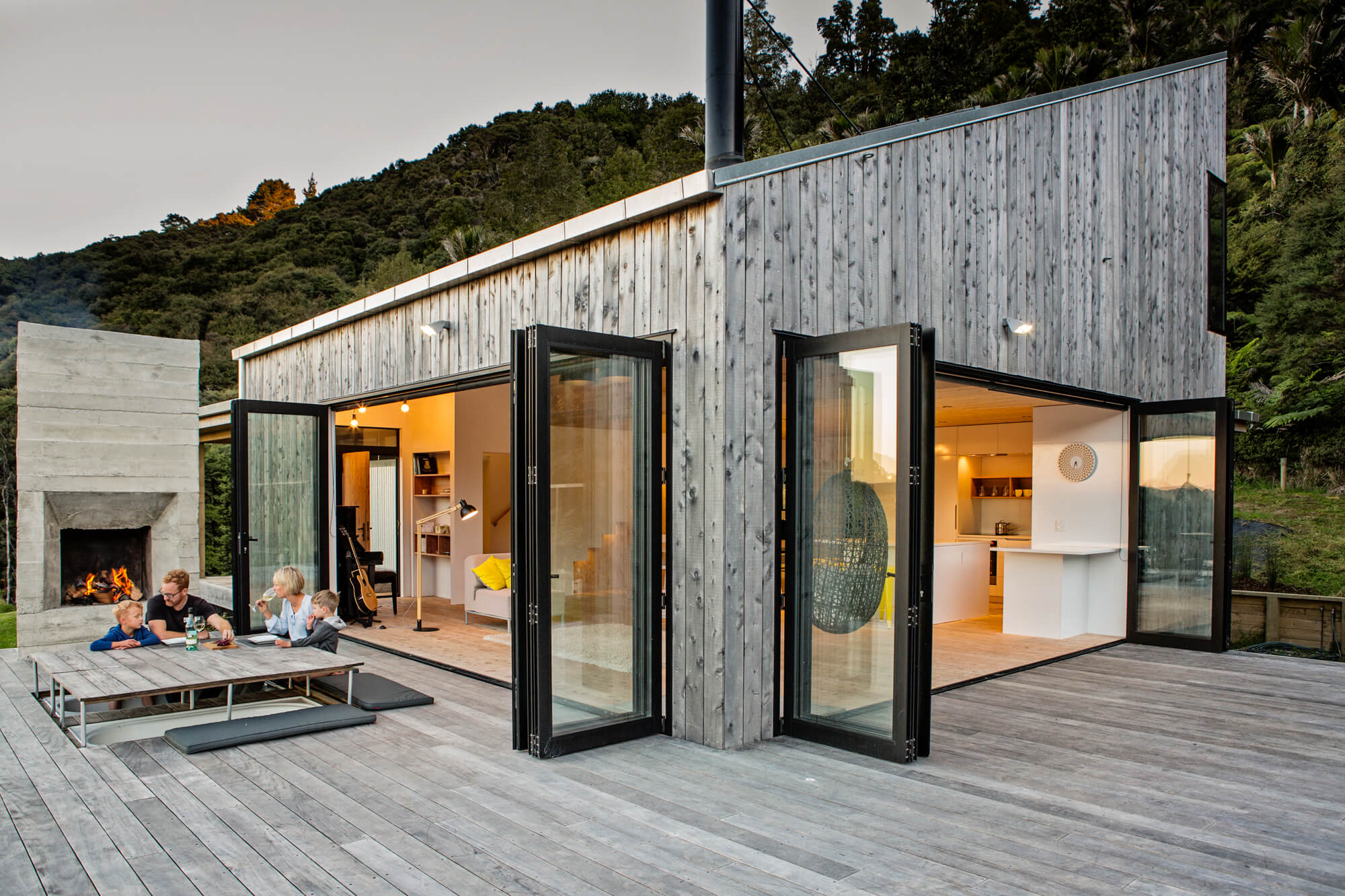 Source: adsttc.com
It is a compact modern house which is made especially for a small family of four members or so and it is said that there was a lack of space in the construction but luckily no one can guess or notice that and the whole credit goes to the amazing team of architects so if you are also limited in terms of land but still want your house to stand out beautifully you can just give LTD Architectural design studio a try and it is for sure that they can turn your dream house in to a beautiful reality without compromising on quality.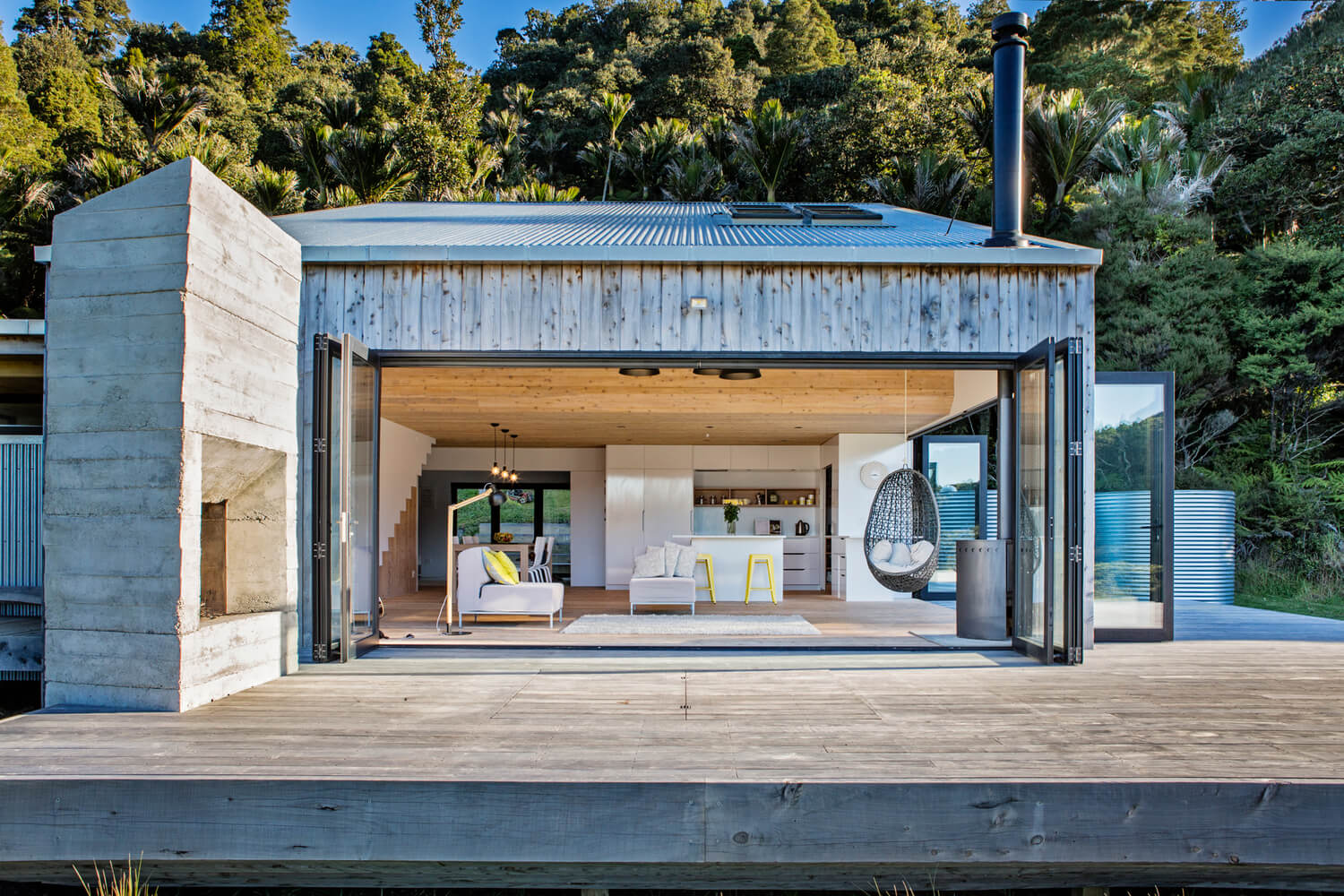 Source: adsttc.com
Coming back to Back country house, the house is particularly located at Puhoi which again comes under New Zealand and the house has literally occupied just 1,765 square feet and it is so amazing to see this beautiful house been constructed in this small land.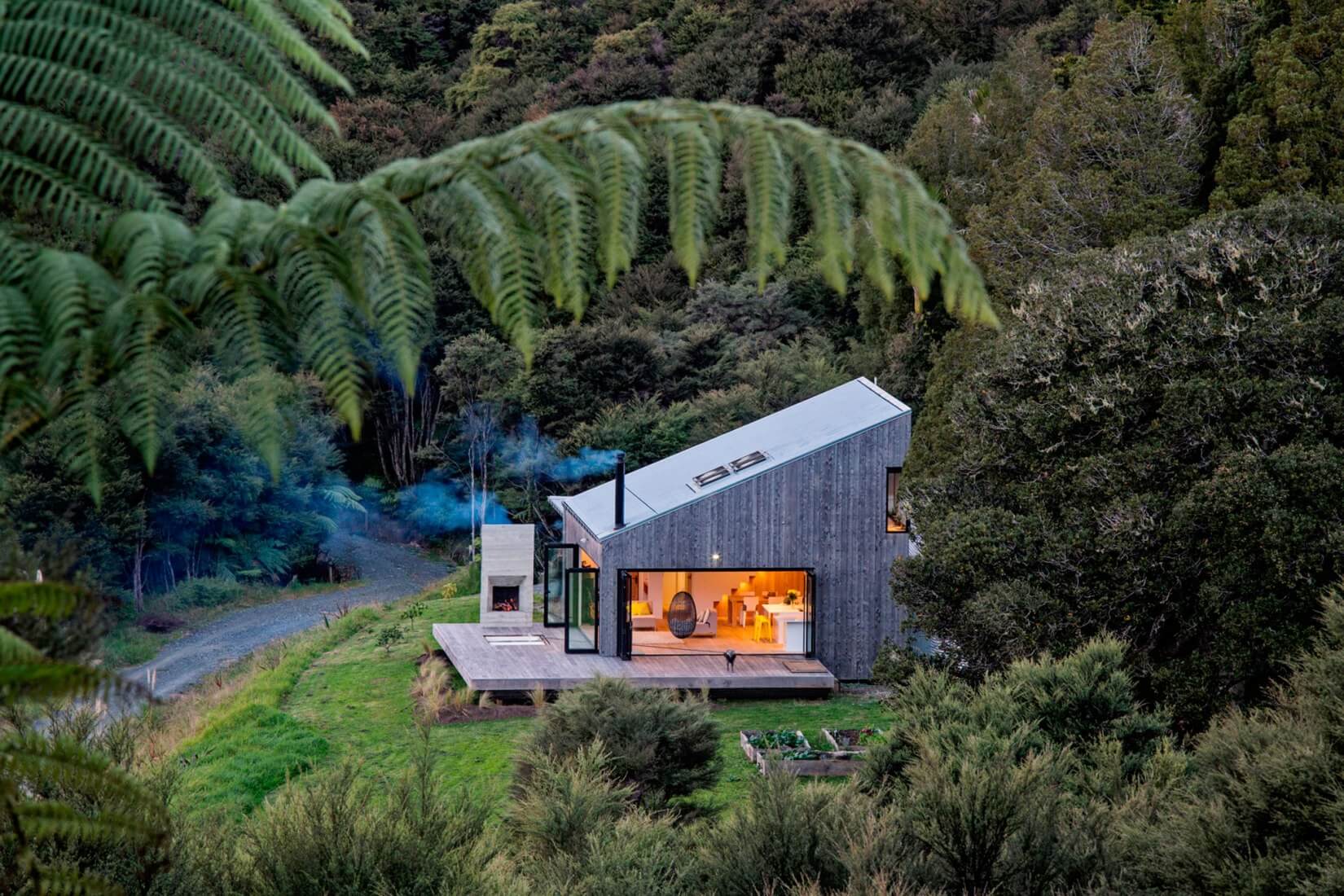 Source: metalocus.es
It can be said that the house has been constructed in between the woods and as far as your eyes can run you would just be able to see green trees as well as hills that's it and if you are a nature lover then you would love this place and being in such house would prove to be like a dream to you.
Also Read:- The House Aside The Sydney Harbor: Crescent House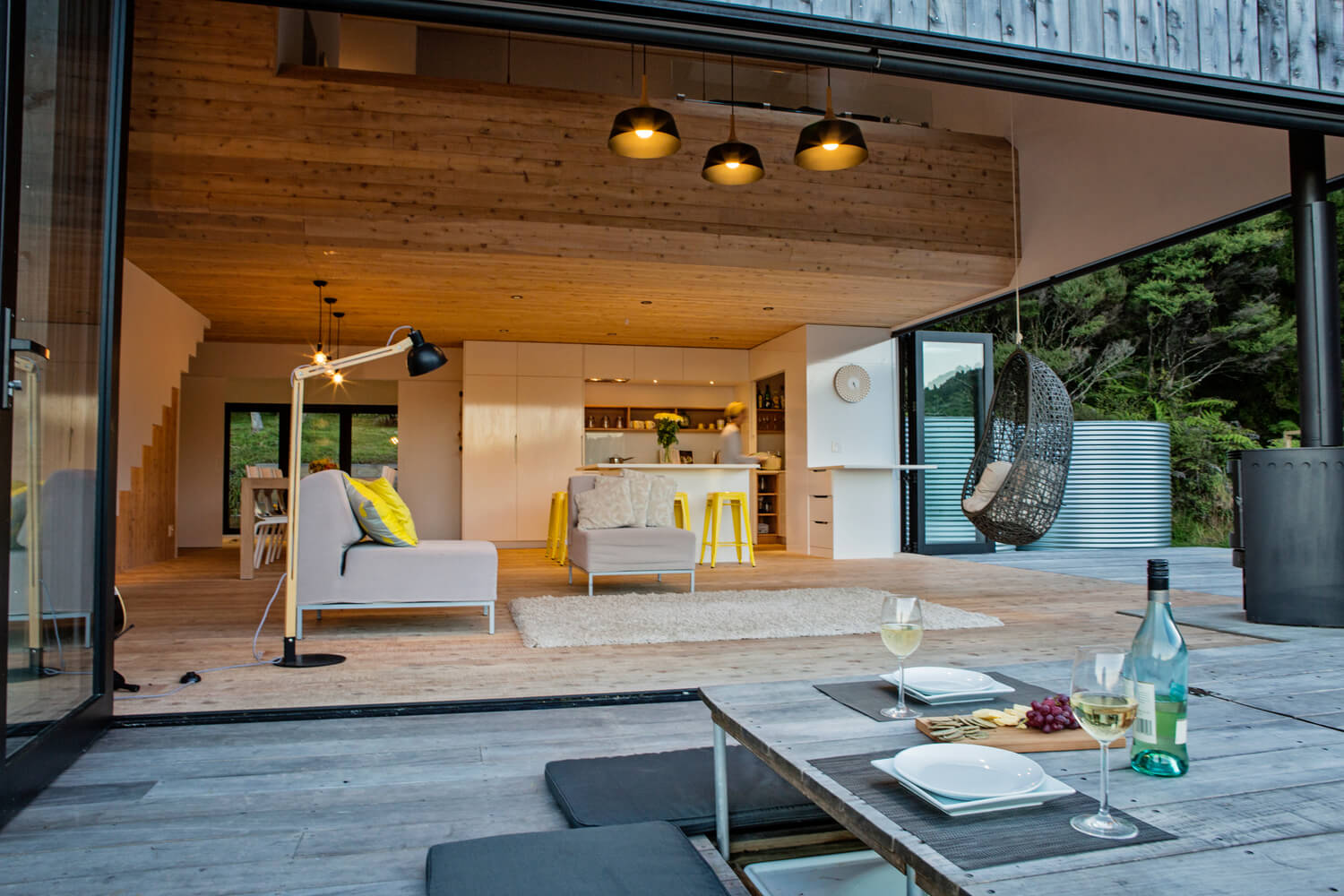 Source: adsttc.com
It is basically a two story building and it is said that the construction of the house has been done for a couple who love to spend time close to nature and if you are also someone who love to gaze through the scenic beauty then this house can prove to be perfect for you as well.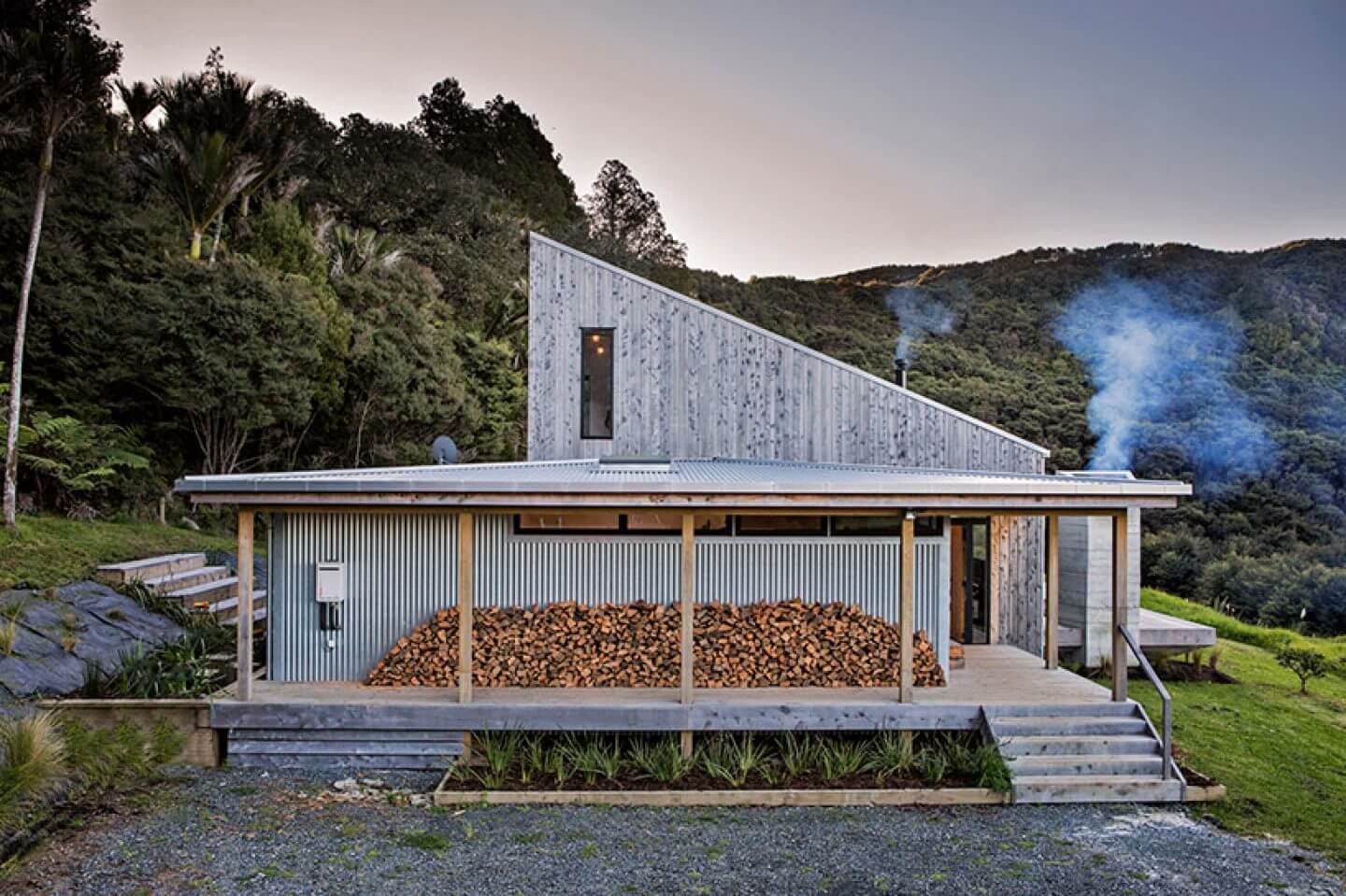 Source: ignant.com
It is basically a double story building as the name suggests the back of the house has been created in such a way that the back side becomes the frame for too gorgeous scenery of nature. There is hardly any land left at the outside of the house but the house has some open place where kids can play and even people can spend some time hanging out. The innovative part of the house has to be the open couple bathtub which is made at the veranda and also there is a fireplace as well which would keep people warm.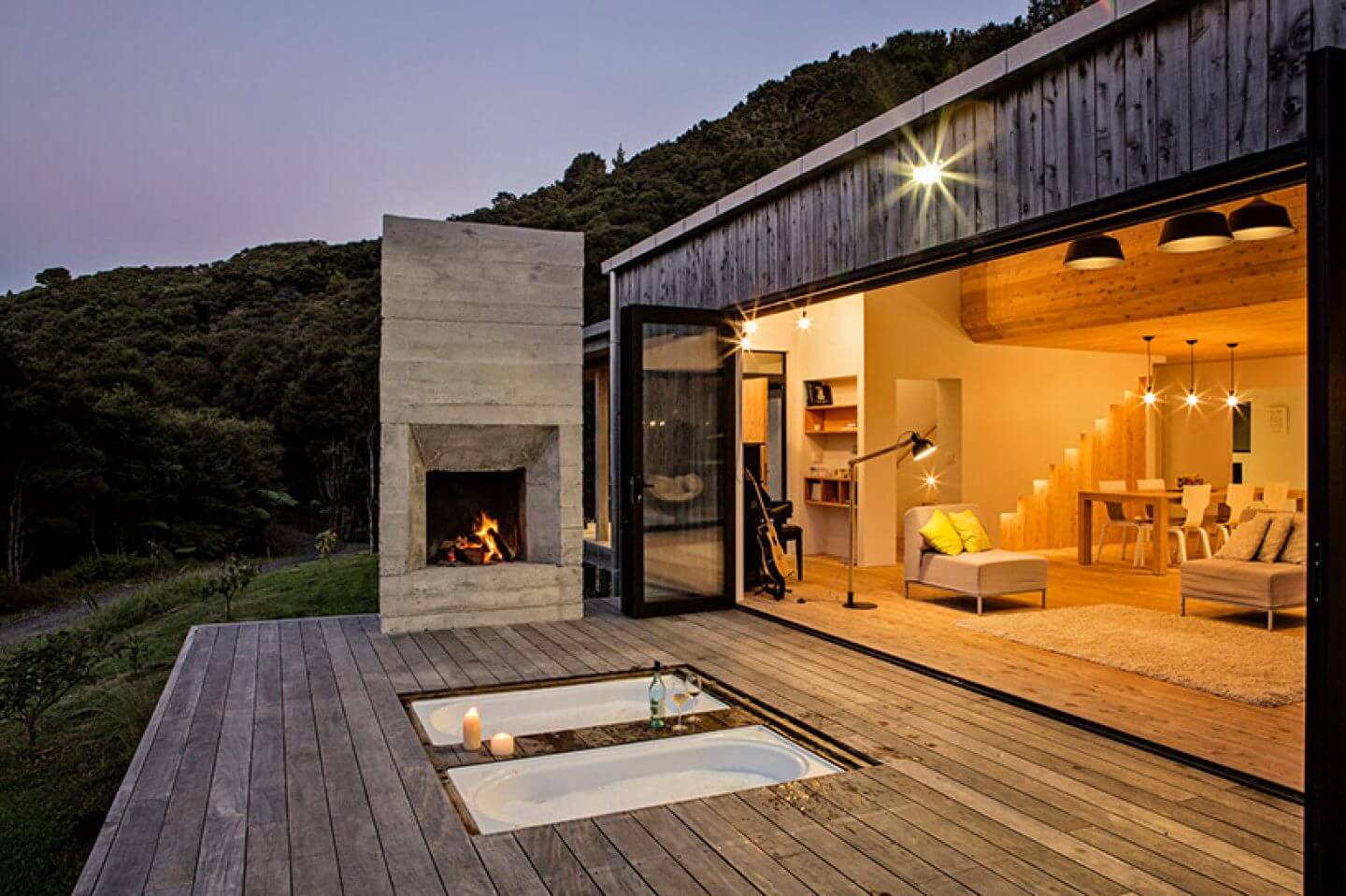 Source: ignant.com
The entire house is mainly made up of woods which made the house kind of close to nature and also this mixes some industrial touch to the house which is a great thing for sure. the bedroom that is constructed at the top floor is the largest room which is open to a veranda where you can sit and spend some times and also the view of nature from the veranda turns out to be so amazing that you can hardly move your eyes from there.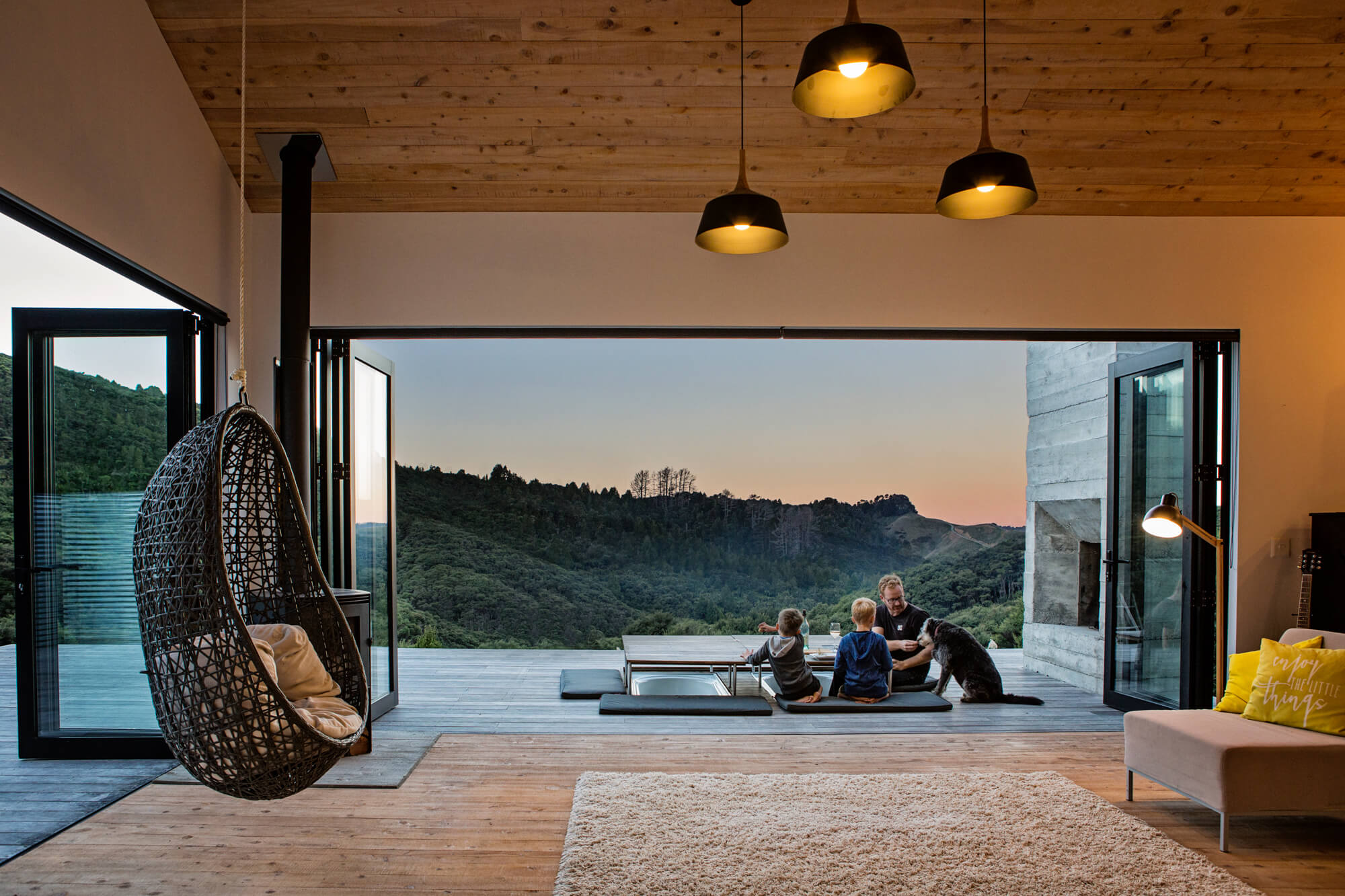 Source: adsttc.com
The house follows a minimal interior décor which is may be the reason behind this gorgeousness of the house. There is a living cum dining room at the ground floor which also has an open modular kitchen and the interior here has been kept in all white which makes the house elegant as well as fresh at the same time.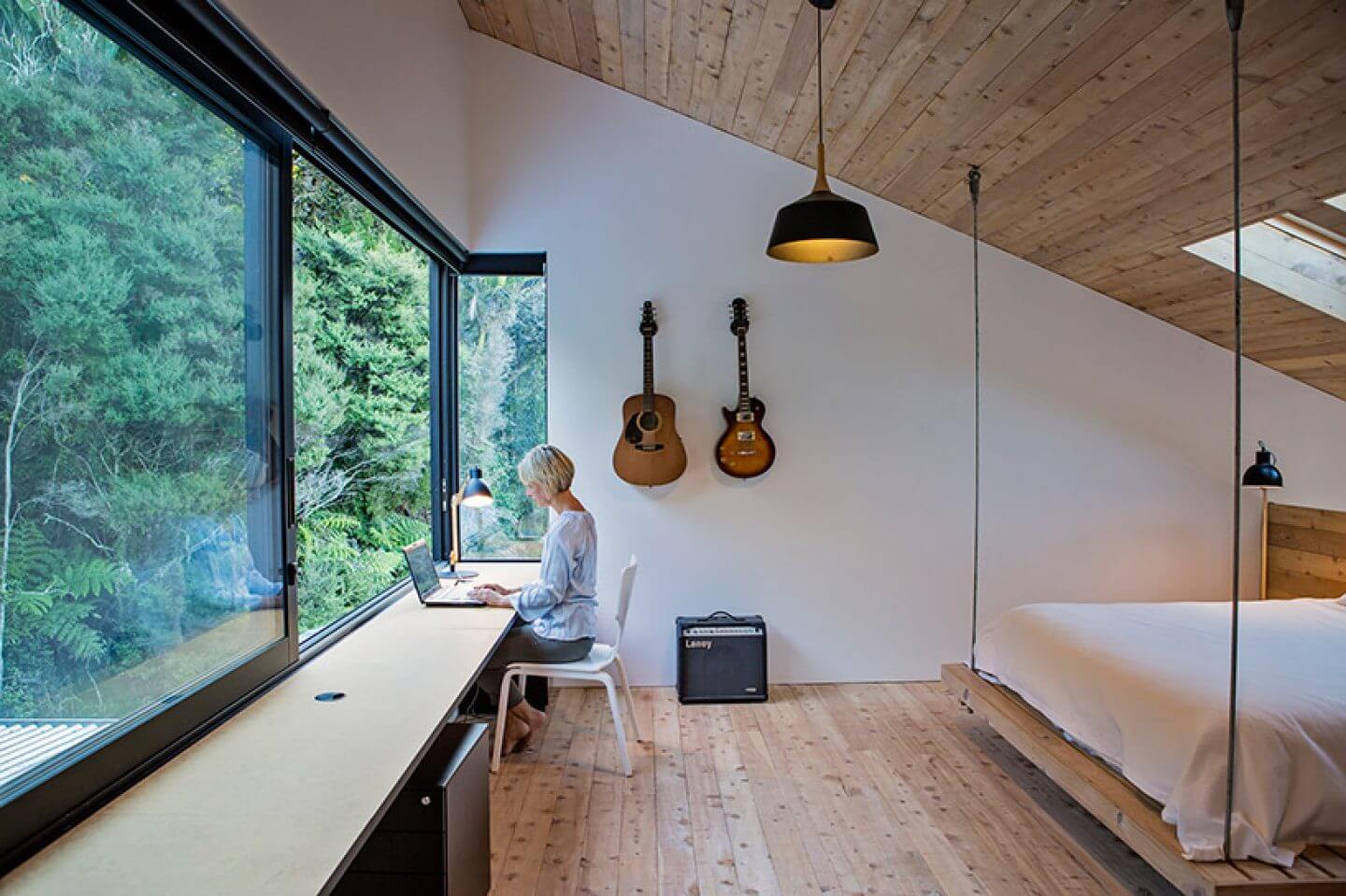 Source: ignant.com
There is even another small bedroom which also has the similar kind of décor and the house can be perfect for the kids and the house has got some huge glass windows as well as doors which lets the light enter in and the one sitting inside can see through those huge window and enjoy the nature.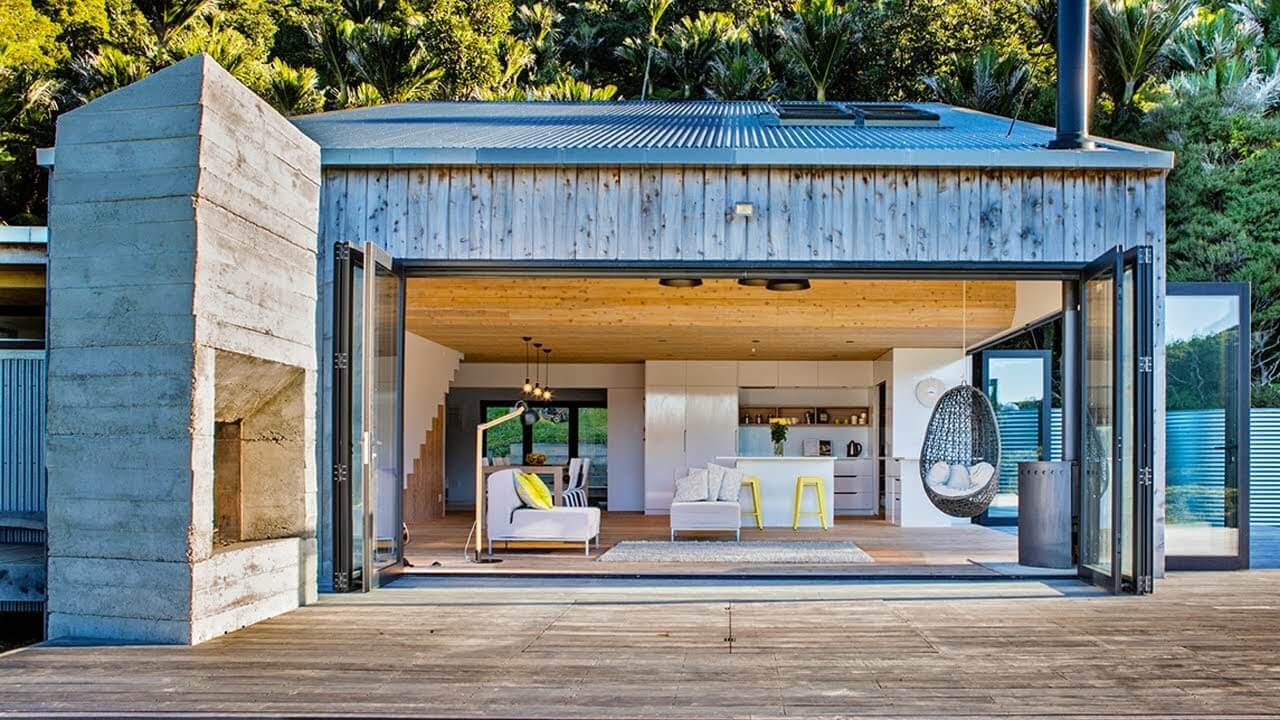 Source: i.ytimg.com
If you are also wondering about some similar kind of space just like Back country house then you should give a try to the LTD architectural design studio and for more such information as well as designs you can browse through Architectures ideas.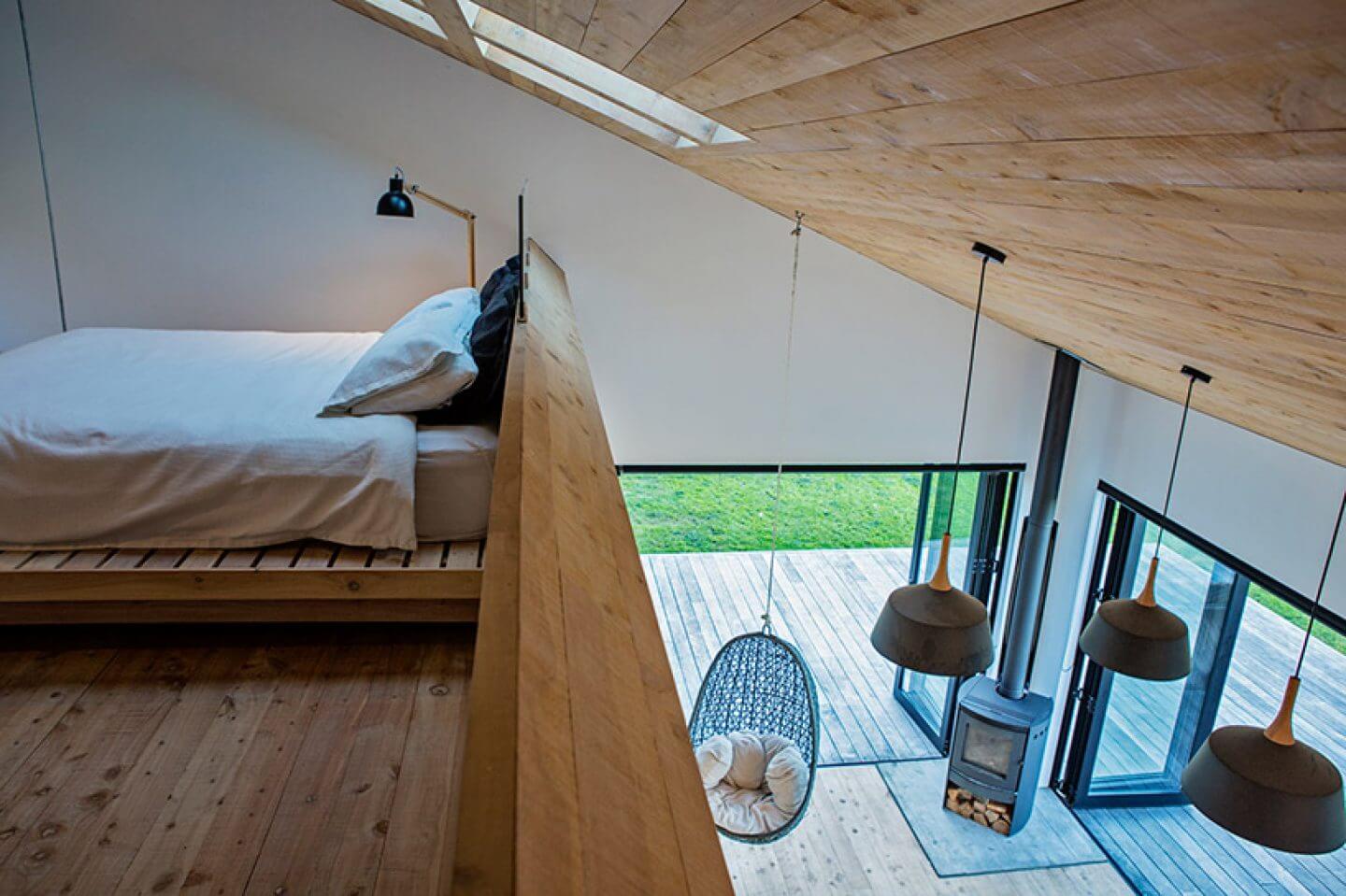 Source: ignant.com