Here's What You Need to Do If Your Home Internet Service is Running Slowly
110 views
Slow internet is a productivity killer. For the patient types among us, it is a minor inconvenience or the universe's way of telling us to get off our screens and get outside or read a book. For impatient people, it can be nothing short of soul-destroying and will easily ruin an otherwise perfect day.
Getting to the bottom of what is causing your slow internet isn't always easy. It could stem from your broadband provider, router, or computer. These are the steps you should follow to get to diagnose and solve your slow internet issue.
Check Your Internet Speed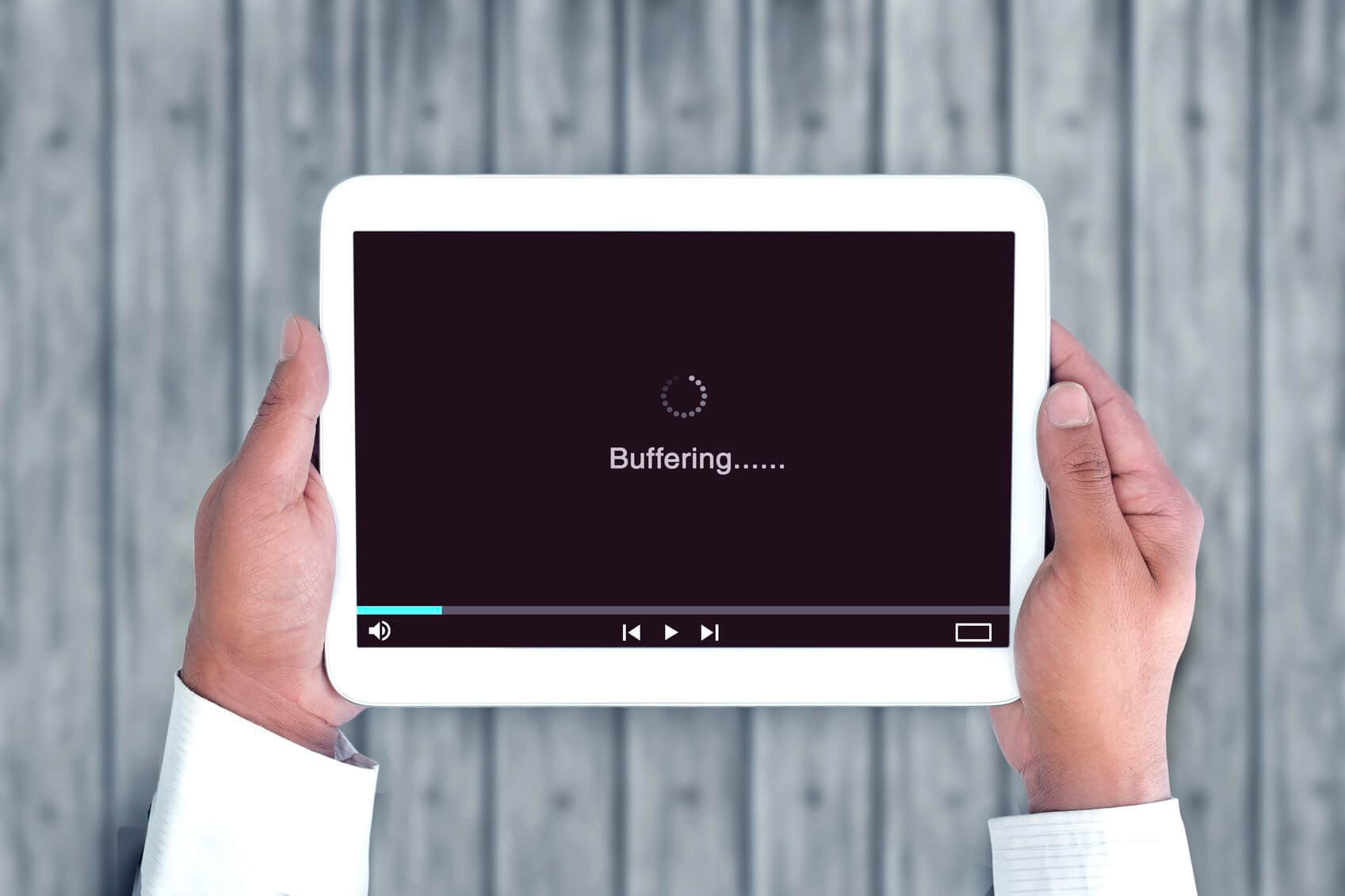 Source: lifewire.com
The first thing to do is determine exactly what speed your internet is currently running at. While you are unlikely to ever reach speeds anywhere near what your plan states you should be, if your internet speed is dramatically lower than your provider claims, it might be worth raising the issue. For fast home internet, you may have to change your broadband provider to one which can offer the internet speeds you require.
Check Your Router Settings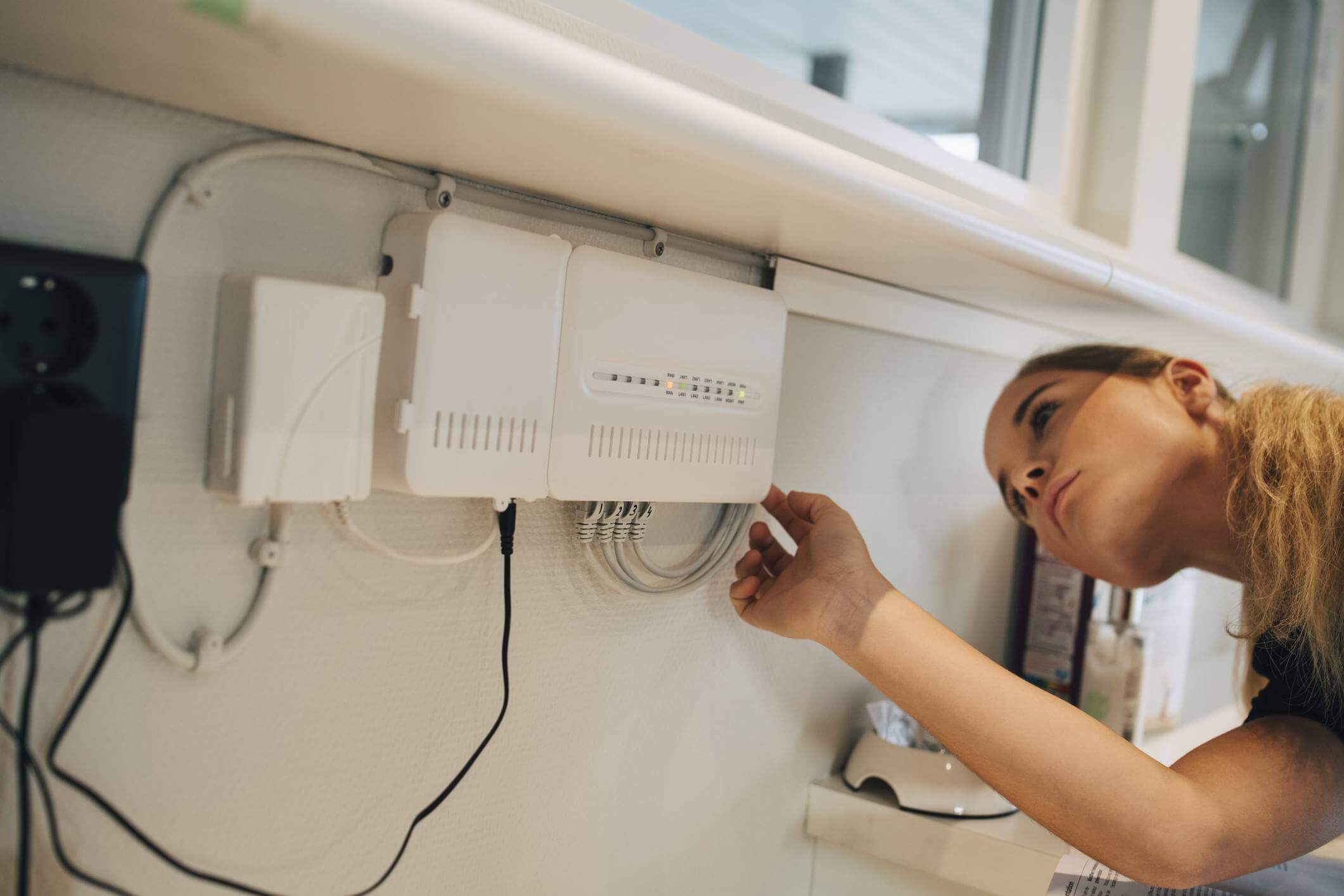 Source: lifewire.com
Your router settings should be the same as those outlined in the documentation provided by the service provider. The maximum transmission unit (MTU) should be much larger than you are using.
Routers can also overheat. Before you contact your internet provider, unplug the router, let it stand for 10 seconds, then restart it. If it is overheating, this should bring the temperature down enough to increase your connection speed.
Also Read:- 5 Home Office Ideas To Boost Your Productivity
Close Unnecessary Plugins and Apps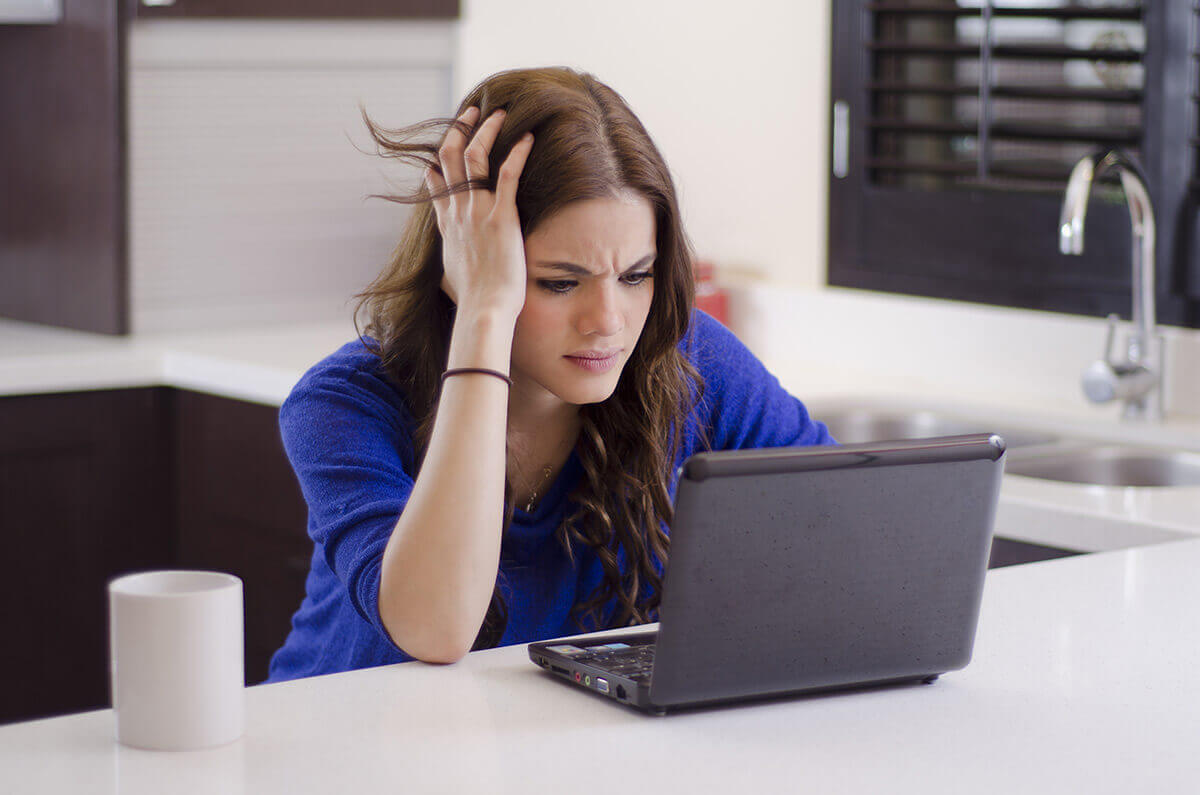 Source: aussiebroadband.com.au
If you have a reasonable internet speed and you have restarted the router, but the problem persists, it could be that there is something running in the background that is hogging the bandwidth. Close any programs running in the background that may be connected to the internet and consider installing an adblocker to prevent bandwidth-hogging popups opening without your knowledge.
Clear Your Computer Of Malware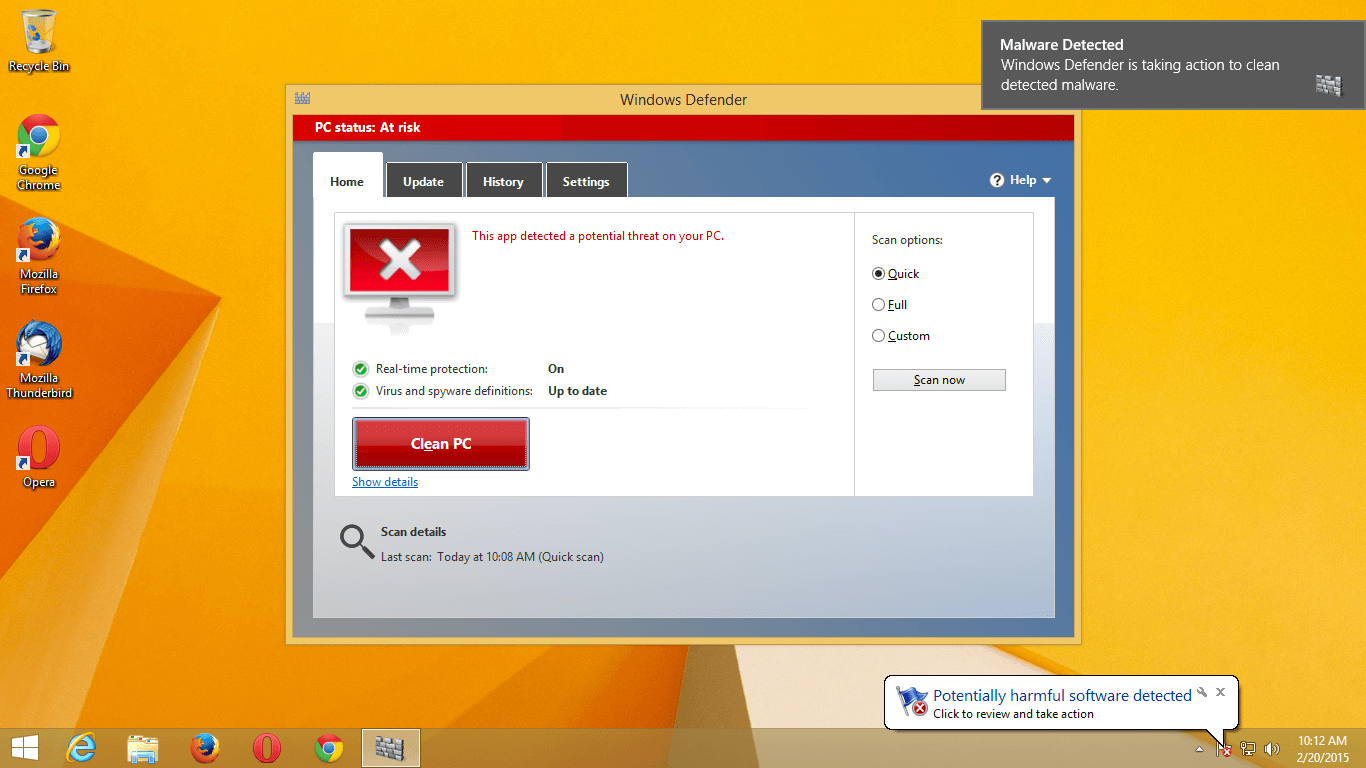 Source: techyuga.com
It could be that you have picked up a worm or malware that is generating network traffic without your knowledge. Ensure your anti-virus program is up to date and run checks to keep your machine clear of bandwidth-draining programs operating below the surface.
Call Your Internet Provider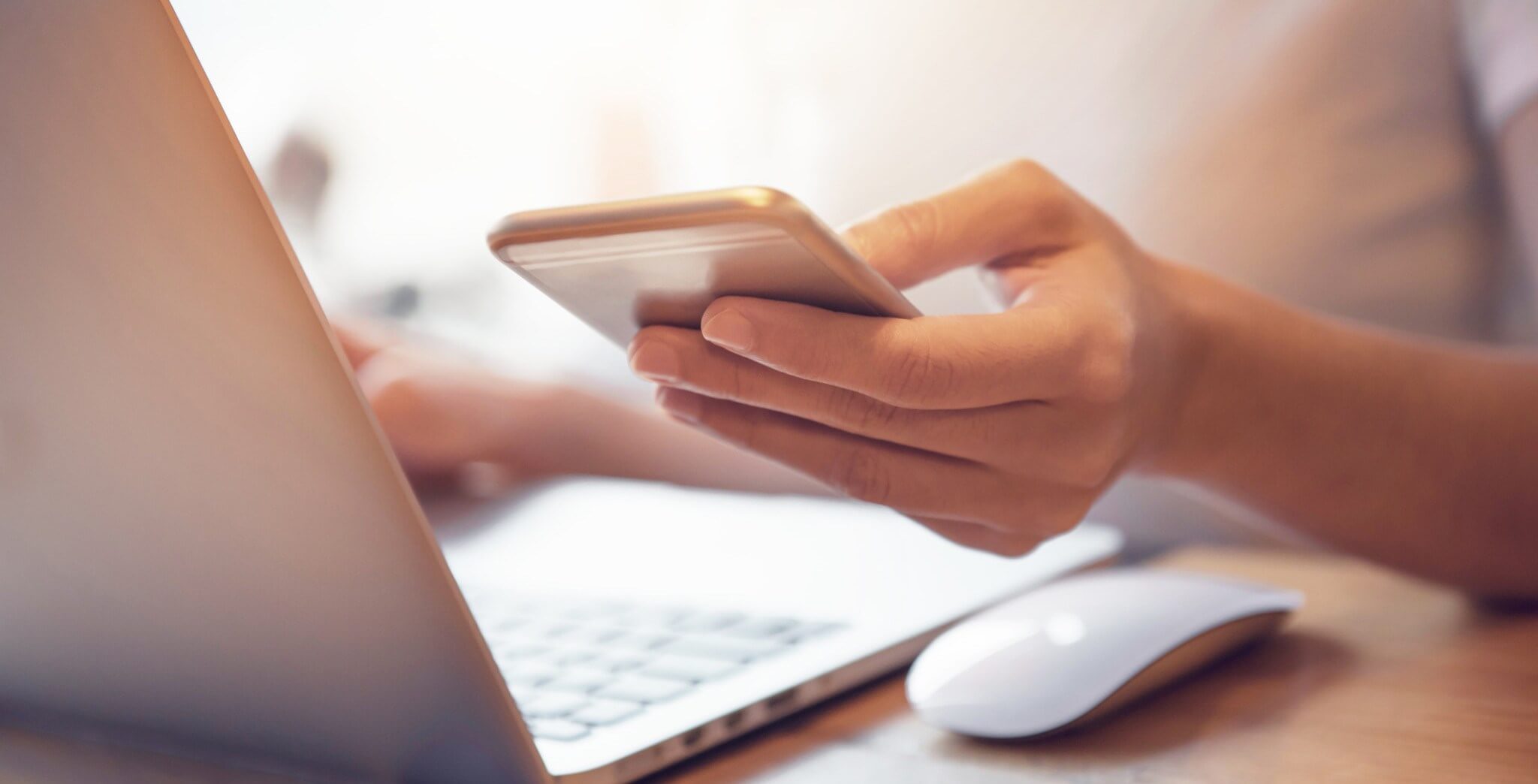 Source: i0.wp.com
There may be an external force that is causing your bandwidth to slow down. It could be down to technical difficulties or adverse weather. Your internet provider should reveal any technical difficulties if you give them a call. They will also be able to seek out any solutions available at their end that will increase the connection speed.
Find a New Provider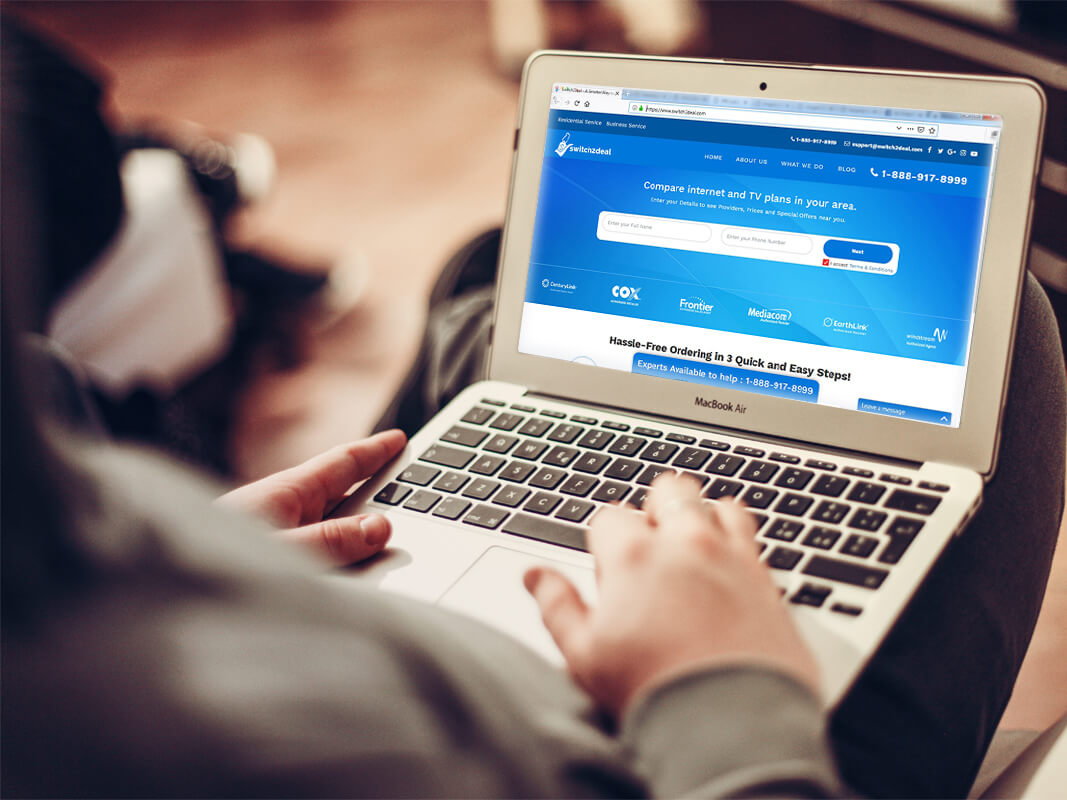 Source: wordpress.com
If this still does not solve the issue, there may be no other solution but to find an alternate provider that has the infrastructure to offer a faster connection. Ask around to find out what other providers there are in your area and get recommendations from friends and family. If you live in a city, this shouldn't be much of a problem; however, in rural areas where a single provider serves the whole area, this can be more difficult.