3 Ways To Make Your Attic Energy Efficient
145 views
The natural truth about energy usage is that it varies depending on the different seasons. In some areas, however, energy prices may keep changing. And it is true that heating costs tend to skyrocket making your expenses go up. But the good news is that Great Northern Insulation can lower these costs by  improving and upgrading your attic insulation.
See, not every home requires attic insulation. But for those that do, it is quite important to insulate your attic to increase your home's overall efficiency. Keeping in mind all the overall benefits of attic insulation, here are some tips you can utilize.
1) Install Attic Fans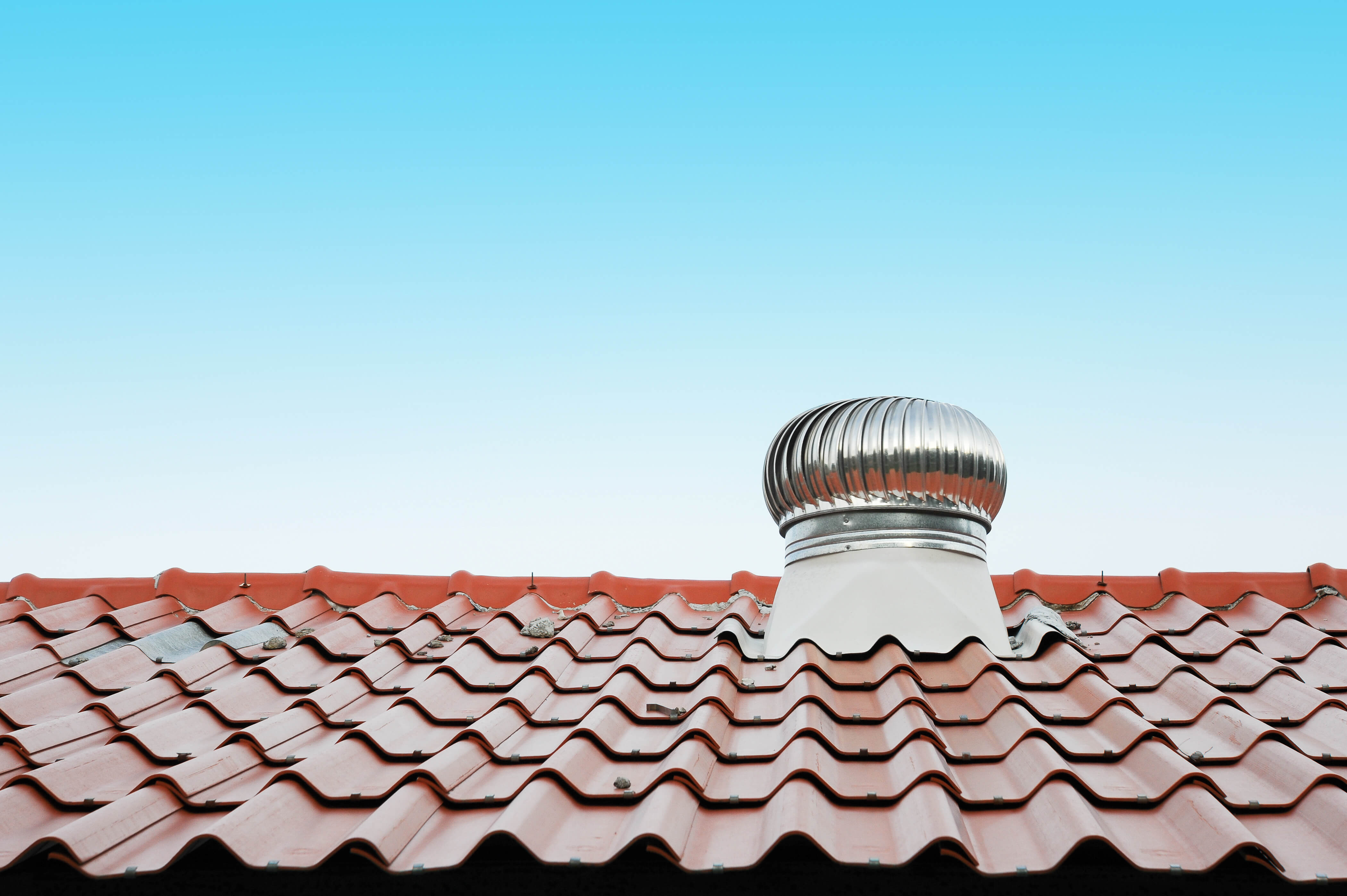 Source: wbsandersinc.com
It tends to be excruciatingly hot during summer. During this moist and warm climate, installing attic fans can play a significant role in cooling the attics. You can let your contractors install the fans near the soffits so that they can be more efficient. To be precise, the hot air in the attic will be drawn by the fans and a lot of cool air will be drawn into the attic. Lastly, on this, make sure there are no large spaces between the attic and your house's living spaces.
2) Make Use Of Air Sealing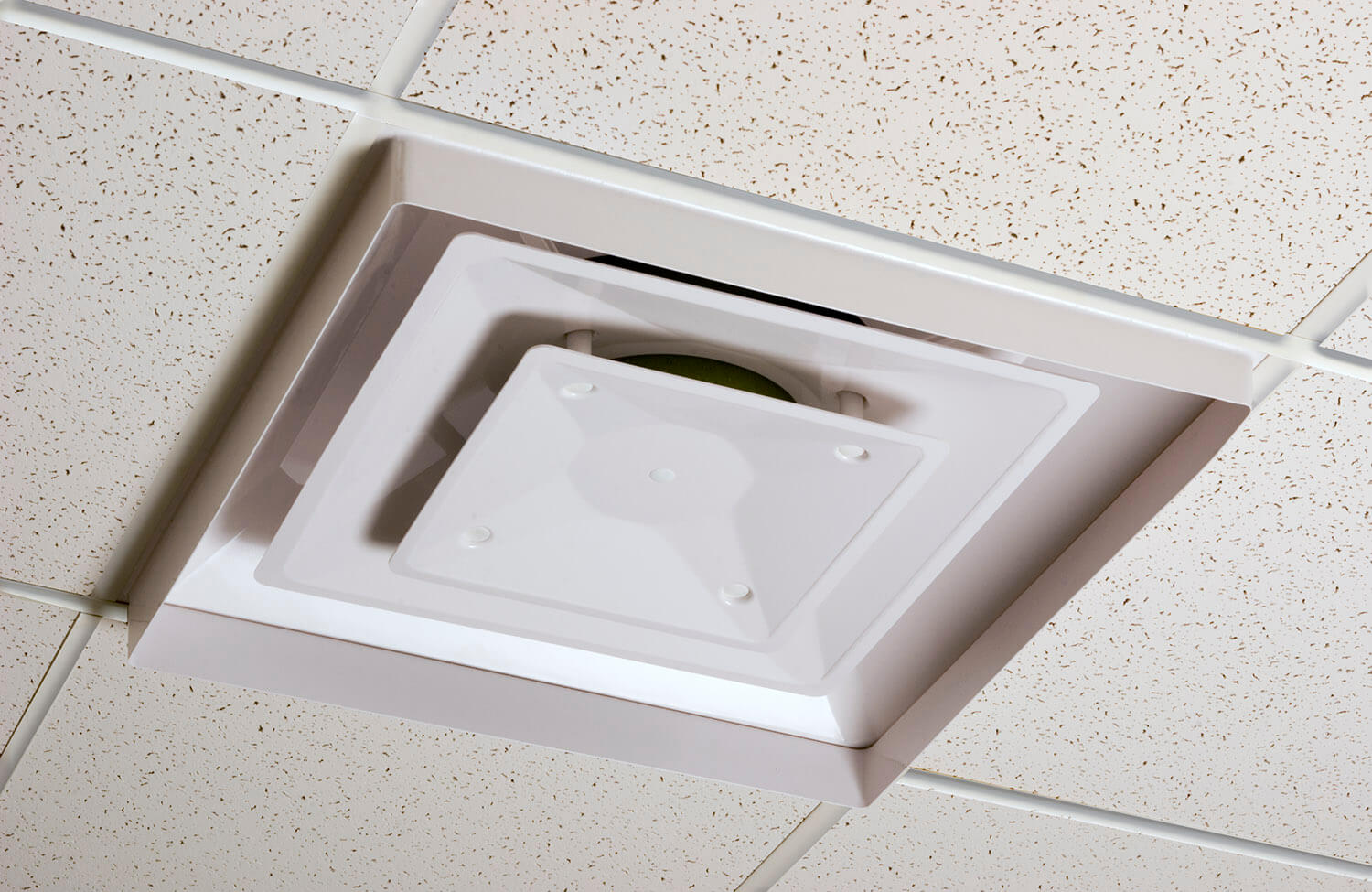 Source: ceilingease.com
This is another strategy that can be used to improve the benefits of insulation. It can perform functions such as improving efficiency and enhances the quality of the indoor air. However, you should make sure your home's ceiling is properly sealed to avoid dust from penetrating to the living spaces. But the good thing is that air sealing can help purify or improve the indoor air quality for better living and improved comfort in your home.
Also Read:- How Often You Should Change Your Air Filters?
3) Ensure You Insulate The Attic Ductwork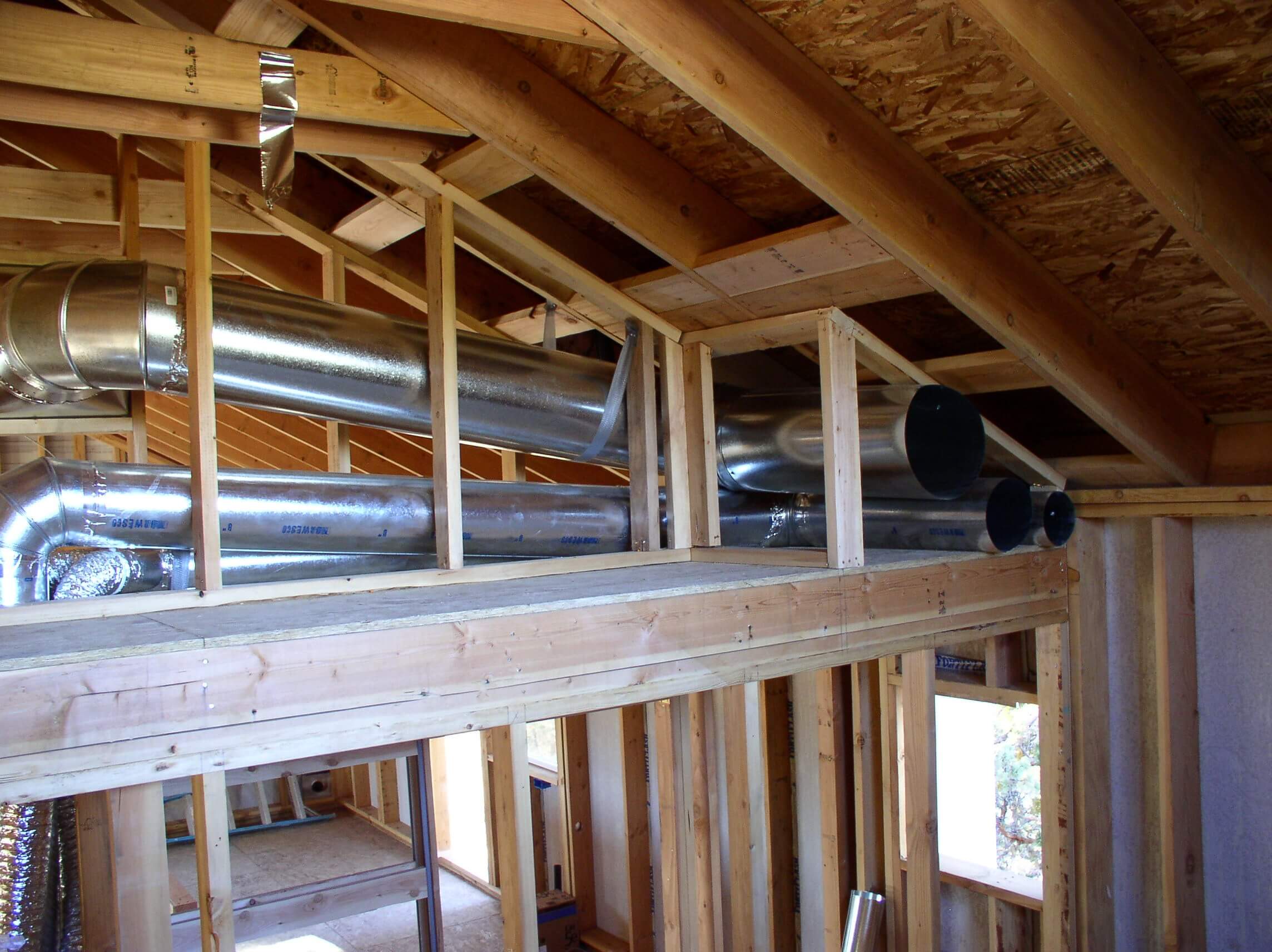 Source: zeroenergyproject.org
In most cases, the ducts are well installed in close proximity to the living spaces in a home since they can easily lose a lot of heat. If they happen to undergo cool air loss, the air that is conditioned for your living places may be leached before it spreads accordingly in your entire living space.
And for homes that have the ducts installed in the attic, they should be well insulated. It can be a real issue if they are not as insulated as required. So, you should make sure the ducts are properly covered with the right insulation to create a barrier that is capable of preventing heat loss.
Bottom Line
You have seen that the efficiency of the attic can be improved in a number of ways. These techniques explored in this post will help you achieve more for your home's energy efficiency. Lowering energy costs can be a real cost saving tactic.
And it is the dream of every homeowner to have energy costs that are not overwhelming. So, for you to enjoy the full benefits of your attic as you cut down on heating costs, make sure you install attic fans, make use of air sealing and organize for the ductwork to be insulated.