A Complete Guide on Choosing the Right Tiles for your Home Decoration
169 views
Interior Designer Pietro Russo rightly said, "Homes are the expression of personality. The ambience reflects your inner self and your tranquillity.Interior spaces are the stage for everyday life."
After a fulfilling day of work, everyone looks forward to coming back to a dream house which is not only aesthetically pleasing but comforting at the same time. We understand that refurbishing your home is not a child's play as it is time-consuming and a tedious job to do. The redecoration process is unnerving considering the host of choices available in the market especially with regards to tiles. From colour to size, patterns to textures, there is a multitude of criteria to consider before buying the right tilesfor your home. But fret no more because we have curated a complete guide for you to help you make the right,practical and creative choice for your home.
Tiles: What Makes It Special?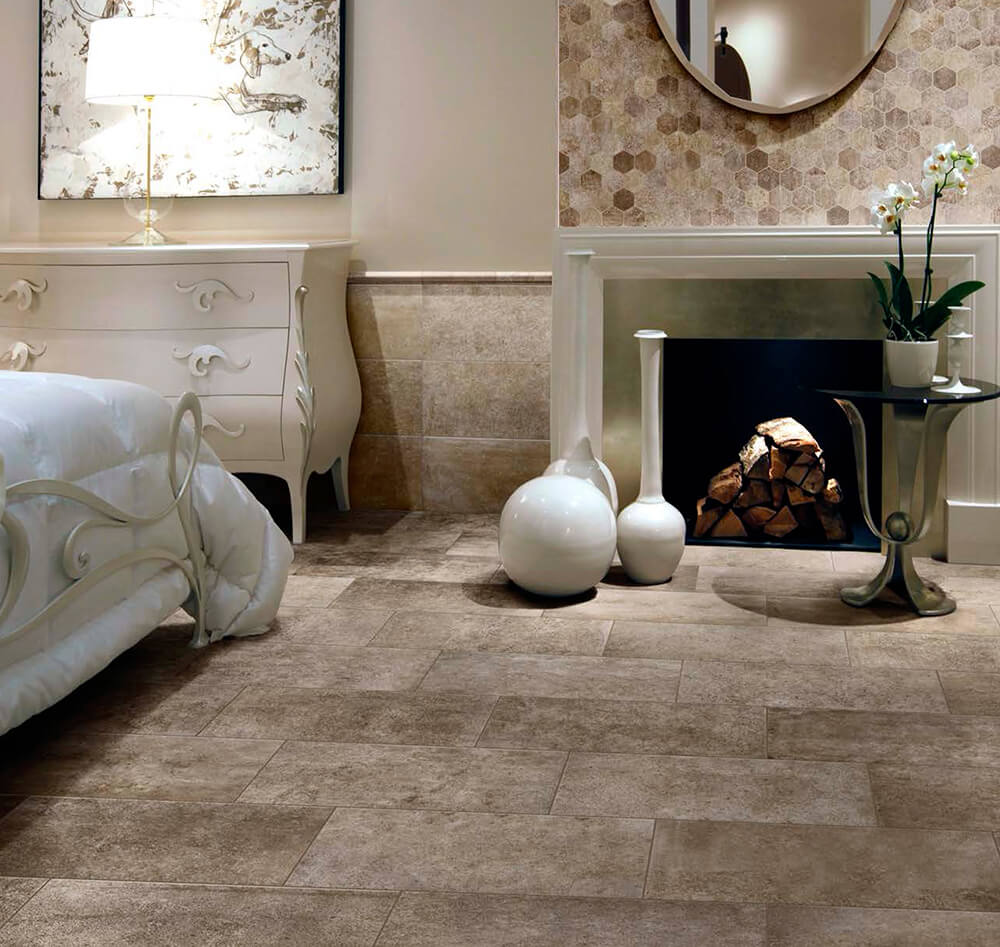 Source: beavertileandstone.com
Considered as one of the most commercial and cost-effective flooring solutions, tiles help you spruce up your home with its wide range of colours, texturesand designs. The qualities of being durable, strong, low maintenance, easy installation and attractive makes tiles one of the most favoured and demanding choices for the architects and homeowners. These tiles come in a wide variety of options which can be quite daunting to select from and therefore to ease your job; we bring you the best types of tiles that you can use.
1) Ceramic Tiles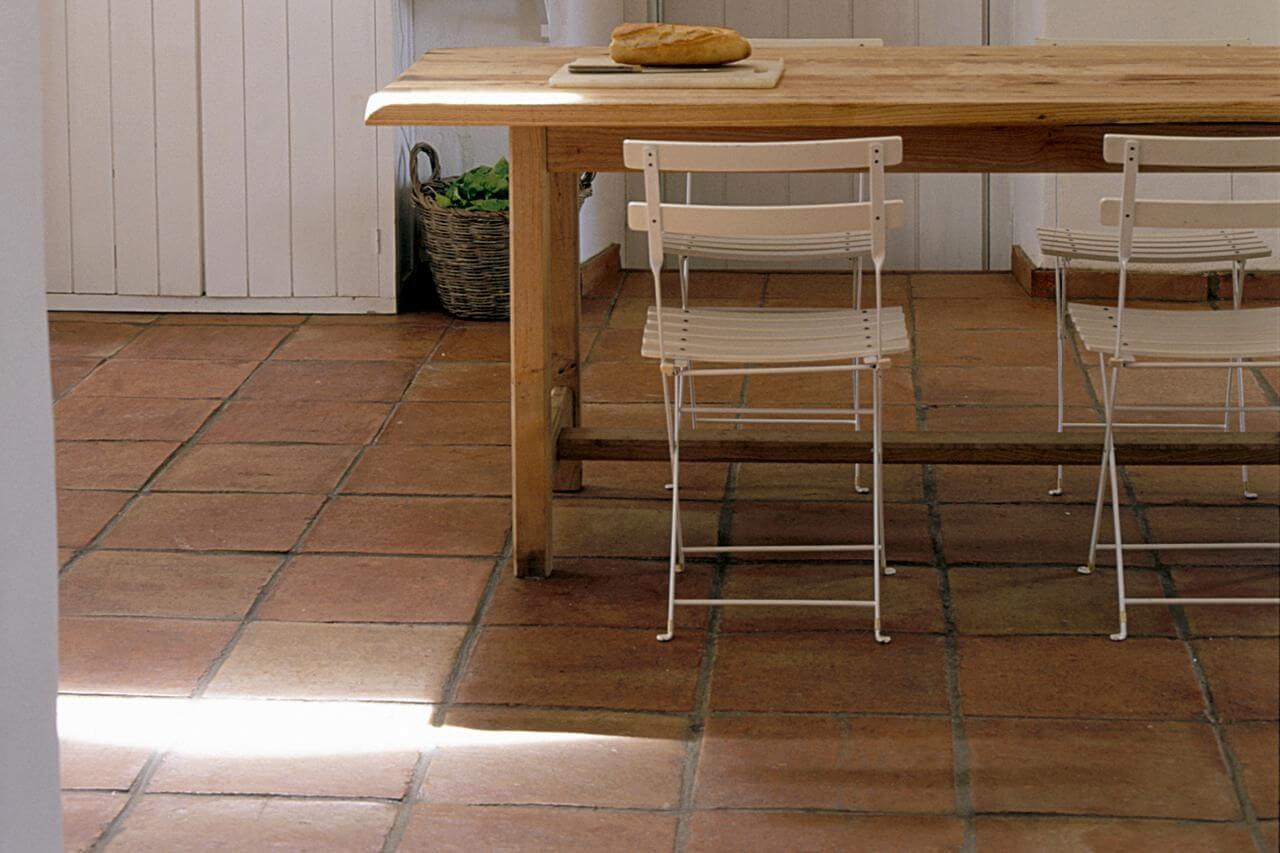 Source: thespruce.com
Ceramic tiles look very appealing, are hard and brittle, and its heat and corrosion resistant quality makes it one of the most loved floor tiles for homes. These types of tiles feature a layer of glaze (polish) on the top surface and are developed using a process of cooling and heating, natural minerals and clay, chemical additives, water, and colour pigments. During the process, a desired texture and appearance can be given whichis later sold in glazed or unglazed forms.The brand of Florida tiles and Opustone is famous for the manufacturing of ceramic tiles.
2) Porcelain Tiles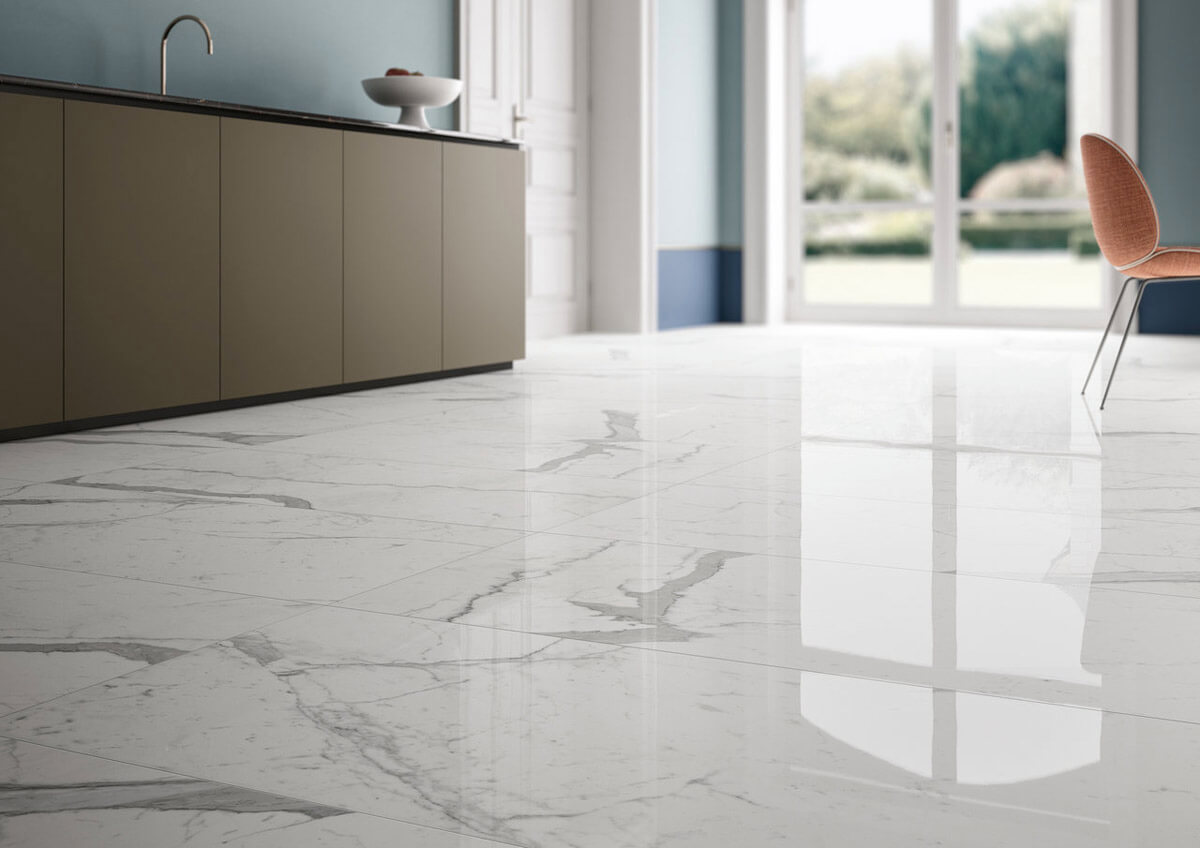 Source: granitifiandre.com
The process of making porcelain tiles involvesheating the refined clay which helps in increasing the tile's strength owing to the higher temperature. These tiles are some of the hardest and strongest tiles available and are popular for their superior stain resistance and durability. Available in a range of colours, textures, and sizes, these tiles are recommended for the outdoors due to their moisture and frost resistance. The brand of Florida tiles and Opustone is famous for the manufacturing of ceramic tiles.
Also Read:- Battle Between Porcelain V/S Ceramic Tiles
3) Vitrified Tiles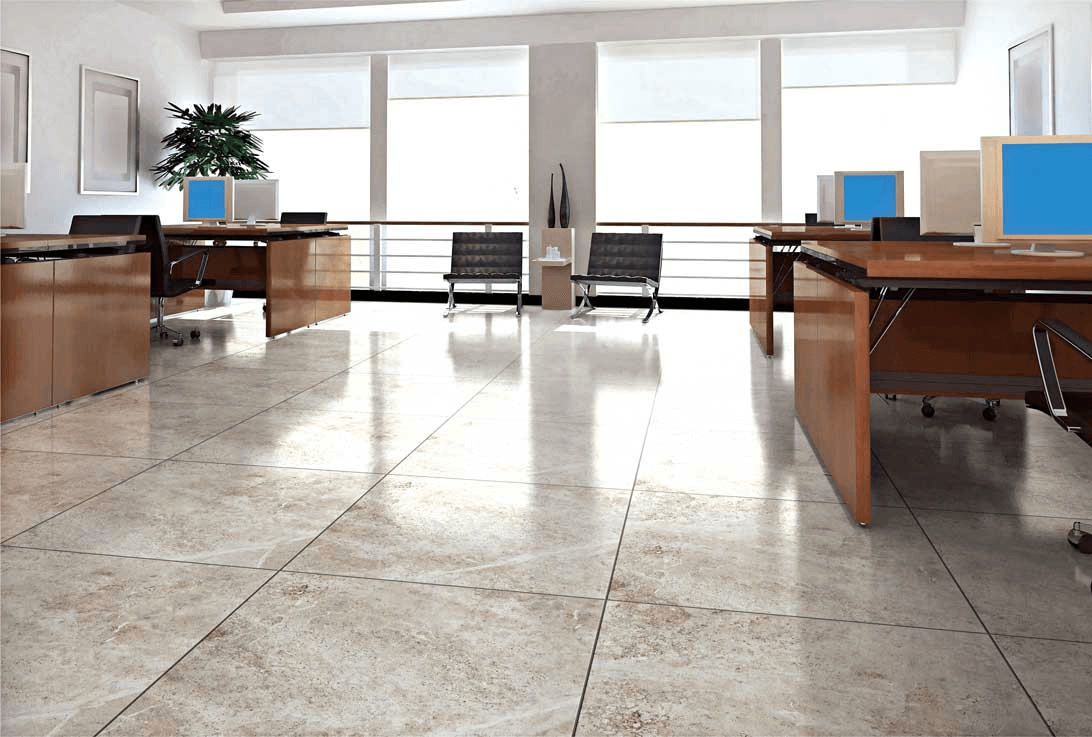 Source: kataak.com
Vitrified tiles are created from a vitrification process where clay and quartz materials are used at high temperatures to manufacture a strong and shiny tile material. This process is conducted to transform these tiles into strong, durable and resistant to wear and tear. Known for its glazed look, these tiles are economical and come in a broad range of colour and are mostly used in offices and commercial buildings.
4) Cement/Concrete Tiles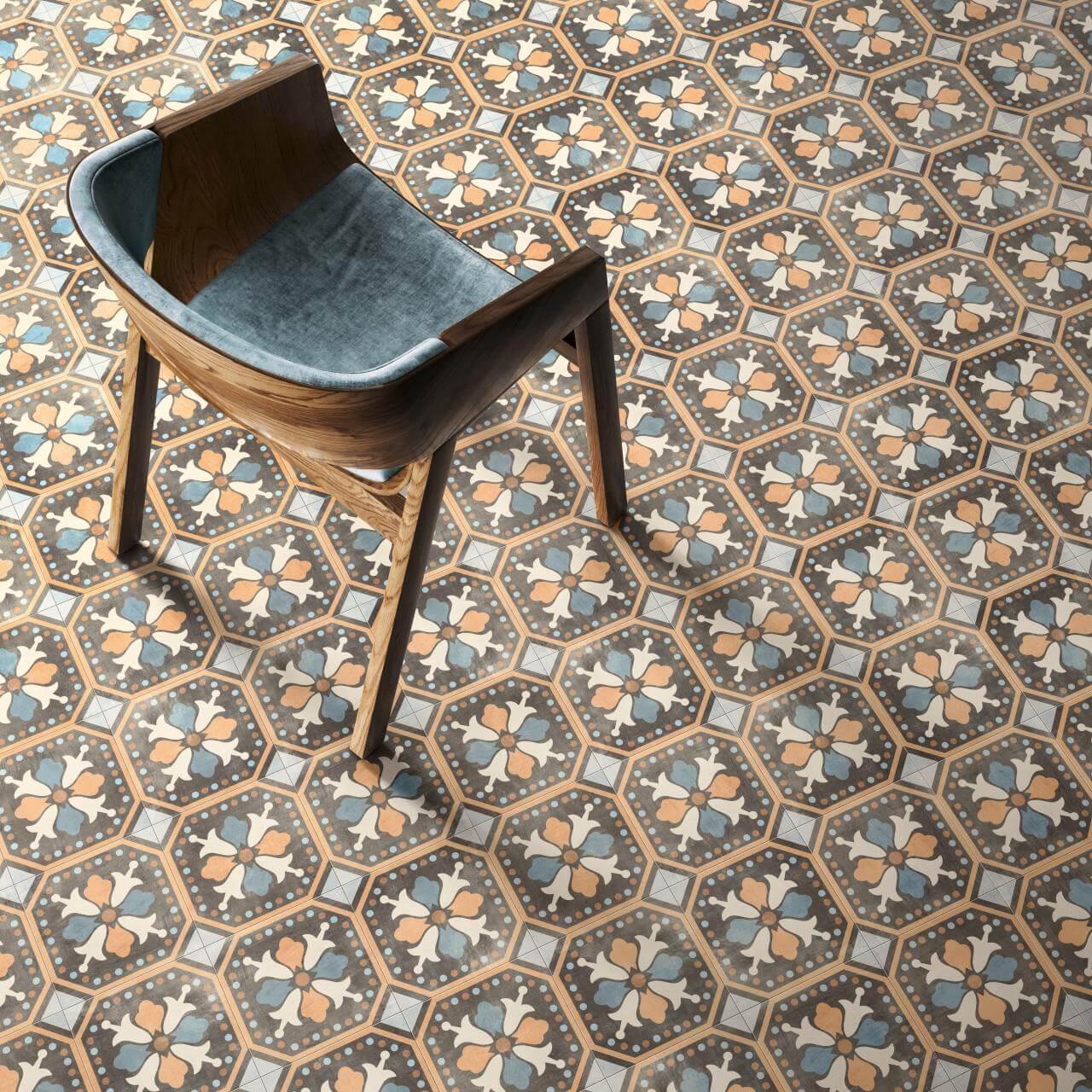 Source: sndimg.com
Extremely durable and strong; these tiles come in traditional patterns and designs, making it look very attractive and ideal for exterior flooring.
5) Natural Stone Tiles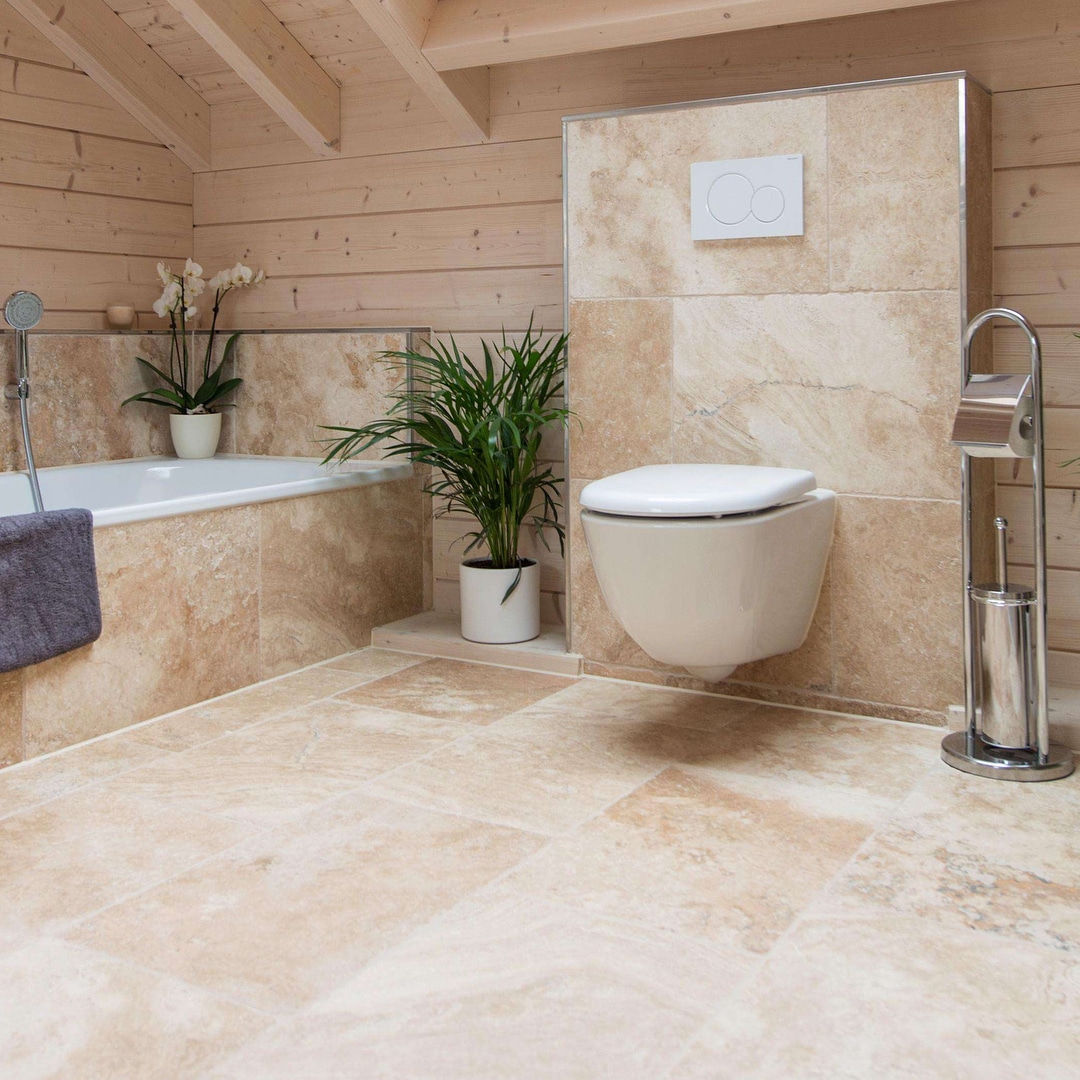 Source: atlasceramics.co.uk
These types of tiles are made from marble, sandstone, granite, slate, and travertine and are perfect for outdoors. We can achieve unique designs and patterns in natural stone tiles, and they can be durable or non-durable depending on the material.
6) Terracotta Tiles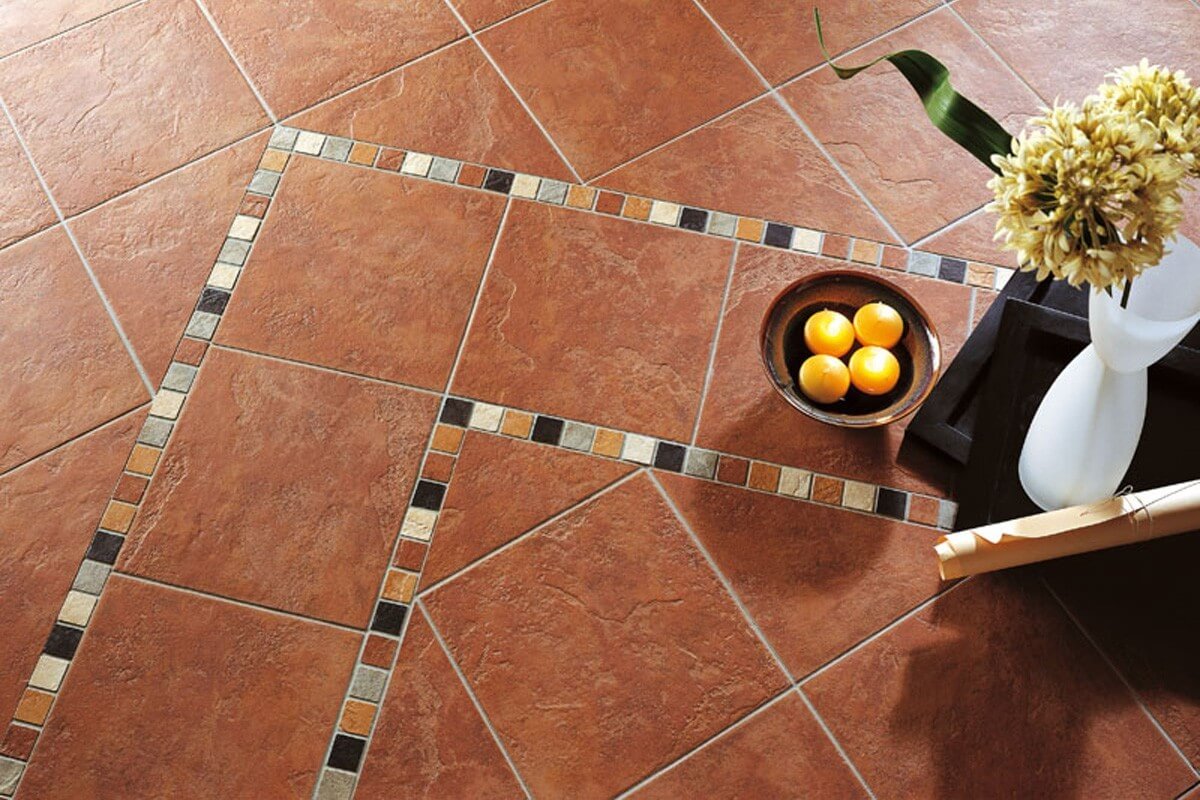 Source: italiangres.com
These tiles are developed from natural clay, have extreme durability and water resistant quality making it anideal choice for floors and walls.
7) Mosaic Tiles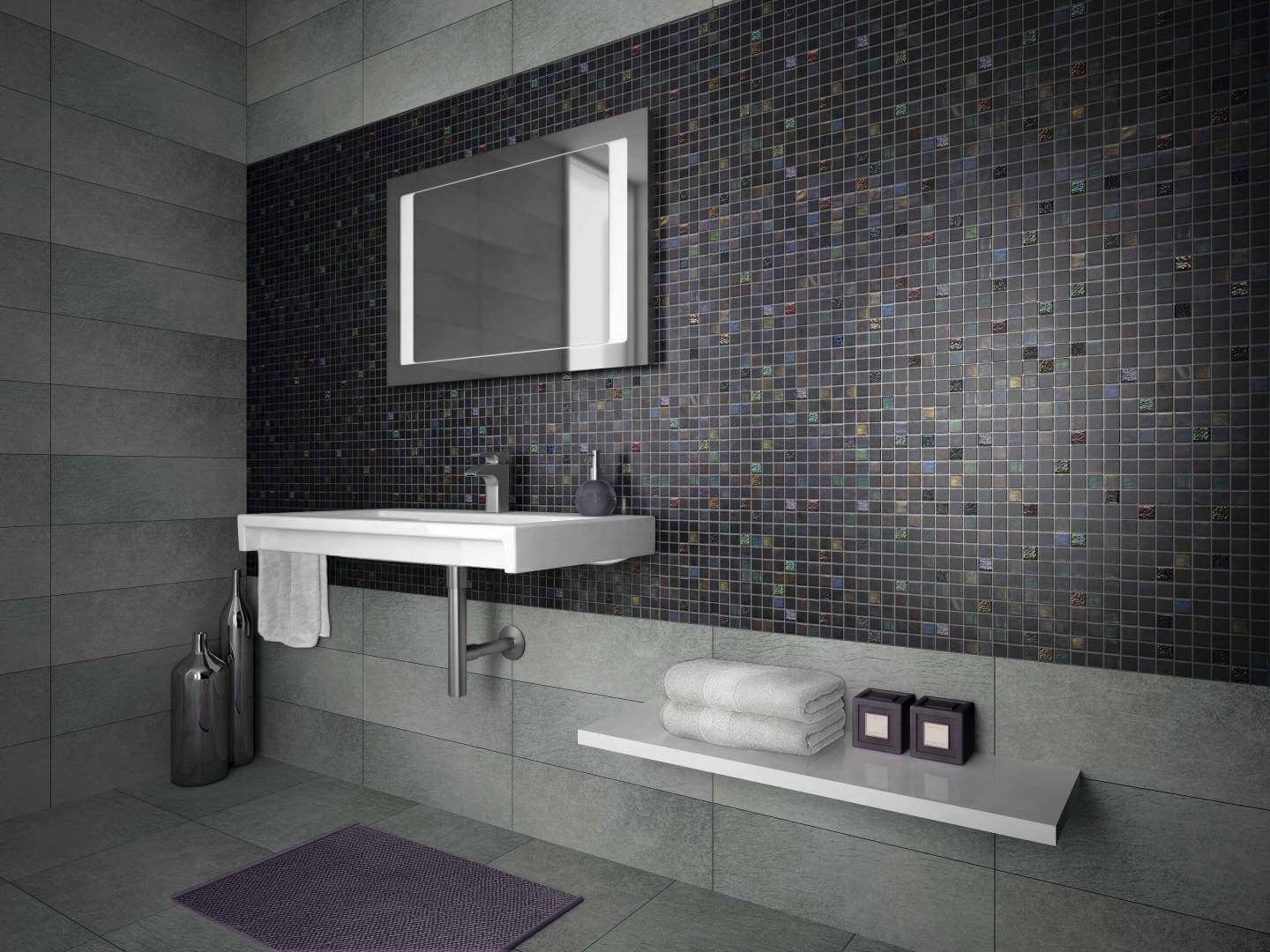 Source: italiangres.com
These tiles are made from porcelain, natural stone, glass or ceramic, and are generally installed in the kitchen and bathrooms. Mosaic tiles come in glazed or unglazed forms and are one of the best methods to add an element of vibrancy to your room.
8) Quarry Tiles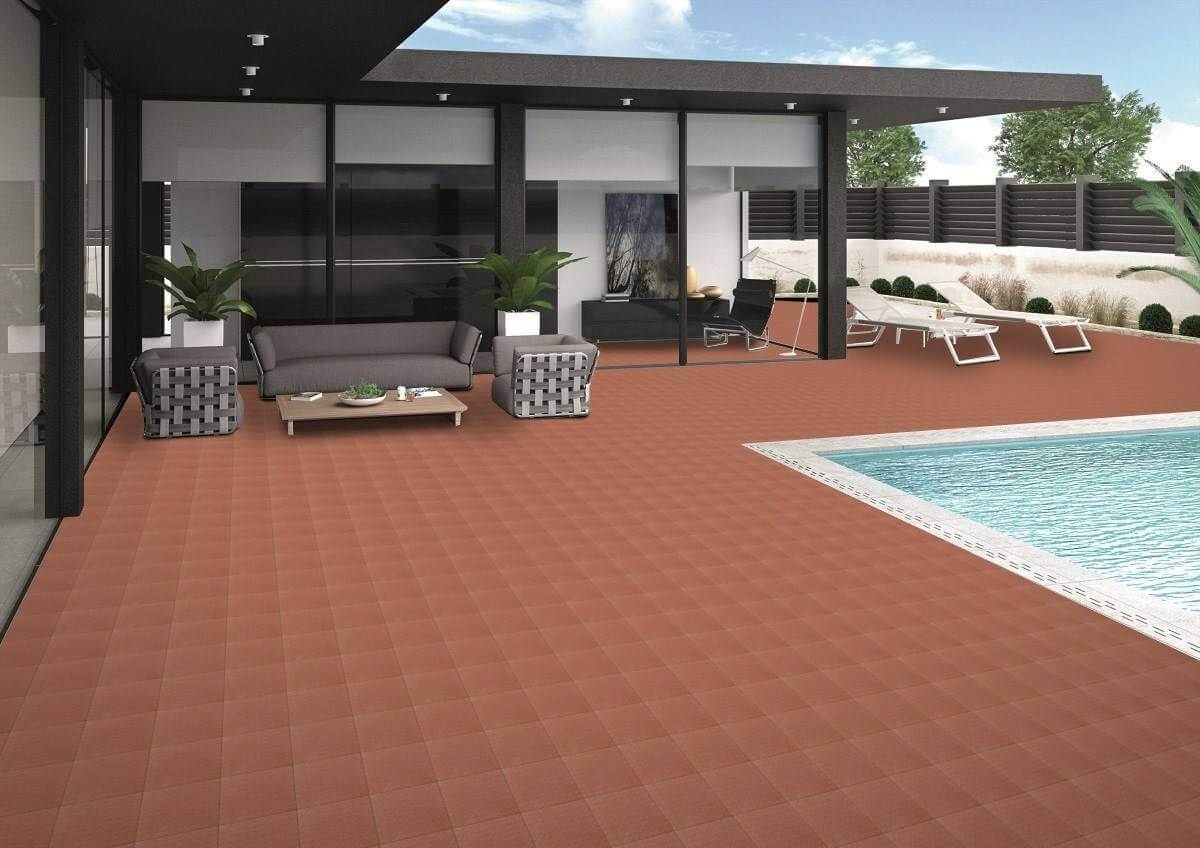 Source: tilemountain.co.uk
These types of tiles are known as anunglazed tile which is popular for its durability. Quarry tiles can be usedfor indoors as well as outdoor flooring.
Why Should You Opt For Opustone?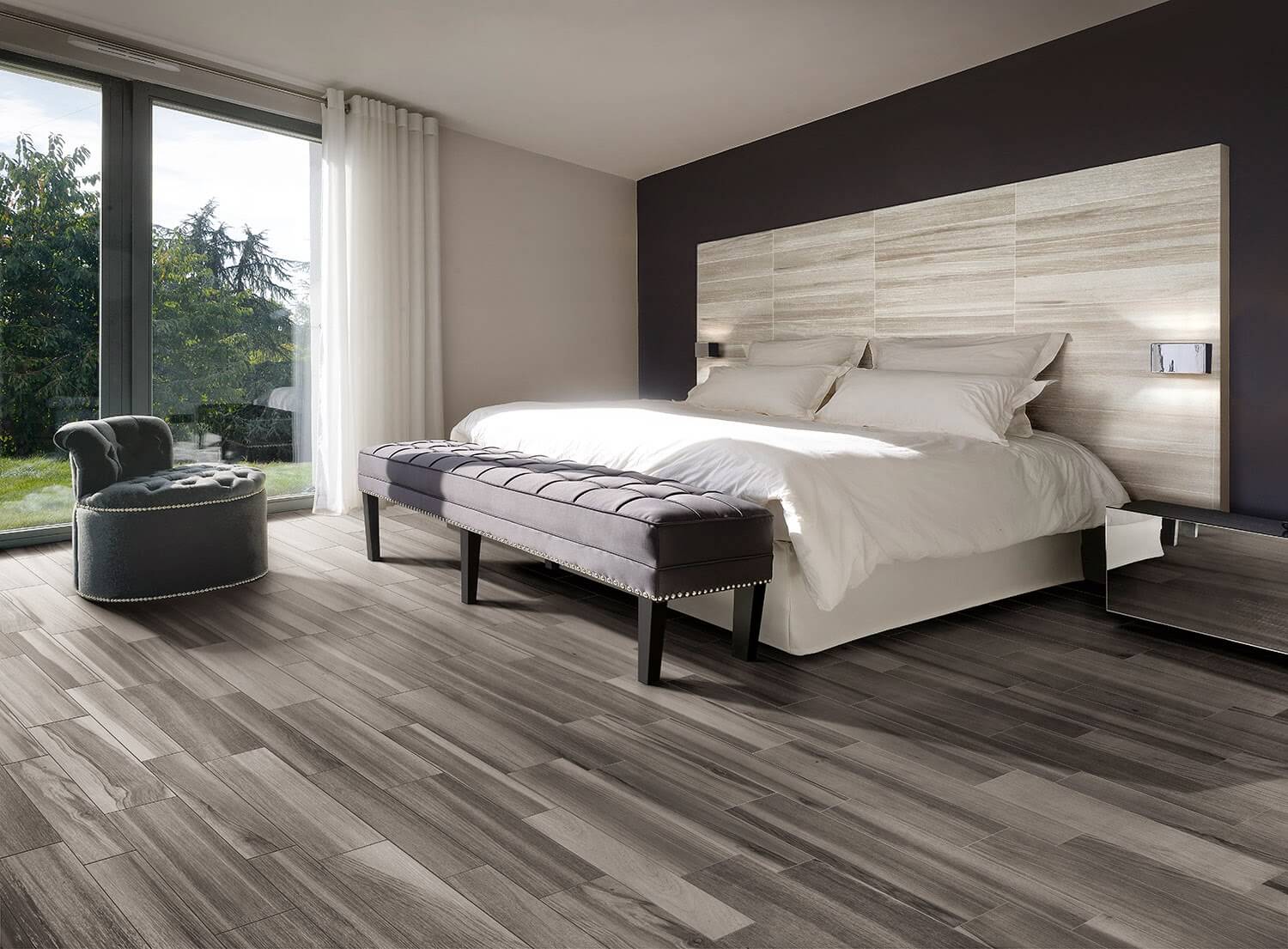 Source: blogspot.com
If you wish to browse the aforementioned flooring choices, you can do so at Florida tile – Opustone. Opustone Stone and Tile Concepts offer premium materials for flooring, bathrooms, kitchens, patios, driveways, fireplace facades, landscaping and more in styles from rustic to contemporary. They are known for offeringa naturally elegant design that conveys the warmth and tranquillity you desire.Cut to size and custom crafted to your specifications; you can explore the seemingly endless selection of magnificent quality natural stone and tiles at Opustone before you begin your next remodelling project or redecoration of your home.
Why Should You Opt For Florida Tile?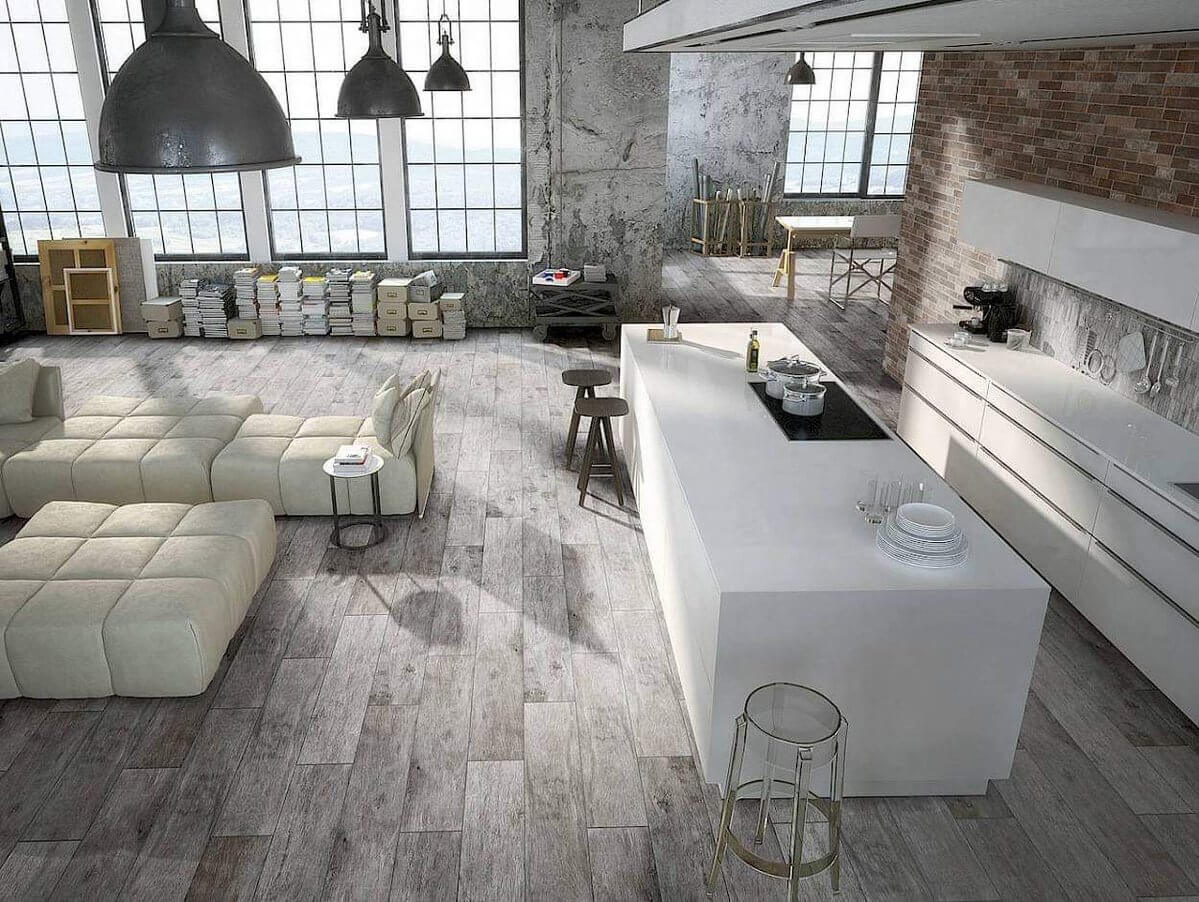 Source: twimg.com
They are headquartered in Lexington, Kentucky and with a manufacturing and distribution base in Lawrenceburg, Kentucky, Florida Tile, Inc. Florida tile – Opustone has been making ceramic and porcelain wall tile, along with decorative glass, natural stone and metal tiles for more than half of a century. You can browse through their product section which has a large selection of commercial and residential tiles.
The longlist of choices of tiles and the brands with which they are available is never-ending. But don't let this get in your way of choosing the tile which suits your style and the decor of your home. Remember this that without great flooring, your house won't look chic and modish. Therefore, don't let the budget issues get in your way while making the right choice. There are no qualms that tiles can be a great facelift to any room, and if not chosen wisely, you can end up ruining your beautiful space. Plus, unlike previous times, it's no longer about what you can afford, but what will look best for your abode. Floor tiles or any other tiles, as a matter fact; add more style and character to your home. Therefore, think no more and get ready to walk on a flooring tile surface that makes your house look more extravagant.