7 Amazing Tips for Grow Tent Gardening In 2019
917 views
Gardening methods have changed over the period of time and the grow tents are one of those methods for having an effective gardening technique.  They are a convenient way to convert an indoor space into a contained area for gardening.
Are you also planning to grow tents for your gardens then continue reading the post as we have brought for you some important tips that will help you to get best grow tent for your gardening.
Let us have a look at them.
Select The Best Location For Your Grow Tent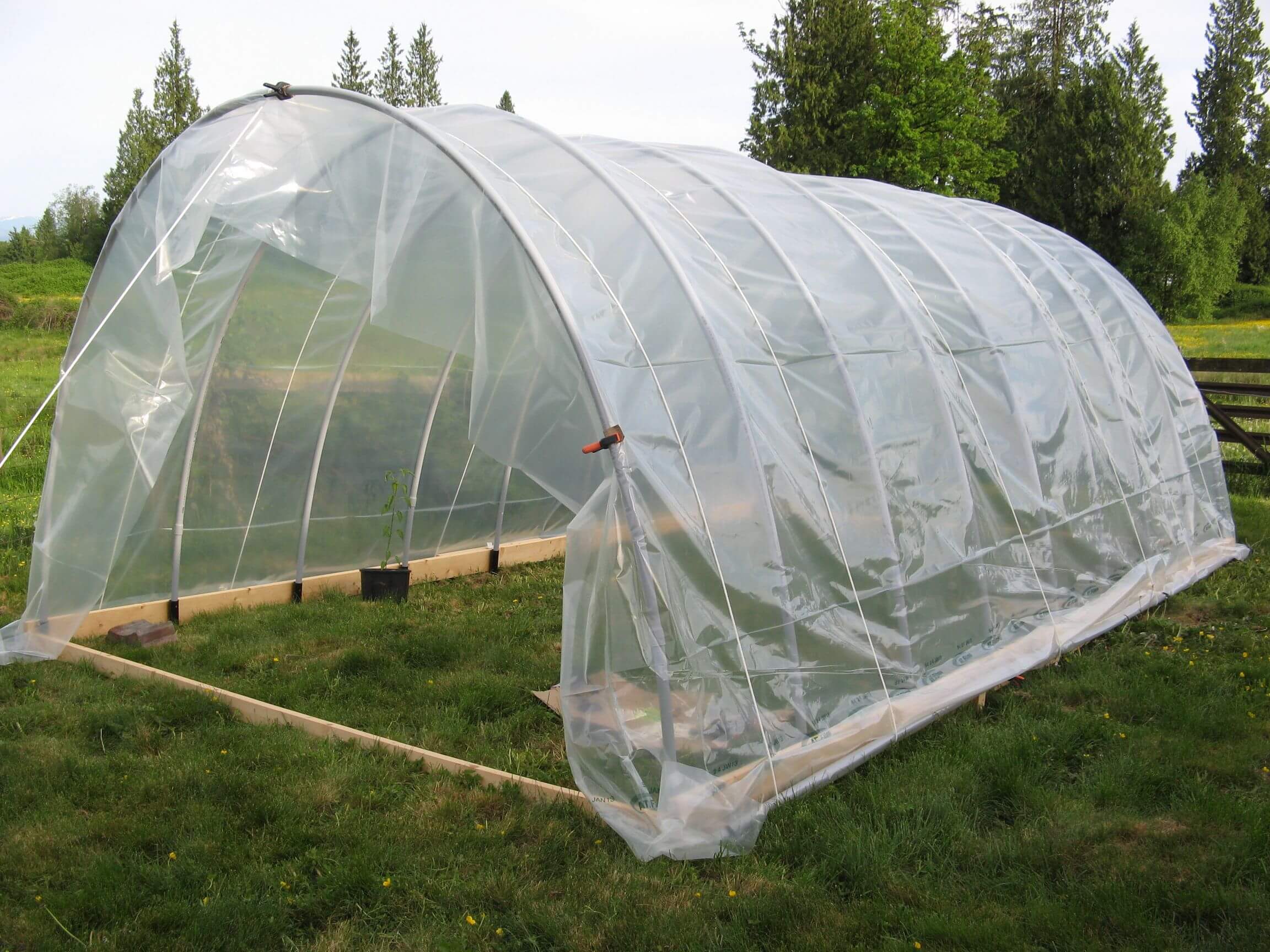 Source: i.pinimg.com
You have to select a location that can be dedicated to the tent for at least a few months. This area will require easy access to water and power so keep these things in mind.
Allow Enough Room in Your Grow Tent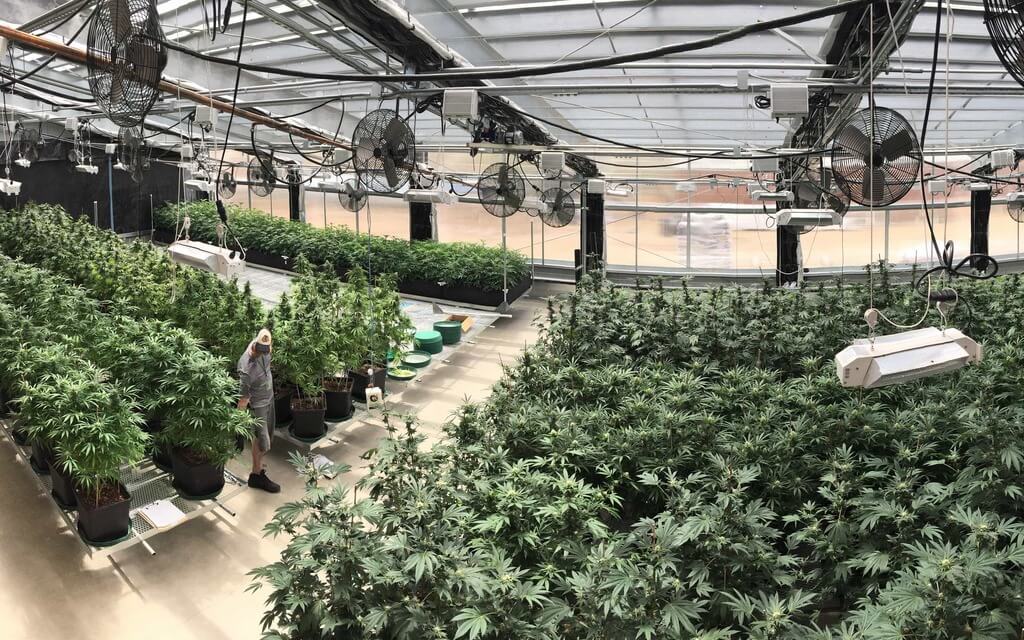 Source: hightimes.com
The indoor garden will take up more space than just the grow tent. You will need to store extra supplies and equipment here.
An AC unit, a reservoir, nutrient storage, and excess grow media are some of the few items that you may need to allot extra space for.
Keep one thing in mind that the organized gardens take up less space than the unorganized one so make sure you keep the space neat and clean.
Properly Read The Grow Tent Instructions
At the time when you are assembling the tent, you have to allot enough time to avoid hurrying. Read the instructions for grow tent very carefully so that you have a clear idea. Before attempting the construction, make sure that you have got a clear picture of how will you fit the tent. If you have missed out any critical instruction then it will be a trouble for you so carefully read and follow the written guidelines.
Also Read:- Top 10 Tips Easy Step How To Build A Greenhouse
You should use Two Grow Tents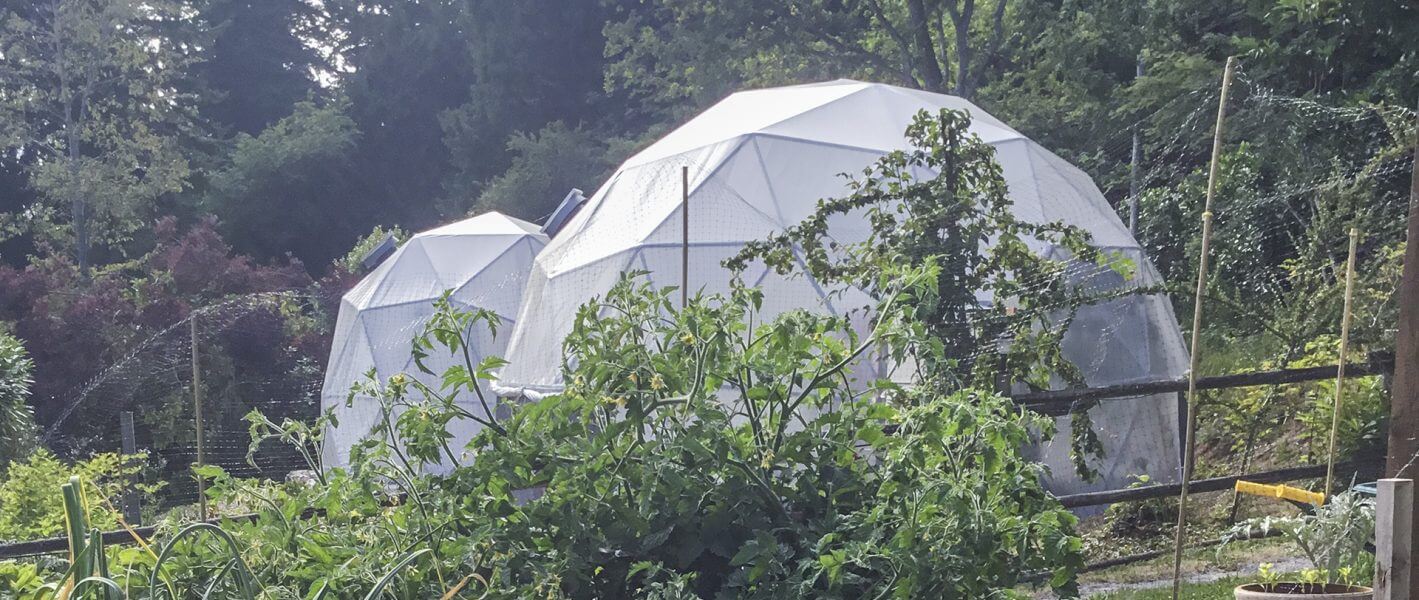 Source: pacificdomes.com
It is good to consider one small and one medium tent as an alternative to a single large tent.
If you use more than one tent then it helps to add versatility when growing short-day plants. You can set one tent to summer lighting and the other one to fall lighting conditions to ensure continual harvests.
In case of a catastrophic failure in one of the tents, it helps to make the recovery easier if you are having multiple tents.
Make Sure You Coordinate Lights With Size Of Your Grow Tent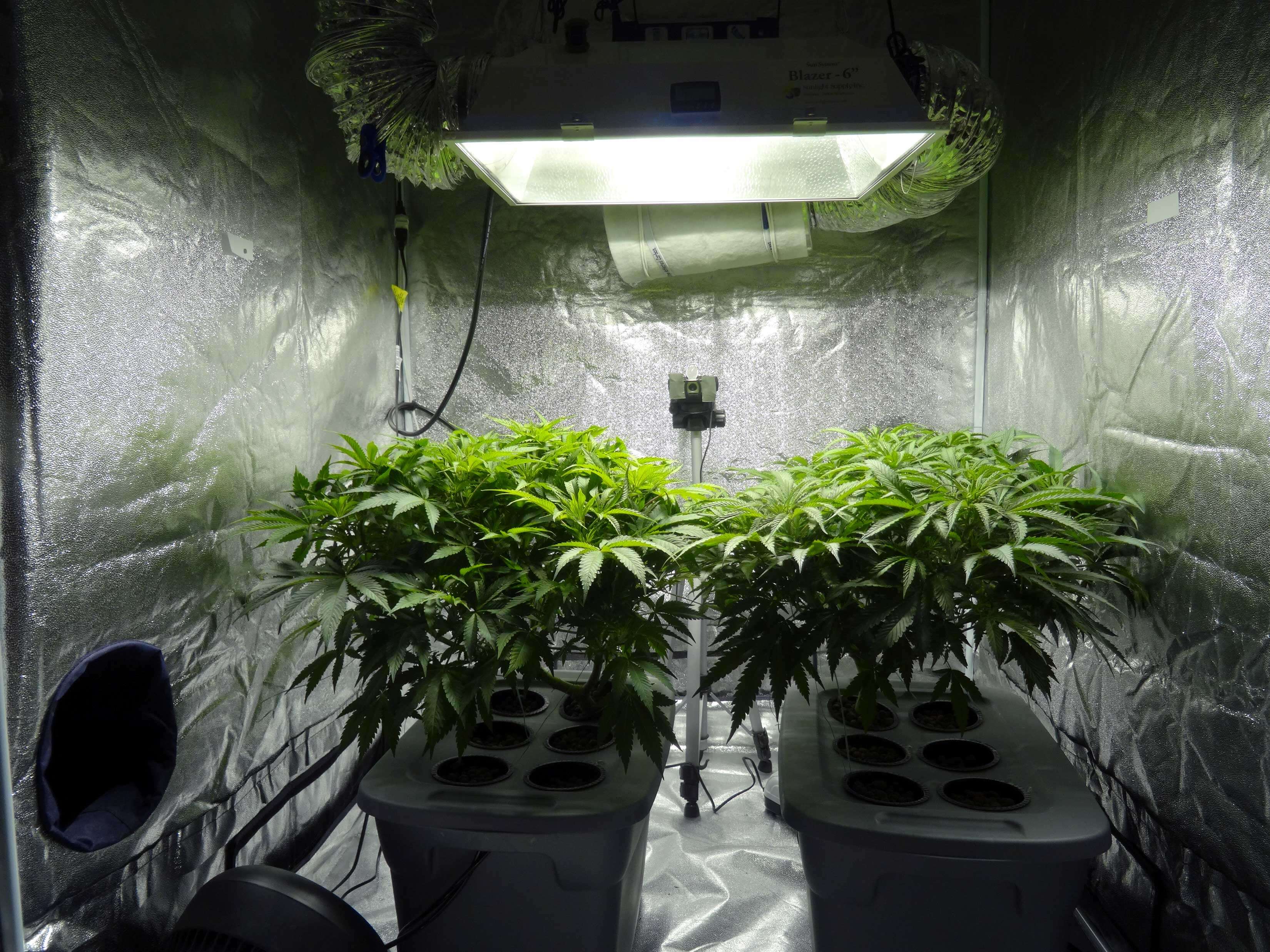 Source: nldb2015.org
After building up the grow tent, make sure that you properly match the size of the lighting fixtures to the size of the tent and cooling ability. There should be sufficient lighting in the tent to let the plants grow properly.
Too much lighting will also affect the growth of the plants and can overwhelm the tent's cooling ability. The heat and related issues of too much lighting will put an adverse effect on the plants and might kill them too so you have to remain cautious. Use a single lamp in small- to medium-sized tents.
You Can Also Consider Just One Big Tent
The opposite can also be considered—one large tent versus multiple smaller tents. It will be easier for you to handle Canopy control when all plants are the same age.
There are certain growing techniques for single-tent gardening, such as nutrient film technique (NFT) or other hydroponic methods, you can use them. Such plants are not easily moved and they spend the entire life cycle in the same tent with the lighting of the tent adjusted to start the flowering in the plants.
You Have To Check The Quality Of Your Grow Tent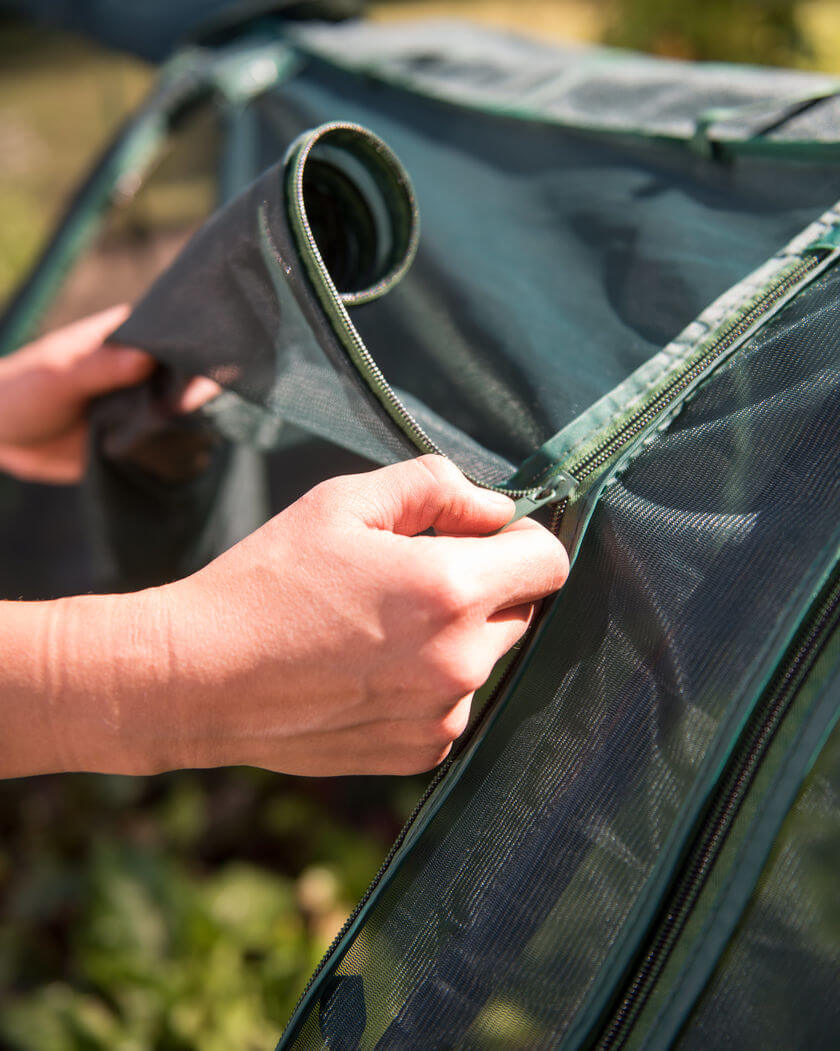 Source: gardeners.com
You have to check the quality of the tent you want to buy in person before making a selection.
You need to check the design and stability of the frame before buying it. It should not have to support more weight than the light fixture and the shell. Also, look at the quality and stitching of the shell. Also, have a look at the front zipper as it is frequently used. Avoid the cheaply made tents.
So, here were the tips for best grow tents reviews. Follow these tips and ideas when you grow the tents for your gardens next time and you will have a beautiful garden ready.