Breathe New Life into Your Living Room by Setting up One of These 8 Types of Furniture
1,459 views
A home serves many functions. It is a place of relaxation, a place of work, a place of entertainment, and a place of reprieve. Your living room is the focal point of activities that serve each of these purposes. This means that a significant amount of time is spent in this one part of your house. Therefore, this room needs special attention to how it is laid out and furnished to make the spent in it as pleasant as possible.
Even if a living room is well thought out as to its design and accouterments one year, that does not mean that it will be so well set up in the future. Designs and fashions of one day always fade into the next. Staying on top of the best trends can seem difficult, but reviewing types of furniture that can spruce up your living room without a lot of effort.
View this specialized website for knowing about necessary home accessories and tools.
Floating TV Cabinet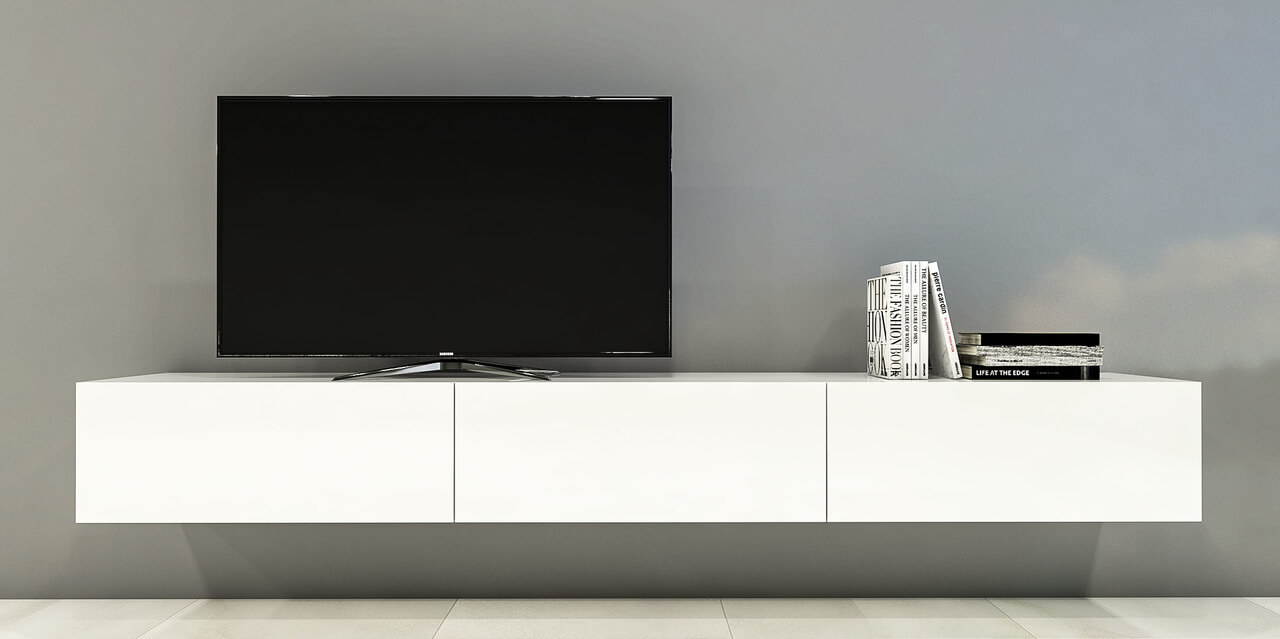 Source: bigcommerce.com
One of the hottest trends right now is the floating shelf or cabinet. By connecting the shelf itself to the wall the need for traditional leg supports is eliminated, giving the impression that, as the name says, the whole unit floats on the air. This ultra-modern styling can give a living room a new life as it provides a more open concept which alters the feel of the room. Take the time to see more options for floating cabinets and determine if this bold piece of furniture would increase your opinion of your living room.
Bench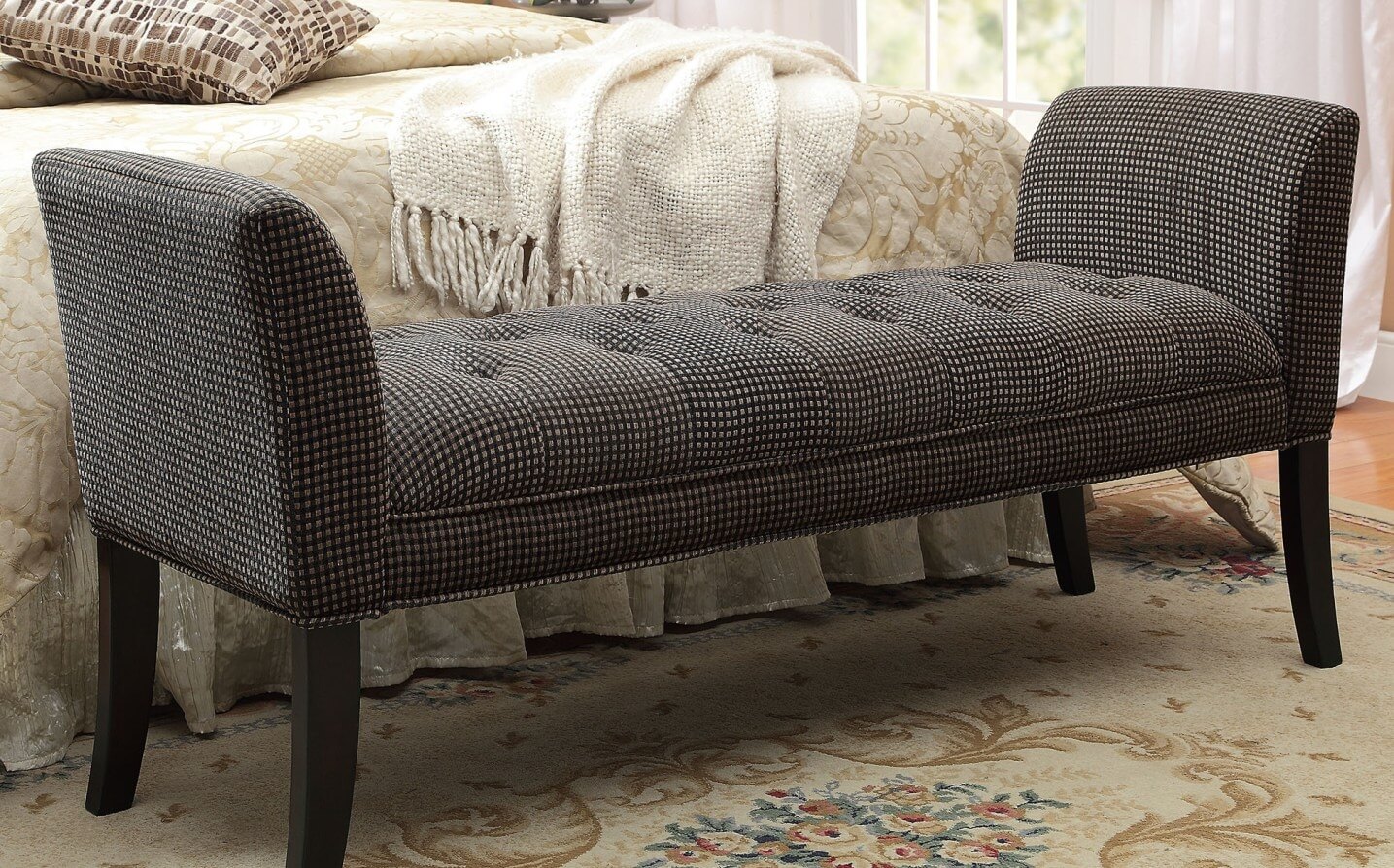 Source: theviralmesh.com
There are many types of benches, but not all of them accomplish the same purpose as a dedicated living room bench. An alternative to a standard couch or love seat, a living room bench is compact and elegant. It serves as a more refined option for providing seating. They are significantly less expensive than a couch or futon of similar size and can be handled far more easily.
Benches can make a terrific impact on a living room as they can be swapped out more easily to stay up to date on current styles. They can be moved in and out of the room when additional seating is needed and there are also models that double as sources of storage.
Coffee Table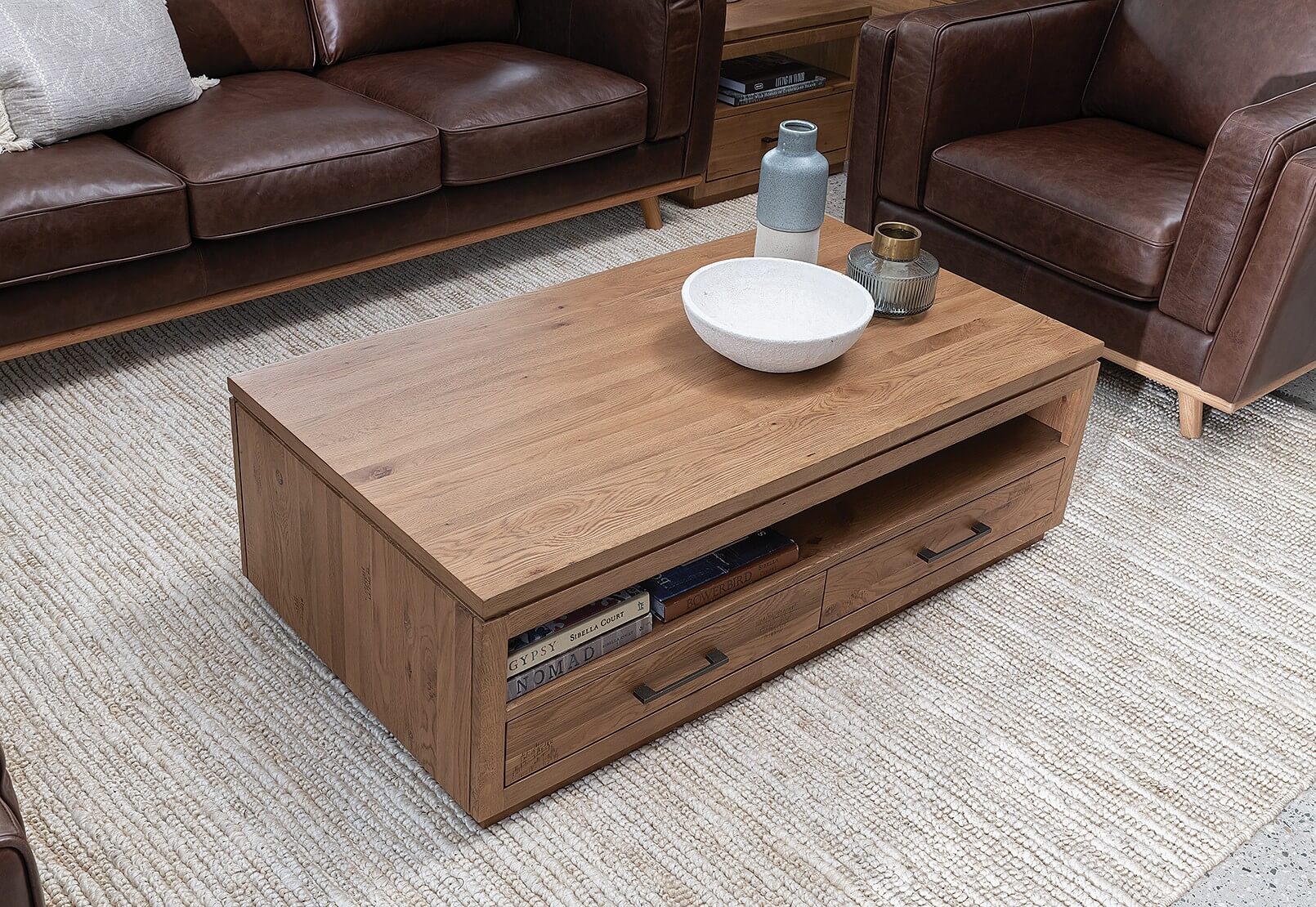 Source: cloudfront.net
The venerable coffee table has been a staple in living rooms for decades. This doesn't mean that you should be using a coffee table that is decades old, however. Coffee tables are often placed in the center of a room and this causes it to be something that people's eyes are drawn to. A table with a modern color palette and a contemporary sense of construction will identify the whole room as up to date.
A frill-less trend is also popular where the coffee table is extremely minimalistic. While maintaining a sense of belonging within a space, it doesn't dominate the fashion or functionality of the room but can be used as an accent of other pieces of furniture or art.
Also Read:- The Benefits Of Having Wood Furniture In Your Home
Bookcase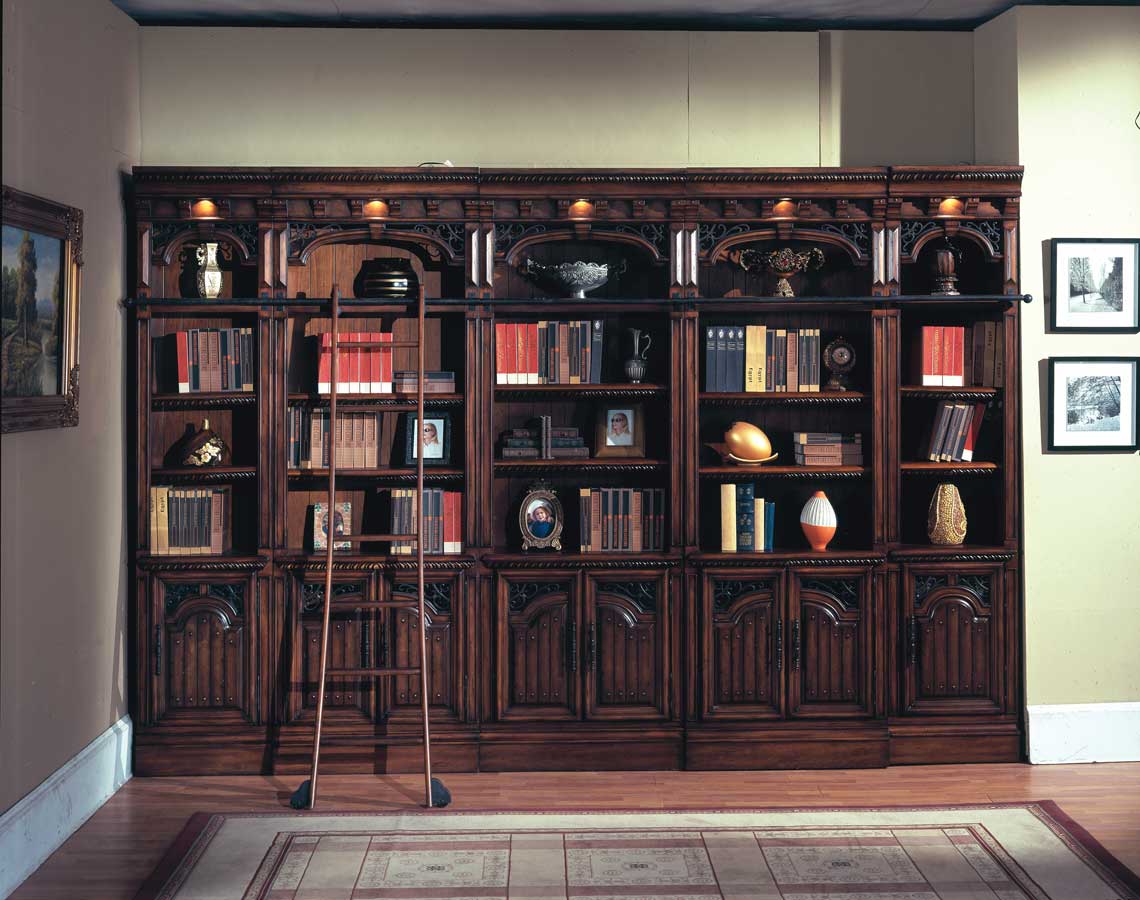 Source: aprar.net
You are what you read. If one wants to add a personal touch to their living room one of the best ways to do so is to display their collection of books. The identity will set the tone for the rest of the room's objects and sets a veritable narrative about the purpose of the room and by extension the whole house. Bookcases can be had in any number of configurations, colors, and materials. To keep the actual books the main focus it may be a good idea to leave the actual case fairly bland. Keeping in mind that at least the coloration should match or complement the walls and other stands out pieces of furniture.
Ottoman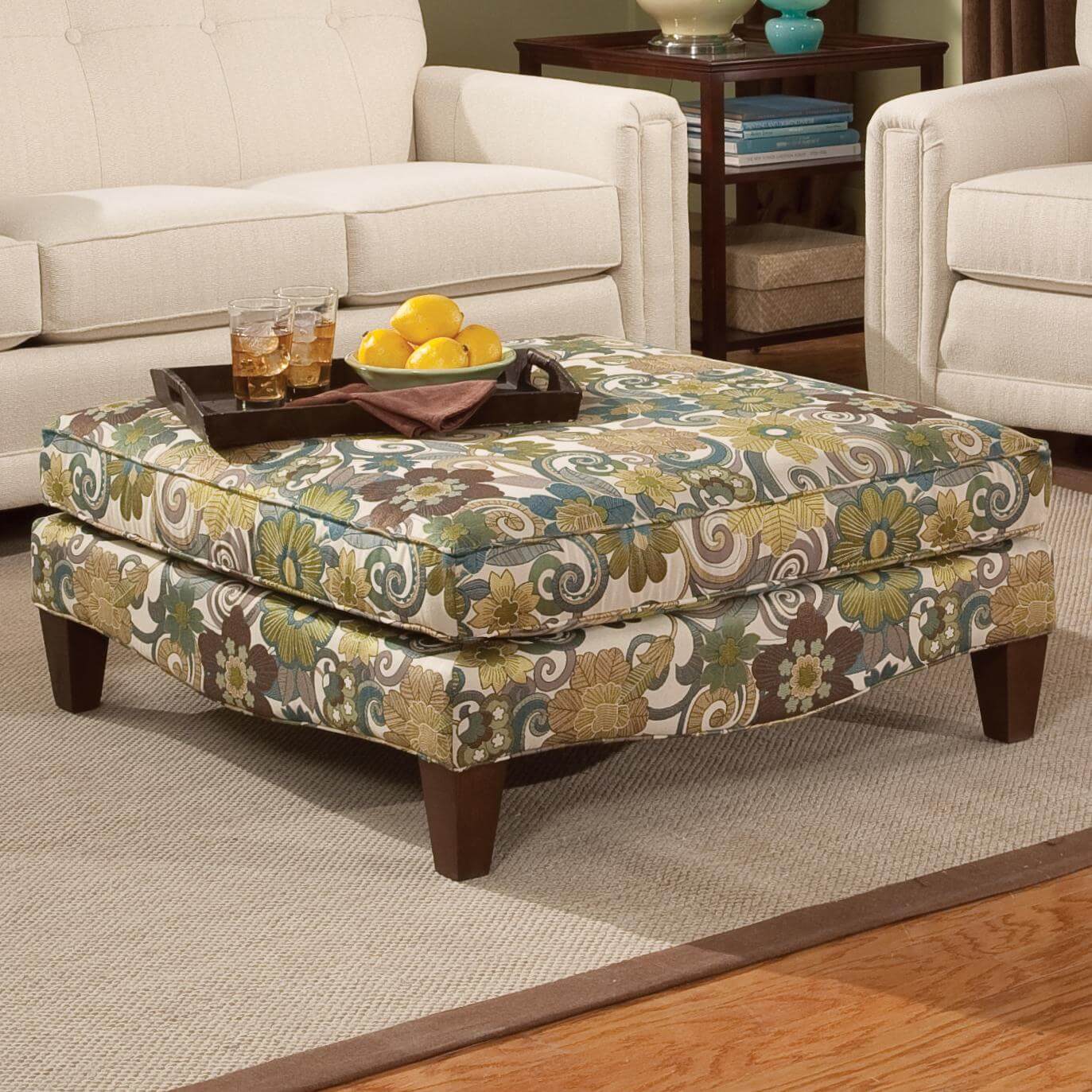 Source: drunkdog-records.com
If you are already satisfied with the seating situation or if the budget doesn't allow for new couches then the next best thing to do to breathe new life into your living room is to make use of an ottoman or two. Usually working directly with a couch, an ottoman can improve the available level of comfort if only by being something to kick your feet up on.
Certain types of ottomans also serve double duty as places for storage. This means that blankets, books, or even cleaning supplies can be stored out of sight in something that is useful enough that the consumer space does not feel in the way.
Curio Cabinet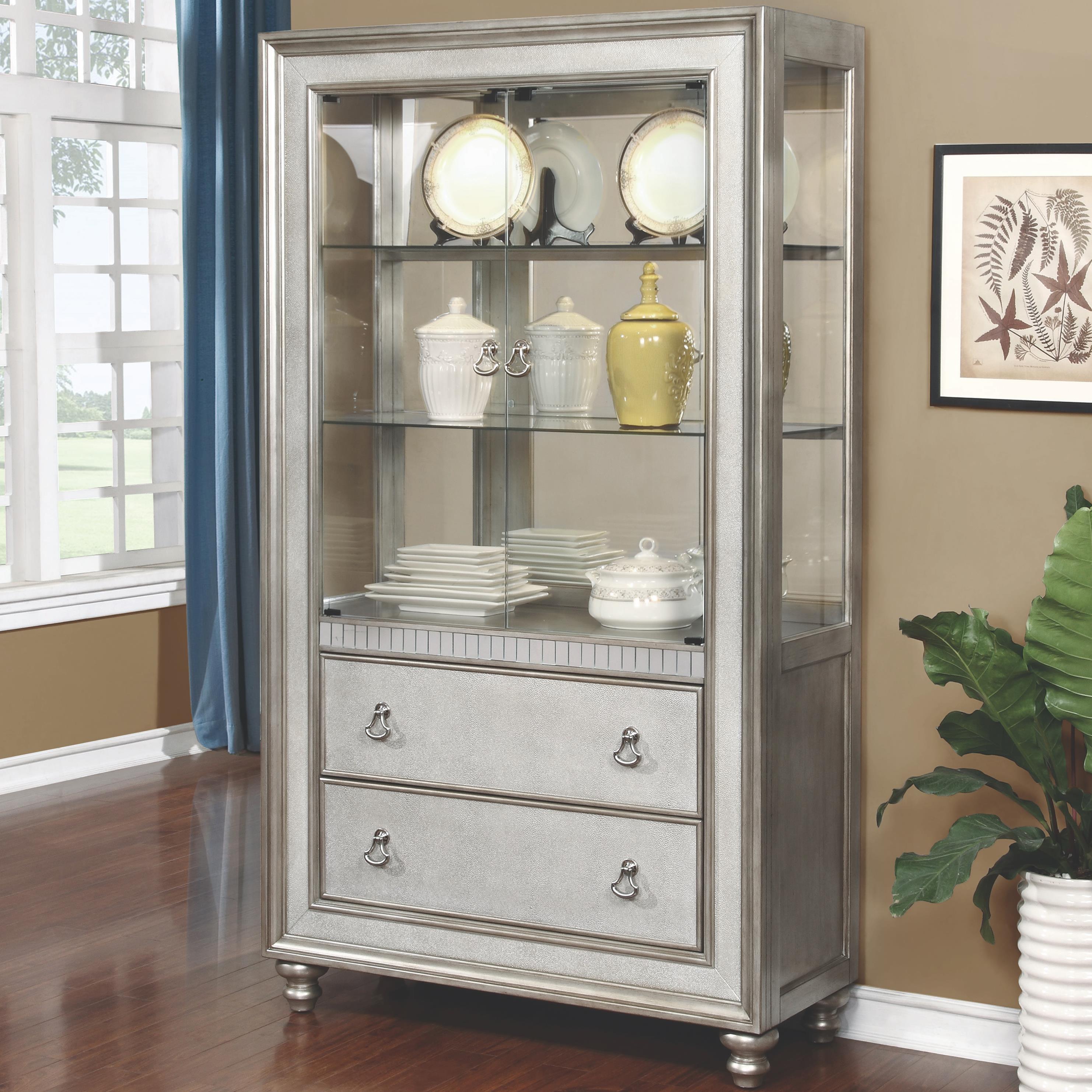 Source: furnituredealer.net
While new furniture is the most commonly recommended purchase for changing the feel of a room, curio cabinets are a unique thing. If one has never seen a curio cabinet it is easy to get the concept by imagining a glassed-in bookcase. Often trapezoidal in shape, a curio cabinet is used to display different options, usually valuable glass or porcelainware. More common in years past, the best bet for finding this kind of cabinet may be on the used market. Taking care to find one with glass display panels intact as the first priority can take time and effort, but will be a truly unique feature piece.
Bean Bag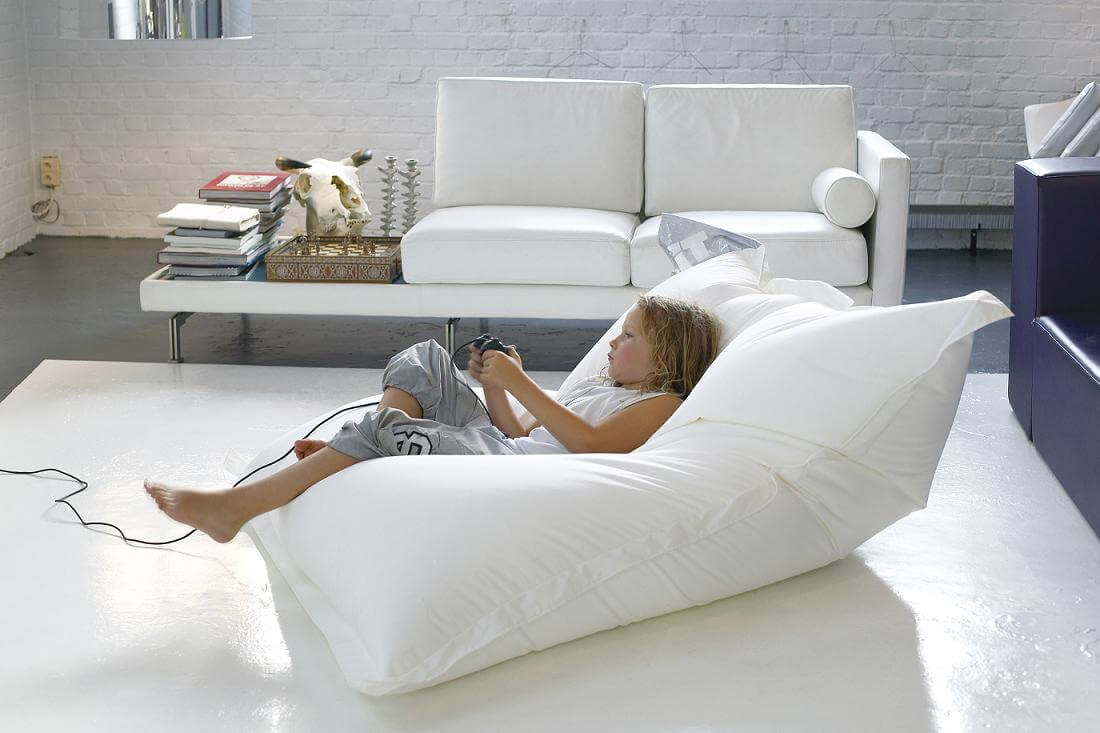 Source: mydecorative.com
The opposite direction from the refined curio cabinet is the homey bean bag. Often associated with college dorms or gaming rooms, the bean bag has resurfaced as a potentially proper member of a living room. To place a bean bag in a living room requires obtaining the right kind. Avoid overly bright or branded bean bags as these are the ones for college students, instead, look for neutral or dark colorations and materials that are more durable than the traditional think canvas. Admittedly, even the most refined bean bag is not a good fit for every circumstance, if a house is full of children, it can be an easy way to provide seating options for them that are not so child-like as to change the adult tone of the room.
Chair Or Stool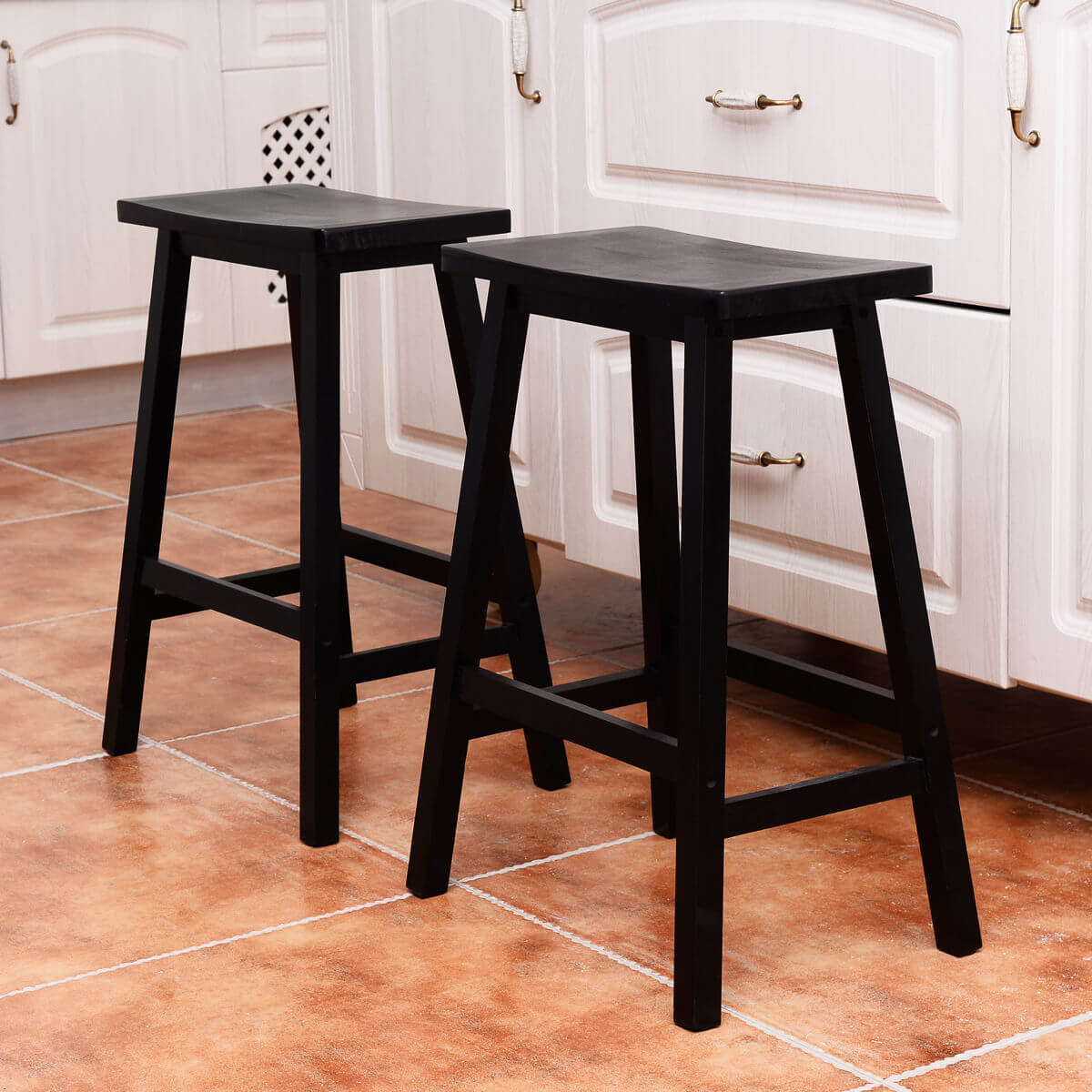 Source: amazonaws.com
Working in tandem with any tables that are fixtures of a living room, chairs or bar stools not only increase your seating capabilities, they also elevate the room. Many couches or, yes bean bags, bring the whole room closer to the floor. Chairs and stools are often taller and can help bring attention to the dimensions of the room.
Conclusion
When it is time to spice up your living room the first thing to do is sketch out a plan. Where do you want to place your old furniture? Should the wall colors change? How can you purchase new pieces of furniture that can move the room more stylish and productive? By keeping an eye toward personal enjoyment and functionality, a few simple changes can give a living room a new life.