5 Secrets Of Finding Best House Extension Architects In London
105 views
The Home Extension is defined as the improvement way to increase the space of your own property and its value as well.
Living in London and thinking about to move to a big house! If the budget is an issue, you are sailing in a wrong ship, as simply you cannot afford the new home. So, which is the correct ship? The answer is House Extension. It the most recommended way by leading architects in London to improve your home and increase its valuation.
When you plan for a home extension in the UK, the first and most important thing to consider in your mind is to read the permitted development rights. The extension must be developed under the permitted development rules.
Home Extension in an important investment and it will not last only for 1 or 2 years, it will remain till the age of your home. Hence, when you plan for the home extension, it must be designed by best or well-known architects in London.
The Architects are professionals who are responsible for designing your home; it's interior, exterior, rooms, kitchen, doors, windows, galleries, garden, balcony, and everything inside your resident. What you need to do is, discuss your home improvement ideas with them; they will investigate your property, design the most suitable design for your home and then you can turn it into the reality by constructing it.
London is a very wide city where thousands of architect firms are available, finding the best home extension architects in London is a bit difficult task, but you can make it easier if you note following criteria for finding professional Architects.
5 Tips To find Home Extension Architects In London
1) Research, Research, and Research (Website/Local Google Listing)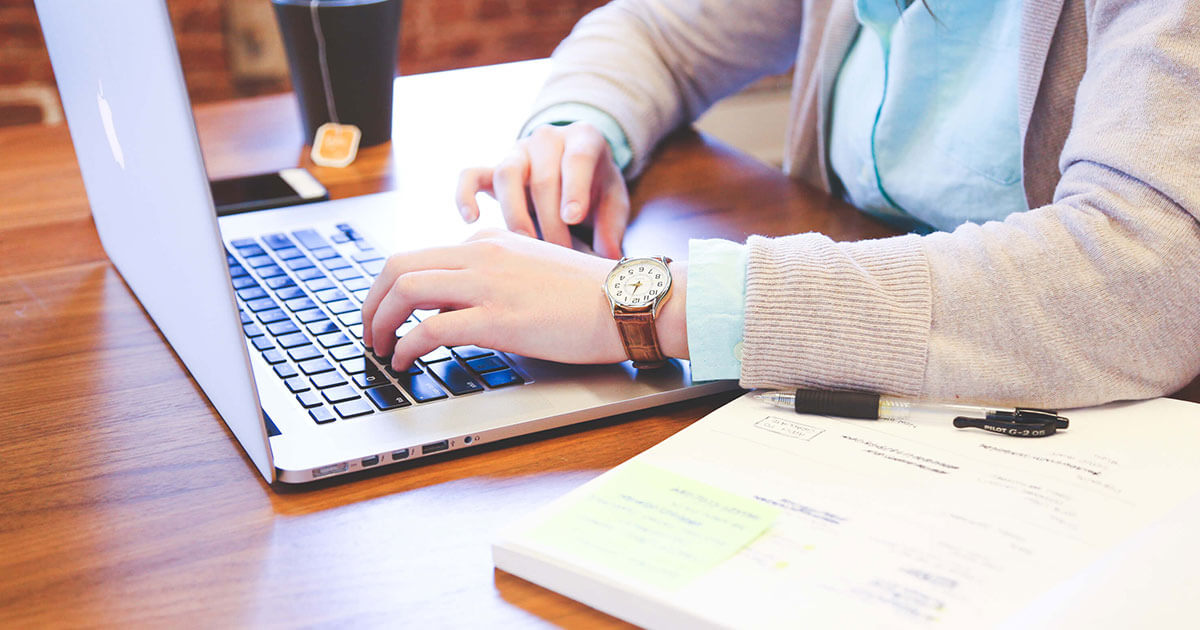 Source: goldessayclub.com
Before selecting an architect in London you must do research over the internet. Here, you need to check different architect website, their portfolios, their customer reviews, etc. when it comes to the research perspective, Google is the best option. It will show you their website, phone number, full address and user reviews as well. Which help you to decide whether to trust them or not.
If you don't want to make the use of the Internet, you can discuss hiring a professional architect to your family members, colleges, and friends. They may recommend you the best or the perfect.
Also Read:- Reasons Why You Should Hire a Professional Contractor For Home Renovations
2) Check Architect Portfolio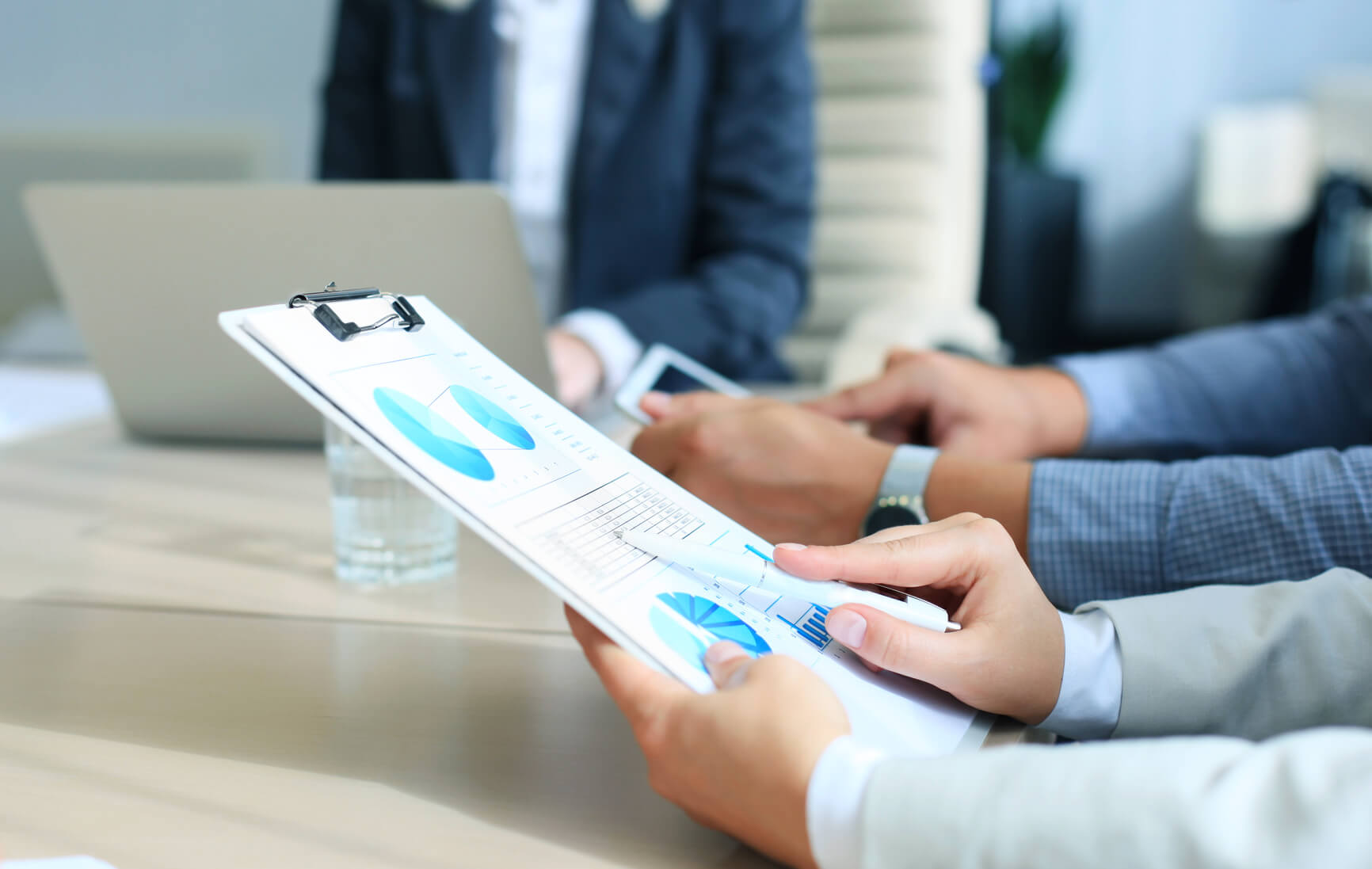 Source: biakelsey.com
The portfolio of an architect is the collection and demonstration of their previous work, skills, expertise, attributes and accomplishments, checking the architect portfolio will help you to understand the things in which they are best and trustable. It will help you to consider them as either best or worst.
Ref. Article: https://www.gov.uk/browse/housing-local-services/planning-permission
3) Latest Designing Tools And Equipment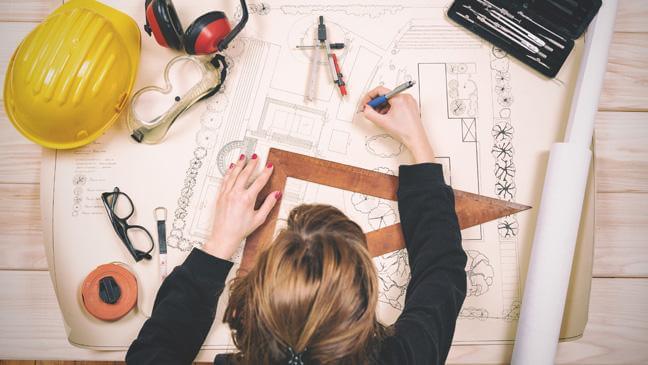 Source: 99acres.com
Whether it's designing, development on construction, everything is dependent on the latest technologies, and without making use of technology completing work is pretty much challenging. Make sure that the architect is using or adopted the latest tools, software or equipment for the designing purpose.
4) Interview Or Q&A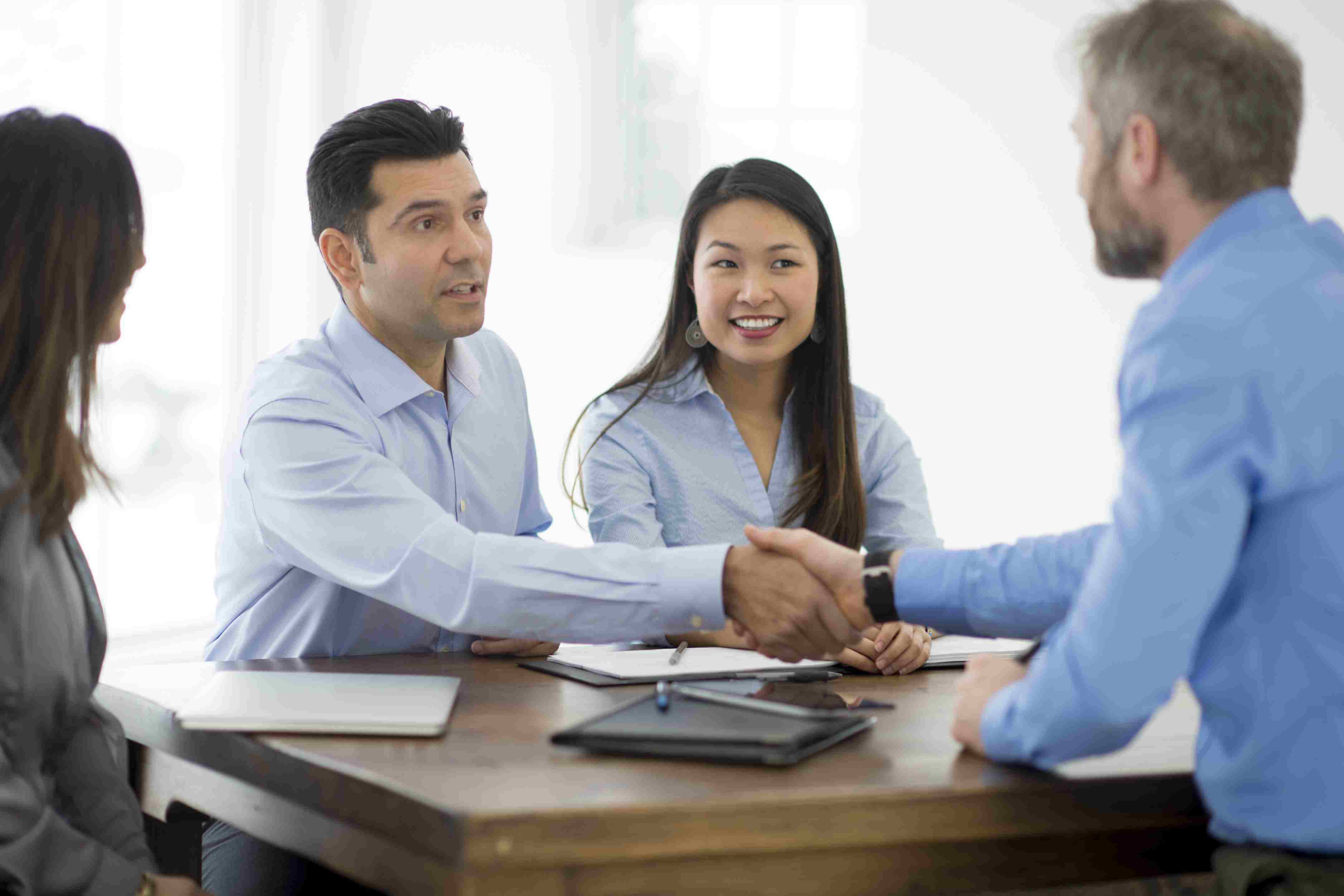 Source: thebalancecareers.com
Inquire a professional architect directly through a phone call or via physical meeting, make sure to ask as many questions as you can or take a brief interview of them. Explain your requirements, review their suggestions & quotes and select the most suitable architect.
5) Quick And Responsive
Designing a home extension plan is not an easy task for a professional architect. The architect must come up with an attribute which proves him/her quick and responsive on his/her work. The architect must complete the work under the criteria of given time schedules.
Conclusion:
Hiring Architectural services London is a very difficult task for a customer. Reading the above tips, a customer can hire the best suitable architecture for completing the House Extension work.