The Opening Of The Shed At The Hudson Yards New York
371 views
Finally, the shed has opened in the New York City and it has been so long since we were waiting for it to open and finally the thing happened and the creation credit goes entirely to Diller Scofidio + Rockwell Group and this is also a great moment for them as well. Well there is another project done by Diller Scofidio + Renfro which is amazing and is a university of toronto.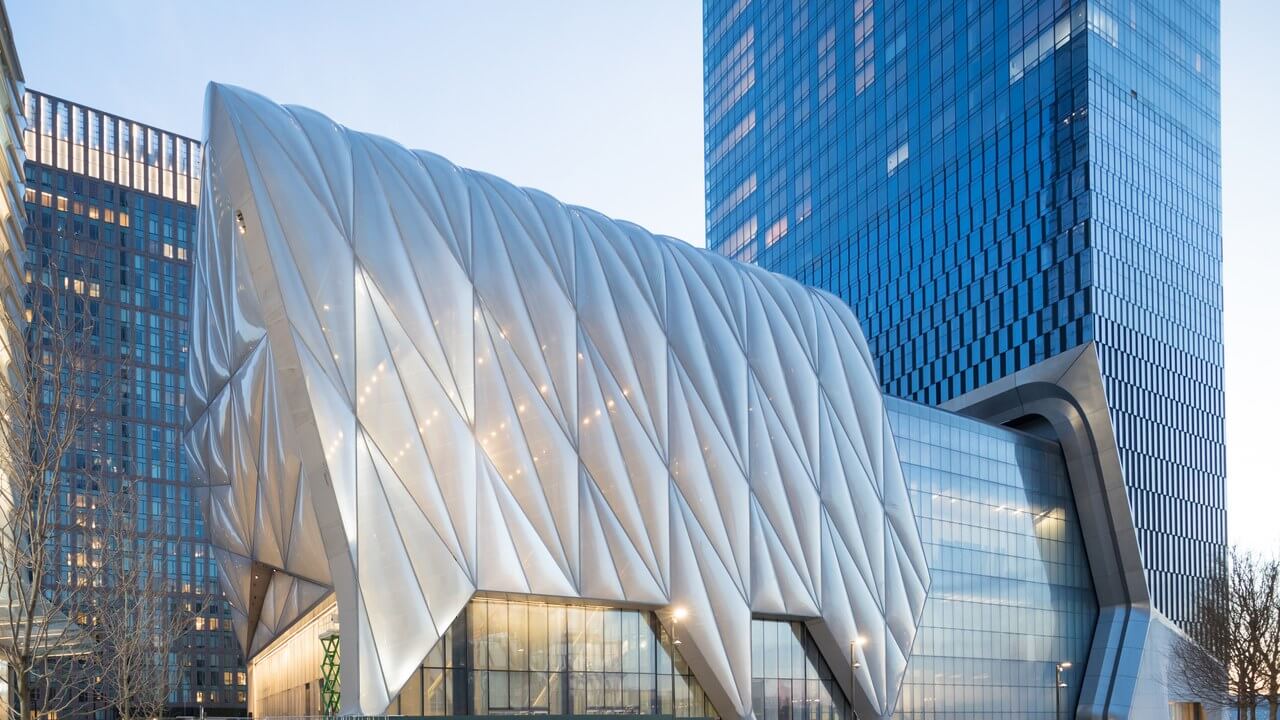 Source: architecturaldigest.com
It is basically and public multipurpose building which looks dynamic and there the building has so many things to offer with and the amazing design as well as public use purposes makes it one of the most awesome buildings of the New York City which is making the country proud.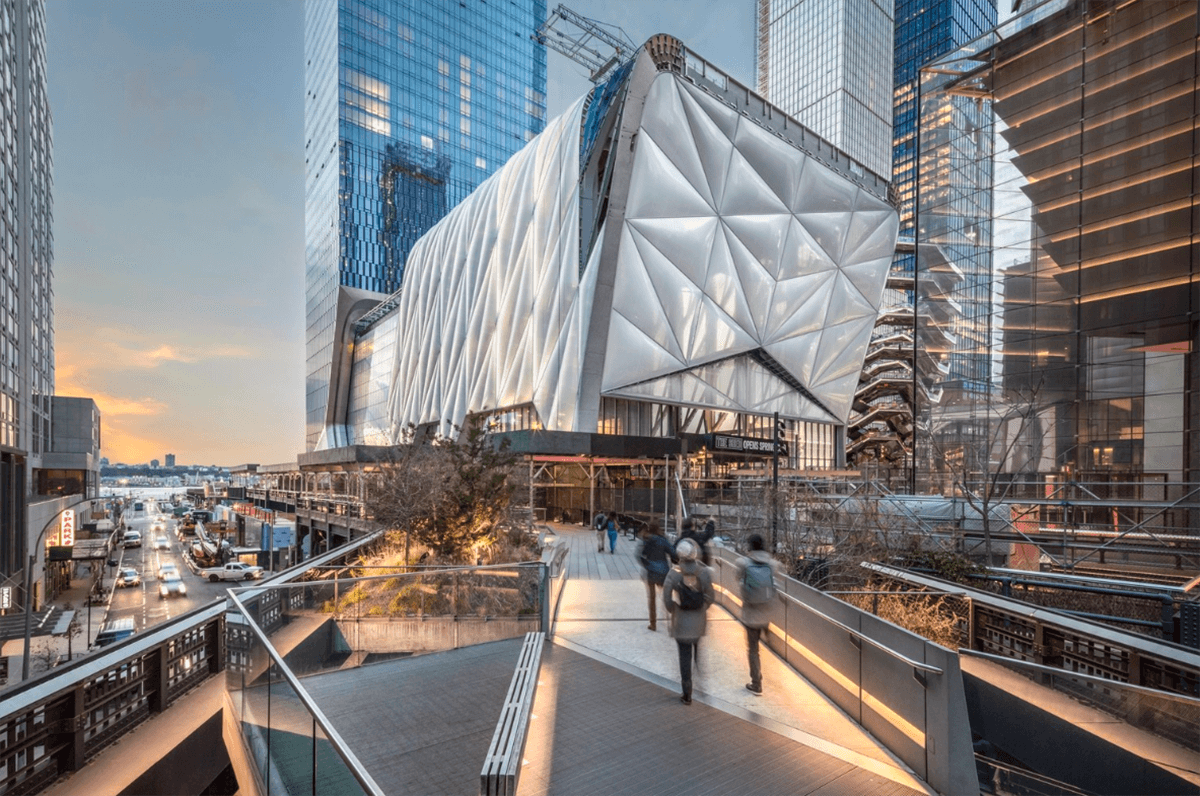 Source: archpaper.com
The building has got a 120-foot telescopic structure or shell in the Hudson yards which can actually extend up from even the base building if ever needed. The building has got some galleries where you would be able to spot some interesting things as well as residues and also there is a Griffin theater which has got the capacity to make 500 people sit at one time.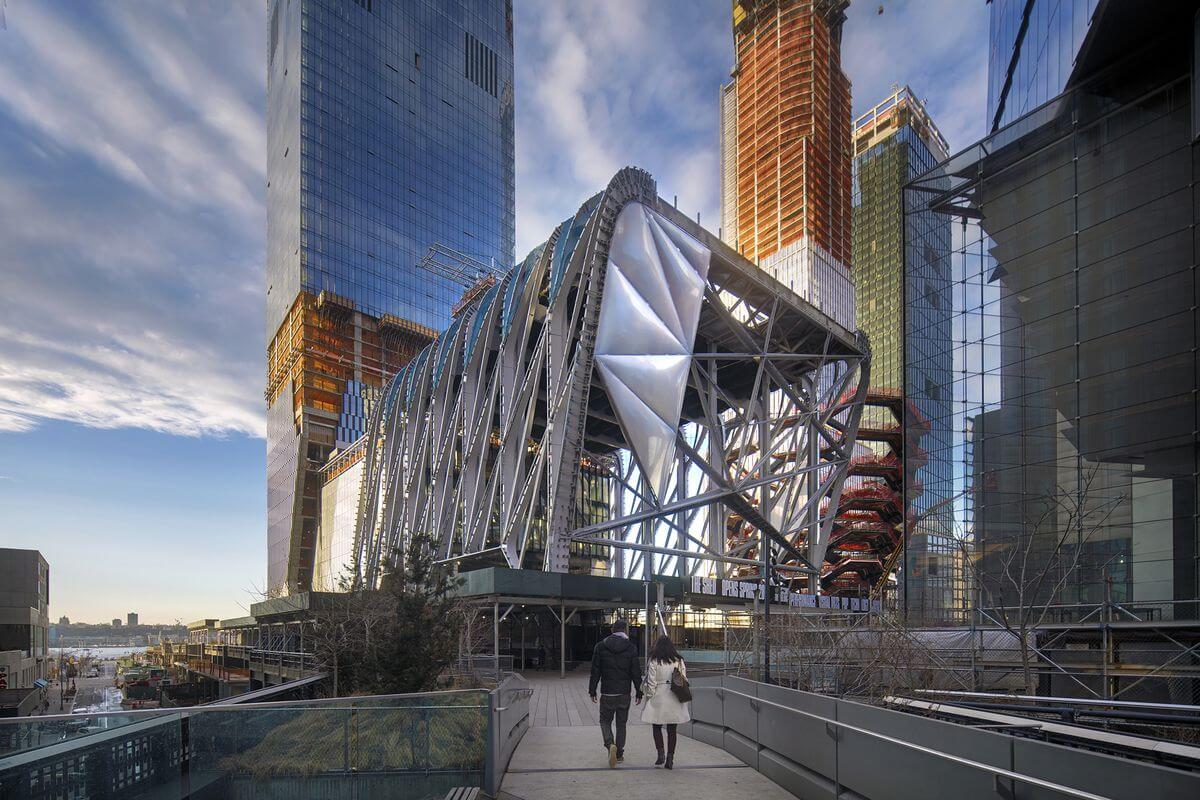 Source: cdn.com
There is even a large hall at the center which can be occupied for different purposes and also you can get the space booked for party or different occasions. There is a rehearsal lab at the top floor of the building which so nice and space is entire made with glass so it seems beautiful in the daylight.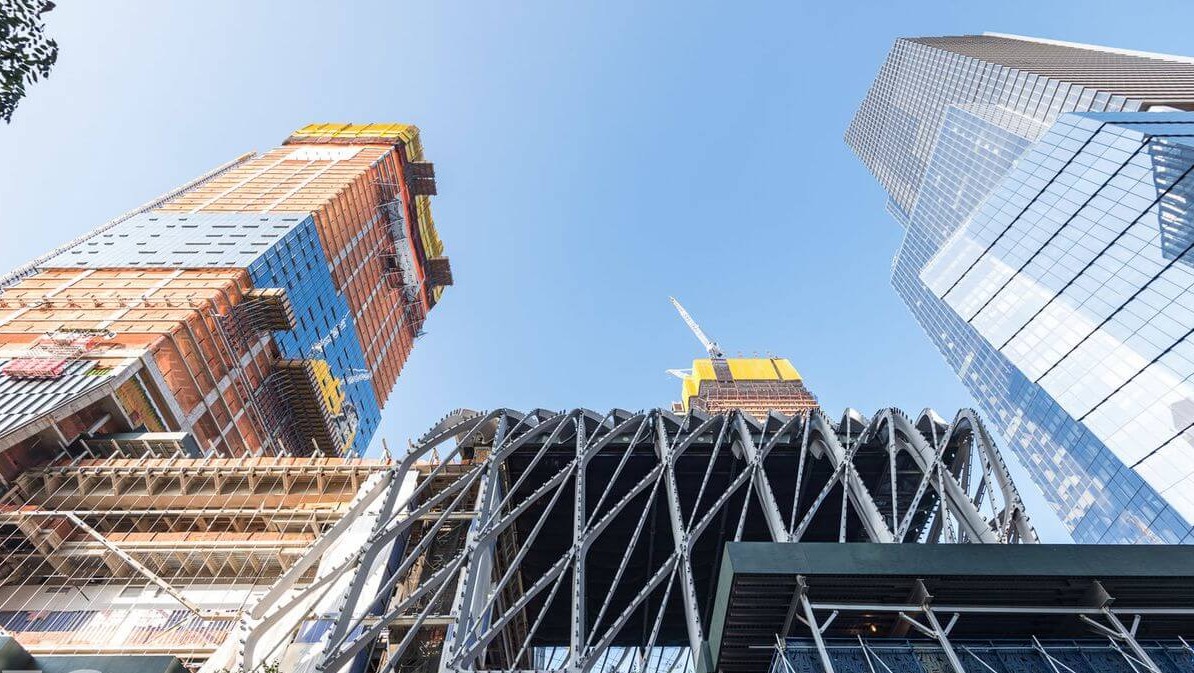 Source: cdn.com
You would be amazed to know that it almost took 11 long years to get this amazing construction made and it cannot be denied that the wait was worth waiting as the outcomes proves to be so amazing. The entire building is standing on a 17,000 square feet area which is very huge for sure and if you would include the exterior as well then the whole or you can say the total area would be 20,000 square feet.
Also Read:- The Floating Building At Monaco City By Renzo Piano Building Workshop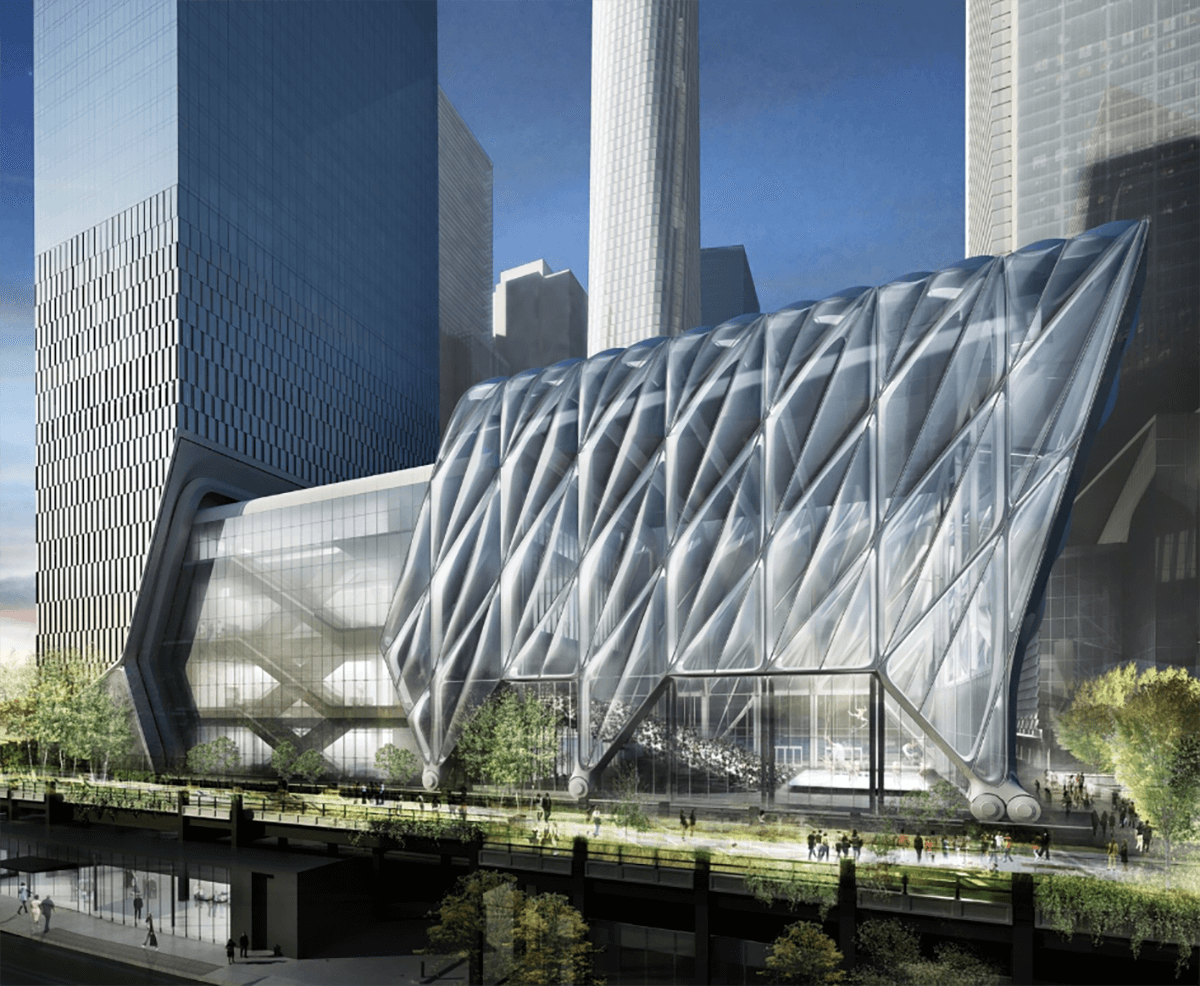 Source: archpaper.com
There is so much to discover and for that you need to visit the place Hudson yards New York and for more such information you can browse through Architectures ideas.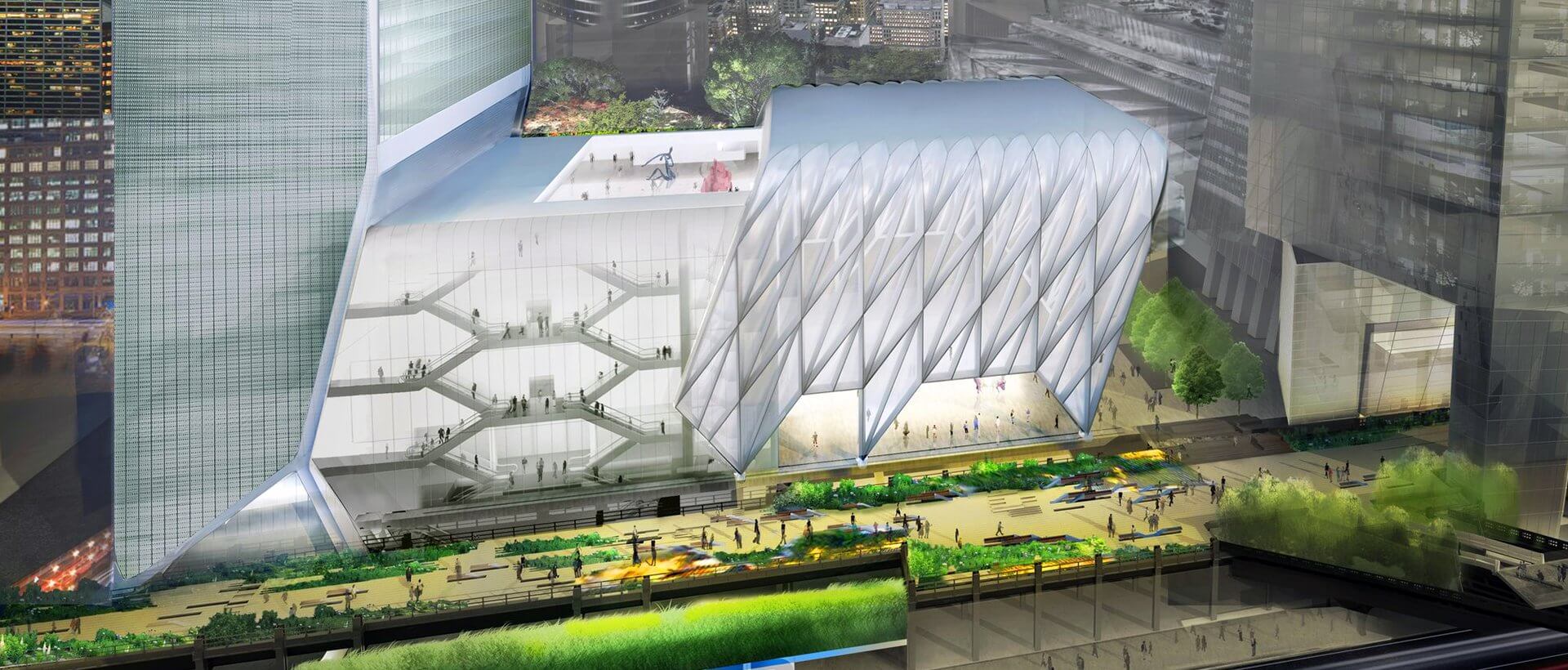 Source: cimolai.com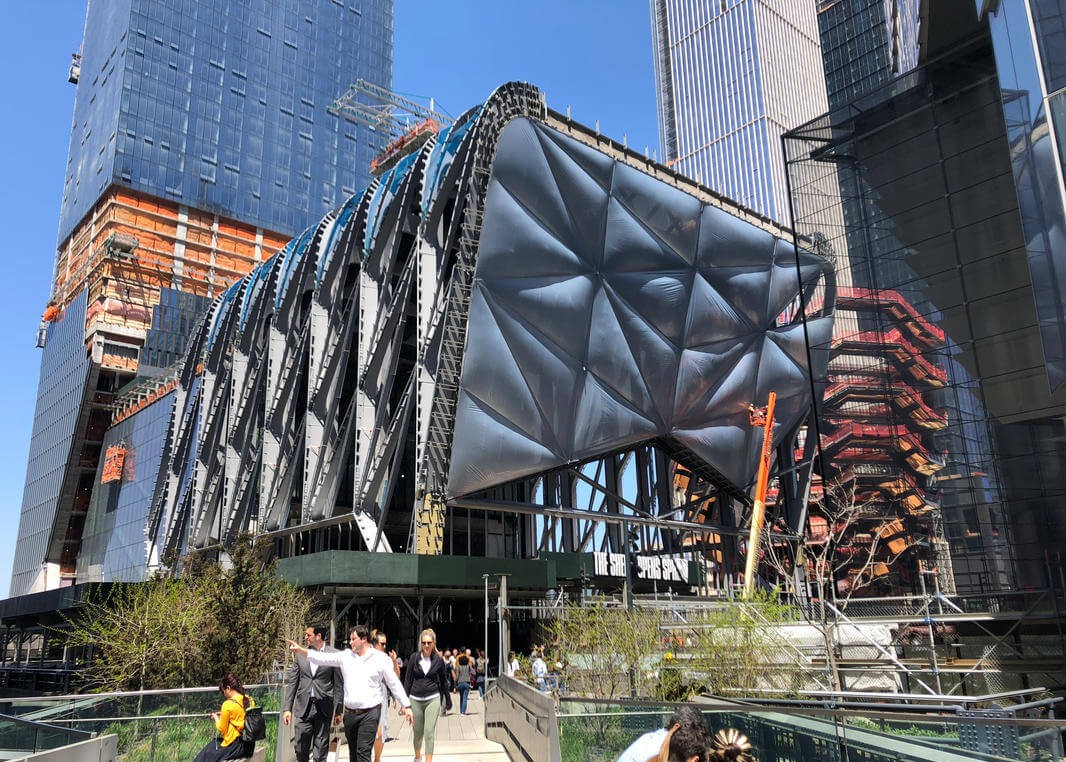 Source: netdna-ssl.com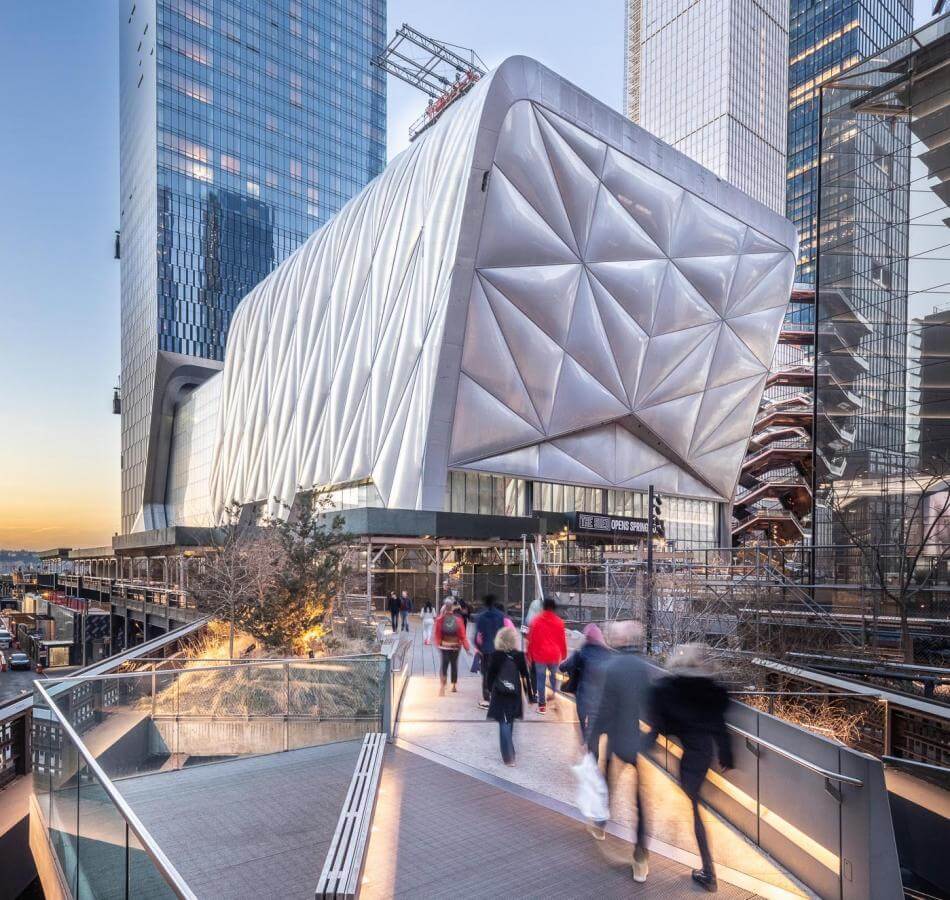 Source: i2.wp.com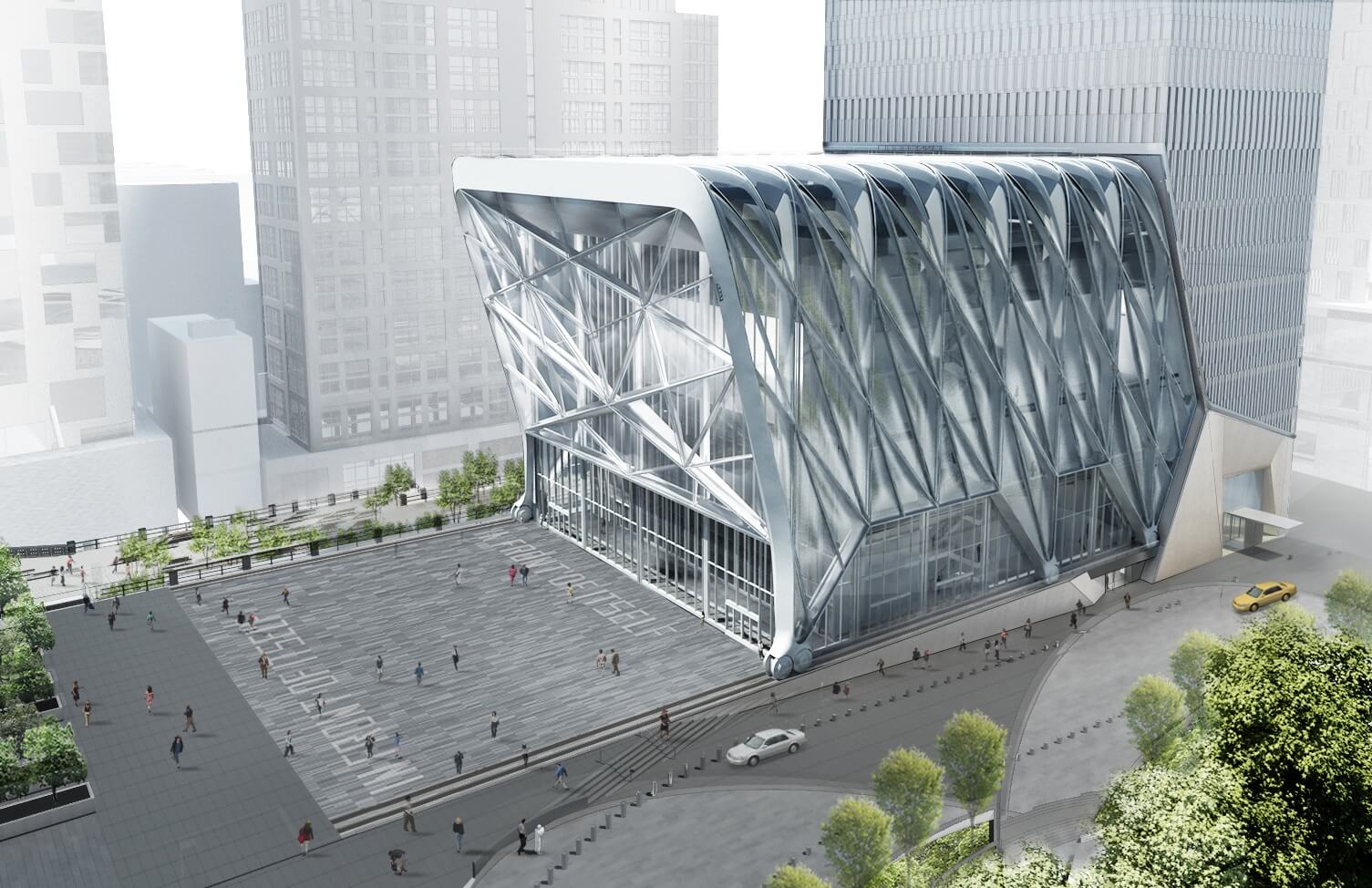 Source: 6sqft.com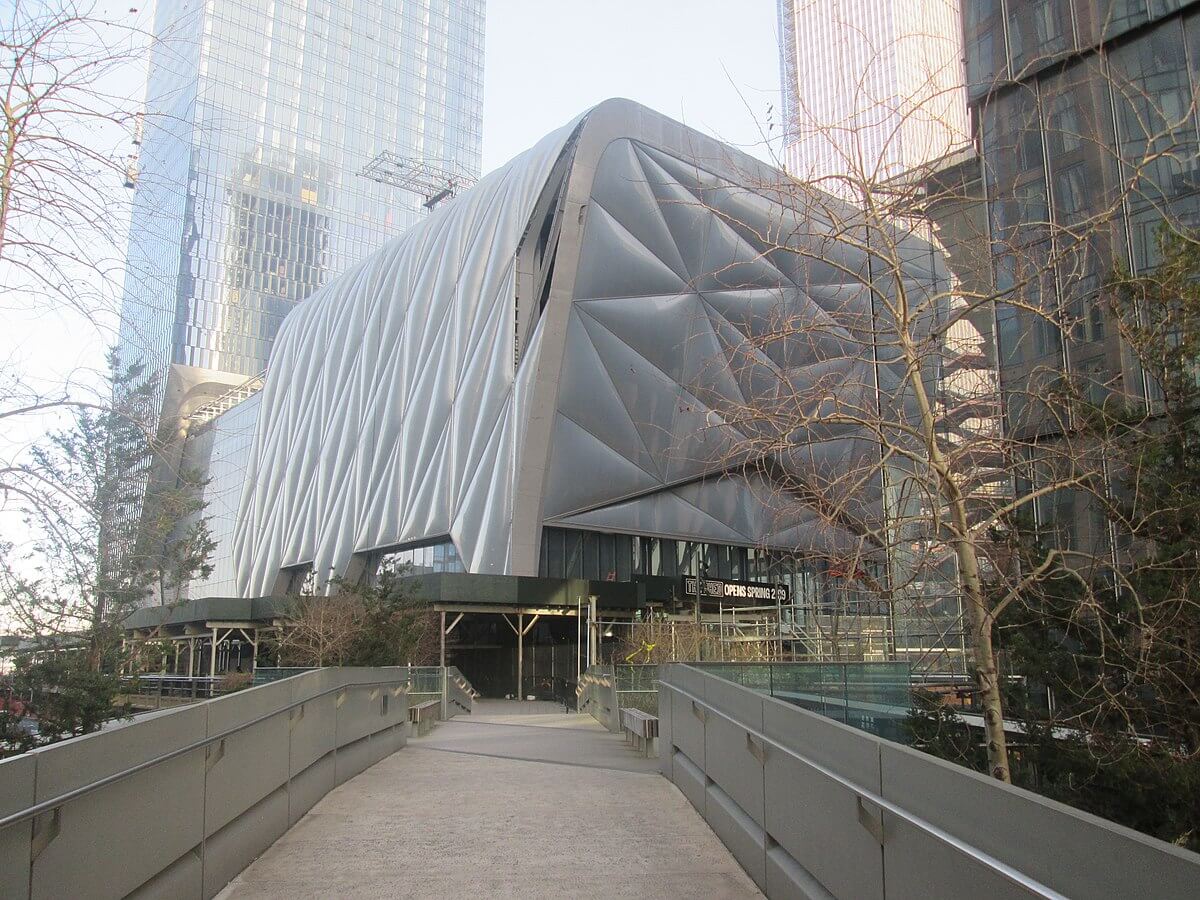 Source: wikimedia.org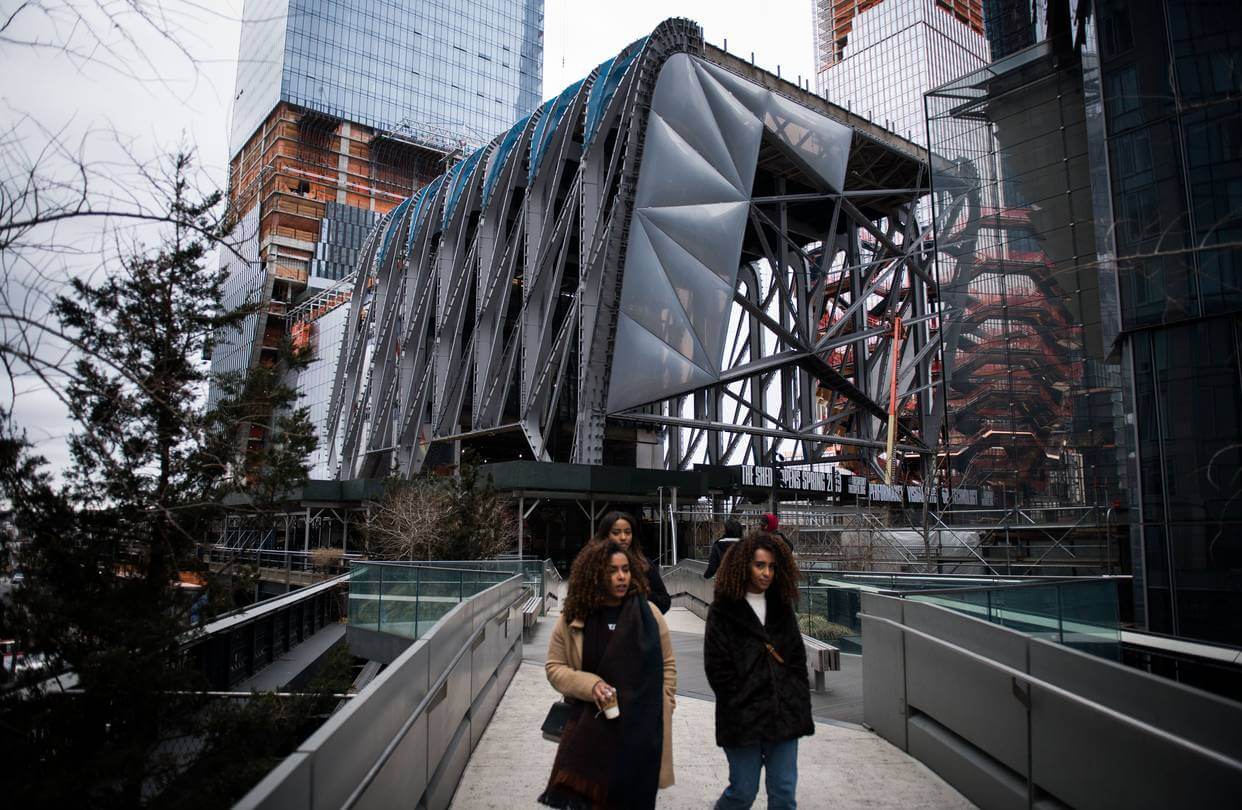 Source: si.wsj.net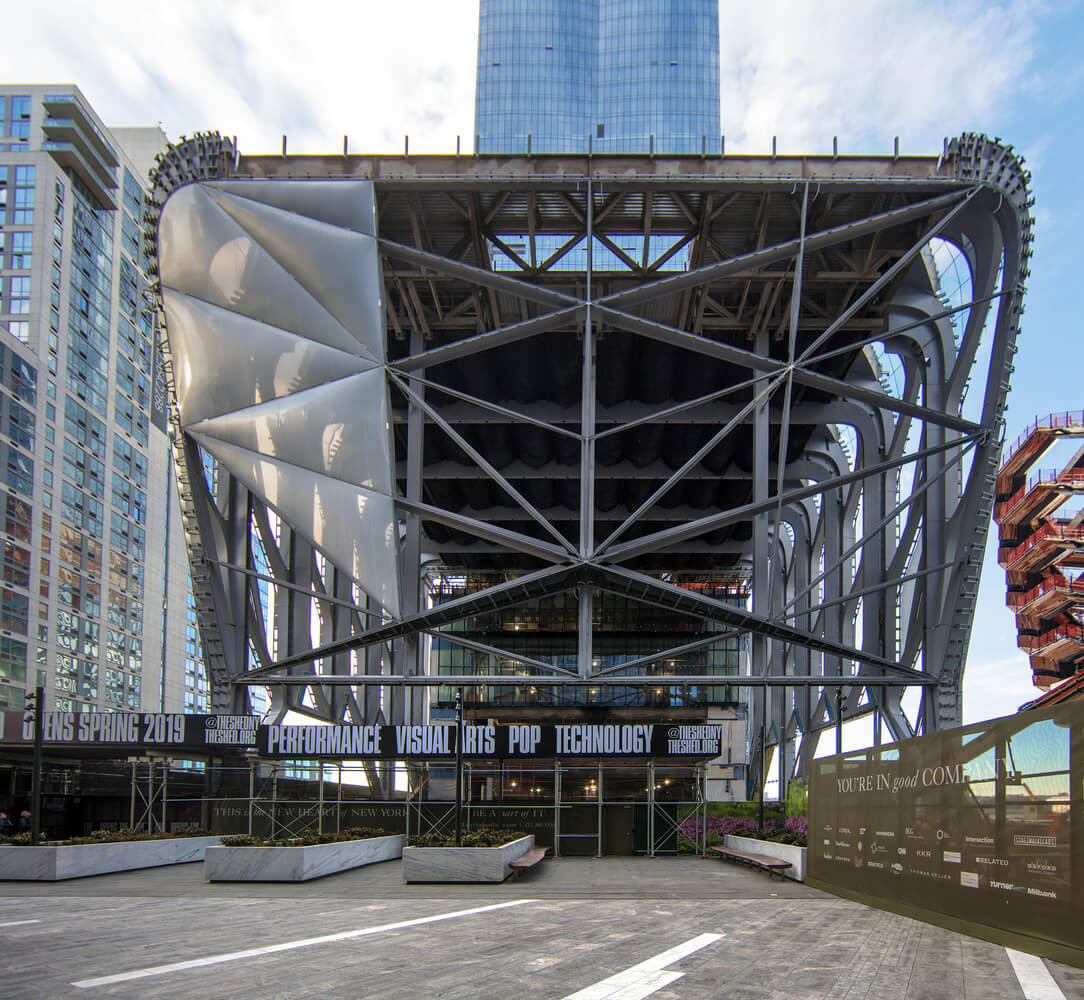 Source: adsttc.com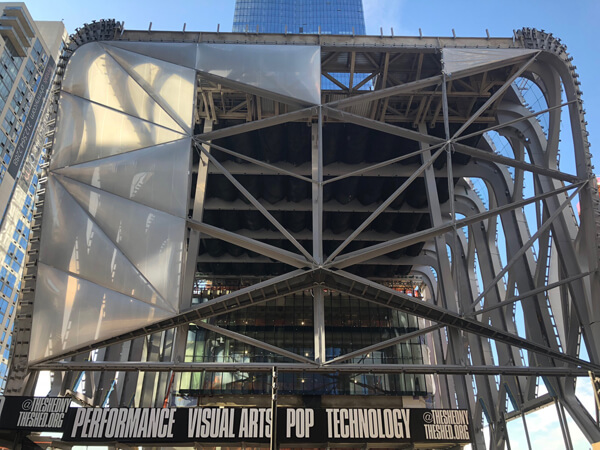 Source: thevillager.com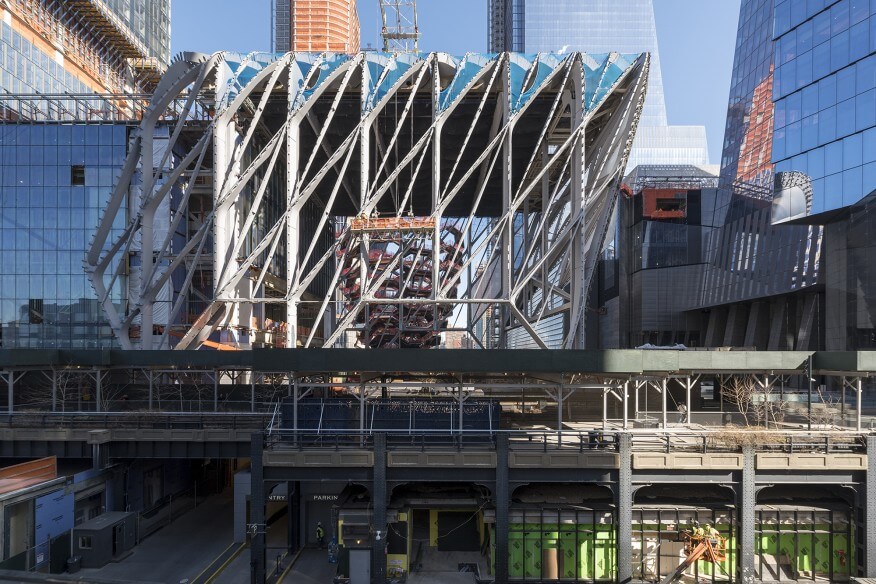 Source: cdnassets.hw.net