Concrete Screeding: How Your Home Can Benefit
198 views
If you are a new home owner, or an existing home owner ready to make changes to your dwelling, it can be beneficial to learn more about concrete screeding. The term screeding is used to describe a smooth concrete mix containing fewer aggregates than a traditional concrete mix. The process is commonly applied to a concrete slab top to finish internal flooring of a home or commercial space. The process can also be used to level flooring for the installation of tile, carpet and other materials.
If you are considering a remodel, it is beneficial to learn more about the screeding process. If you are planning on redoing your flooring in the home, unlevel floors can benefit from this process. New natural stone flooring, wood flooring, tiles, carpet, and resin coatings will lay much better when the concrete screeding process is provided.
Understanding The Process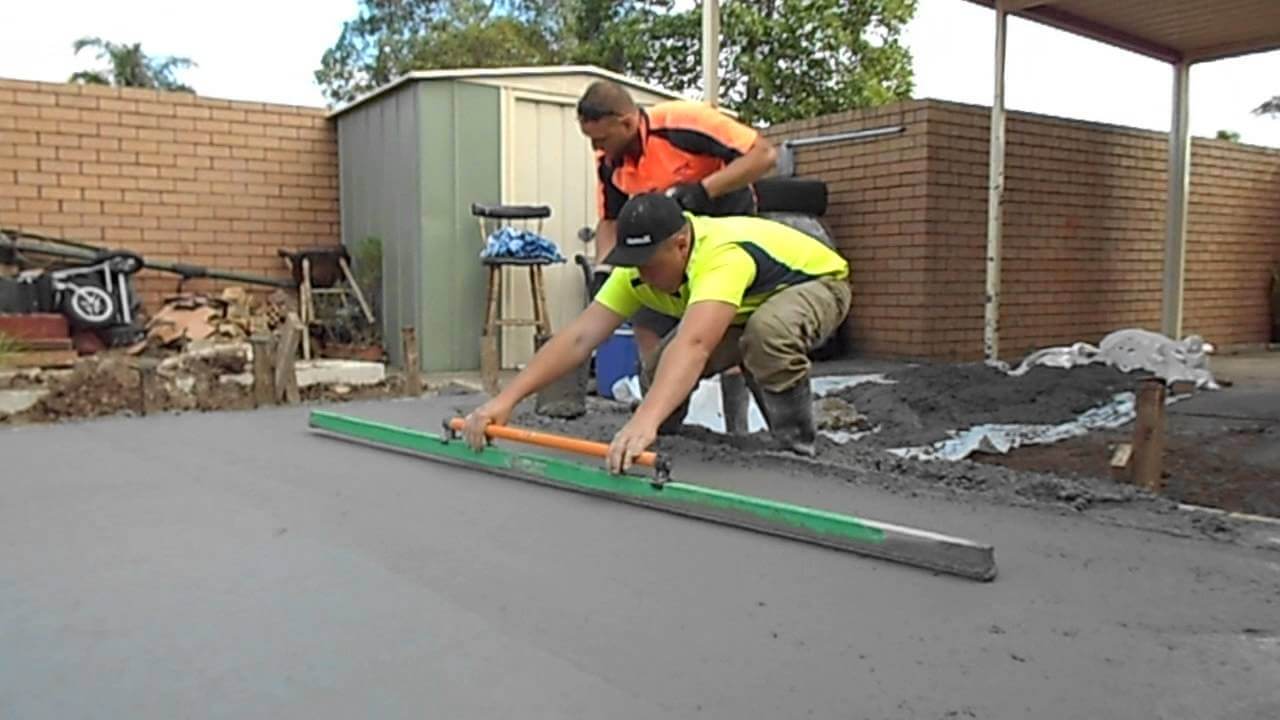 Source: i.ytimg.com
Screeding is a professional service that can be provided for your home by a team of certified floor screeding specialists. The process involves applying a mixture of cement that has been well blended with graded aggregates and water to the floor base. The process is used to create a sturdy subfloor. One can use the concrete screeding as their final flooring or have a level space in which to add new materials.
Screeding involves much more than troweling down the cement mixture. When screeding is completed correctly, it will be well laid and extend the life of your flooring. If the process is not completed correctly, the floor will be unlevel which leaves to furniture placement issues as well as problems with laying flooring.
Varying Types Of Screed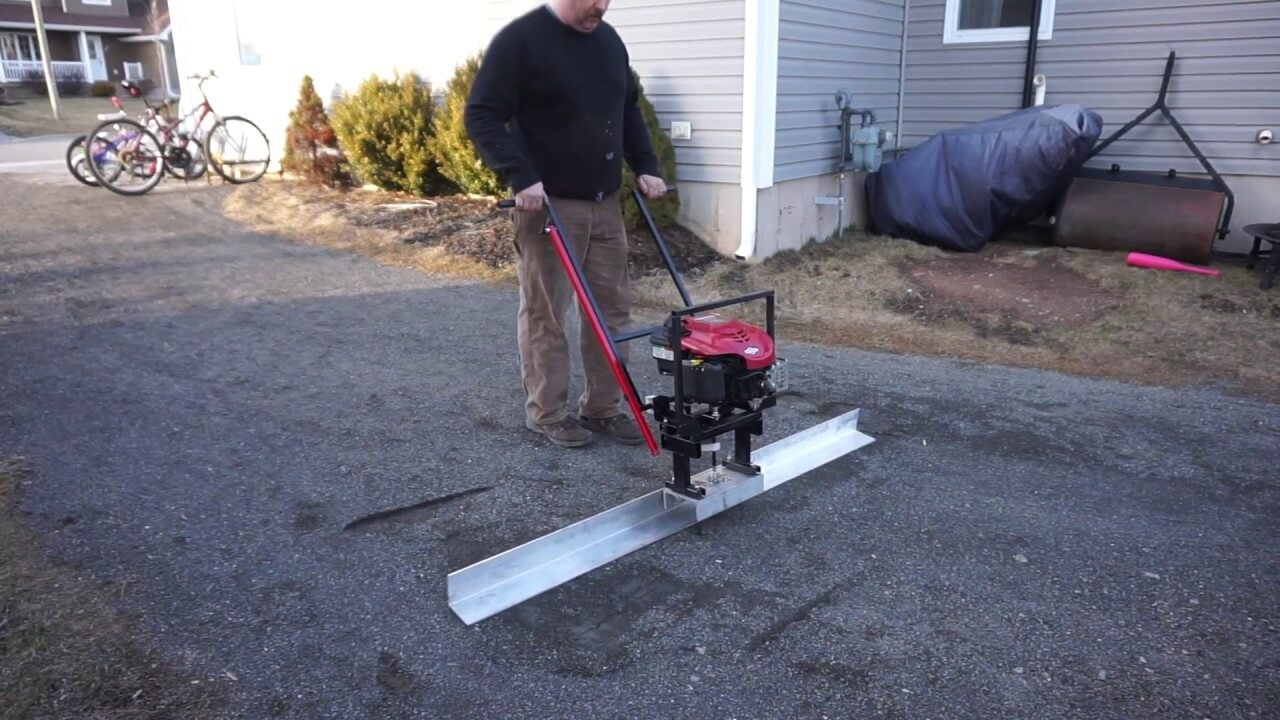 Source: i.ytimg.com
There are varying types of screed that can be used in your home for leveling purposes. An industry professional will be able to review the project you wish to complete and choose the right process for application. The traditional screed is one option, typically used for homes to finish flooring for the installation of tile, vinyl, wood and more. This type consists of a ratio of 1:3-5 cement and sand mixed.
Screed can also contain floor leveling compounds when needed. The compounds will vary from the general screed as they are used for leveling or a final layer before new flooring is laid. This type of screed can have a higher cost for installation as it requires more materials in the mixture.
If you have a flooring project that requires quick finish time, there are fast drying floor screeds or accelerated solutions. This ensures the screed will dry quickly so that flooring can be installed in a timely manner.
Also Read:- 5 Places To Include Stamped Concrete In Your Home's Exterior
Process For Installation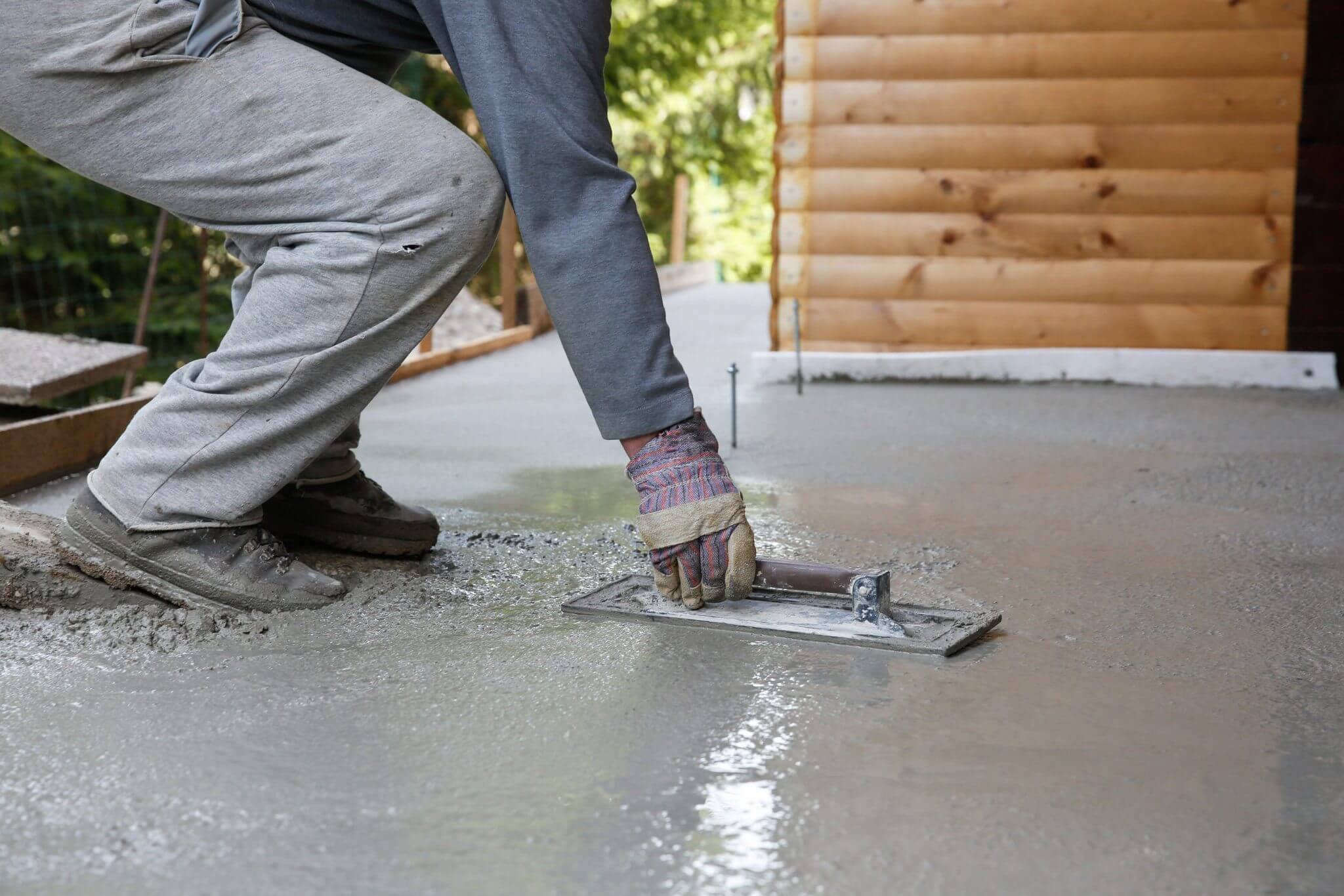 Source: fortelock.com
When it comes to installing screed, it is important to complete the process in the right manner for the best results. This is why working with a professional is essential. The specification must be fit for the purpose of installation with the substrate ready to receive the screed. Access and egress must be suitable for installation with the building being watertight.
The screed will need to be mixed in the correct proportions to ensure the process is completed correctly. Miscalculations can result in the poorly laid screed. The screed needs to be applied in a sequential manner with trowel cuts used when necessary for crack control.
The process of floor screeding is quite complex. It is not for the beginner and should be completed by a professional. If you are planning a new project for your home where the flooring needs to be leveled, it is best to work with an expert in concrete screeding. This way, you can ensure your flooring is leveled correctly and ready for the installation of new flooring materials.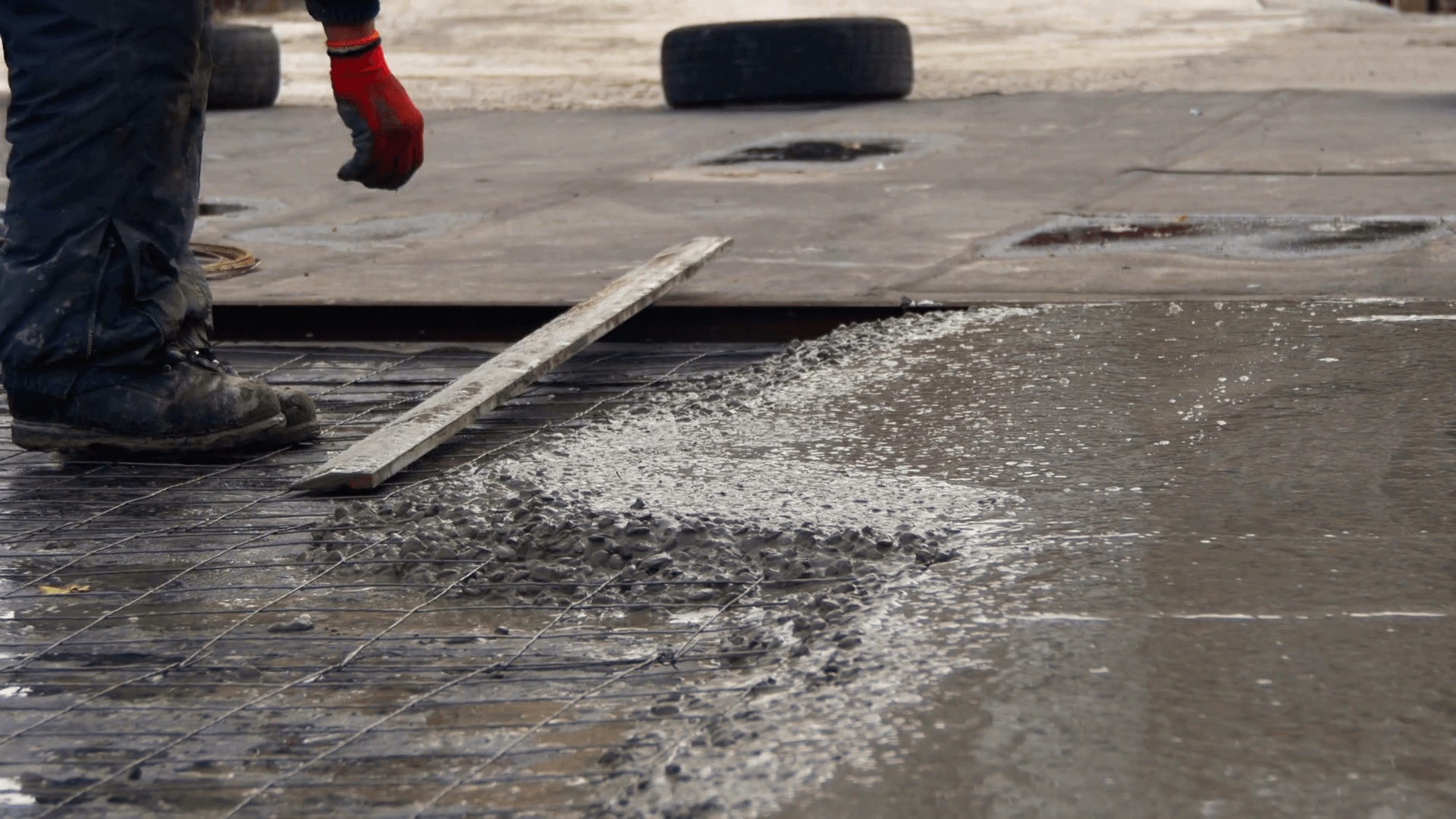 Source: ak6.picdn.net
Contact local screeding experts and ask about licensing and certification. Floor screeding technicians should be qualified to do the work including having NVQ Level 2 Qualification and CSCS Health and Safety cards. Such certifications will ensure the individuals are professionals and have a high level of skill and training to complete the job correctly.