Tips To Decorate A Home Office On A Budget
193 views
Today's world mostly depends on technology. It allows us to work from anywhere in the world whether it is beside your swimming pool or at home. Actually, you do not need to have a luxurious office space to continue your work. Besides, most people, nowadays, work from home.
However, do you want to be more productive and also avoid distraction when you work?
If so, then obviously you need nothing but an office space where you can make things done more efficiently. A home office can protect you from distraction and increase your productivity to perform better. All you need to do is to find an unused space or space at your home. For better ideas, you can search online as there is a huge source to know about it. Also, Decent Home Decor is a perfect place where you can get the exact ideas you may need.
Actually, not everyone has a huge budget to make a luxurious home office at home for work. Besides, at home, you can outfit your home office without spending too much.
So, don't worry further as you are already in the right place to have enough ideas to decorate your home office on a budget.
Sounds cool?
Yes, in this article, I am going to share a few useful ideas by which you can end up outfitting a home office of your own without spending huge.
You Need Space For Your Office
First thing comes first. At the very beginning, you need a space at your home. It can be your extra space in your living room, some unused area. If there is a separate room which remains unused for years, it can be the best option to carry on. Depending on your home office space, you have to think about other related things including desk, chair, etc.
Plan Yourself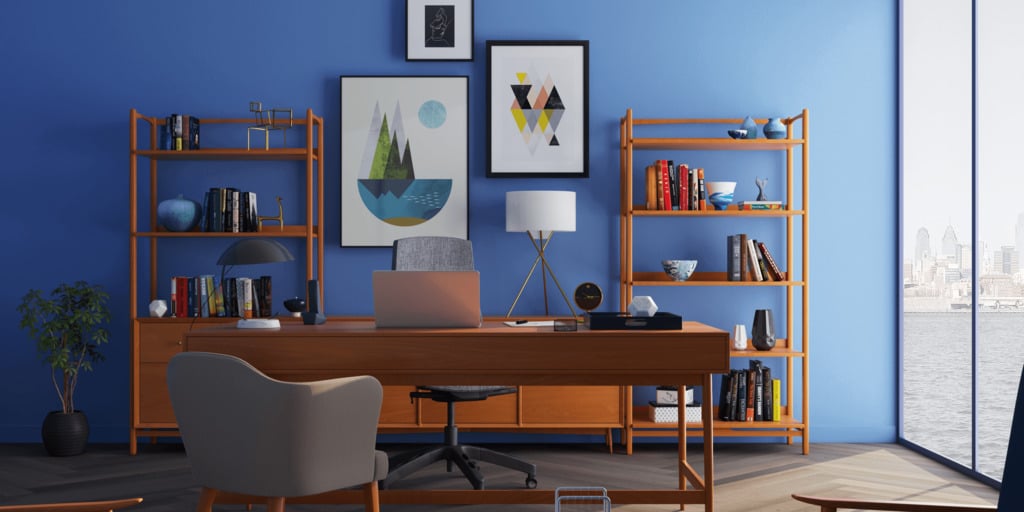 Source: yourstory.com
When you are done with finding out the space you need for your home office, it is time to make a proper plan to go ahead. You can do it. You can have ideas from online like Pinterest or simply Google. There you may find hundreds of thousands of ideas you can implement. Besides, you have to measure the space, plan for the floor, measure for the furniture and the like. This pre-planning will lead you to end up decorating the right home office.
Do The Painting Yourself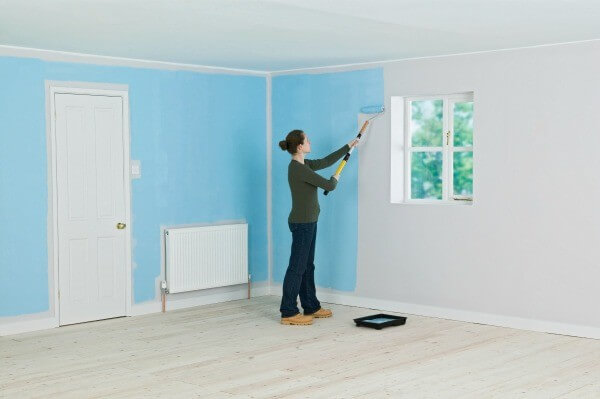 Source: thrfun.com
You may be thinking that you are not a painter, mayn't you? As this is your home office and almost most areas of your office space will be covered by furniture, you can give a try. It will save you enough money. You can do the same thing for your floor and ceiling. In this section, I would like to tell you that you should do most things you can find yourself. Or, you can attach awesome wallpapers on the walls of your home office to look them cool.
Make a List Of What You Have To Buy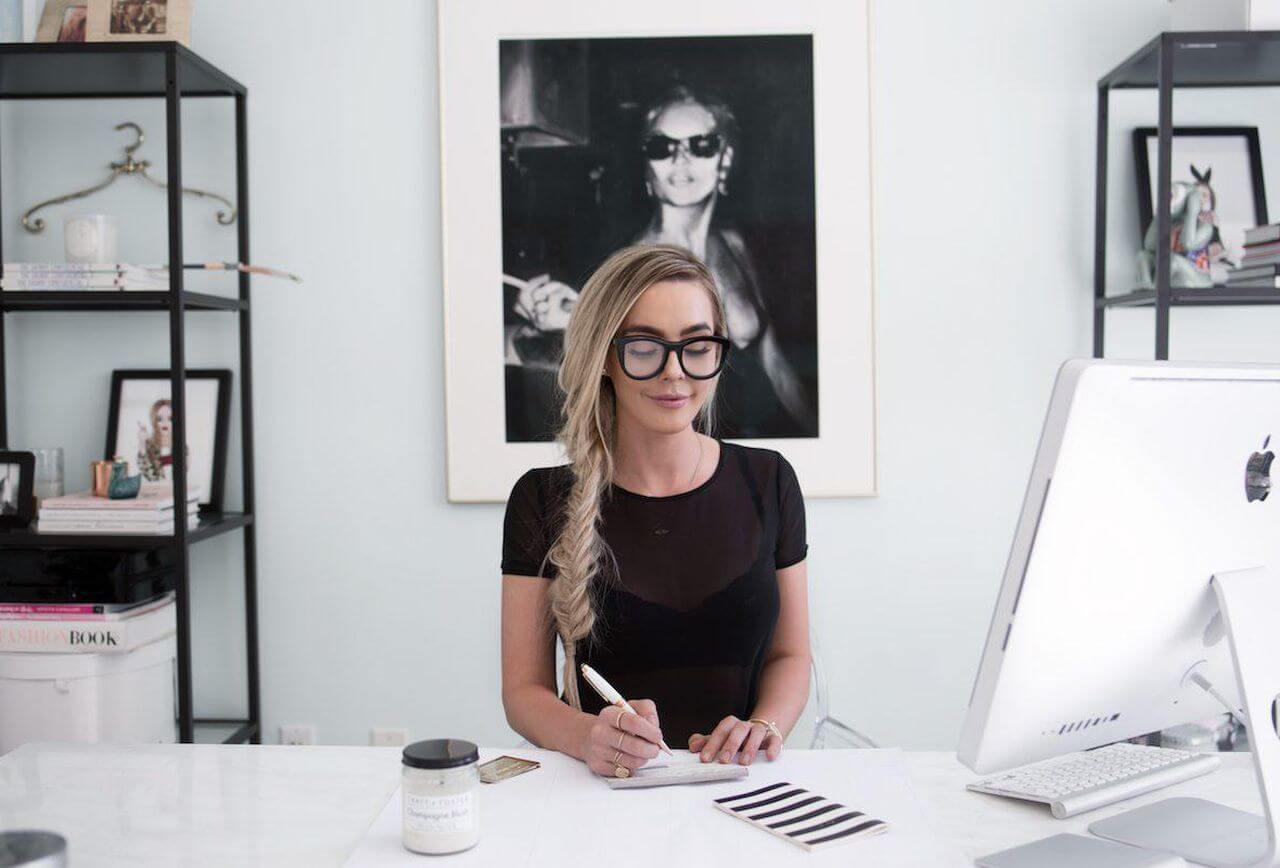 Source: forbes.com
Before going to purchase the things you have already listed, keep an eye if there is any furniture you already have. Besides, you may have an armchair, a desk, a pen-holder and so forth. If you have them, pen through the names from the list and go for the shopping.
Also Read:- 5 Home Office Ideas To Boost Your Productivity
Buy Things For Bargains
As you aim to save as much money as you can and at the same time decorate your home office cheaply, you should go for bargains. You may find your necessities like a desk, shelve, etc. in thrift stores. All you need to do after making the purchase is to clean them well and sand them down for better furnishing. Then you can paint it matching your home office's wall color or theme. It may take some time and effort but unquestionably saves a lot of money.
Sell Unused Furniture And Buy Your Need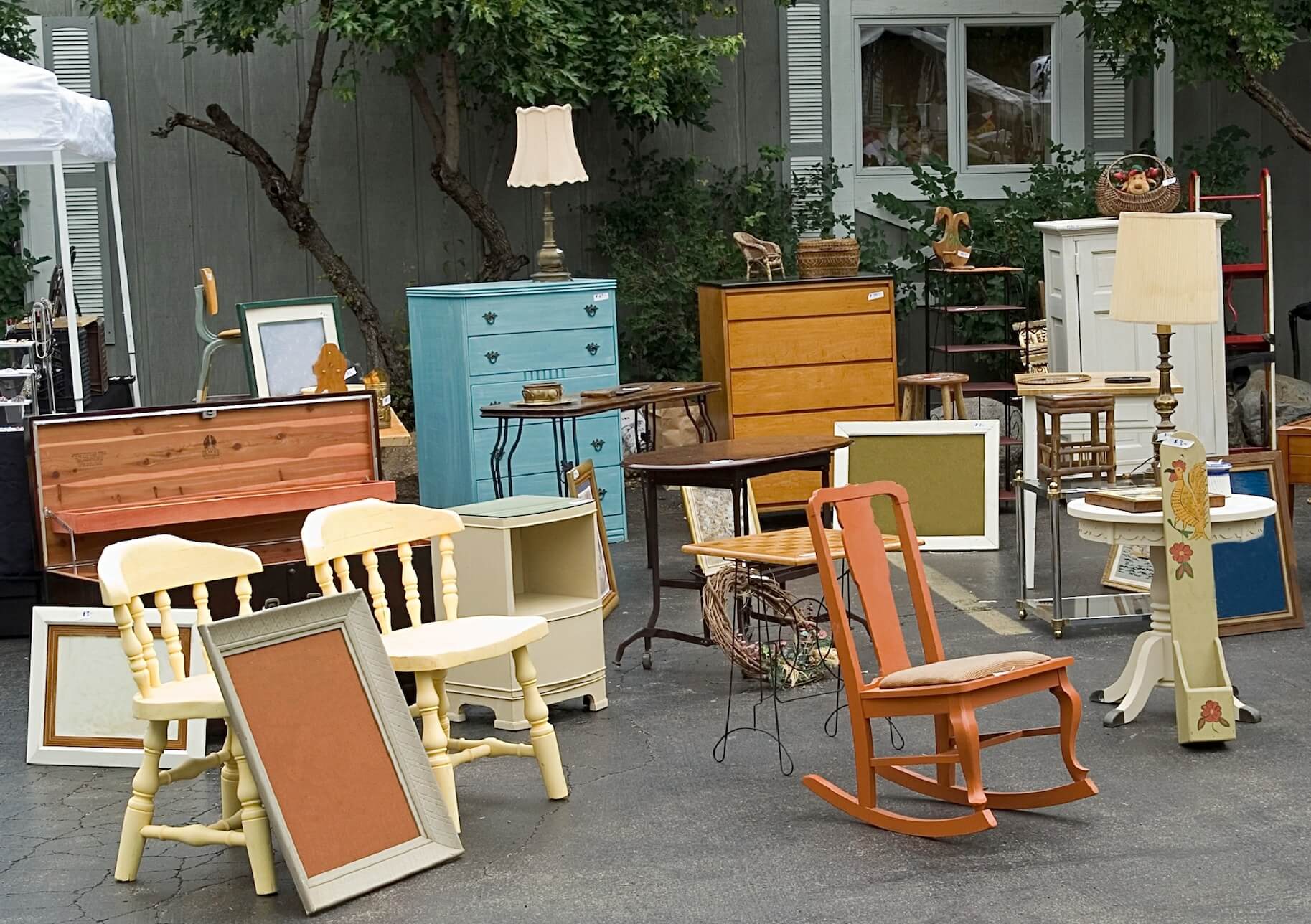 Source: more.com
You may find that a dining table is no more in use at your home. So, what is the use of it? Sell it or consider a friend to swap your dining table with a desk your friend may be willing to do the trading with you. Besides, your baby is now old enough and does not want to play with his or her toys. But these toys can be a good option for your neighbors who have their little kids at home. You can propose them to buy these toys, and you can purchase some necessary furniture for your home office instead.
Final Verdict
There is no alternative to having a home office- costly or cheap to concentrate on your work. It increases your productivity as well, and a feeling of being at the office works much. These are the steps you can follow to decorate your home office on a budget to work happily, productively and avoid disruption.