The Ultra Modern House In Aveiro: The Arch House
300 views
Arch house is one of the most beautiful as well as versatile construction done by FRARI – Architecture Network and it is for sure that the team of architectures has given justice to the construction by providing with such an amazing building. This is one such construction that made them known to many and also their work in this construction deserves lots of appreciation.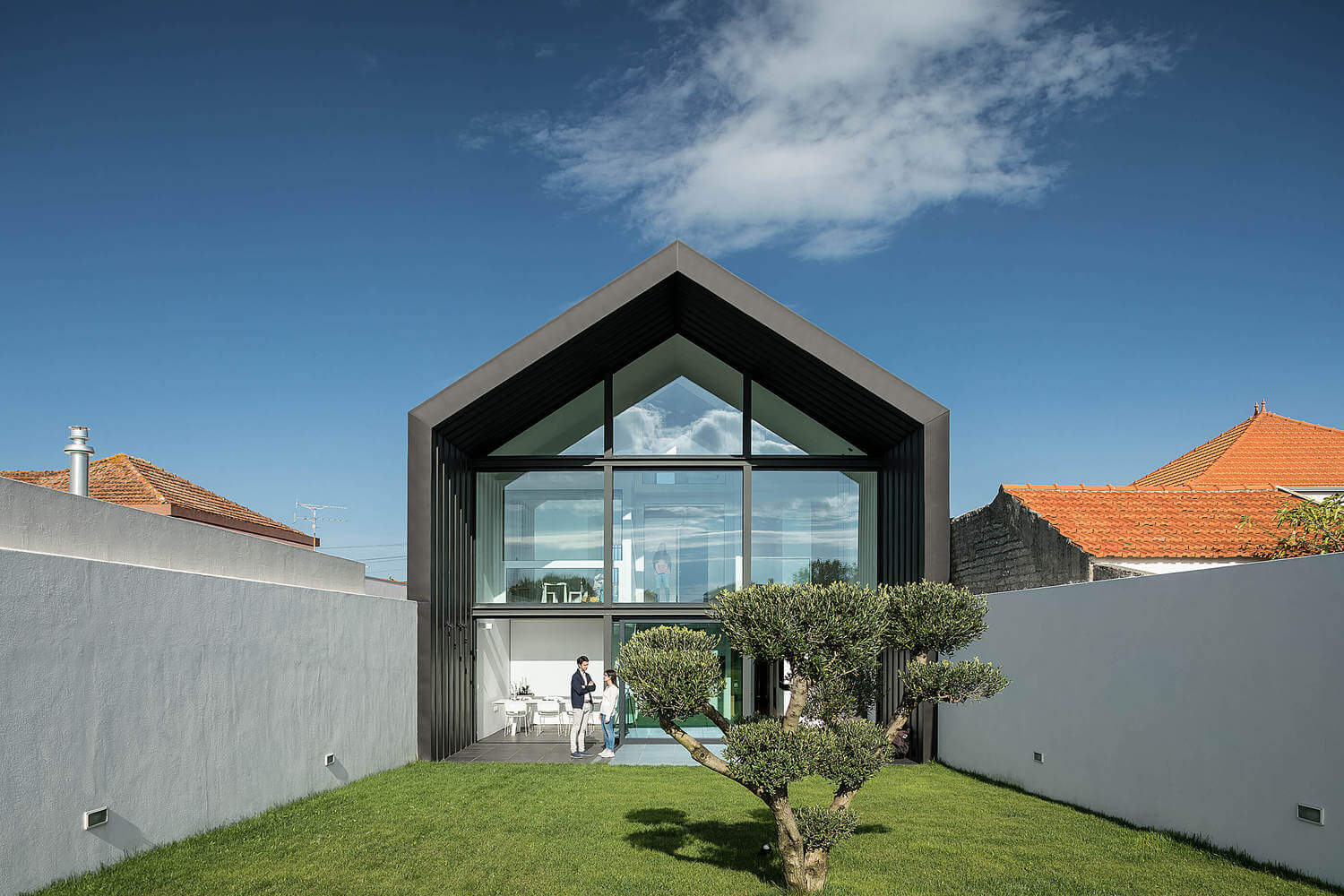 Source: adsttc.com
This house is said to be packed with lots of features in it and it is kind of contemporary house so this house is said to be a fusion of industrial as well as modern design which would be great to see and also this makes the house look really beautiful and also it is said that the house fits perfect on the desire of the clients and if you also love such kind of houses then you can simply get your desired house done by FRARI – Architecture Network and it is for sure that you would not be disappointed by any chance.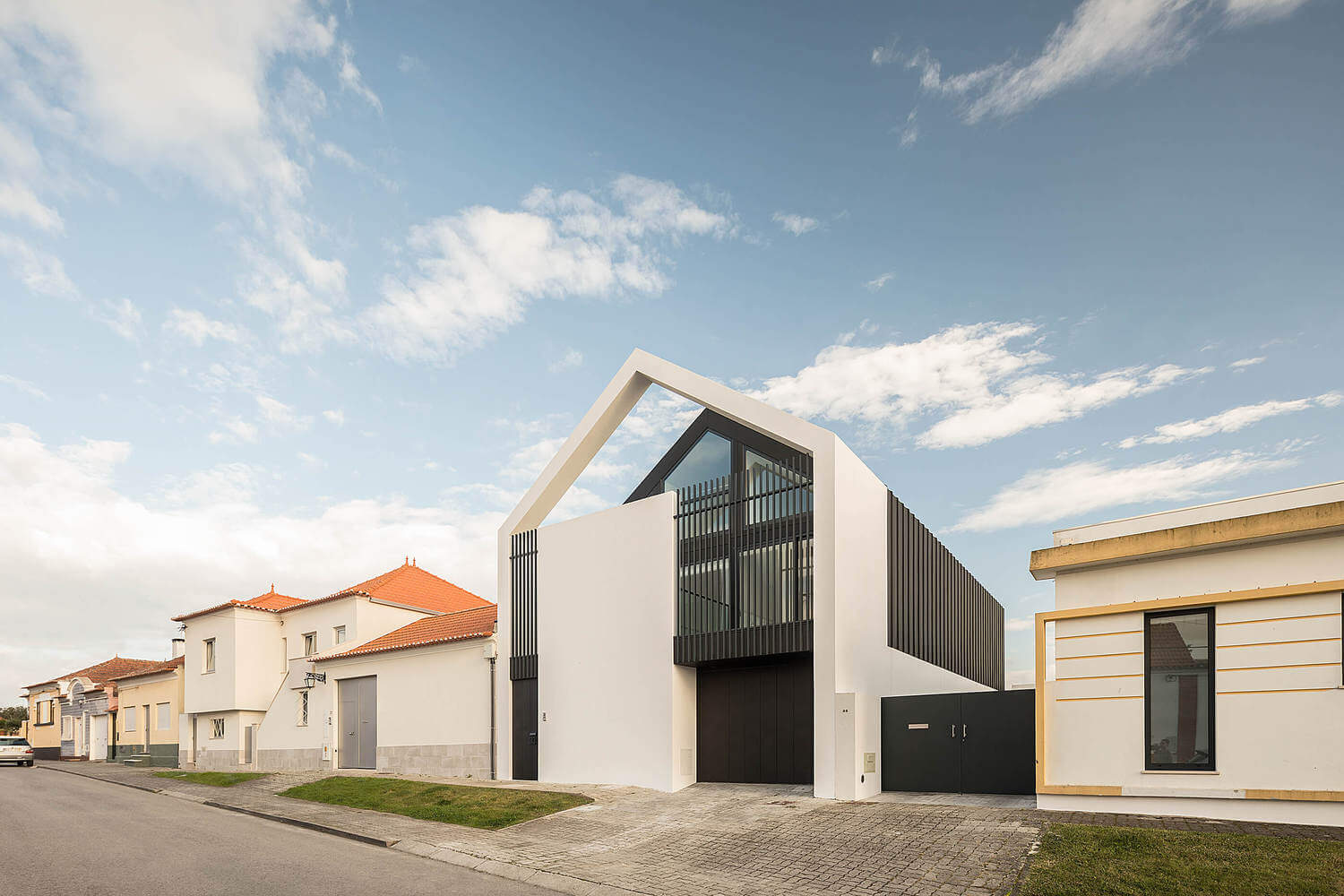 Source: adsttc.com
The house is exactly located at Aveiro which comes under Portugal and the house has occupied about 3,229 square feet of land and it can be said that not even a single inch of land went into vein. The house is actually constructed in a residential area so there are other houses around and also here in this place you would be get all the city facilities that is actually needed to settle in a place and if you are not someone who would love to live in between the wild but still want plants around then this is the house you need to check out as there is a beautiful space full of green grass in the house boundary.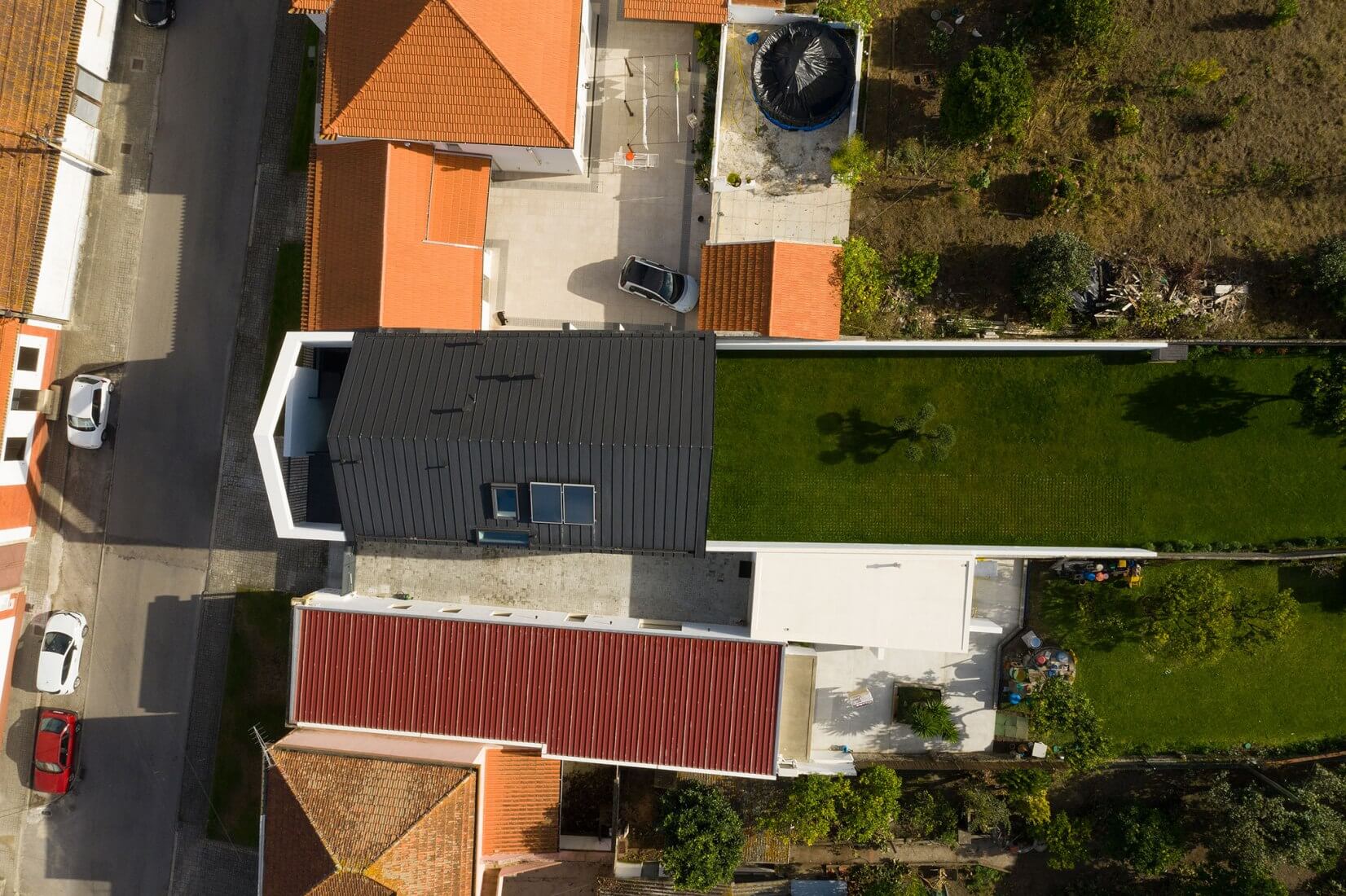 Source: metalocus.es
As you already know now that the house has been constructed in between the city so there are so many other houses around and that is the reason that there is a boundary of tall walls around the house so that your privacy could be maintained and also this boundary makes sure that the security of the house could also be maintained at the same time. this house is completely different from the house around it which makes it unique as well as decorative piece of the area and if you would be in this house then getting complements are guaranteed which is great for sure.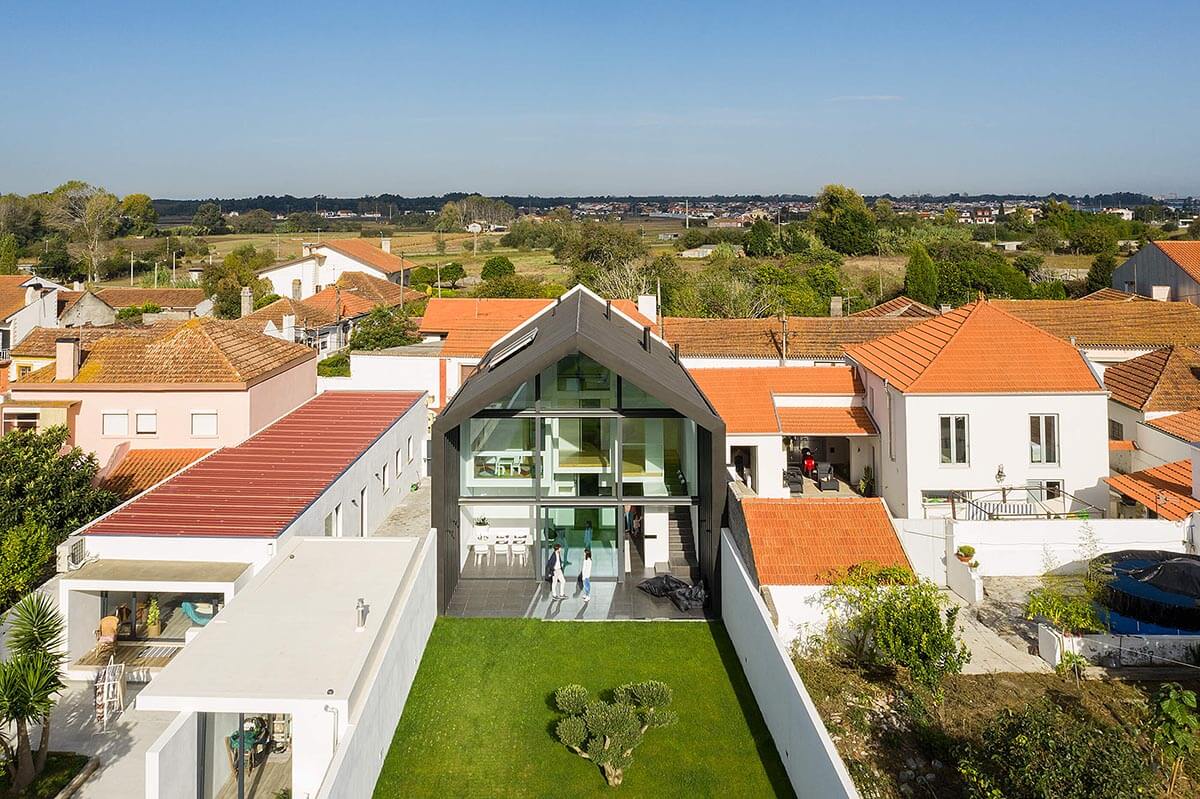 Source: worldarchitecture.org
It is basically a triple story building so it has enough rooms for a small family and this house seems to be perfect for a family of 4 to 5 members. The house has quite a lot space outdoors so even your kids can play around and at times you can also spend some times outdoors and also if you have a habit of yoga then you can practice that outdoors on the lush green grasses.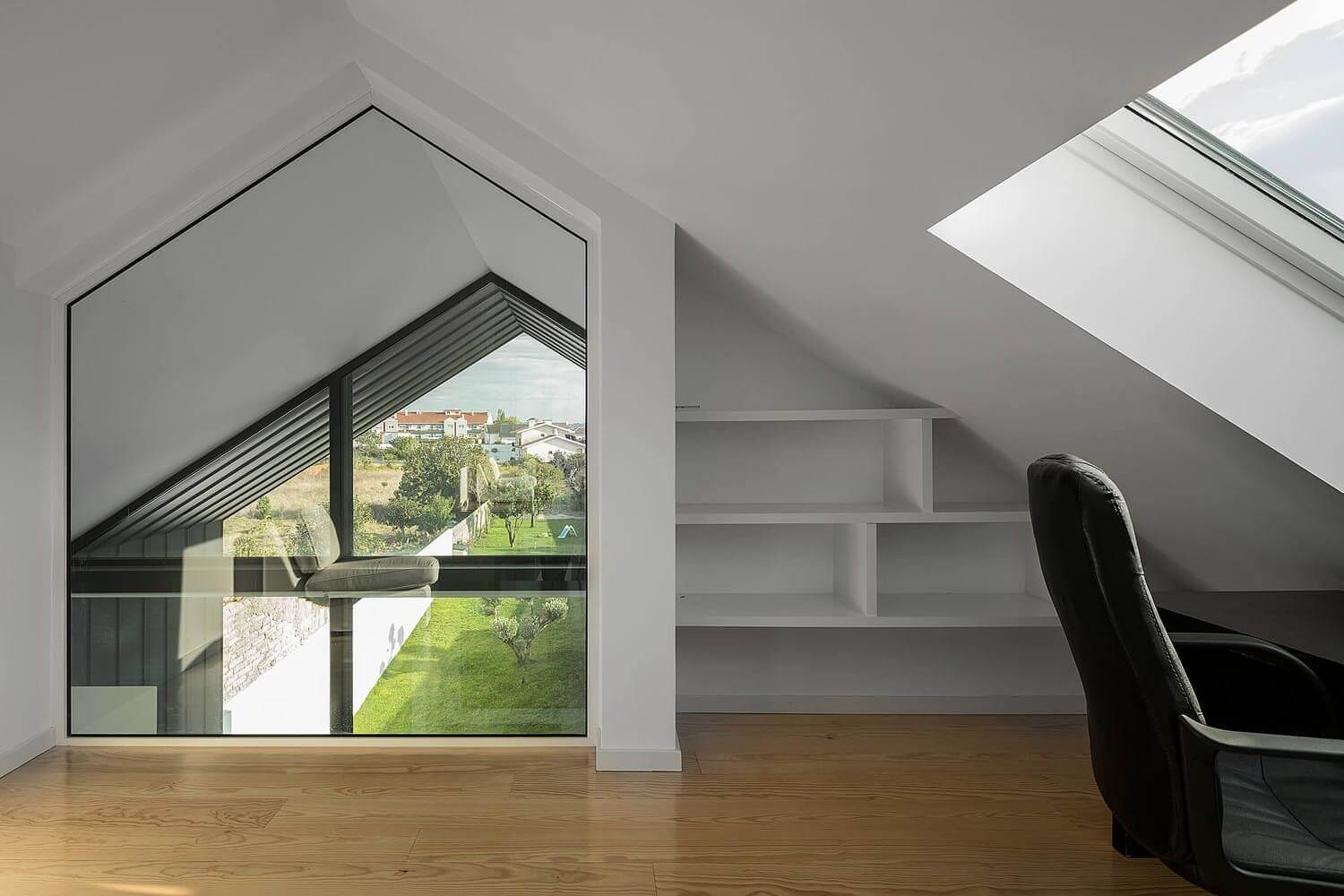 Source: i.pinimg.com
If you are the one who is passionate about having gardens then you can even set your very own garden in the outdoor section of the house and this would definitely beautify the place even more. the house has huge glass windows as well as doors at one side entirely which lets the natural sunlight enter the house and spread healthy ambience and also at the same time due to the glass windows as well as doors the one who is sitting inside can also see through and enjoy view outside without stepping out of the home which is a great thing.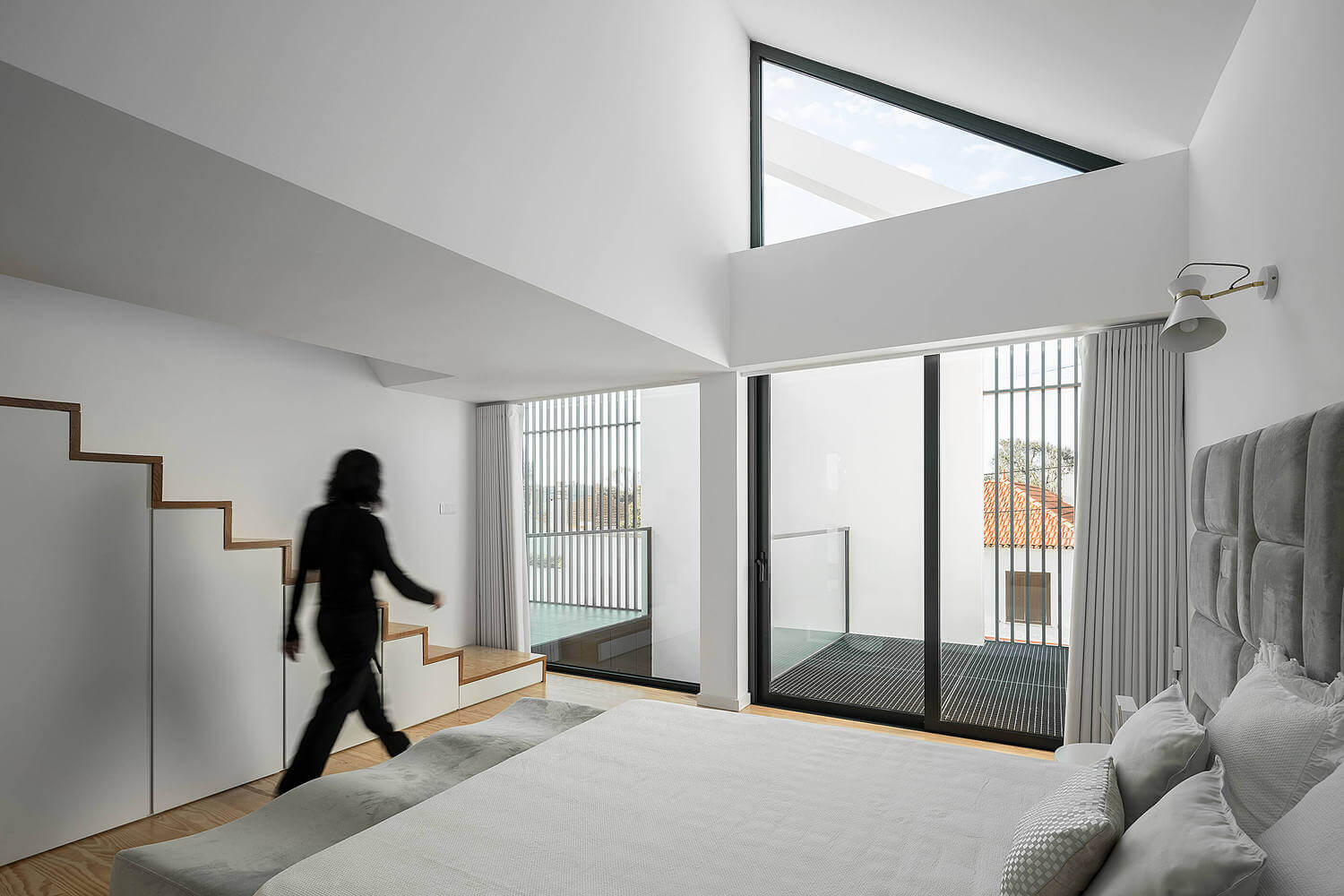 Source: adsttc.com
There is a huge hall kind of room at the ground floor of the house which has been set beautifully in a way that the living as well as dining space, both organized there but seems different. It can be seen in the house that the designer has used minimal décor in the house and also from exterior the house seems to be entirely of black color with glass attached which makes the house look elegant as well a classy.
Also Read:- The Modscape Team Designs Northcote House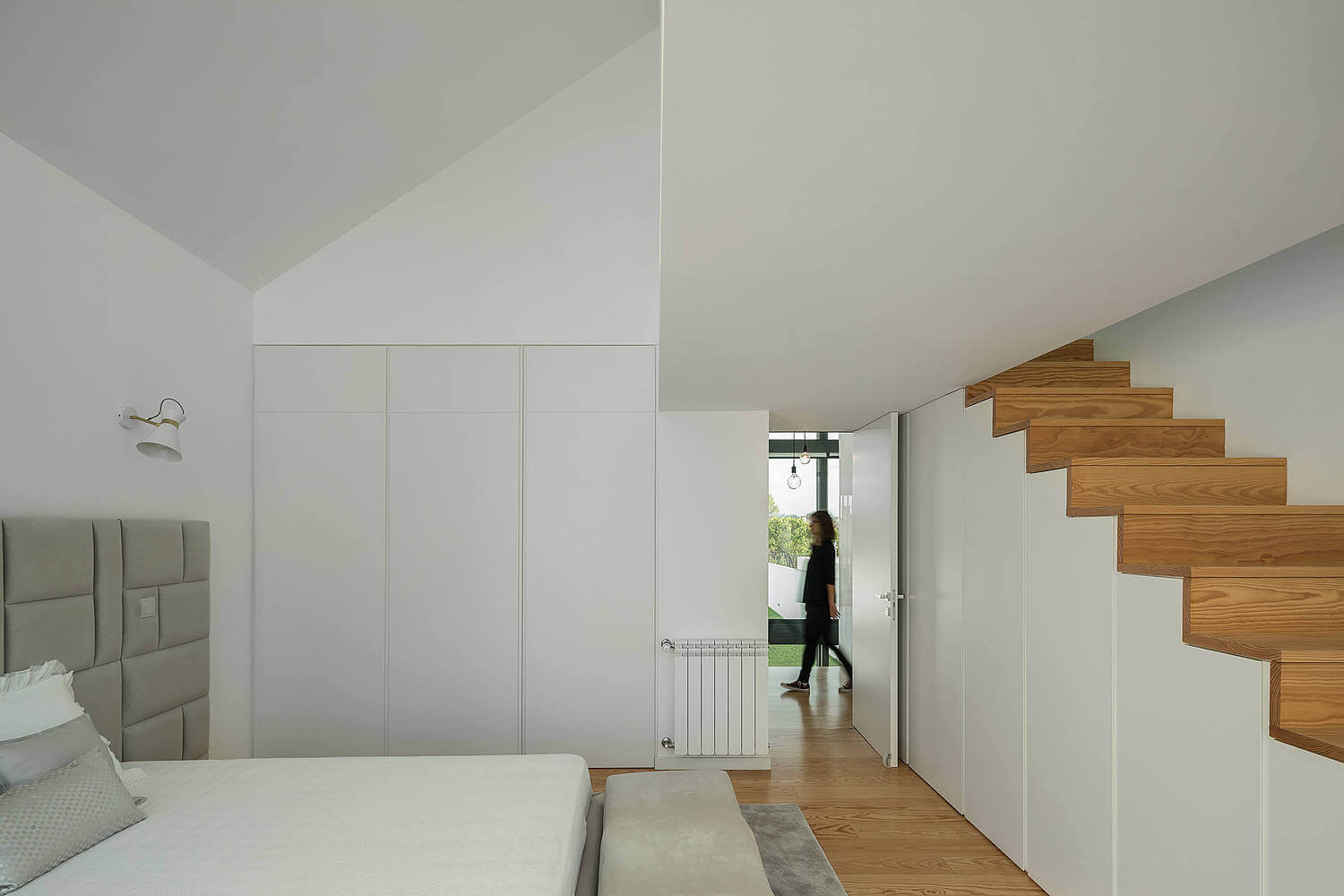 Source: adsttc.com
The arch house entirely has white or such pale colors all around and also the use of black color has been seen as well which makes the perfect as well as evergreen color combination. There are some sofa sets at the living space behind which there are some chairs set and a table as well and this made the corner a dining space and also followed by that there is a modular kitchen in the house which is also entirely in white in color. The house has so many compartments which have been used as different rooms and this makes the house this unique.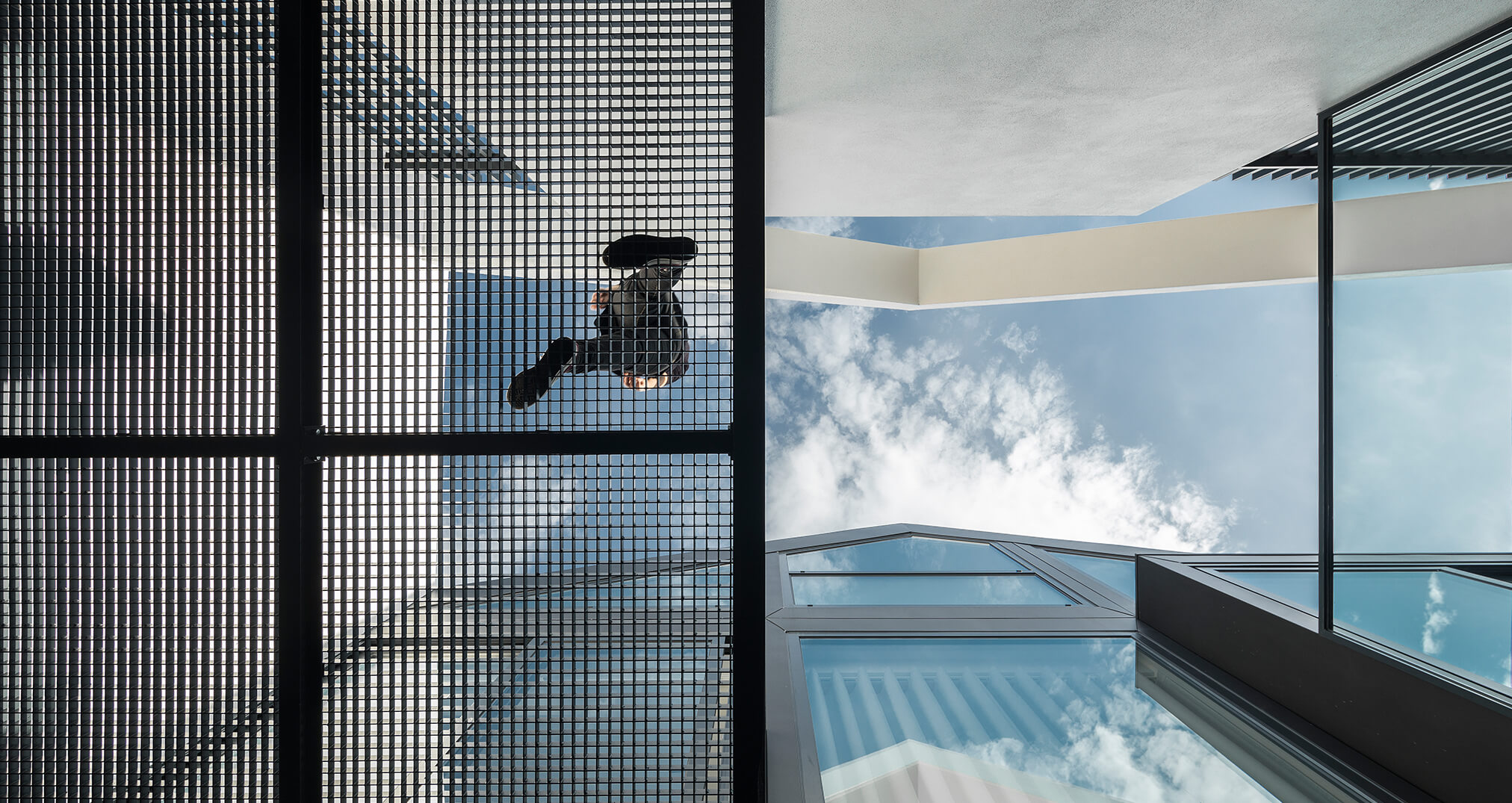 Source: frari.pt
Even if you have car then also you don't have to worry about as there is a space for behind the living area which can be used as a garage. The use of classic cream wooden material has been seen in the house which looks very elegant and that suited well with the white interior of the house.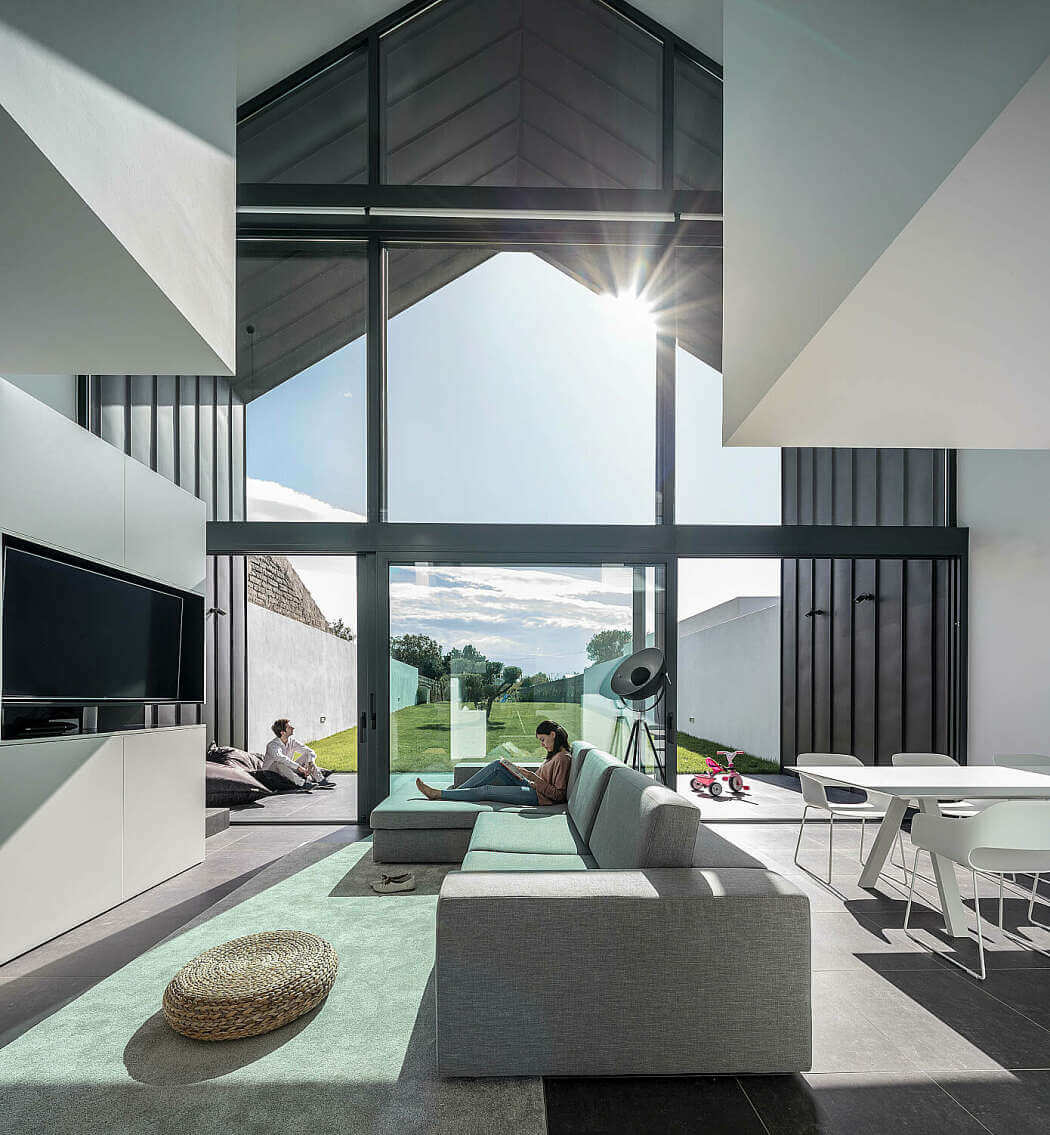 Source: homeadore.com
The bedrooms of the house has to be the most luxurious space of the entire house which also have similar décor but the technologically it is much more advanced and also the top floor has been used to create one single bedroom cum study room which seems so beautiful. There is even several balconies attached with the bedrooms so you can stand there are spend some quality time of you can utilize the space for planting plants.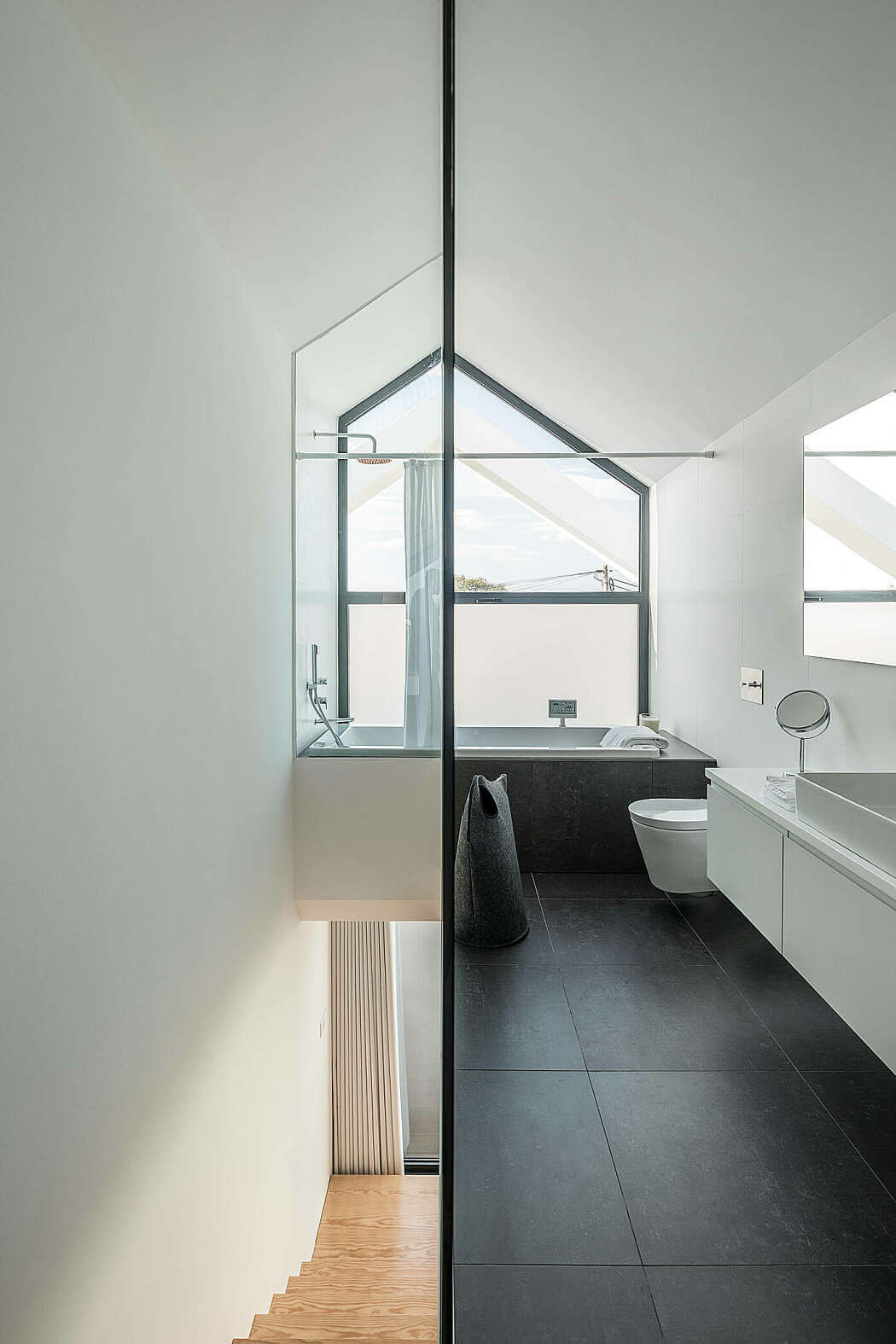 Source: homeadore.com
These were everything that you need to know about the arch house and also you can find more such amazing things at Architectures ideas.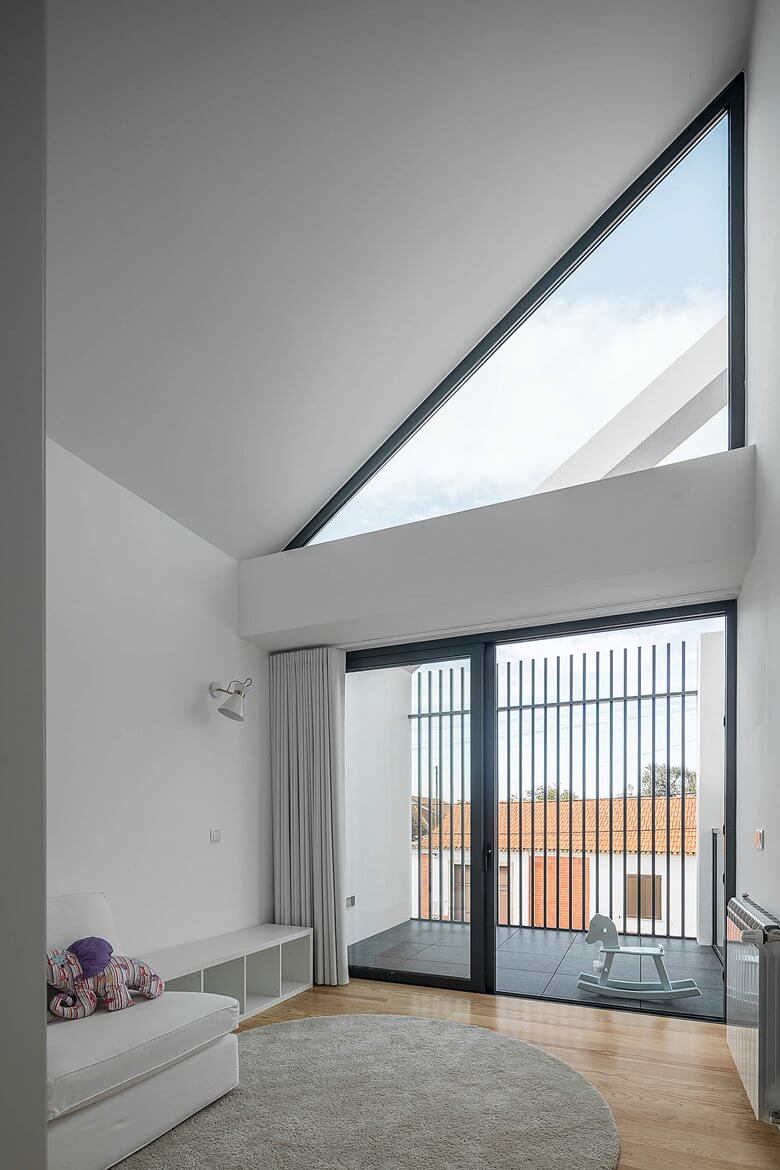 Source: archilovers.com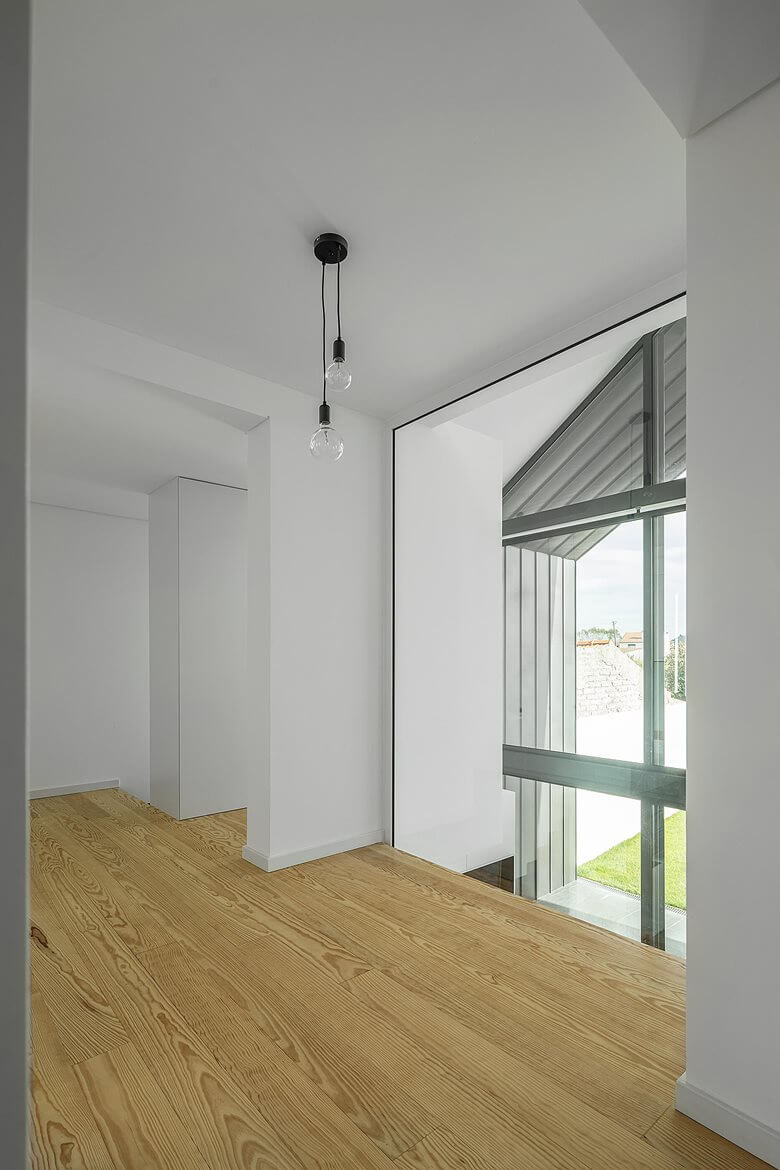 Source: archilovers.com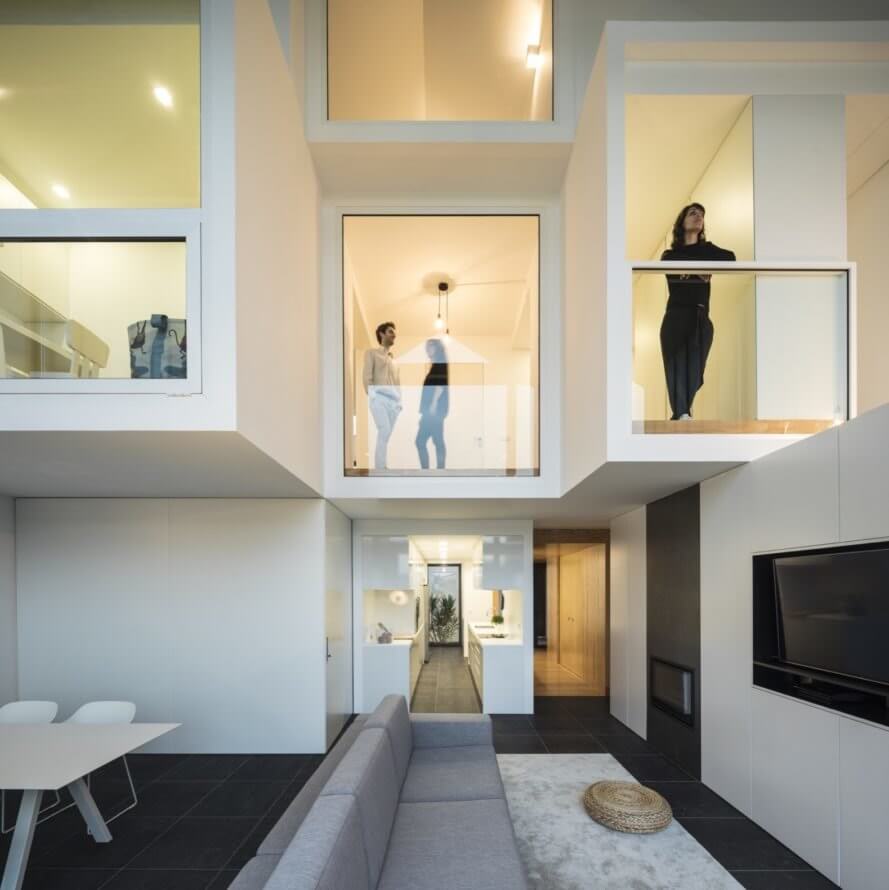 Source: inhabitat.com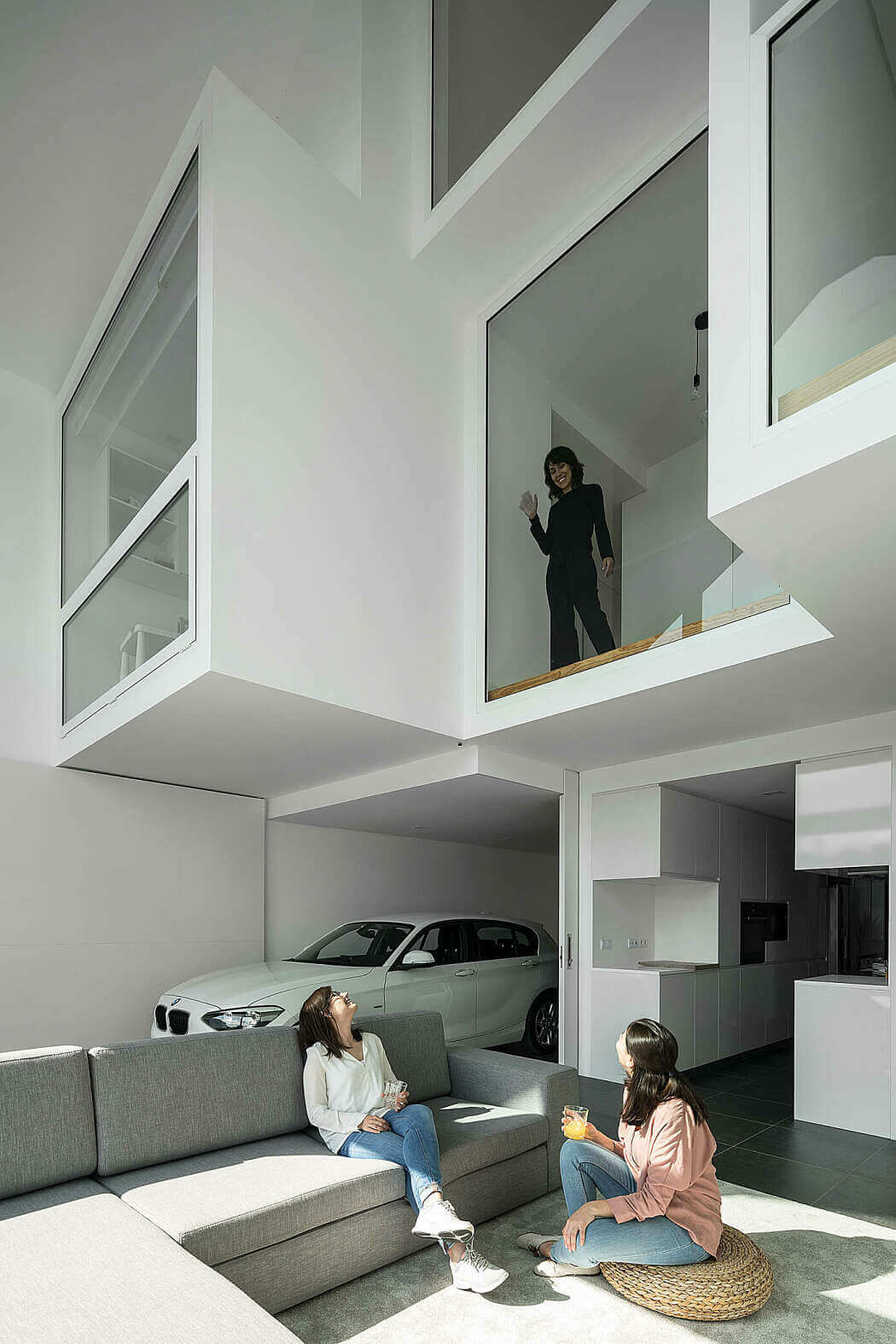 Source: homeadore.com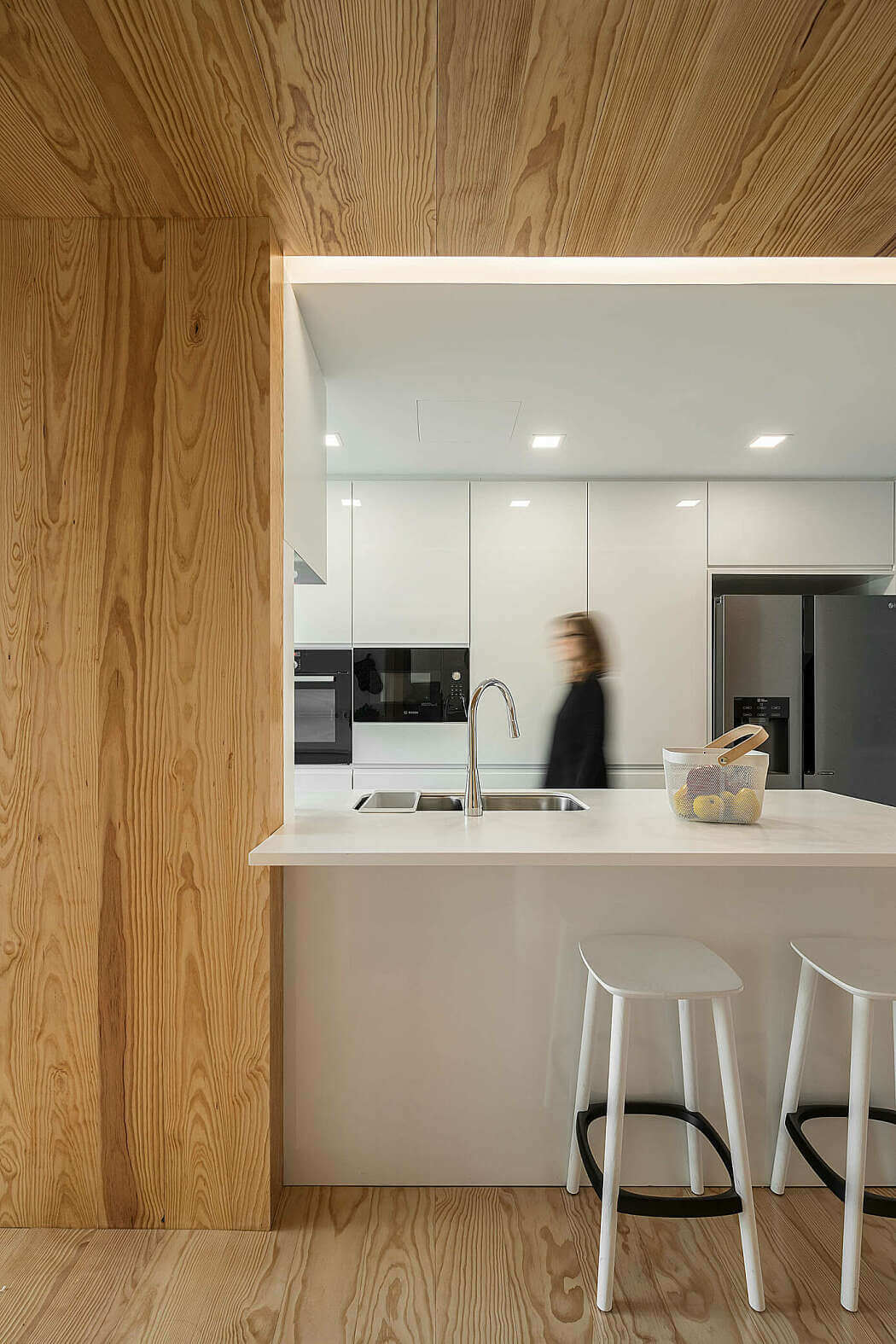 Source: homeadore.com