The House In Between The Woods Of Pinamar: Marino House
417 views
Marino house has been constructed by the ATV arquitectos company which has so many talented architects who worked really hard on the house. This house turned out to be so beautiful that this can be said as one of the best construction of the ATV arquitectos and they are so proud of the construction and it can be said that this beautiful design would get them fame in future.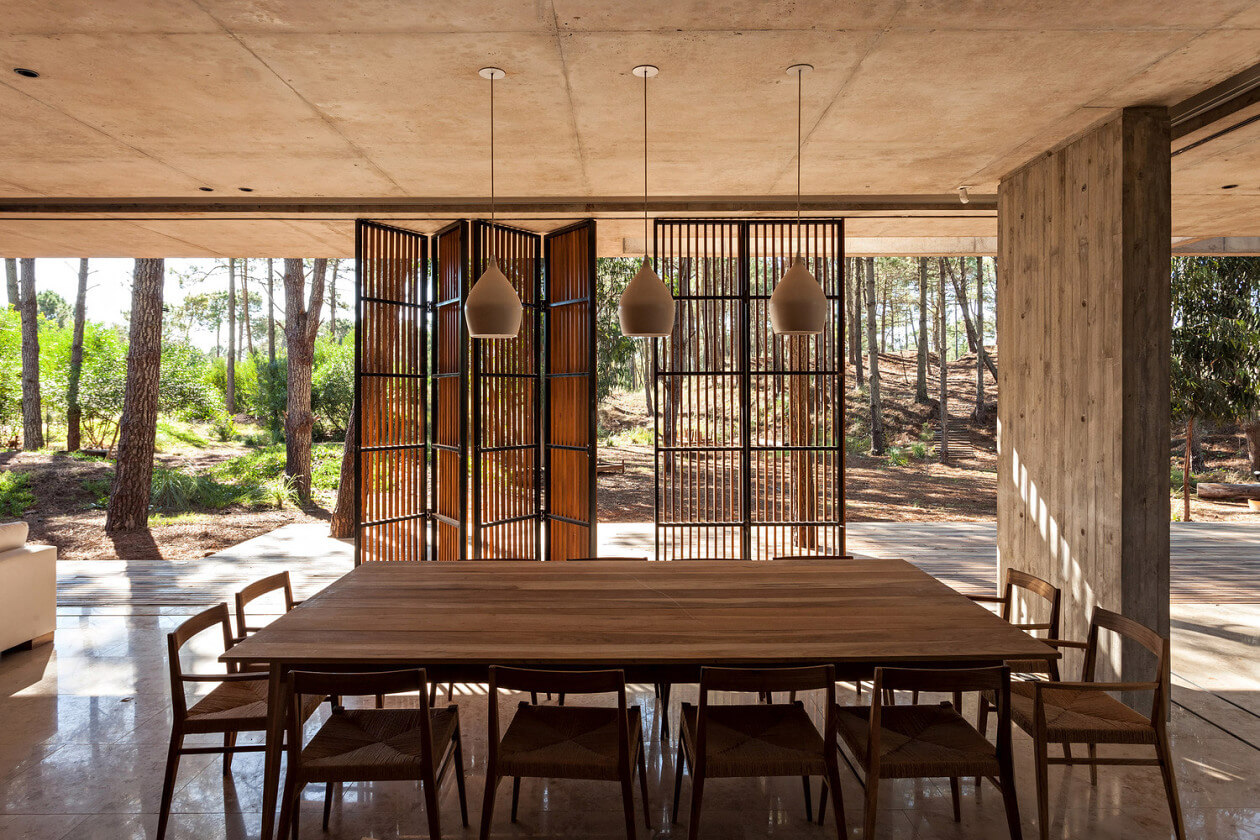 Source: magazine.com
Here the house is kind of a contemporary and a good mixture of technology with that of industrial designs can be seen in the house which makes the house too beautiful as well as elegant at the same time. The house is actually located in between the woods so if you are a nature lover then you can find your paradise over here in this place. Similarly there is also another best creations a house in between the woods, La binocle located at canada.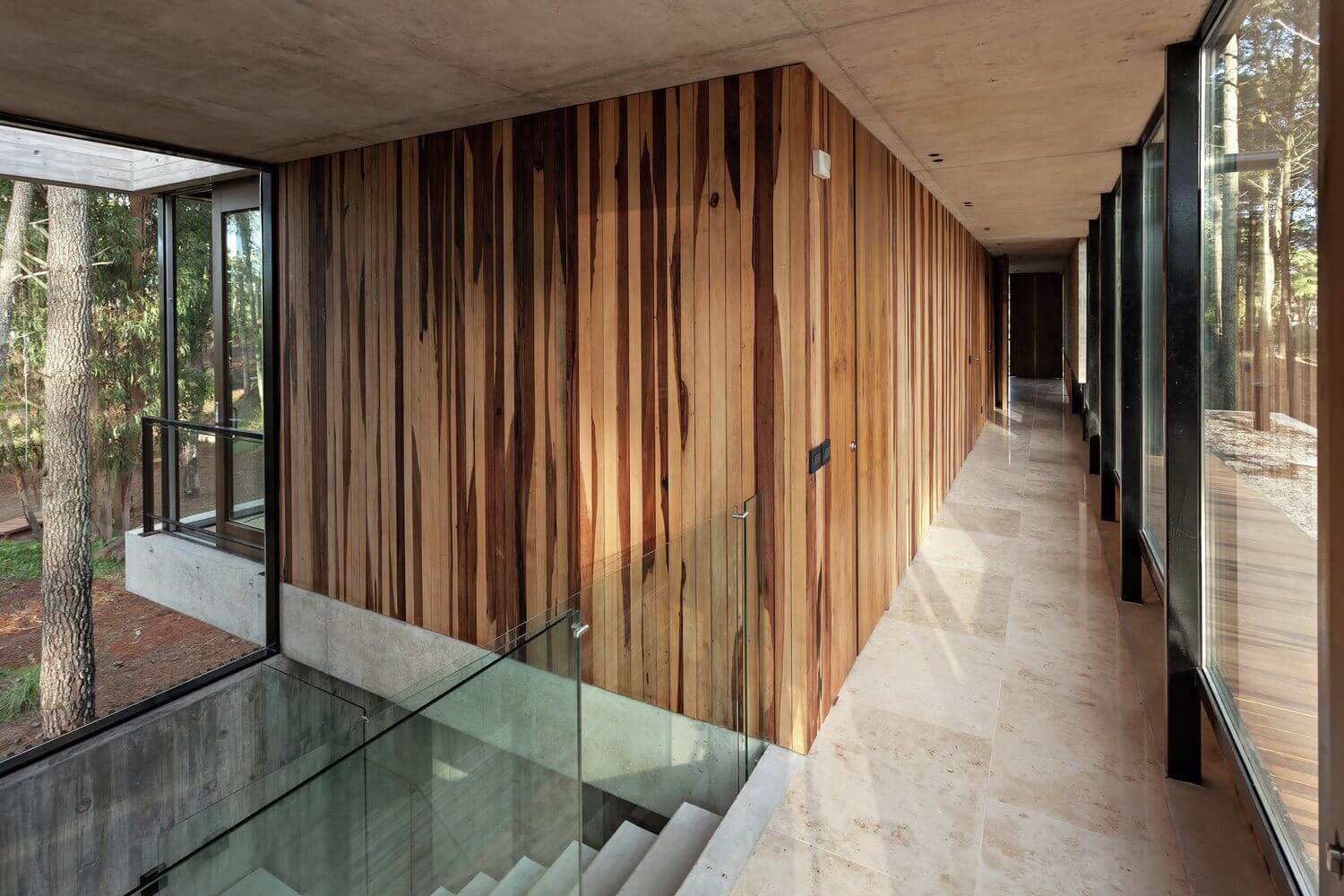 Source: i.pinimg.com
The house is particularly situated at Pinamar which comes under Argentina and the house has literally occupied about 4,843 square foot and the house seems to be quite huge and it is a double story building where a family of 4 to 6 members can easily stay.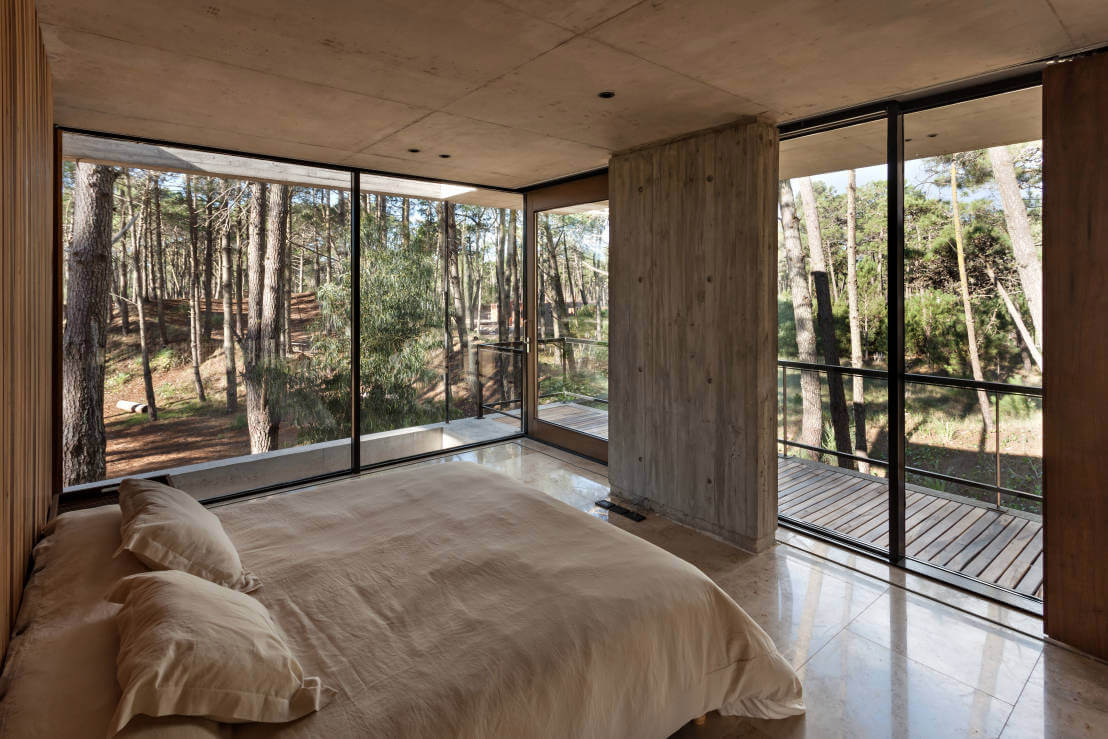 Source: magazine.com
The house is entirely surrounded by trees and there is no house around so if you are the one who is searching for a peaceful place where there would be no one to disturb you then this is the place you need to be in. the nature outside would keep you engaged and you fill you will peace and relaxation at the same time.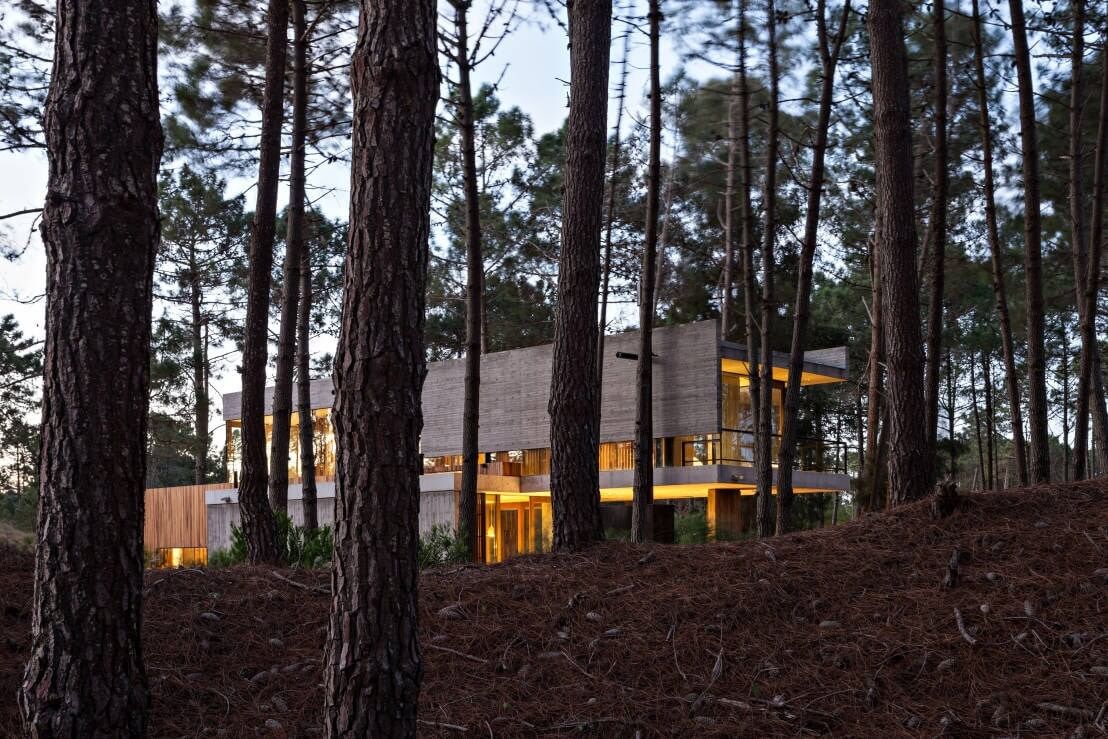 Source: i2.wp.com
The house is entirely made up of woods mainly and there are other materials as well. There is s stretched space at the outdoor area of the house which you can use as an outdoor living area by setting some chairs and table and from there you can enjoy the cool breeze that nature offers with.
Also Read:- The Fusion House Of Argentina: LRC House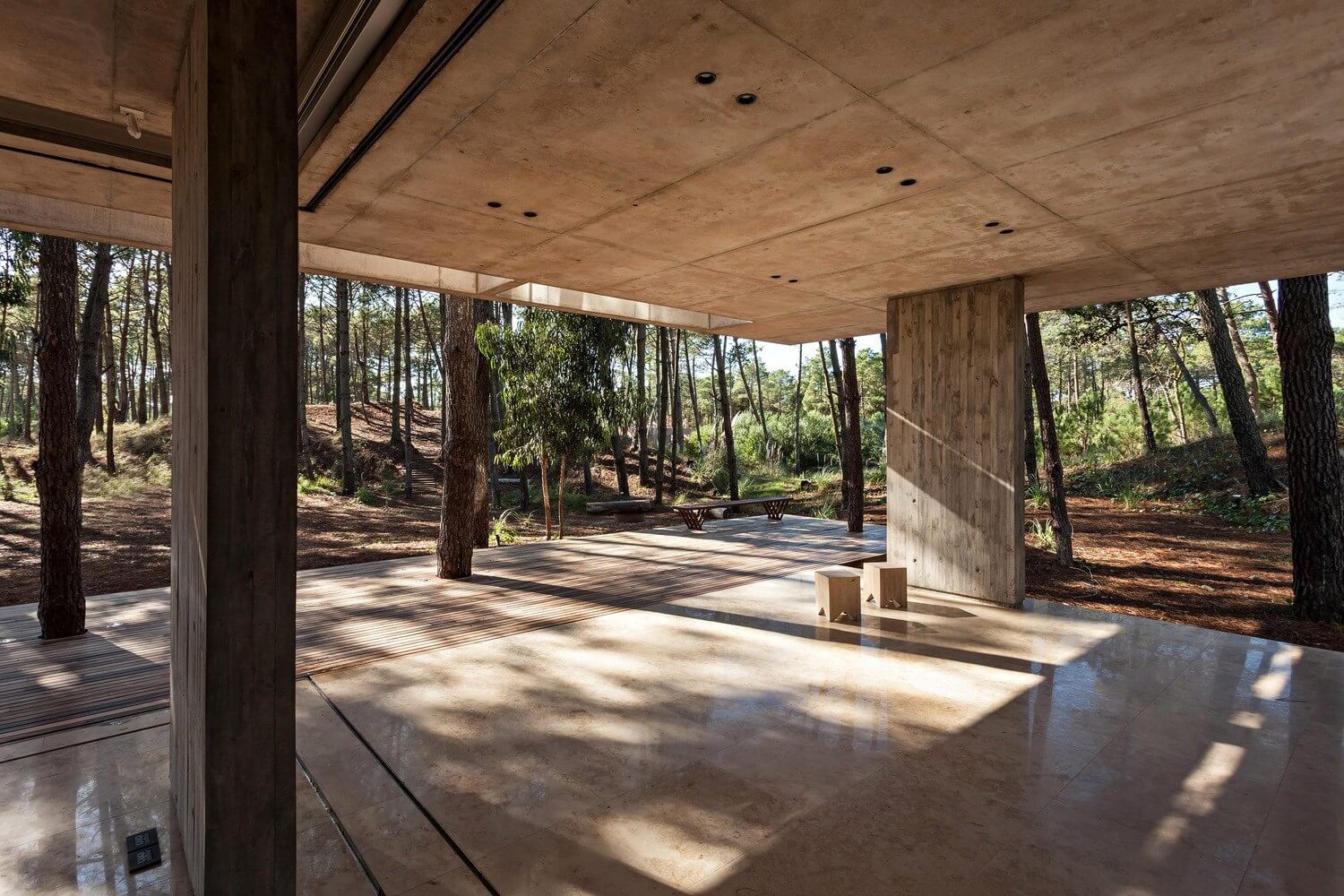 Source: i2.wp.com
The house has so many glass windows as well as doors through which you can enjoy the view outside and also this lets light get in which is a great thing. The ground floor is entirely dedicated to living space, dining areas as well as the kitchen and the interior of the house is also very warm as the interior also has almost everything in wooden material.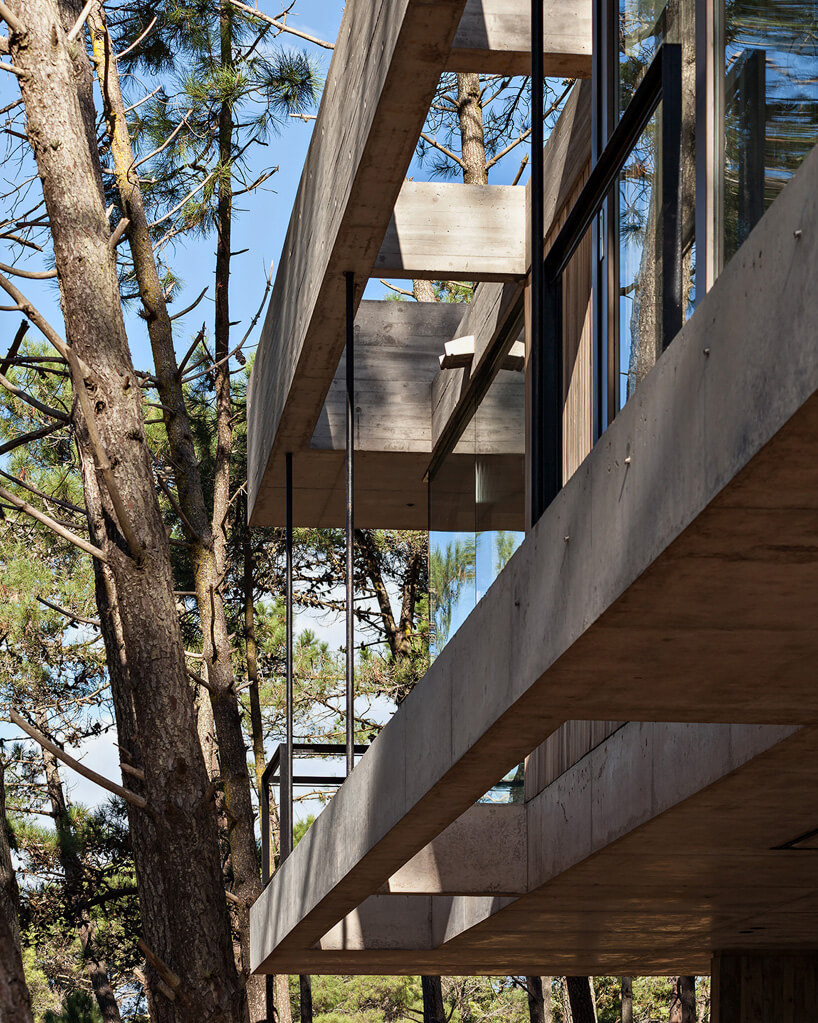 Source: designboom.com
Upstairs there are the bedrooms which also have the same kind of interior and the bedrooms also have balconies there where you can stand and enjoy the nature. Marino house is perfect if you don't mind being in between the woods and this is a luxurious house where you don't have to compromise with anything and to know more such things you can check out Architectures ideas.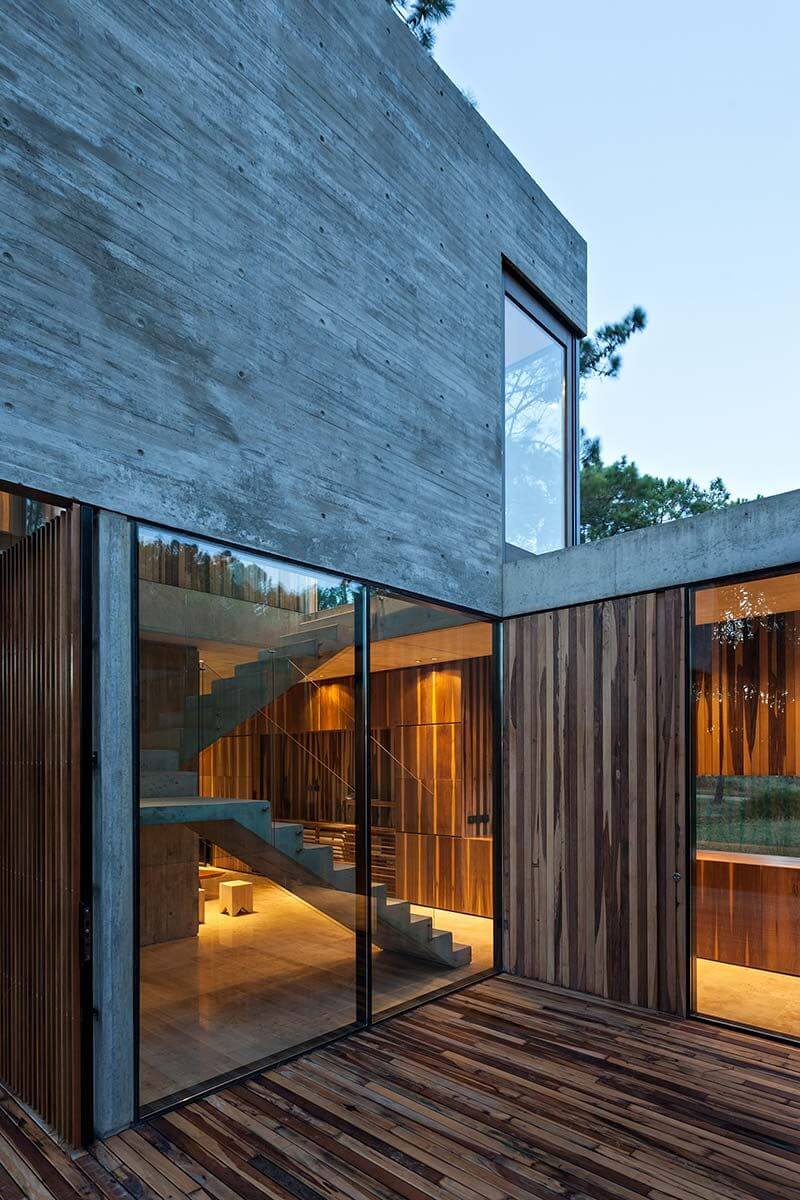 Source: i.pinimg.com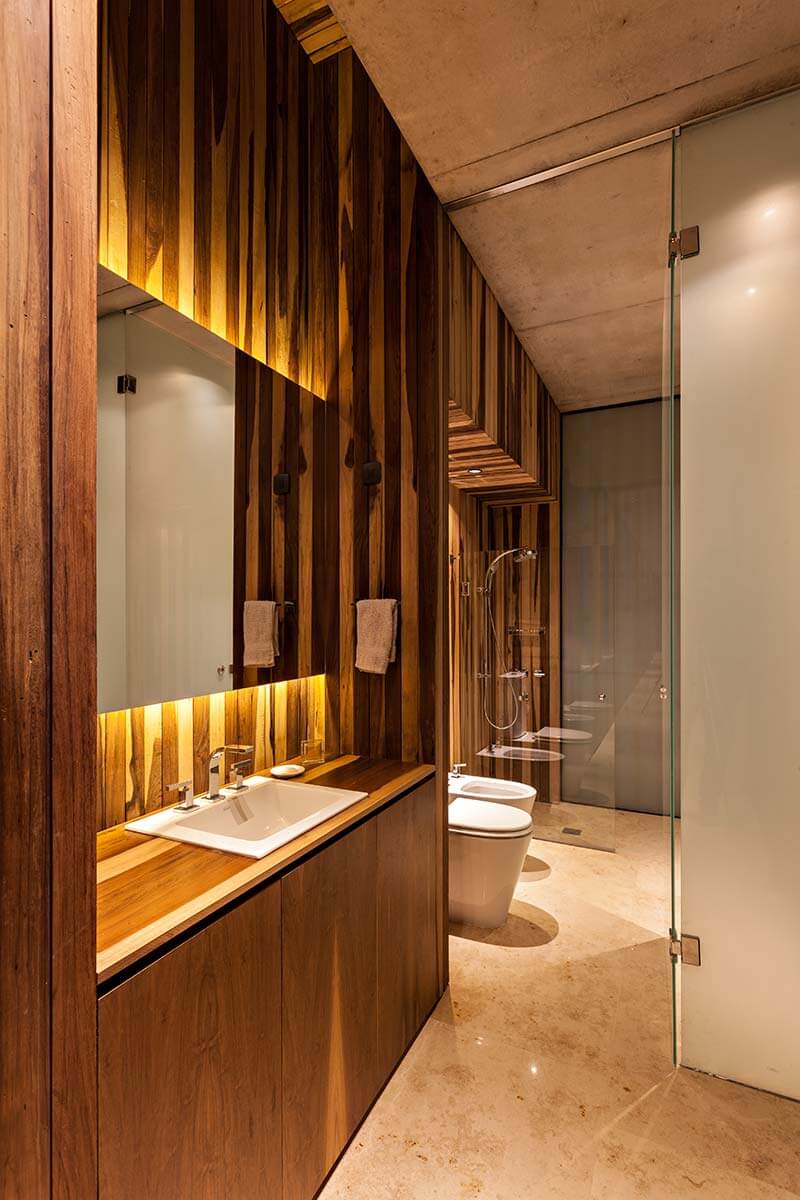 Source: architecturelab.net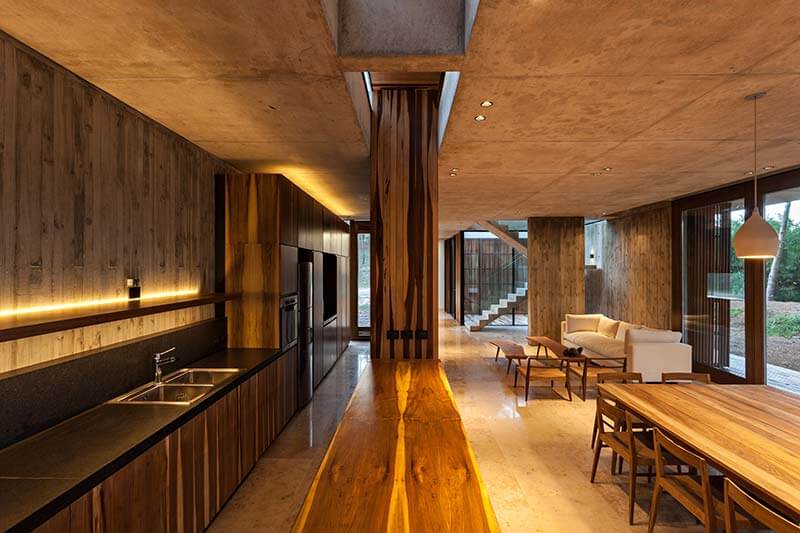 Source: architecturelab.net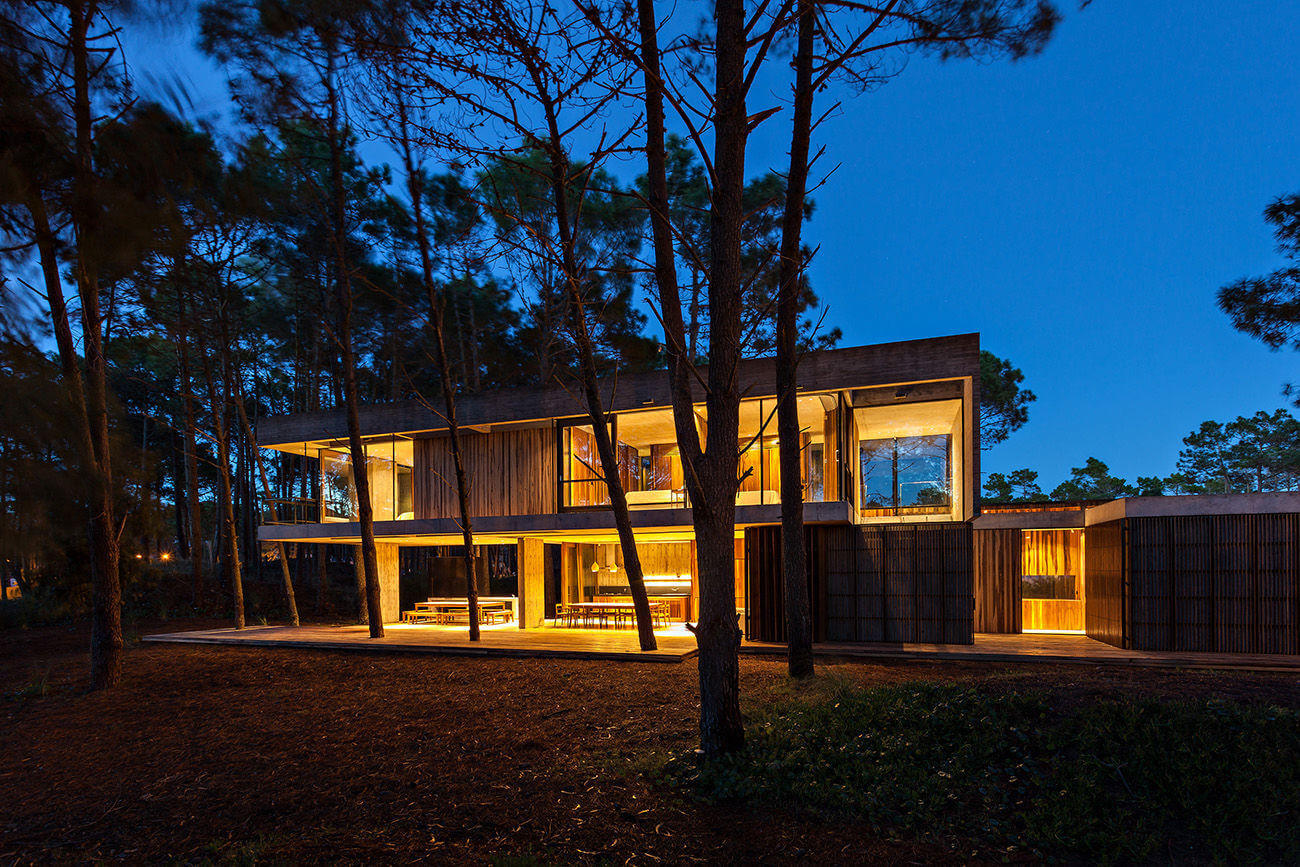 Source: propiedades.com.ar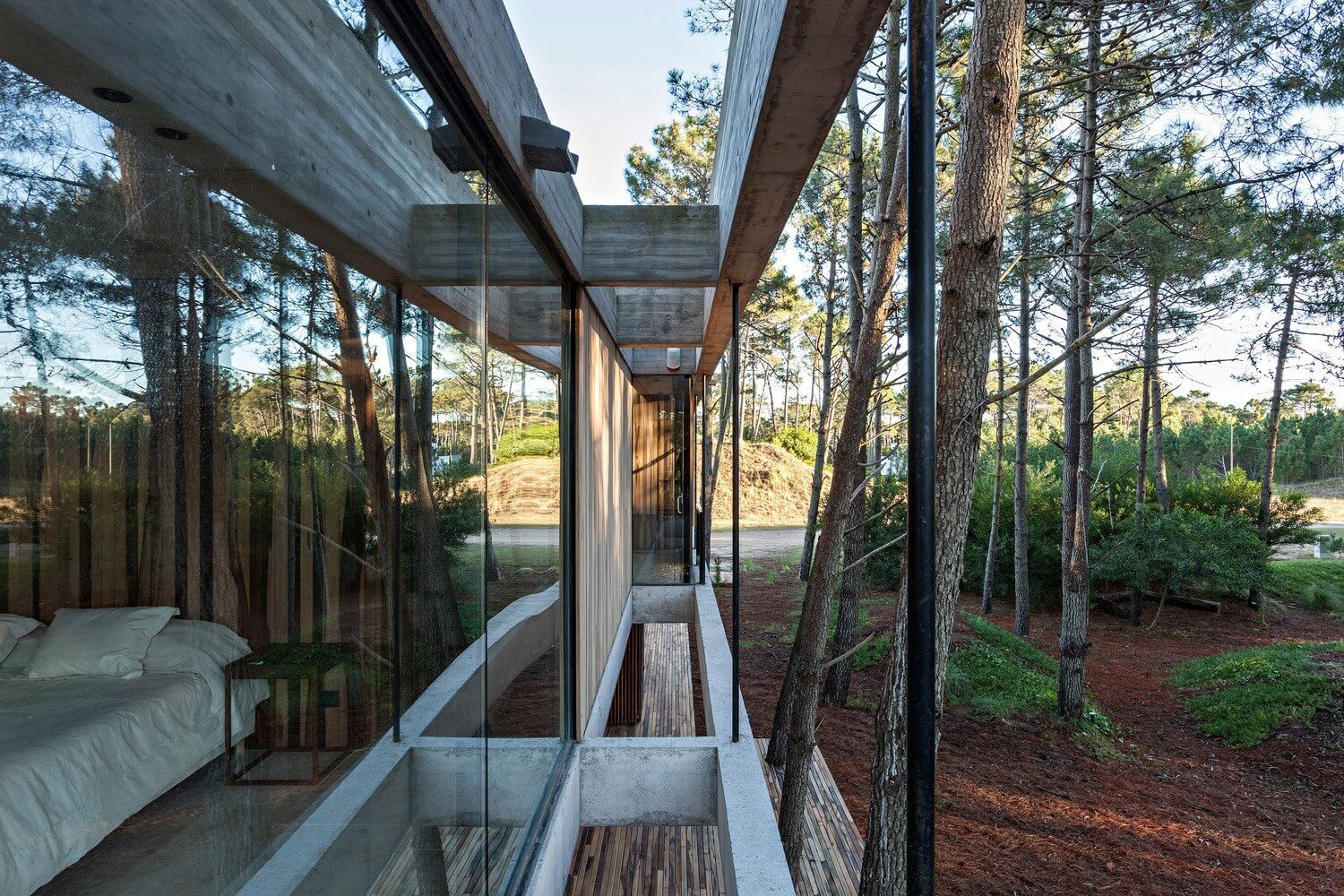 Source: i2.wp.com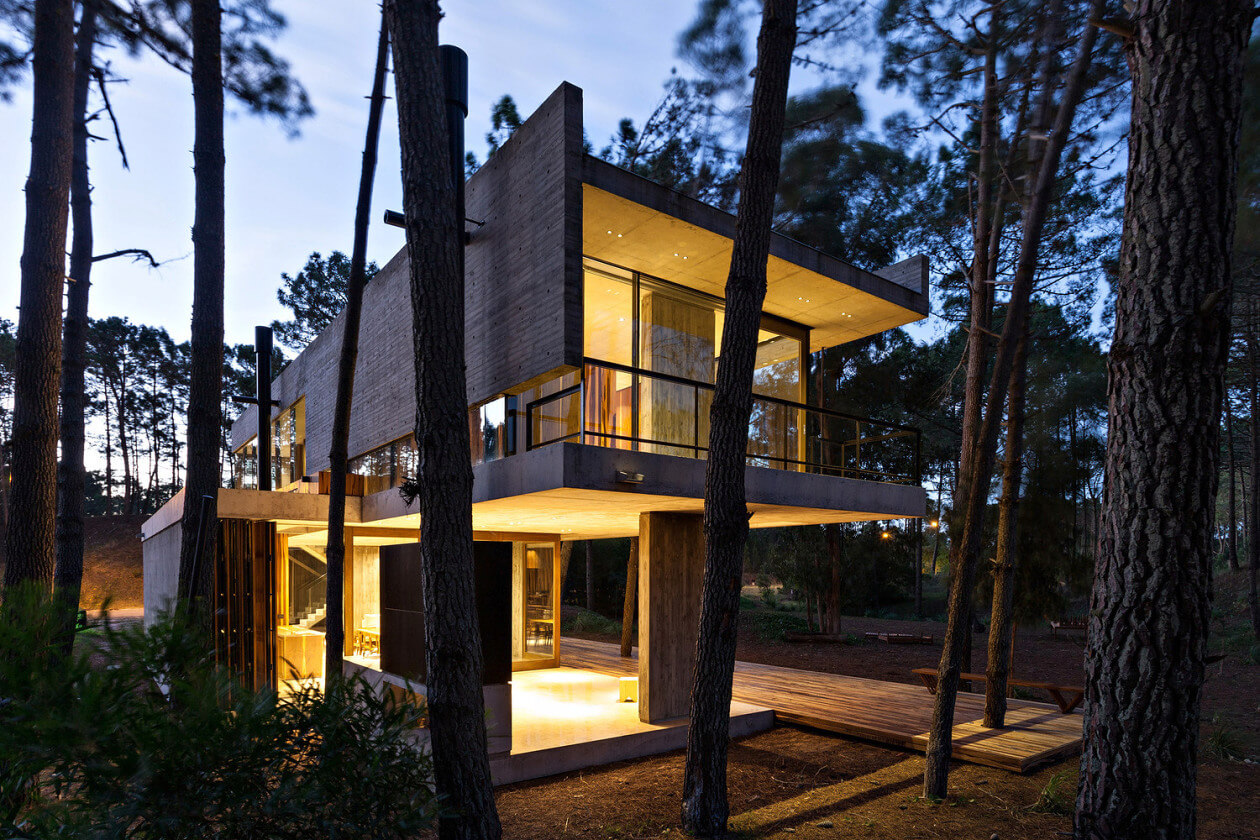 Source: magazine.com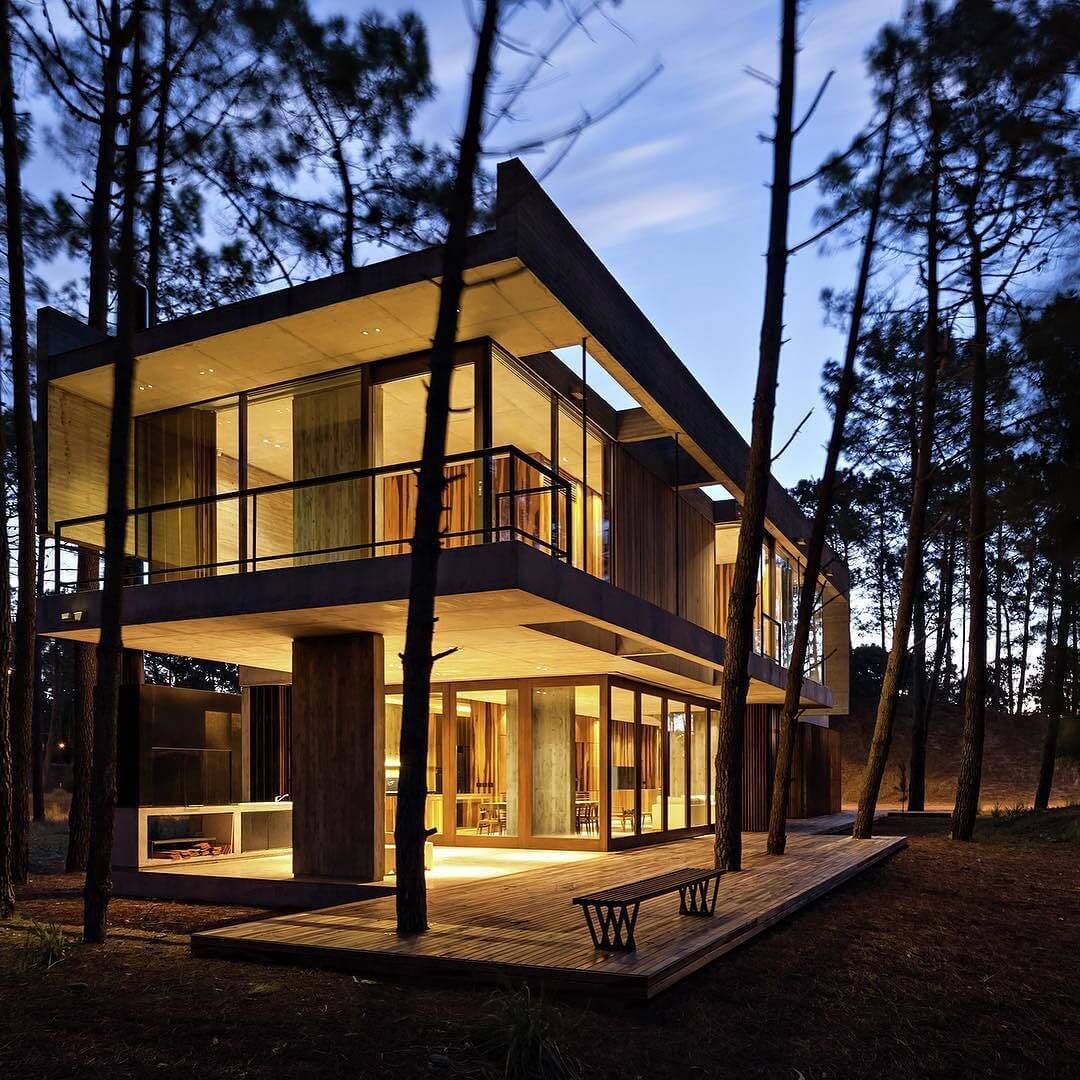 Source: i.pinimg.com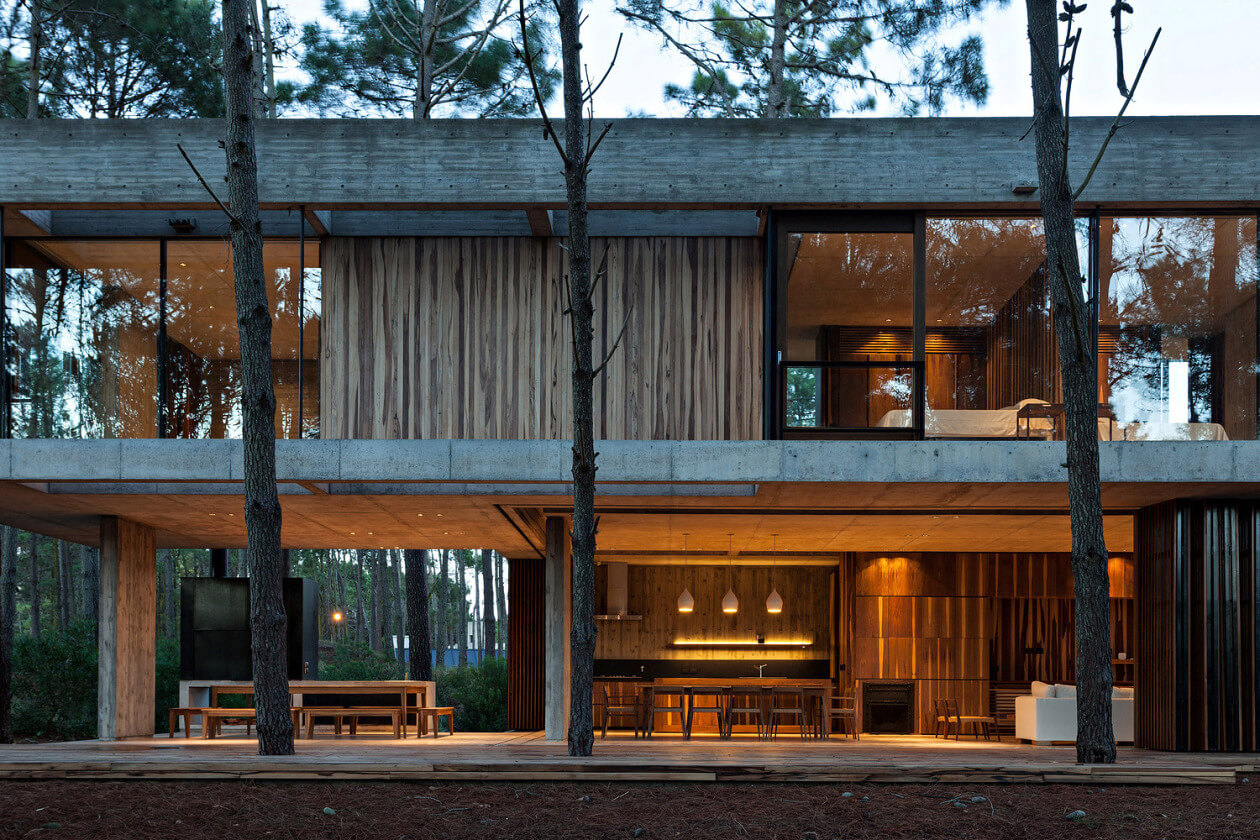 Source: magazine.com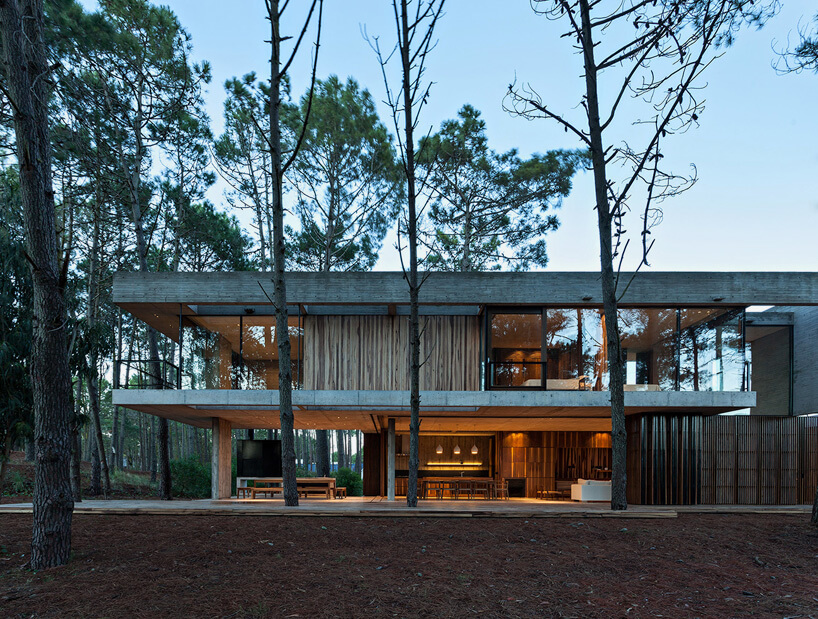 Source: designboom.com