Spend Your Renovation Dollars? Best Places To Renovate At Home
103 views
Renovating is one of the most exciting parts of home ownership, but it is also one of the most terrifying parts! Every homeowner is afraid of getting ripped off or sinking money into projects that won't give them any return on their investment.
Honestly speaking, renovation can be a total nightmare.
But it can also be a very exciting thing to do! By spending renovation dollars in the right areas of your home, you can improve the value of your home while also making changes to the space that you love.
Kitchens: Know Your Limits
Source: freshome.com
When most people think "home renovation," they immediately think "kitchen." Let's face it. Nearly everyone would love to update their kitchen in the 21st century! So many feel stuck in dated kitchens, but they worry that they won't get their money back in a sale.
It's true that most kitchen renovations will get you a return on your investment at about 60 to 70%, but that's incredibly high when you consider what you're dealing with! Plus, the wow factor of a great kitchen can encourage buyers to maker higher, faster offers.
The key to a kitchen renovation is to know your limits. While you should absolutely splurge on the details that you want to enjoy now, don't put in top-of-the-line finishes that aren't necessary just to sell the house.
Instead, focus on replacing and renovating the areas that feel most dated. By bringing the oldest areas up to date, the whole kitchen will feel like it got a makeover.
Bathrooms: More Is Better!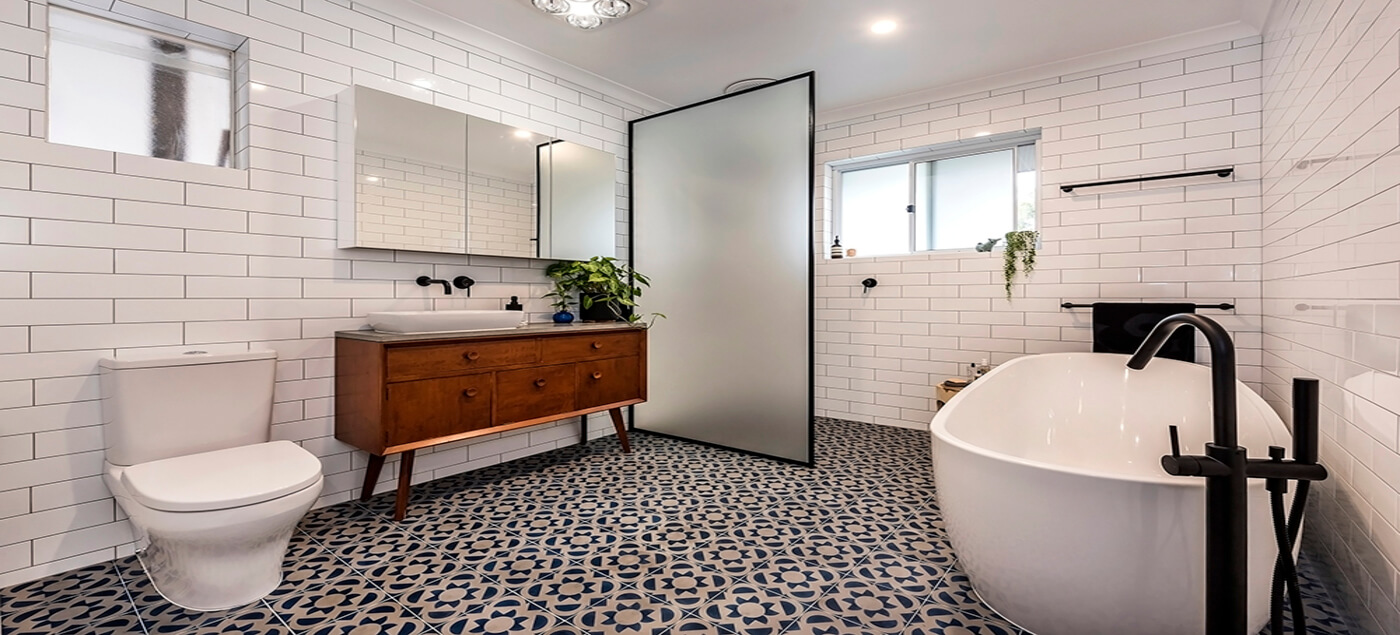 Source: freshome.com
Like kitchens, bathrooms don't need to have every beautiful embellishment that you can imagine. They do need to be clean, comfortable, and up-to-date. Don't feel like you need to replace all of the tile with expensive tile.
But you do need to make some updates because bathrooms can be a huge selling factor for homes.
Bathrooms can be very personal, and everyone prefers different fixtures. For now, choose the fixtures and finishes that you love within your own budget. After all, you're the one currently using it!
When it comes to thinking about the future resale value of your home, focus on renovating what is harder to change: plumbing and number of bathrooms. Buyers will be more impressed that the plumbing is new and that there are a good number of bathrooms in good shape than if you only have one bathroom and it is very personalized to your tastes.
First, focus on making these major changes when doing bathroom renovations:
Replace any necessary plumbing or plumbing fixtures.

Repair or replace any damaged showers/bathtubs.

Repair or replace any water-damaged fixtures.
Beyond that, you should choose what your money goes to based on your own personal taste. Simple updates are enough if you choose the right ones!
Outdoor Factors: Garage Doors & More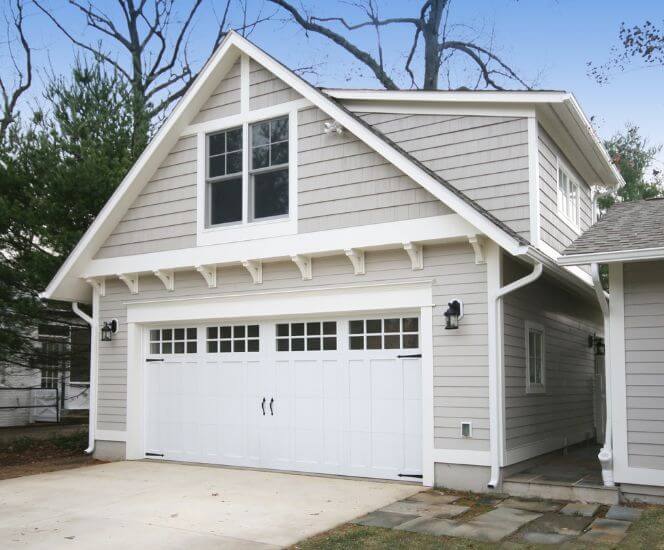 Source: alicdn.com
Many people overlook how something as simple as a garage door update can make their home look nicer while also improving on resale value. That's right; replacing your garage door can up your resale value about as much as the door costs, so it's a very worthy investment.
Generally speaking, there are a few areas of outdoor remodeling where you should never hesitate to make the improvements that you have been dreaming of.
When you invest in any or all of these factors, you'll likely make back all of your money (and more) when you decide to sell:
Replacing vinyl siding with stone veneer, or a similar finish

Replacing old, chipped siding

Replacing entry doors

Replacing vinyl windows

Replacing the roof
Most of these things are simple replacements that may cost a good bit of your renovation budget, so it might seem silly to invest in these areas. Doing so, however, can make a huge difference. All of these items affect curb appeal and the general functionality of the home, and both of those factors can win over buyers.
New windows are one of the first things that buyers ask about when touring a home, and a fresh roof can wow them as well. By updating factors that the buyer would ultimately need to change a year or two down the line, you can help close a sale!
Also Read:- Steps You Can Take To Beautify Your Home
Don't Remodel Just For Money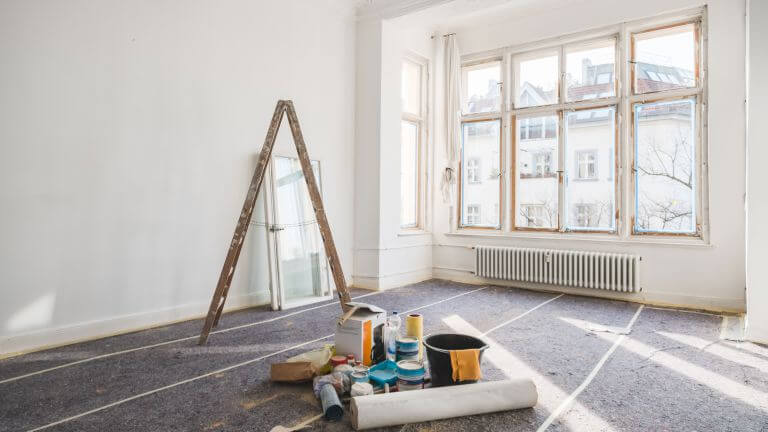 Source: futurecdn.net
Spending renovation dollars in the right places is very important if you are planning on selling your home immediately, but you also want to be mindful of the fact that you may still keep living in your house for a number of months or years before selling.
The best way to remodel is to keep both your tastes and the potential effect on sale price in mind. By using both of these factors, you'll be sure to see a better sale price if and when you decide to move while still loving the home you're living in!
Remember – kitchens, bathrooms, and outdoor spaces sell homes. Keep all of these factors in mind when you are doing your remodel, and you'll be set to get the best sale price ever when the time comes to sell!
Author Bio
Darren Robertson is a top-producing licensed REALTOR® in Northern Virginia, just outside Washington, D.C. Valuing service over sales, Darren is known by his clients for both his extensive local market knowledge, as well his patience and reliability as he helps them on their home buying and home selling journey.
Darren is a tech-forward agent who places a heavy emphasis on internet marketing and blogging in his business.