3 Reasons You Should Consider Concrete For Your Next Construction Project
148 views
Concrete is one of the most overlooked building materials. Often used just to fill gaps between buildings, or only for parking lots and storage buildings, concrete is actually a versatile and even decorative construction material.
Re-enforcing concrete with steel grids, sometimes called re-bar, can give your concrete some of the strength of steel with the versatility of working with a liquid that sets. You can shape concrete into a number of basic shapes, like arches or pillars, and they will be structurally strong and free standing with the right design. This makes concrete a great choice for walls and supports that can also be decorative and eye-catching. Here are three reasons you should consider concrete next time you are planning a construction; it is for more than just foundations.
Strong, Tough and Long Lasting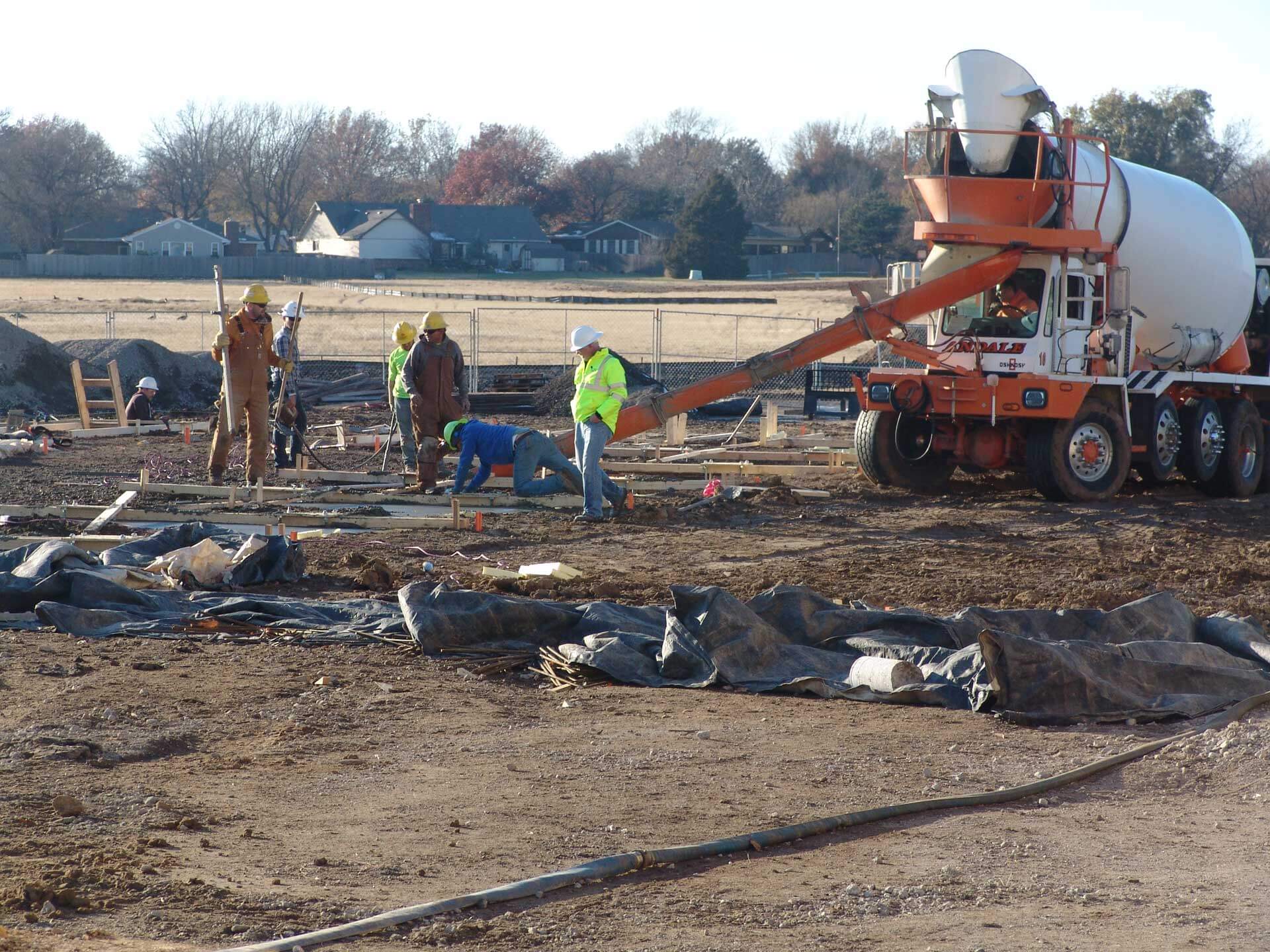 Source: centralcommunity.church
Concrete is a construction product well-known for being strong and hardwearing, so much so it is often used as flooring in parking lots and warehouses. Its strength also means it is used in a building's foundations, with many steel buildings anchoring themselves underground in casted concrete footings.
Its resilience to the weather is another of concrete's features, making it ideal for use in outdoor spaces. Concrete construction products begin as a liquid, the density of which is different depending on how it's being used or what it is being used for, and this means it can be shaped into functional forms, like guttering or fencing, that can also be decorative.
You Can Do More Than You Think with Concrete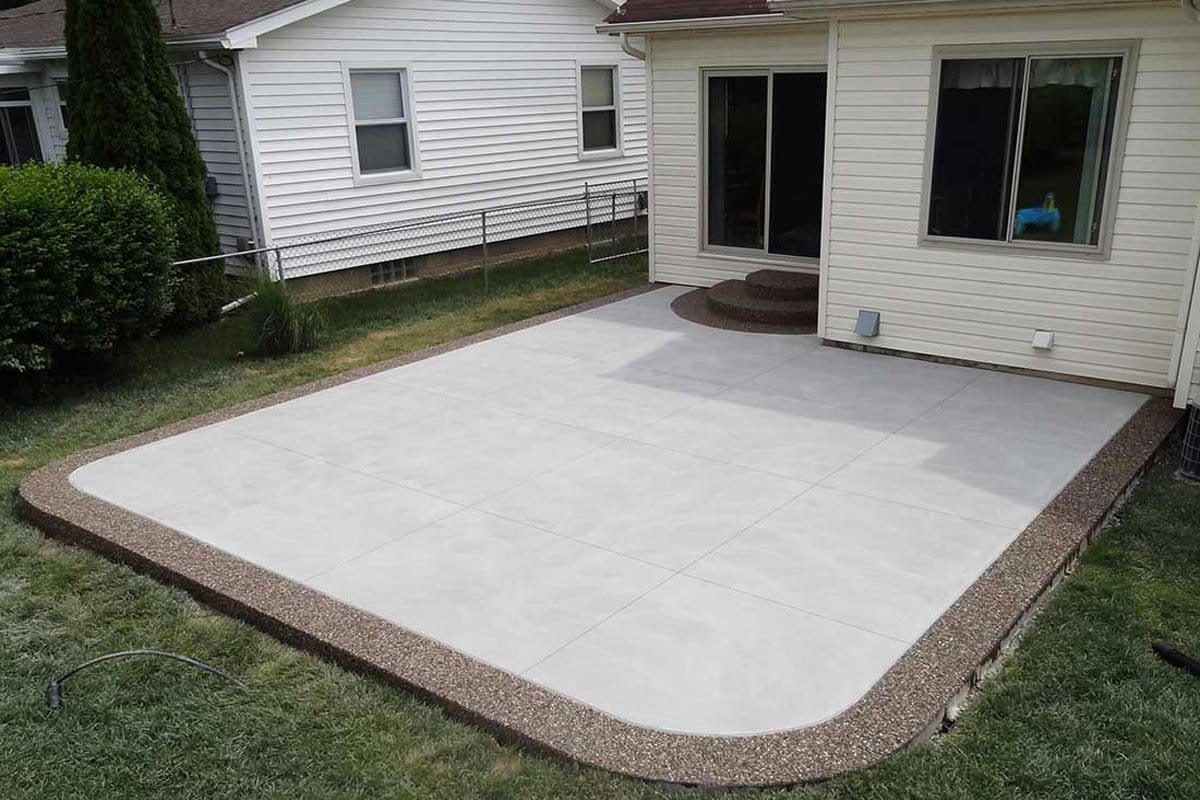 Source: homeguide.com
New technology has been made more possible with concrete than ever before. Modern additives and new application techniques have given concrete new properties compared to older concrete mixes. Concrete construction products can be fast-setting for quick builds, and compounds have been added to concrete mixes to color it or add extra fire retardation to its list of qualities. The number of concrete construction products is growing all the time, as companies keep finding new ways to offer concrete as a construction material.  
Also Read:- Concrete Screeding: How Your Home Can Benefit
A Recognized Construction Material, Worldwide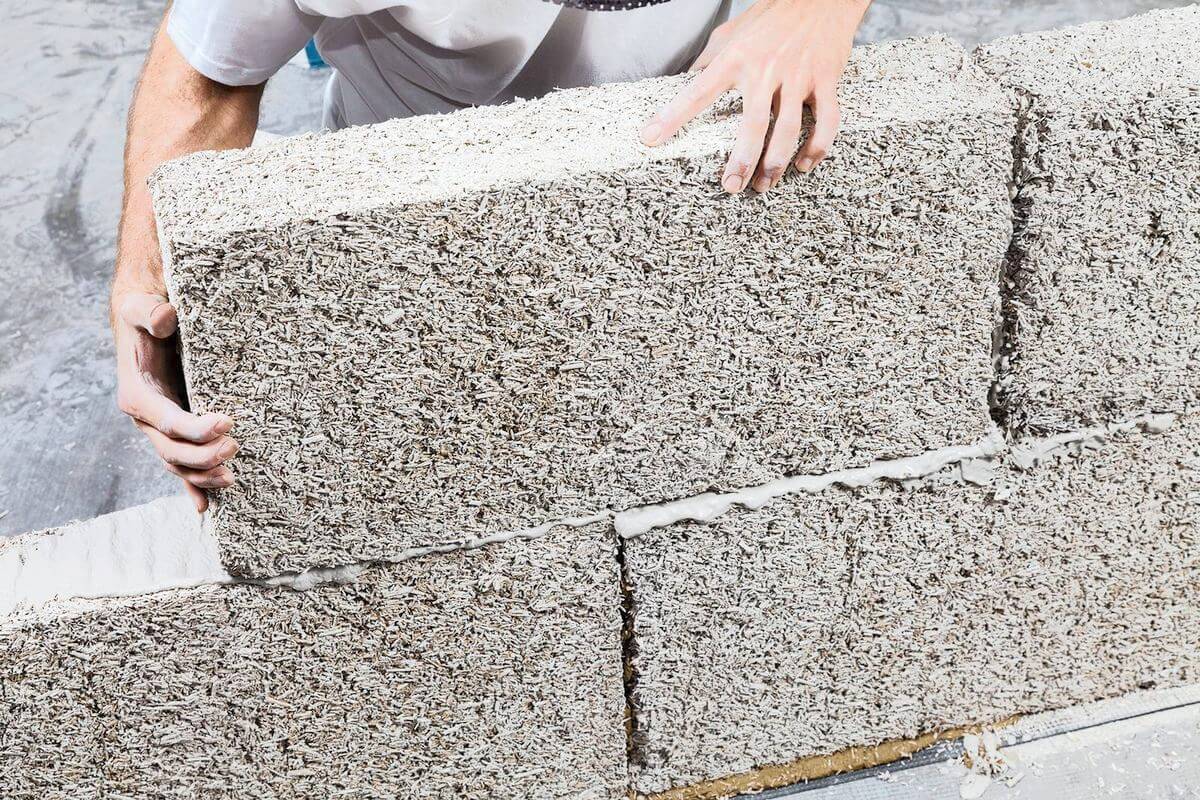 Source: property360.co.za
Concrete construction products are some of the most popular construction materials across the world. There are a number of reasons for this, but the simplest explanation is their ease of use. Concrete is a simple product to plan with, as it can be bought pre-mixed by the cubic foot and delivered right where you need it. This makes foundation footings one of the quickest and simplest jobs on a construction site, letting workers get straight to back to work once the concrete has set. You can also spend more time on your concrete, shaping and sculpting it into intricate designs and details, altering your concrete product's mix to suit the specific task. Concrete is safe, well understood and very cost-efficient.
Using concrete is a great way to add some artistic flair to a building design without adding excess cost. Very few building materials offer both form and function, and concrete is one of them. If you're looking for commercial concrete contractors in Orange County, make sure to check out OC Concrete Pavers.