Continuous Improvement – 5 Perfect DIY Ideas To Tackle This Spring
201 views
The weather is growing warmer, the flowers are beginning to bloom, and your neighbors are donning their straw hats and heading outside to make their houses beautiful once again after the gray months of winter. But don't be fooled. You don't have to spend a fortune to keep up with the Joneses. Here are five perfect DIY ideas you can tackle this spring:
Up Your Security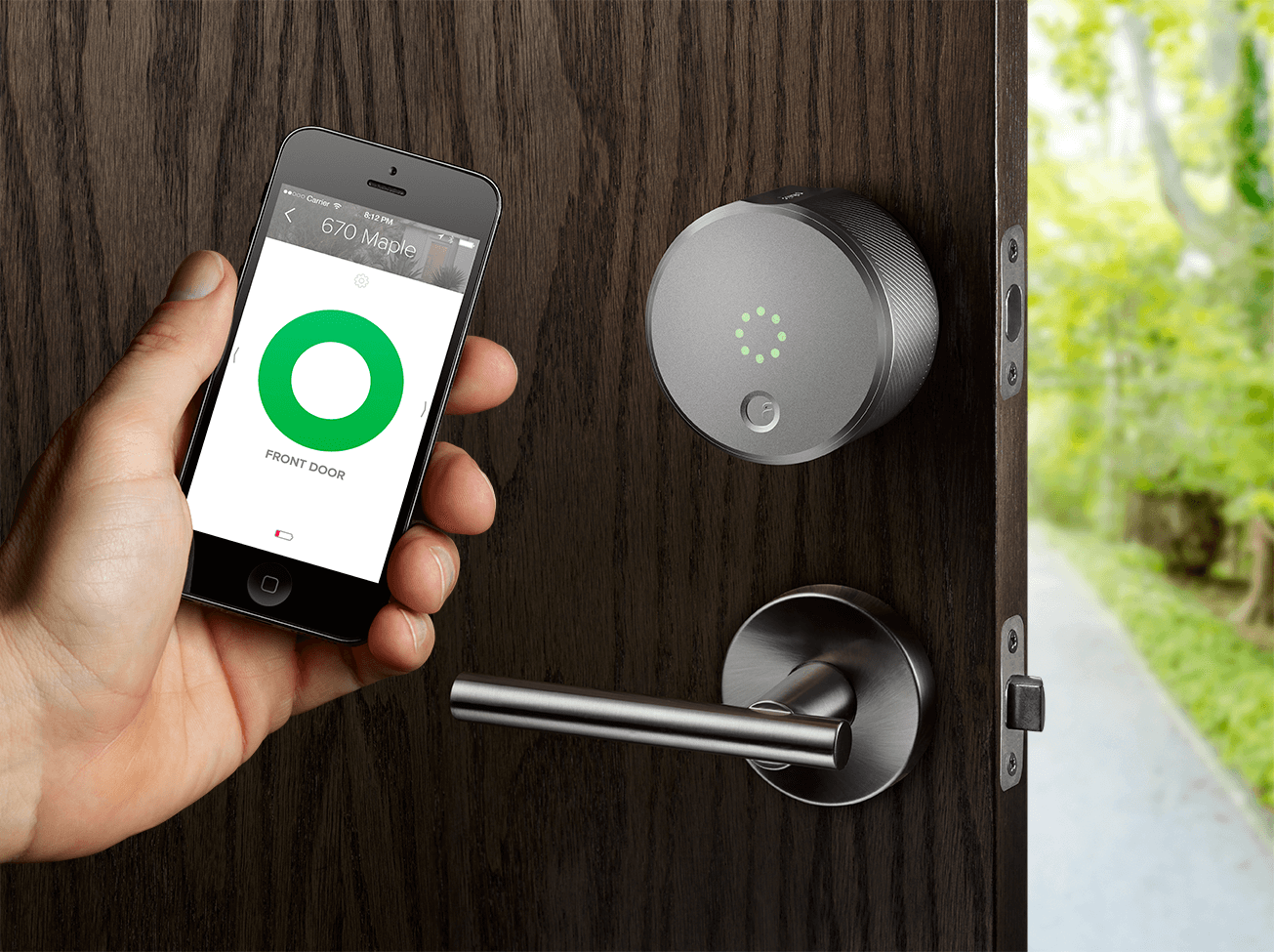 Source: homebuyingchecklist.co
Gone are the days of the barbed-wire fence and rottweilers to keep your goods safe. There are many smart options now available that require much less maintenance. Install a smart bluetooth door lock to keep unwanted guests out and the regulars in. Newer features such as temporary locks allow you to share with people for a window of time. This comes in super handy when cleaners, gardners, or even AirBnB-ers come to visit on a temporary basis.
Go Green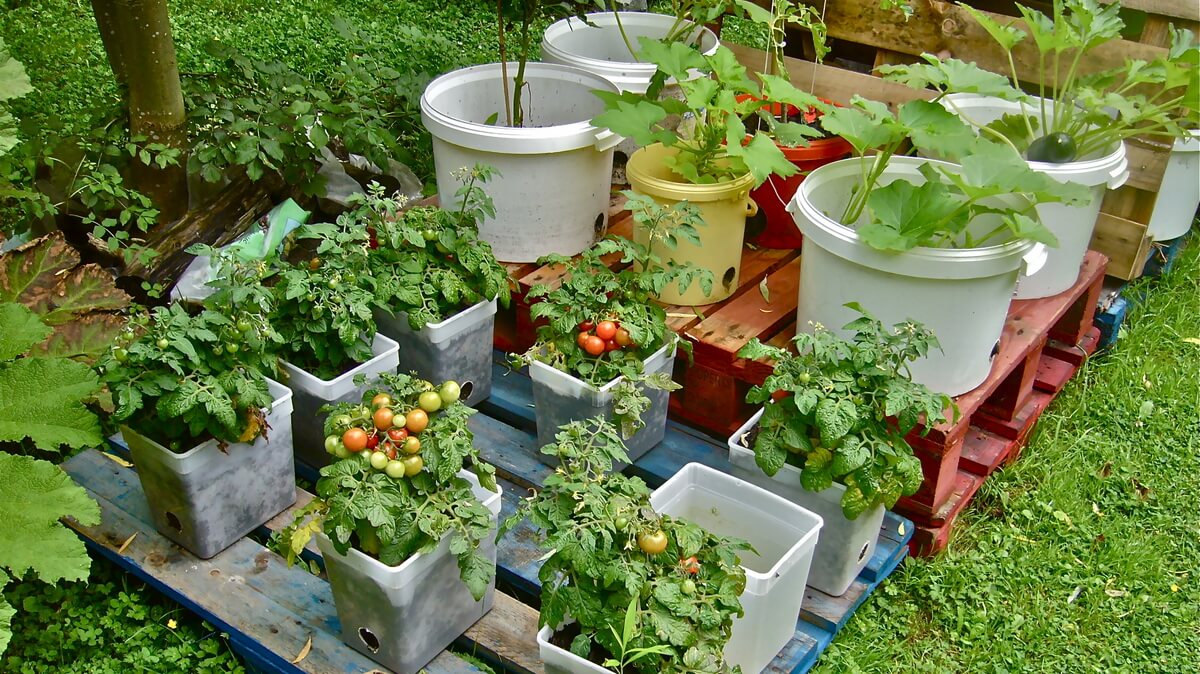 Source: sandiegoseedcompany.com
Curb appeal couldn't be easier than picking a few plants. Be sure to evaluate each space to make sure you find the right plant for that area. A shade-loving plant will scorch in the sun, so evaluate your garden beds carefully to ensure you find the right match. If you're not sure, invest in some pots and container thriving plants such as tomatoes or begonias that you can move around while you get to know the varieties and their special needs. Plus you get to try out different looks, perfect for those of us who can't stand commitment and like to play with our spaces.
Also Read:- Some Of The Best Home Improvement Projects
Bring In The Locals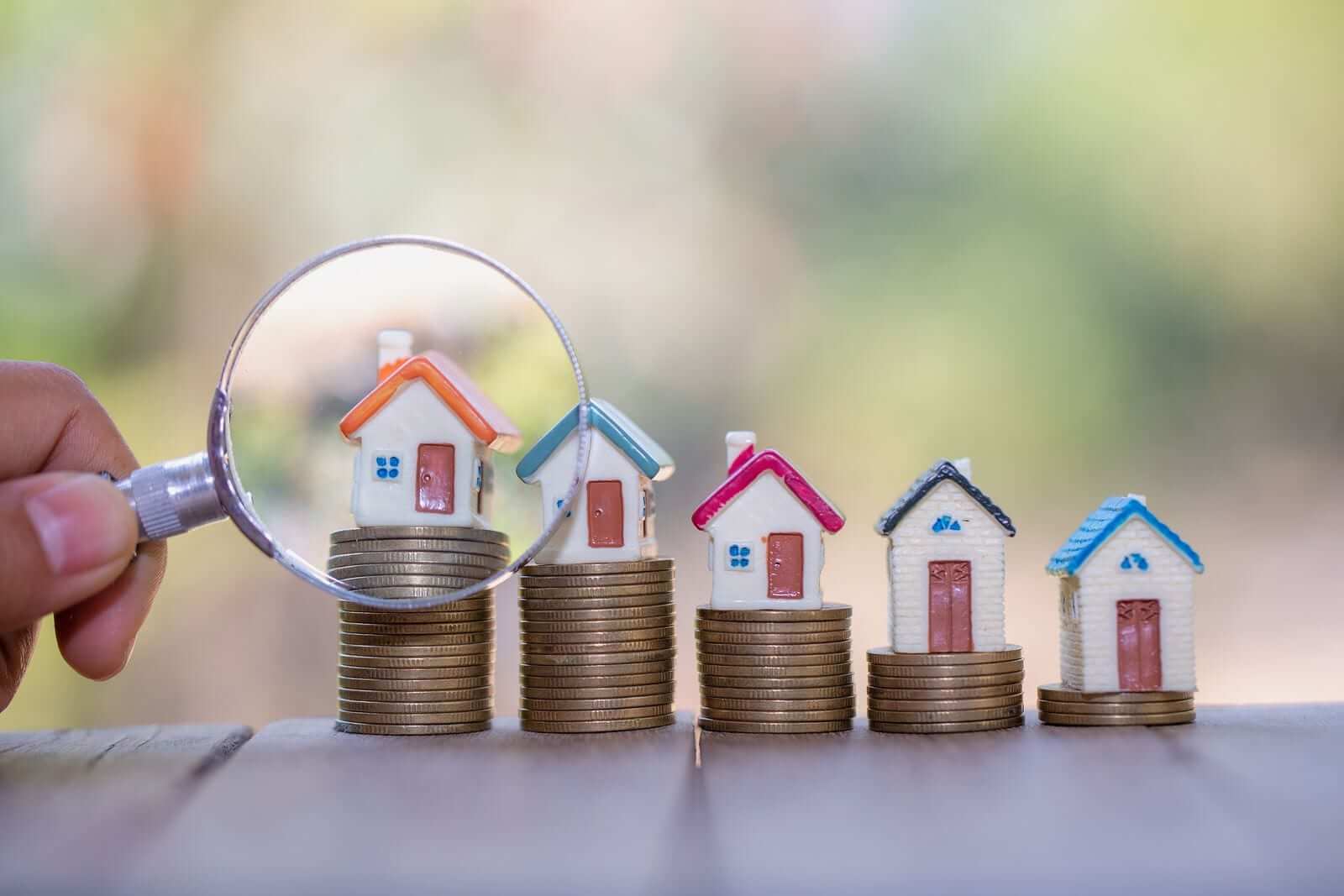 Source: mashvisor.com
Love the place you're in! If you are a homeowner, you have made more than an investment. You've made a commitment to stay in one spot, so celebrate it by diving deep into your community! Buy locally grown food and adorn your home with locally made artisan ornaments. By supporting local businesses, you also indirectly increase your property value. So share the love and bring in your local favorites. Even native plants out front will thrive with your home because it has evolved in these conditions, so think and buy locally to give your house some much needed love.
Take It Bright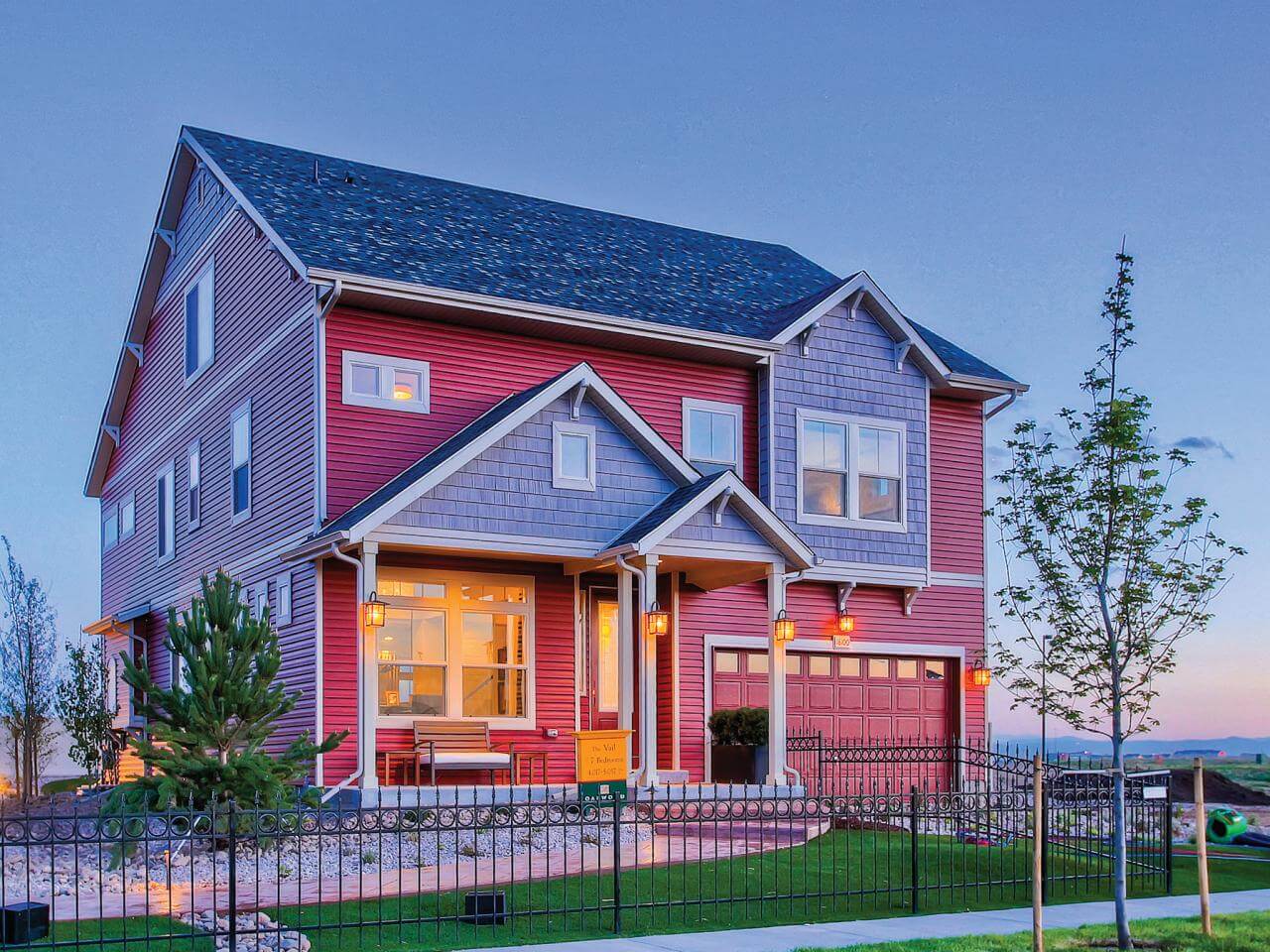 Source: sndimg.com
Color isn't just for accents anymore. Something as simple as repainting a room can alter your mood and give you the change you have been looking for. Pick up some color schemes and play with ideas on Pinterest to find a set that speaks to you for your space. If you are uncertain about going bold, paint a poster with the color you want and place it in the room for a few weeks. Then you will know how it looks in your specific lighting and give you the confidence you need to bite the bullet, buy the paint, and suit up for an afternoon of fun.
Window Treatments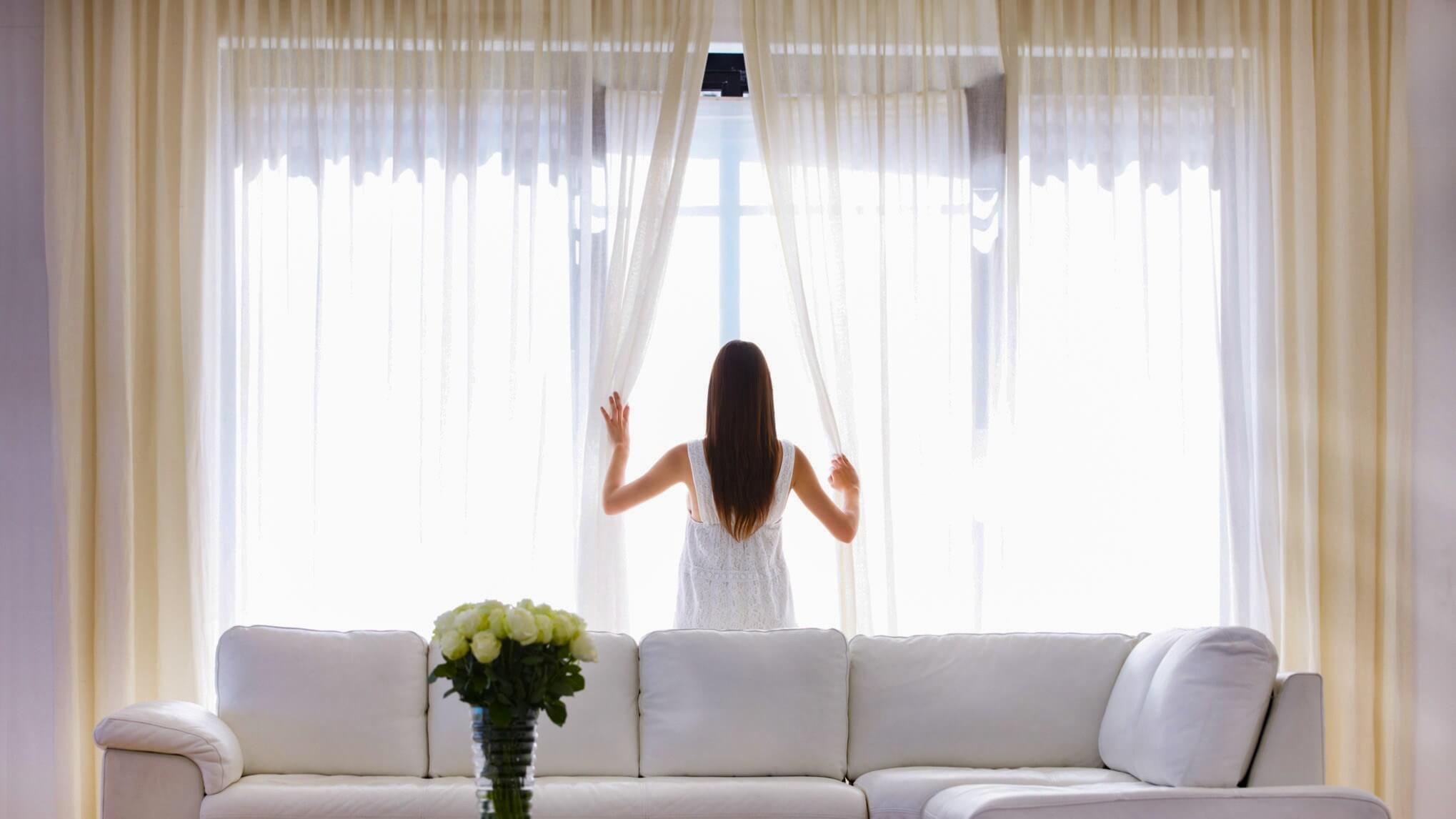 Source: i1.wp.com
Not everyone is blessed with tremendous amounts of natural lighting. If that's you, you can still make your windows seem brighter without needing to apply sunscreen when reading in the afternoon. Install long curtains from the ceiling to the floor to instantly make your windows seem bigger and better, giving you a nice focal point in the room.
DIY isn't just for reality tv stars anymore. There are many do-it-yourself ideas that fit any budget and any space. All you need is an afternoon and some great ideas to turn your own space from drab to fab without the need and price of a dreamteam.