Evolution Of Infrastructure: Best 5 Architectural Ways Of Wire Mesh
186 views
Architectural transformations are emerging day by day. The architects are trying to improve the designs and infrastructure of the building by using the best products. It has been observed nowadays that wire mesh is trending in architecture.
We know many of you are not familiar with the term Wire mesh. Let us learn in brief about Welded wire mesh.
Wire mesh is a construction material used in agriculture, industry, transportation, horticulture, food procuring sectors, etc. Wire mesh is also known as wire cloth or welded wire mesh or welded wire fabric or weldmesh. The purpose of welded wire mesh is to provide protection, support and to customize various applications.
There is 7 categorized weldmesh which is mentioned below:
Welded wire fabric for concrete slab reinforcement

Electro-galvanized welded wire with square opening

Hot dipped galvanized welded mesh

PVC coated welded mesh

Welded wire stainless steel mesh

Welded wire fencing

Welded steel bar gratings
These categorized wire cloths are generally used in mines, gardening, machine protection, etc. The manufacturing of welded wire mesh is done by expanded metals like stainless steels, Copper, Brass, Aluminium or high synthetic fibers. For exploring more about wire mesh check out Fratelli Mariani company leader for wire cloth.
Now let us read about the applications of welded wire fabric in brief.
5 WeldMesh Architectural Applications  (Metal Processing)
Open Grids for Bridges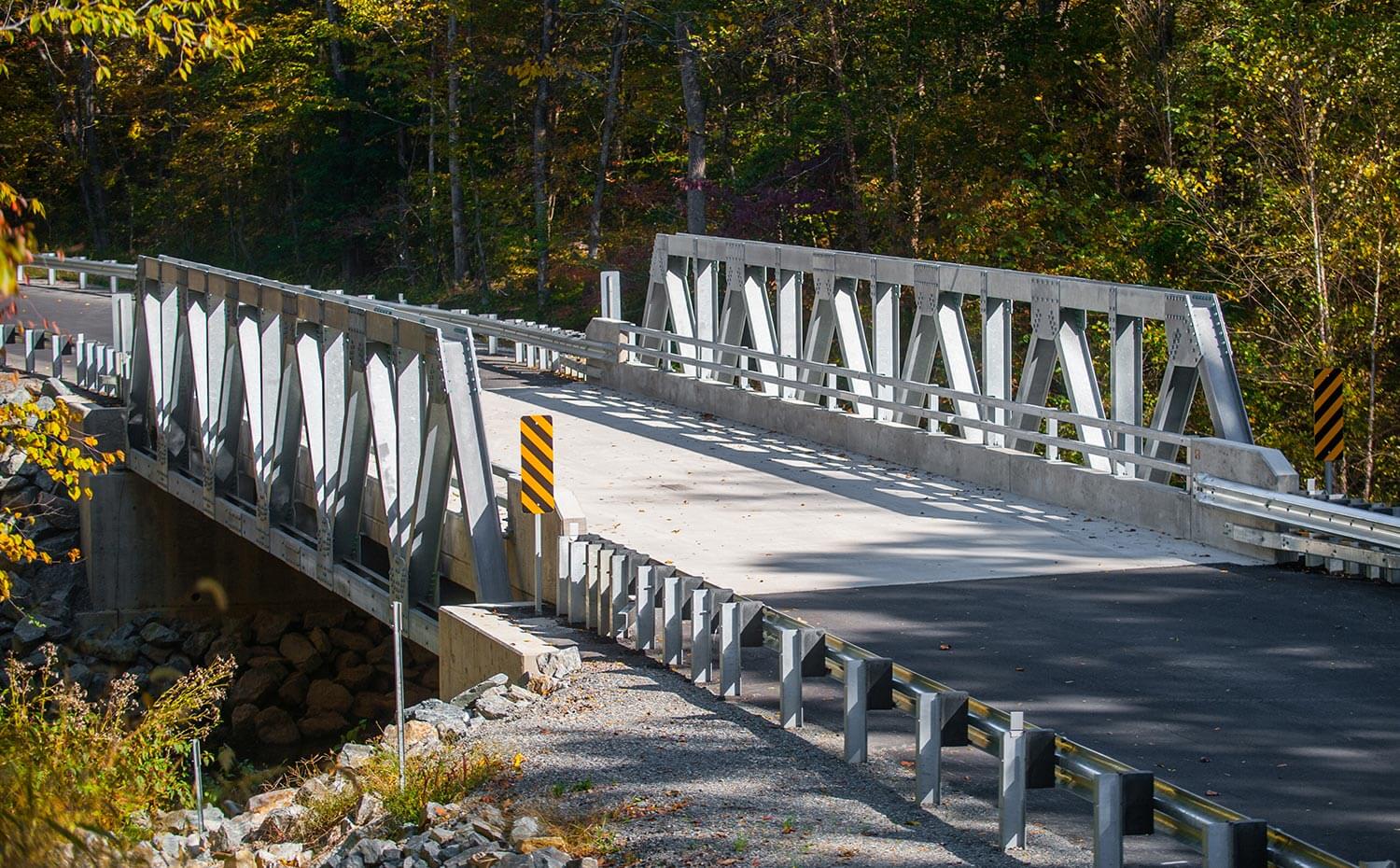 Source: netdna-ssl.com
So many bridges are getting constructed in this world. The business of the architectural companies is touching the sky. As they are focusing on the woven wire mesh for constructing bridge applications. These expanded metal meshes are used for structural support. It provides rigid support to the ends of the expanded mesh.
Designing Lovely Interiors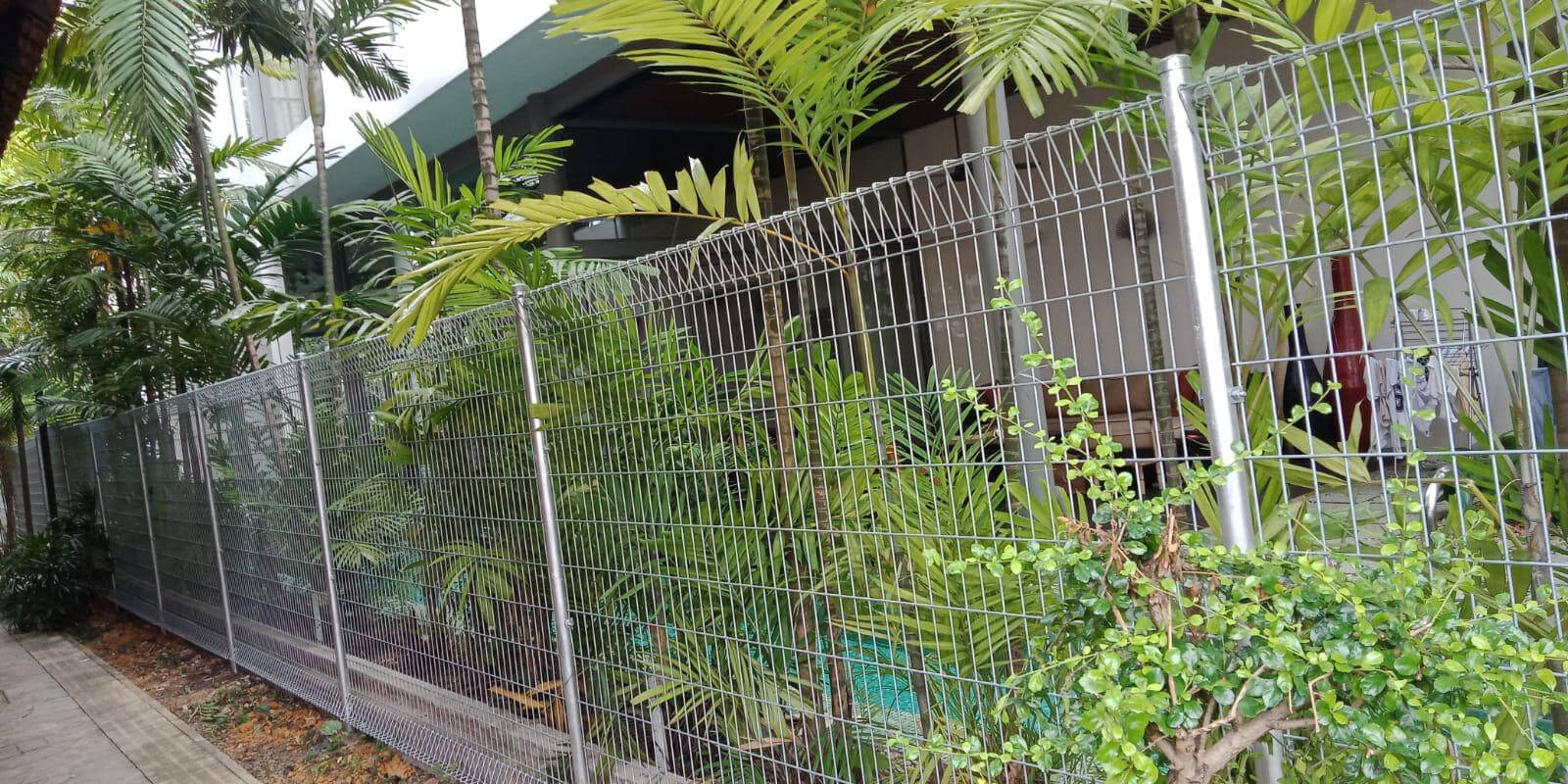 Source: wixstatic.com
The weldmesh has been used in both exteriors and interiors. When the architecture of bathroom, modular kitchen, and many other spaces at home. The kitchen wrecks and platforms are designed using metal mesh. Also, bathroom washbasins with new architectural designs are created by customizing welded mesh.
Also Read:- Learn How To Weld With These 5 Amazing DIY Welding Tips
Public Walkways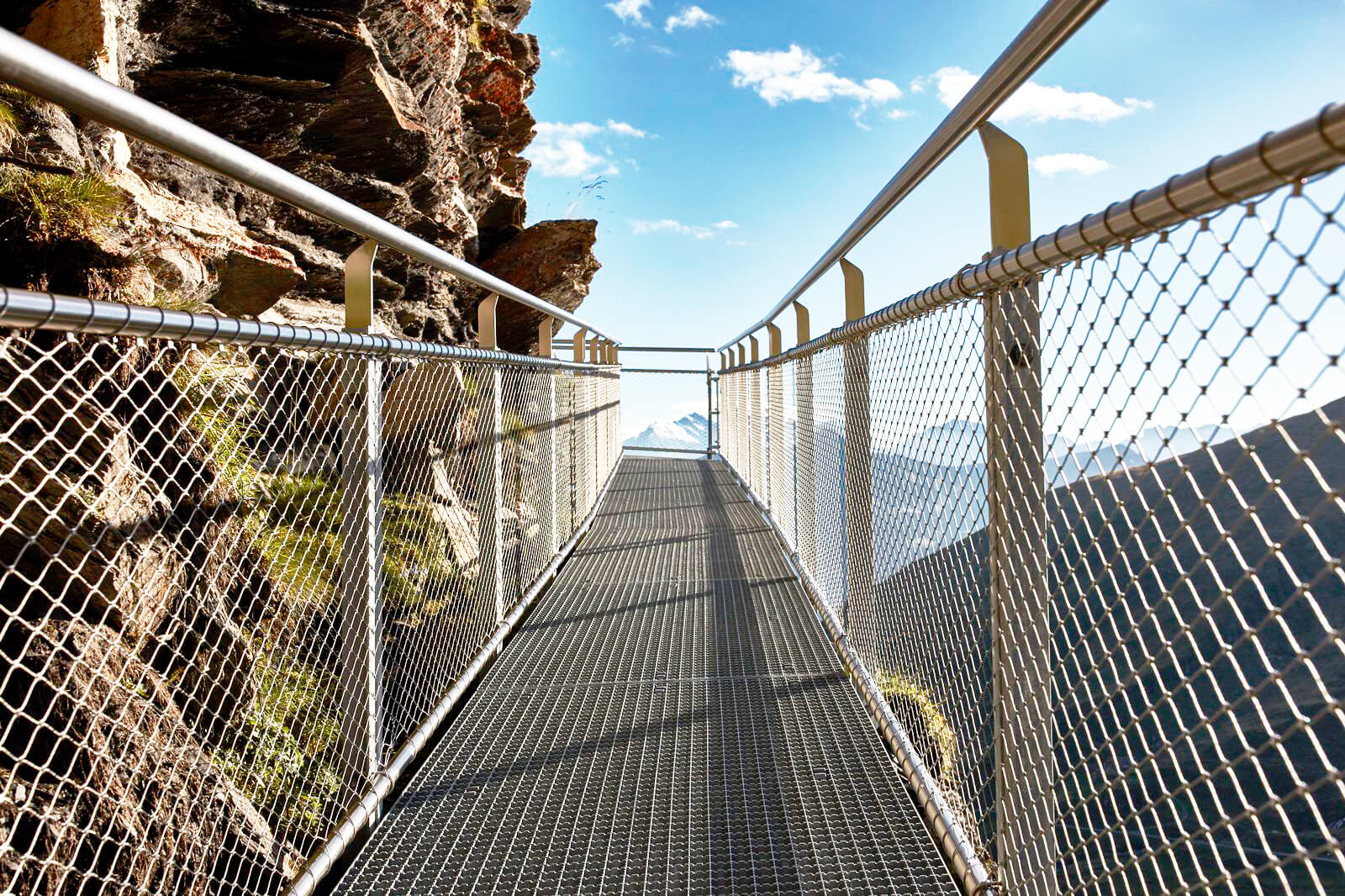 Source: jakob-usa.com
You must have seen stairs and poles at railway stations, right? What are those made of? Yes! Your guess is right… Wire cloth is also used in manufacturing those stairs and poles. They are specifically prepared using hot dipped galvanized welded mesh. The railings on the staircases are also used to prevent children from falling down in the malls or any buildings.
We will also be able to identify more metal mesh in our path. While doing shopping in the mall you come across strollers. These strollers are manufactured using stainless steel mesh.
Corporate Buildings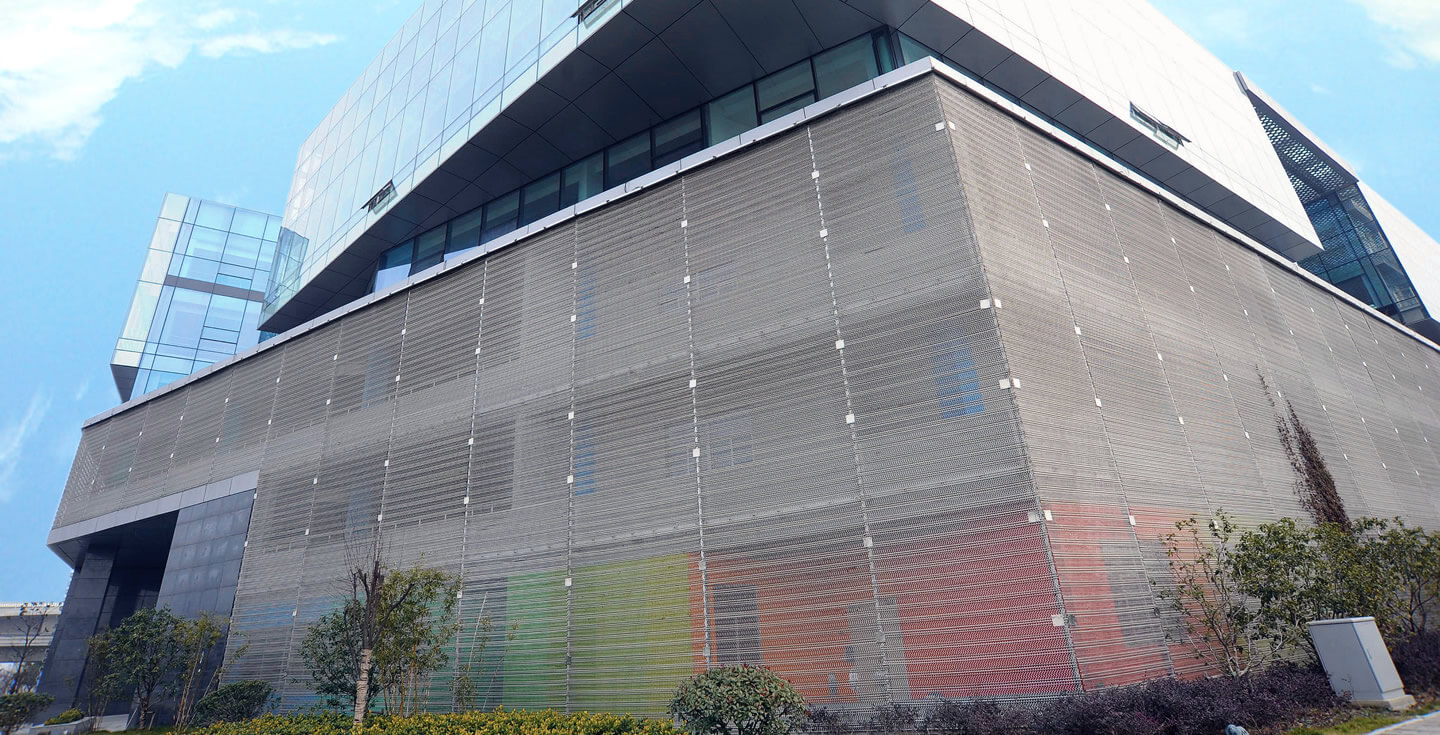 Source: decorativemesh.com
Have you seen the sky scrappers with glossy walls made up of fibers? Have you ever wondered how those fiber walls get support?
The answer is here, those fiber walls get supported by Facade cladding. Facade cladding is actually expanded metal mesh used in the form of woven wire.
Protecting Walls or Public Spaces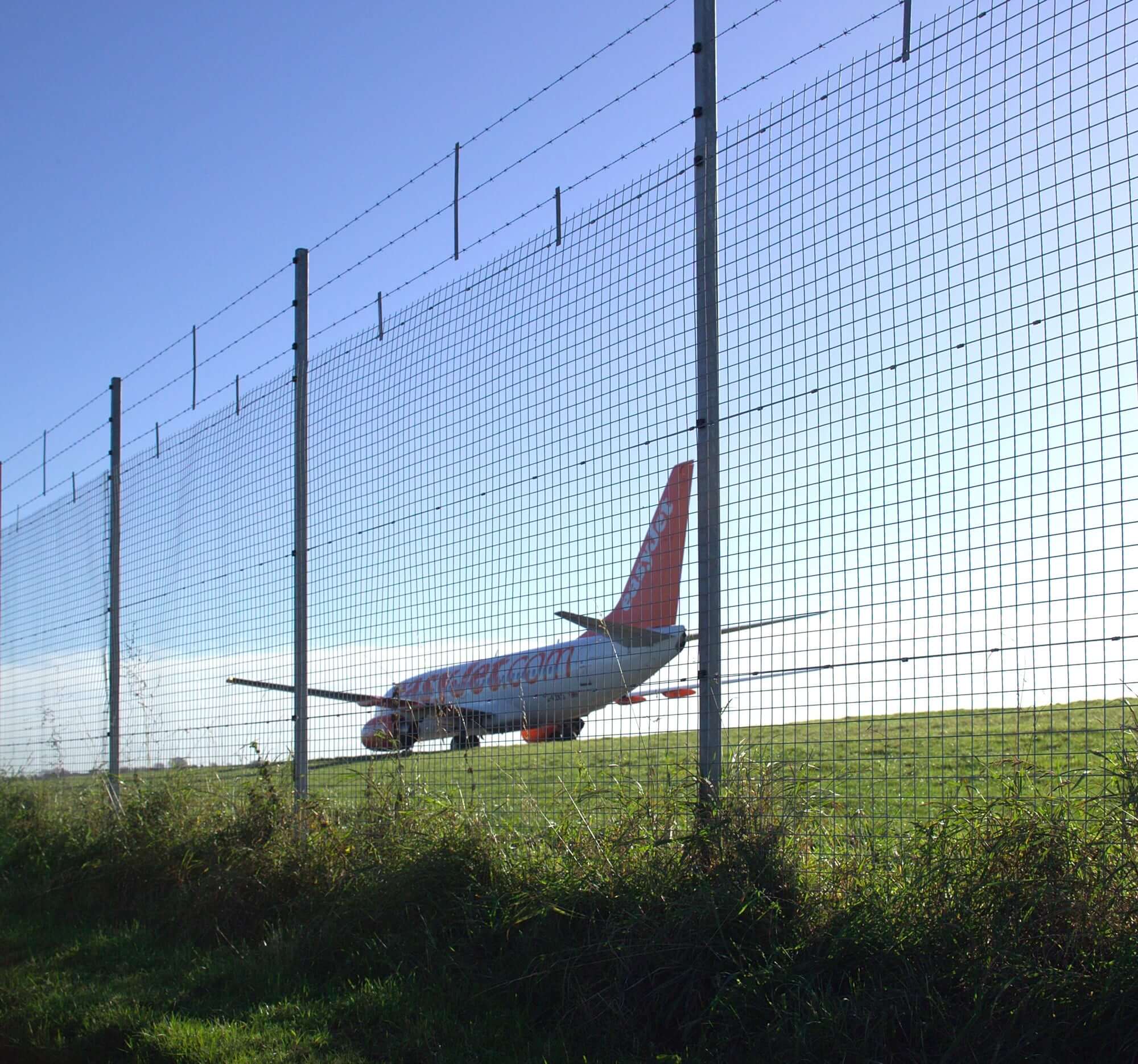 Source: proctercontracts.co.uk
Have you heard of getting robbed from home crossing the wall? If you want to get rid of such things happening with you too, then use the welded mesh fencing. The welded wire fabrics are used to protect the walls or boundaries of the houses. It is basically used in the farmhouses to fence the farm and prevent it from trespassers.
Finishing the Infrastructure
Construction is based on many factors. We should not overlook the basics of any infrastructure. And the basics of every building is made using metal mesh. If we count on constructions there are n-number of places where wire mesh is used. If you are planning for constructing your interiors or exteriors then connect with Fratelli Mariani.