Best Ways To Move: Professional Movers Or Storage Containers?
144 views
Are you planning to move to a new home?
We understand there's a lot on your plate. From choosing the right moving date to selecting the best way to move, we understand that you have to make a lot of decisions. That's why we have compiled the pros and cons of the two most popular ways to move, for you – moving containers and professional movers.
While we have listed the arguments for and against both methods, base your final decision on convenience, cost and practicality.
Pros Of Hiring Professional Movers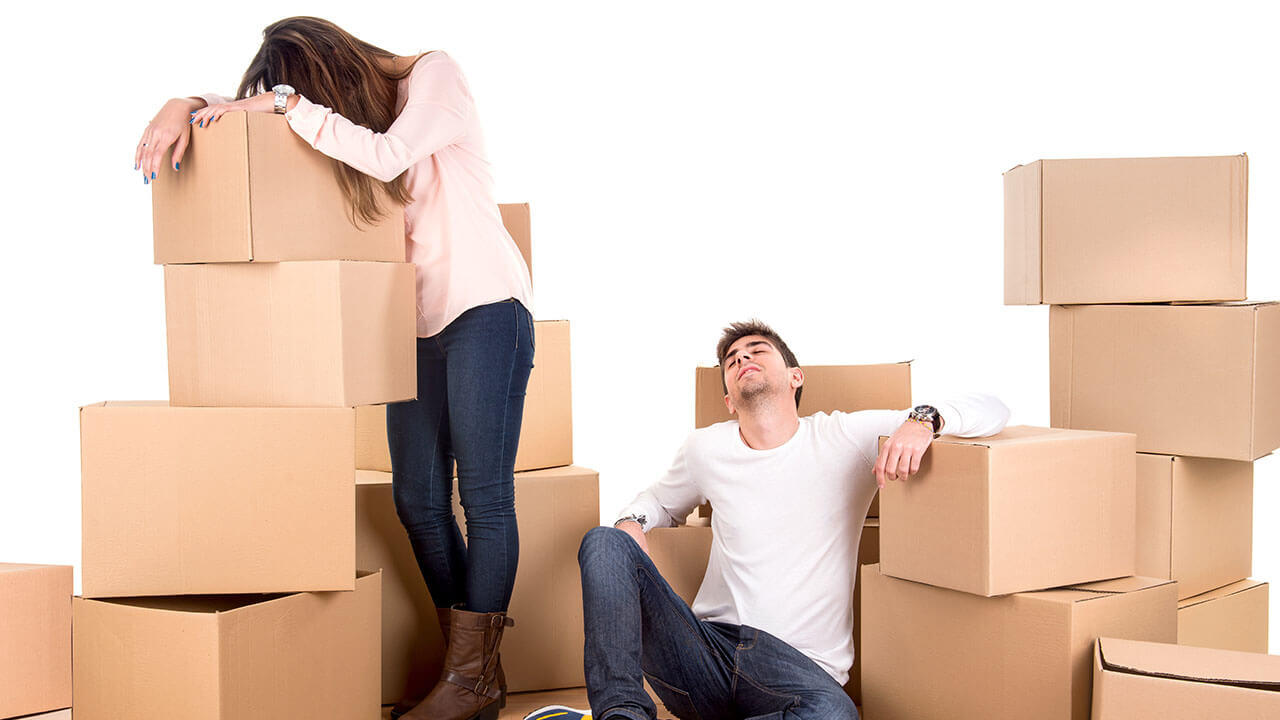 Source: wingwire.com
1) They can minimise stress – Moving can sometimes become an overwhelming and exhausting affair; however, if you hire professional movers in Fairfax, Virginia, you can minimise the stress associated with moving. Reliable, professional and trusted movers will show up at your door steps and handle all the packing, lifting, loading and other tiring moving tasks for you. All of this will save you time and energy that you can utilise in designing your new home.
2) They have all the moving supplies – If you plan on a DIY moving project, you will need to rent or purchase all the moving supplies necessary for moving furniture, like moving straps, dollies for furniture, moving blankets, etc. Moving can become extremely difficult without appropriate moving supplies. Fortunately enough, professional movers bring with them all the equipment needed for a safe and sound move. With their help, you will not have to worry about your belongings getting destroyed or damaged as they will take proper care of them.
Cons Of Hiring Professional Movers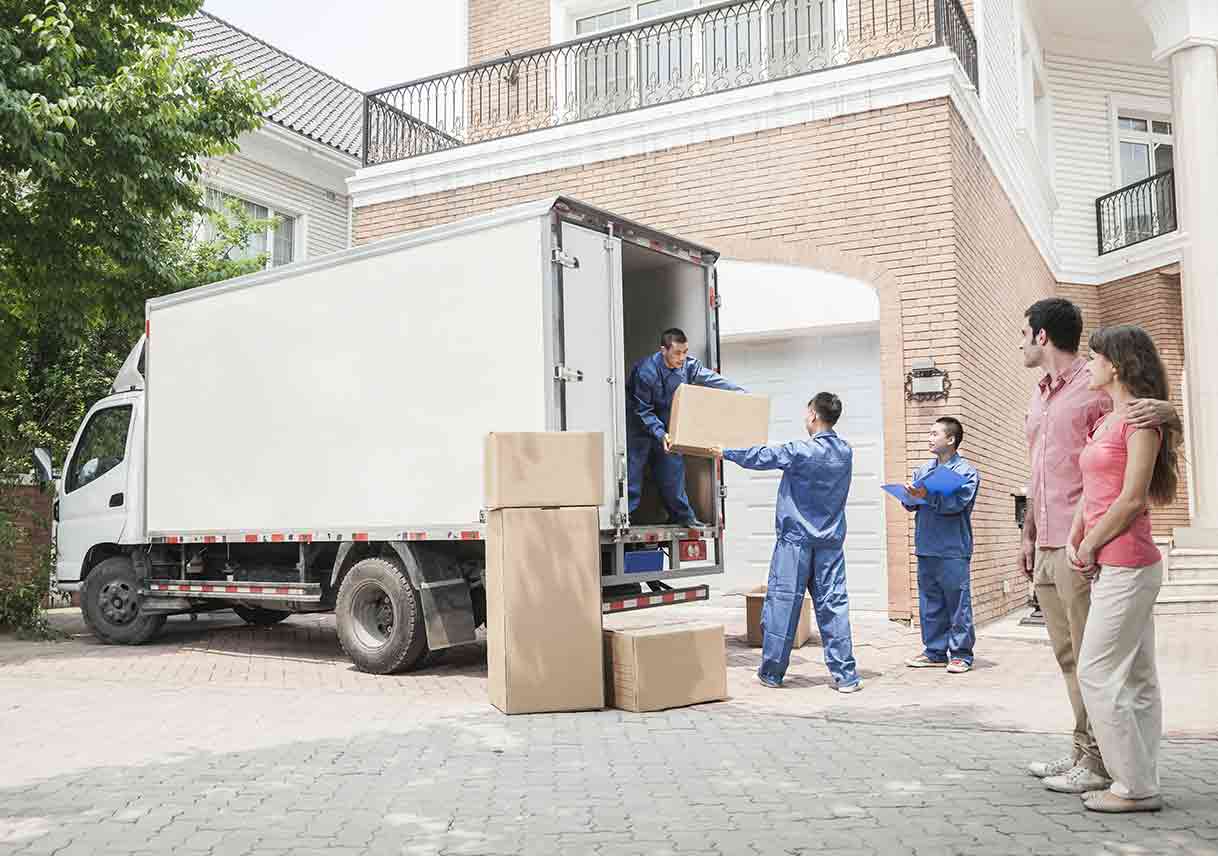 Source: amazonaws.com
1) Hiring them is pricey – Hiring a professional moving company is going to cost you. Not to mention, long distance movers will cost you a fortune because as soon as the distance of your move will increase, the price will increase too.
So, make sure you are prepared to cover the costs before hiring professional movers.
2) They will take all the things in their hand – While you might think that this will work in your favour, you'll no longer have sole control over every aspect of the relocation. After hiring professional movers, you won't be able to decide how your stuff is loaded onto the truck or be able to make sure everything happens to your liking.
Hence, if you are one of those people who want everything to be done their way, you might have to consider a different moving method.
Also Read:- What Type Of Services A Professional Mover Company Will Provide You For The Move?
Pros Of Renting a Moving Container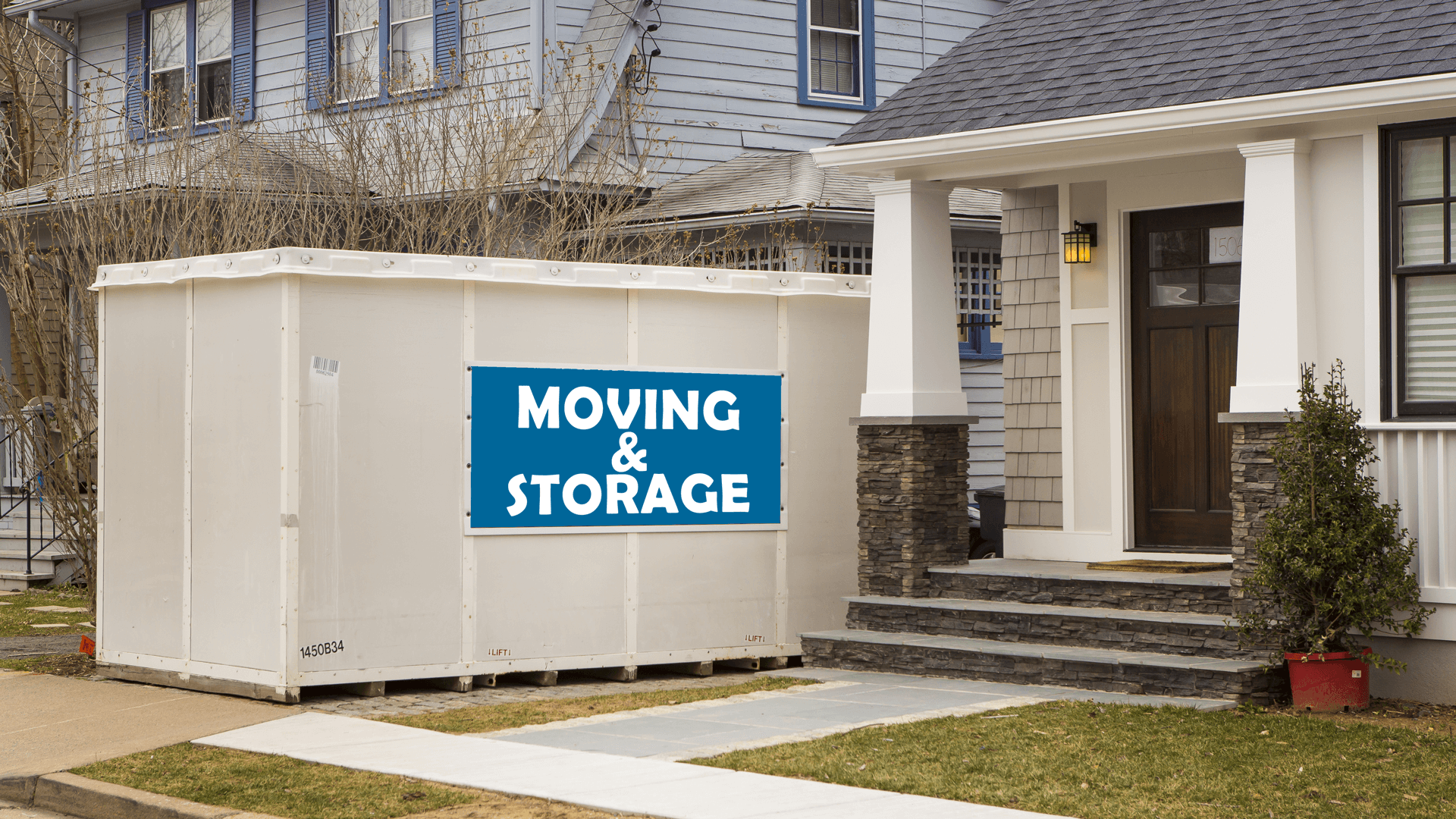 Source: pcdn.co
1) You can move on your timeline – Most pods moving and storage companies will charge you on a month-to-month basis. So, if you need a little extra time to load and unload your belongings, you must consider renting a moving container. This flexibility will allow you to have more control over the entire relocation process.
2) They can double-up as storage – Portable moving pods accomplish the expression – "two birds and one stone". They also double as storage for the people who are looking to store their belongings before, during and even after the move.
Many storage companies also provide self-storage units that you can store on your own property. So, whether you are moving to a temporary housing or a permanent one, your belongings will be safe in the moving pods.
Cons Of Renting a Moving Container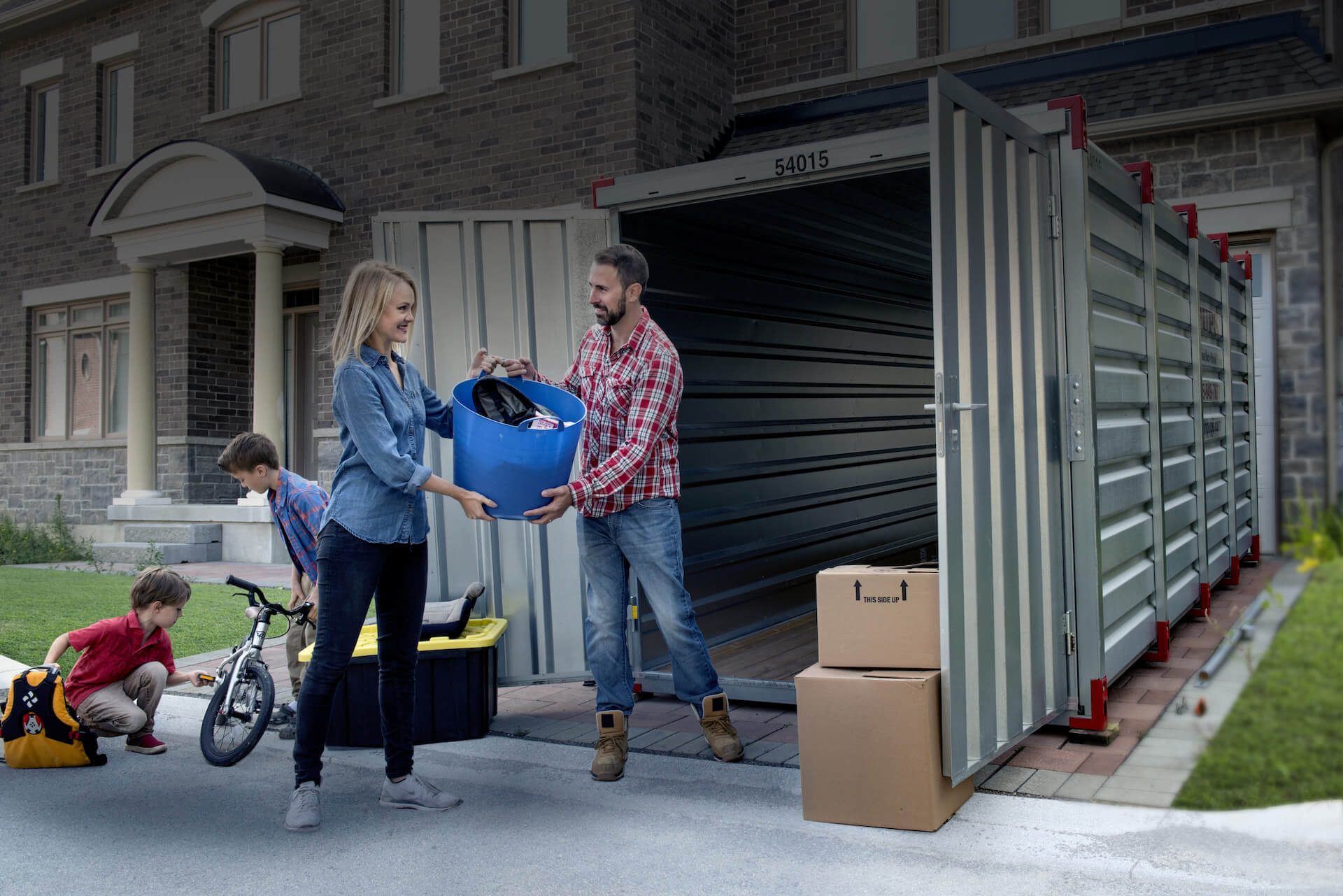 Source: pupscontainers.com
1) Storage space is based on availability – If you plan to store the moving container in a self-storage facility before, during or after the move, you'll have to contact the moving and storage companies ahead of time. There's always a possibility of your nearest facility being full. In that case, you'll have to store your unit in a facility that is far away, and that would only make your move more stressful.
2) You'll have to load the container yourself – A DIY move is called do-it-yourself  for a reason. Without the help from a professional moving company, you'll have to load and unload your belongings yourself. Which means renting and gathering all the moving supplies – moving straps, dollies, etc. However, a moving container company will come to pick up the container and deliver it to your destination. So, while loading and unloading a moving container may be a pain, it's still the best way to carry a DIY moving project.

Moving out anytime soon? Read our pros and cons for both scenarios before choosing a method.
Best of luck and happy moving!