5 Outdoor Projects to Tackle This Spring
221 views
There's just something about spring that's so motivating. The moment the trees get that first hint of green, those same people who have cozied up inside all winter emerge from their lairs, ready to take on the world. If you've got a touch of that spring fever, don't let that energy go to waste; now is the perfect time to tackle those outside tasks you've been dreaming about all winter. Here are five outdoor project ideas to get you out started.
1) Build And Plant Raised Garden Beds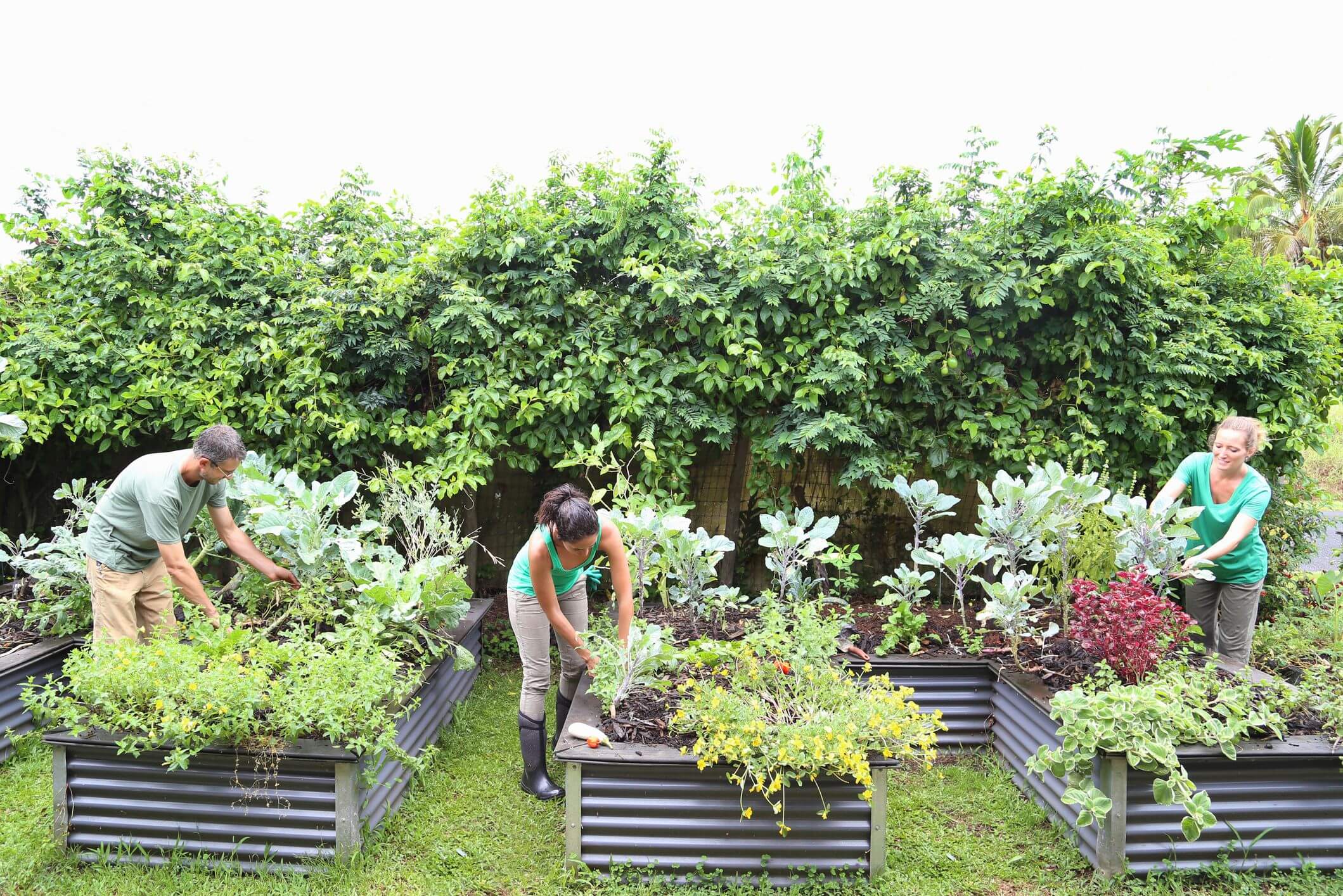 Source: hearstapps.com
There is nothing better than enjoying a meal on your deck made from ingredients grown in your own garden. Set yourself up for gardening success by planting your bounty in raised beds. Raised beds ensure that you control soil content, drainage and sun exposure. These beds can be fairly simple to build on your own. Follow detailed directions from Popular Mechanics or purchase raised garden beds from your local garden center.
2) Install An Outdoor Security Camera System
Source: pcparamediccharlotte.com
This is probably something you've been thinking about for a long time, and of all the projects, installing a security camera system is one that you shouldn't put off. A security camera system will give you the peace of mind to let you enjoy your home and outdoor space. For a wide range of top-notch outdoor home camera systems that don't require a tech-genius to install, check out Lorex products.
3) Pressure Wash Patios, Driveways And Walkways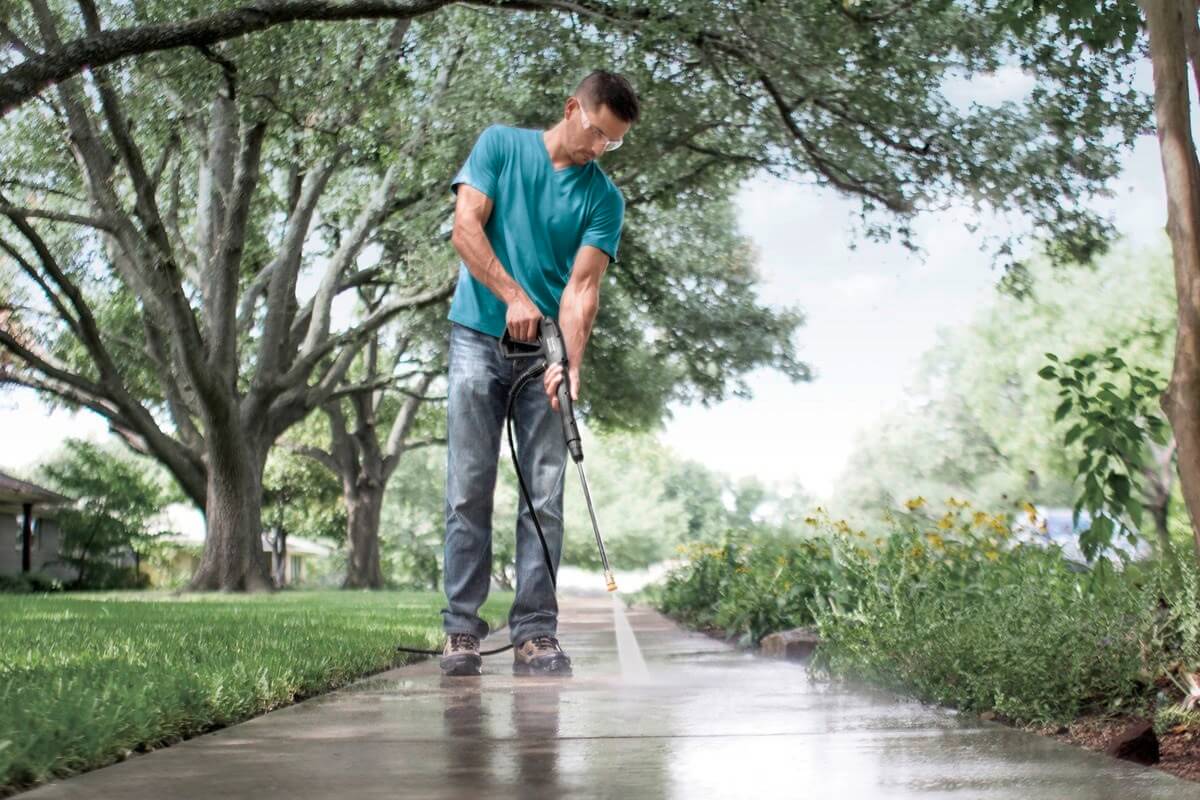 Source: i0.wp.com
Pressure washing is one of the most satisfying outdoor tasks. Spend a half hour hosing down your concrete or stone and it'll look better than it has in years. Most home stores rent pressure washers, but after a wash or two, you may be tempted to buy one of your own. If that's the case, check out the Greenworks GPW1951 or Cub Cadet CC3224, both recommended by Consumer Reports. Pressure washing is amazing, but keep in mind that not every material can stand up to the powerful stream.
Also Read:- Some Of The Best Home Improvement Projects
4) Add Warmth To Your Outdoor Space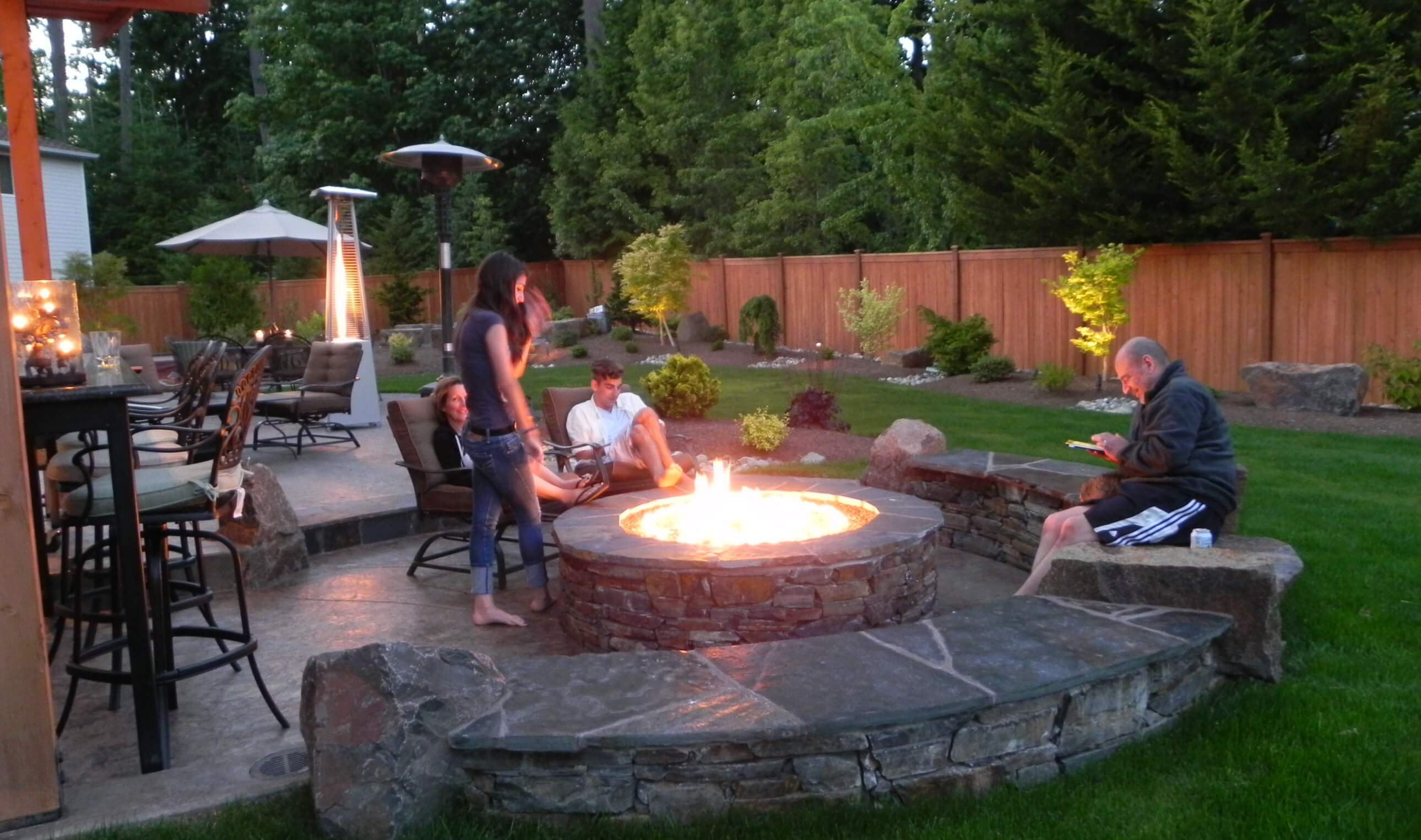 Source: livemaplecrest.com
The warm spring days will call you outside, but the chilly spring nights will remind you that it's not quite summer, yet. Extend your outdoor life by adding the element of fire to your yard. A built-in fireplace, ethanol fire table, a campfire ring or a fire pit will add coziness to your yard and allow you to enjoy your outdoor space with friends and family even in the chilliest weather. Check out Landmann and Outland outdoor fire pits and bowls to find the perfect s'mores cooker for your space.
5) Refresh Your Patio Furniture With Right Accessories
Source: i.pinimg.com
Spring makes you want to start fresh, but buying all new patio furniture every year is not practical. Satisfy your need for new by swapping out throw pillows, adding a new outdoor rug and adding some fun lighting to your space. Find the perfect touches at every price point at Wayfair.
Spring is the perfect time to check those outdoor projects off your home improvement to-do list. Tackling tasks like building garden beds, installing a security camera system, pressure washing almost everything and adding a fire pit will have you enjoying your outdoor space this spring and beyond.