Five Tips To Modernize Your Home
186 views
When it comes to home décor, one of the most common complaints that homeowners have is that over time the space can become outdated, giving off the sense that the home is old and uncared for. Even with your best intentions, when you moved into your home and worked hard on designing that perfect space, just like with fashion, home design trends come and go. Before you know it, that ultra-modern looking space you created now seems old-fashioned.
If you're ready to give your home a dose of modern design but you aren't exactly sure where to begin, here are some tips that can help you in your quest. These range from decorating tips, to items you can actually update in the home that will function better and feel more modern overall.
Replace Your Appliances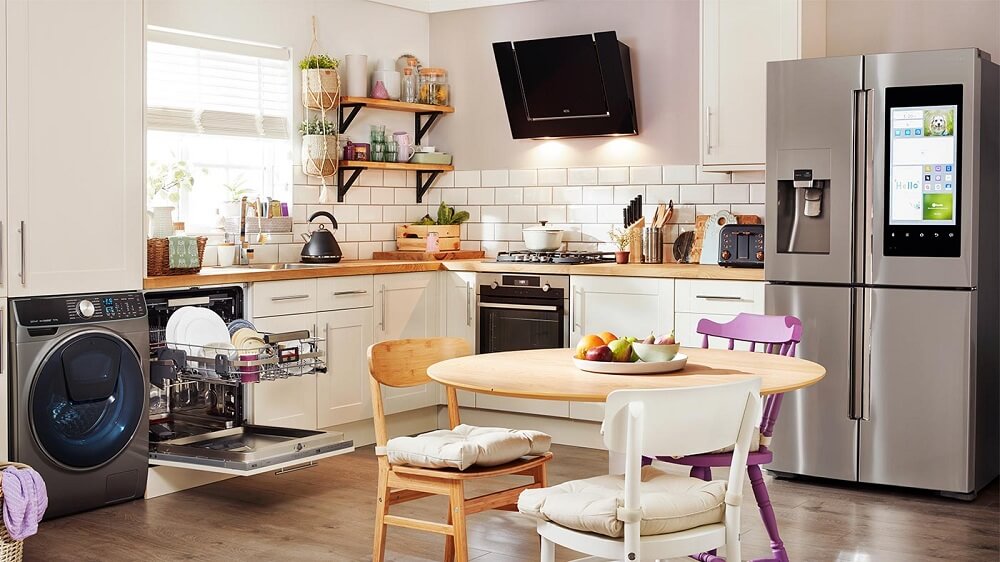 Source: cheapoakleyoutletstore.com
Items that tend to show age faster than most homeowners would like are your appliances. Even if they haven't yet reached their life expectancy, they can still show signs of wear and tear. It's not unheard of for knobs to be broken, LED panels to stop working, dents and scratches, and other issues to arise over time.
Replacing all your old appliances will instantly give a more modern look to your kitchen, and you may even wish to change out black or white appliances for the more modern stainless steel types. As an added bonus, new appliances will be much more energy efficient, thereby saving you money on your energy bill.
Install a New and Modern Wired Doorbell
Here's an item that can often be overlooked, but that traditional and standard looking wired door chime certainly isn't doing your house any favors. Instead, why not check out the many modern wired doorbells in all shapes and sizes through retailers like 1800 Doorbell? The great thing about this design change is that it helps to make a more modern first impression when guests arrive.
Give All the Walls a Fresh Coat of Paint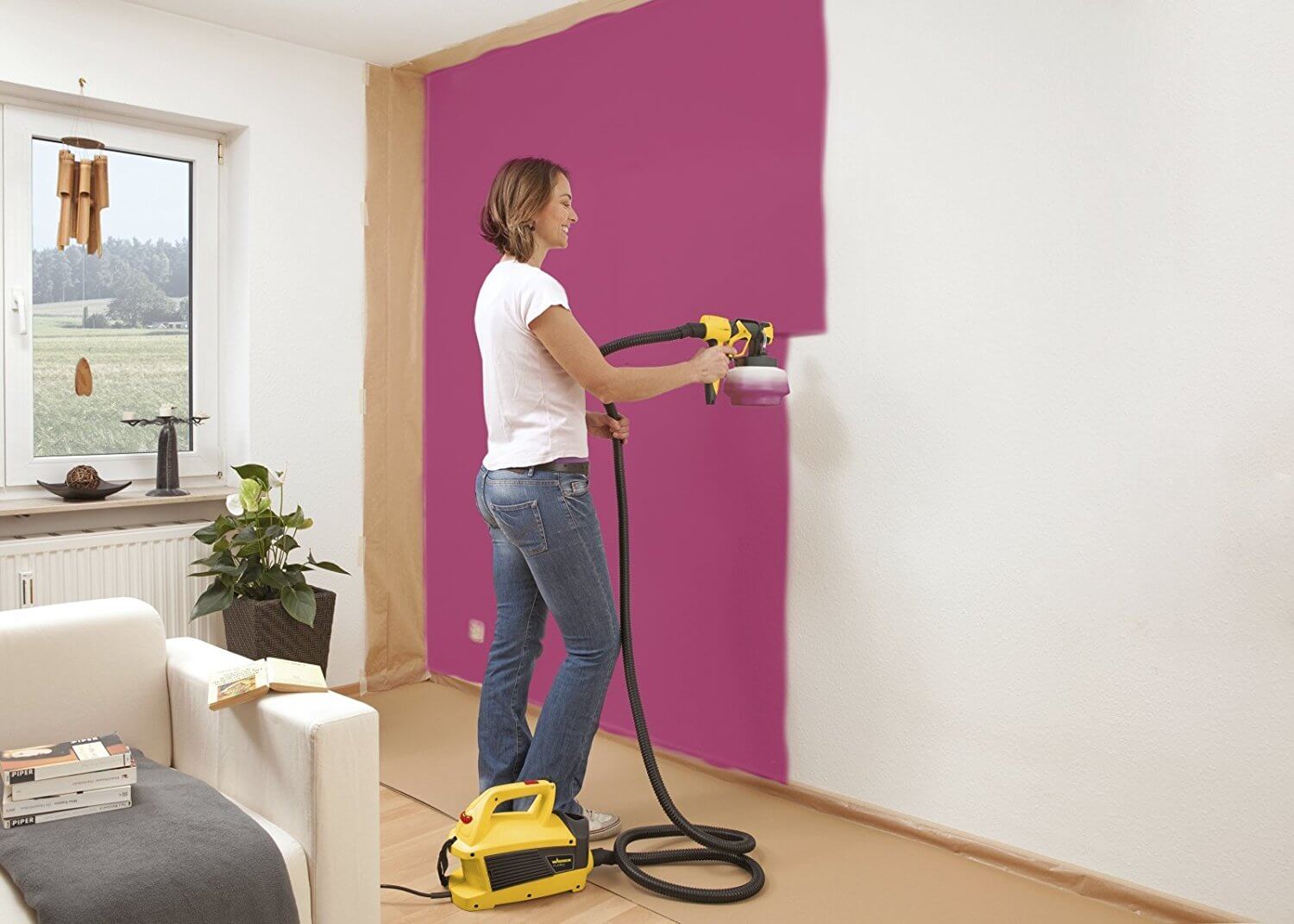 Source: lookforcharlestonrealestate.com
Paint is another thing that can age your home. It's not even about how well the paint has held up, rather about the original color palette you chose. Chances are if you painted more than five years ago, the color palette is already out of style. While it's certainly not necessary to keep up with every color palette trend, it's a great way to modernize your home.
Right now, the popular colors are jewel-toned green, ocean blue colors, crisp clean white, all tones of grey, amethyst, and black. Of course, this doesn't mean you need to paint every wall the same color, instead you can do accent walls, and carry the color through décor pieces instead.
Also Read:- 5 Best As Well As Most Beautiful Mid Century Modern Homes That You Need To Check Out
Change Out the Kitchen Cupboard Hardware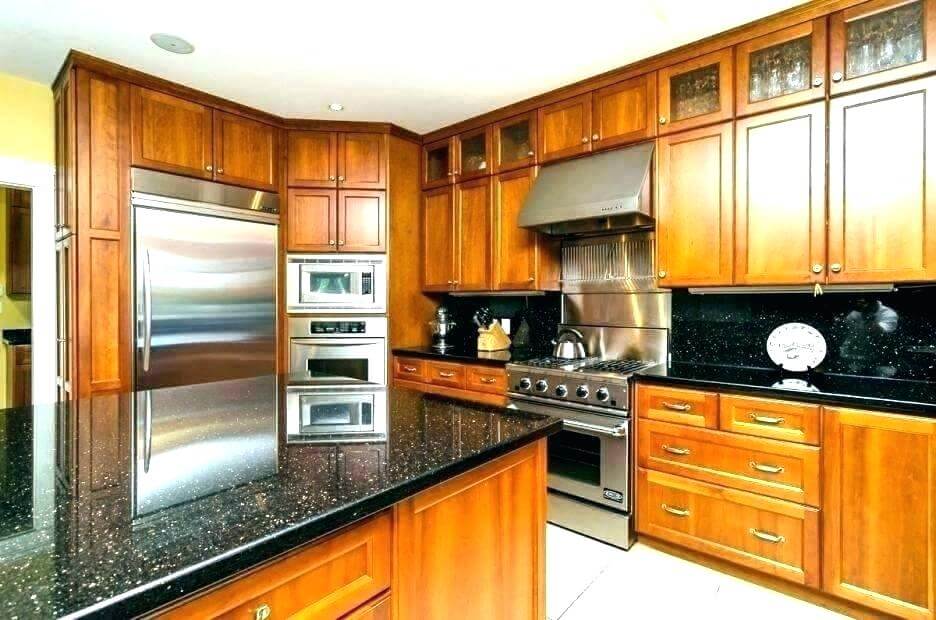 Source: locco.me
If your kitchen is looking a little worse for wear, but you don't have the budget to gut it and start afresh, then a quick and cost-effective option is to change out all the kitchen cupboard hardware. Choose a modern handle or knob in something such as stainless steel or nickel and it will instantly change the feel of the room.
Swap the Old Traditional Light Fixtures for Modern Ones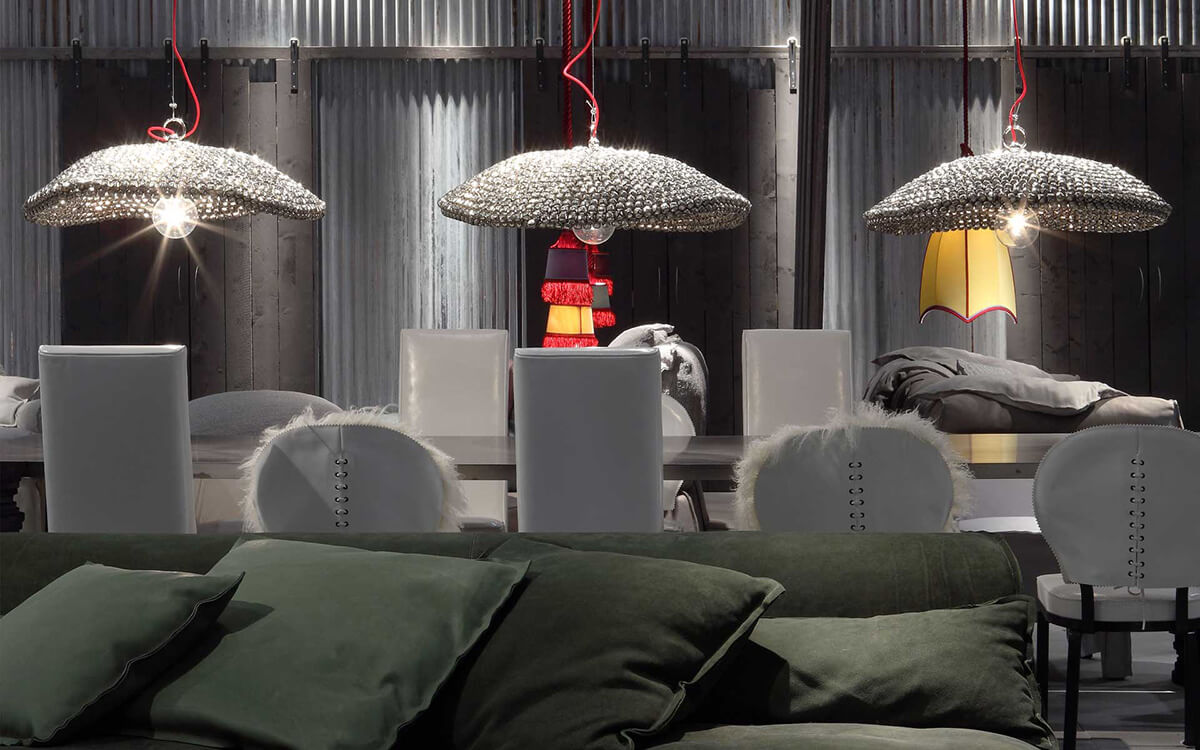 Source: trendir.com
Finally, you want to take a look at all the light fixtures in your home, pinpoint the oldest and most dated ones and swap them out for modern fixtures. Again, this is a win-win because you'll be creating a more modern look, and today's modern fixtures are perfect for use with LED energy saving bulbs.
A Fresh Modern Take
Each of these tips will help you to inject a little modern flair into you home and have it feeling like a more stylish and trendy space overall.