Do You Have a Guy? Here's How to Find a Great Handyman
169 views
A good handyman (or woman) is worth his or her weight in gold, especially if you're not terribly handy yourself. But for every great handyman, there's a whole lot of not-so-great ones. How do you separate the wheat from the chaff and find the right person to give your home the TLC it needs?
If you're willing to cut corners in your search for a handyman, you'd better be prepared to hire a contractor who will cut corners in his or her work, too. Finding a great handyman in Singapore takes a little time, patience, and legwork. You have to ask around for recommendations. Then, you have to vet the candidates, choose which ones to meet with, and give them a chance to see the scope of your project and give you a quote. Finally, you'll use the information you've gathered from meeting with different professionals to make a decision.
Ask Around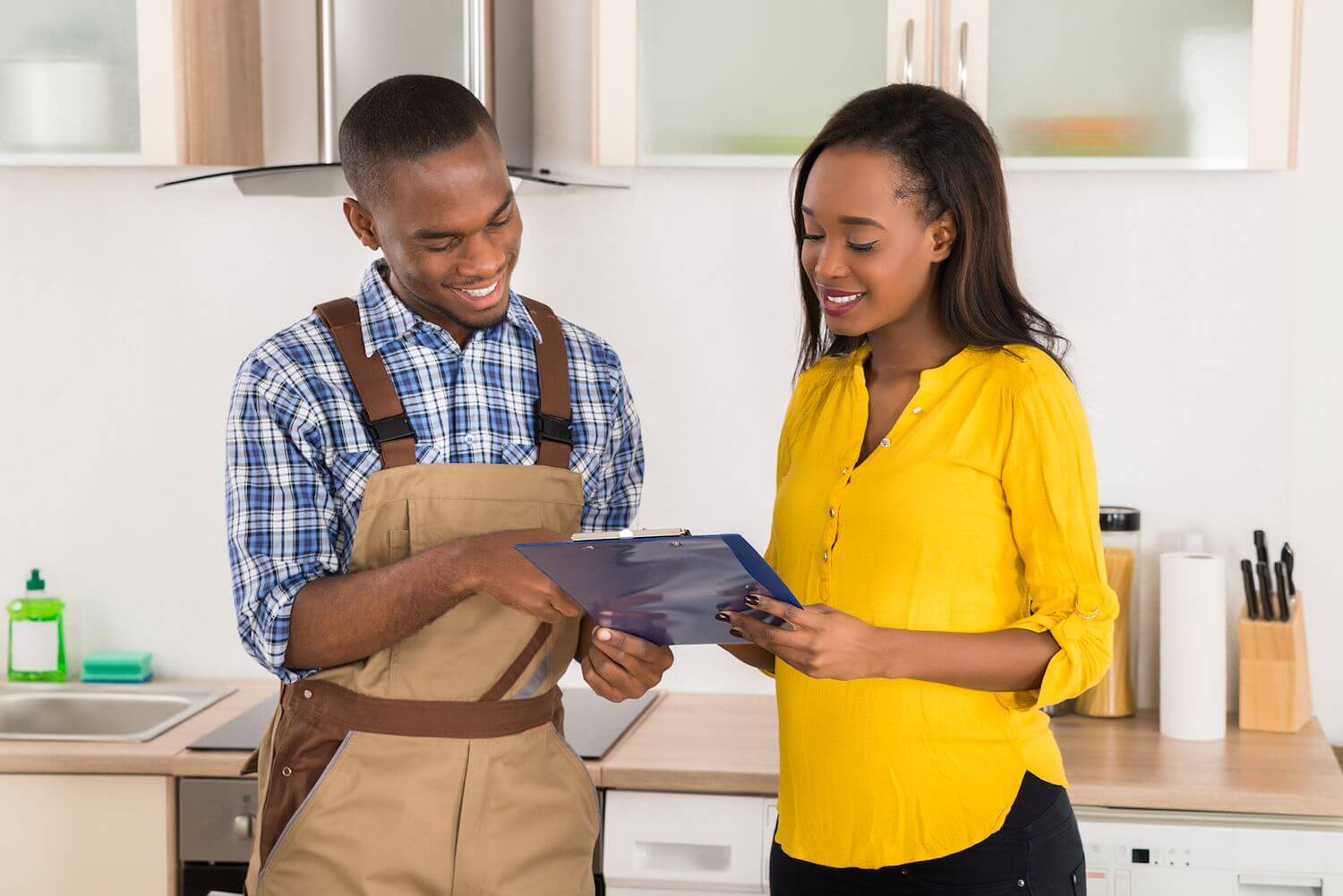 Source: thebalance.com
Your first step in finding a handyman should be to ask around. These days, many homeowners start with online review sites like Yelp, Angie's List, or HomeAdvisor. Some of these sites require members to pay to get access to reviews, and you'll need to be comfortable judging whether a poor review is legitimate or whether it was posted by one of those can-I-speak-with-the-manager types who are never happy with any service.
However, the Internet is just one resource at your disposal when it comes to asking for handyman recommendations. If you live in an apartment building, you might be able to get some recommendations from your neighbors by posting on the community bulletin board – or, if you don't have a physical bulletin board, by asking on your neighborhood Facebook page or on Nextdoor. If you're on speaking terms with your neighbors, you could, of course, ask them the old-fashioned way, face to face. You can also ask friends and family, especially if you know someone who has had similar work done.
Another resource for handyman recommendations is your local hardware store – your local, independently owned hardware store, that is, not your local big-box store. Talk to the owner or to some of the long-term employees. Chances are they've been selling supplies and tools to the neighborhood contractors for decades, and will be able to give you the names of some trustworthy folks.
Also Read:- Handyman Tips – 5 Ideas for Your Next Home DIY Project
Vet the Candidates
Once you have some names, it's time to make sure they're trustworthy. While searching for "WA handyman" on Google and reading the reviews can give you a lot of information about prospective contractors, it may not tell you whether official complaints have been lodged against a particular professional. Check with your state's consumer protection office to find out if any consumers have lodged complaints against the handymen you're considering. Research your state's laws about contractor licensing and then find out whether your prospective contractor is in compliance.
Get Quotes
Now that you've narrowed your choices down to a few reputable, licensed contractors, you should get quotes. A good handyman will come to your home, talk to you about the work you need done and the materials you want to use, check out the area to be worked on, and then give you a quote that accounts for the cost of materials and the amount of labor required. Get at least three quotes. While you're talking to the contractors in your home, you can get a sense of their professionalism and experience.
Choose Your Handyman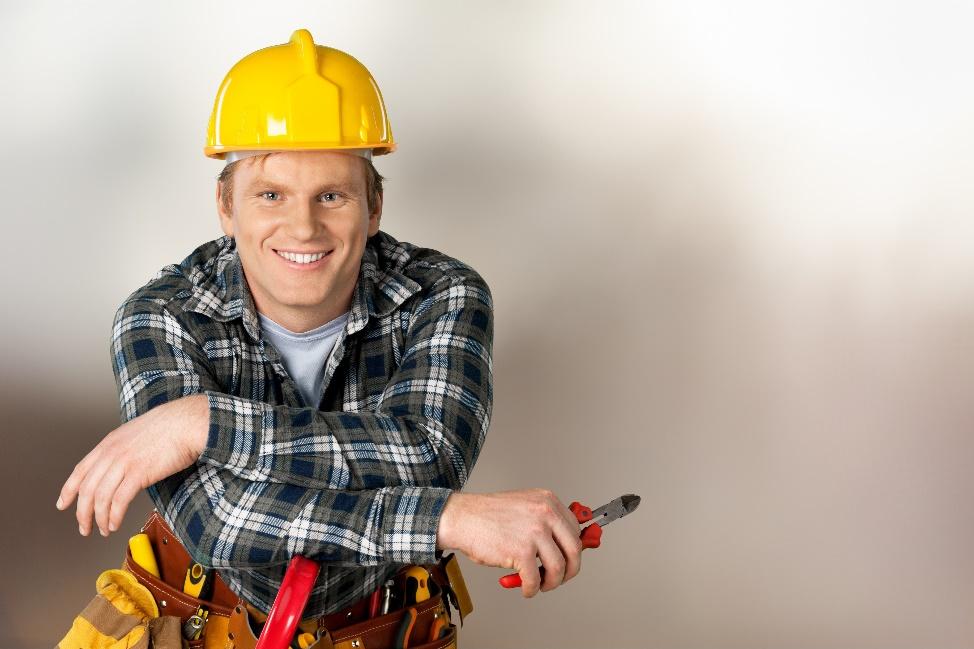 Source: googleusercontent.com
Some homeowners simply go with the professional that gives the cheapest quote, but that may not be the best idea. A quote that's significantly lower than the others could indicate that the handyman may plan to cut corners, may not understand the scope of the work, will use inferior materials, or simply doesn't have the experience to know how long a job will really take. But you don't need to cough up for the highest quote, either. Aiming for a mid-range quote will usually get you a good contractor without breaking your budget.
If you're planning a big renovation or simply have a lot of work, you may want to test your new handyman by giving him one or two smaller jobs to do before you commit to a large, expensive project with an untested contractor. Or, you might feel confident about jumping right in. Either way, congrats on finding a new handyman – here's hoping he (or she) will help you keep your home in top condition for as long as you live in it.