How To Have Better Curb Appeal on Your Campus
221 views
Anybody working at, attending, or visiting a university will appreciate if the campus looks nice. If you run a college or university, then admissions and overall happiness will likely increase with a few updates to space. The students and faculty will be sure to notice your efforts. Here are some tips for improving curb appeal around your campus:
Consider Natural Displays Like Botanical Gardens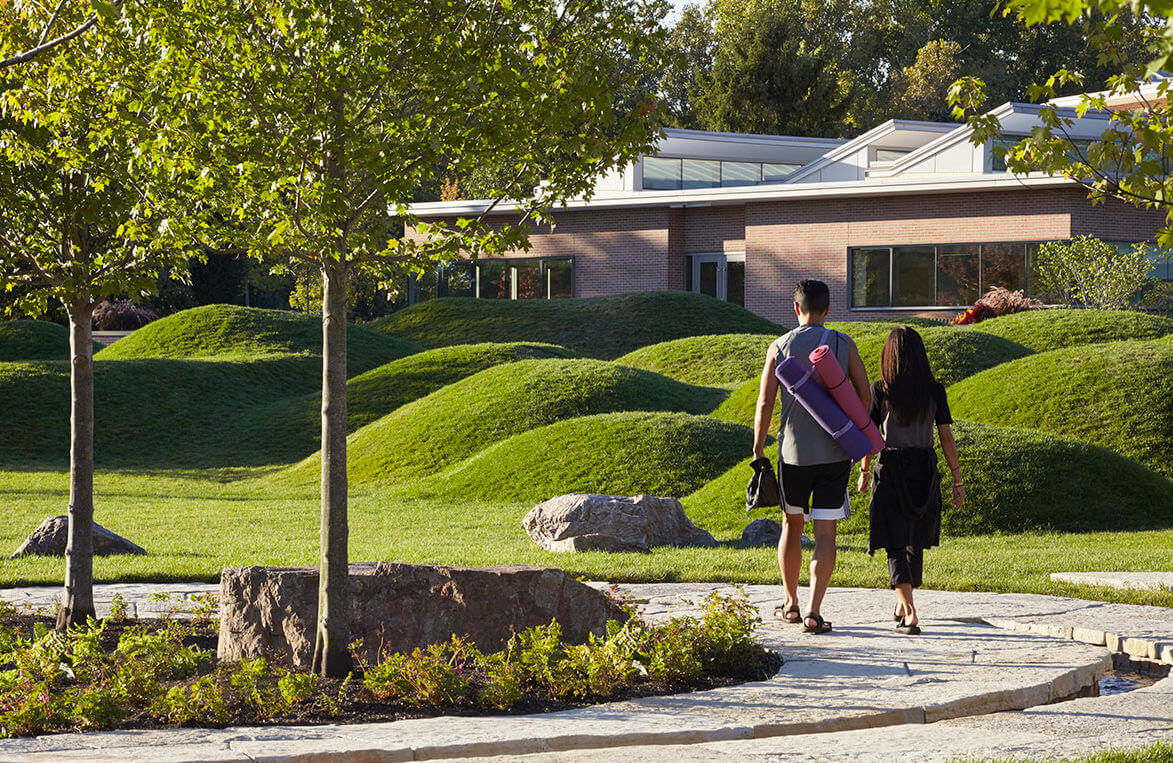 Source: myk-d.com
There are tons of botanical gardens in places you don't expect, so why not bring one onto your campus? The University of Missouri is famous for its botanical garden. Many colleges also contain their own botanical gardens on campus, like Smith College, University of Washington, and Wellesley College. If your campus is lacking in flower variations and exciting landscapes, let this be your first project.
If you already have a garden that nobody knows about, there's probably a reason for that. Now might be the time to invest in a gardening professional who can design a garden plan with plants that are great for your location.
Botanical gardens bring joy to students, photographers, and campus visitors alike. You are more likely to attract eager freshmen and transfer students with some natural beauty for them to immerse themselves in. Also, your odds of photographers taking photos on your campus are higher if you have a gorgeous garden. They will be more likely to post these photos on social media too.
Pave New Paths With Unique Features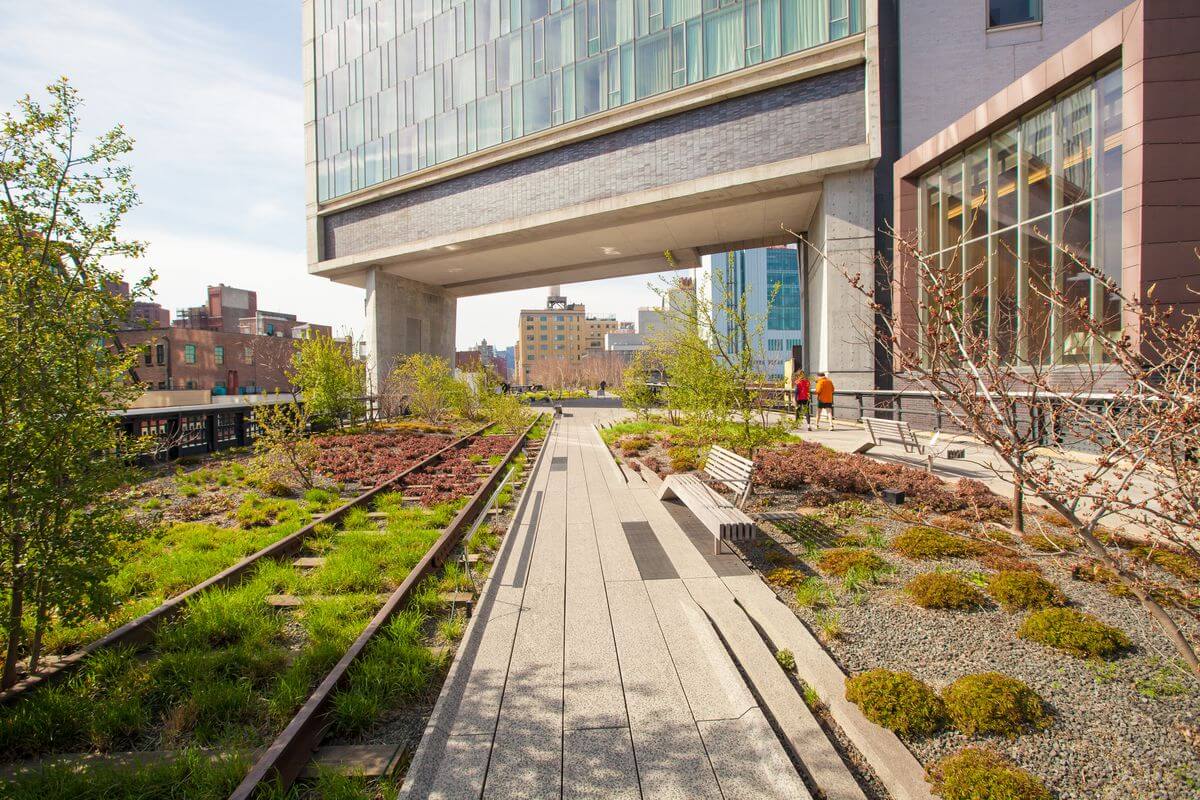 Source: cdn.com
Create some unique walking paths for the level of curb appeal that other universities may be lacking. Popular walkways between classes and buildings actually can be important places to brighten up. You don't want people to visit campus only to realize there's no place to have a nice stroll.
Meet with people who can help you plan a new pathway that goes by the best scenery on campus. You might even be interested in purchasing new sculptures or benches. Just paving concrete sidewalks between buildings isn't going to improve your curb appeal. You need to think creatively and in terms of what an outsider would want to see.
Also Read:- Complete Guide To Property Foundations
Hire a Team For Maintaining Lawns And Gardens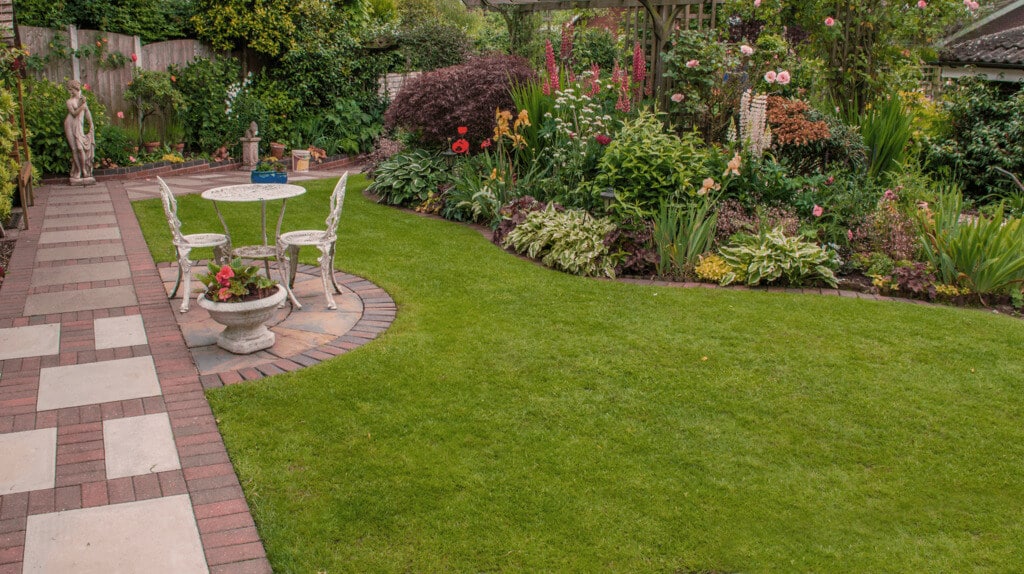 Source: whyallagardens.com.au
Designing and creating the garden is one thing, but maintaining and landscaping an entire campus is another. This is going to take the work of professional companies like Ultimate Image Land Care. Professionals can upkeep whatever needs to be done at any given time, which takes some of the stress off you and your university employees. Expert teams can mow, weed, and use the many tools at their disposal to keep the landscape up.
It will take a lot of attention to detail to keep your campus gardens and paths looking 100 percent at all times. But it's always worth it once you walk by and see the pristine ponds and grass. College campuses are usually large and take the manpower of a professional team to keep the curbside appeal at the level that you prefer.
Start with a consultation so that the team can tell you how often they need to do upkeep and monitor the landscape. You can discuss upkeep tasks and pricing so that expectations are clear from the beginning.
If your college campus is struggling or in need of a new makeover, these are sure ways to increase student body happiness, as well as overall campus beauty. Don't forget the difference some flowers, art, and clean landscaping can make.