Herzog & de Meuron's Tour Triangle – Paris Skyscrapers
Herzog & de Meuron is a partnership that is led by the designer Jacques Herzog and Pierre de Meuron since 1978. They have created mindblowing architectures in various countries. Their Project includes Birds Nest Stadium in Beijing, Tate Modern in London, Vancouver Art Gallery, and many more. Their style of architecture is more of a fusion of tradition and innovation that enhances well together. Now one of Paris skyscrapers is to be architected by them. And that is Tour Triangle.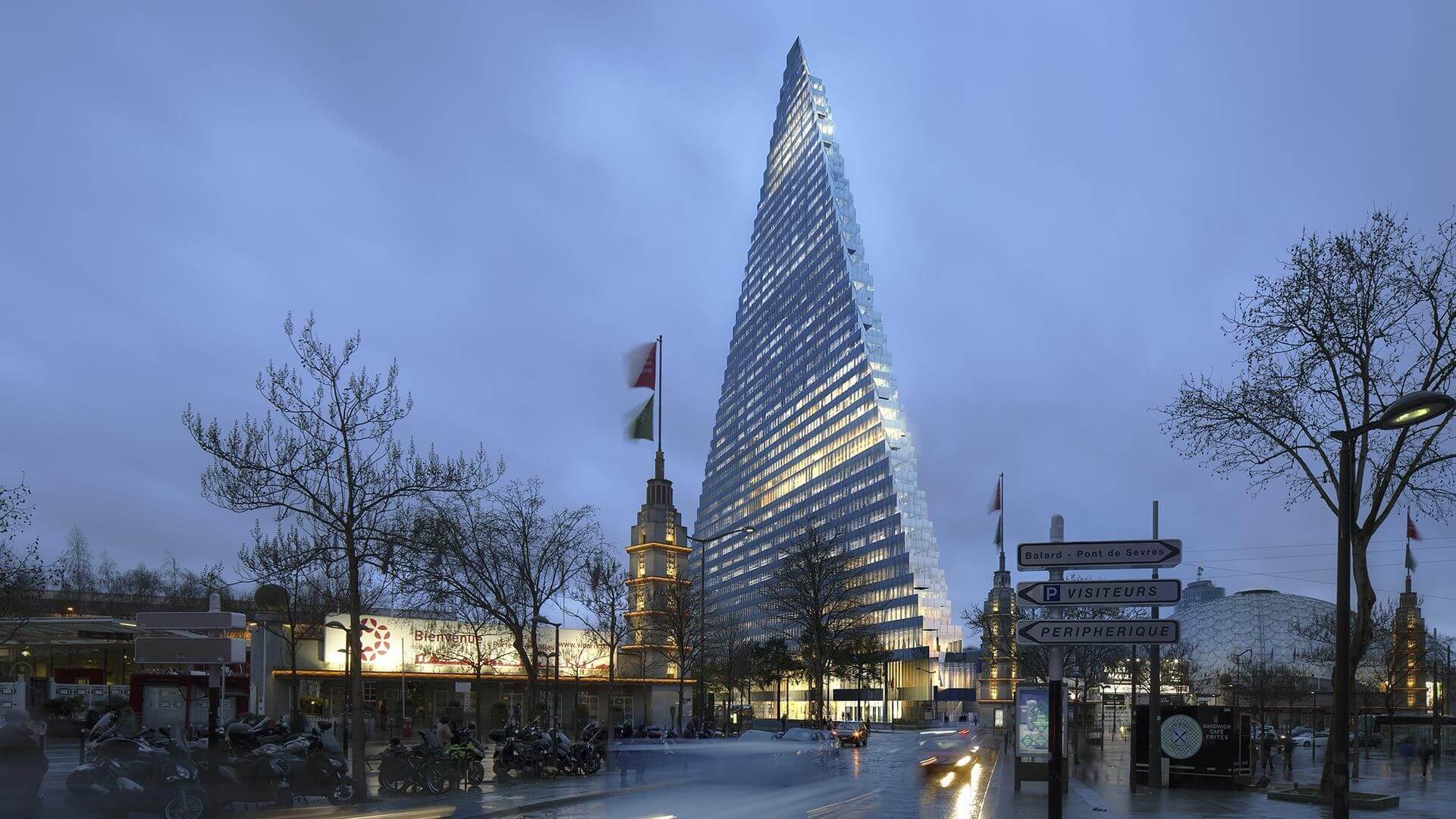 Source: afasiaarchzine.com
Herzog & de Meuron's Tour Triangle is going to be the first 100 meters Skyscraper in Paris after 1973. Before that, it was Tour Montparnasse which was completed in 1973.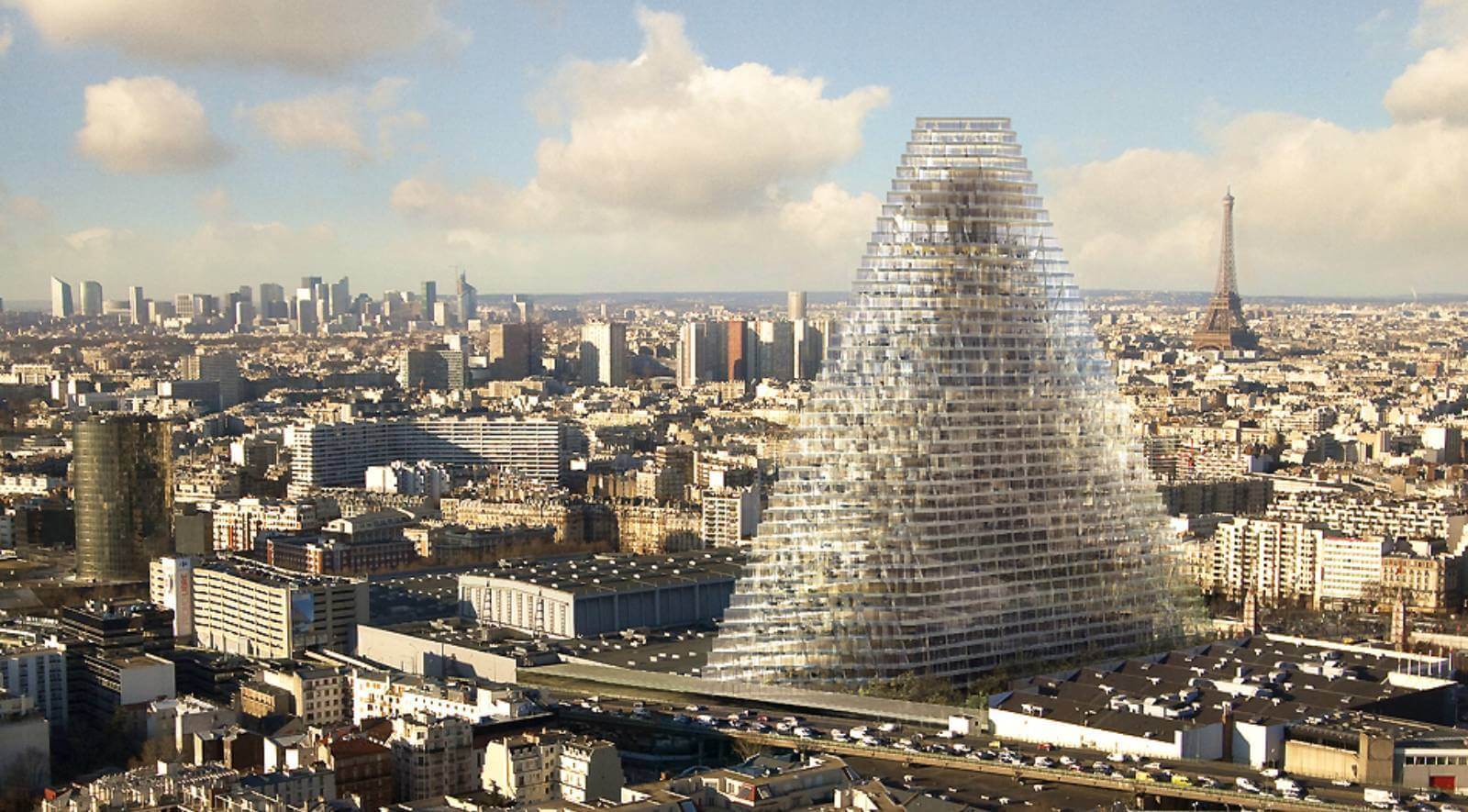 Source: i0.wp.com
Tour Triangle's construction is going to start in 2020 by the Unibail-Rodamco Developers. They have estimated its completion until 2024. At first, It was going to be constructed by 2014 but it was delayed because of legal hurdles. Architectural plan was revealed in 2008 by Herzog & de Meuron with intention of completion by 2014.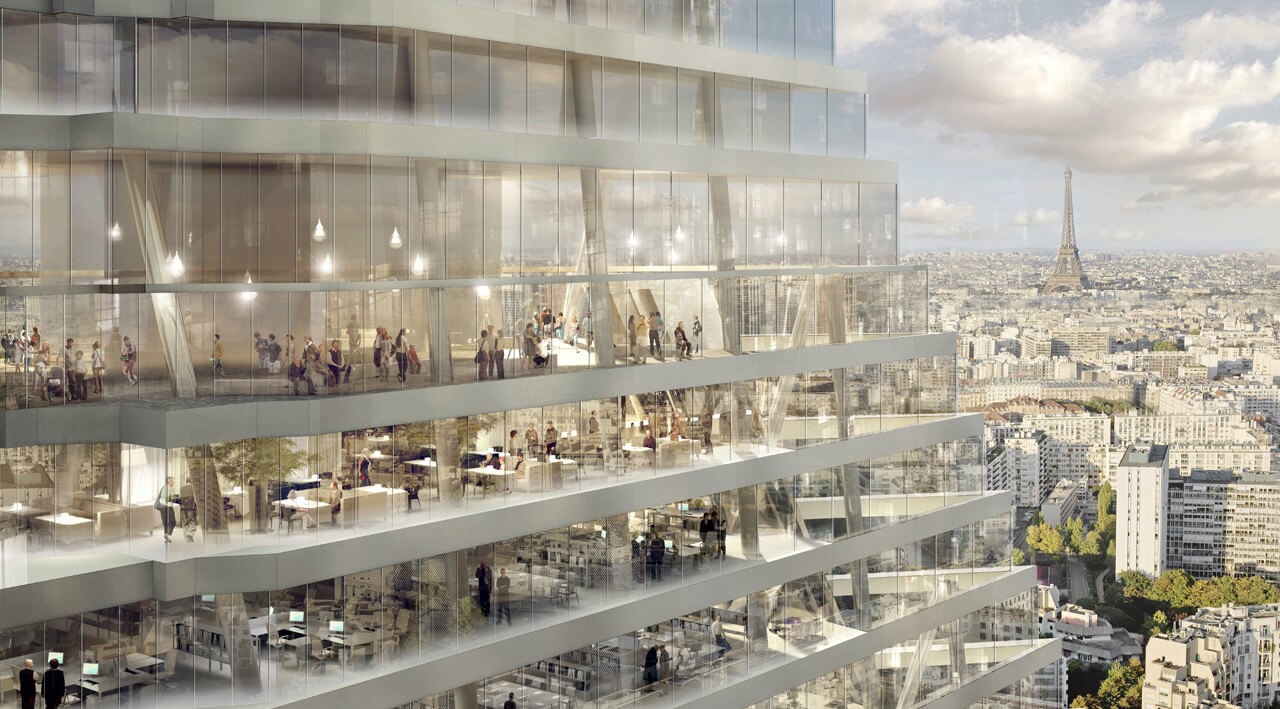 Source: arch2o.com
The tour triangle's Structure is like the Trapezoid footprint, and because of that, its view will vary from each direction it will be seen. It will look like a thin tower when seen from central Paris while it will look like an equilateral triangular when seen from east or west. It is going to be a 42 story building. It is going to build outside the La Defense Business District and by the side of the Porte de Versailles square in the Parc des Expositions Site. If you want to know more about skyscraper than here are some New York skyscrapers named in the history.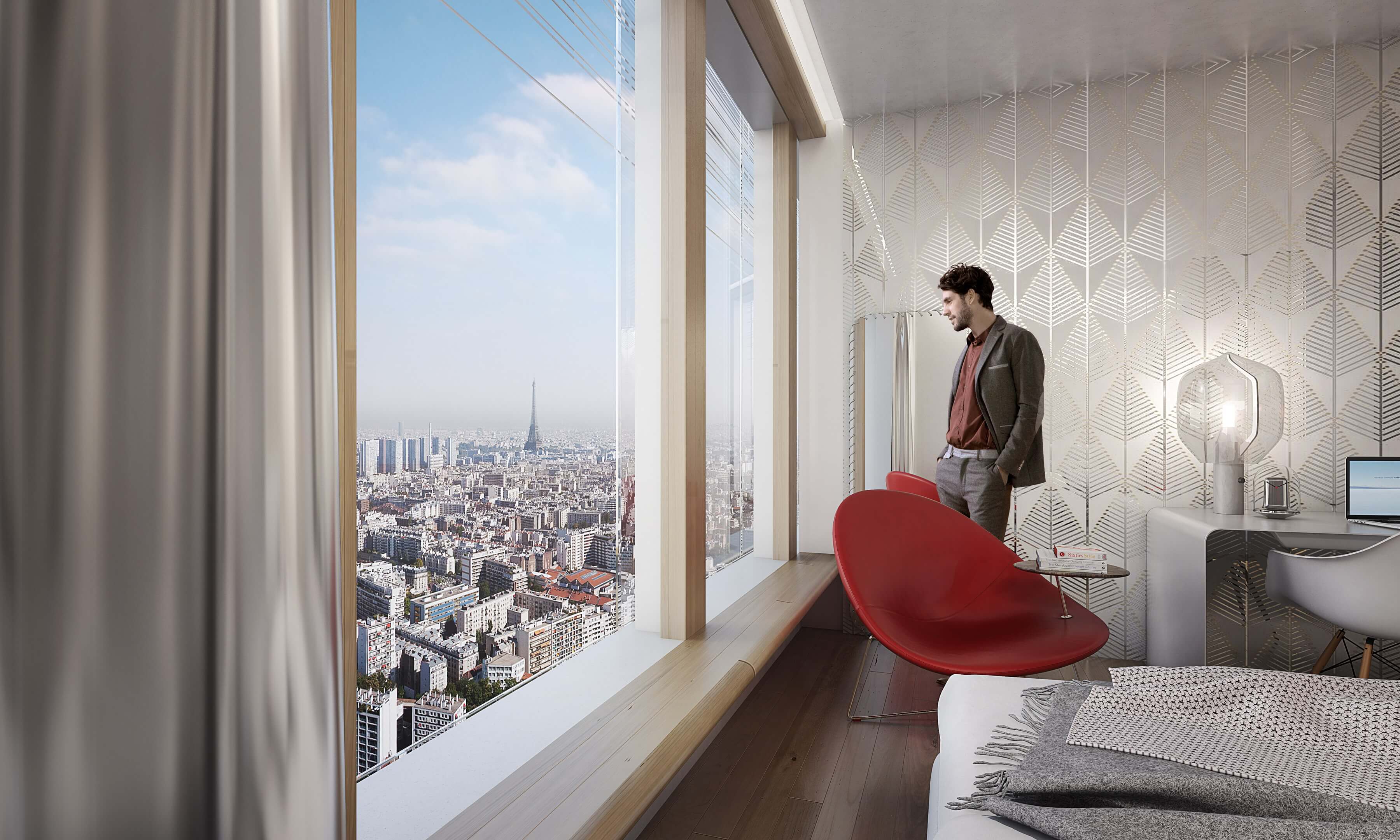 Source: archilovers.com
Its triangular architecture will prevent it from shadowing the nearby buildings and will help in generating solar power. It will be incorporated with a hotel of 120 rooms and working space for around 5000 people. It will also have a Healthcare and a Daycare Center. Its ground floor will have restaurants and shops and will be open for public interaction along with that there will be Parisian rooftop to enjoy the view of the city from the top.
Also Read:- Soon To Be Tallest Skyscraper Of Chicago: NEMA Chicago Skyscraper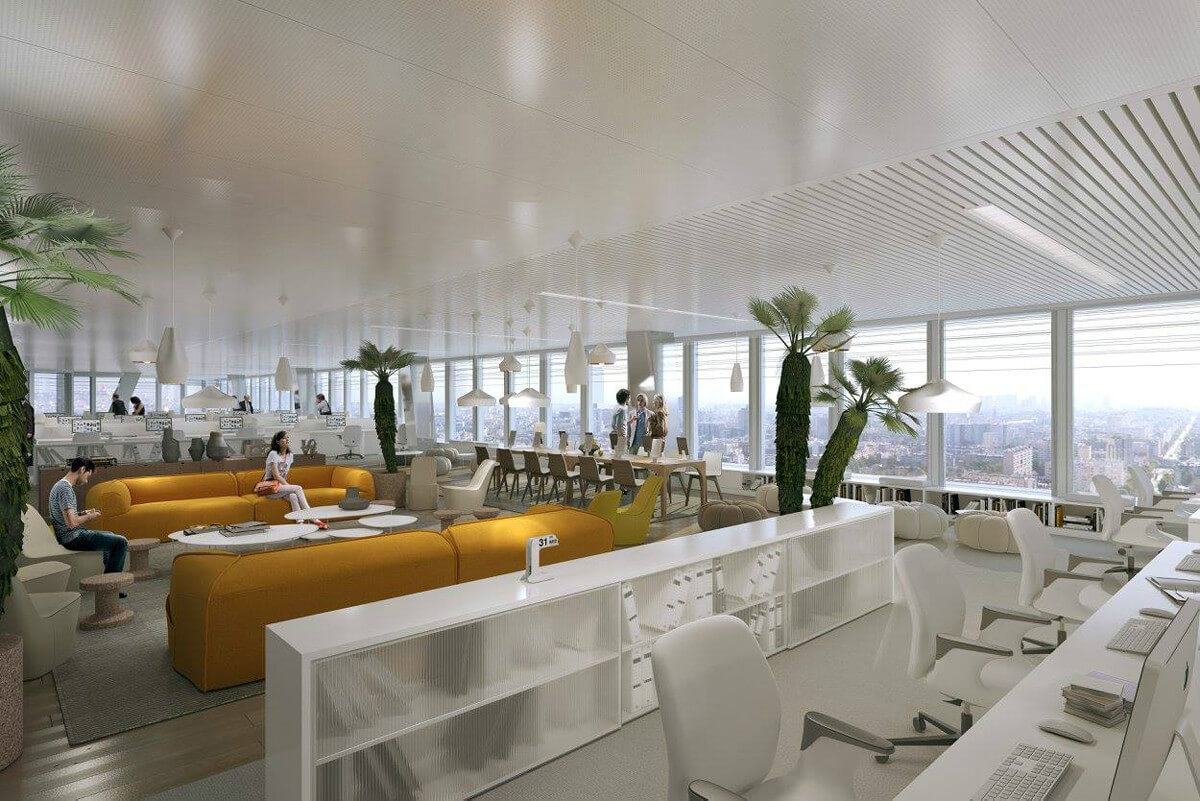 Source: arch2o.com
Herzog & de Meuron's Tour Triangle is going to be the 3rd tallest building in Paris after Tour Montparnasse and the great Effiel Tower.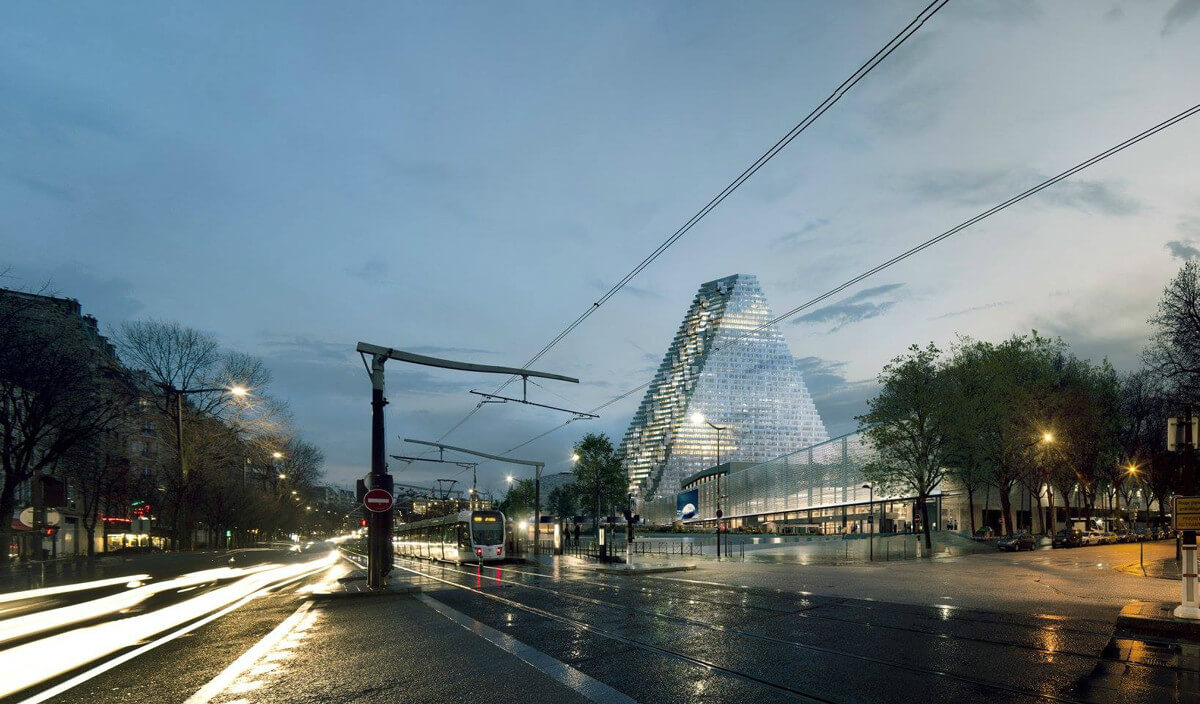 Source: arch2o.com
For more ideas about architecture and home or office decore visit Architectures ideas.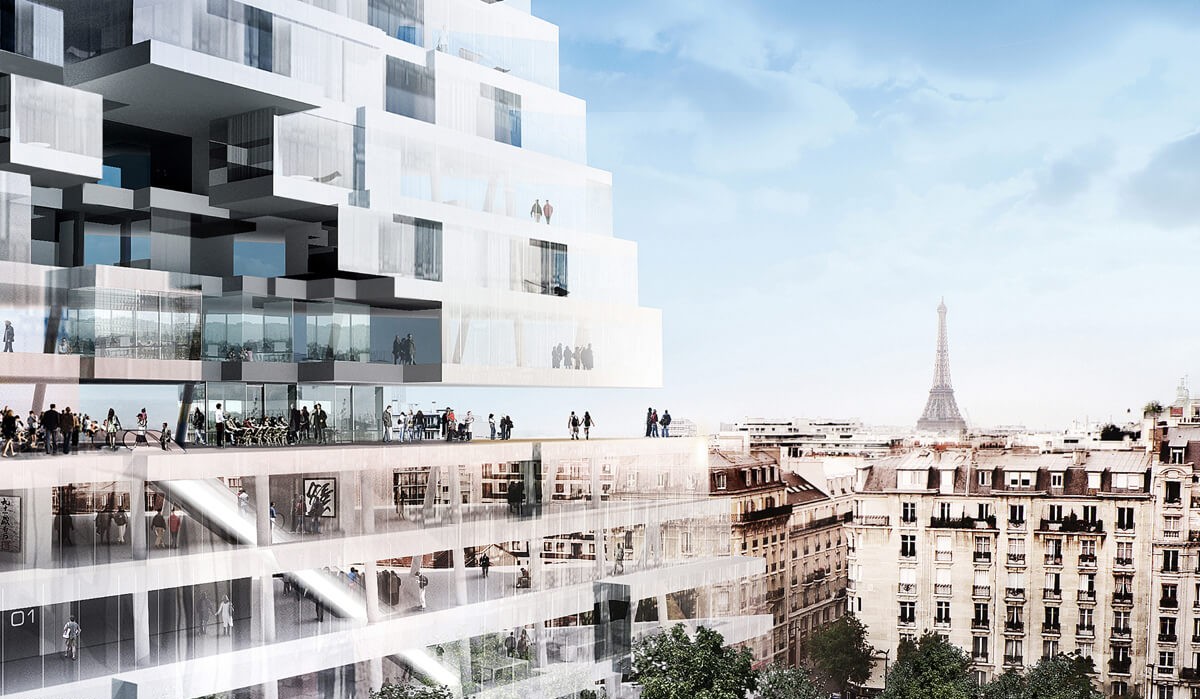 Source: elioth.com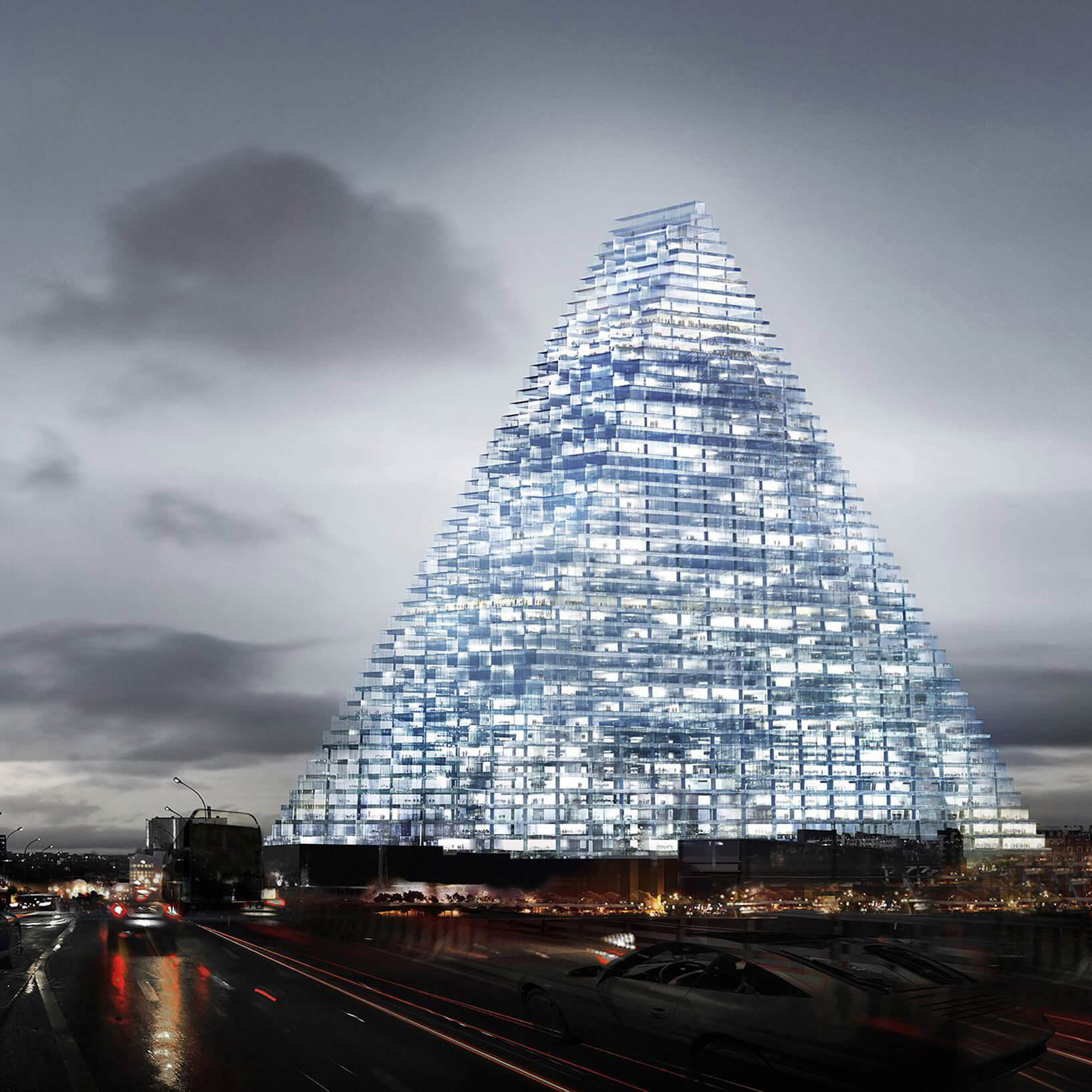 Source: dezeen.com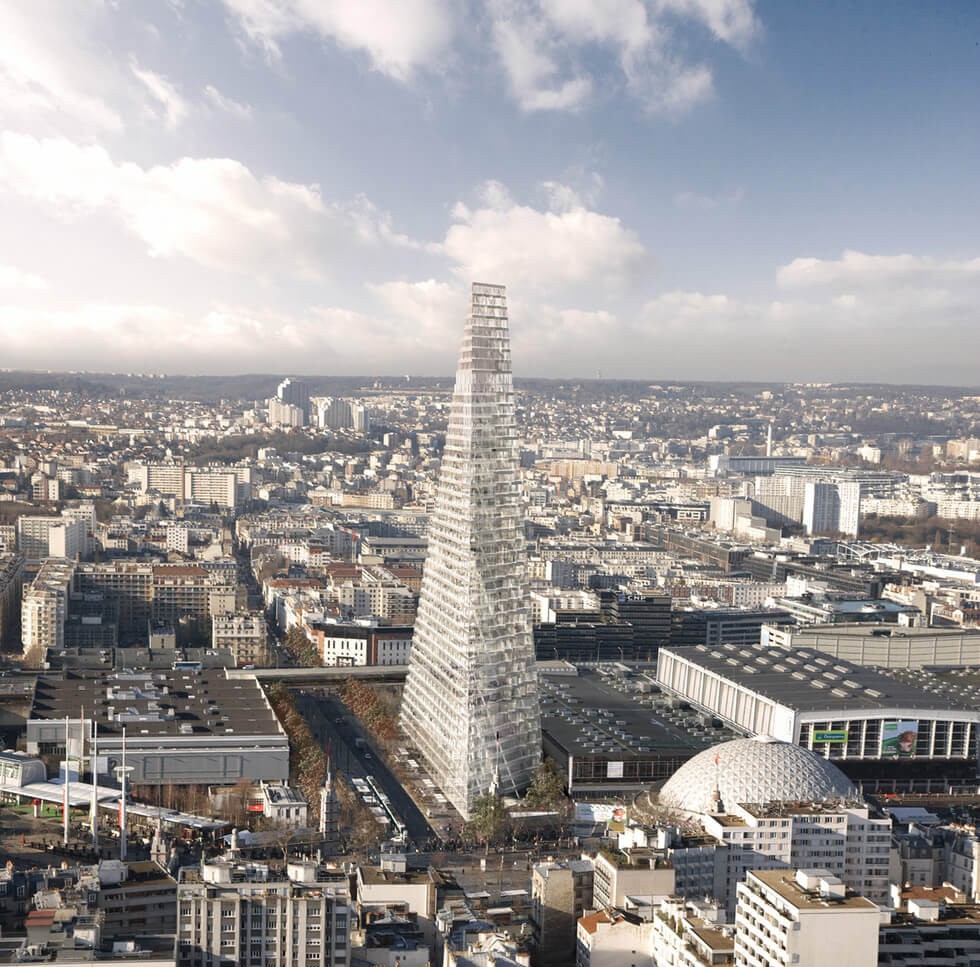 Source: arch2o.com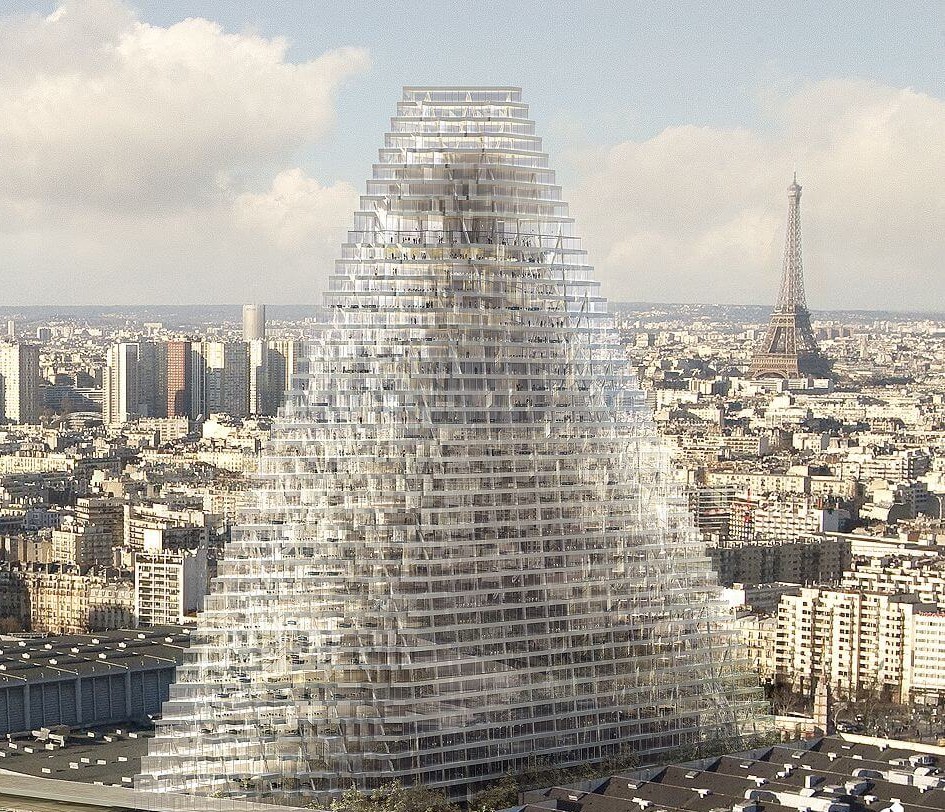 Source: i.pinimg.com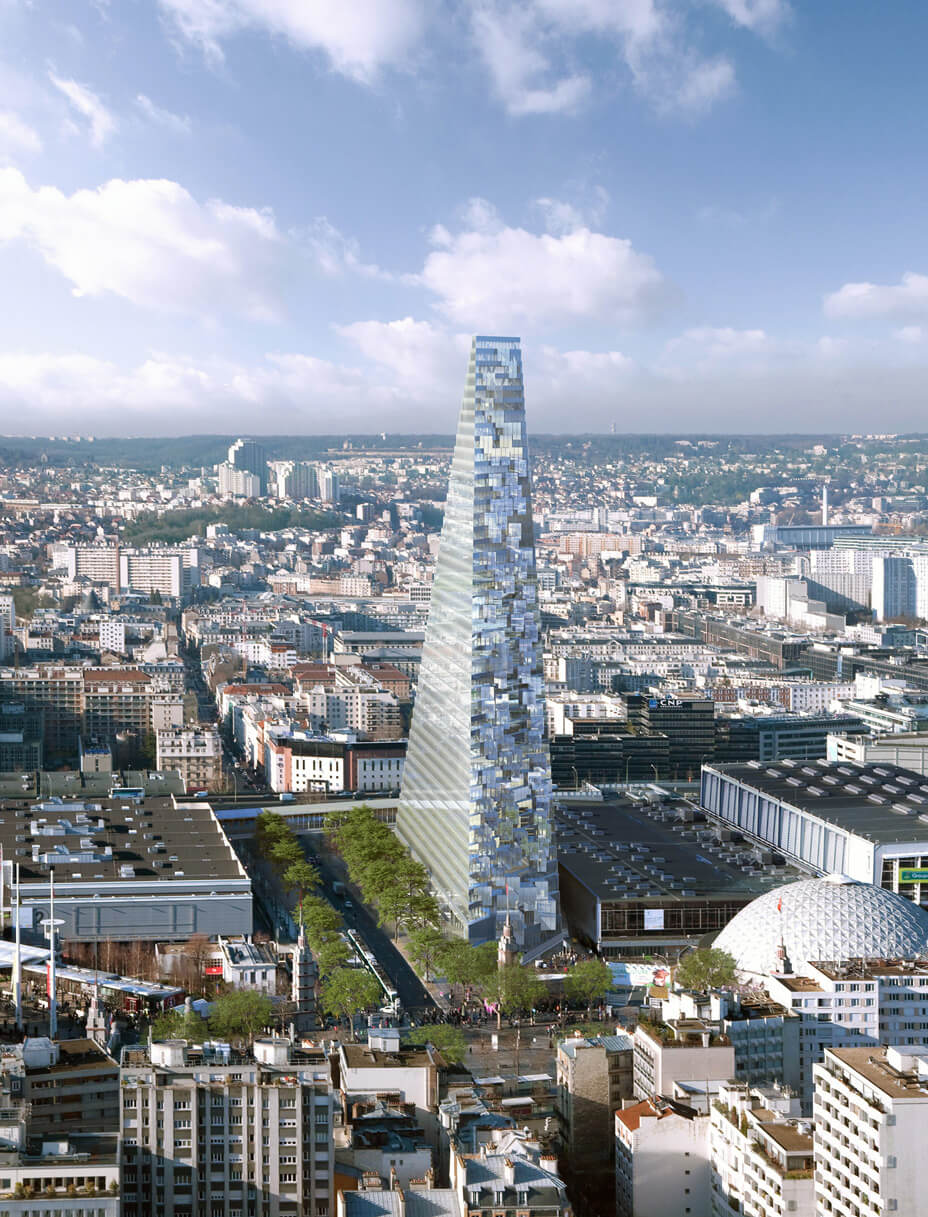 Source: materialicious.com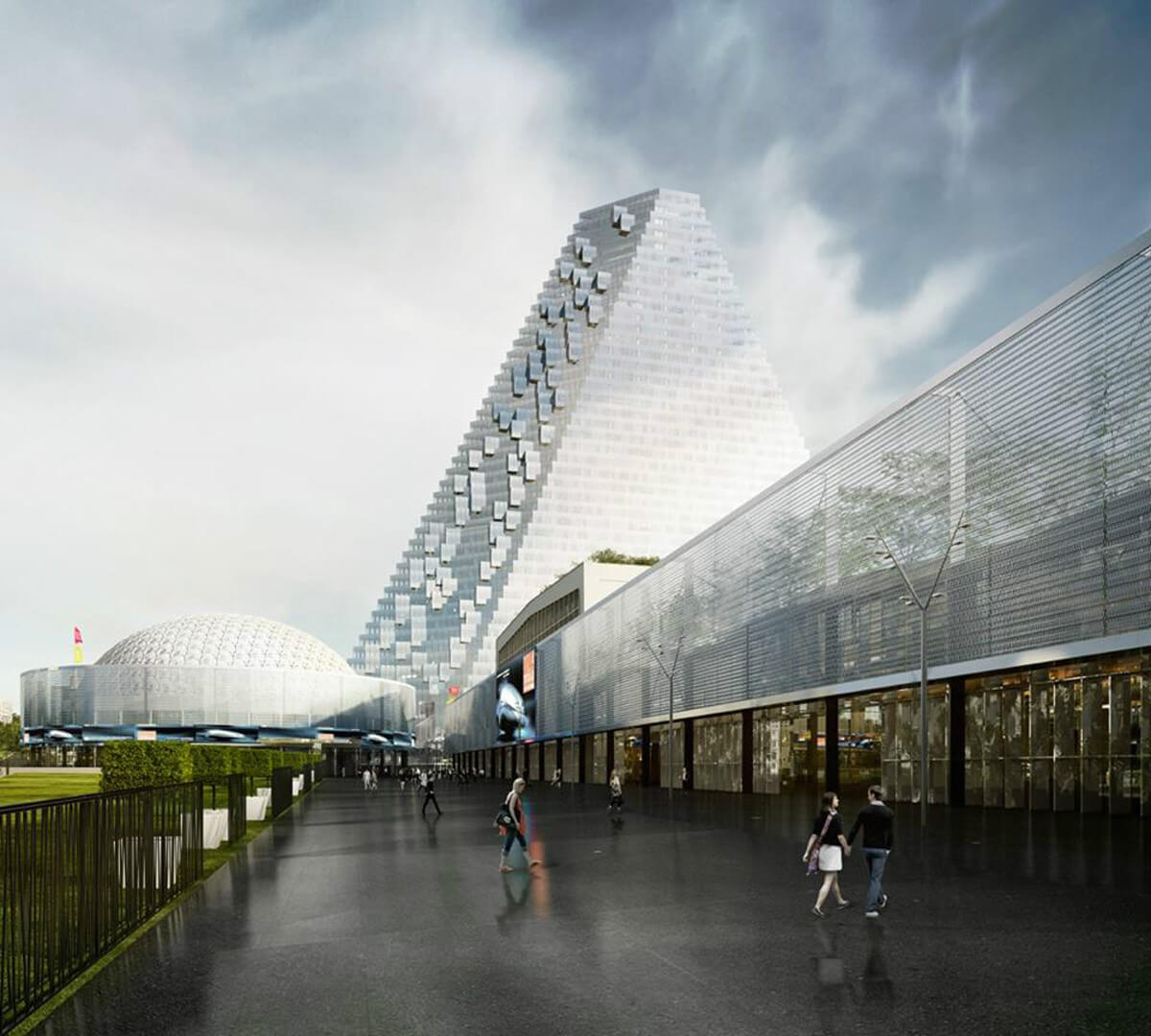 Source: arch2o.com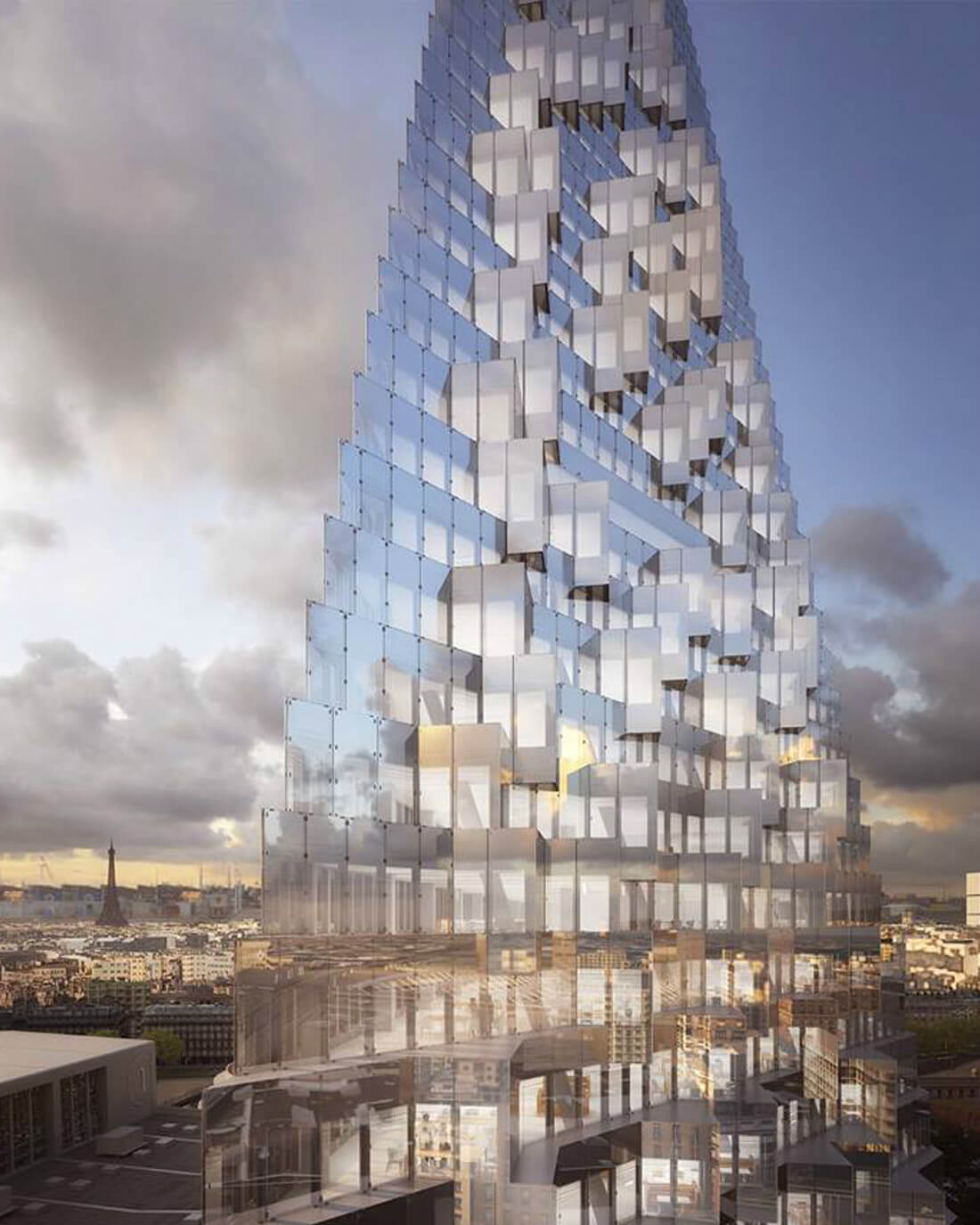 Source: arch2o.com