Include These Essential Services in Your Commercial Landscape Maintenance
116 views
If you're a business owner, chances are you already have commercial landscape maintenance in place. Consider, however, whether your current maintenance plan needs updating. Is your current landscape maintenance provider meeting your needs? Should you include more services to your plan for neater landscaping that makes a killer first impression? Here are a few recommended services to add to your commercial landscape maintenance plan:
Sod Installation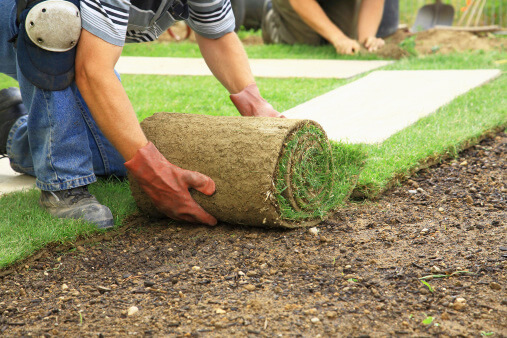 Source: discountsprinklersnm.com
A thick, vibrant lawn is both eye-catching and welcoming, making it one of the key facets of any commercial landscape. However, business cannot come to a standstill while you wait for grass to grow. This is where sod installation proves handy. Sod installation refers to the implantation of strips of pre-grown grass into a property. The visual rewards are immediate as you can watch a lush lawn gradually stretch across your property in real time. Not only is it a fantastic aesthetic feature, but your new lawn will also boost the erosion control on your property.
Tree Care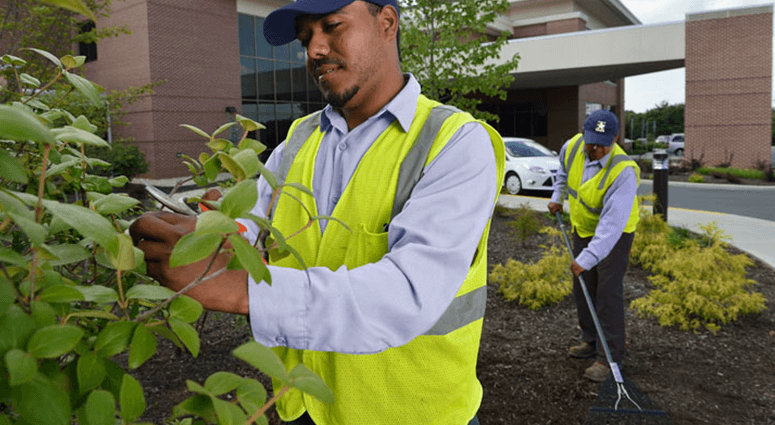 Source: uslawns.com
Trees and shrubs can energize a landscape with their vibrant color palette and increase the height of the overall design. They also offer comforting shade and can be used to conceal unsightly surroundings. Your business is likely enclosed by a reliable electric fence or similar barrier. Tall vegetation can be used to make barriers like these look less threatening. Add tree and shrub installation to your landscape maintenance plan to make the most of these benefits. Prolong the beauty of your trees and shrubs by investing in regular checkups and pruning, too.
Also Read:- Landscape Care And Maintenance : Basics For Home Yard Care
Quick and Quiet Lawn Mowing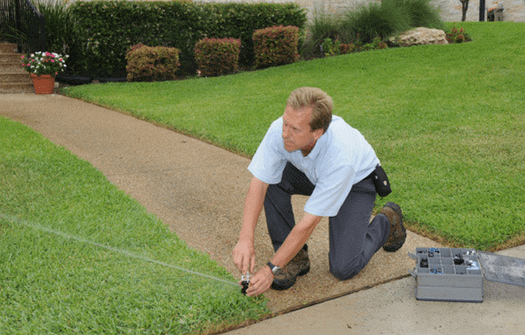 Source: abchomeandcommercial.com
The mowing of your lawn is most likely already entrusted to a professional. Consider, however, whether this frequent and essential task is disrupting business. Expert landscaping companies value your need to provide optimal customer service at all times. They will, therefore, be as quick and as quiet as possible in their completion of potentially disruptive tasks like lawn mowing. Lawn mowing should also include the edging of driveways and walkways for a well-defined landscape design.
Hardscape Repairs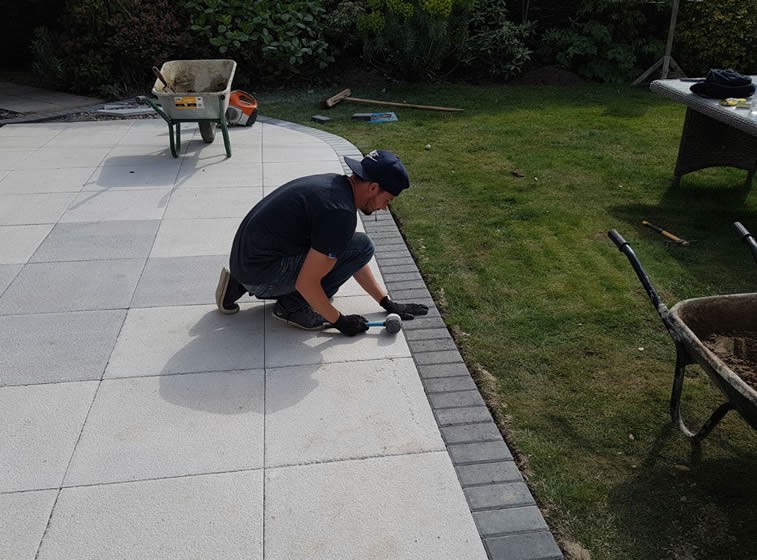 Source: medium.com
Damaged pavers and cracked masonry can ruin the image of your landscape and prove hazardous in crucial areas like driveways and walkways. You landscape maintenance company should, therefore, keep a constant eye out for areas of your hardscape that require repair. This will keep your landscape in optimal shape and prevent injuries on site—an unfortunate event that can cost a business dearly.
Added Attention in The New Season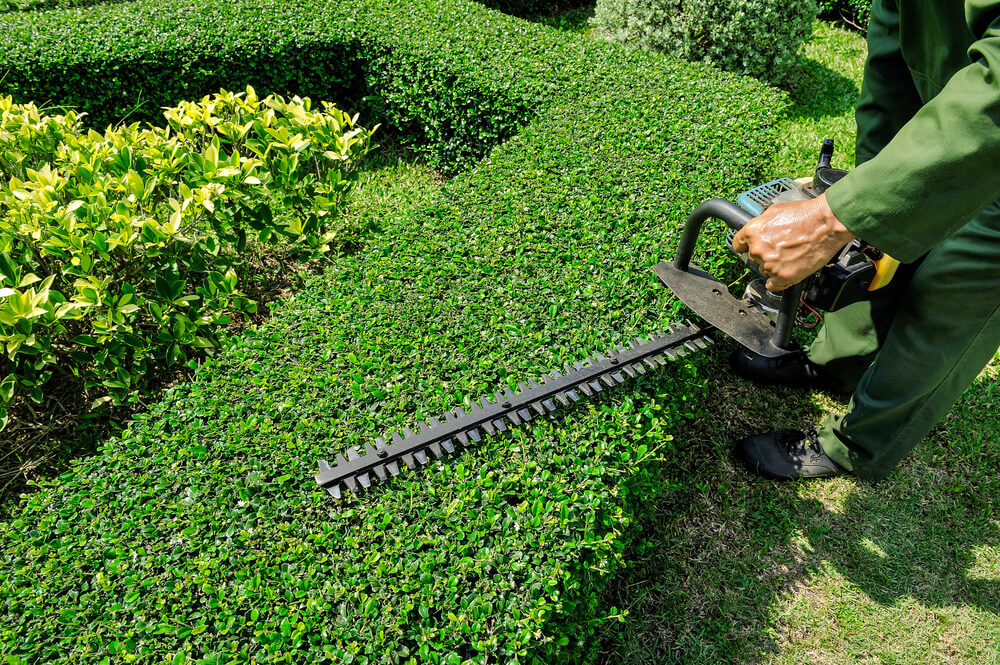 Source: openworksweb.com
A change of seasons can prove detrimental to a manicured landscape design. The aftermath of winter tends to require the removal of weeds and debris, as well as the pruning of tree limbs that have fallen victim to the cold. Applying mulch to plant beds offers additional nutrients to plants in need of recovery and neatens the landscape. Aeration and fertilization can also be undertaken to revive your lawns. Getting your landscape in the best possible shape as soon as possible after winter is key to maintaining effective curb appeal and an approachable property. Is your current landscape maintenance company delivering in this regard?