Hiring a Landscape Architect For Your Yard Project
218 views
You want to be able to make the best use of your outside space. This is why it's so important to make sure that your backyard is a great place to spend time. You can do something about this yourself by choosing the right plants or repainting the fence.
When it comes to bigger projects you need to consider the best options. If you simply want help designing a new planting area or reshaping the lawn, you may want to hire a landscape designer. However, for bigger projects, such as incorporating a swimming pool, you need to enlist the services of a landscape architect. So how do you find the right professional for the job?
Ask For Recommendations
There is a lot to be said for word of mouth when it comes to choosing a landscape architect for your project. If you know of someone who has just had a landscape project completed ask them some questions to see if you should consider hiring the same landscape architect as they did. Questions you should ask include:
Was the job completed to a high standard?
How long did the project take to complete?
Were there any problems during the project and was the landscape architect able to resolve quickly and effectively?
How much did the project cost to complete?
Did you have a good relationship with the landscape architect?
Did the landscape architect and the team behave in a professional manner?
Was communication easy?
Even if the answers to these questions are positive, it still helps to do some research online. You can checkout reviews for any landscape architect you are thinking of hiring.
Do Your Research Online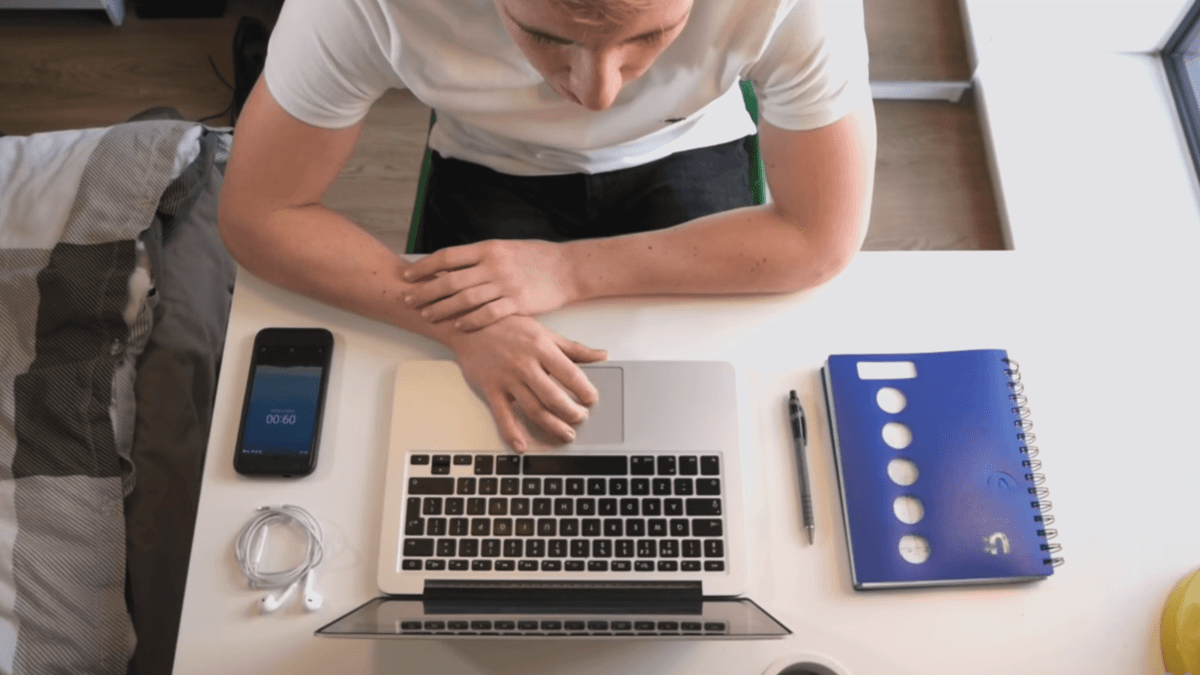 Source: wakelet.com
Carrying out online research is always important, especially if you have no word of mouth information at all. Simply do an online search for landscape architects in your area. Once you have a list of names you can then look for online reviews.  These reviews will help you to see how reliable these professionals are.
Do Not Be Afraid To Ask Questions
Never be afraid to ask questions when you are hiring a landscape architect. Doing so helps you to find out whether the candidate is the right person for your project. Before you contact any of the professionals on your list put together a list of questions that you want to ask. If you have a specific task in mind, such as creating a swimming pool, remember to ask if the landscape architect has any experience in this area.
The way people answer the questions is just as important as the answers to the questions themselves. So, after you have had the conversation you need to decide whether you are happy with the way you were spoken to and with the attitude of the candidate. Of course, you also need to decide whether you are happy with the answers that you got.
Also Read:- Amazing Landscape Design Tips
Meet Candidates Before You Hire Them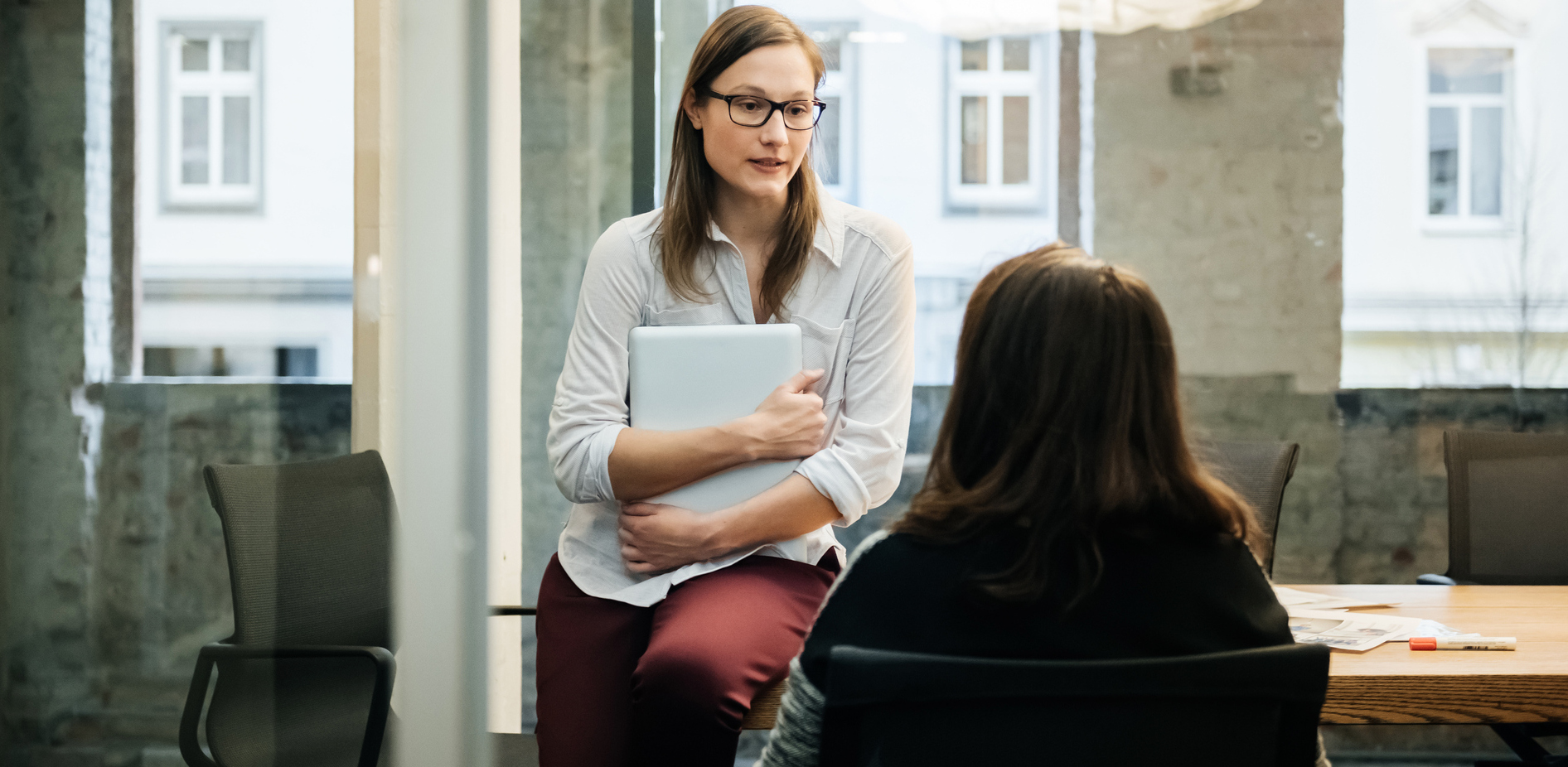 Source: themuse.com
If you have done all the checks you can, and a landscape architect seems like a good choice, you should invite them to your home to meet them. If there is more than one landscape architect that fits the bill, interview all that are suitable.  Make sure you have a detailed plan in mind of what you want, before the meeting. This will help to inform the discussion.
During the meeting, you will need to get an estimate for the work. You will also need to check some other information. One of the most important things you need to do is check that there is insurance in place.  
Ask to see certificates of insurance. You can also check with the insurance company if you have any doubts, while the landscape architect is with you.
Once you have finished interviewing all suitable candidates for your project you have to make a decision. If more than one landscape architect is suitably qualified choose the one that you feel you'll be able to work with most successfully.