10 Most Dazzling Cave Hotels Around the World to Stay In
761 views
Staying in a cave may not be on your to-do list till now but you are going to add it after checking out these fabulous cave hotels around the world. In recent years themed hotels and restaurants have been popped up like anything. Normal hotels are out of trend these days, something fancy and unique is something that is everyone looking for. Try out these cool cave hotels that give you real cave-like experience to live in.
Beckham Creek Cave Lodge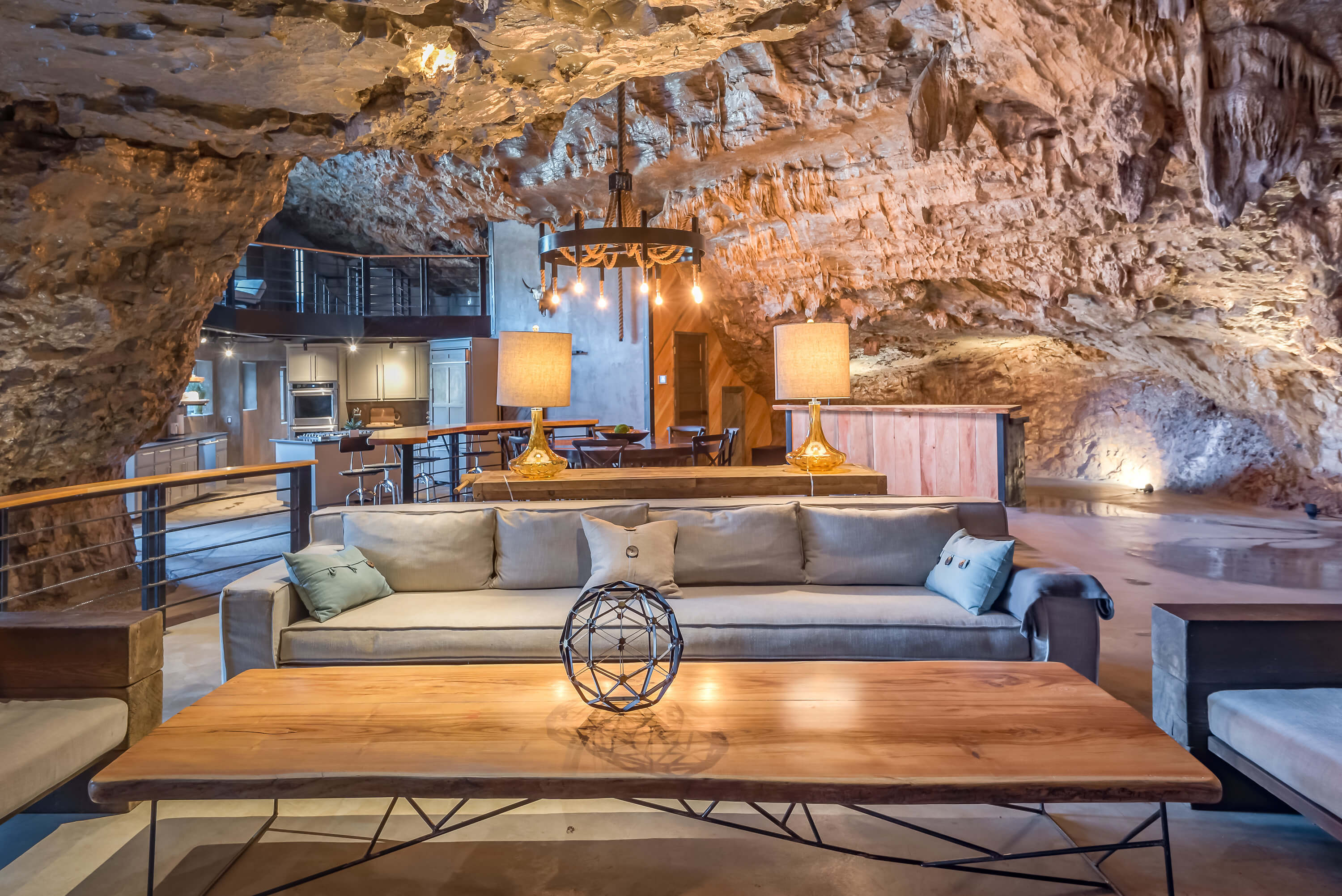 Source: beckhamcave.com
This amazing cave hotel is in the Ozark Mountains of the USA. It took four years to build this lodge without letting go of the sense of cave. Yup! The rocks and natural waterfalls of the cave were preserved perfectly and highlighted in such a way that no one can neglect. While staying here you can experience some sporting as well like horse riding and hiking.
Elkep Evi Cave Hotel
Source: bstatic.com
Elkep Evi Cave Hotel, Cappadocia, Turkey is a small yet cozy place to stay in. Enjoy homemade traditional morning breakfast on the bed in the gorgeous room of this hotel. This traditional Turkish breakfast includes a special Turkish pastry (Gozleme) with olives, cheese, and bread with fresh orange juice and tea or coffee. The rooms of this cave hotels have attached cave terrace to it, from where you can enjoy the scenic beauty of Cappadocia.
Gamirasu Cave Hotel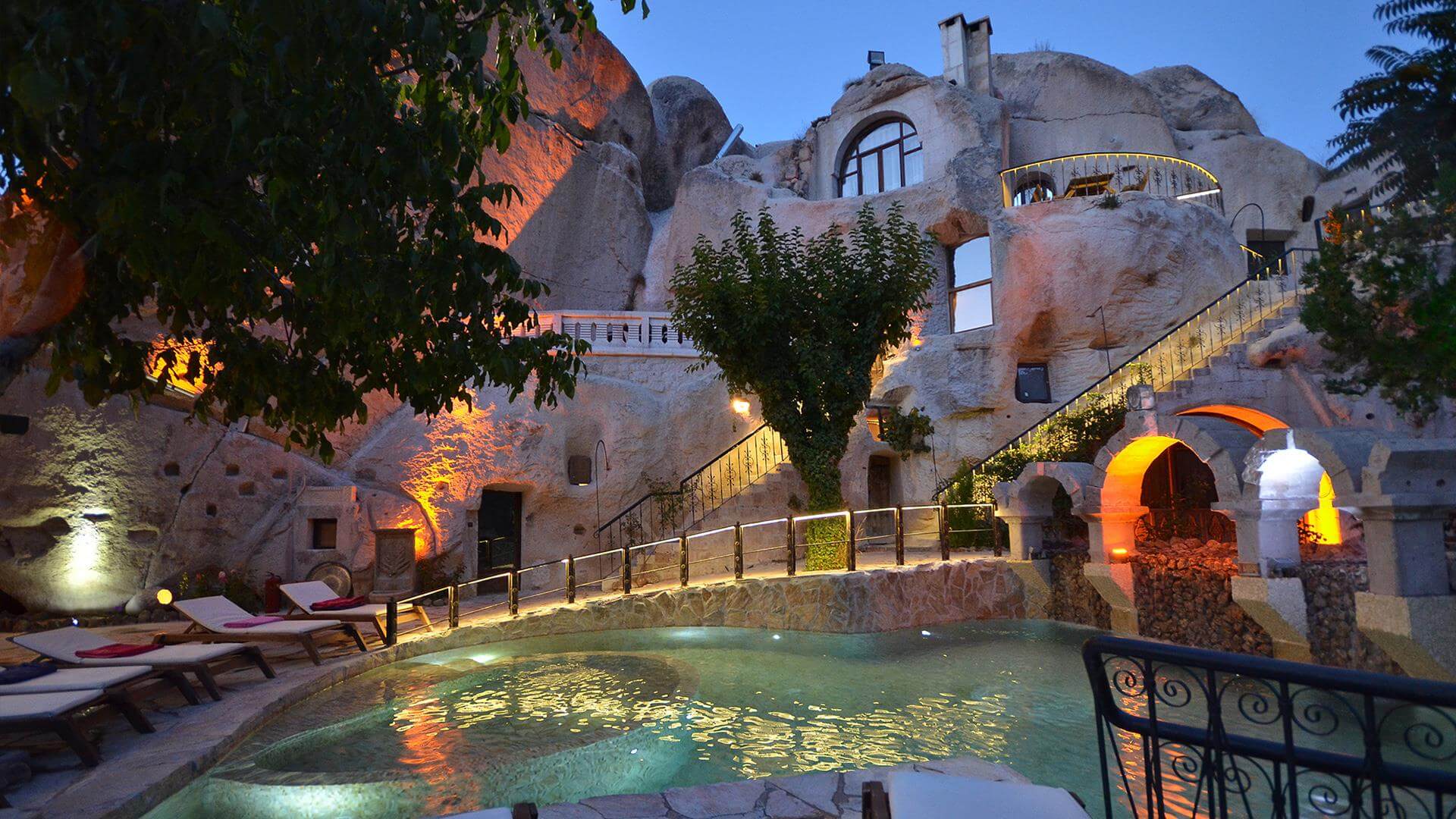 Source: gamirasu.com
Gamirasu Cave Hotel of Cappadocia, Turkey has in total of 18 rooms. This beautiful cave hotel is set up in a Ayvali Village near Urgup. This hotel has more of a spiritual side, so you can have a yoga or meditation session in the morning time with peace of mind and heart. This cave hotel provides a Turkish cookery class as well. Trips in holidays is the best ways to freak out and get relaxed as nowadays people chooses beach holiday destinations where they can get connected with nature as well, so get the best beach hotels around the world for your next trip. 
Grandon Canyon Caverns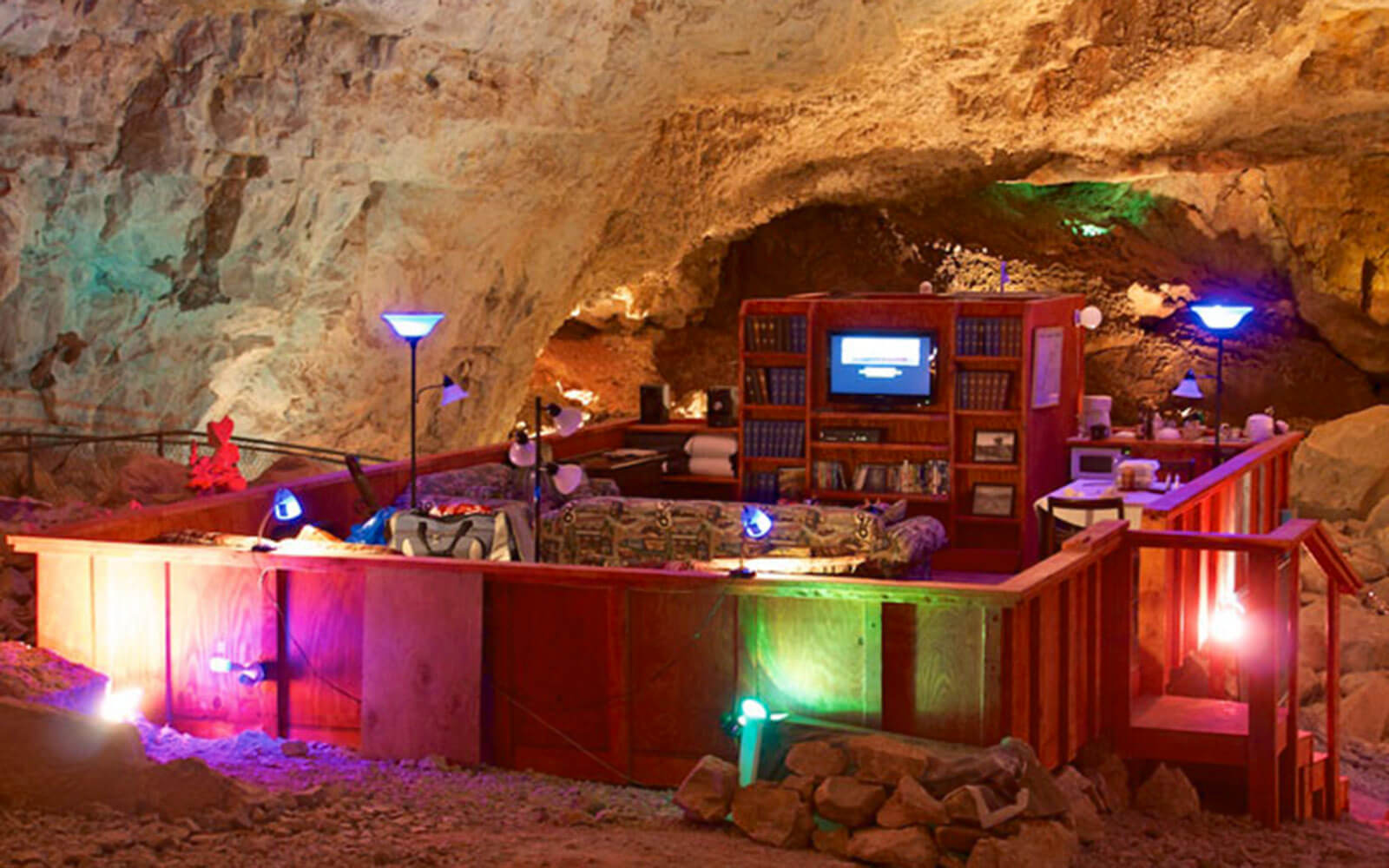 Source: travelandleisure.com
Grandon Canyon Caverns of USA is Biggest dry caverns in the united states. It has a cavern suite that is located 220 feet below the ground. This suite is fully furnished with small library 2 beds and a living room area with the working record player. This cavern has guided tours, so privacy is less during tour hours.
Also Read:- 15 Best Scottsdale Resorts Loved By Families
Iconic Santorini Hotel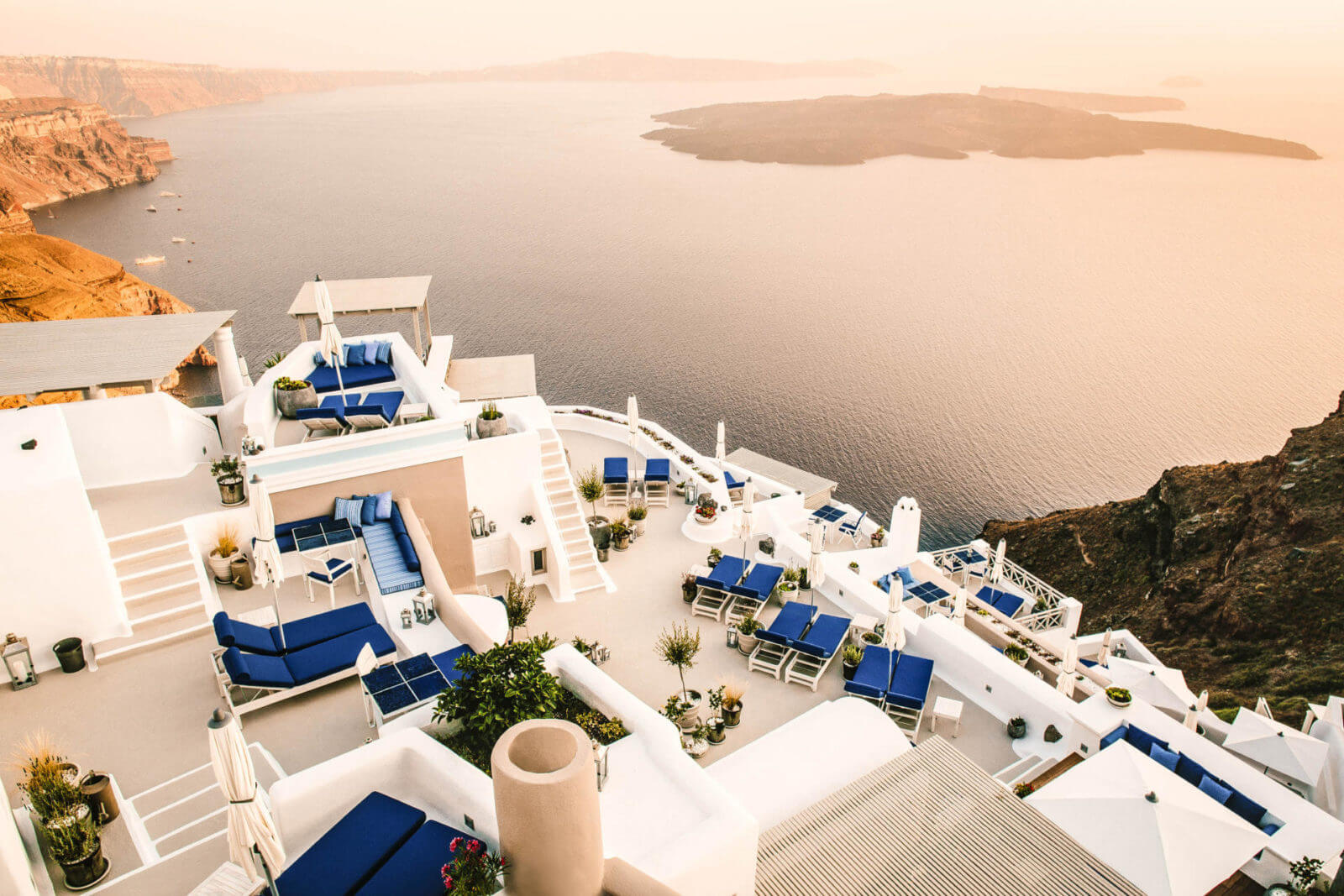 Source: beautybrainsplus.com
This boutique hotel is in the romantic and picture-perfect Imerovigli village of Greece. This hotel was formed from the volcanic caldera. It has a perfect deluxe room and a Cave Suite. This Cave suite is located in the deep of Caldera rock and has the view of Volcano from the plunge pool.
La Dimora di Metello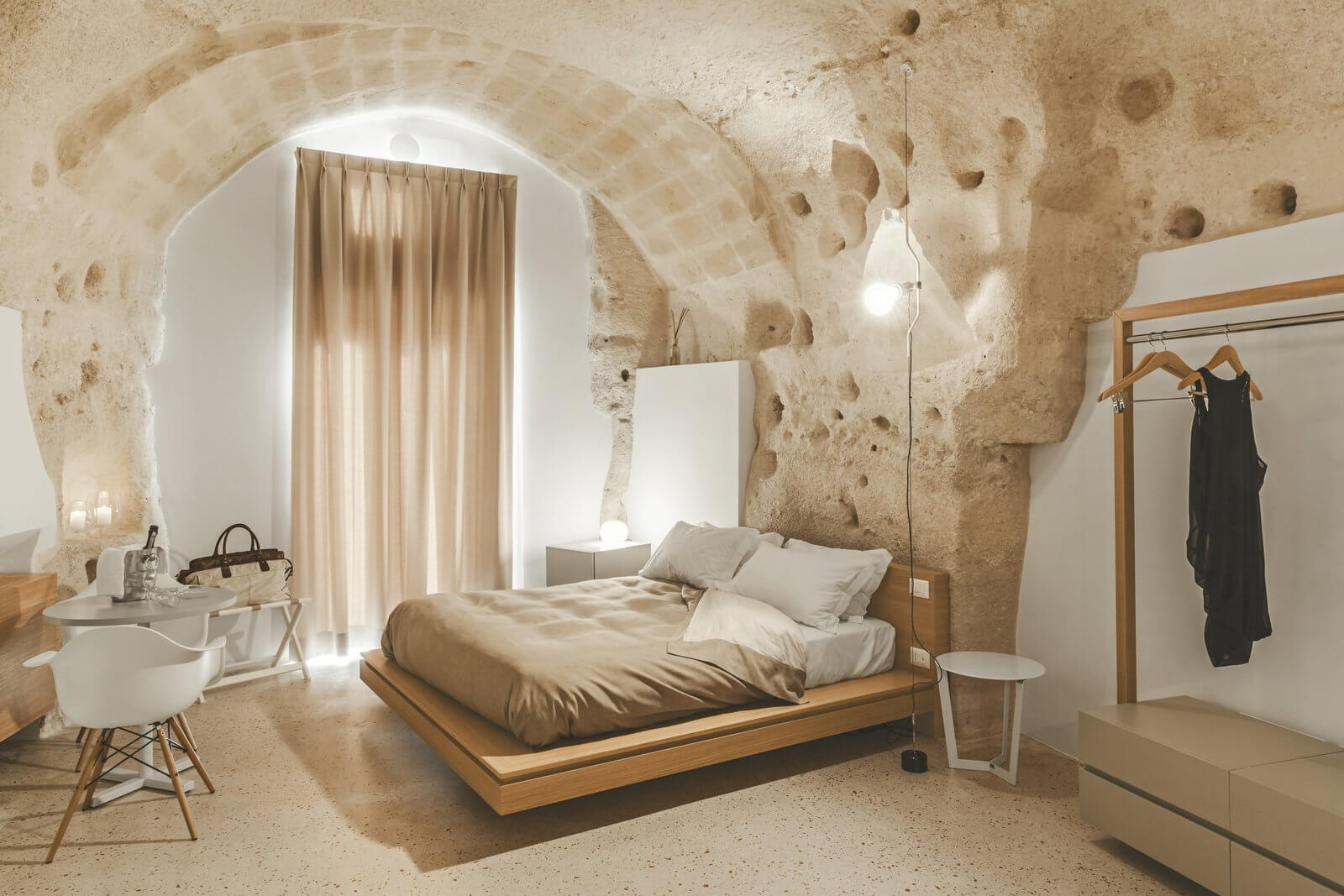 Source: dwell.com
This heavenly cave structured hotel is carved out the caves in Matera of Southern Italy.  It has coziest and dreamland-view rooms. It isn't dark at all, it was structured in such a way that natural light easily makes its way into the room and white walls make it cool airy. Once you stay there, you definitely wouldn't want to move out of there. While there, visiting nearby areas of Basilicata is worthy.
Perivolas Hideaway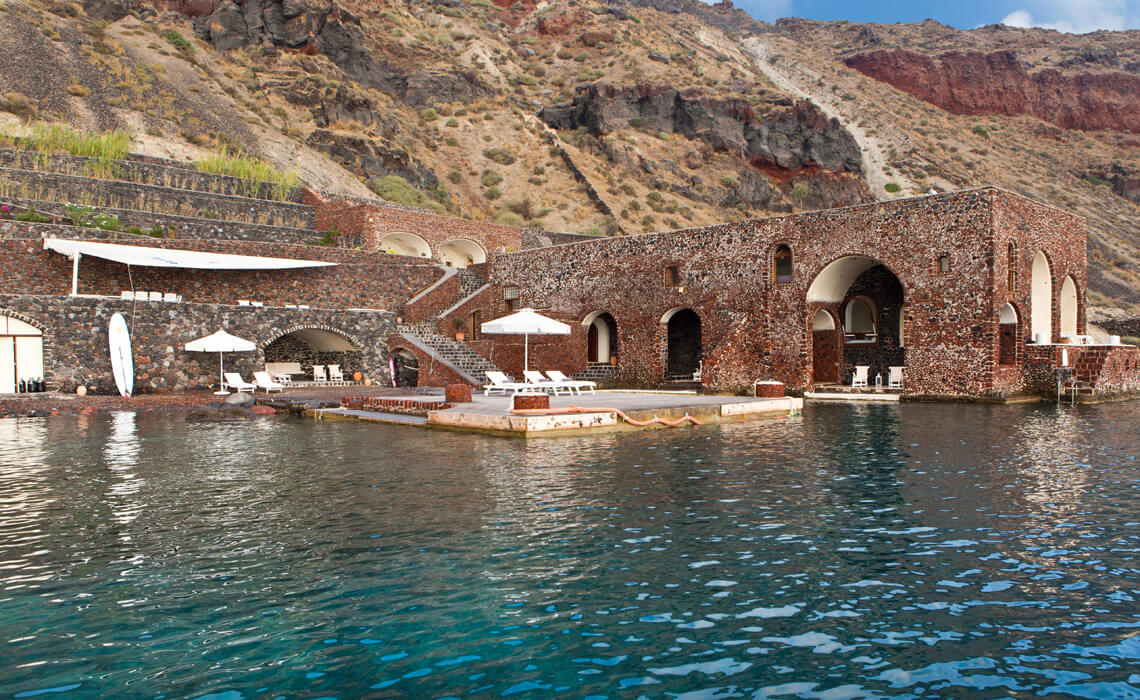 Source: hideaway.gr
Perivolas Hideaway is a unique property that is set up on the cove of Therasia in Greece. This hideaway has an ulterior motive of making their guests feel like home away from home. The interior of this hideaway is done in a way to have a feeling of peace. It has 4 bedrooms and 5 bathrooms with access to its own private beach. Yup! You read it right. Its OWN private beach.
Sala Silver Mine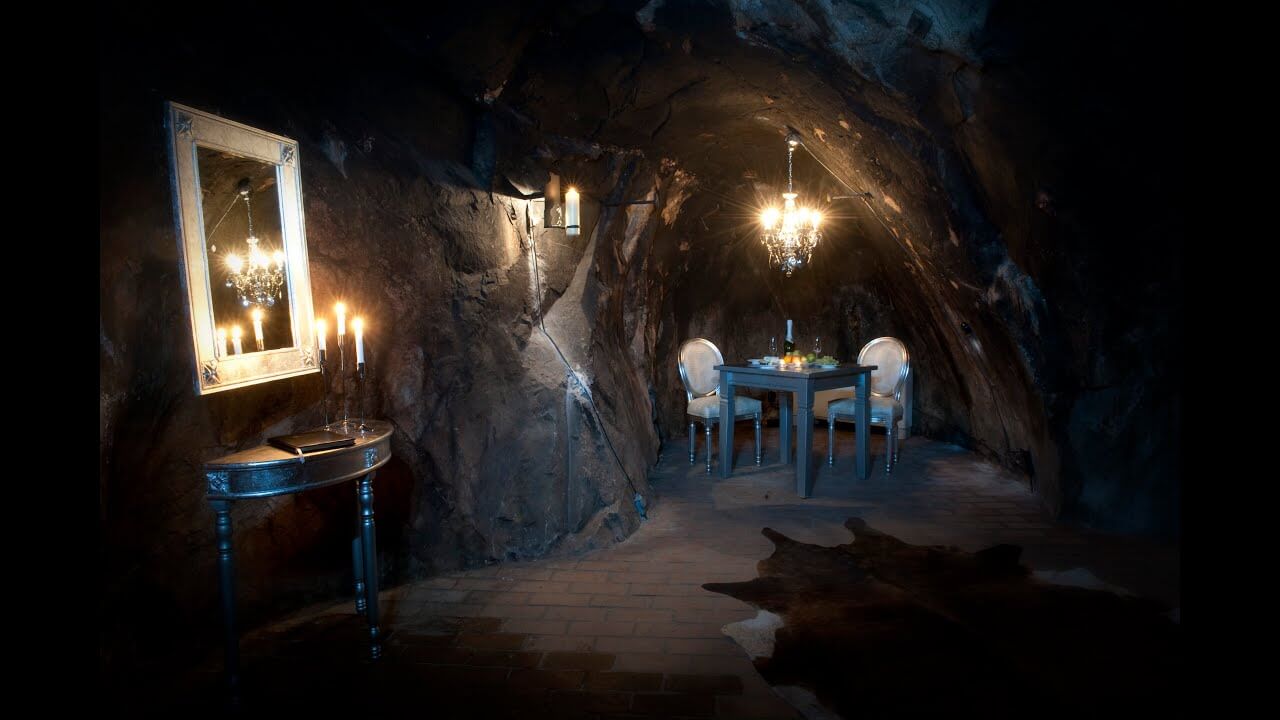 Source: i.ytimg.com
The Sala Silver Mine in Sweden takes its guest 155 meters underground in a suite. This Suite is not bathed in the sunlight so naturally, it is chill down there but not to worry the rooms are well heated and beds have been provided with double blankets. Don't forget to take a guided tour of this converted silver mine, it has preserved lakes and cavern in that underground.
Sextantio Le Grotte Della Civita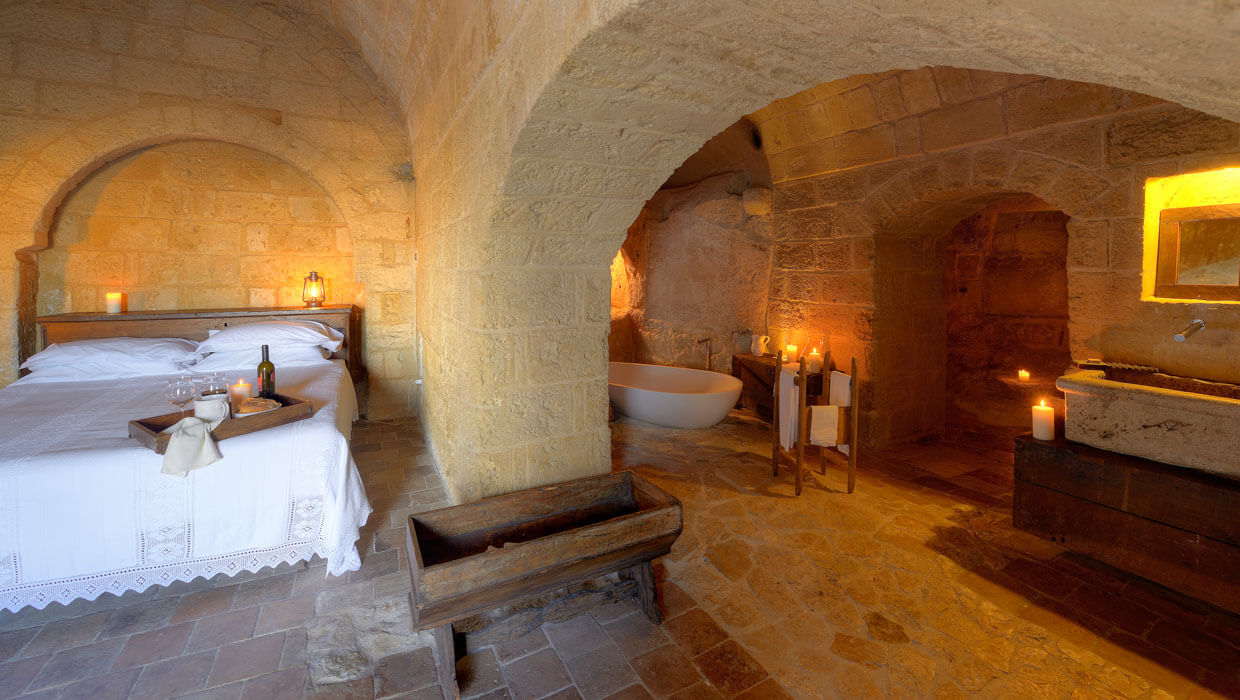 Source: sextantio.it
This amazing and breathtaking cave hotel in Italy took a decade to build up. It has rooms and suites in the large caves having the flooring of stone and antique vintage furniture. It welcomes guests with the welcome drink in the candle-lit dining area and breakfast is provided in the 13th-century church. The candle-lit decoration room makes it feel cozy and attractive.
The Caves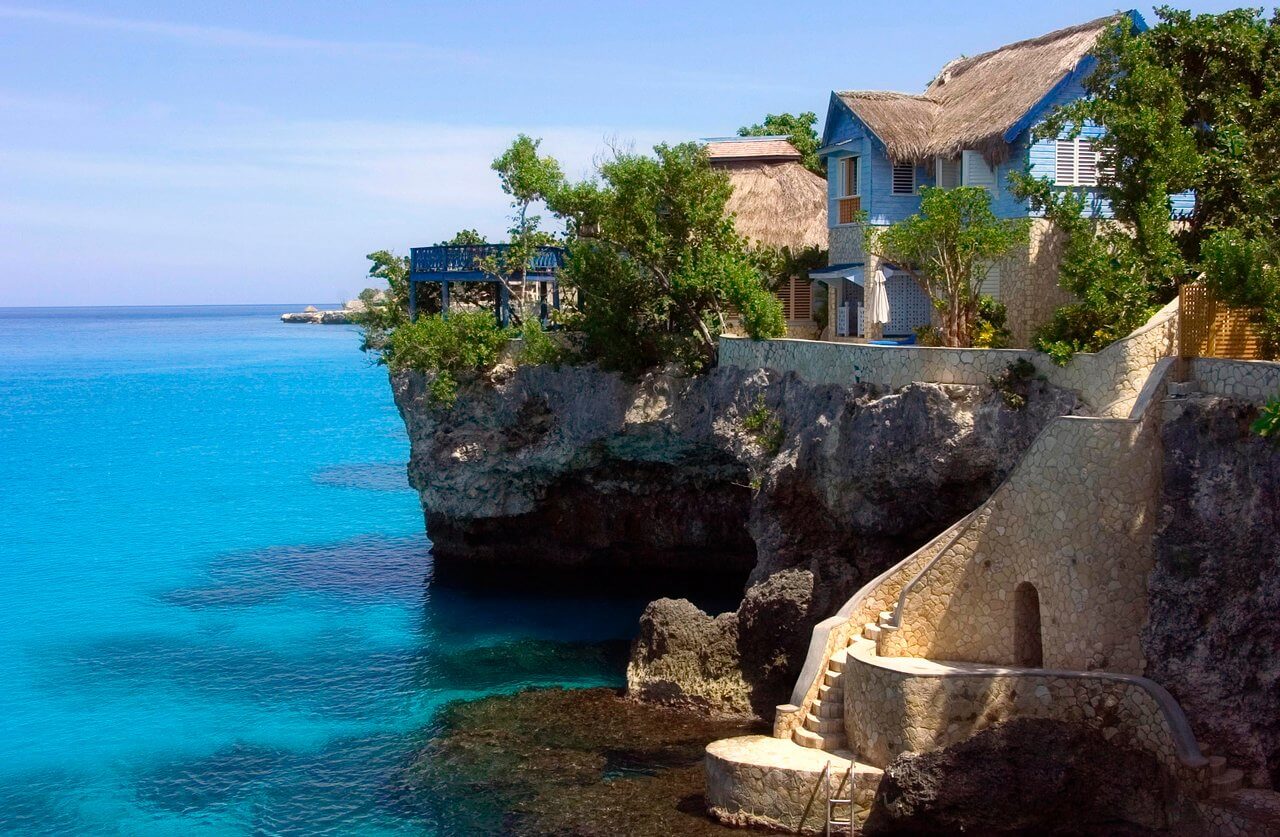 Source: tripadvisor.com
The caves hotel "The Caves" in Jamaica is a handcrafted utopia with the modern touch and the combination of natural glamour of Negril. It has 13 luxurious accommodations apart from private caves to stay in. there is a beautiful at the distance of one minute's walk. This place is the traveler's heaven to stay in.
For more information related to such beautiful architectural buildings around the world visit Architectures ideas.