Home Improvements Using Decorative Concrete
226 views
There are very few people who are happy with how their house looks. It can be any aspect. They might not be happy with the walls, the yard or the driveway. It could even be something that no-one else has even noticed! A lot of problems are purely superficial and with a little bit of sprucing up, you will forget you were ever bothered by it. However, it can sometimes be difficult to fix things in both a practical and aesthetically pleasing way. That task has been made easier in recent years by the introduction of modern materials such as decorative concrete.
Making Your Yard Pop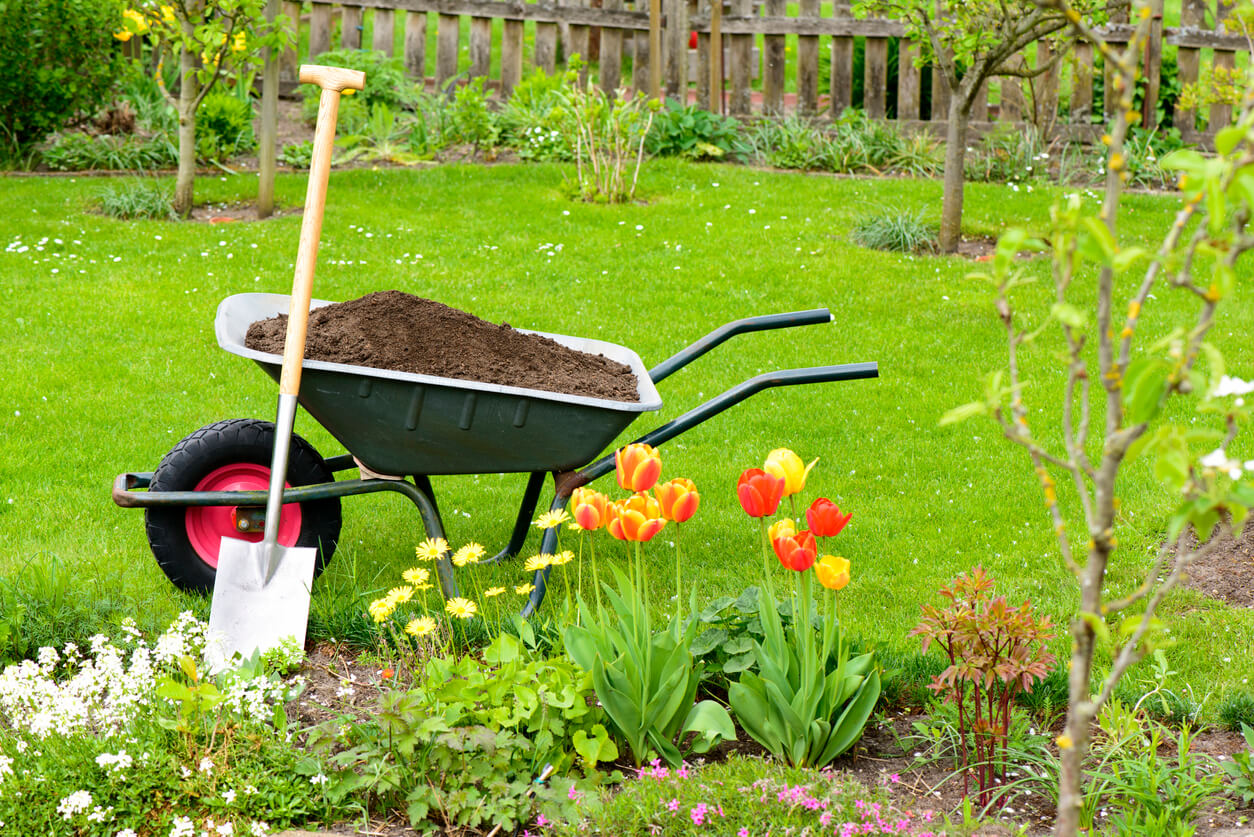 Source: blog.rismedia.com
Almost every yard that has a pathway has one thing in common. A boring, grey color to it. It is especially noticeable if your yard contains shrubs and flowers. Nothing makes those grey pathways look out of place like a beautiful collection of brightly colored plants. That is where decorative concrete comes in. It is easy to make your pathway match up to the rest of your yard when you replace it with some concrete that is just as colorful.
It is a really simple and cost-effective way of making your yard stand out from your neighbors'.
A Patio To Impress
Source: medium.com
Everyone wants a garden patio that looks great, and is large enough to be of practical use. While there are a number of patterns that you can create with colored bricks, it pales in comparison to the number of patterns you can create by using ready mix concrete.
All that you need to do is mix up your decorative concrete and create your own masterpiece. Or if you have a bigger budget you could even pay someone to create something unique for you. Whatever your budget and ideas you can create something special by using decorative concrete. The material has the added bonus of being more flexible in use than colored bricks and is less likely to have weeds growing through. Before you know it, your patio will be the talk of the neighborhood.
Also Read:-Tips Of Backyard Design Ideas On A Budget
Driveway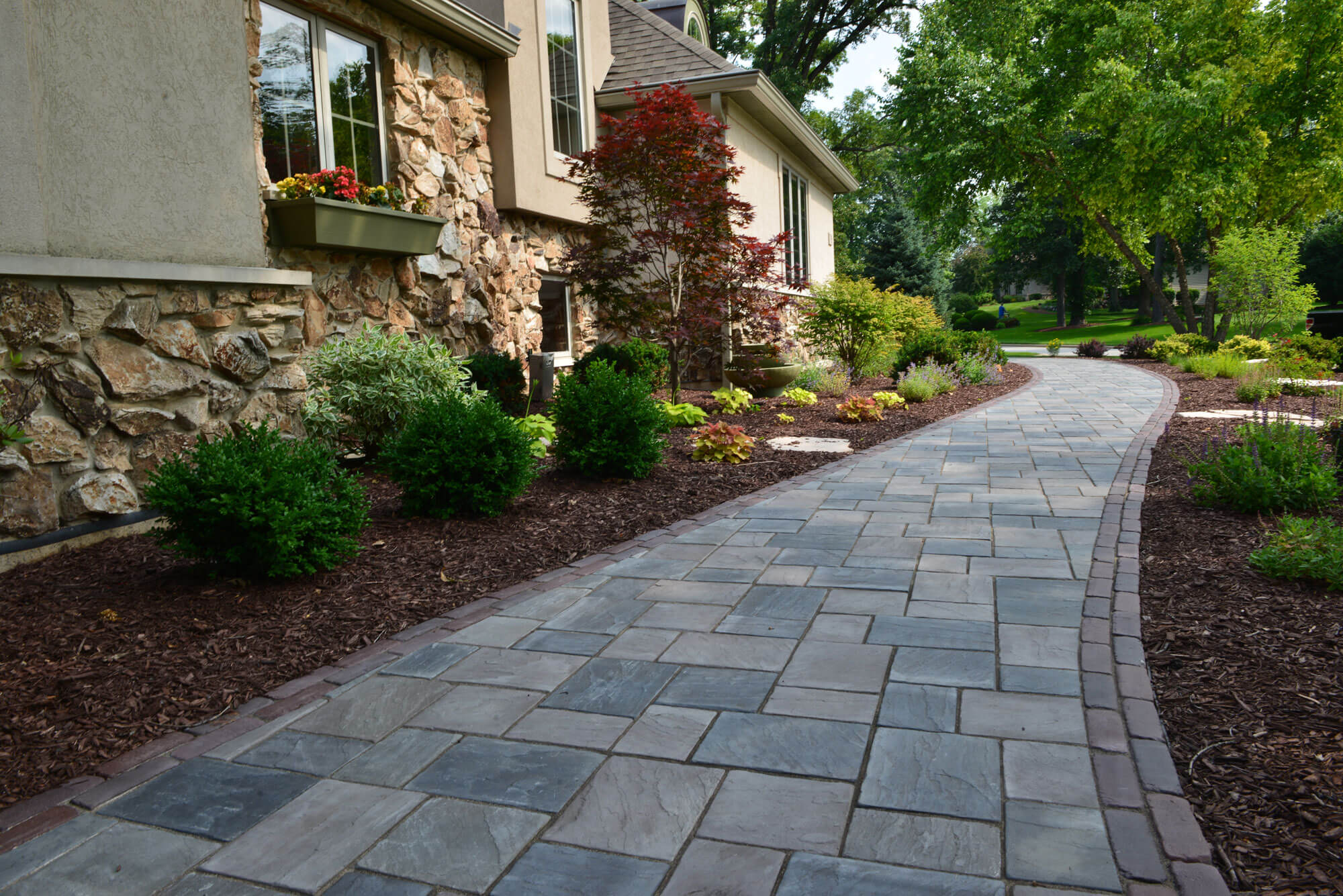 Source: unilock.com
Your driveway is usually the first thing that people notice when arriving at your house. If you have said they can park on your drive there are two things that you definitely do not want. You do not want a driveway that is full of potholes or that looks dull and drab.
While creating a pattern on a patio might be a popular choice, it is less so on a driveway. However, that does not mean that using one or two colors would not look good. Moving away from the traditional gray will give your driveway a revitalized look and if you match it to the color of your house then it will look even better. It is a simple and effective way to make sure that your driveway looks great and is pothole free.