6 Practical Landscape Design Tips for a Functional Outdoor Living Space
250 views
Your outdoor living space should be a comfortable haven to which you can escape regardless of the weather or time of day. Optimizing your outdoor entertainment in the face of the elements can be a daunting task—but the payoff will be well worth it. Here are a few Landscaping tips to make your outdoor living space as functional as possible and to streamline your relaxation.
Compartmentalize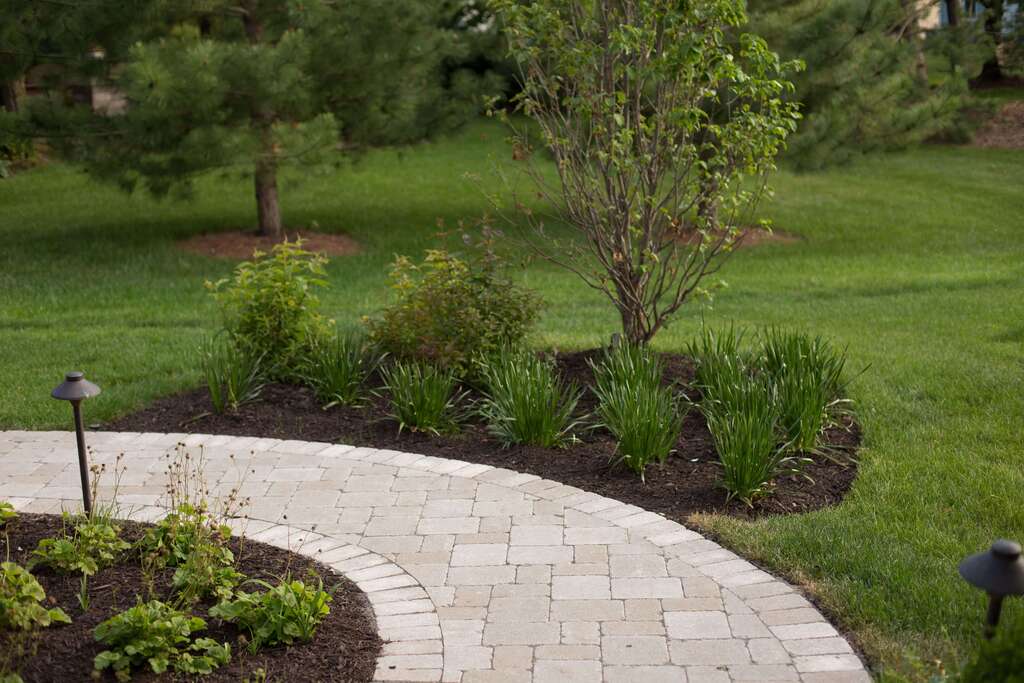 Source: montanoslandscaping.com
The average homeowner enjoys several outdoor activities depending on the day and occasion, from sunbathing to savoring a relaxing drink as the day comes to a close. Compartmentalize your outdoor space to create several separate "rooms" designated to different activities and punctuated by distinct atmospheres. Short, characterful walls or paving borders and strips of green space can be used as dividers. Bringing a sense of order and intention to your outdoor living space can make it feel more harmonious.
Opt for Easy Native Plantings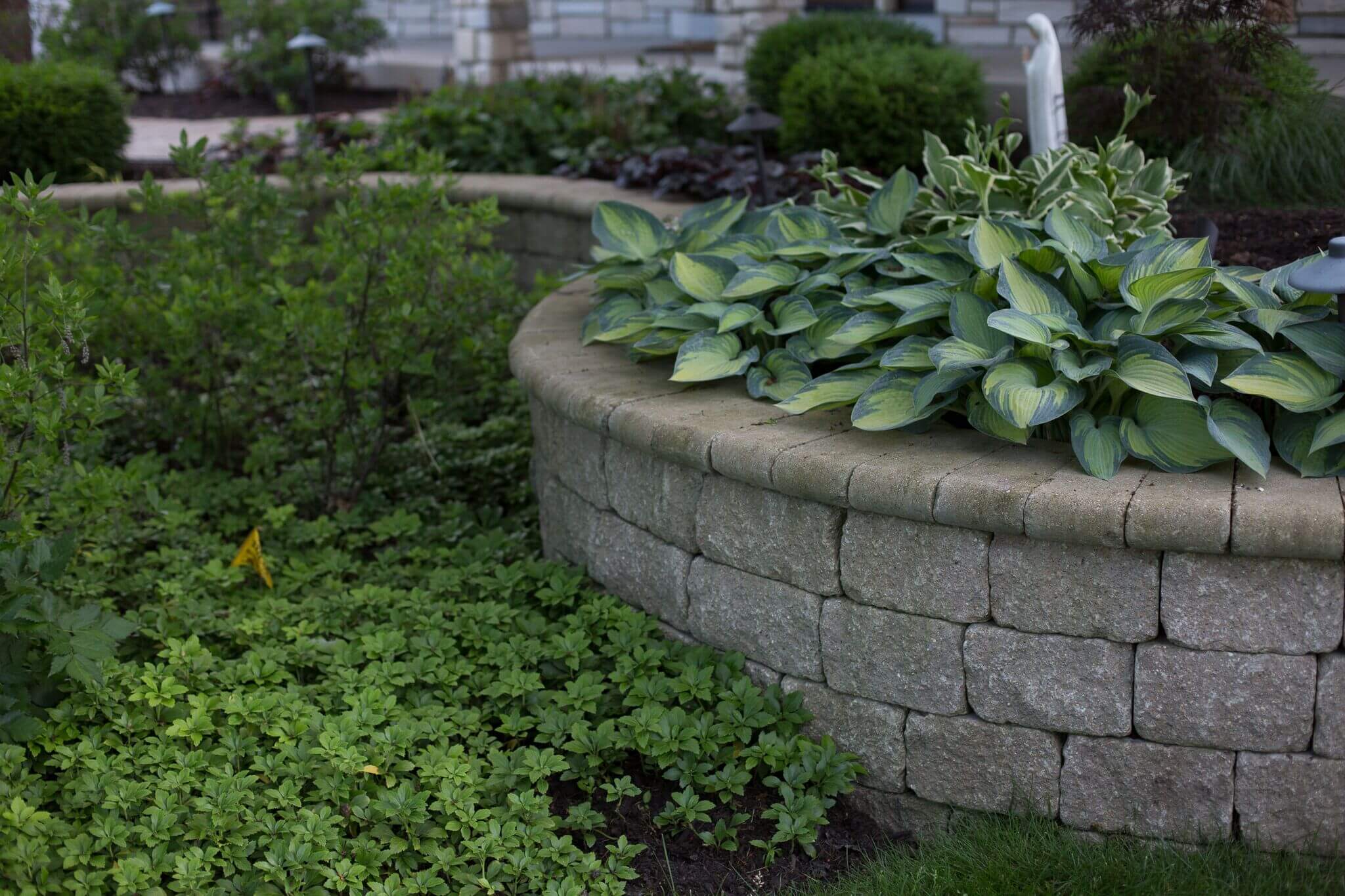 Source: montanoslandscaping.com
Make your backyard easier to live with by opting for native plants that are destined to thrive regardless of how much you time you invest in their maintenance. Experienced landscapers will be able to assess your climate and soil conditions while taking the most likely pests and diseases in your area into account while they select low-maintenance plantings for your landscape. Opting for a professional landscaper can also ensure that plantings in colors and textures appropriate to your desired aesthetic are planted.
Choose Durable Materials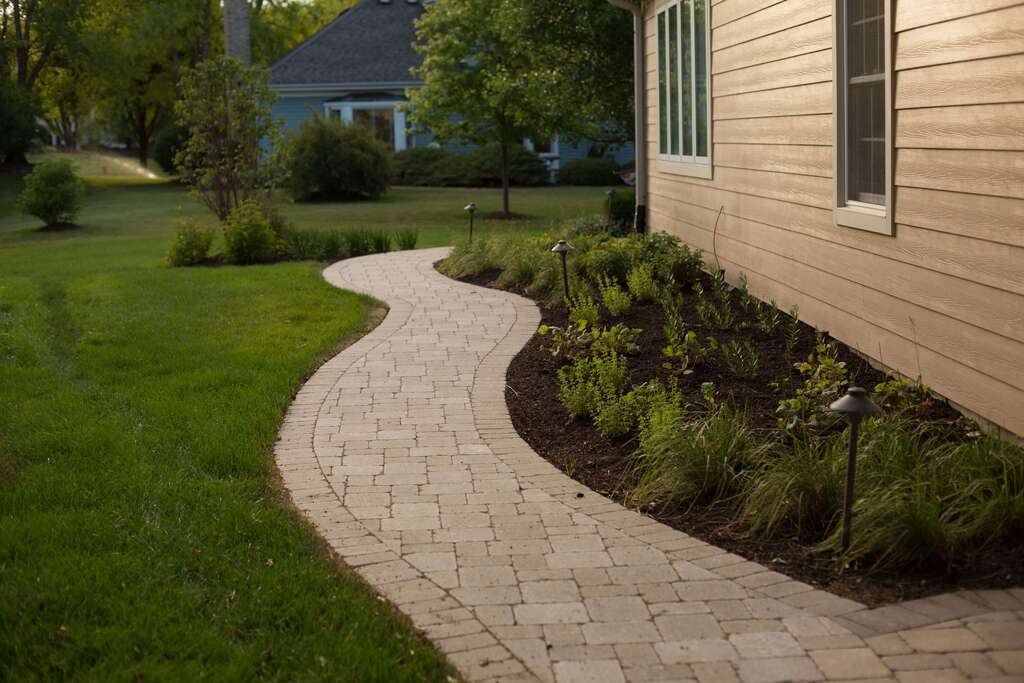 Source: montanoslandscaping.com
Durable materials that can withstand the full force of the elements are absolutely essential to the carefree enjoyment of your outdoor living space. The frequent maintenance, repair, and replacement of features in your backyard can spoil its appeal. Ensure that your patio, seating options, work surfaces, and appliances used outdoors are primed for bad weather. Overhead structures can help to shield your most delicate accessories.
Optimize Visibility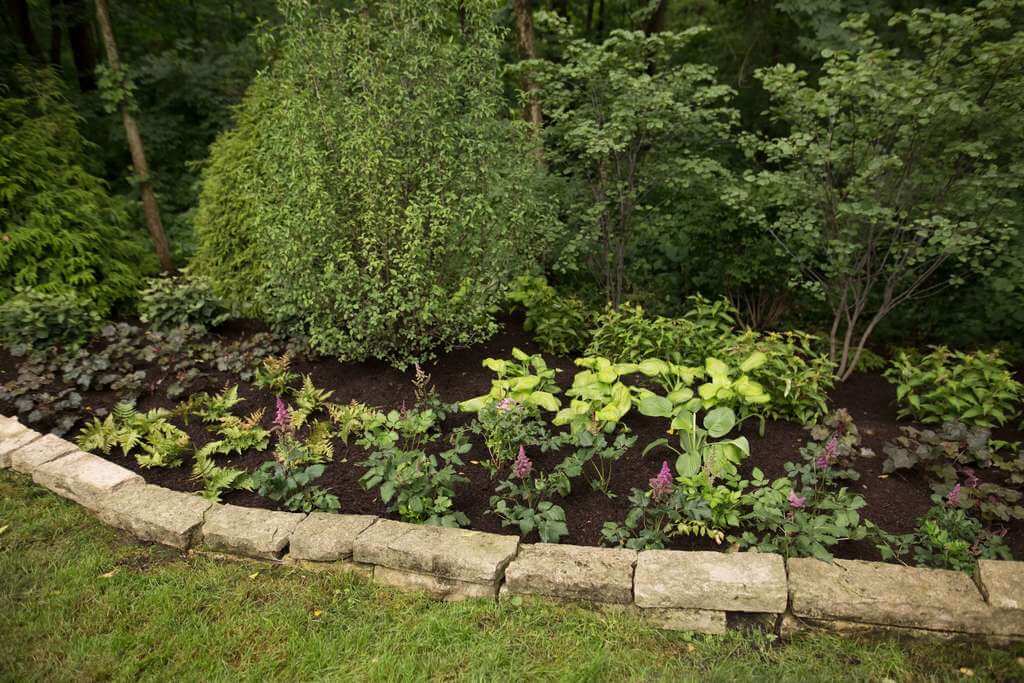 Source: montanoslandscaping.com
Landscape lighting is an integral part of a backyard that can be savored day in and day out. As the day draws to a close, soft ambient lighting should be available—and, preferably, automatic—to keep the festivities flowing smoothly. Lighting is also essential in spaces like outdoor kitchens, where reduced visibility can prove frustrating and dangerous.
Include an Outdoor Kitchen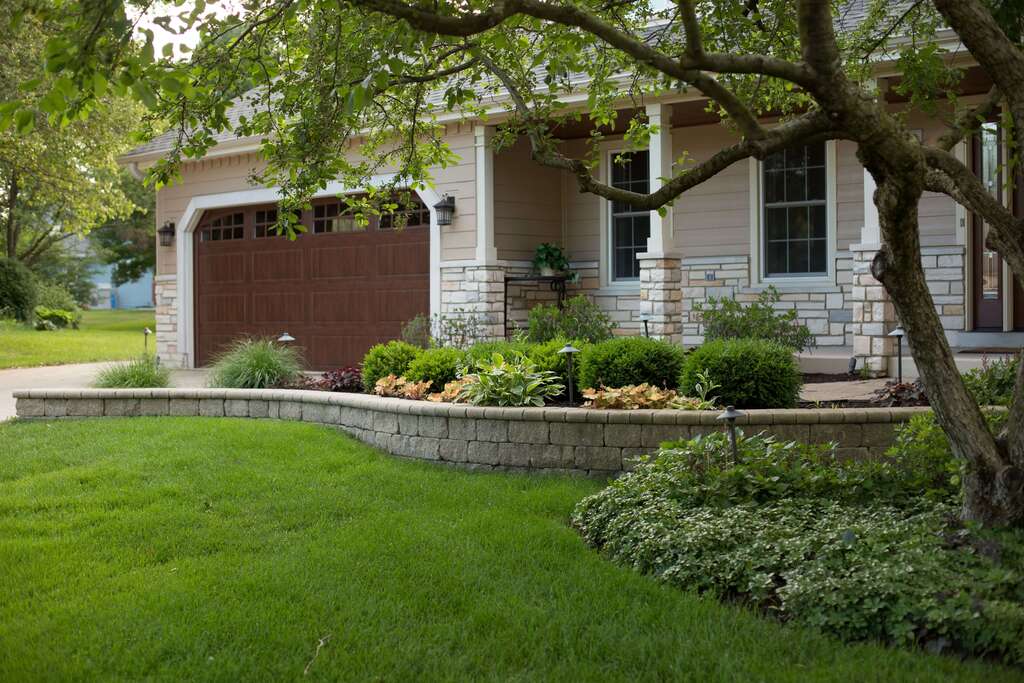 Source: montanoslandscaping.com
Food is a central part of modern socialization and entertainment. Having a decked-out outdoor kitchen will have you running back and forth between the home and hardscape a lot less. Outdoor cooking can also enhance the fun you have while outside, and accessories like a pizza oven would add a fun, fresh element to any weeknight dinner.
Keep Warm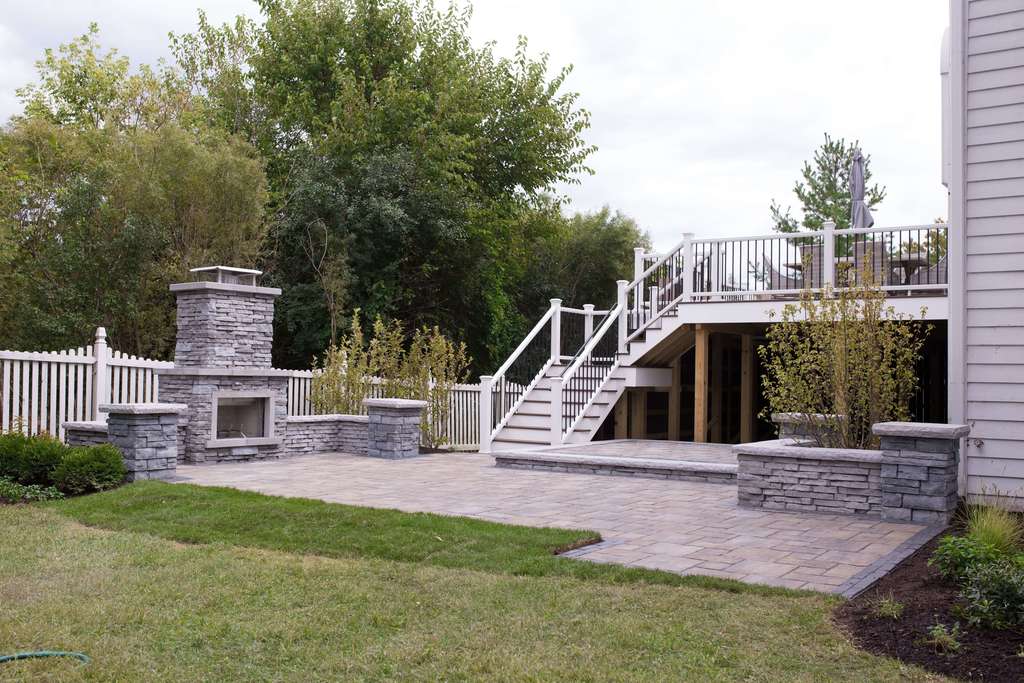 Source: montanoslandscaping.com
A source of heat will enable you to enjoy your outdoor living space late into the night. Fire features are hands-down the most dynamic heating options that money can buy. The dancing flames will not only add an intimate element to the atmosphere of your backyard, but their toasty warmth will also entice you to snuggle up with a loved one or a good book. Surround your fire pit or outdoor fireplace with comfortable outdoor furniture and remember to keep the area clear of flammable items.