11 Best Home Decor Products to Make Your Home Look Even More Beautiful
As we wear the best outfit to look outstanding our home too needs the best Home Decor Items to look beautiful. Home Decor Products add a different look and sophisticated atmosphere in the house. But Home Decor Items are not that easy to pick. It has to be according to your house's theme, its element and importantly it should reflect the personality of the owner. As House always represents its owner. Some Home Decor Accessories are so basic that you should definitely have them. We have come up with the Home Decor Products that are necessary and its outlook makes it cool that will change the whole scenario of your house.
Wall Mirror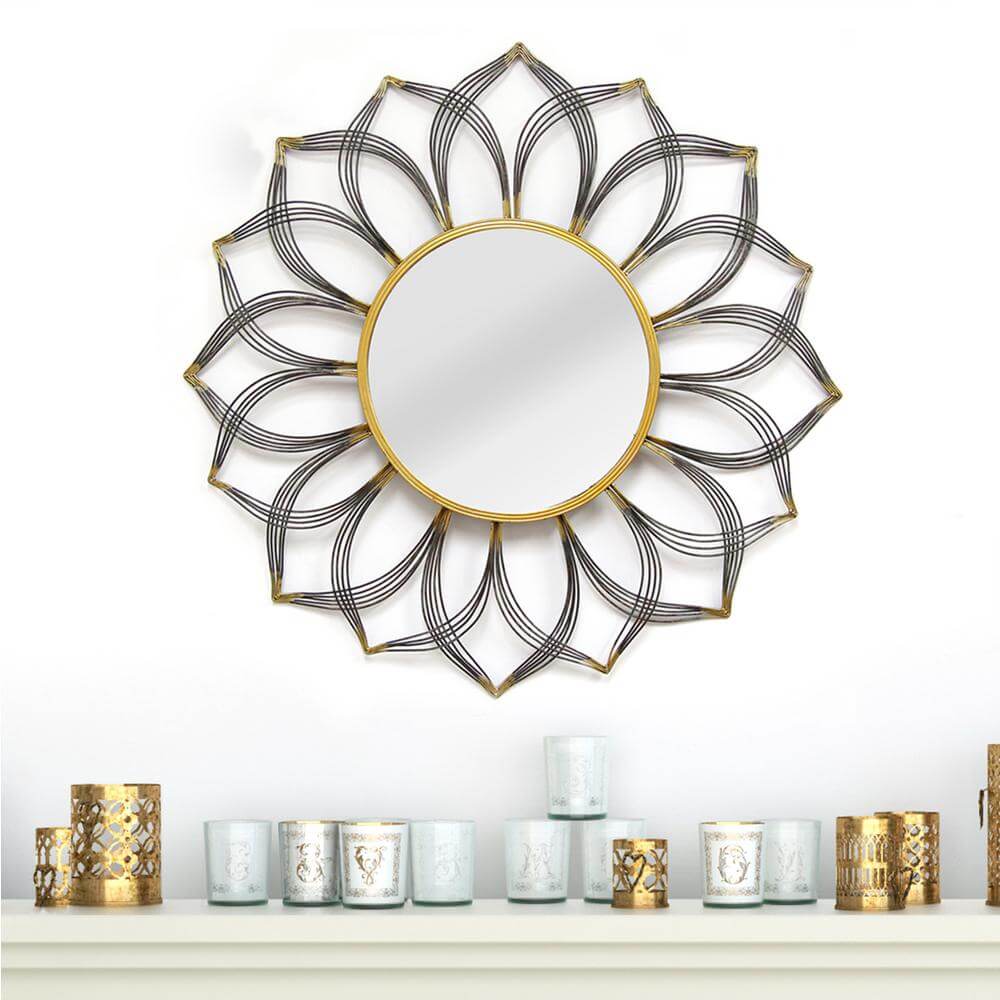 Source: homedepot.com
Mirrors are an essential part of home decor. The foremost thing that comes into mind while thinking of home decor is Mirror. Don't get a simple wall mirror. Add elegance to it by getting a hexagonal mirror with the golden frame that can be hanged as well as placed on the table.
Also Read: Make Your House Amazing With Spring Home Decor 2019
Chair Cover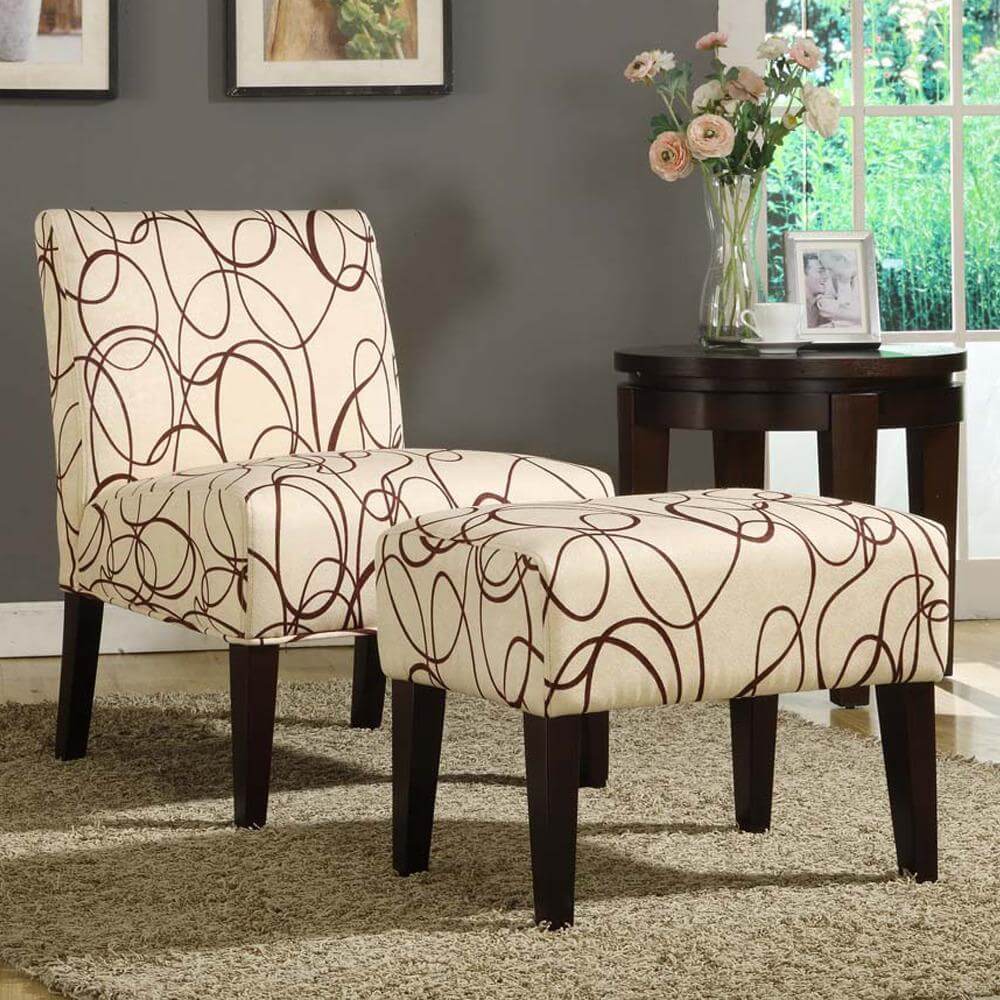 Source: overstock.com
Chair covers are something that can provide comfort too. So without thinking much get your chair a Faux sheepskin chair cover. They are so soft that you wouldn't want to leave it alone even for a second.
Floor Rug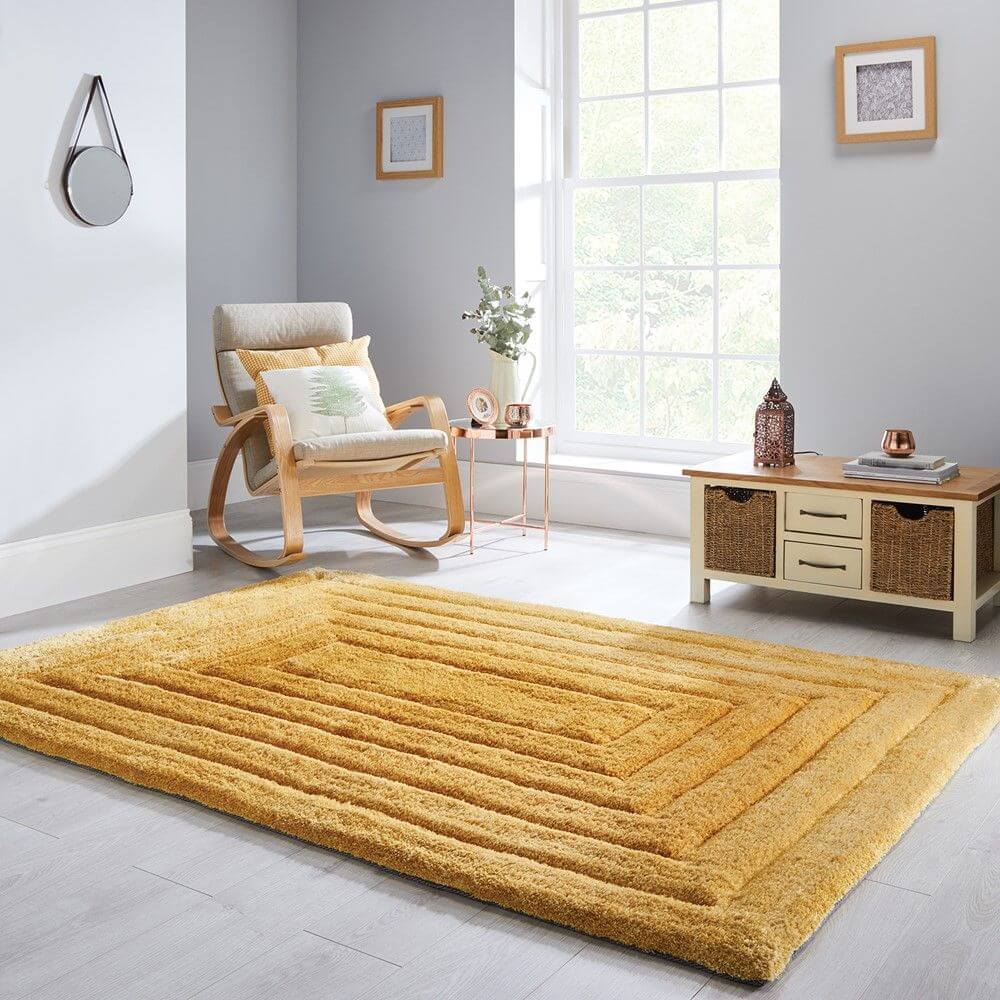 Source: pinterest.com
Floor Rug adds a unique element to whichever room you place it. Plus it protects your feet. Buy a soft and furry rug that makes everyone feel to stand on it forever. Get Floor rug in a single color that matches the theme of your room.
Mirror Tray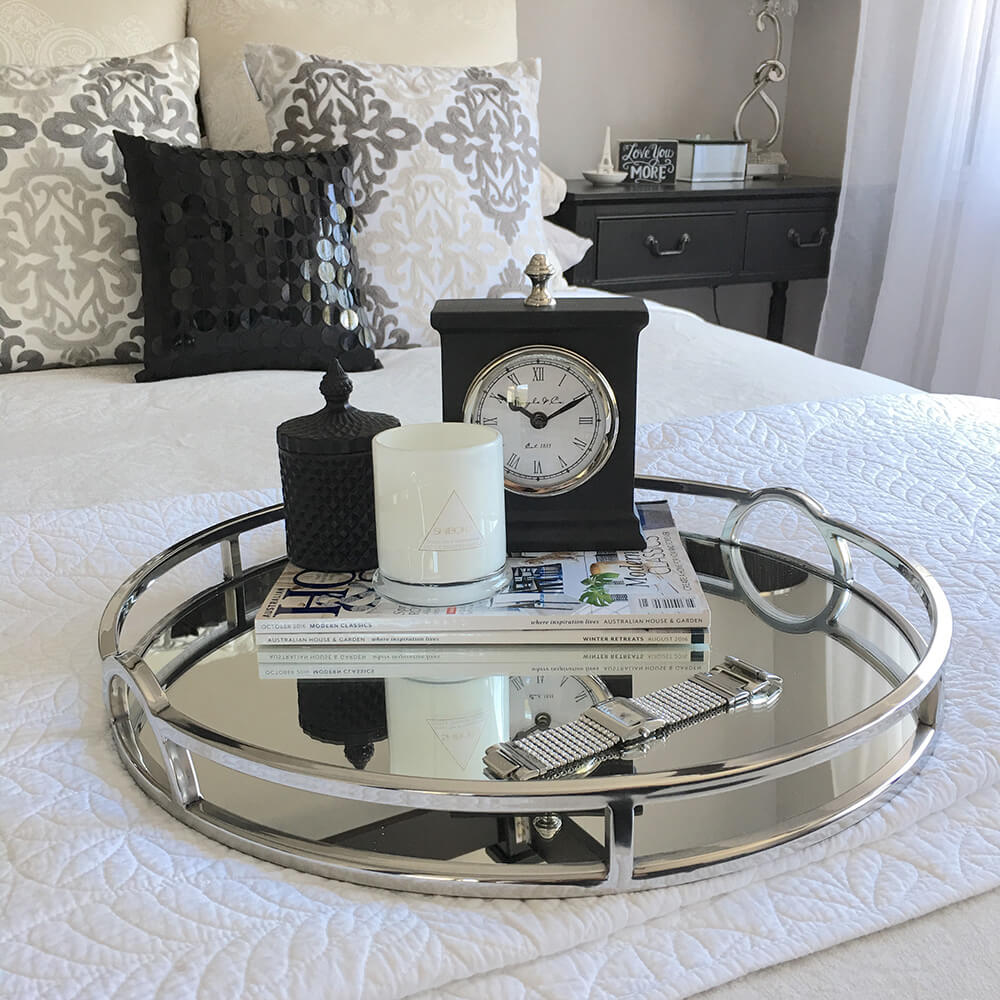 Source: poseybooth.com
No no, you don't have to hang it on a wall. Mirror tray in your kitchen or on the side of your dressing table in which you can keep things that you want to be easily accessible. Get it of antique style and with a little bit of rustic effect. They are going to stand out wherever you will keep them.
Floor Lamp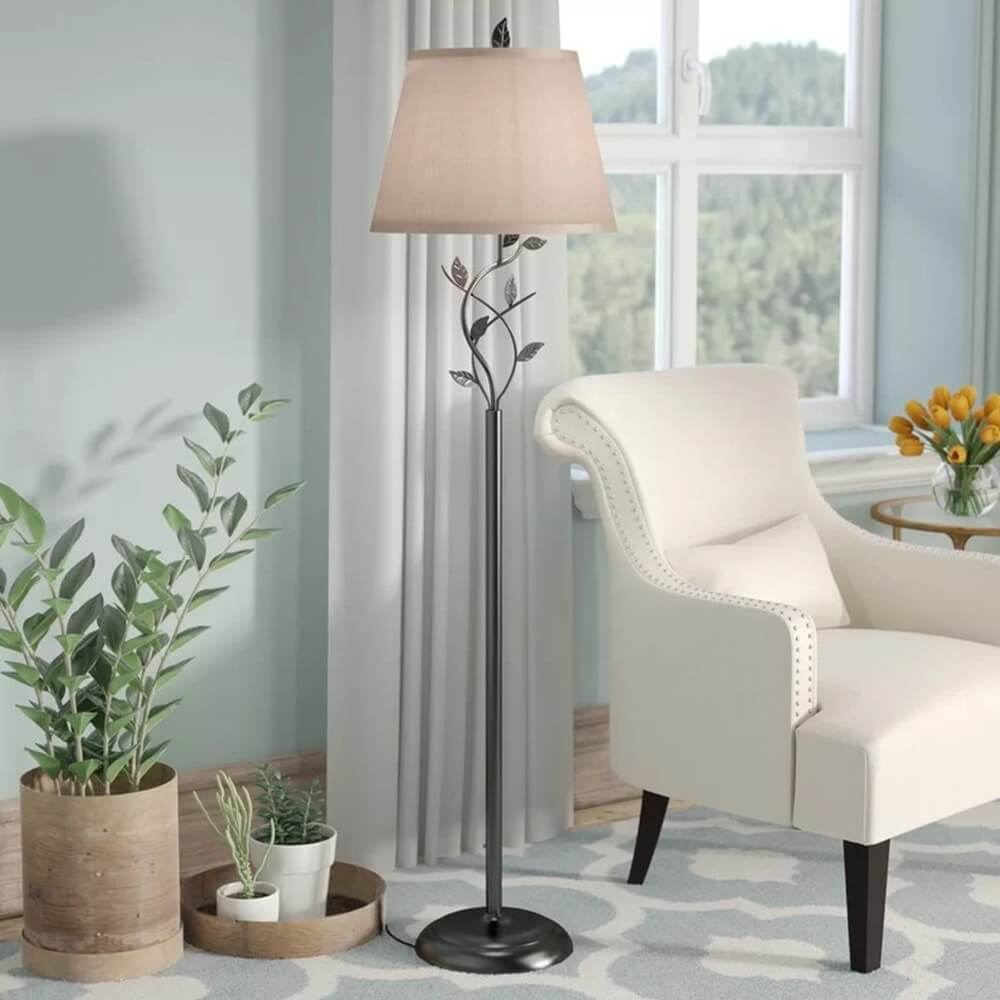 Source: homestratosphere.com
A Floor Lamp is a must in a living room, bedroom, guest room or any room. Dim lights are always good for the room. Get a simple and classy basic metal stand lamp. You can convert them into a photo shoot prop anytime you want.
Alarm Clock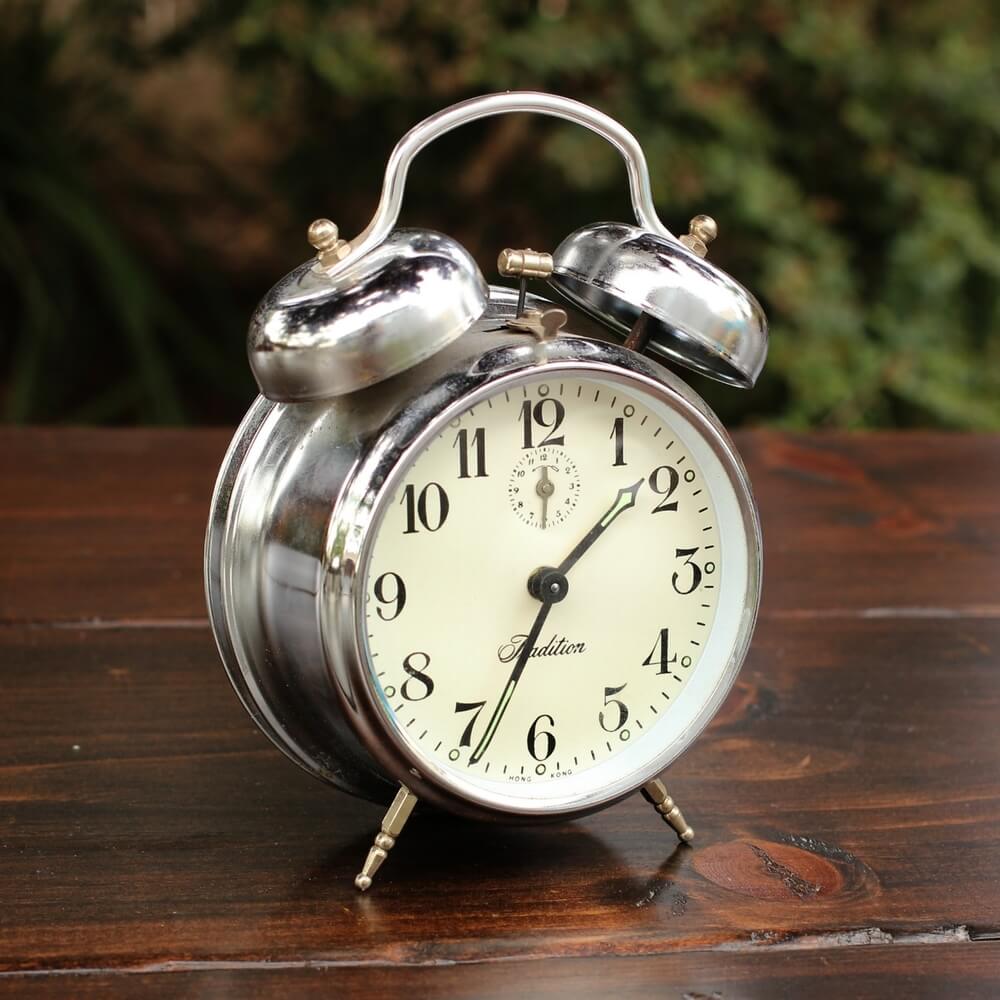 Source: americanvintagerentals.com
Early morning wake-ups are always difficult and alarm clocks are there for us to make it easy, at least for someone. Other than this they look so cool on the side table of bed. Get a different Alarm Clock, like one with steel spring wire as a stand.
Throw Pillow Covers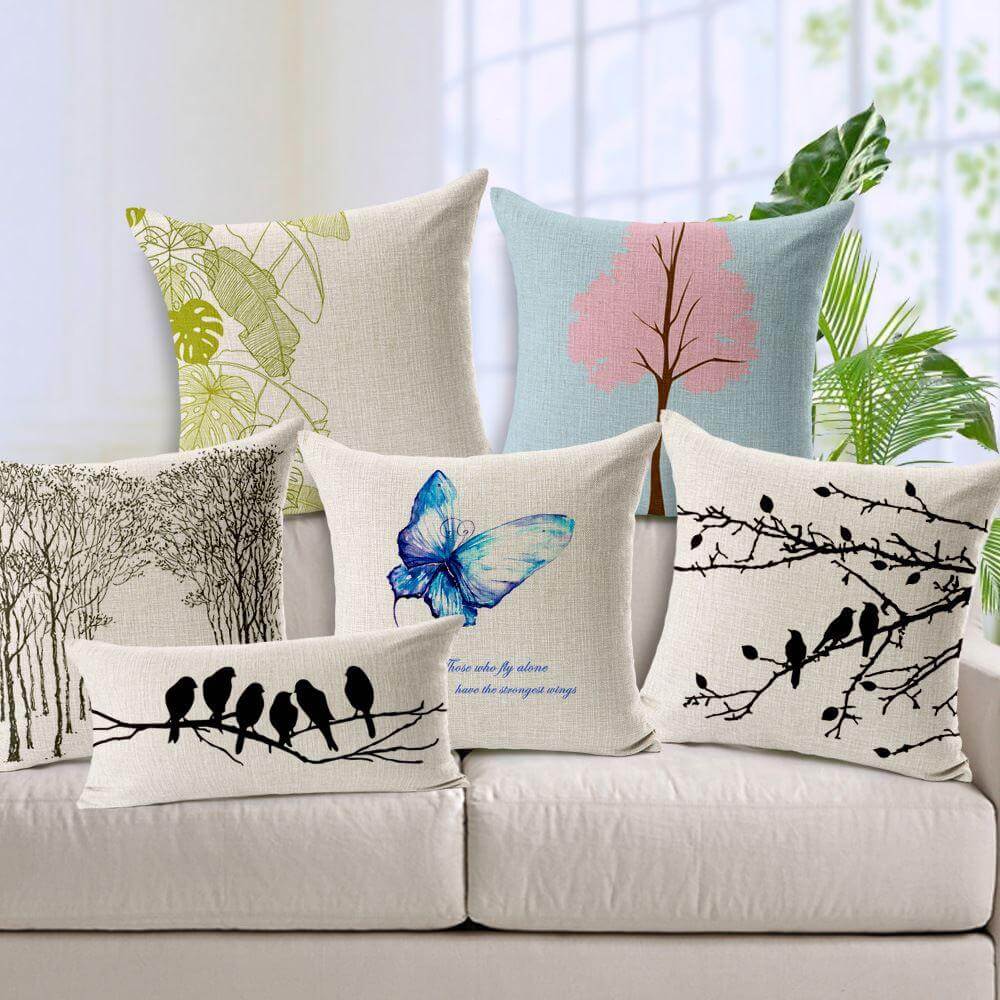 Source: mimgaser.pw
Pillow covers are must, as they protect those cute little pillows on your couch or even your bed. They are even often used as a plaything when everyone gathers around. Make them look attractive and show your boho love by getting tribal art printed pillow covers. Get them in many colors or just go black and white.
Hanging Planter Set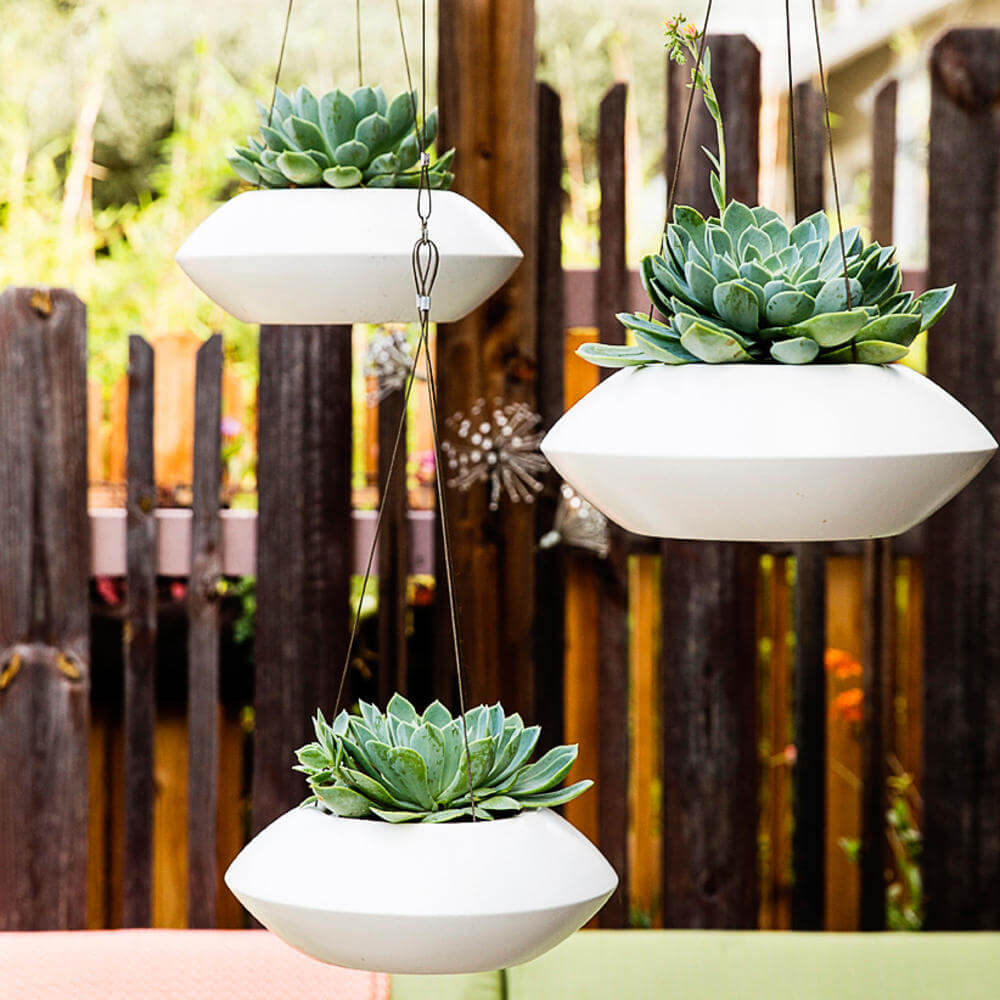 Source: sunset.com
Plants are necessary for home, they don't only filter and provide fresh air but it also adds a beauty-effect to the house. Combine home decor and plants together and for that, you will have to buy this amazing Gold metal Hanging Planter Set.
Throw Blanket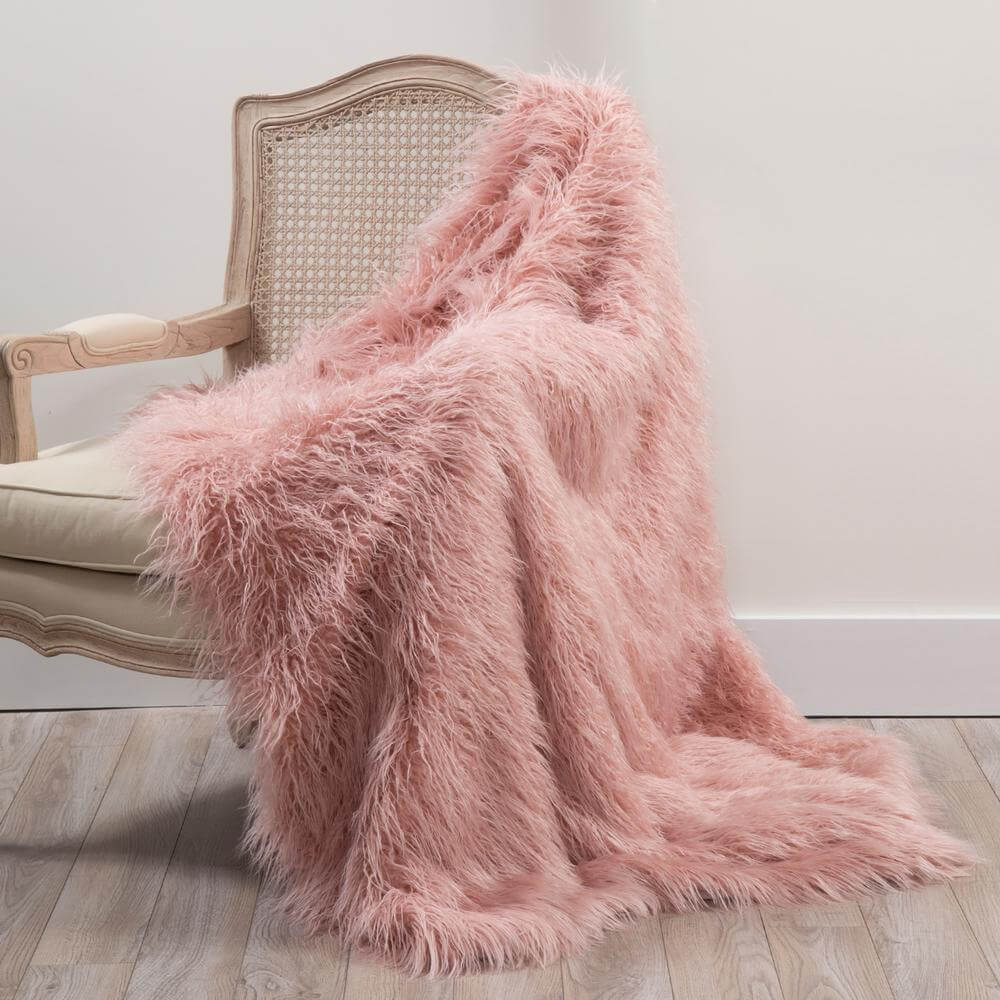 Source: homedepot.com
A throw blanket on the couch is not only for the showcase. You can use it as your savior while watching a movie in cold weather or in chilling AC temperature. And for comfort zone, it should be cozy and undoubtedly soft. Buy Fluffy Soft & Warm Throw Blanket from Fluffythrowblankets.com and throw it on your couch in a beautiful manner.
Bookends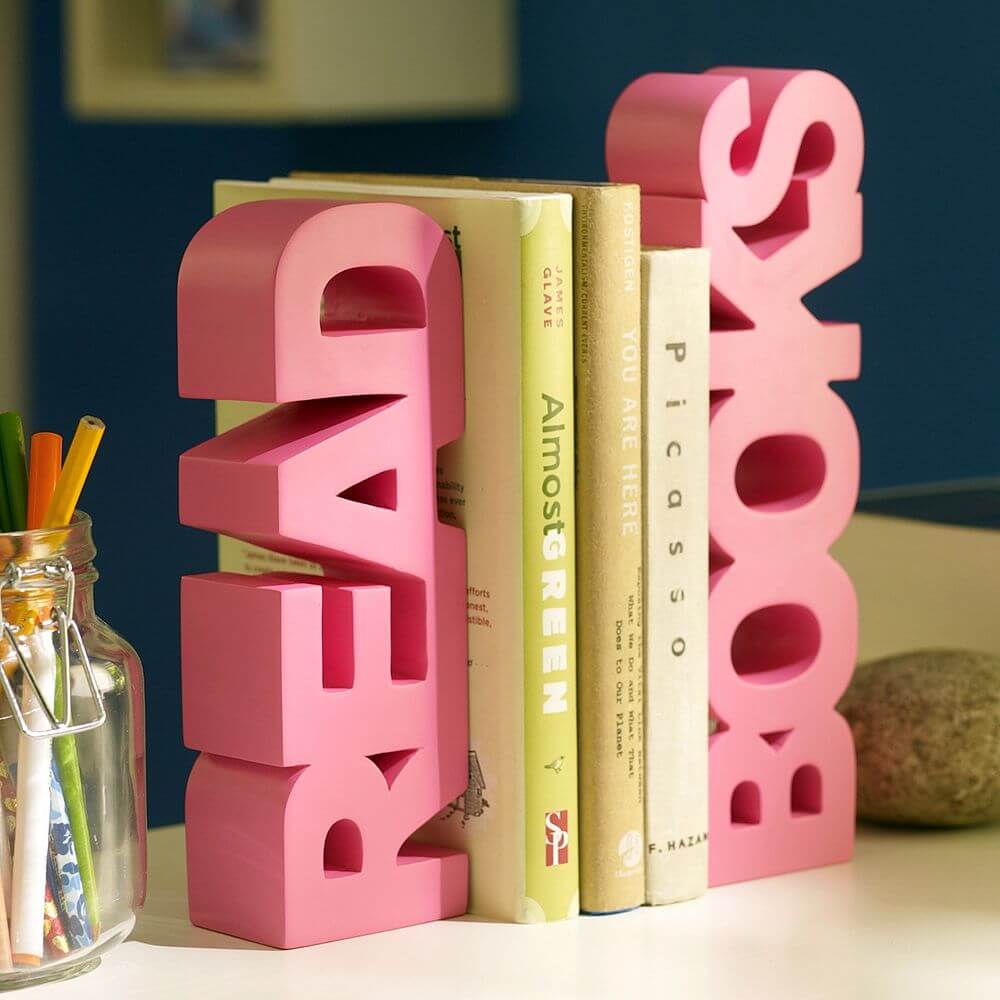 Source: kevinmpaulsen.com
Protect books from falling with bookends, they are precious. Why go for normal and boring bookends when you have classic and funny bookends to amaze everyone? Go for Gothic style bookends they will look pretty cool in your living room or your bedroom.
Wall Shelf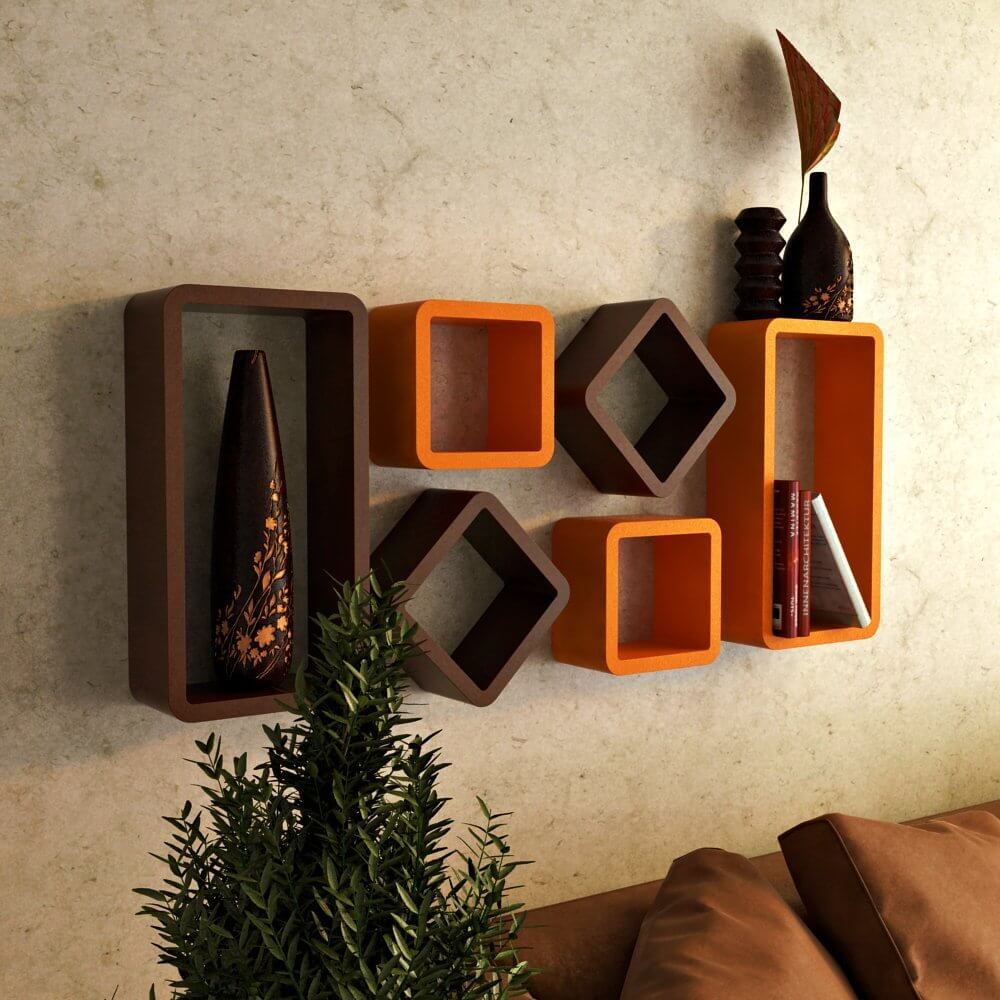 Source: mydealforme.com
Wall Shelves can save more space on the floor and adds a focal point to the wall. Plus they are so easily accessible for arranging things. They are also necessary for your home. Get these cute Fire Escape Shelf for the walls and see how amazing it will look!
These were the Home Decor Products to decorate your home beautifully. For more such ideas related to the interior or exterior decoration, visit Architecturesideas.