Tips To Choose a Top Electrician In Singapore
180 views
It is true that every home needs a good electrician at some point in time for various purposes. But choosing a good electrician in Singapore can be very difficult if you do not know the services that they provide. Generally, there are various types of electrical service that the Electrician Singapore offers.
For example, they provide various kinds of electrical upgrades such as lighting upgrades, wiring upgrades, electrical power point upgrades, electrical panel upgrades, etc. Apart from that, an electrician in Singapore also offers various kinds of installation, repair and replacement service. For example, circuit breaker installation, power failure and trip repairs, generator installation, and repair, electrical appliance installation and repair, power socket or electrical switch installation, etc. With the hundreds of electrician, it may become a little difficult for you to choose which will be the perfect fit for you. So, before you choose an electrician in Singapore you should look at the following criteria:
1) Check the Experience of The Electrician: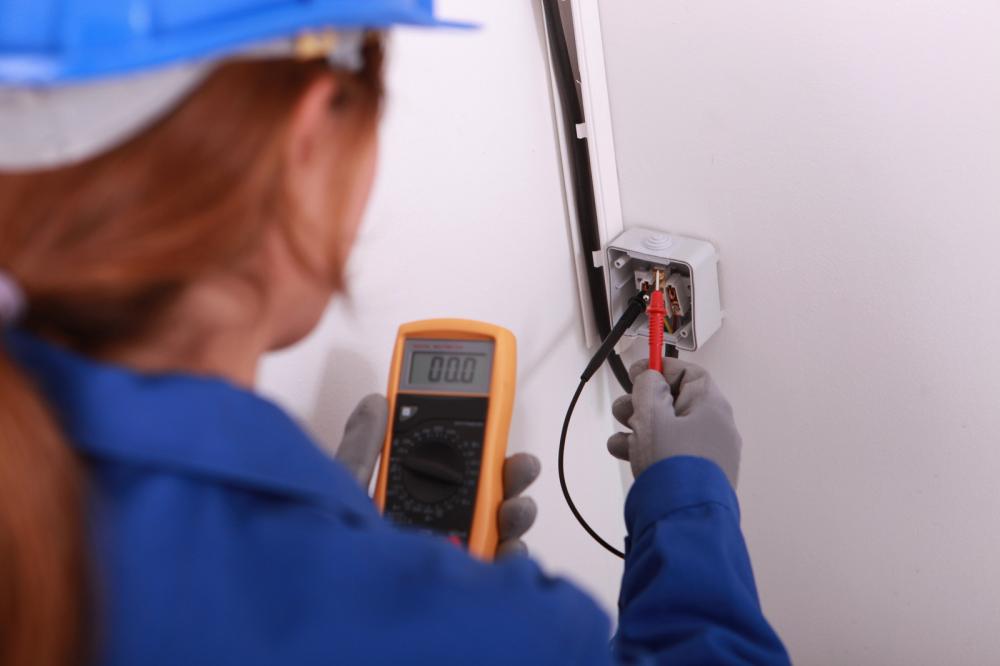 Source: yayimages.com
A good electrician may be a little costly in Singapore but remember they can save your time and effort. You should never take the electrician problem lightly because it may burn your essentials including your house. So, never compromise with the quality of the electrician and whenever you need an electrician you must choose the best one. Remember all good electricians in Singapore should have a license from the Energy Market Authority (EMA).
2) Compare The Price of The Electrician:
In Singapore, the different electrician has a different charge. So, it is always required to take three to five quotations from different electricians. After that, compare the price quote of those electricians and go with those which you can afford. But which choosing it is very important to take experience into account.
3) Look at the Portfolio of The Electrician: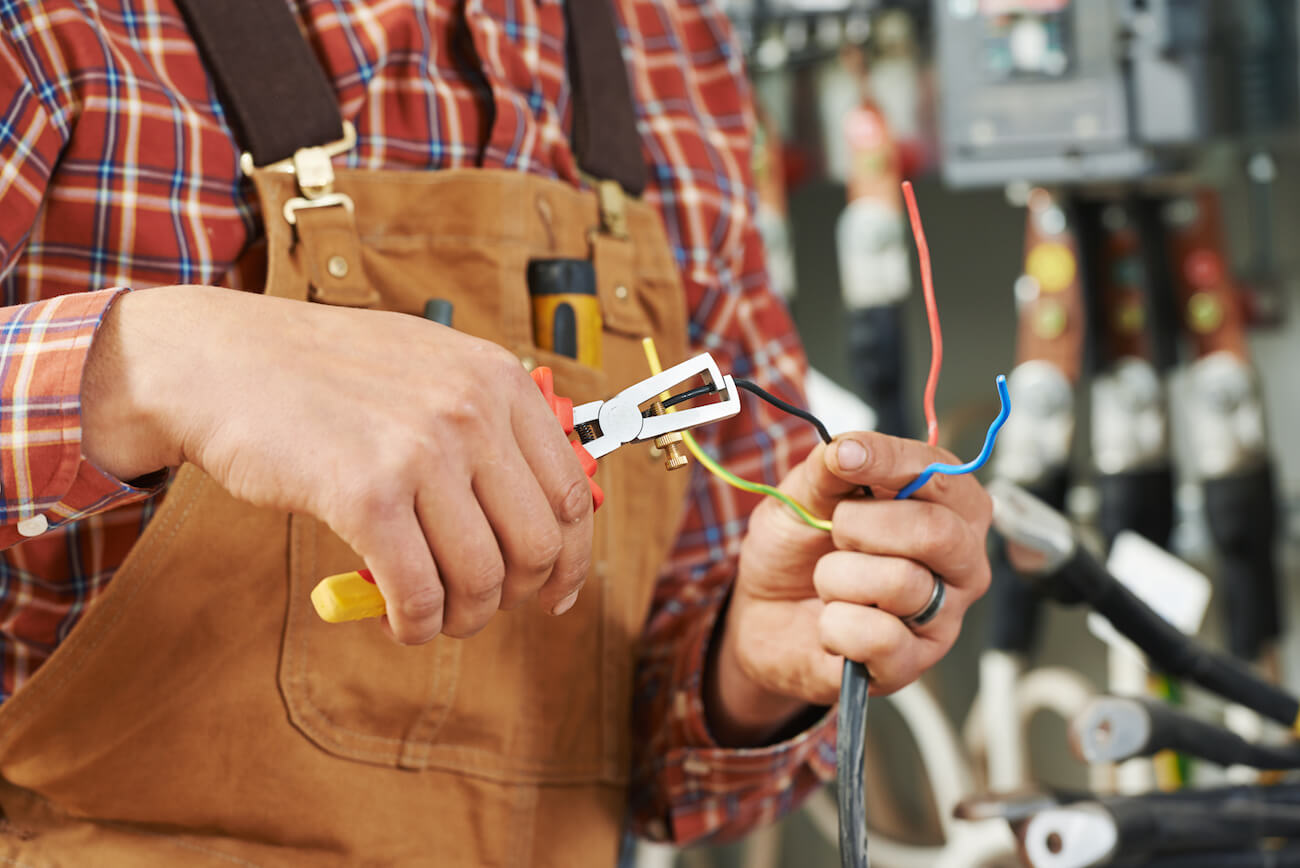 Source: 24hrselectrician.com.sg
It is very important to check the portfolio of the electrician. You must ask the electrician to show their past experience. By observing those past work you get an idea whether the electrician will be able to your work as per your expectation. Ask the electrician to show the type of certification that he holds. Remember that if an electrician knows how to repair some electrical appliance does not mean that he can do entire electrical work but when he has a good certification you can assure that the electrician can do all types of work.
Also Read:-Top Reasons You Should Always Hire A Licensed Electrician
3) Fast and Responsive: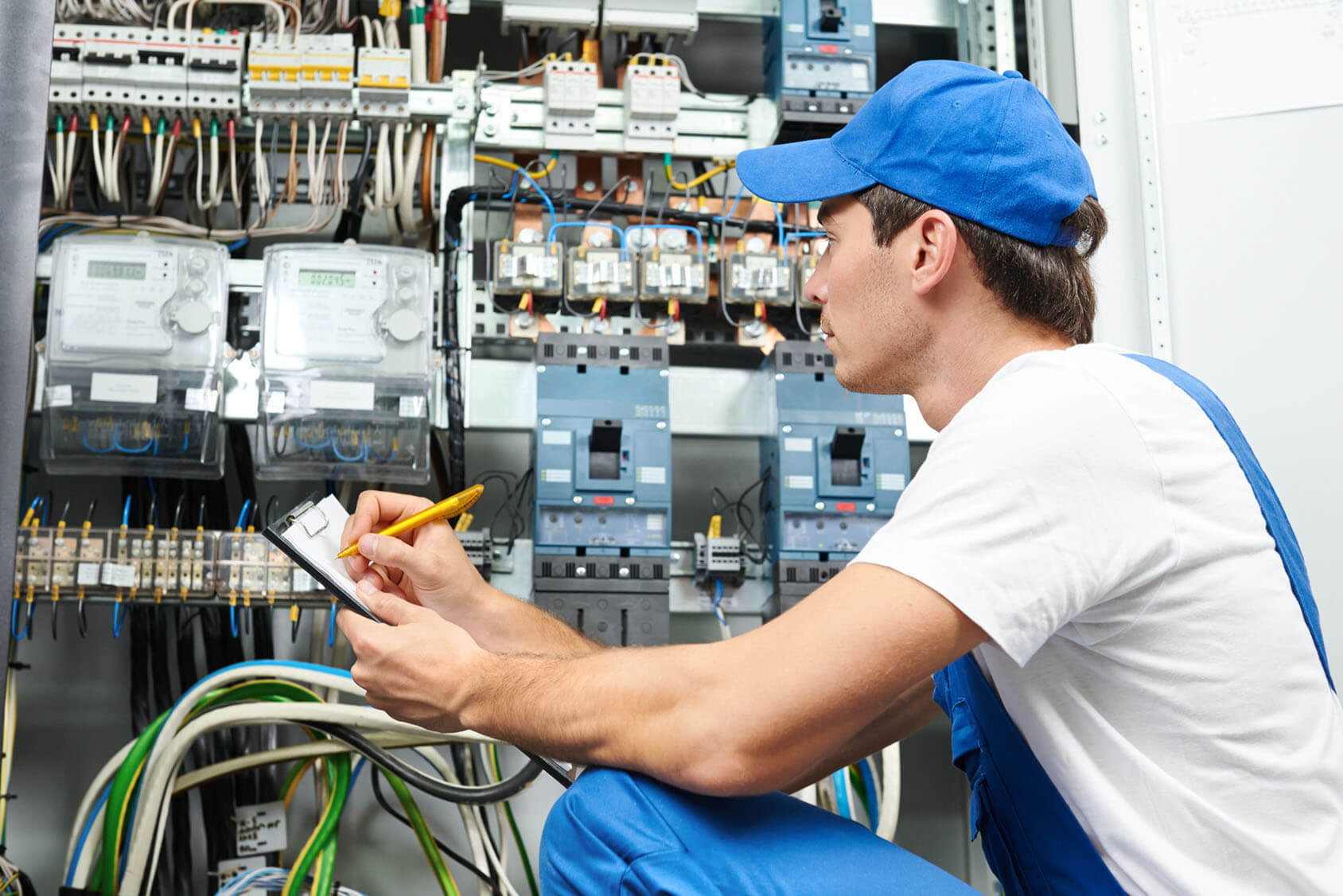 Source: elkom-chelm.pl
Choose the electrician who can arrive at your place within 30 minutes or so. When there is an electric power outage it becomes very necessary to call the electrician as immediately as possible. So, under such circumstance, it is always better who stay at your nearby place and can come to your place quickly for rectifying the problems.
4) Flexible and Friendly: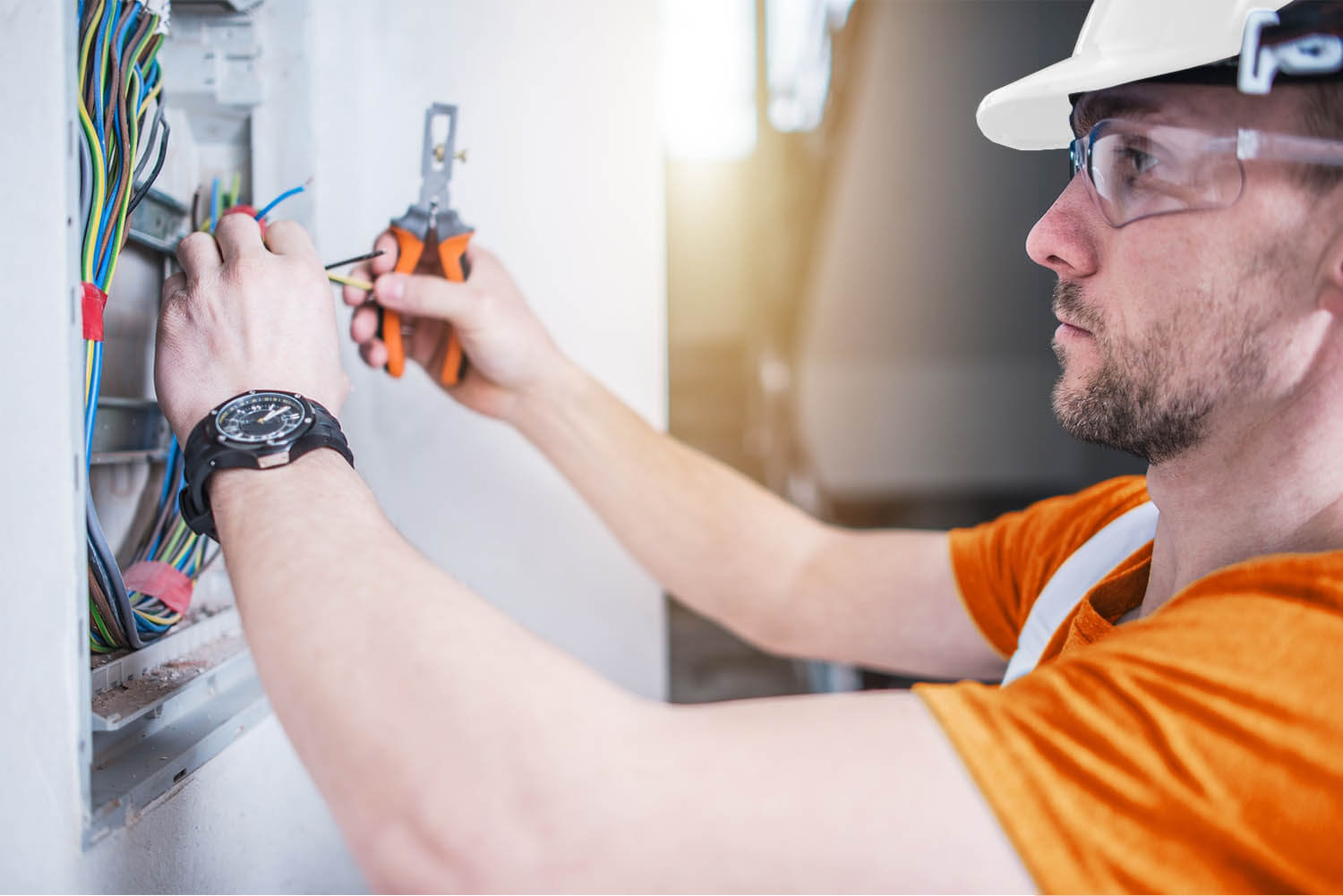 Source: oklahomaled.com
Another important factor that you need to consider before you choose a perfect electrician is by checking how much flexible the electrician is. It is very important for the electrician to be polite and friendly. If they are not patient then they will not be able to understand your necessity and what exactly your problem is and thus they will not be very fruitful.
5) Type of Electrician: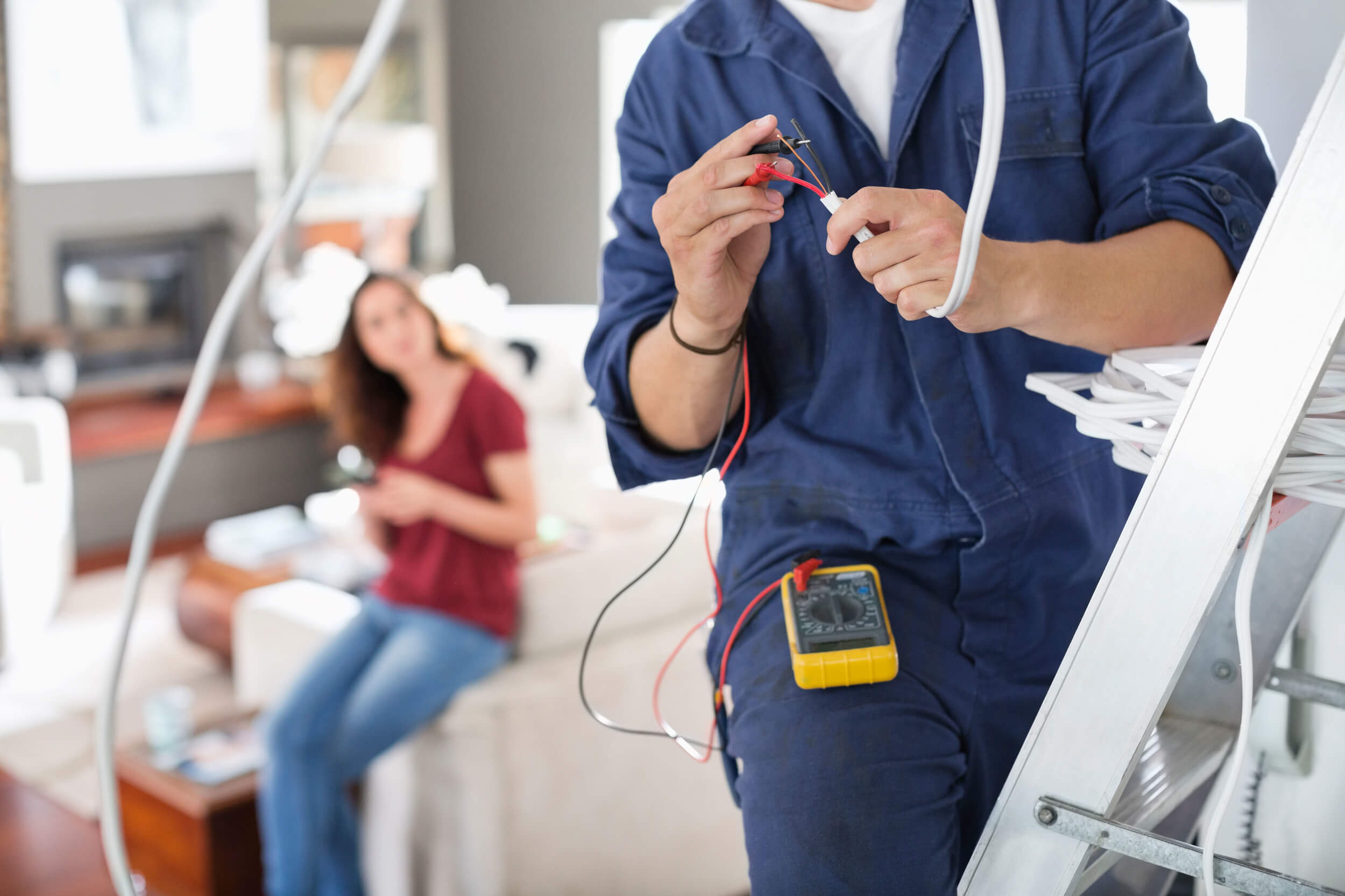 Source: newsportal.sg
Basically in Singapore, you will get two types of electrician. Out of these two types of electricians, one does repair work whereas other is specialized in the construction of new work. You have to be very clear what type of work you have and you should call the electrician accordingly. This is because the electrician who has specialization in the construction work may not be so good in the repairing work. Again there are some electricians who are good in emergency electrical services such as power failure and trip repairs, circuit breaker replacement, home electrical safety, transfer switch, shock prevention devices, etc. So, before choosing the electrician it is very important to first determine the type of electrician that you actually require.
These are some essential tips that you must keep in mind before you choose the electrician in Singapore. The electrician who meets all the above criteria may be a little costly but you can ensure that he will do his work perfectly and will not give you any chance to regret.