Style it Smart with 7 Unicorn Designs of a Room Divider
353 views
The bare minimum wish of any millennial today speaks about having a house that is comfortable rather than looking at the size. Now if you notice their definition of comfort is pretty amusing.
Everything begins with Interior decoration and ends with it. The ideas are flourishing in the market, which eventually becomes a part of small or big houses.
Yes, you may not concern yourself with the size of the house, but the size is the point where all your furniture and other decor items will start to vary.
A tip from the creative minds of designers suggests adding a Room Divider Curtain. To your surprise, this is the one beautiful thing that reenergizes both a big and a small house.
The reason behind this mystical magic is still a secret. It adds a small space of privacy in compact houses and creates partitions between big rooms of a huge house. Thus, creating an artistic appeal for both of them.
While continuing in the loop of mystery, here we talk about some Room Partitions. Whether you want that magic room or not, these dividers will spruce up the living experience. And for the best of all they are not permanent, so changing them won't be the task of boiling in the ocean.
Beware, these fantastic ideas might urge you to spend all your savings. But for the sparkle of magic, a few of them will, or even one will suffice.
Here's your guide from explicit room dividers, creating something from nothing…
Bookcase: A Wall of Knowledge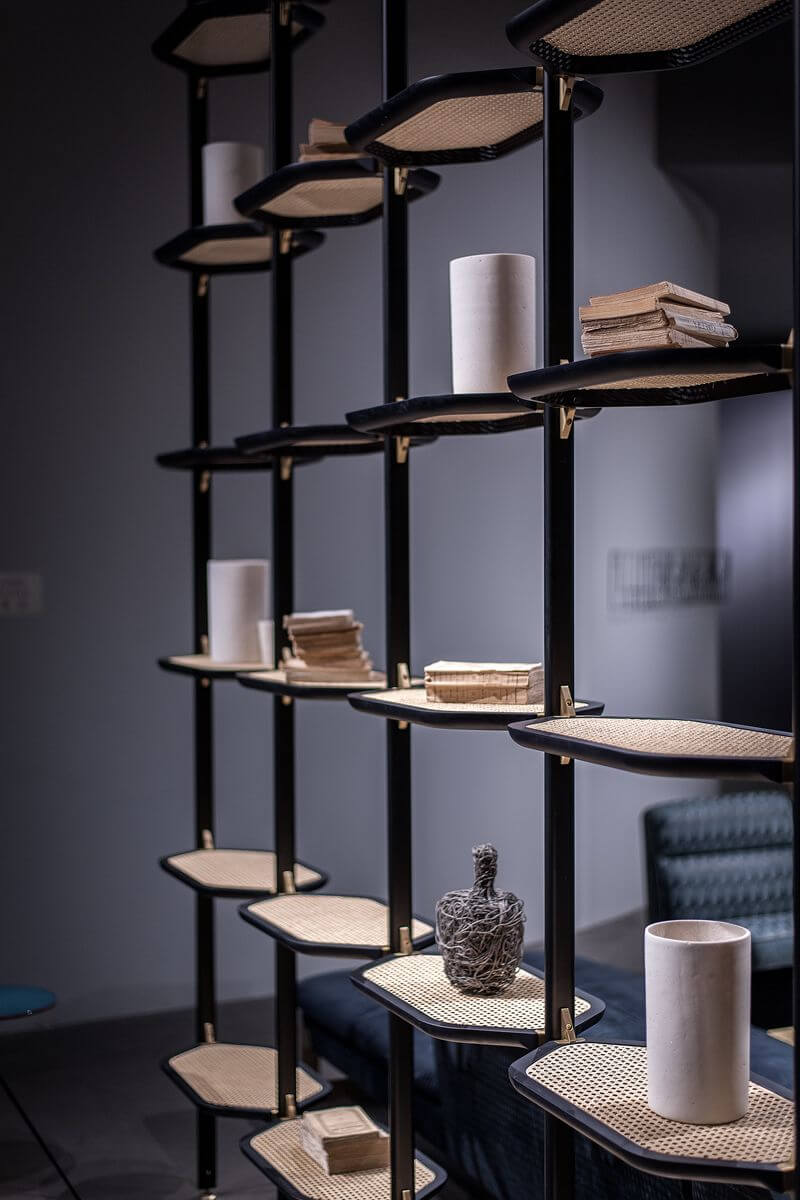 Source: pinterest.fr
Imagine, you have just stepped foot inside the house, coming back from a stress-filled day in office.
On entering, the whole room senses the aroma of old books and in a snap, your headache has puffed away.
Wouldn't such a scene be a treat for the eyes? To feel what we just described a bookcase is the magic spell, creating the partition you've always desired.
Behind that wall, you can set up a bean bag or sofa and find yourself in a quiet place, just to read and weave creative thoughts.
Also Read: Top 5 Tips For Your Bedroom Remodel
DIY Colorful Hangers Into Dividers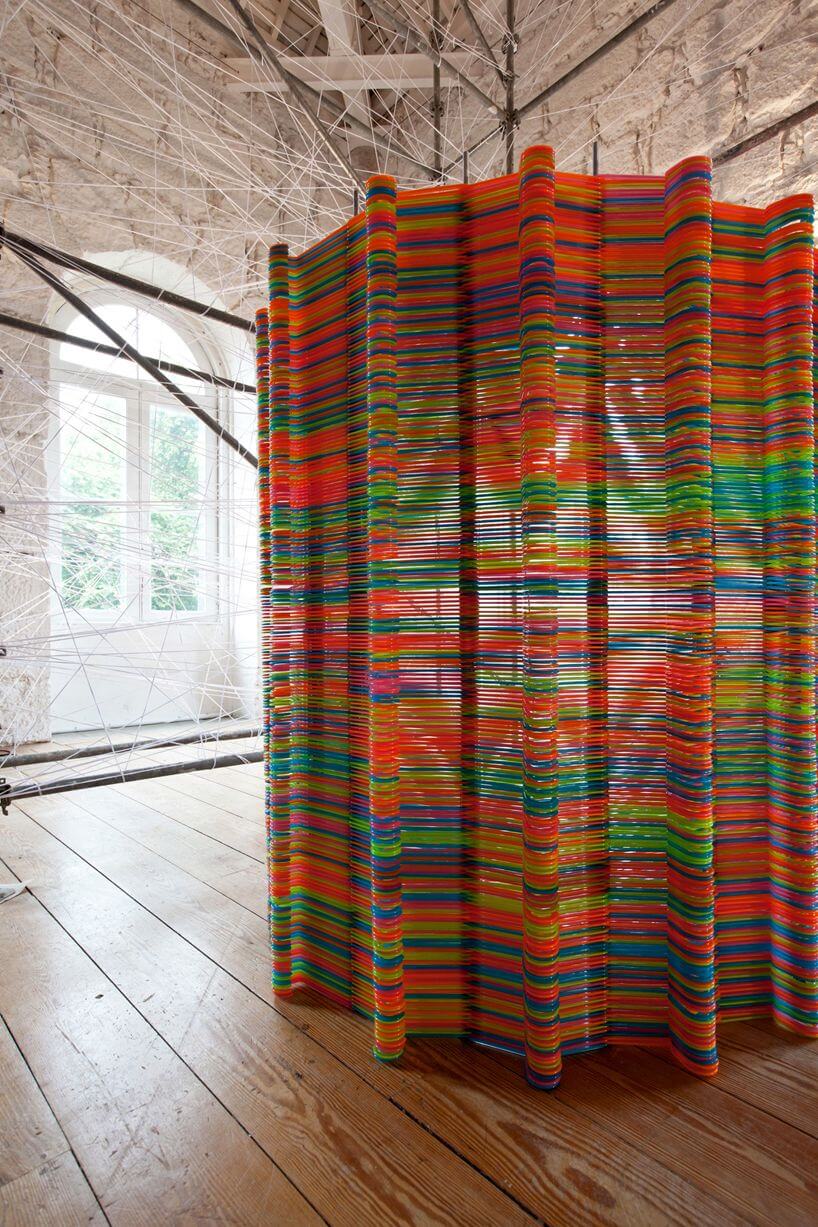 Source: pinterest.com
Why this divider falls under the DIY section???
The natural reason is unless you have plenty of colorful hangers inside the wardrobe, such dividers are not store made.
Honestly, if you can collect the hangers in the figure of thousands, the chances are pretty good that a rainbow-like divider will soon be standing in your house.
Shining With The Glass Armour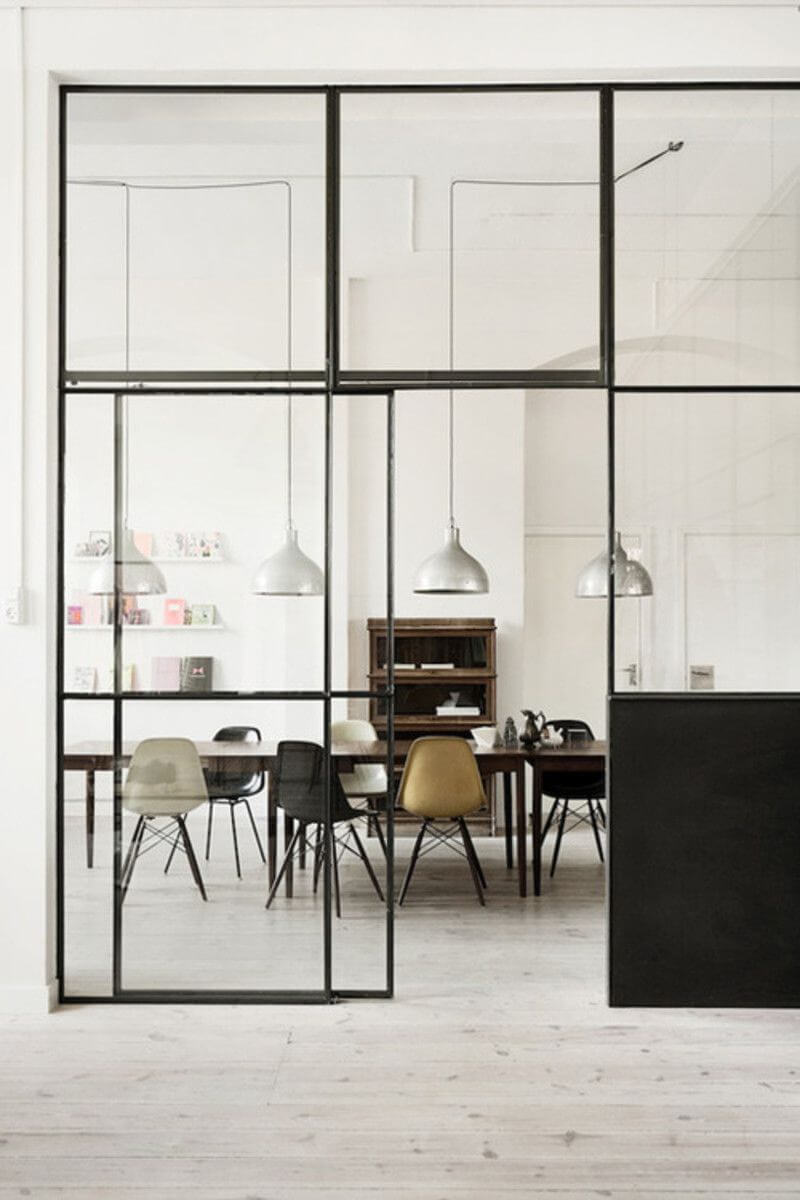 Source: pinterest.com
The millennials, especially the bachelors, are all about studio apartments for various reasons. However, even if the like the compact space, what's the harm in creating two sections of the house.
In fact, a glass divider defends the small space the studio is the most artistic way. They go great with Studio Apartments besides other house designs.
Moreover, if you are sharing a cozy space with a partner, a personal space should not go missing.
Dividers: A Great Way To Leverage Old Windows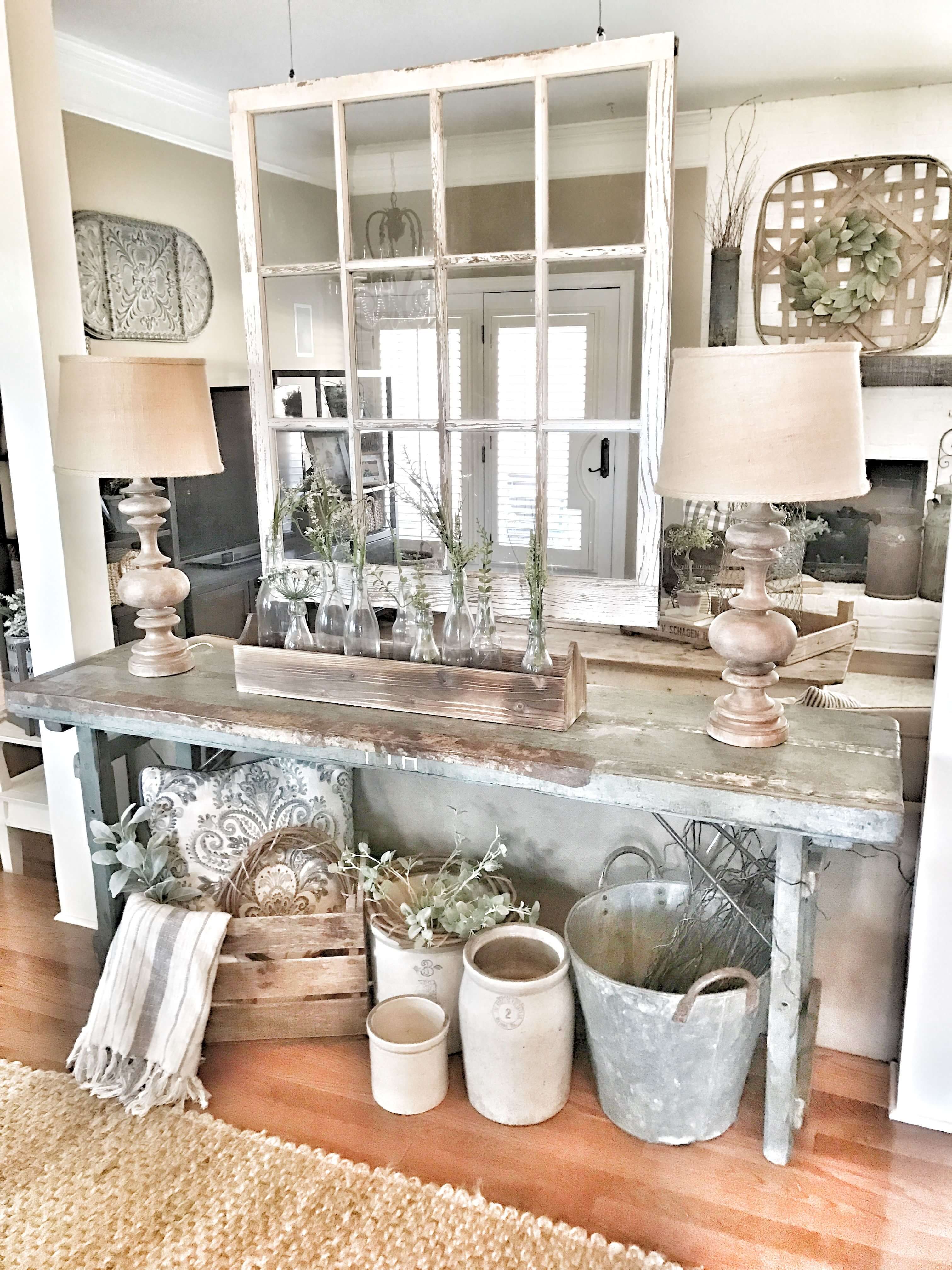 Source: pinterest.co.uk
Are you thinking of throwing away your old window? If yes, then don't, they can be one the best and vintage room dividers to your home.
Make a match of all windows in the size you need, or just pick a messy look (whatever you like) keeping two parts of the house at a distance.
Now, let's say privacy is your concern, but you need to use the windows as well… Drop down some beautiful curtains. After all, what are windows without some drapes?
Ropes: Open And Airy Nautical Divider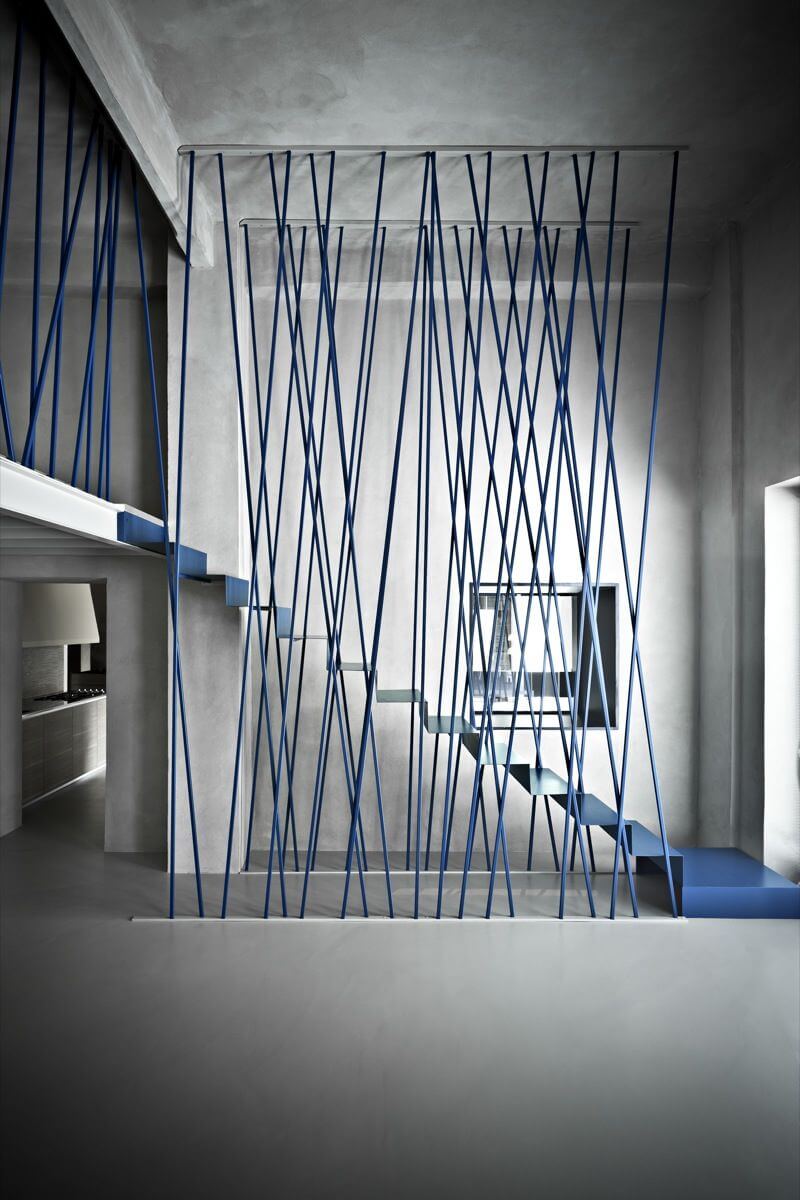 Source: pinterest.com.au
A DIY trick that can any house type is a Rope. The colorful presentation of organic fiber spices up the house with a traditional touch.
Looks like the decor takes you back to the mid 19th century. These rope dividers may not be about privacy, but one seeking the light of the creative interior will love the idea.
Behind the ropes, you can have a quiet time, seated on a rocking chair with a book in one hand and a cup of coffee in another.
Twinkling Lights On Folding Dividers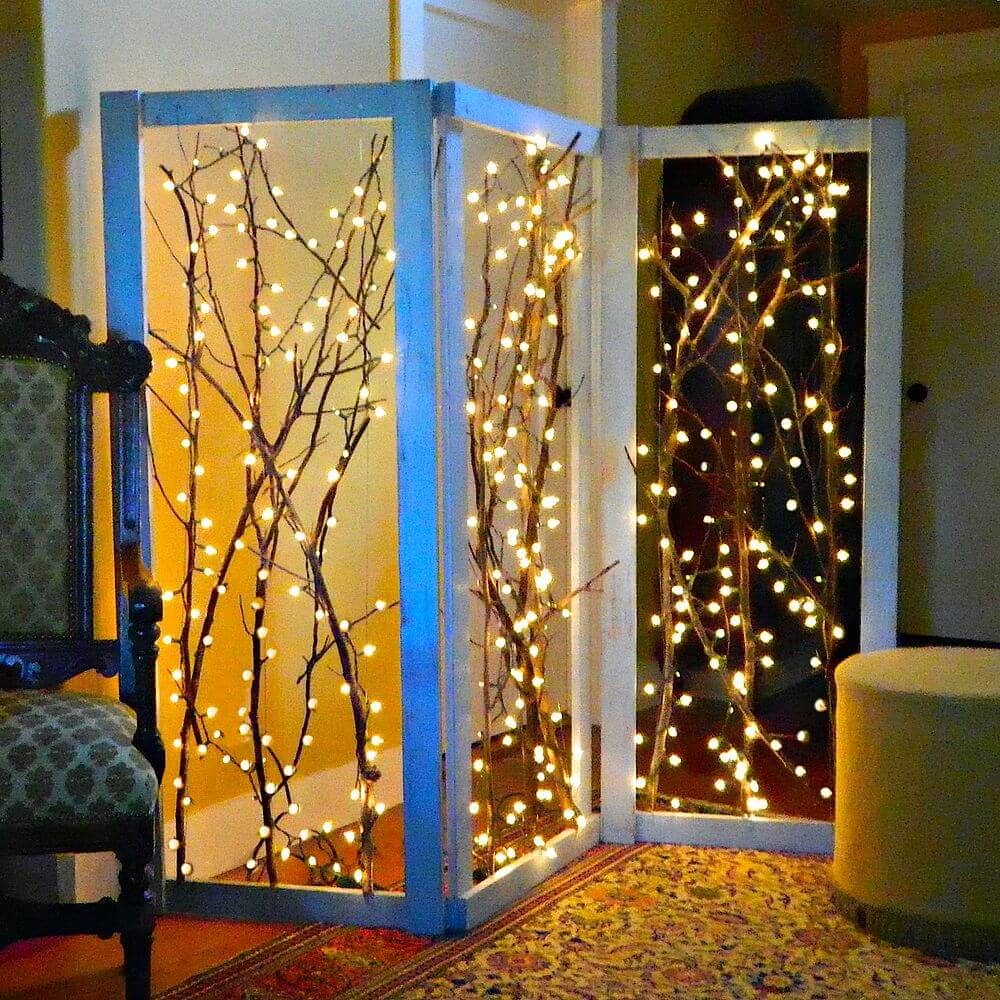 Source: pinterest.com
The Folding Room Dividers have become the good talk of the show. The apparent reason is that old salvaged doors can be brought back to life, the cost of decor is minimal.
Another shine of folding dividers is that they can be crafted out of even some wooden frames. To make it more attractive, hook some branches and tangle it with twinkling lights.
Putting such a divider right against the dining table in the house uplifts the experience of having food, especially at the dawn time.
Let's Pump Up The Place With Room Dividers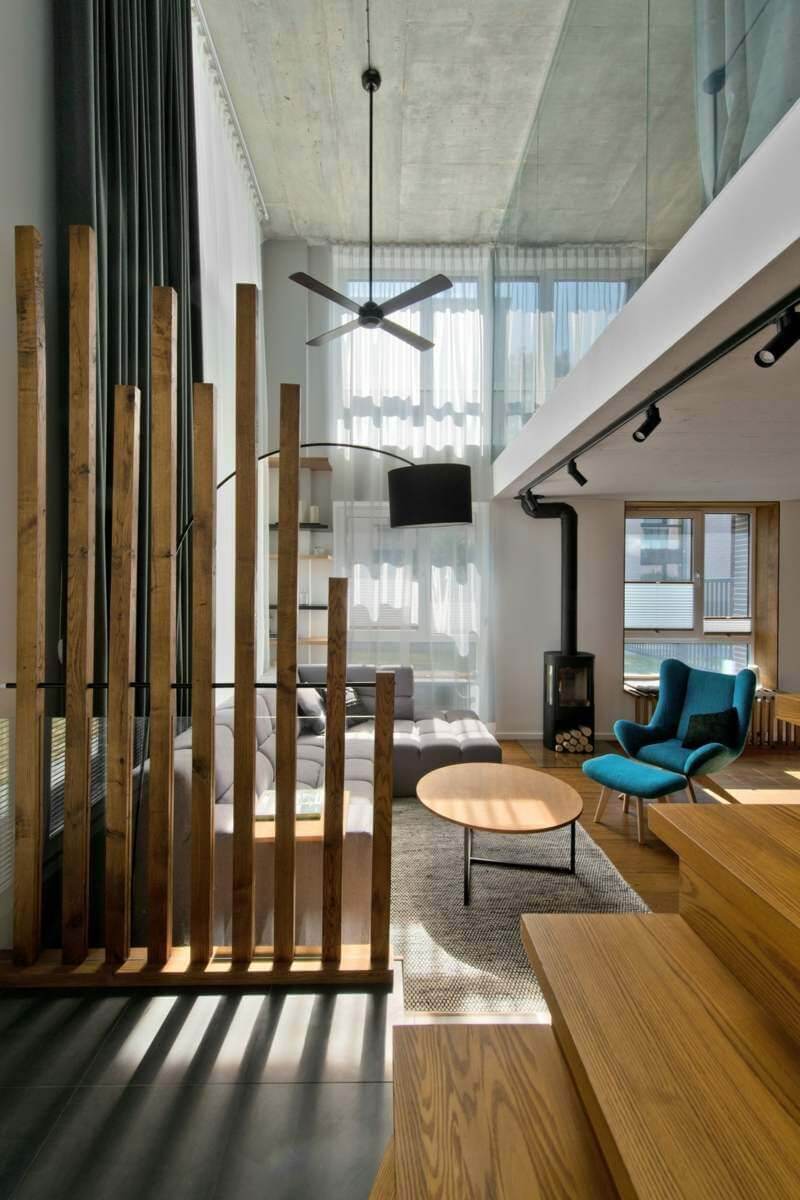 Source: pinterest.com
The internet is being squeezed with plentiful of ideas, of which some are ultra-modern some are creative. Additionally, the ideas also have a few dividers that stand still and others that act as Folding Screens.
Private or space adding divider, every kind of interior is slaying the look. Pick your favorite match it with other elements of your house. Celebrate, as you have just redecorated your space with only minimal efforts. Get more such trivia on Architectureideas.