8 Ways To Revamp Your Home Exterior
512 views
Your house has been the same ever since you bought it. The old paint or cladding is wearing off, or the exteriors don't appeal to you anymore. If that's the case, it's time to replace those boring panels or paint and switch to designs that are durable, modern and classy. There is a lot of ways to revamp your house, and each option comes with its set of advantages. So, we put together eight ways to make your house brand new-
Painting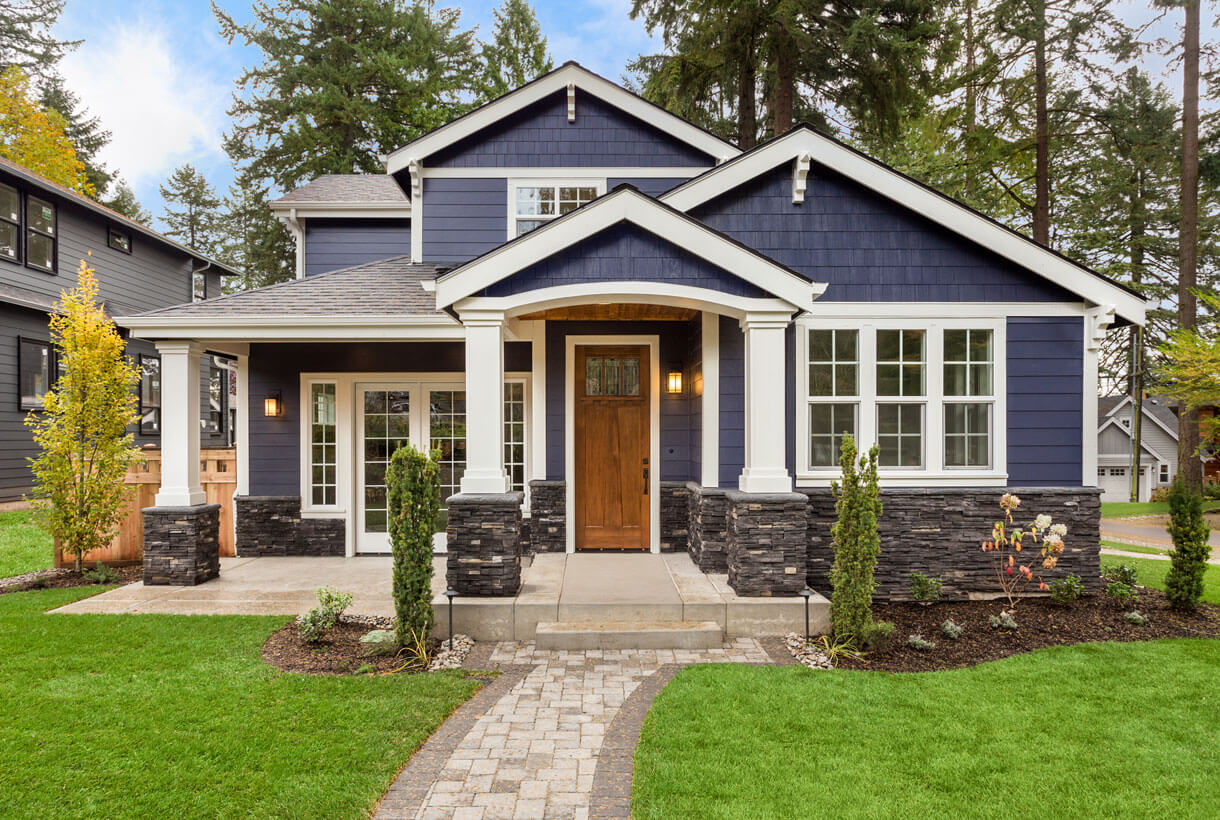 Source: hgtv.ca
Changing the colour of your home's surface is a convenient way to give it a makeover. Investing in quality branded paint is paramount as the walls will require fewer coats and maintenance later on. It's a good idea to pick a darker shade of the paint. This way, even one coat of the new paint will adequately cover the old layer.
Rendering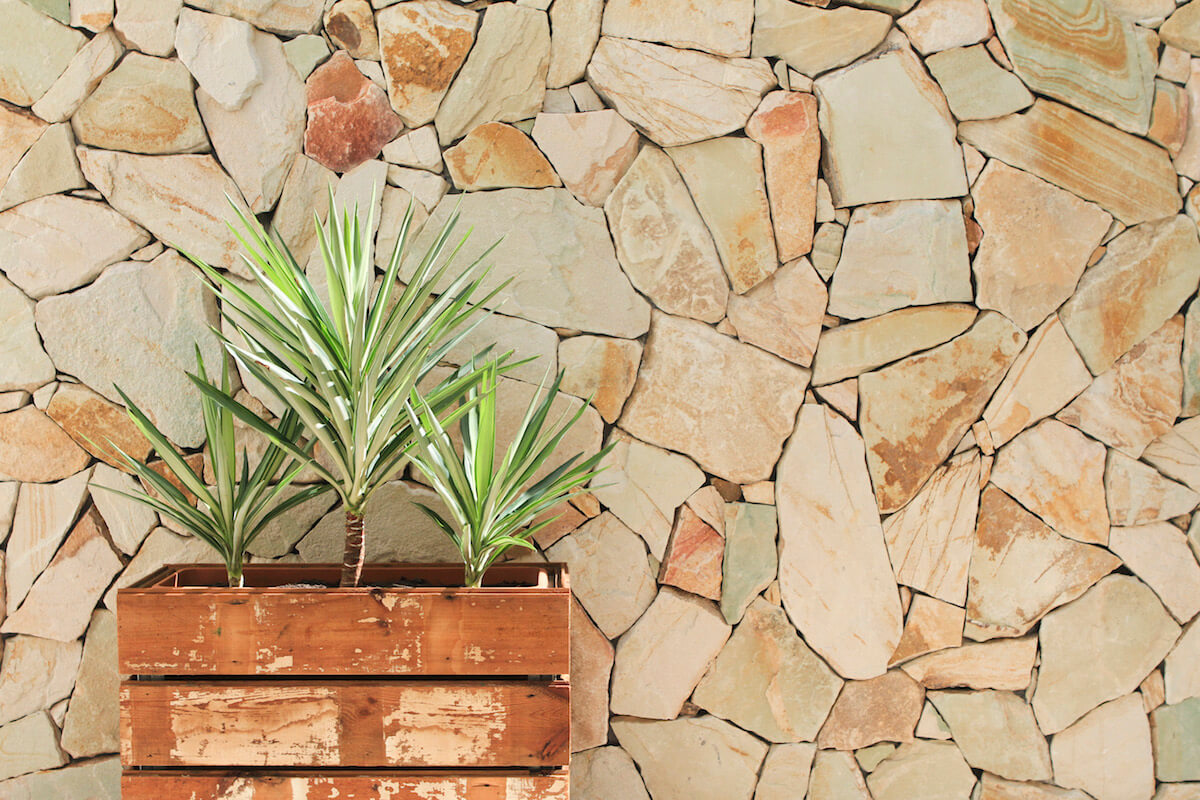 Source: ecooutdoor.com.au
Rendering is the application of a mix of sand and cement to a house's exterior (and sometimes interior). Rendering has been used widely in Europe for years to enhance the look of a home and increase weather resistance.
There are many kinds of rendering to choose from. Cement renders are a popular choice amongst homeowners as it makes the walls more durable. Similarly, lime renders are an excellent choice for homes that experience damp problems.
Cladding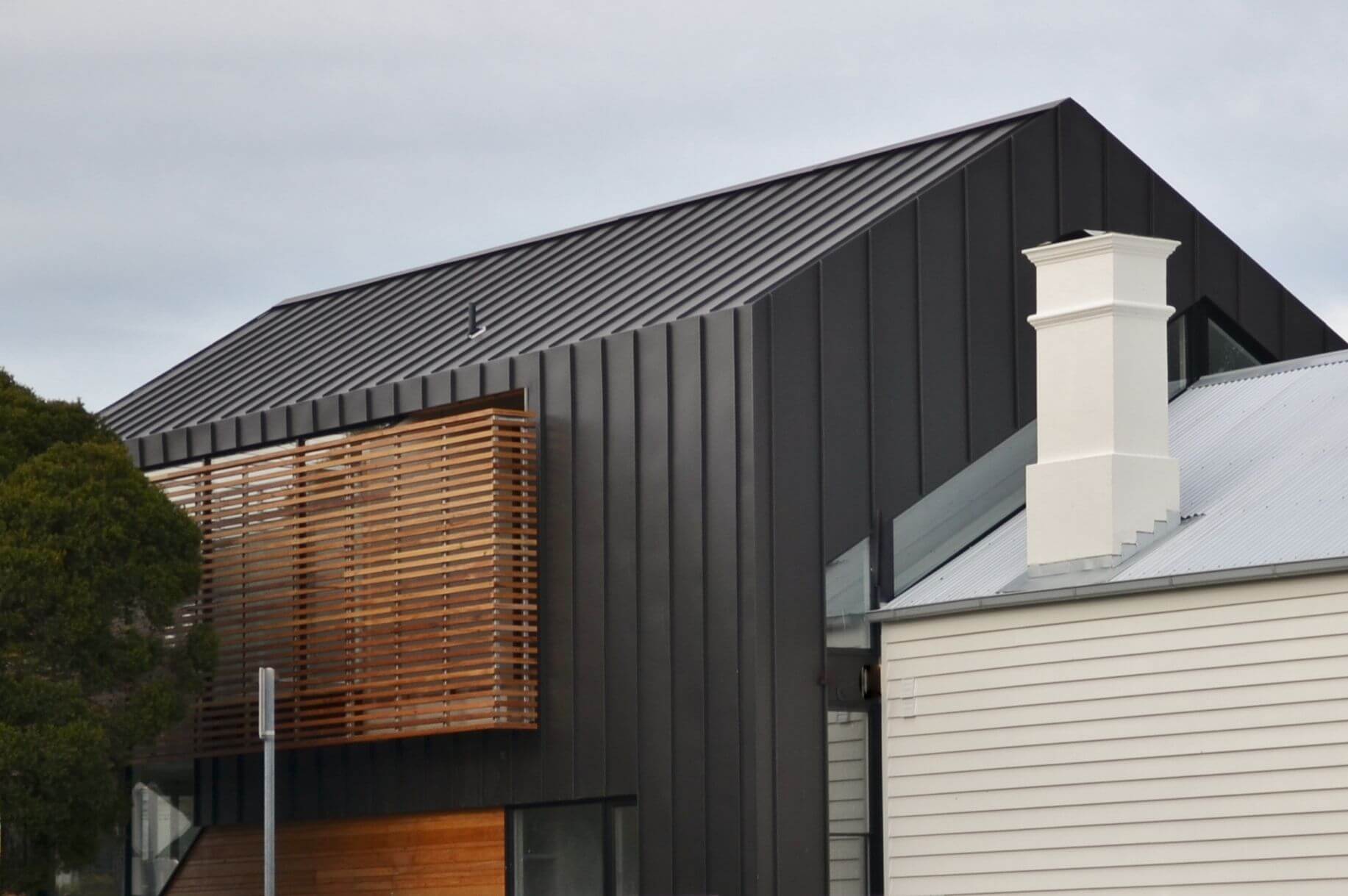 Source: pinterest.com
With a wide range of designs and textures, cladding gives an excellent look to the house. Moreover, it serves structural and practical purposes, such as facilitating insulation and preventing fires from spreading.
There are many External Wall Cladding Materials available in the market and finding a suitable cladding is not difficult. The aluminium composite panels in Brisbane provide greater flexibility as they can be bent and folded into shapes that other materials can't.  
Raising and Replacing the Roof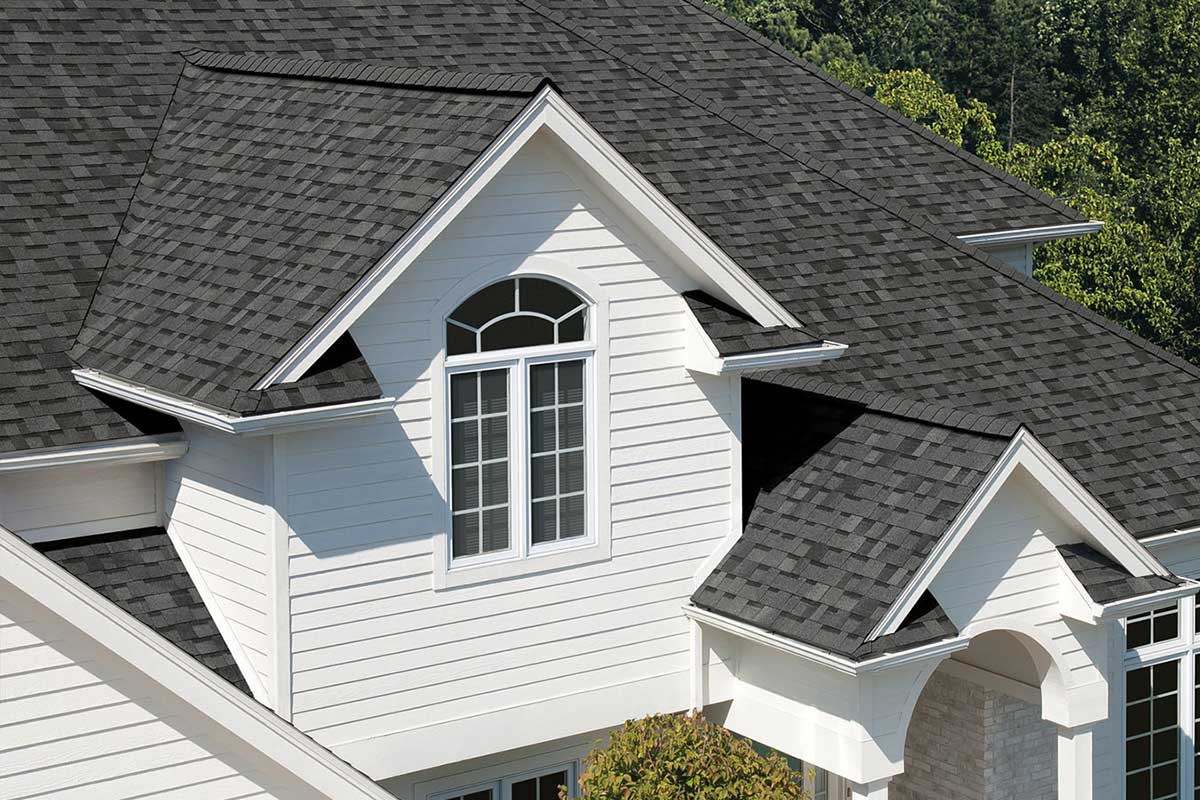 Source: wood-country.com
A new roof is an effective way to change the look of your house without rebuilding the property. Since a roof is not as visible as walls, you can choose to go for an unconventionally bright colour, and it will still not be an eyesore. Also, some roofing systems today can help regulate the insulation of the house and save energy costs.
Changing the Doors and Windows
Source: kijenga.com
Replacing doors and windows is like changing furniture for your home's exterior. Changing them can make a significant difference, but most homeowners are not aware of this. However, it remains a budget-friendly way to renovate. As a thumb rule, opt for metallic window frames to achieve a modern look and wooden for more rustic energy.
A Glass Conservatory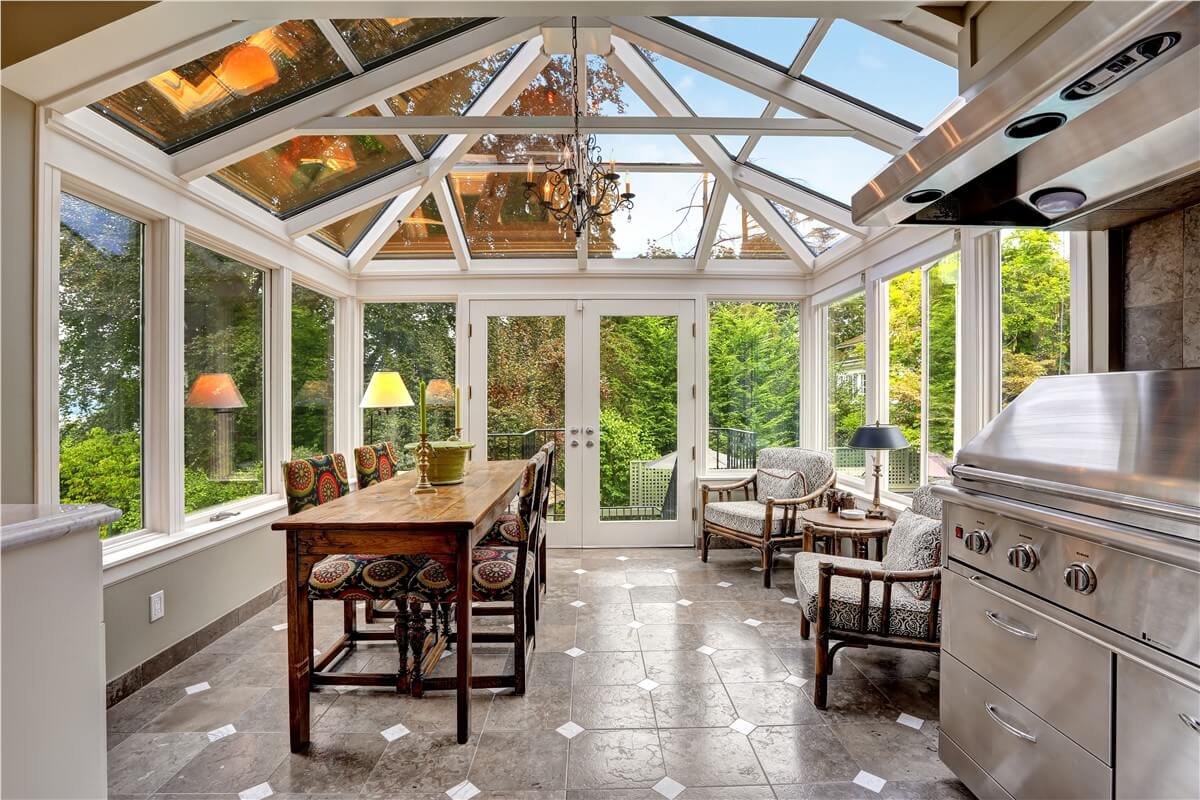 Source: gohomerenew.com
Building a glass conservatory is a sleek and modern way to add space to your home. It is a fantastic way to feel close to nature without actually venturing out. A conservatory makes a great kitchen, dining area and even a space to relax and just enjoy your surroundings.
Extending Your Home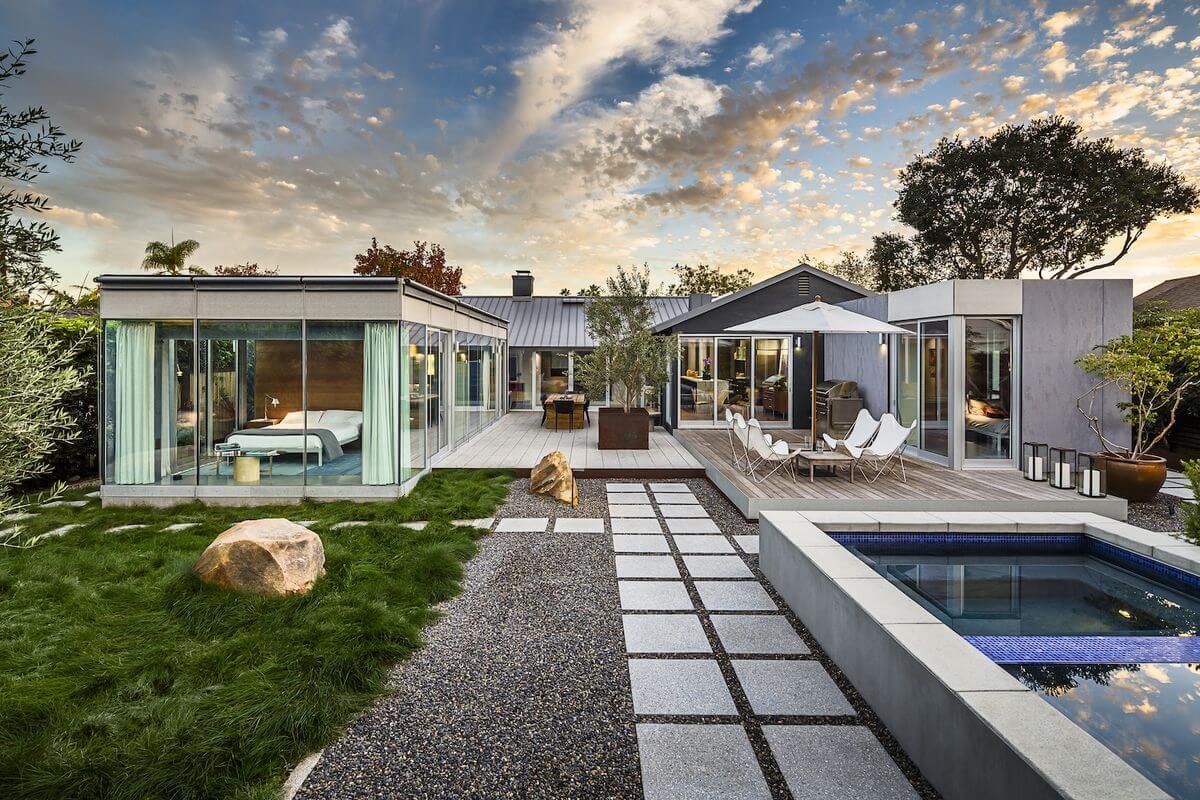 Source: curbed.com
A glass conservatory is not the only option to Change Your House's Look while creating spaces- building another room is a great way too. An extension can be demanding, but it is also extremely practical. It is the perfect way to add a nursery, gym or library into the house without making changes to the previous structure. Extensions are more suitable than knocking down and rebuilding the entire house since they are less costly and time-consuming as well as environment-friendly.  
Landscaping Your Garden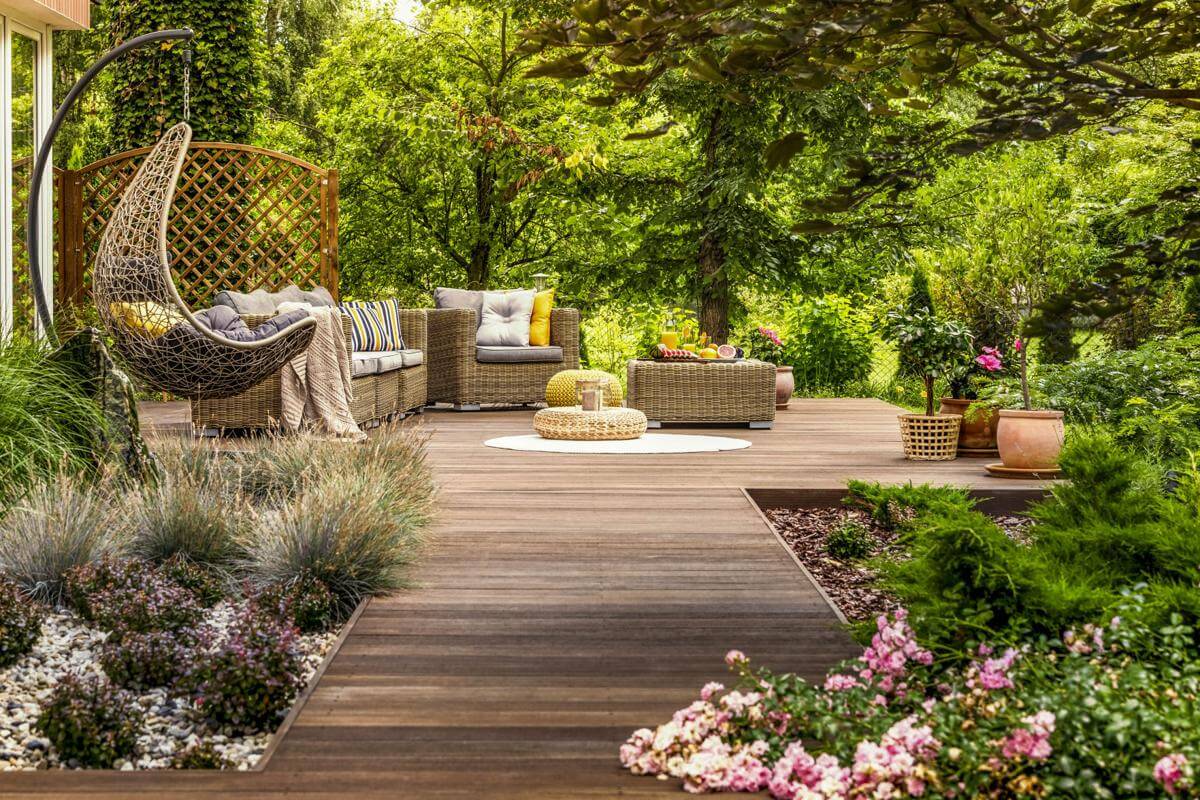 Source: themorningsun.com
Changing your garden setting is another way to change the look of your house without a massive hit on the wallet. You can add a seating area for the family, put swings for the kids or create a zen space for yourself with a koi pond. Nature lovers can even create a vegetable garden and grow their own fresh produce!