Ready for Your Kitchen Remodel? 8 Questions to Ask Your Contractor
1,737 views
It started with someone asking you how old your cabinets were when you had a group over to watch a game. The question continued to eat away at you until you found yourself on the phone calling contractors. It's time to remodel this kitchen.
You found a Promising Candidate and told them to start work as soon as they can. Fast forward and you're left with a kitchen that looked better before they started. There are a few questions that you probably should have asked them before you gave them the go-ahead.
To help you do better next time, here are a few questions that you should ask any kitchen remodel contractor before they start working.  
What's Your Schedule?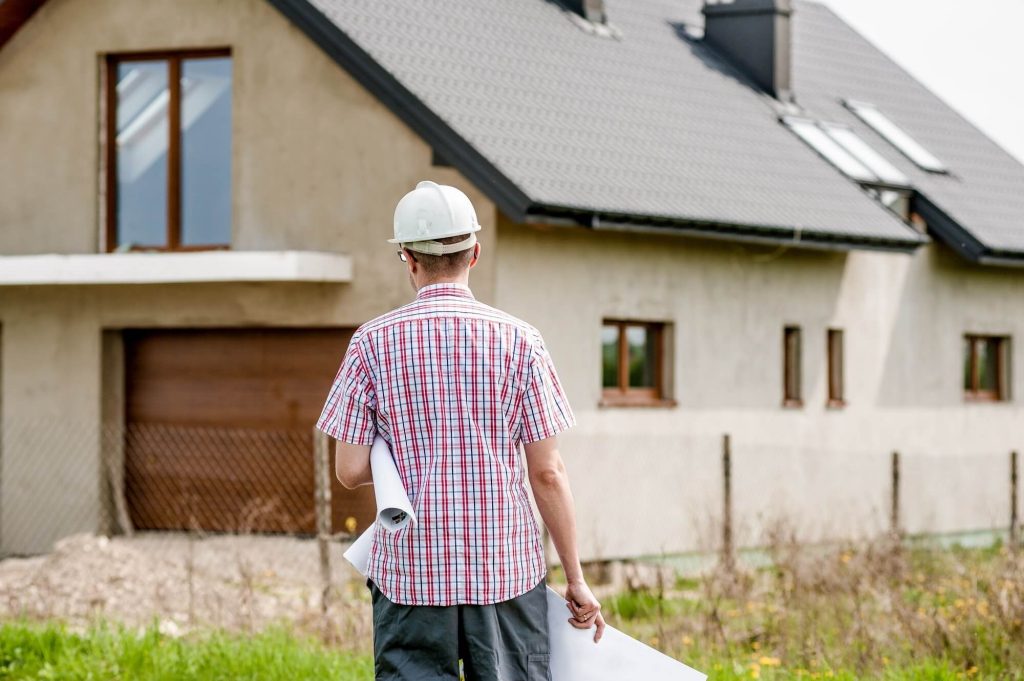 Source: democracy-app.de
When you Find A General Contractor for your kitchen the first thing you're going to want to ask them is what their schedule is going to be like. This needs to be a more in-depth answer than a start/end date.
There will be a deadline for everything from the cabinets to the floors. If you're given this schedule you'll know when and if things fall behind. It's also helpful to know what times and days you'll have workers at your house so you can make plans around it.
 Who Will Be at the House?
All companies work in a different way. Sometimes there is a supervisor and a few workers, other times there is no supervisor at all. It's important that you know this though so you know who you can talk to about any concerns.
It also helps to know who was on shift in case something is damaged. You'll have a good idea of who is to blame.
Also Read: 6 Tips for a Budget-Friendly Kitchen Remodel
 How Are You Going to Protect My Property?
There are measures that you can take to protect your property during Construction such as making sure that there is nothing on your walls. As far as the contractors go though you can't control their process so you'll need to ask them. Find out how they will protect your things from being covered with debris and dust.
It's also good to know how they are going to tape off your kitchen so you can still navigate through it when there aren't contractors hammering away in it.
 How are You Going to Communicate?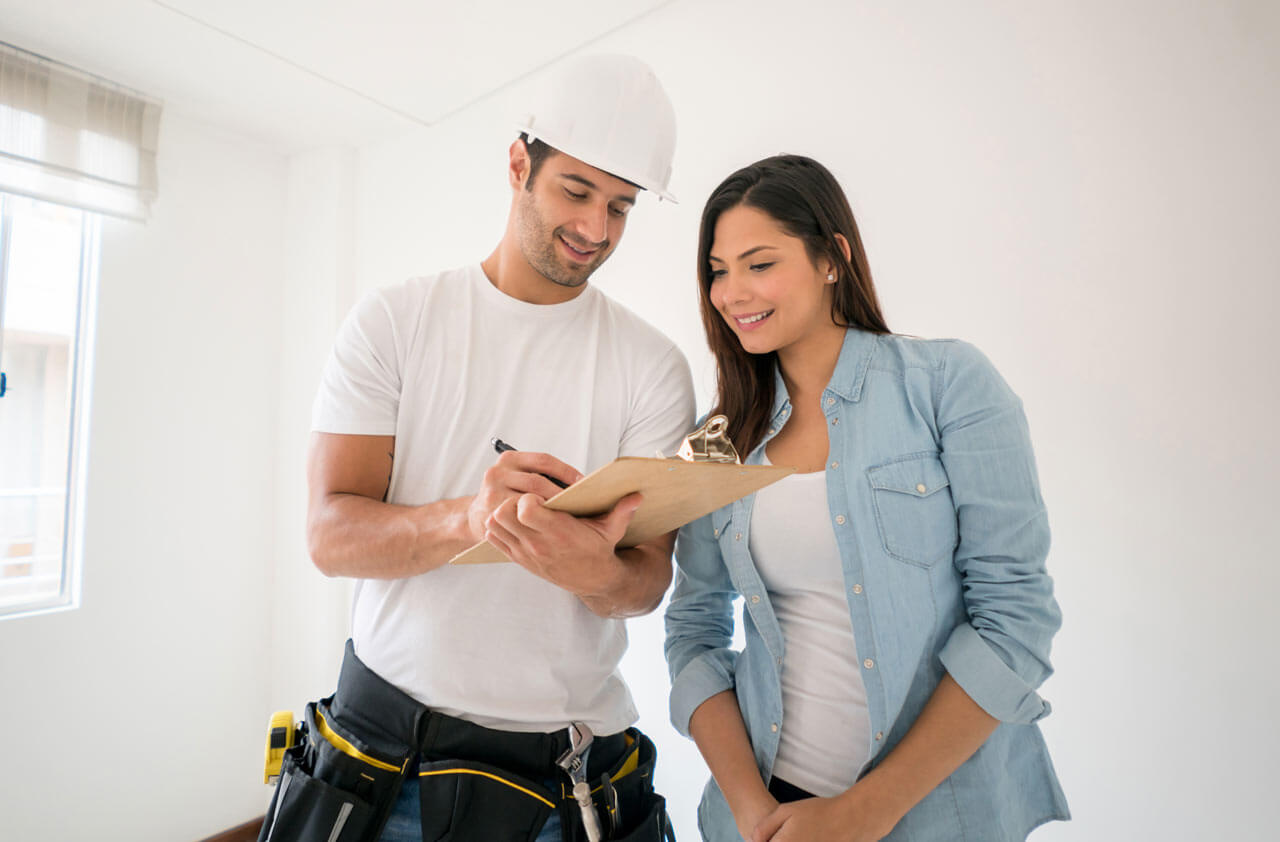 Source: kiplinger.com
You and your contractor will both have ideas on how you would prefer to communicate. It's best that you sit down and talk about it so there's no confusion in the matter.
If you can't agree on rather you both would rather receive emails or phone calls, you can try and set up weekly meetings.
 What are Your Concerns?
As much as you would love your project to go off with no bumps in the road, this isn't a realistic expectation. There will be a bump and chances are your contractor will spot it during the first few hours of their work.
It's best that you ask the contractors if they have any concerns about your project so you know what to expect. Fixing the issue may also run you an extra charge and it's nice to know about that before you get your bill.
 How Can I Reach You After Hours?
So imagine that you're sitting at home at night and a cabinet falls apart or some other unfortunate circumstances happen. You'd probably like to get in touch with your contractor but it's after hours so you may have to wait until morning. Longer if it's a holiday.
If you foresee needing to be able to get in touch with your contractor after hours, ask them going in if you can exchange cell phone numbers or landlines.
 When Do I Need to be Available to Meet?
Even if you go the weekly meetings route to keep lines of communication open with your contractor, you'll still have to schedule other meetings on top of them. For example, you'll probably have to be there when an electrician comes in. They'll want your opinion on the light switch placement in the kitchen before wires are run through.
There are a million ways tile can be arranged so your contractor may ask that you are there to give your input for ideas. Regardless of the reasoning, it's important that you know what dates you'll need to be there ahead of time so you can work it around your schedule.
 What's Your Input?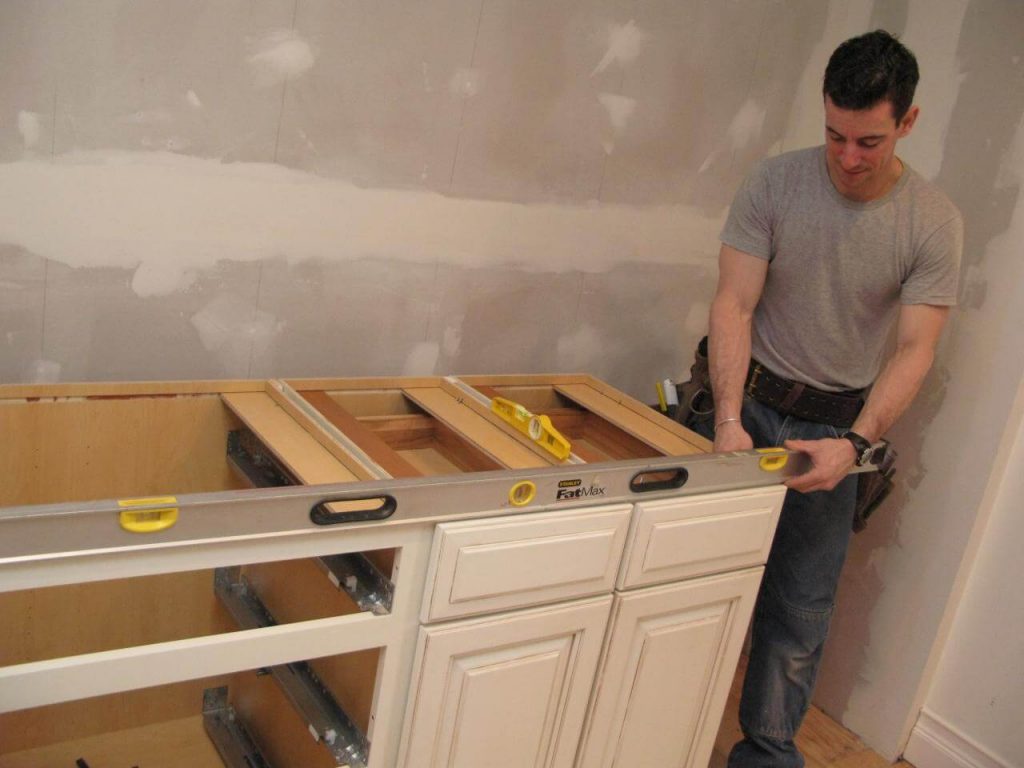 Source: market.sakh.com
Do you want to get your Kitchen Remodeled but you're not sure what you want to do with it? Why not your contractor what they think you should do? They'll probably have a lot of good ideas.
Contractors and designers will have to go to the store at some point to look at materials. If you're still trying to decide what you want to do with the place they may invite you along so they can show you what they think will look good.
Questions to Ask Your Kitchen Remodel Contractor Before They Start
Unless you're a professional it will be hard for you to do an entire kitchen remodel by yourself. This means you'll need to bring in a contractor. If you're not careful in your hiring process the end result may not look the way you want it to though.
That's why you should ask your potential kitchen remodel contractor these questions. Get the kitchen of your dreams!
So you've got your kitchen looking the way you want it to. Now it's time to add in some interior for the finishing touches. Check out our blog for a few neat ideas.