10 Types of Acrylic Sheets To Make Your Next Project Stand Out
233 views
Acrylic is one of the best plastics available in the market. It is renowned for its scintillating glossiness and its impact and scratch resistance. The biggest advantage of acrylic is the fact that it provides a greater load-bearing capacity compared to polycarbonate. For this reason, it is considered to be one of the toughest materials available on the market. But, what you might not be aware of is the fact that this extraordinary material is incredibly versatile – perfect if you are working on a specialized project and are in need of a specific material to fulfill your design. Selecting from a wide array of Acrylic Sheets types will give your creative projects a unique finish. In this article, we have listed some of the many different types of acrylic sheets so that you can learn about their different properties and help you to make the correct decision when purchasing for your projects.
Without much delay, let's get started:
Clear Acrylic Sheeting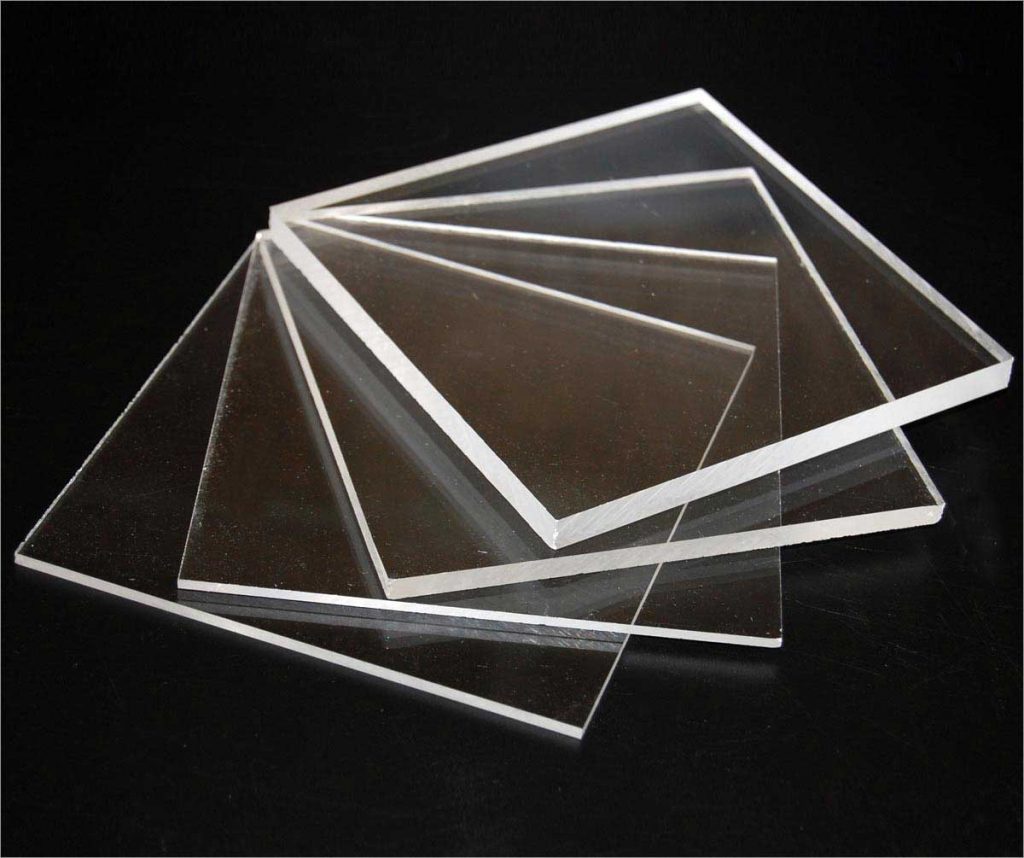 Source: tapplastics.com
This type of Acrylic Sheets is probably the most common. It is very flexible which can be gauged from the fact that it comes in a staggering variety of dimensions. In terms of thicknesses, it ranges from 4 inches to a 1/25th of an inch. The width ranges between 3 feet to 10 feet and the length comes between 4 feet to 12 ½ feet. Irrespective of the design that you want to conceptualize, it is all possible with the size dimensions of clear acrylic sheeting to meet your requisite needs.
Also Read: 7 Woodworking Tips for Beginner Woodworkers
Coloured Acrylic Sheeting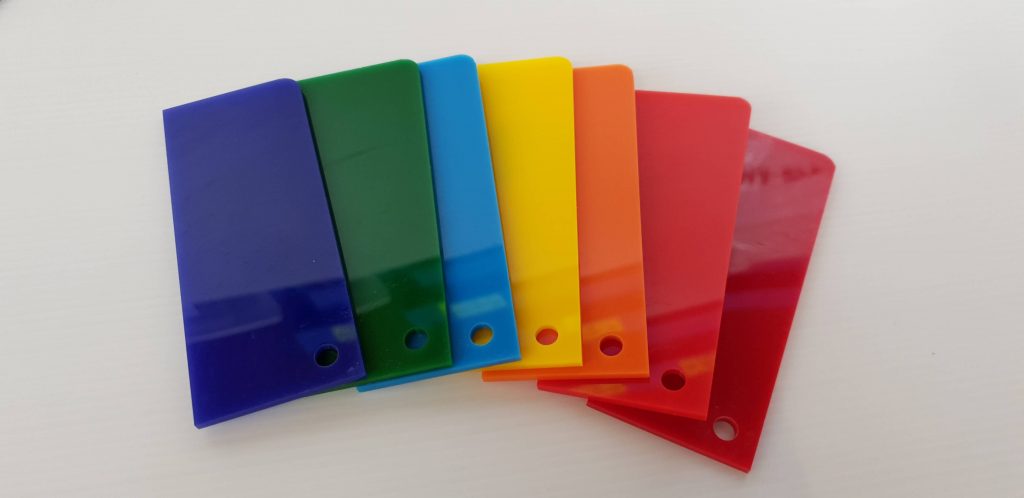 Source: cambrianplastics.co.nz
If you are looking to add some color to your projects then there is no need to paint – with clear and opaque options, acrylic offers a wide variety of colorful options. Better still, they are not only alluring to the eyes but also durable. This makes it the perfect material to complete design projects that require both aesthetics and durability. If you want something that is even more distinct, try fluorescent sheets which add an even cooler dimensions – if lit correctly, the corners of these sheets will actually appear to glow! Incredible, isn't it?
 Mirrored Acrylic Sheeting
Source: shopify.com
If you are looking for a sheet that consists of both form and function, mirrored acrylic sheeting is the perfect alternative to a traditional mirror. The reason? Better impact resistance, easier to cut to size and lightweight. Mirrored sheets combine the look and finish of a mirror with the strength and durability of acrylic.
Light Diffusing Acrylic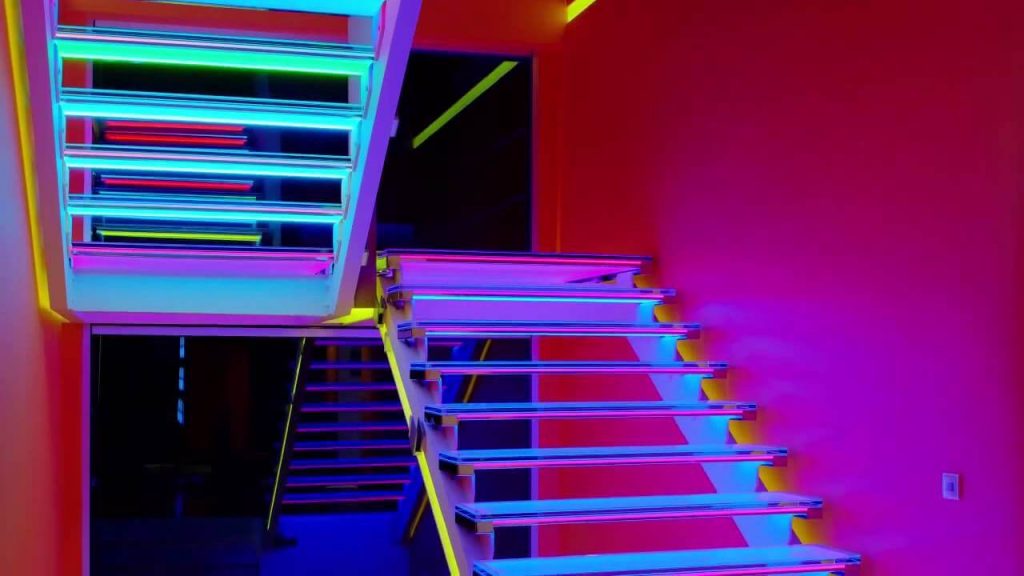 Source: myvinespace.com
This type of sheet has a distinct advantage over others as it comes with superior light diffusion by evading potentially visible hot spots and luminance fluctuations. Due to this very fact, it becomes an automatic choice when it comes to projects such as backlit letters and signs. The material not only looks pleasing to the eye, but it will add a unique touch to your projects.
Solar Tinted Acrylic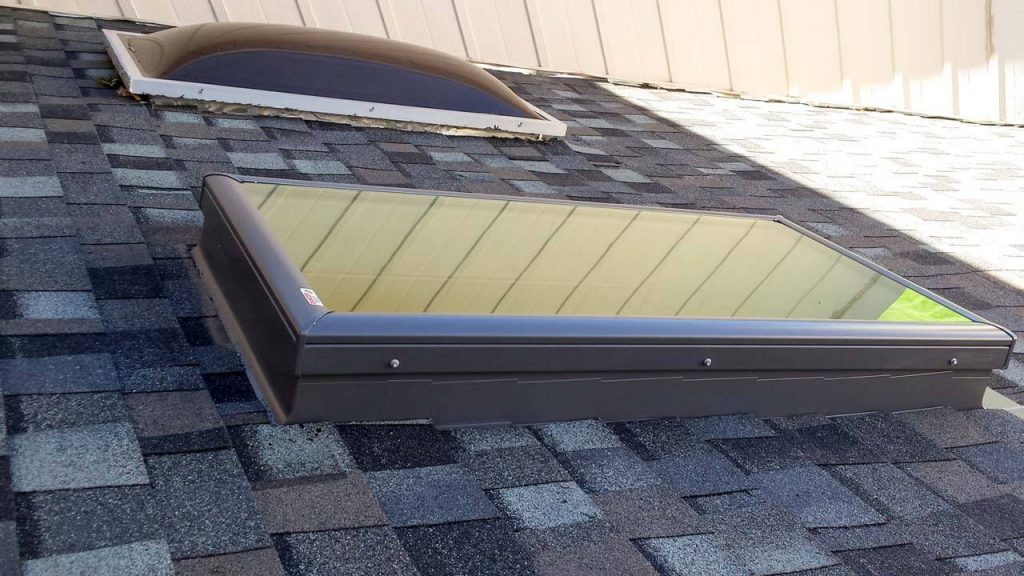 Source: skyspec.com
If you are looking for a material that can protect your object's colors from fading under harsh UV Rays, solar tinted sheets are a great option. By providing an additional level of protection from the direct sunlight, your greenhouse and garden furniture will look brand new for years to come.
Non-Glare Acrylic Sheeting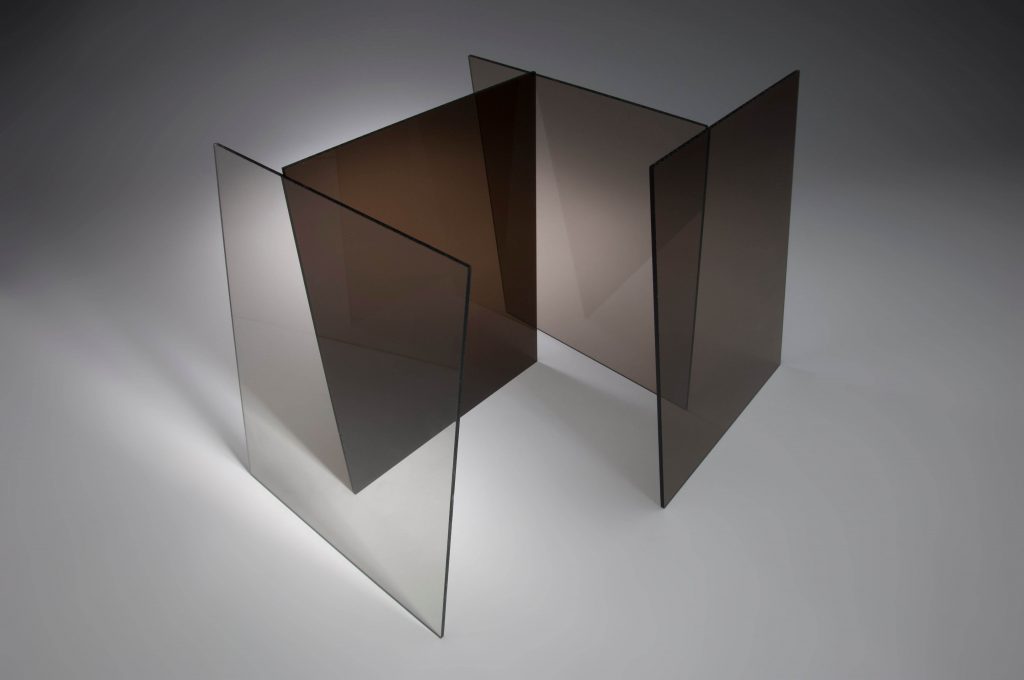 Source: polymershapes.com
If you are having other lighting issues, you may need a material that decreases glare. This can help with projects that use acrylic sheets instead of glass, such as display cabinets and photo frames. In such a situation, non-glare sheets will provide acrylic properties such as improved strength and lightweight compared to glass. Giving your items greater protection without compromising on the clarity of the view of whatever is getting displayed.
Abrasion Resistant Acrylic Sheeting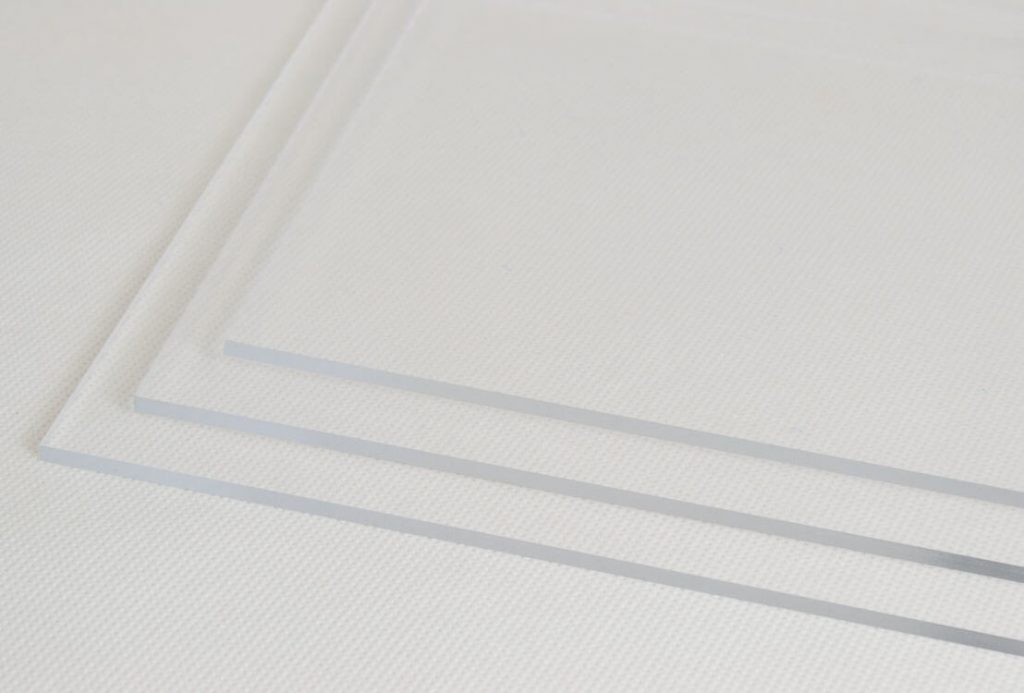 Source: cloudfront.net
Although acrylic material provides comprehensive resistance to abrasion, it can still be scratched and marked. Where you require particularly durable materials, consider using the double-coated variety, which increases scratch resistance to the next level, combining superior strength with protection against scratching and scuffing.
Impact Modified Acrylic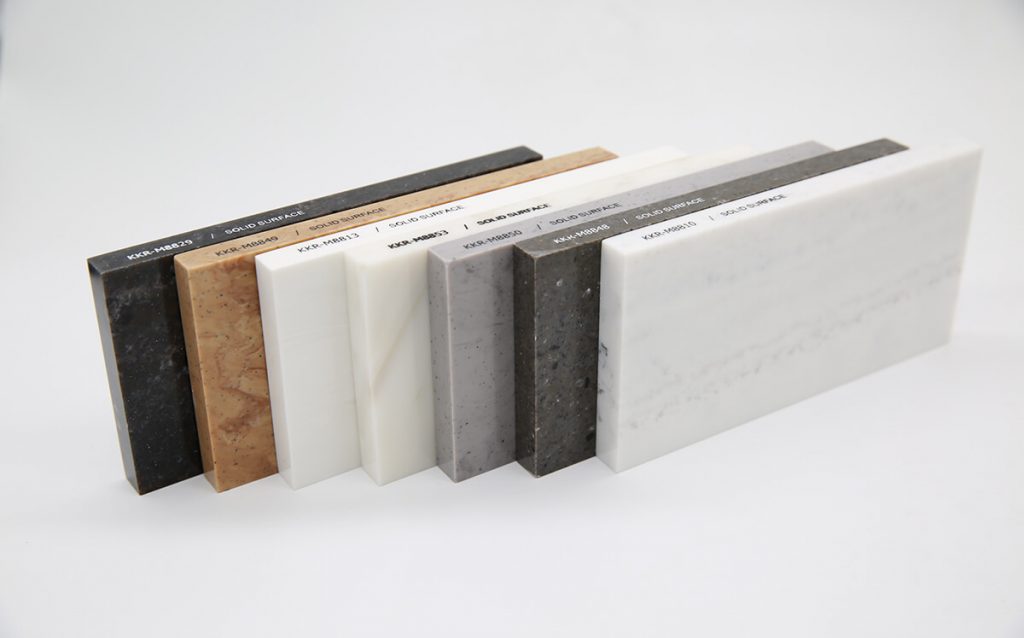 Source: weyesns.com
Although acrylic's impact resistance is around 17 times greater than that of glass, it does not always as strong and resistant when compared to polycarbonate. However, with the help of modified acrylic, it is possible to close this gap. By choosing impact-modified acrylic, your projects will benefit from improved impact resistance as well as the superior cost-effectiveness, optical clarity, and weather ability of acrylic.
Lucite Block Acrylic Sheeting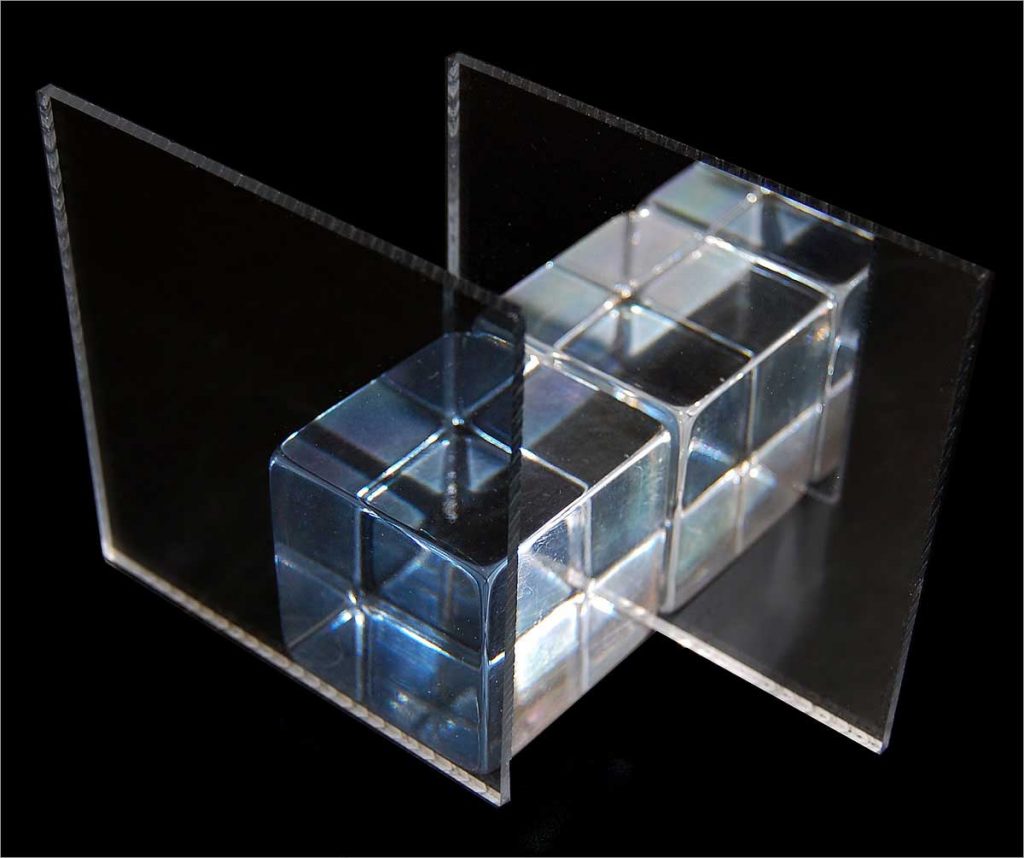 Source: tapplastics.com
This type of sheet is ideal for complex lighting projects. The amazing feature of lucite block acrylic sheeting is that it enables LED lights to be lodged directly into the material, resulting in an evenly diffused glow. In addition to this, it also maintains consistent transmission of color notwithstanding the light source, making it ideal for both indoor and outdoor applications.
Textured Acrylic Sheeting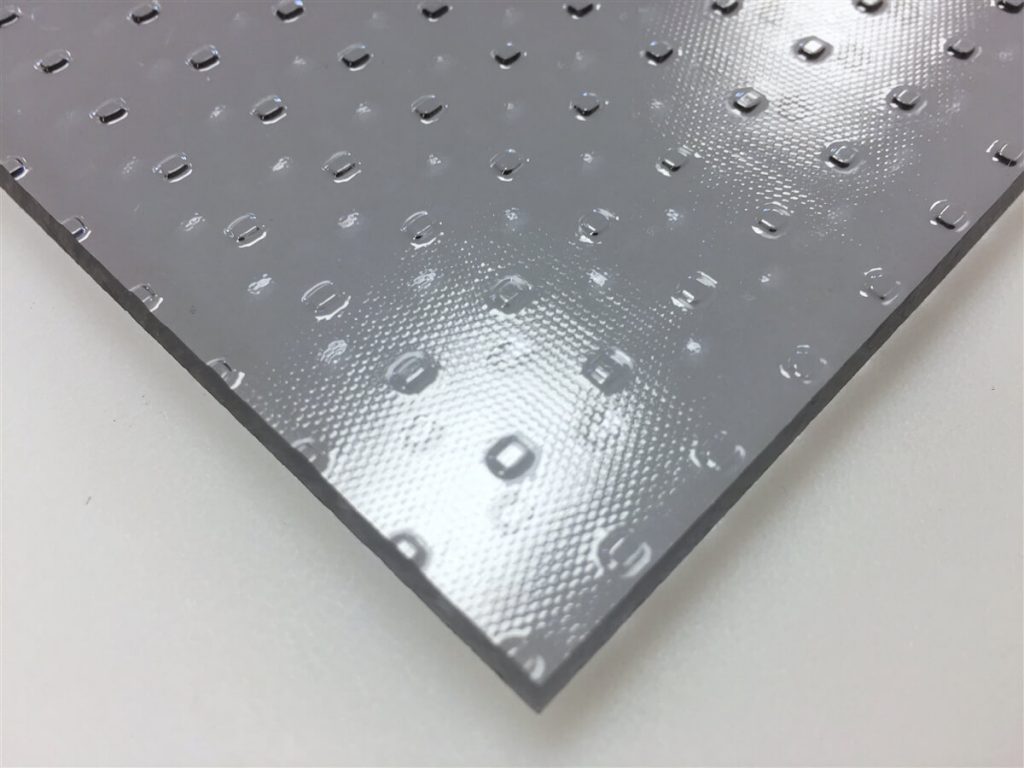 Source: volusion.com
There are times when acrylic has been utilized in substitution of glass for different types of applications, thanks to its aesthetic features and durability. This type of sheet is perfectly used as a material for partitions, patio tables, and cabinet doors. It is ideal for any environment in which the material must provide privacy, exceptional light transmission, and strength.
Conclusion
We have covered 10 different types of Acrylic Sheets in this write-up that could help to improve your next home improvement or crafting project. We hope after reading this you will be able to differentiate between the different types and select the best sheet according to your specific requirements. To get more information about acrylic types, visit Plastic Sheets Shop and check out their blog for inspiration for DIY projects.