Coffee Makers and All You Need to Know
274 views
One of the most revered times in the day for many people is having to not stand in line for the first cup of coffee. So many of us can't even start our day without it, and this is where having a Coffee Maker at home makes it so much easier. Coffee makers are basically geared to give you that cafe brew right in the comfort of your home, in your pajamas. 
How Much Does a Coffee Maker Cost?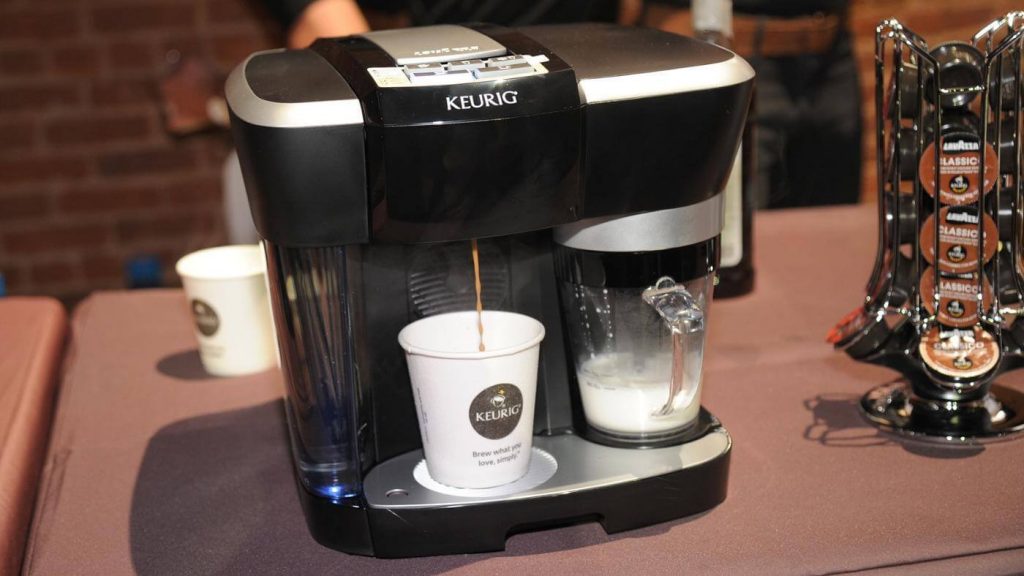 Coffee makers can range from $55 to even $650 that are built for home use. But we would always suggest you decide cautiously on the price bandwidth, as a cheap coffee maker may also not perform to the mark. So, go for the very best ones that come within your budget. 
Also Read: 6 Smart Kitchen Gadgets That Will Make Your Life Easier
Are Coffee Machines Safe?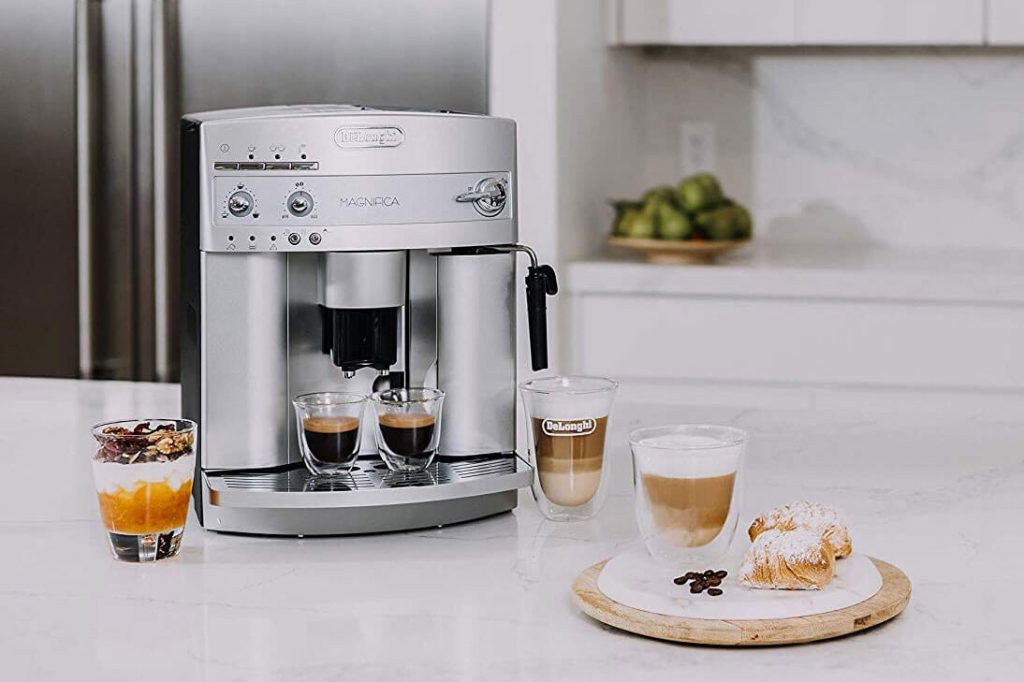 Most Coffee Makers are BPA free unless it is plastic. So, we will always suggest buying coffee makers that are either ceramic or metal. Now here is the catch, that most coffee makers are already relatively safe for you. Also, safety largely depends on how well you maintain them. Keep them clean and it should be safe for you. 
Uses of Coffee Makers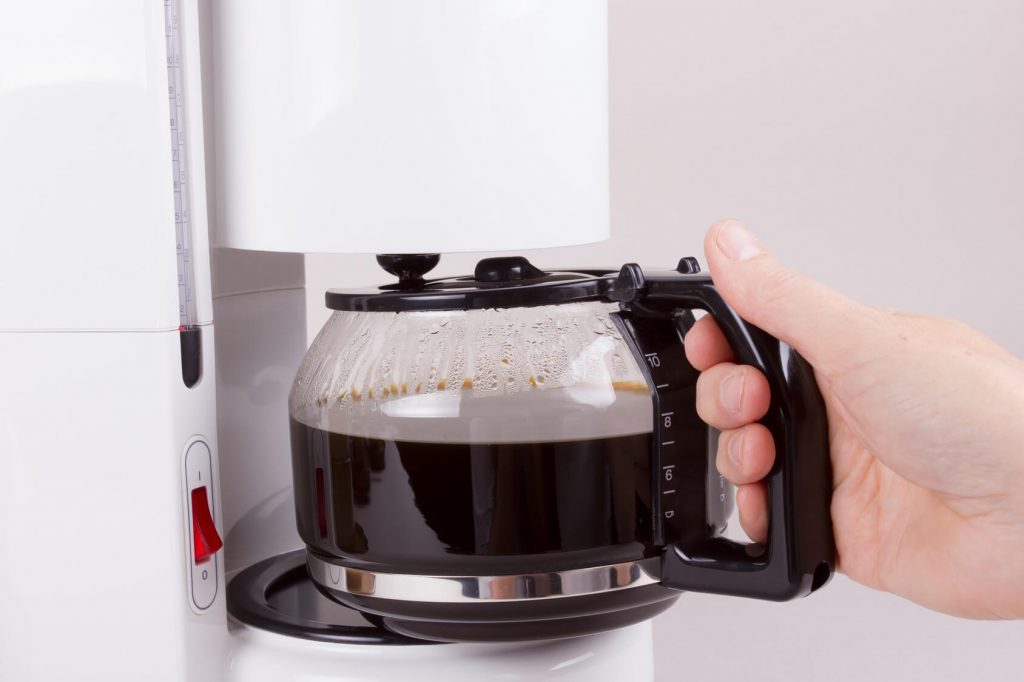 Who said that coffee makers only make coffee? You would be happy to know that you can whip up some delicious meals in a coffee maker if you just know how to. Imagine, using a coffee maker for more than coffee. Makes your daily life a lot easier and also lets you come up with some interesting meals for your family and friends.
Here is the list of food items you can actually whip up on a coffee maker. 
Oatmeal

Chocolate Fondue

Instant Noodles

Rice

Spiced Tea

Boiled Eggs 

Boiled Potatoes 
But do note: before trying out these food items, we suggest you get the recipe right and also know that the timing would vary compared to ovens or a rice cooker. 
Best Coffee Maker Brands in 2019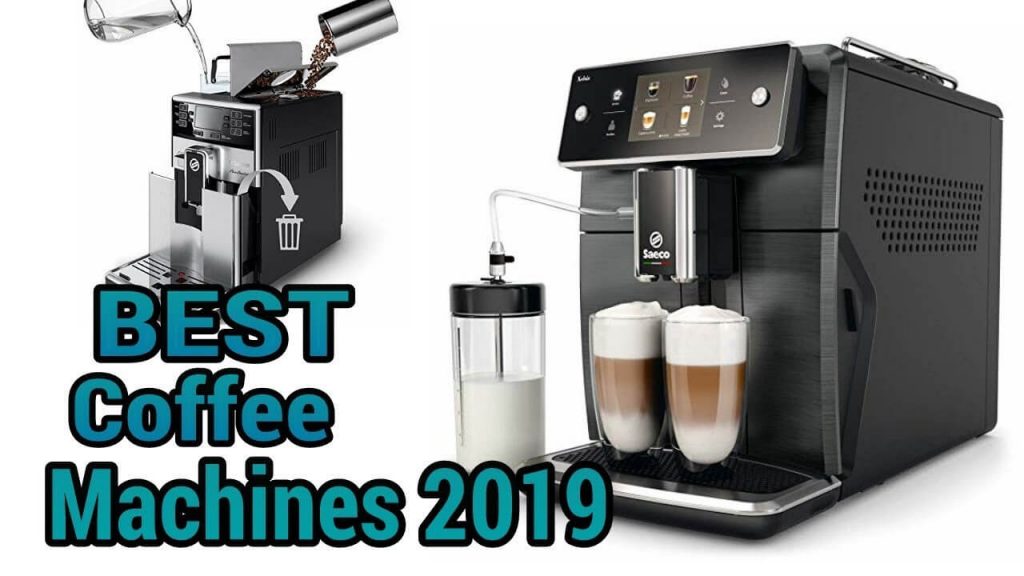 Well, here is the thing about coffee makers, most coffee makers are built to deliver but only the good ones will last you long enough. So, going for a reliable brand is extremely important for you to make the right choice in coffee makers for your family and Home. These days you get a range of affordability in terms of coffee makers and with so many options in the market, we have decided to make this daunting decision far easier for you. In terms of affordability, features, and durability, here are the top 5 coffee maker brands in 2019.
Ninja Hot & Cold Brew System
Will almost any drink you want

Has a built-in milk frother

Comes in 6 different brew sizes and 5 different brew styles
Breville Precision Brewer
Has a range of preset modes

You can control the bloom time, water temperature, and flow rate

Simple, yet highly functional
Bonavita BV1900TS
Replicates the pour over method

Has a perfect water temperature for optimal brewing

Coffee stays hot for a long time 
Moccamaster KB 741
Will keep water at the perfect temperature

Will shut off automatically after brewing

Durable

Comes with a 5-year warranty 
Bunn NHS Velocity
Excellent for people who are on-the-go

Multi-stream spray head fully soaks grounds for better taste

Constantly hot stainless-steel water tank
Here is the thing about coffee makers, you will probably get some excellent bargains but saving a few bucks will not get you a long-lasting one. So, one of the best ways to know whether you are getting your value for money is to read Coffee Maker Reviews in 2019 online, before buying. 
In the end, if you are looking for that cafe brew in the morning in your pajamas then getting a coffee maker is exactly what you would need. And, the above list is geared to get you the very best ones in the market right now.