Master Bedroom Remodel Ideas
The master bedroom should be a haven to retreat from the rest of the world. It's where you come to when you have been beaten black and blue by life and just lie down and reenergize. It, therefore, goes without saying that this room should bring good vibes to you and be a reflection of peace. Some people remodel their bedrooms to get a fresh start after a divorce or death of a spouse; some want a new look while others are just looking to get more space. Here are a few ways you can transform that bedroom to achieve everything you have been dreaming of.
Add Some Wooden Details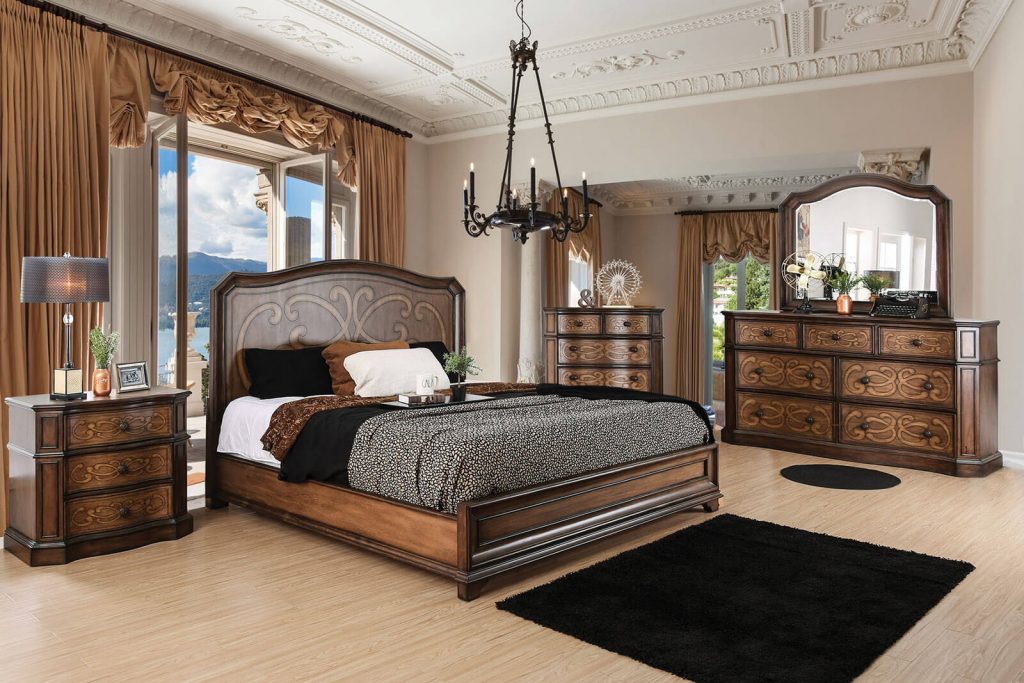 Source: bedroomfurniturediscounts.com
There are plenty of wooden details that you can add to a room, including a small chair and table for reading. You can also consider a canopy bed because it adds some architectural details. However, it's vital to Understand Mattress Sizes when you buy a canopy bed, so you get the right fit for your desired bed.
Install a Window Seat

Source: simonton.com
The master bedroom should have a special place you can relax and read a book apart from the bed. A built-in window seat piled with fluffy pillows creates the best place to sit and watch the outdoors, think, and sip a cup of coffee at the end of the day or early mornings. This is something a contractor can easily add in your home without damaging the walls.
Luxurious Dressing Room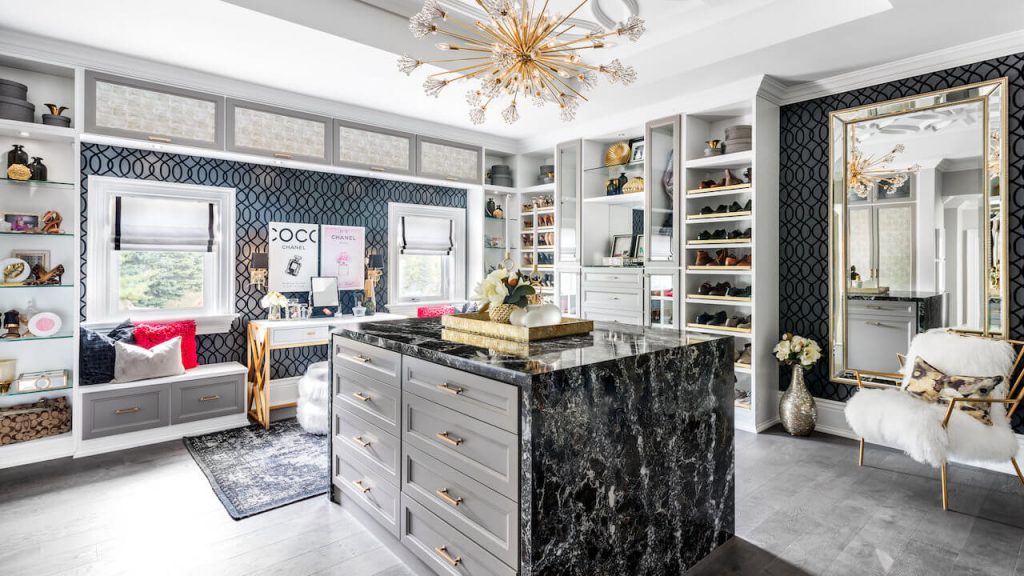 Source: mansionglobal.com
The most coveted part of celebrity houses is the Luxurious Walk-in Closets that make you feel rich. If you want to create more breathing space in your bedroom, you can build a separate dressing room where your clothes, shoes, and bags will go. A walk-in closet not only makes you feel good but also adds value to your home.
Floor to Ceiling Windows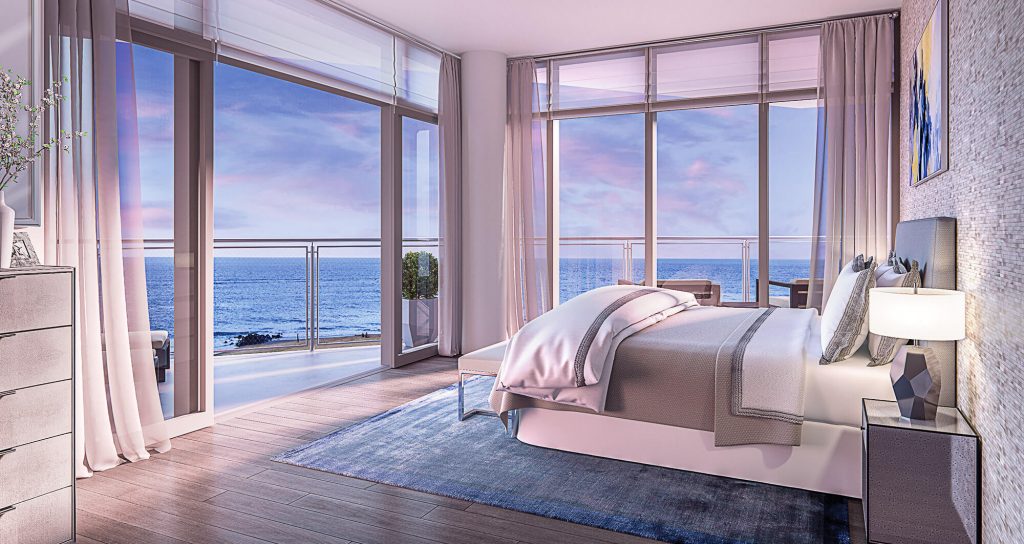 Source: piervillagelofts.com
There is something about natural light and open spaces that makes you feel free and peaceful. Floor to ceiling windows allows in plenty of light and air. Alternatively, you can decide to go with French doors that open up to a balcony. This will make your room look bigger, more luxurious, and feel airy.
High-end Bathroom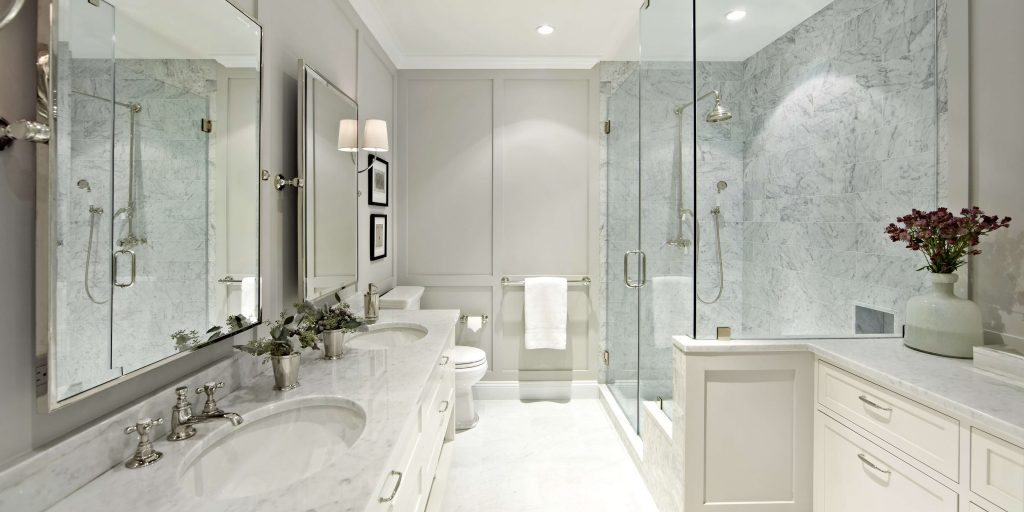 Source: linkedin.com
Transforming your master bathroom to Look Like a Spa is the ultimate gift to yourself. Some of the things you can consider include a separate bathing tub, glass-walled rain shower, vanity, and a calming color scheme on the wall and floor tiles. Having white towels and rugs on the bathroom also adds to that spa feeling just like green potted plants.
Add Decorative Pieces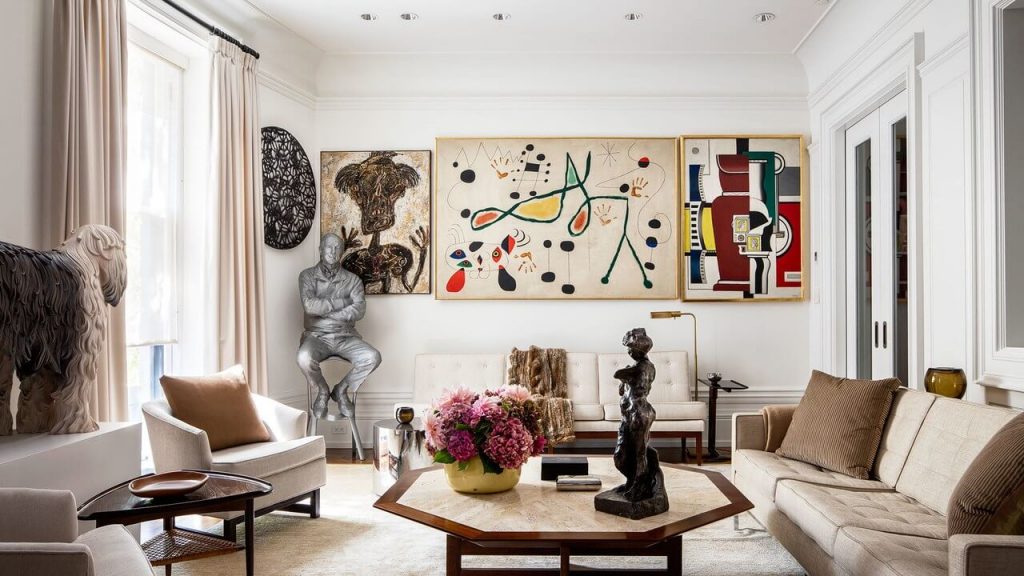 Source: architecturaldigest.com
Two large pieces of art on the wall can do the trick, but you should also consider an over the top chandelier or light fixtures. While you are decorating a room, keep the colors to a maximum of two and go with light colors like a white or pale blue.
Master Bedroom Remodel Ideas do not have to be super expensive or destructive to your house. Sometimes it's just a matter of being creative with what you add and then bringing everything together harmoniously.