Alfresco Consideration while Designing
109 views
From holidays on the beach to working in the office, Alfresco Consideration should not be underestimated. It has been proven time and again that light is the sacred imperative for the growth and happiness of all things organic including human beings: when we are feeling blue we fantasize about holidays abroad; when we are feeling starved of natural light we fantasize about some form of escape. Now, more than ever, it is crucial that we recognize the importance of natural light and, therefore, Daylighting Design, in a global culture that is in danger of reducing the human spirit to its perceived financial value. We are not production line automatons. We are human beings and we need the Sun. 
Let there be Light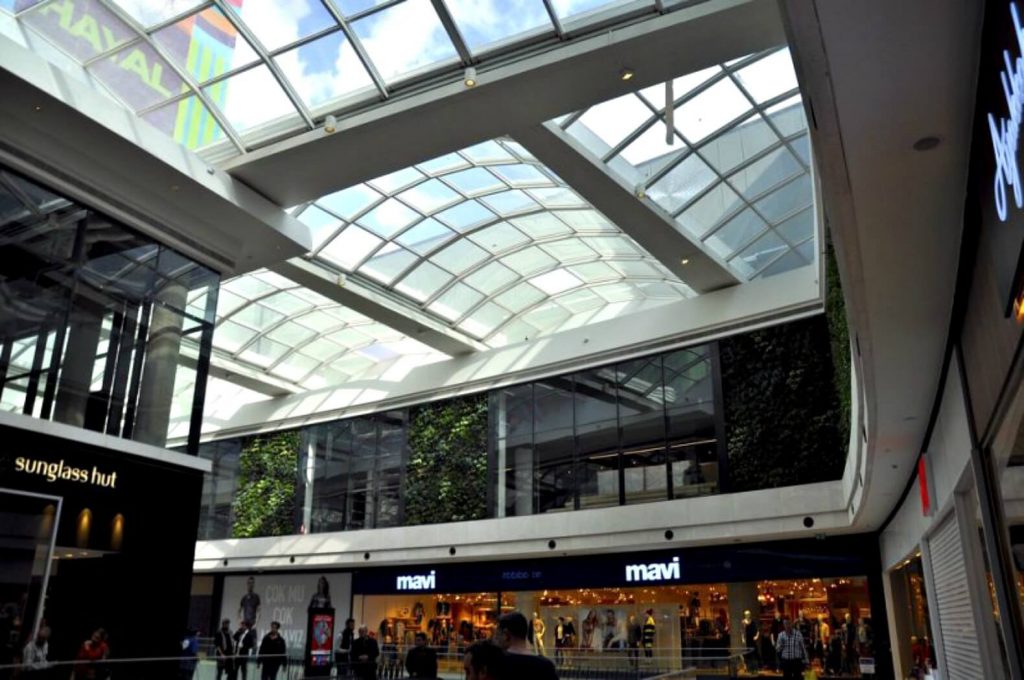 Source: inhabitat.com
Among the three primary disciplines of alfresco consideration, one of them is daylighting, the other two being airspace design and biophilic design. The one which needs both engineering and vision expertise that take open-air living to a wholly fresh and updated level. The basic design of very concept must be reliable, comply with standards and functional. Retractable Glass Roof Systems and Panoramic windows and doors are the best solutions when we are talking about "Let there be light" 
Also Read: Brilliant Design Ideas For The Perfect Outdoor Oasis
The Airspace Revolution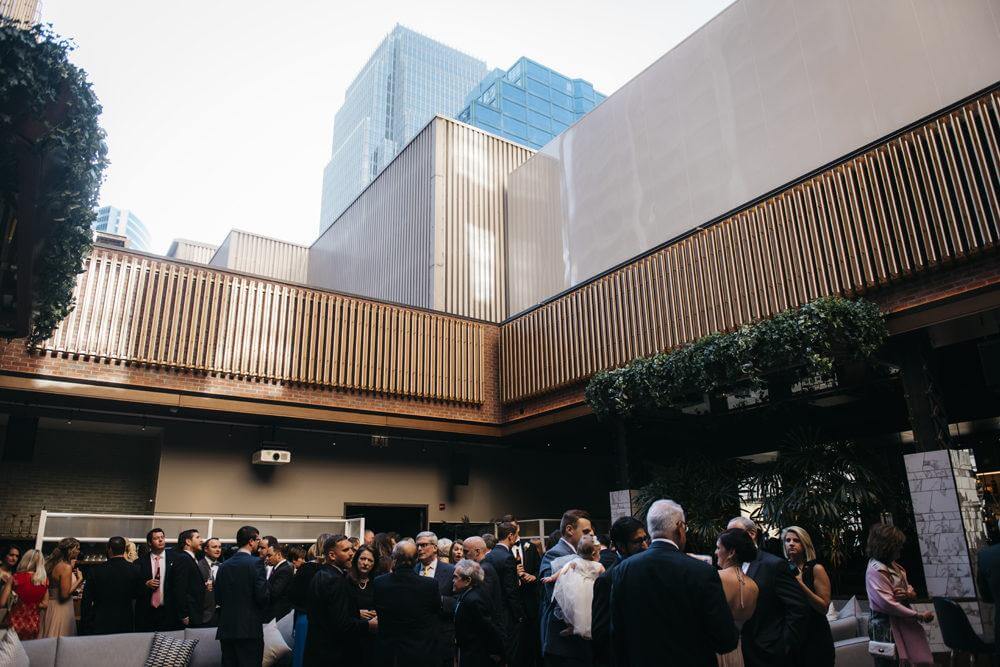 Source: grayhotelchicago.com
When you look at an empty space filled with nothing but air, whether it's at the side of a house or on top of a skyscraper, that space represents the potential for your vision to become reality.
When hospitality operators utilize their airspace effectively, the improvements often end up paying for themselves in the first six months, after which everything is profit. And this is just the tip of the proverbial skyscraper. The attraction of open-air-living cannot be underestimated: everyone wants a selfie with the city skyline behind them, and social media is positively teeming with your popularity when you can offer such a space for your guests to enjoy themselves.
Biophilic Design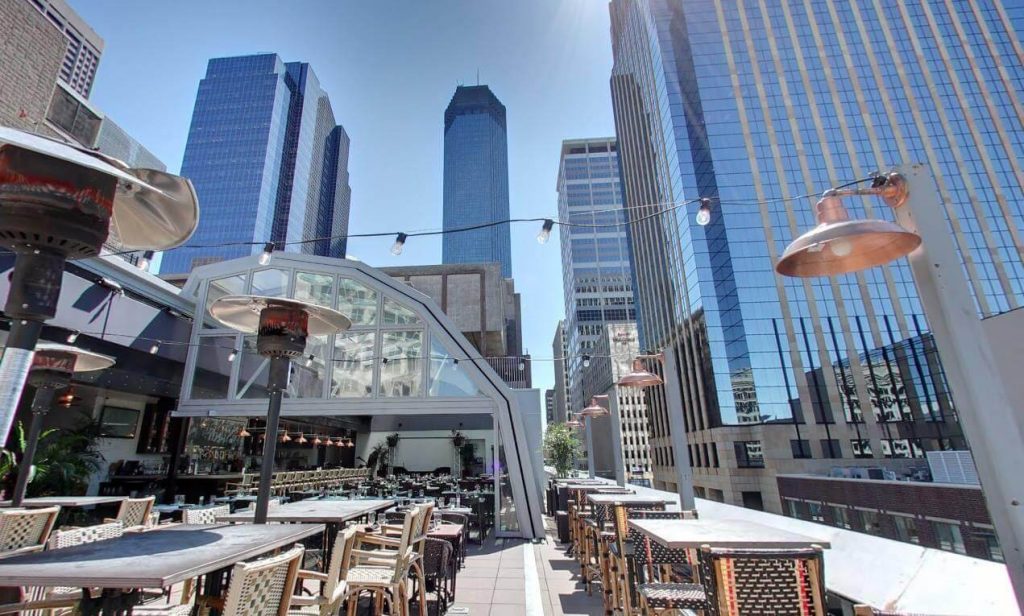 Source: vox-cdn.com
The integrate the nature and architecture together as companions in the same space Biophilic design must be taken into account which is the third principle of alfresco consideration. It is already known that walking or simply sitting in the woods once a month radically boosts the immune system and day-to-day health. If your concept is based on Biophilic Design, it will allow all these features to be available within the center of the concrete jungle. So, whether you're the Tarzan of Tarmac or the Robin Hood of Stock Broking, if we get these principles right, all of us can live in Sherwood Forest.
Every Place Feels Like Your Own Home
Whether your vision is to revitalize your restaurant or to build a conservatory extension on the side of your sitting room, it's imperative that your space feels like home: after all, there's no place like it. To achieve the daylighting design and for experiencing the alfresco all three principles the clear glass ceiling and misted curtain walls are the perfect examples and should be used to achieve the vision. 
To create a wonderful experience with possible or not possible, open and close, reveal or hide, let it be sun comes into your room. An air of mysticism is created, and space becomes intriguing from the outside and homelike on the inside. Thus, if you are looking for the same get in contact with Libart.