All You Need To Know About The Futuristic Technology Museum
This is so amazing to know that Seoul is now experiencing one of the finest technology museums named after the Futuristic Technology Museum and the whole concept of this museum starting from the designing to the construction till the decoration goes to the GBO and Awork Design and they stood so well for this museum and that is the reason that this museum construction turned out to be one of the best construction of Seoul.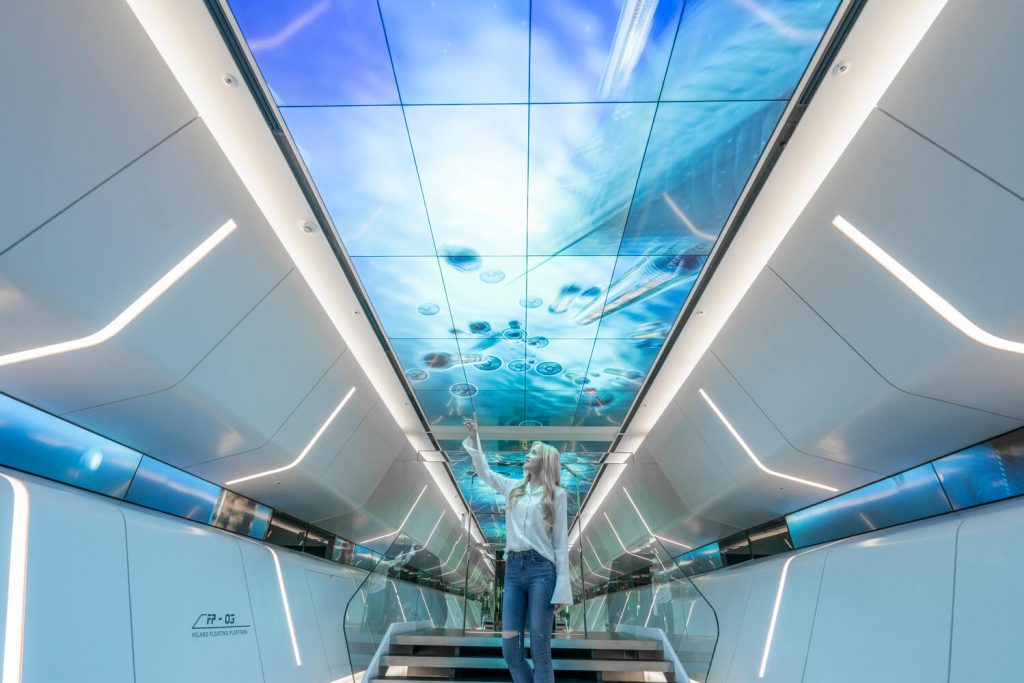 Source: adsttc.com
Seoul comes under South Korea so if you are about visit this place then you simply should not miss visiting this museum and you would surely not regret being there for sure. This museum has been constructed for none other than The Largest Telecommunication Company that is SK telecoms and the project took place in the company's building.
Also Read: The Opening Of The Statue Of Liberty Museum
The company already has a 33 story building for the processing of the business and they granted two floors to the GBO and Awork design company for creating such a wonderful museum and they didn't let anyone down here rather they designed the best that they could and the owner of the company and other members were very happy with the design of the project.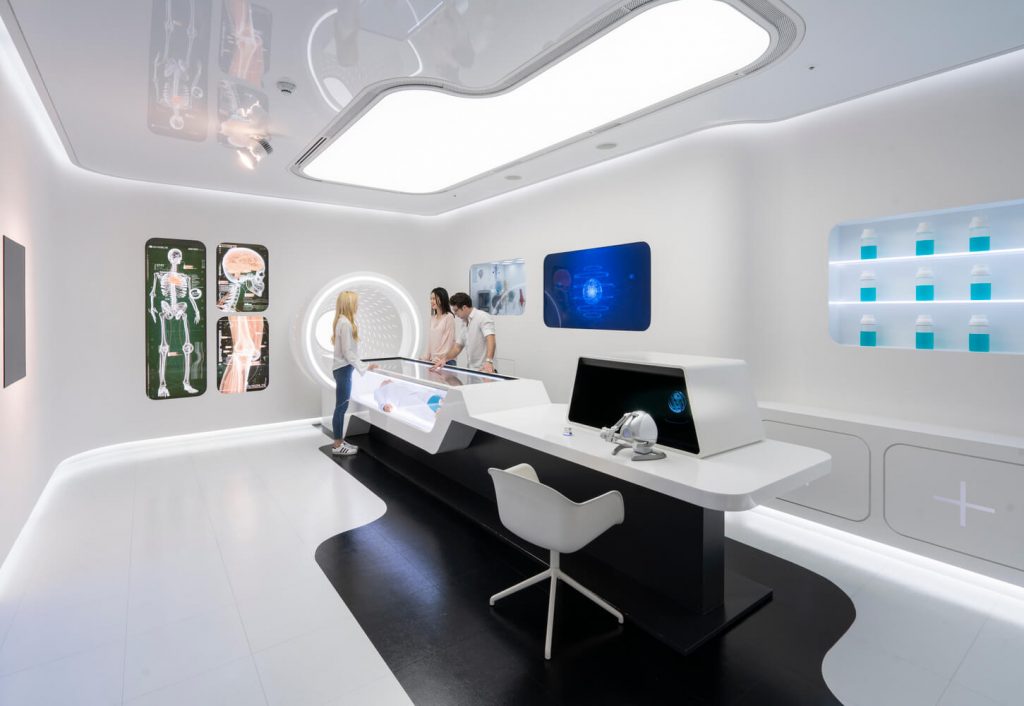 Source: melk-bank.com
The main aim behind creating this museum was to have a glimpse on the future technologies and this museum and the workers there are supposed to help in promoting new and advanced technologies which are a great thing for sure. This would not only help South Korea to be a bit more advanced and successful but at the same time, it would also let the people around the world come across new and advanced technologies.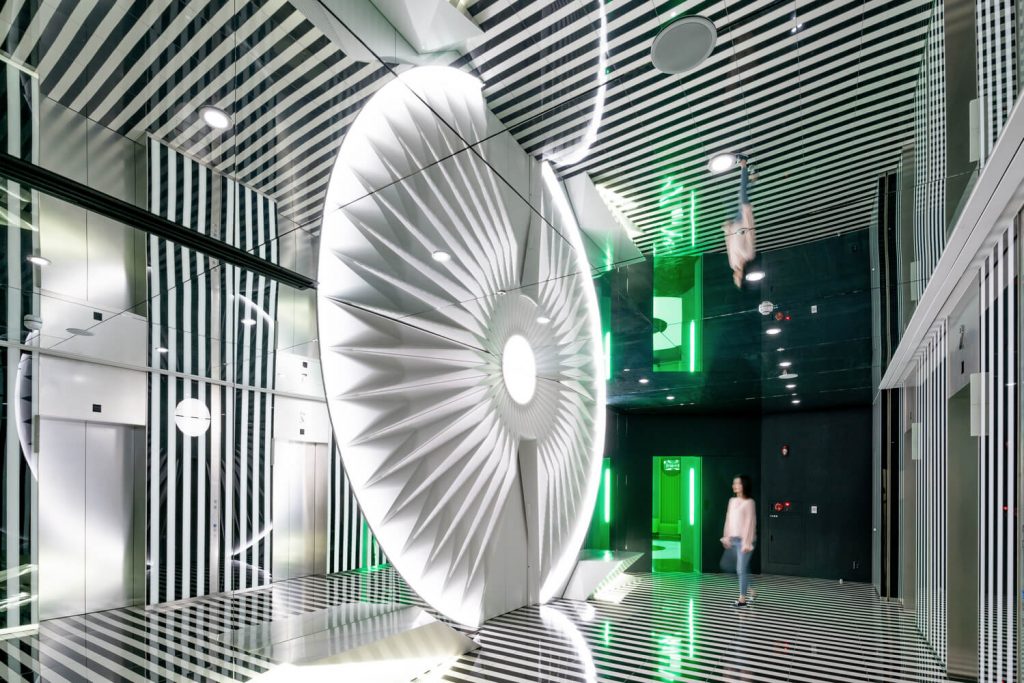 Source: domusweb.it
This museum is not less than any hi-fi technology research center as it has got almost everything and the designing of this project seems to be exactly on point and you would have a feeling to be in The Best Technology Museum while being in this museum.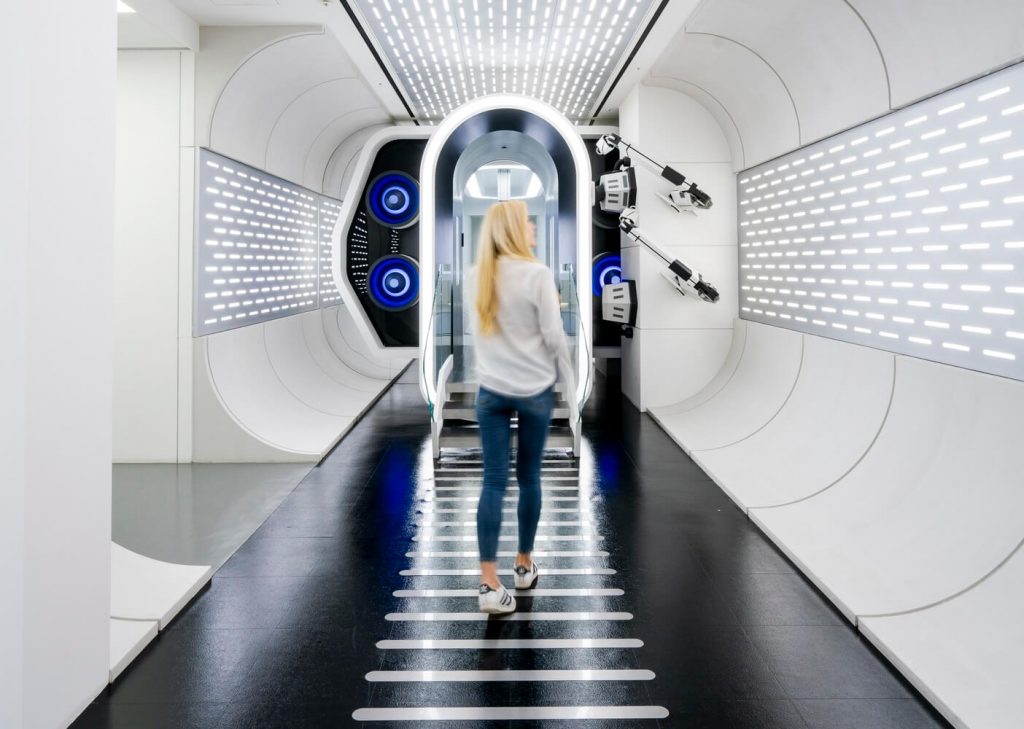 Source: architectsagainsthomelessness.com
Now being a part of such project is already a very good thing but just designers could not do all the justice to this project because artists rarely knew about the detailing as well as specification that any technologically advanced museum would want so some futurologists as well as neurologist were also involved and together the team succeeded in the making of such hi-tech museum which is of course not less than a big achievement on its own.
Also Read: The Shanghai Natural History Museum – Perkins+Will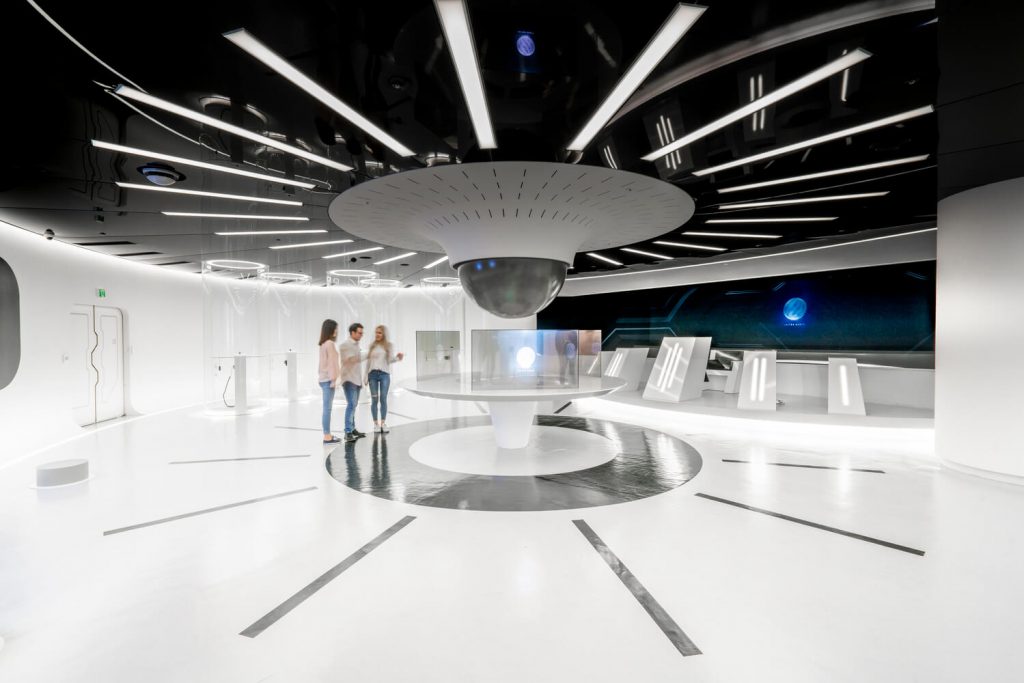 Source: ifdesign.de
This museum is not just limited to research works and study of technology and future rather it opens up for visitors as well and if you have interest in technology and things like that then you would have good time roaming in the museum. Being this museum you would be able to learn a lot of studies which seems to be a great opportunity for sure and even you are not interested in Science and Technology and stuff like that then also you would just be amazed by the innovation and future inventions that the museum has.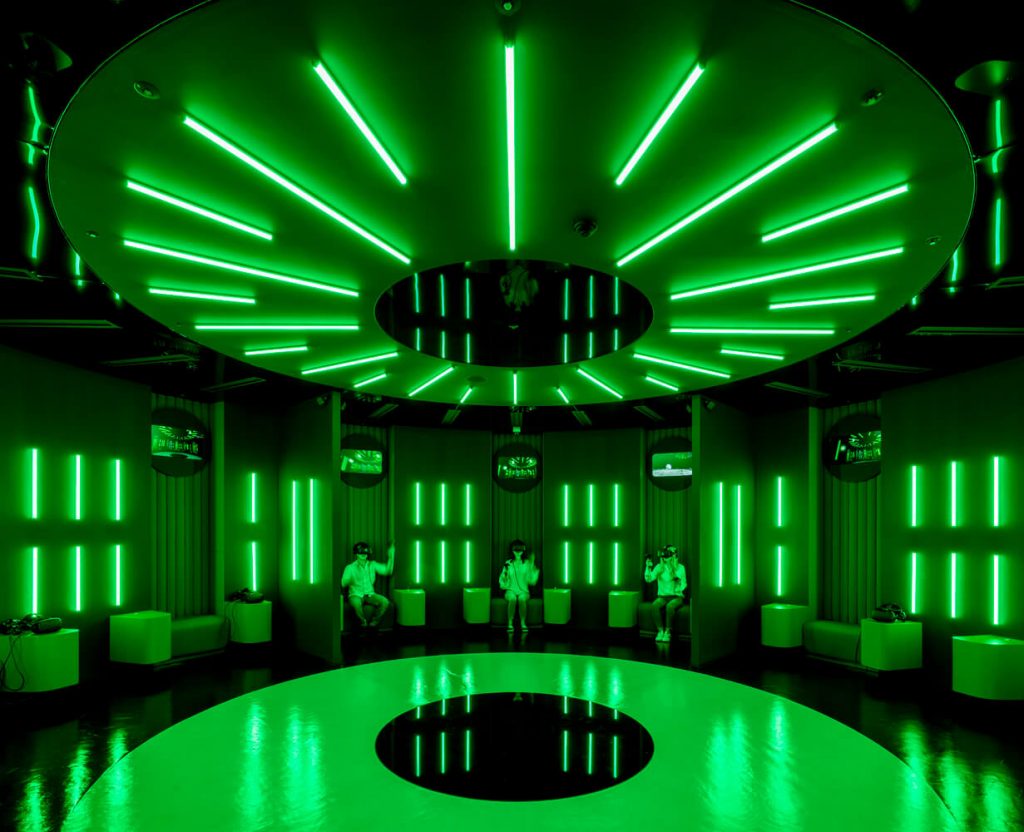 Source: domusweb.it
The museum authority aims to digitalize the whole world and this is there just a sample of try and they revealed that they have planned for more than they would reveal in future times and if you want to be notified about those future projects as well as inventions then you need to check out Architecturesideas. Apart from all this museum has some ongoing projects where researchers are studying deeply about the problems that are faced by the human in the present day and they also have a brief study on future problems and they are just on their way to resolve those problems through Futuristic Technology Museum.