Five of the Best Designed Buildings in the World
451 views
Here's a look at five of the modern architectural marvels that would amaze you!
There are impressive architectural designs, and then there are architectural designs that just blow your mind, like this list of five best-designed buildings in the world.
Burj Khalifa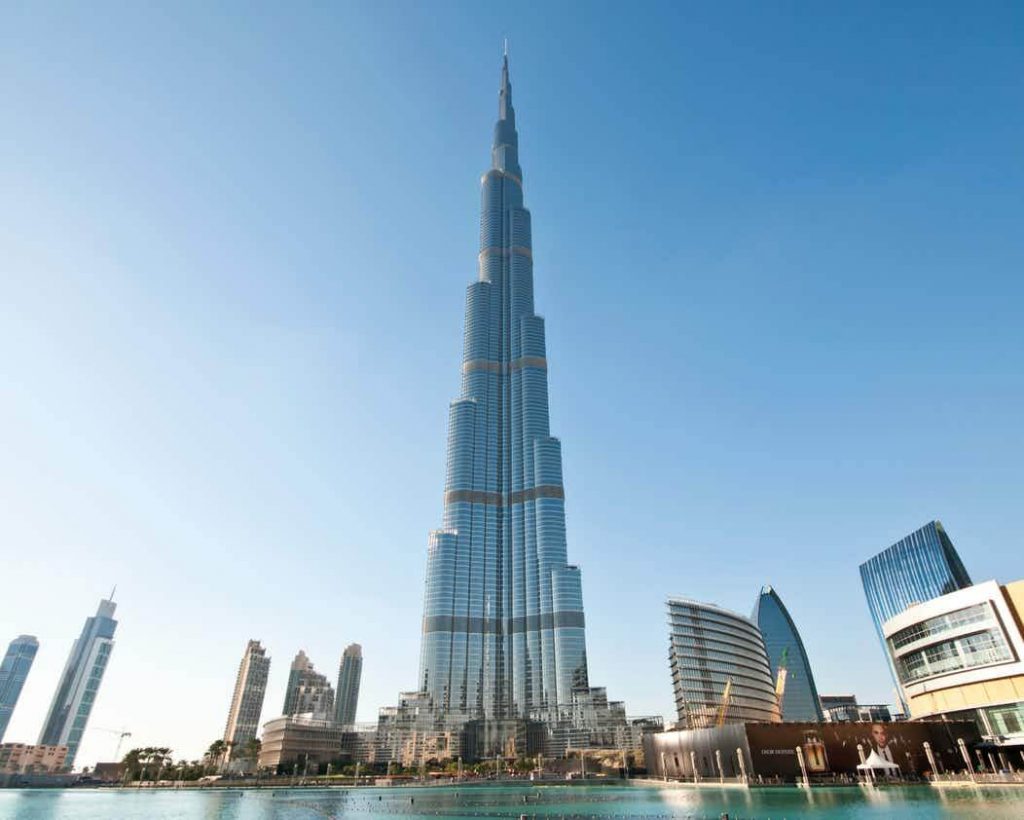 Source: imgix.net
Where: Dubai, United Arab Emirates
Architects: Skidmore, Owings & Merrill
Year: 2010
The Burj Khalifa is not just a super-tower, but it's the tallest structure in the world and stands at 2,717 feet overlooking the entire desert. It has 162 floors and contains residences, restaurants, a hotel, offices, and even an observation deck. One would think that such a tall structure would need to be bulky, but the beauty of The Burj Khalifa is that it is absolutely and stunningly sleek. The outside of the structure is made of glass with steel mullions that brilliantly catch the bright Arabian sun. It has a Y-shaped base that tapers gently and gradually that concludes in a spectacular 700-foot spire.
Also Read: 13 Exclusive Modern Commercial Building Design Ideas 2019
Gardens by the Bay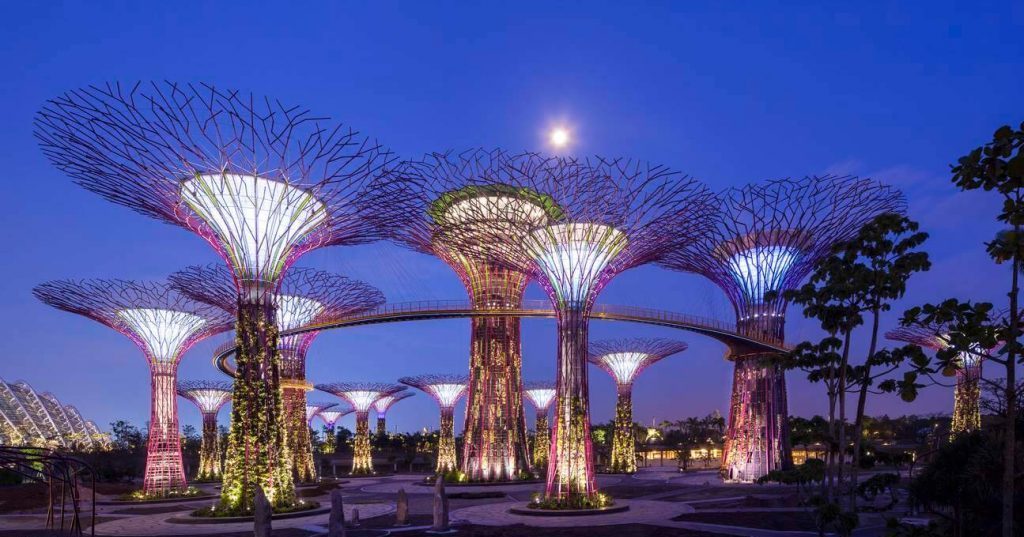 Source: klook.com
Where: Singapore
Architects: Wilkinson Eyre Architects, Grant Associates
Year: 2012
A cutting-edge botanical garden in the Marina Bay district of Singapore, this was named the 2012 building of the year. The structure is made of two parabolic glass conservatories with steel anchor that sit side by side. The structures replicate two distinct climates – dry and humid. Adjoining these structures is the stunning grove of vertical gardens created by Grant Associates. These super tree structures are connected by a walkway. 
HARPA Concert Hall and Conference Center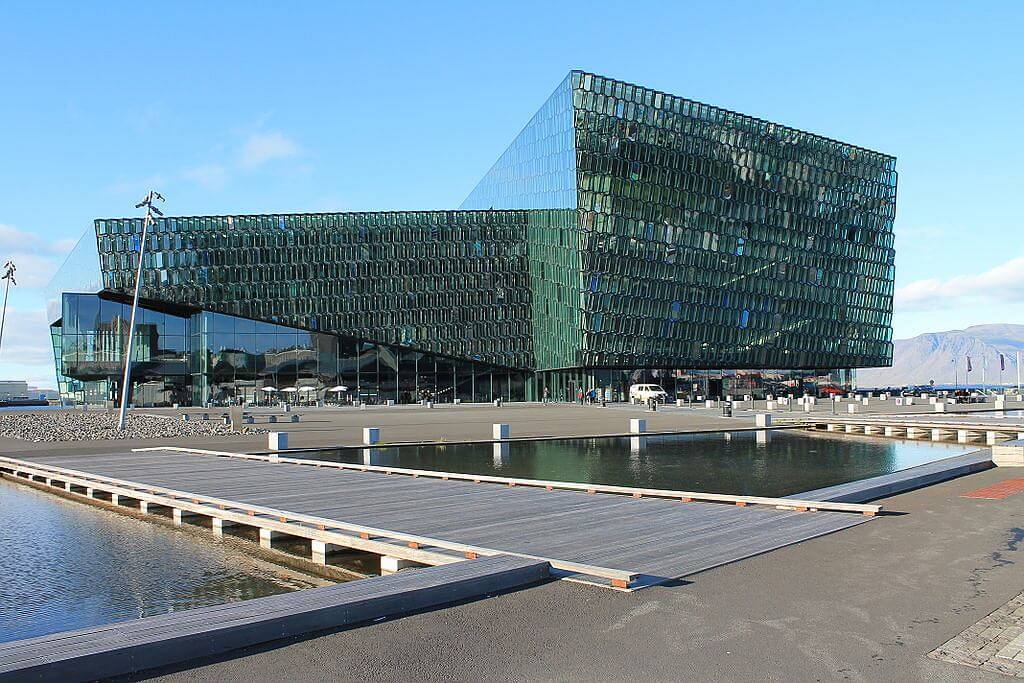 Source: gazeta.pl
Where: ReykjavÍk, Iceland
Architects: Henning Larsen Architects and Batteriid Architects
Year: 2011
Built in the sleepy harbor of Iceland's capital, this building has woken up its residents, and the bay is abuzz with tourists from all over the world to see this beauty. The structure harbors a kaleidoscopic façade of glass. Its jagged edges add geometric volume to the structure. The structure seems to come alive at night when the glasses sparkle with reflected Light from The LED Strips that are activated. 
Linked Hybrid
Source: frontinc.com
Where: Beijing
Architects: Steven Holl Architects
Year: 2009
This is a masterpiece of 21st -century urban development. It is made up of eight connected towers with wide open passages that lead to a series of public spaces including gardens, shopping malls, schools, and restaurants. The overhead glass and steel bridges are not just walkways, but retail spaces and cafes with its spectacular view of the city below.
The Shard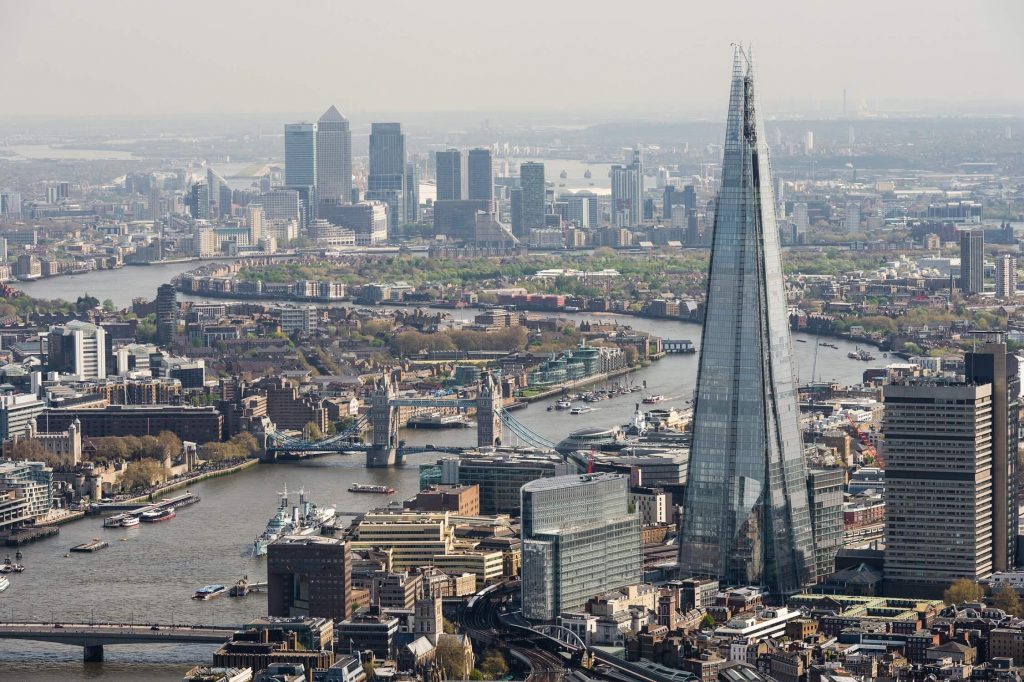 Source: principlecleaning.com
Where: London
Architects: Renzo Piano Building Workshop
Year: 2012
This is the tallest skyscraper in Western Europe and is now a prominent fixture of London's skyline. Its foundation lies on the southern banks of the Thames, and the architects took their inspiration for this building from church steeples, and in fact, resembles a giant church steeple. The 8-angled glass faces reflect the various angles of the city and the sky, and outsiders can get a clear glimpse of the insides. 
Being an architect or engineer allows you the freedom to build the grandest structures, but the job of an architect or engineer involves risks that could end up in a lawsuit – a delay in construction, negligence on the part of a contractor, and so on. Engineers Professional Liability Insurance protects architects from claims and expensive litigation. It is advised that architects and engineers purchase professional liability insurance before each project to pro